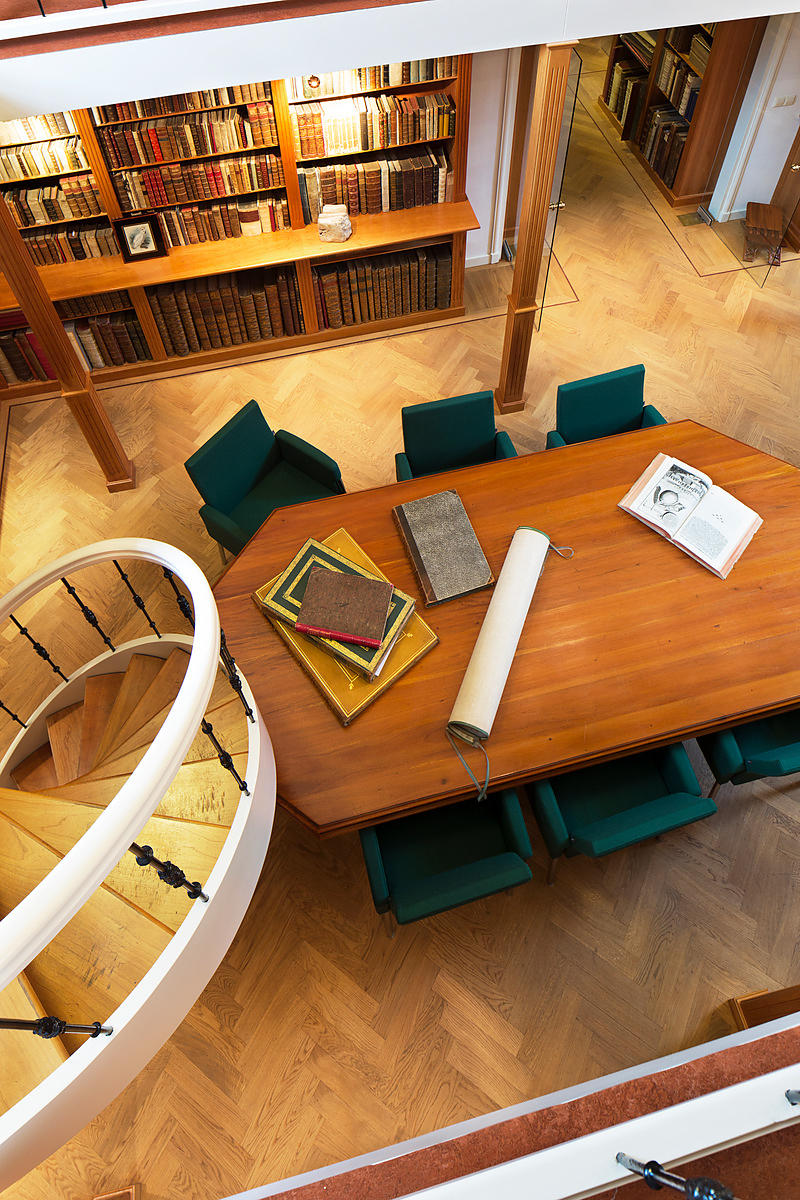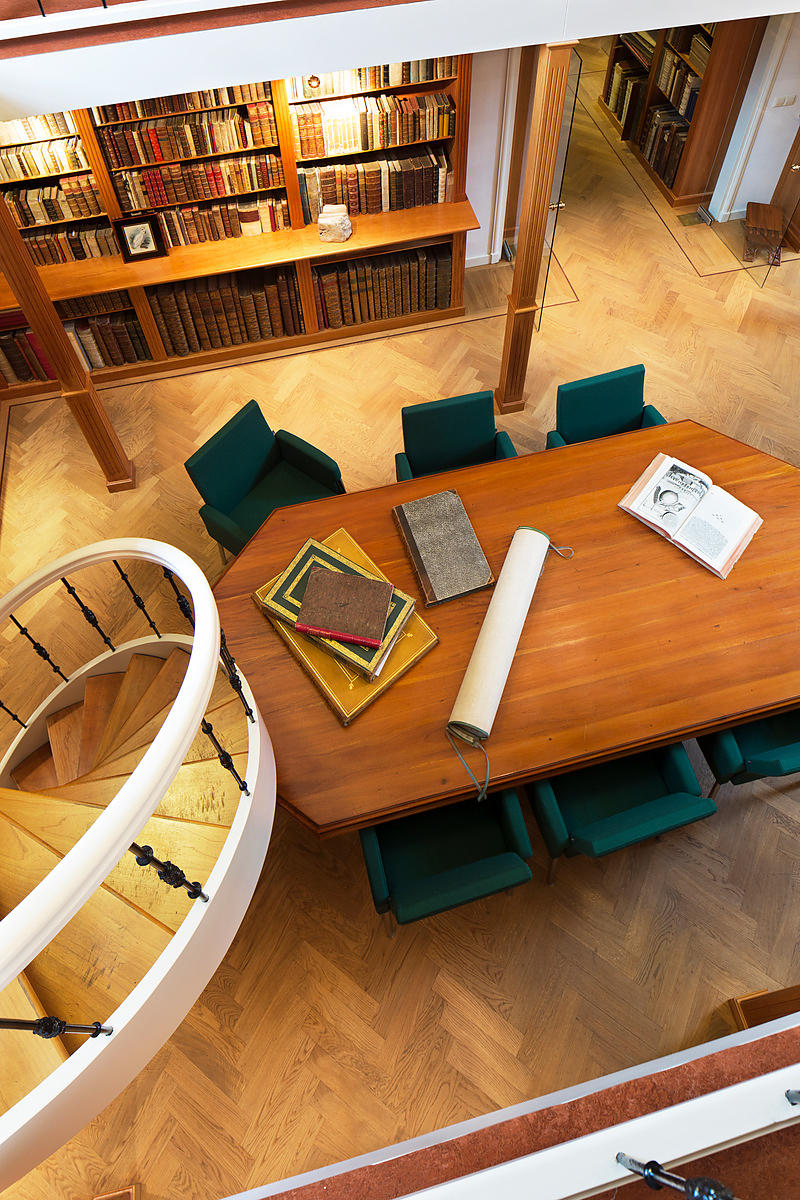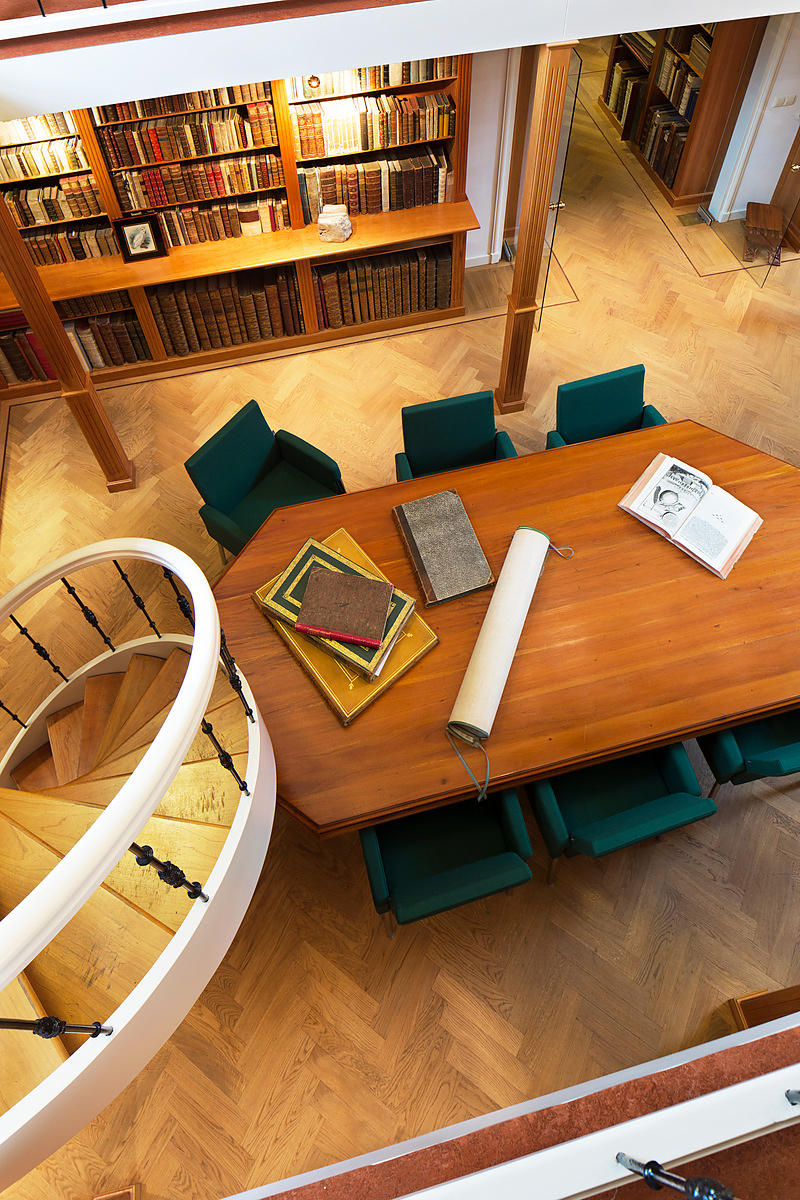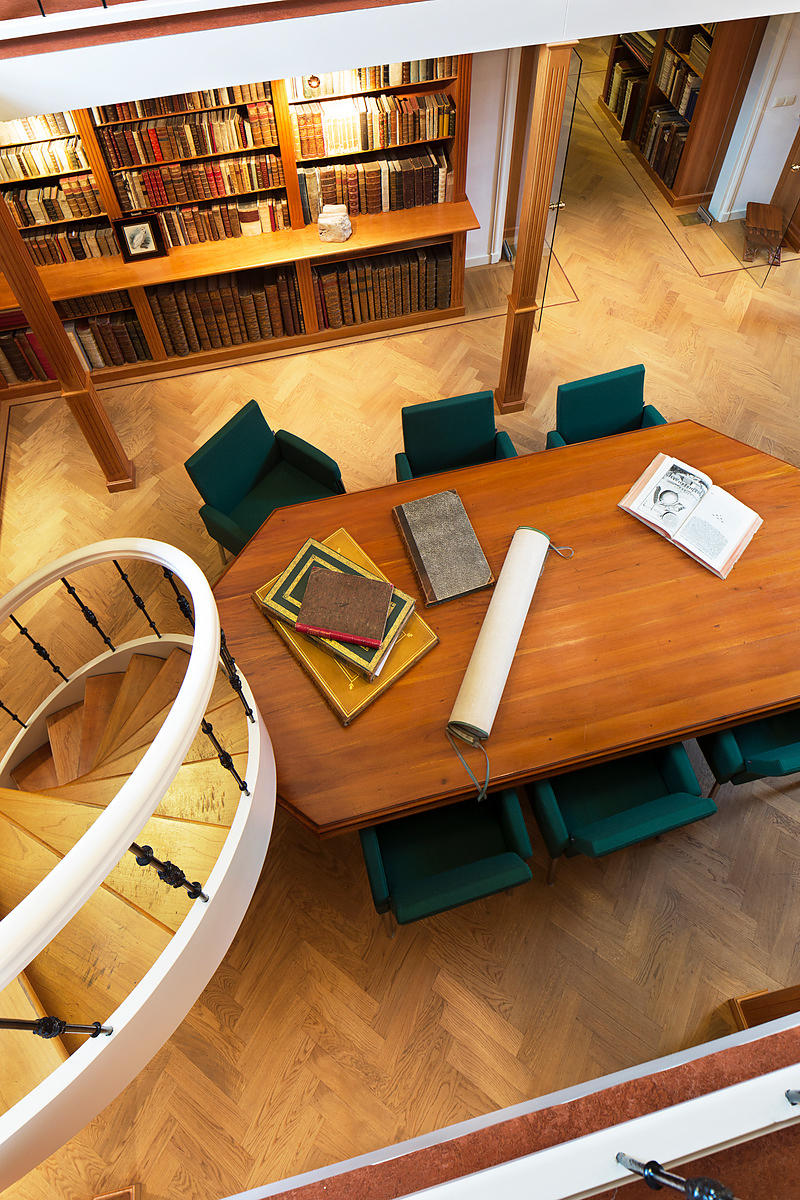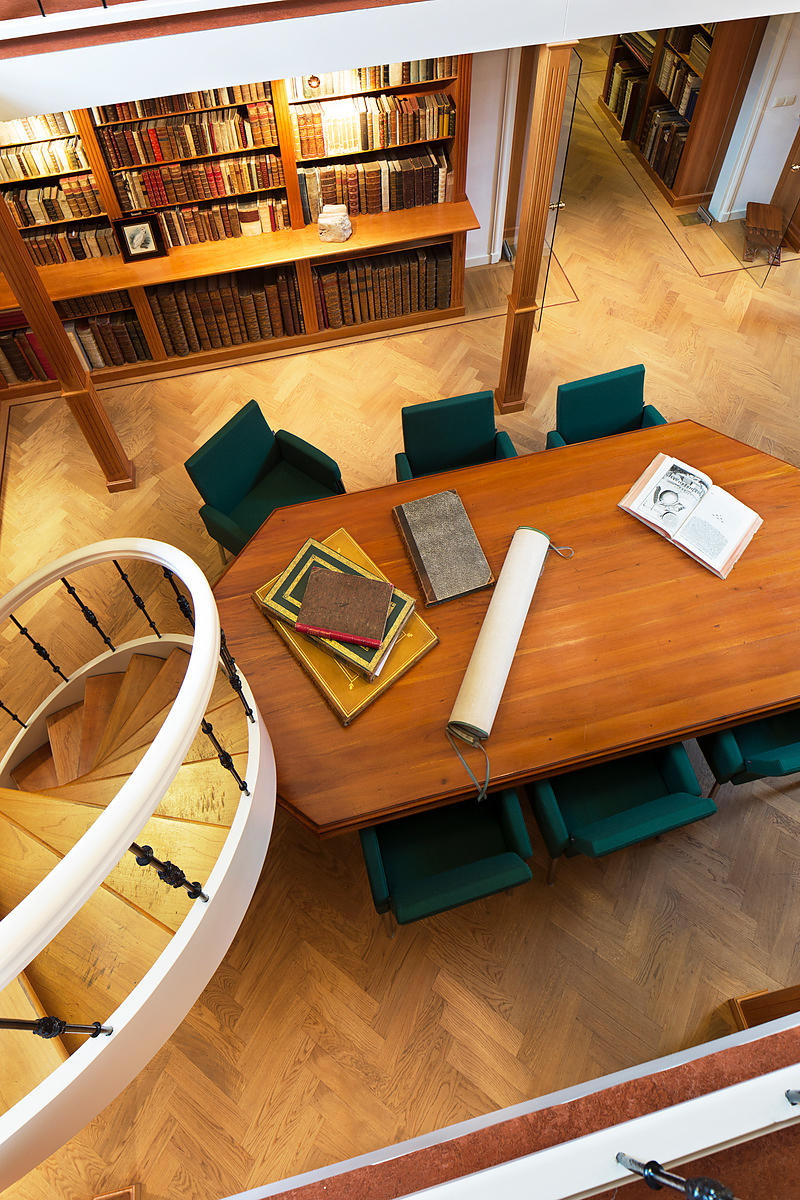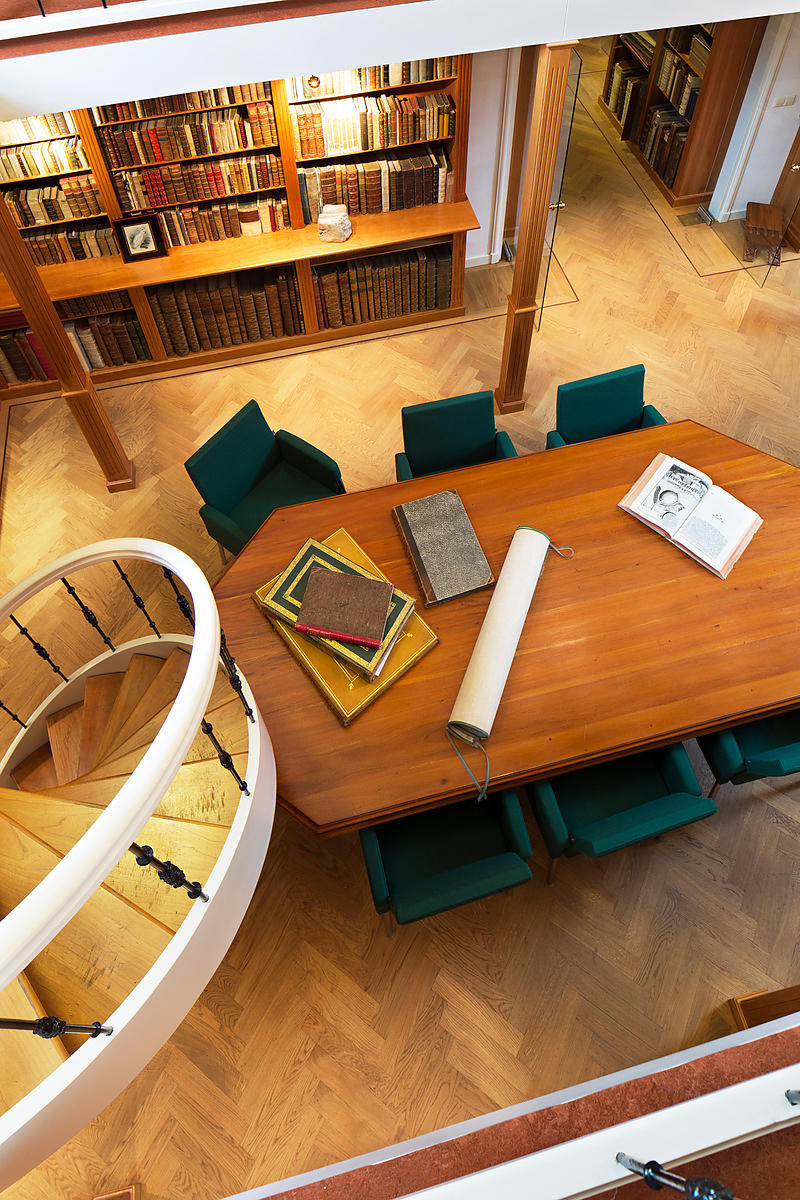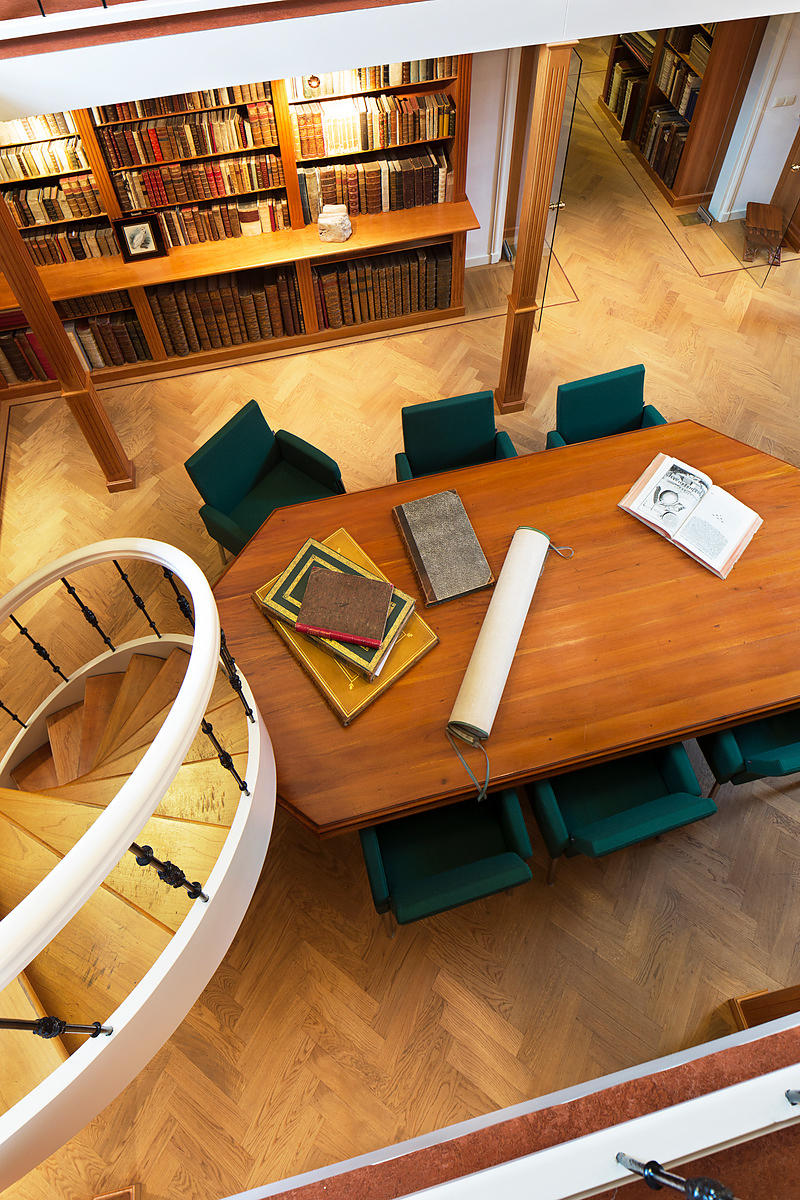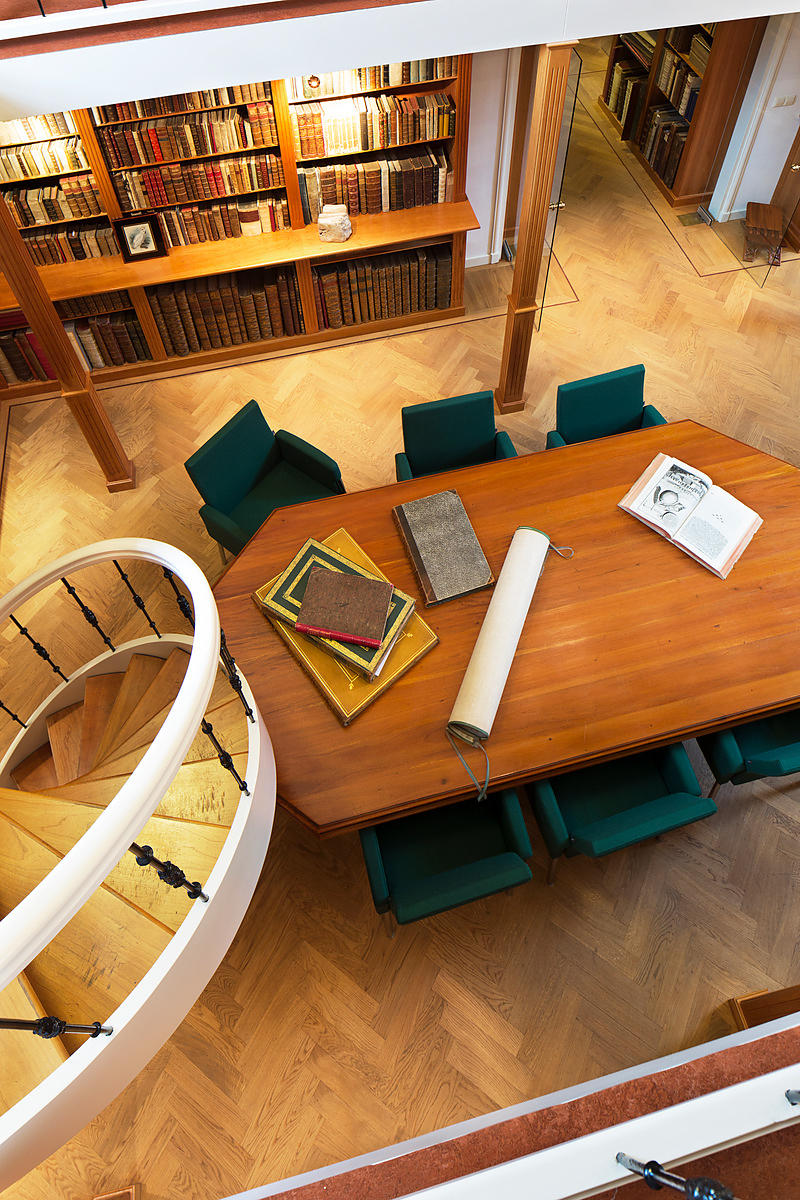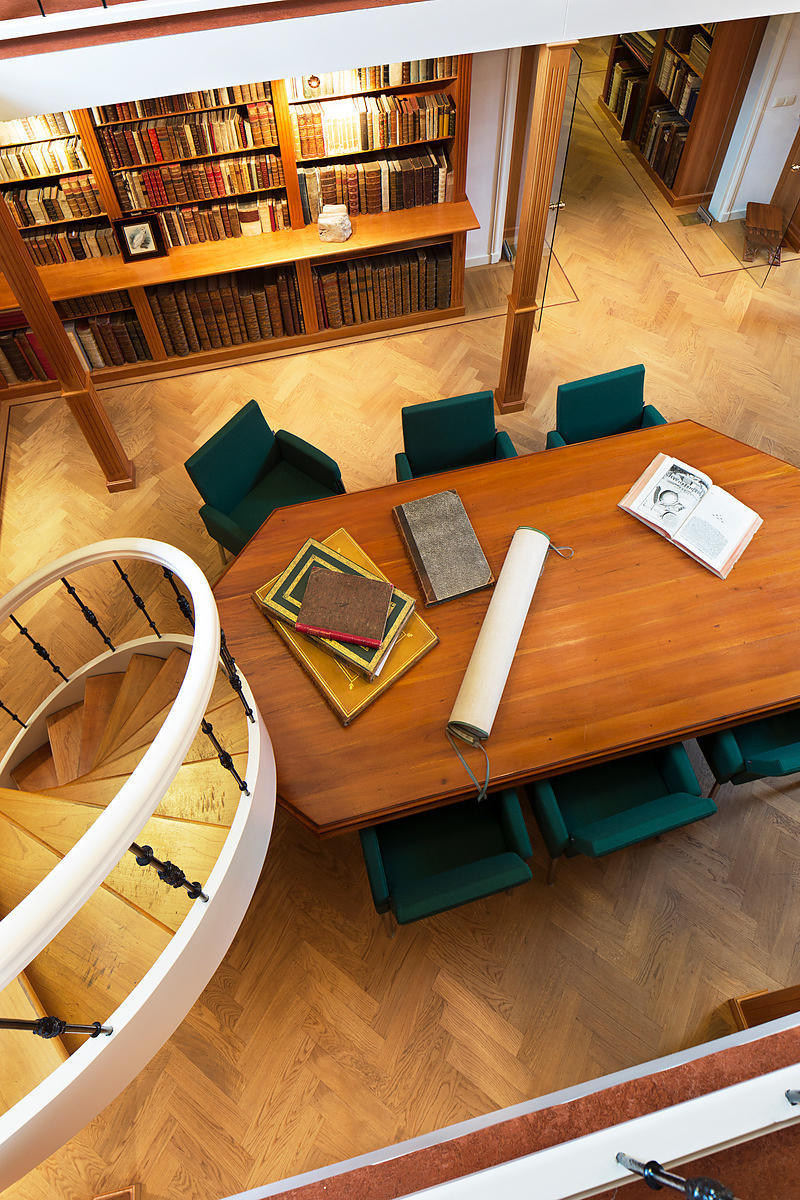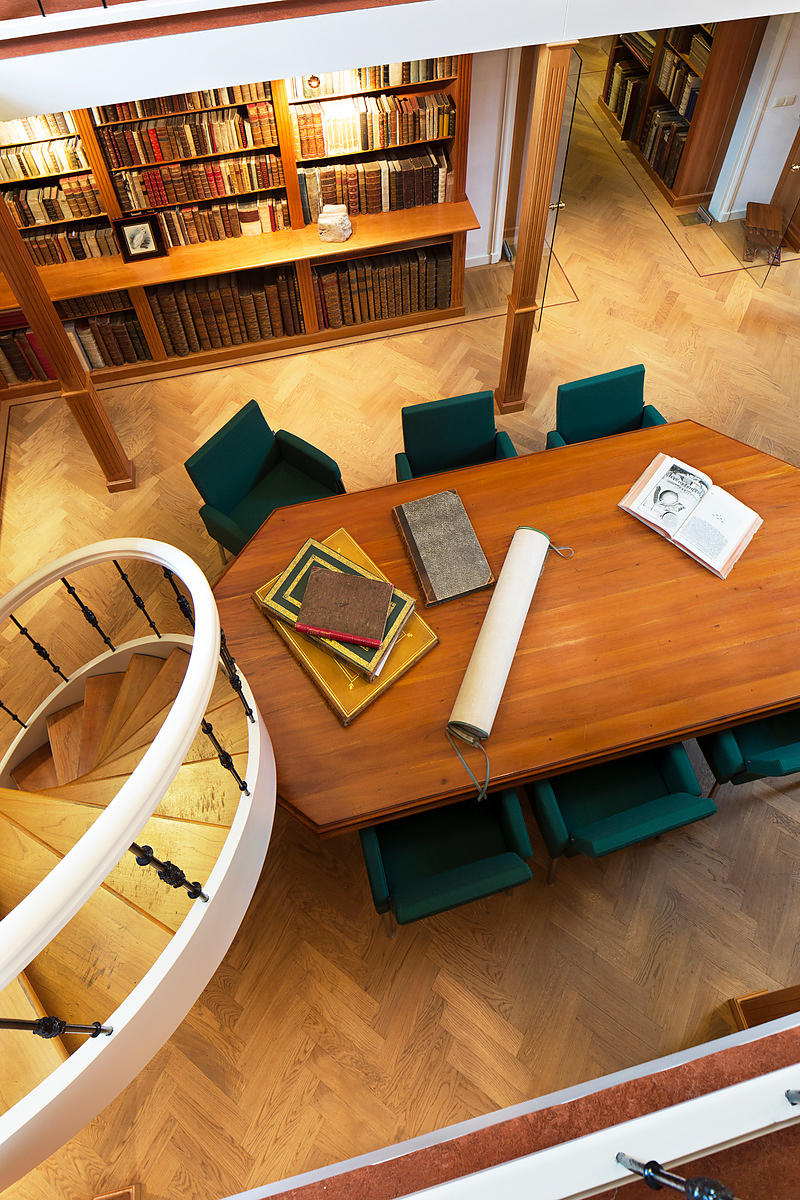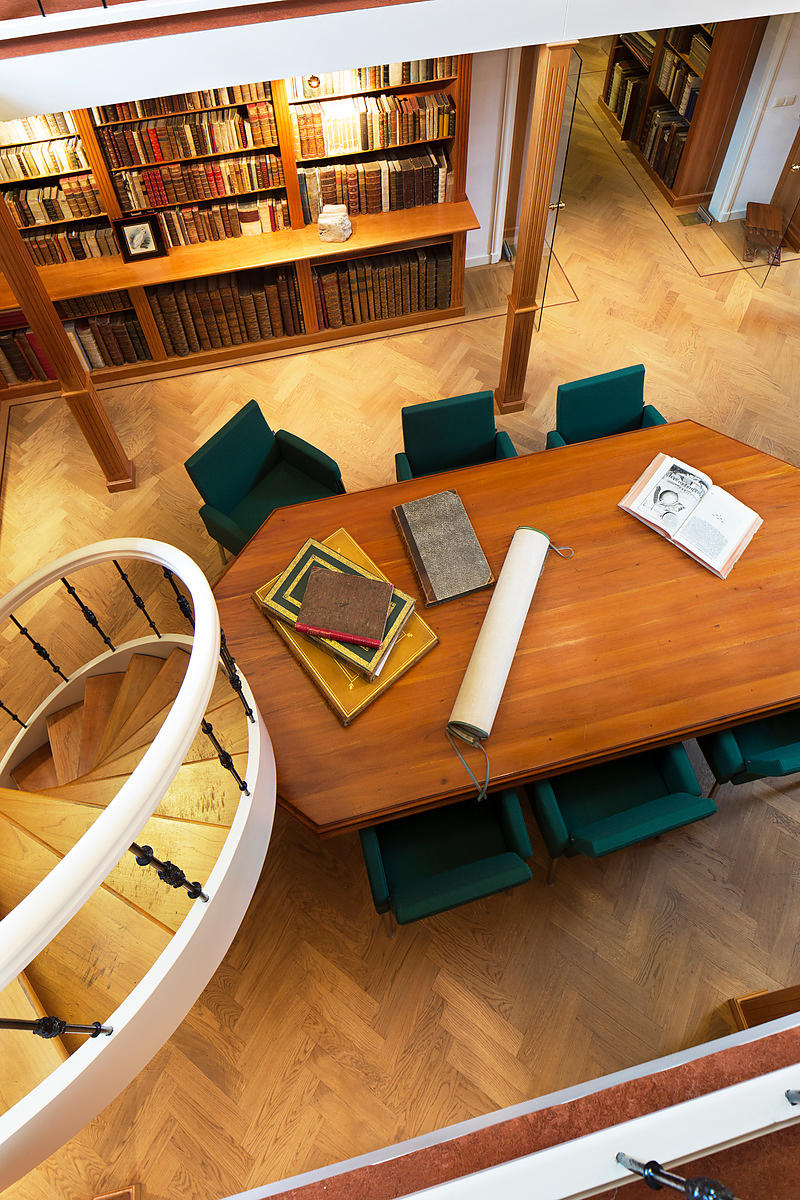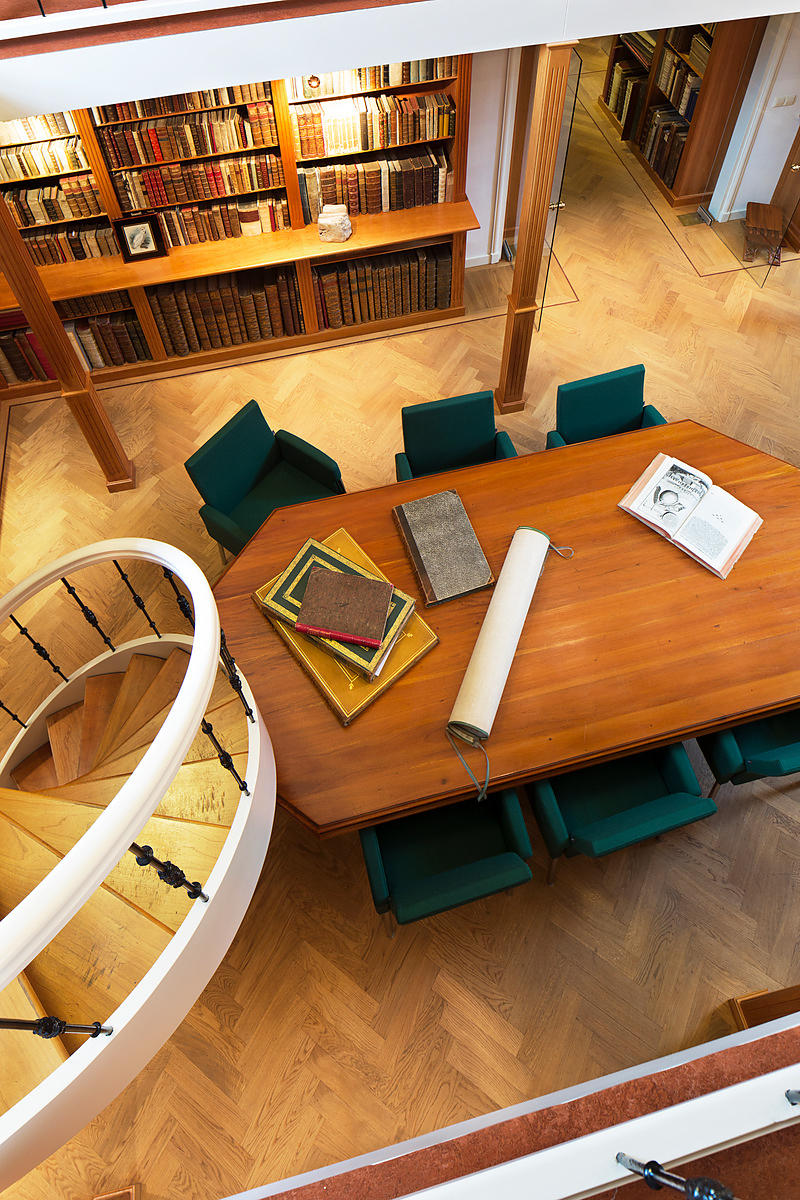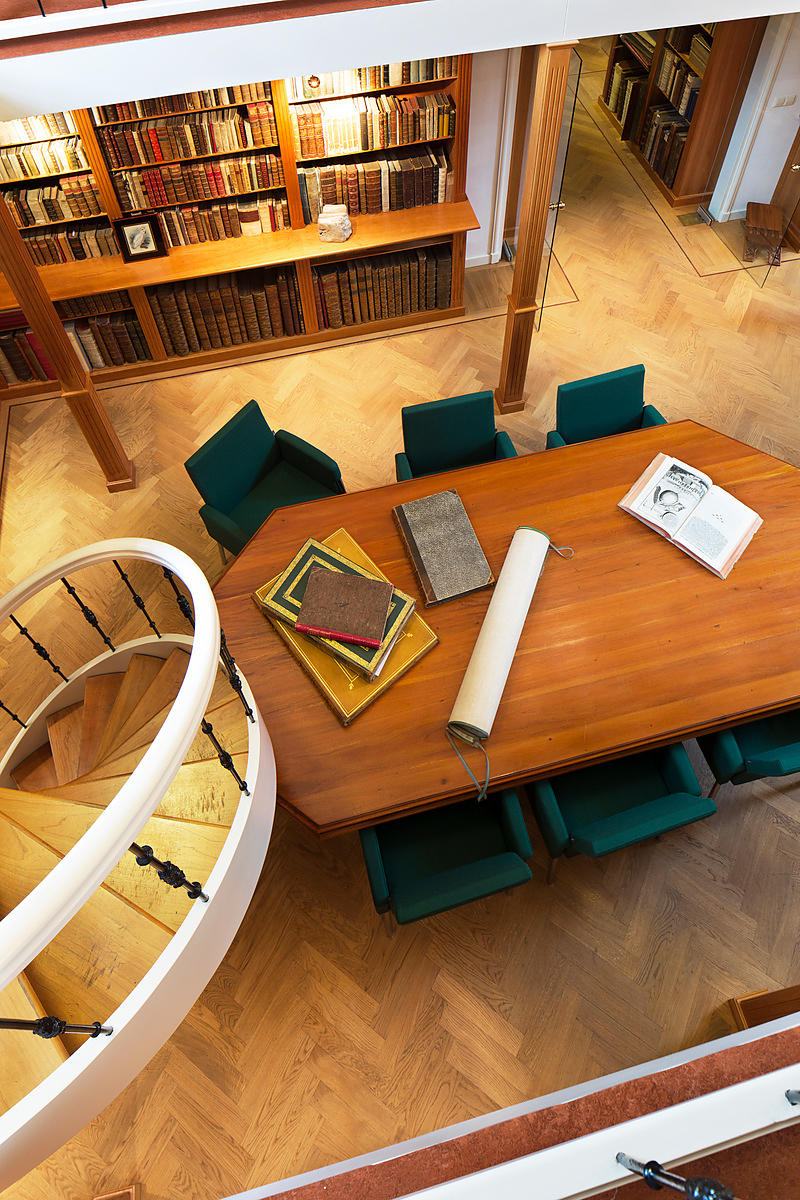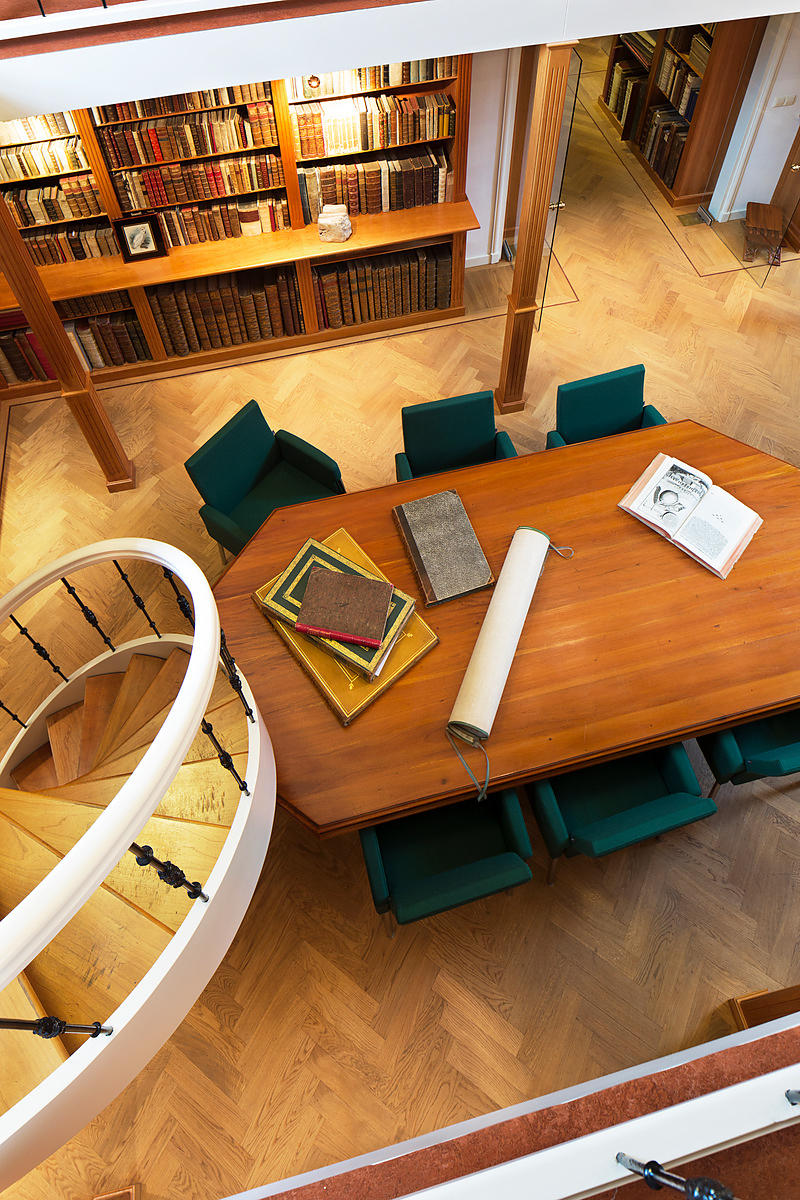 GUALDO PRIORATO, Galeazzo.
Teatro del Belgio ò sia descritione delle diecisette provincie del medesimo; con le piante delle città, e fortezze principali; da chi al presente possesse; come, in qual modo, & in qual tempo acquistate.
Vienna, Michael Thurnmayer, 1673. Folio. With engraved frontispiece with the coat-of-arms of all Seventeen Provinces, engraved military scene on the title-page, folding engraved map of the Low Countries, 2 folding engraved views of a sea-battle and an army crossing the Rhine, and 120 double-page engraved fortification plans. Contemporary mottled sheepskin, gold-tooled spine.
€ 5,000
Italian edition, Thurnmayer issue (one of two simultaneous issues), of a fortification atlas of the Low Countries, published in the same year in German as Schau-platz desz Niederlandes. The 120 plans are well engraved and show the fortifications of all important cities and towns. The majority are copies after Blaeu and Beaulieu. They are preceded by a geographical and historical description.
It was written by Galeazzo Gualdo Priorato (1606-1678), a notable Italian military officer, tactician, diplomatist and military draughtsman. He fought against the Spanish under the command of Prince Maurits of Nassau. As the author is Italian it can be presumed that this edition preceded the German.
Wormholes in the first five leaves and the last three maps, dampstain to the first 10 leaves, restorations to the back of the frontispiece, the folding map partly restored, but still with a tear along a fold, but with most of the plans still in very good condition. Wormholes in the spine, one hinge partly cracked, top of the spine damaged and the binding heavily rubbed in general.
ICCU 001020; P.H. Meurer, "Das niederländischen Städtebuch des Galeazzo Gualdo Priorato" in: Quaerendo XII, pp. 199-220; cf. Sloos, Warfare 15046 (German ed.); not in Jordan.
Related Subjects: