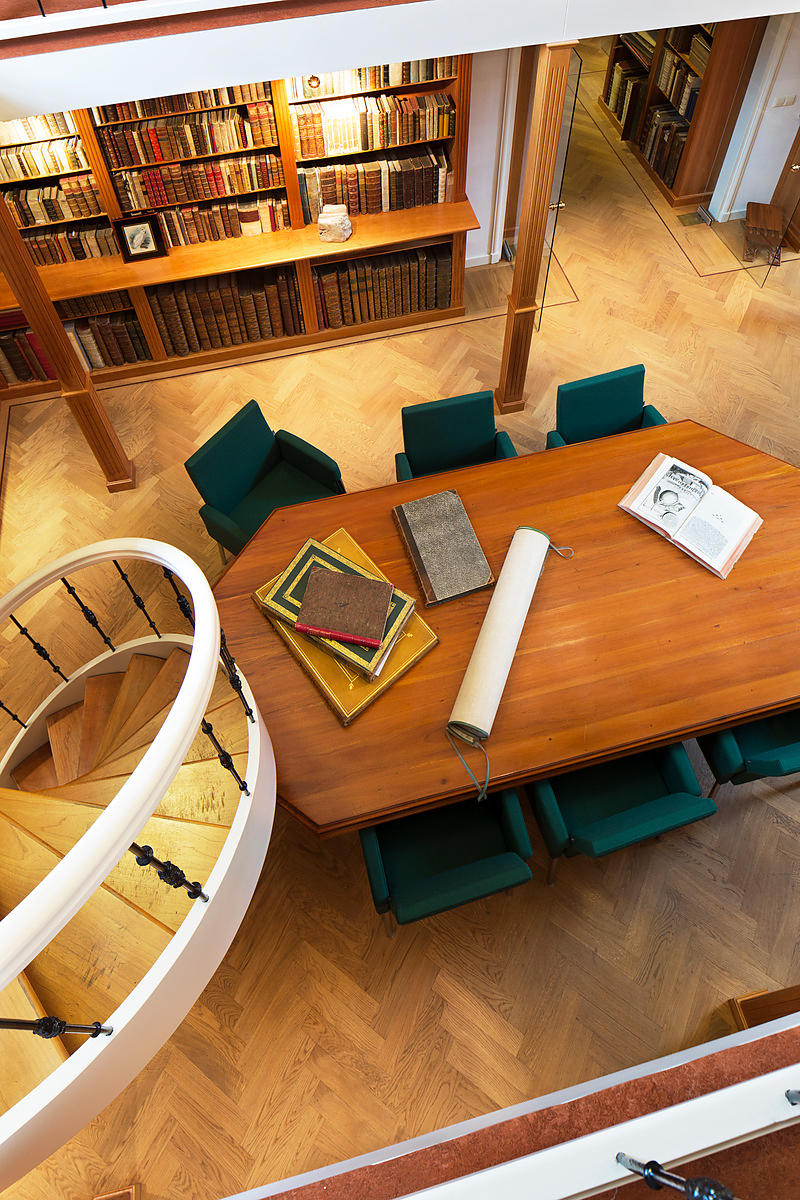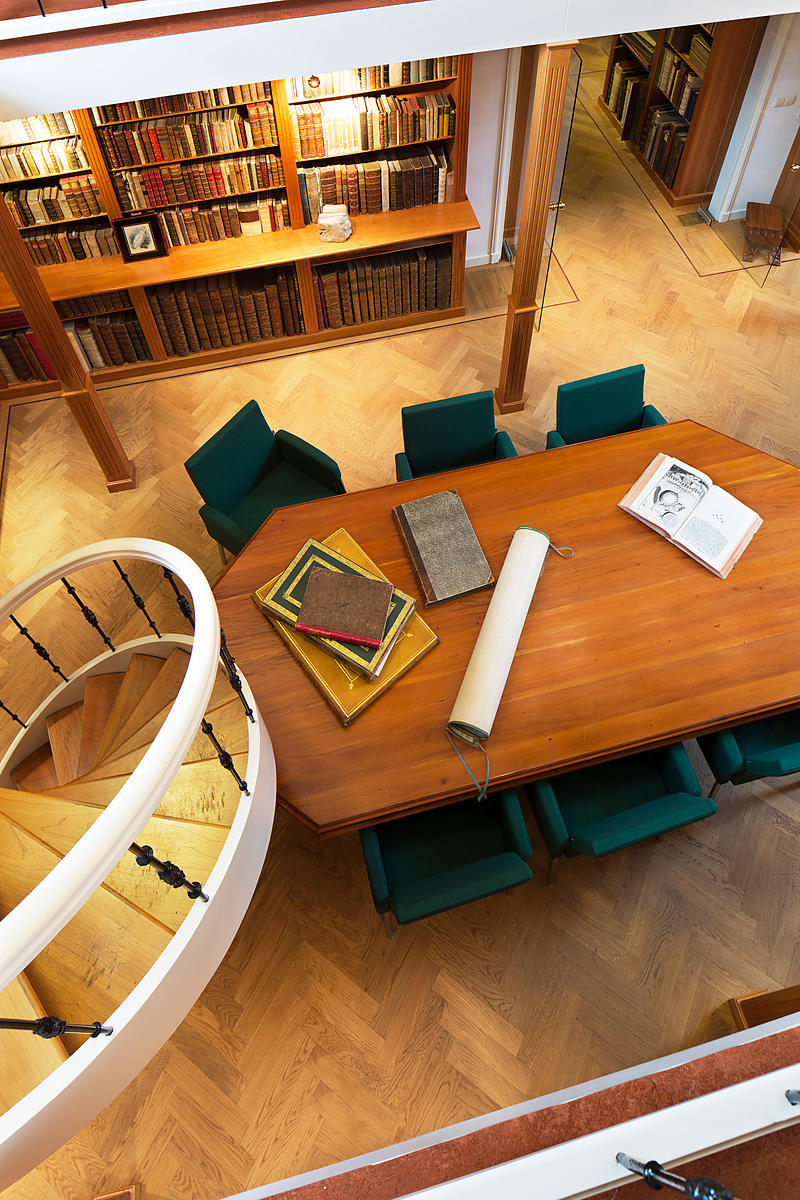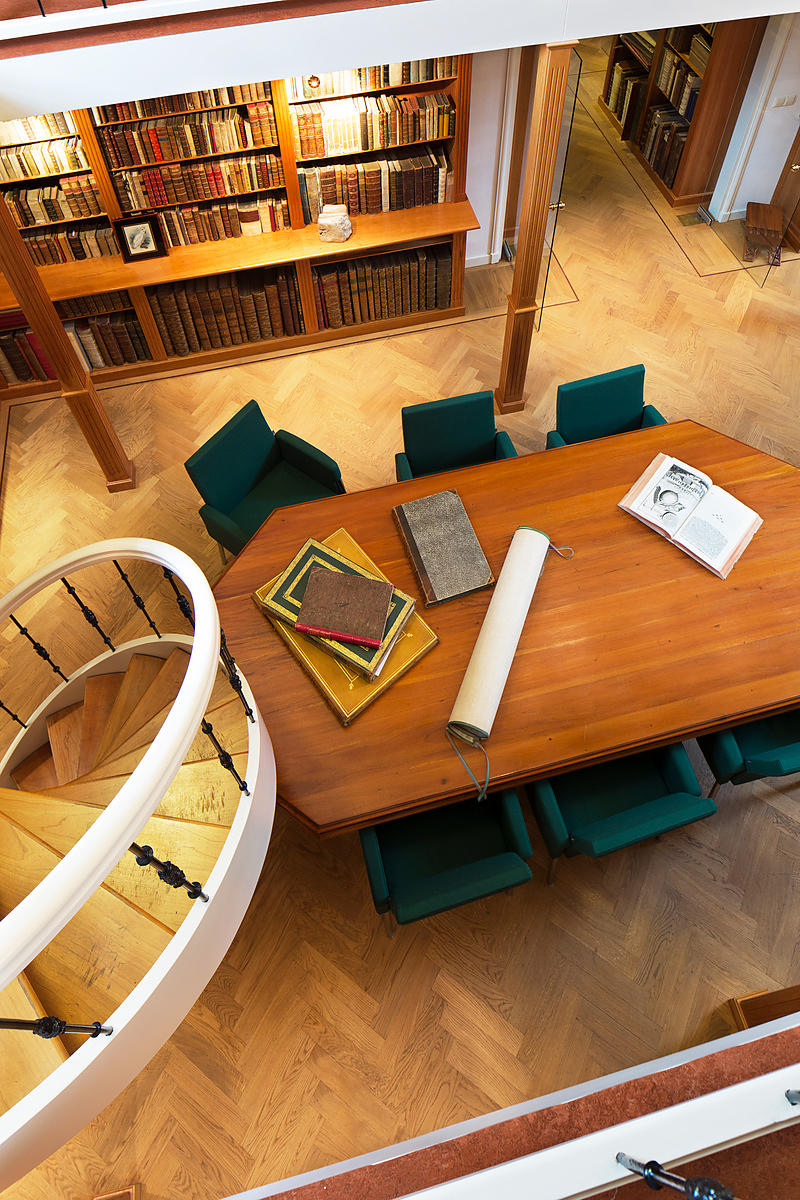 GOUYE, Thomas.
Observations physiques et mathematiques, pour servir a l'histoire naturelle & à la perfection de l'astronomie & de la geographie: envoyées des Indes et de la Chine à l'Académie Royale des Sciences à Paris, par les Peres Jesuites.
Paris, Imprimerie Royale (colophon: Jean Anisson), 1692. 4to. With woodcut coat of arms on title-page, 2 double-page engraved maps and 1 engraved plate. Contemporary calf, gold-tooled spine.
€ 12,500
Rare first edition of an extensive account of several scientific observations made to improve the astronomical and geographical information on regions in China and India. The work contains several reports on China and Siam, made by various Jesuits, including father Richaud who comments on the astronomy and calendar of the Siamese, and François Noël who calculated the longitude and latitude of several villages in China. Other reports concern, among others, Cassini's tables of Jupiter's satellites, Tartary at the frontier with China, a journey from the Junnam province in China to the city of Ava as it was made by some 30,000 Chinese fleeing from Tartary, and observations on a comet that had appeared in 1689. All these reports were collected and provided with commentaries by father Thomas Gouye (1650-1725). The two engraved maps depict a part of India, one showing the course of the river Ganges and the other the course of the river Ava. The engraved plate depicts the different letters and numbers of the Bengali language.
With a tiny inscription (shelf mark?) on title-page. Slightly browned, title-page slightly thumbed, some occasional small spots, 1 map water stained in the margins, lower corner of page 63 torn off, but overall in good condition. Leather of the binding a bit cracked, otherwise in very good condition.
De Backer & Sommervogel III, cols. 1640-1641; WorldCat (6 copies); not in Lust.
Related Subjects: