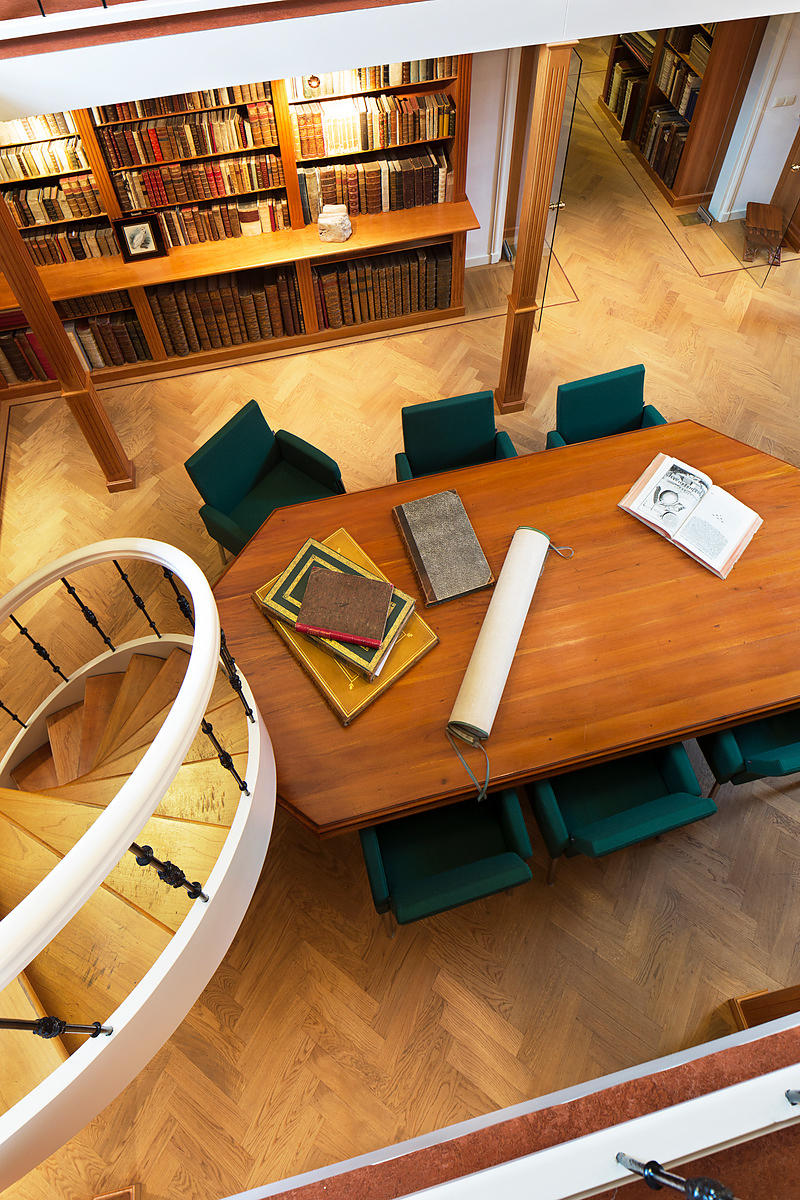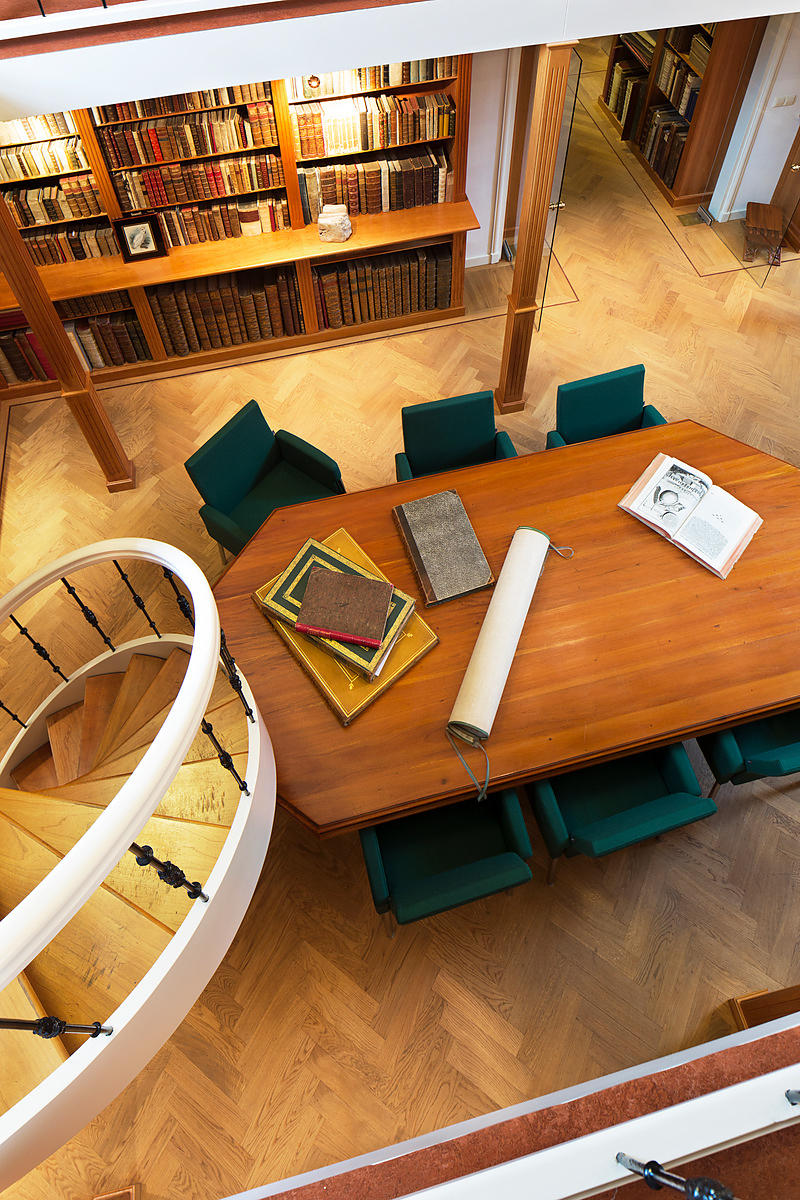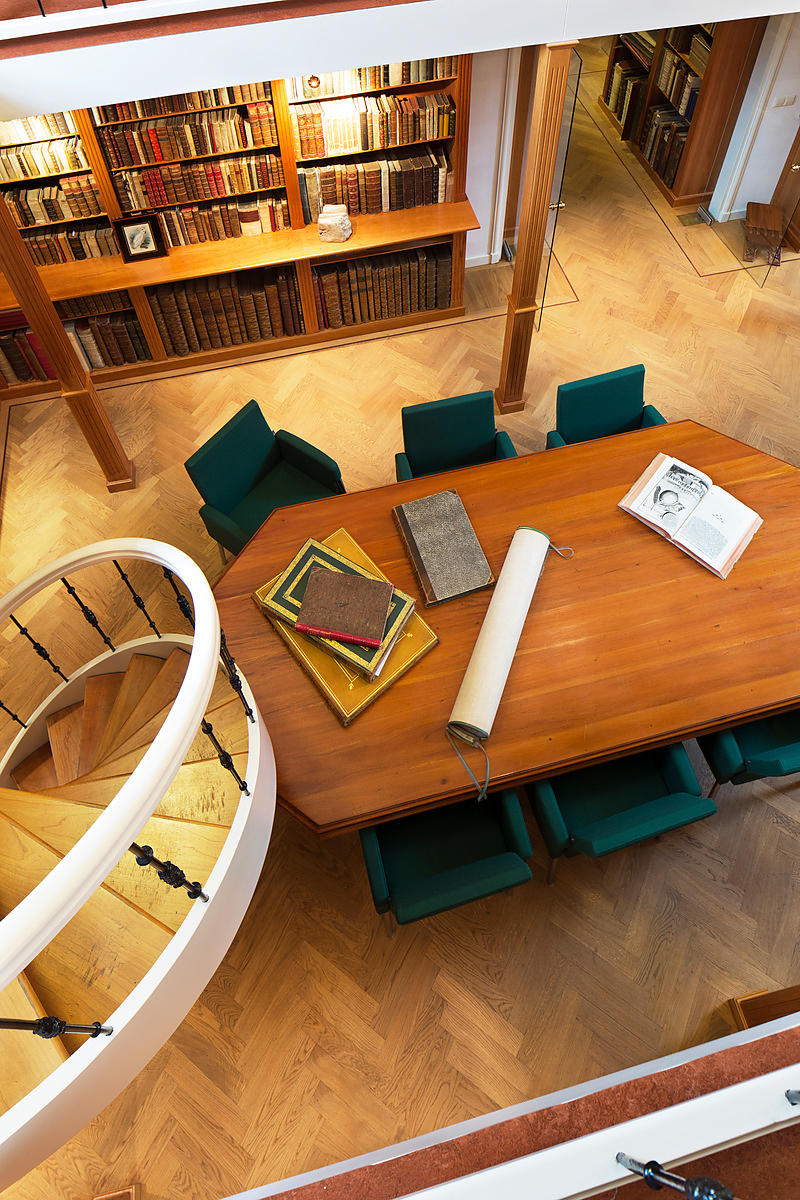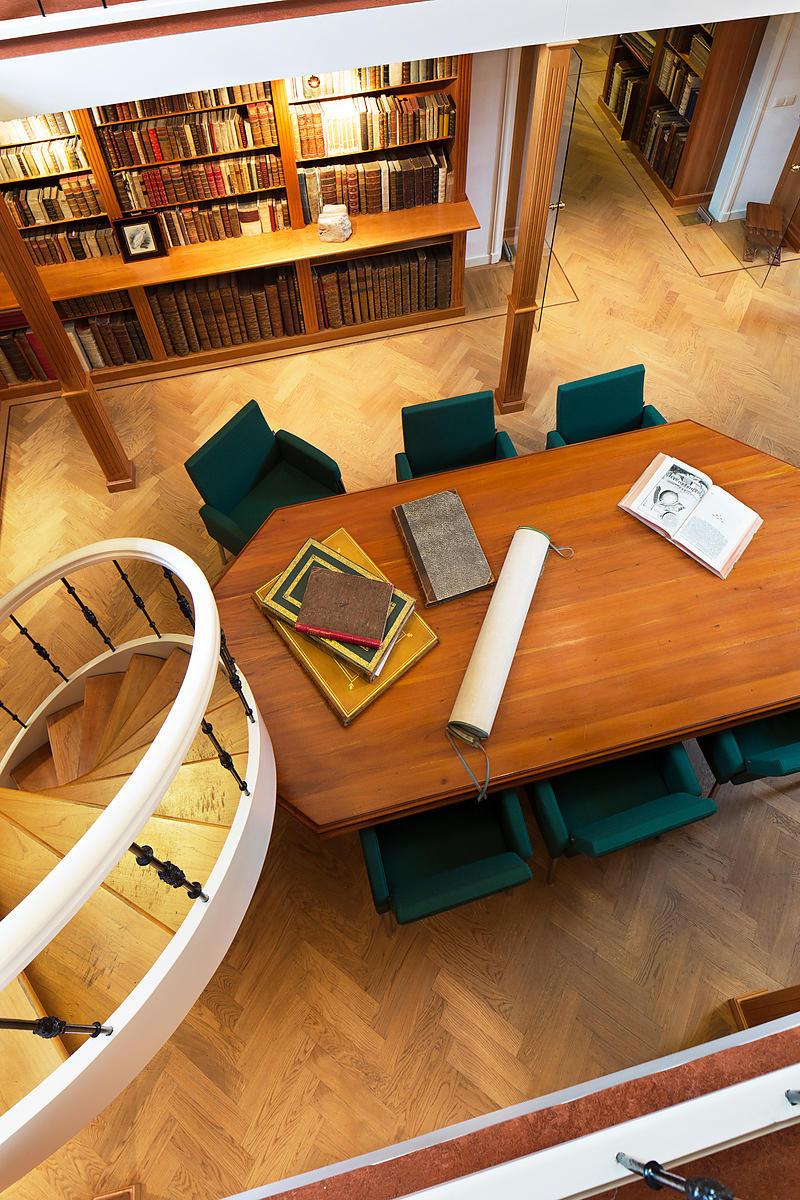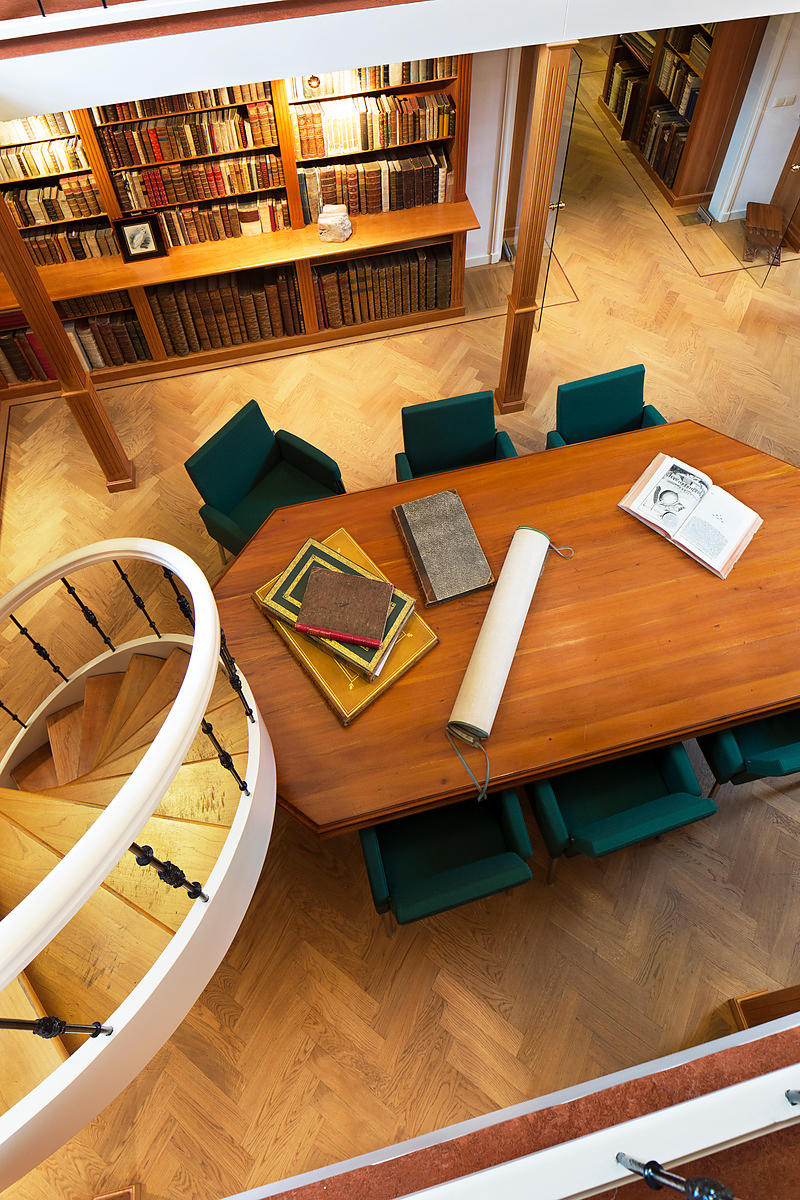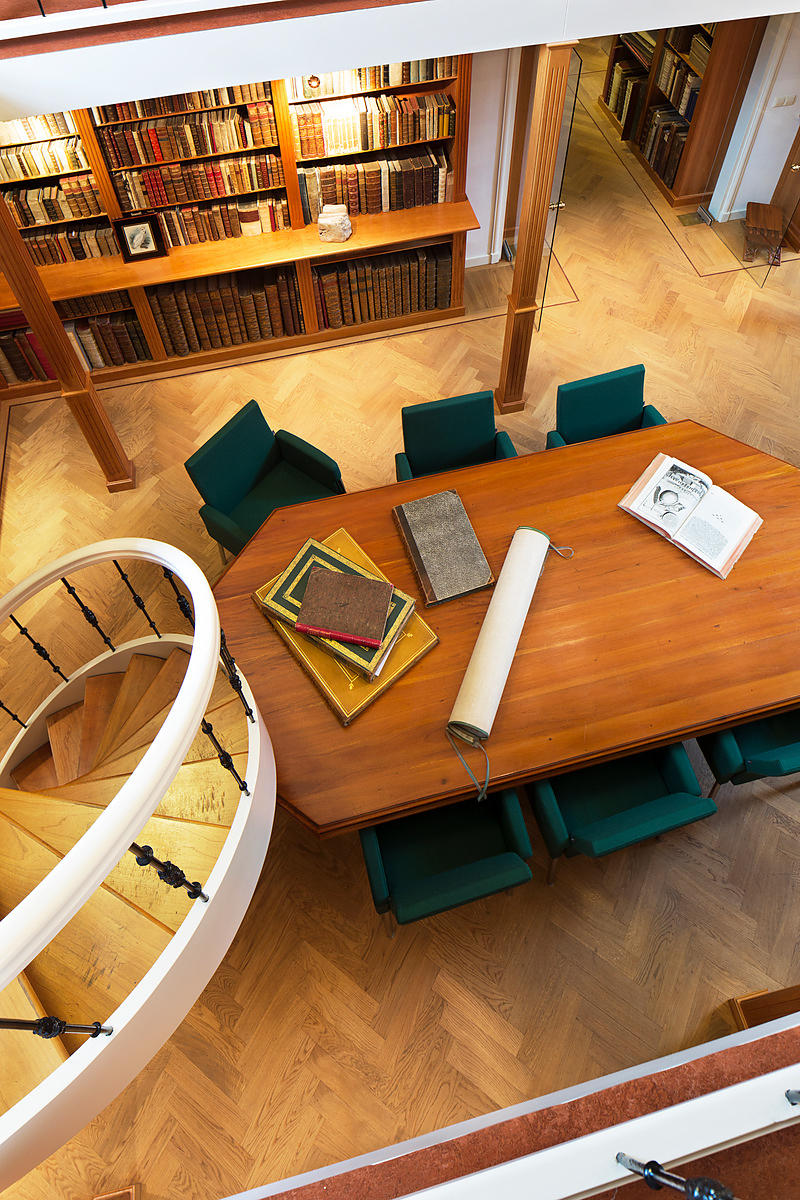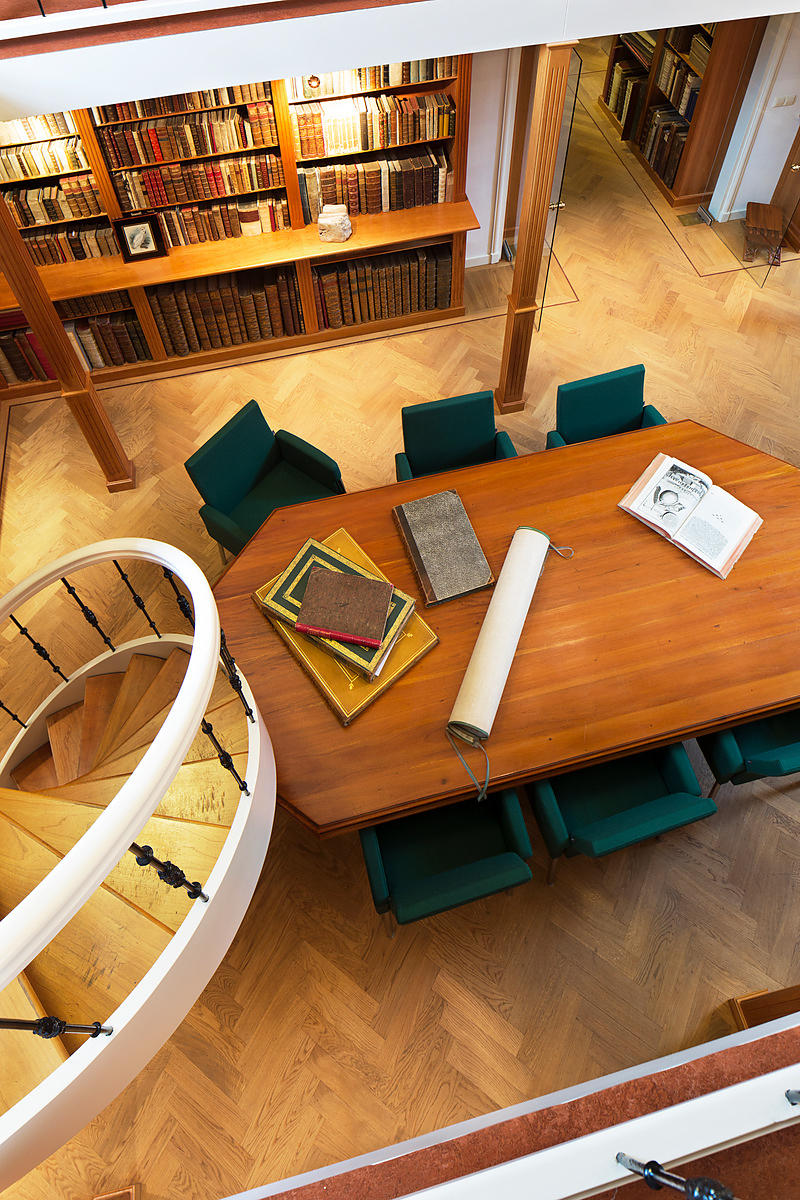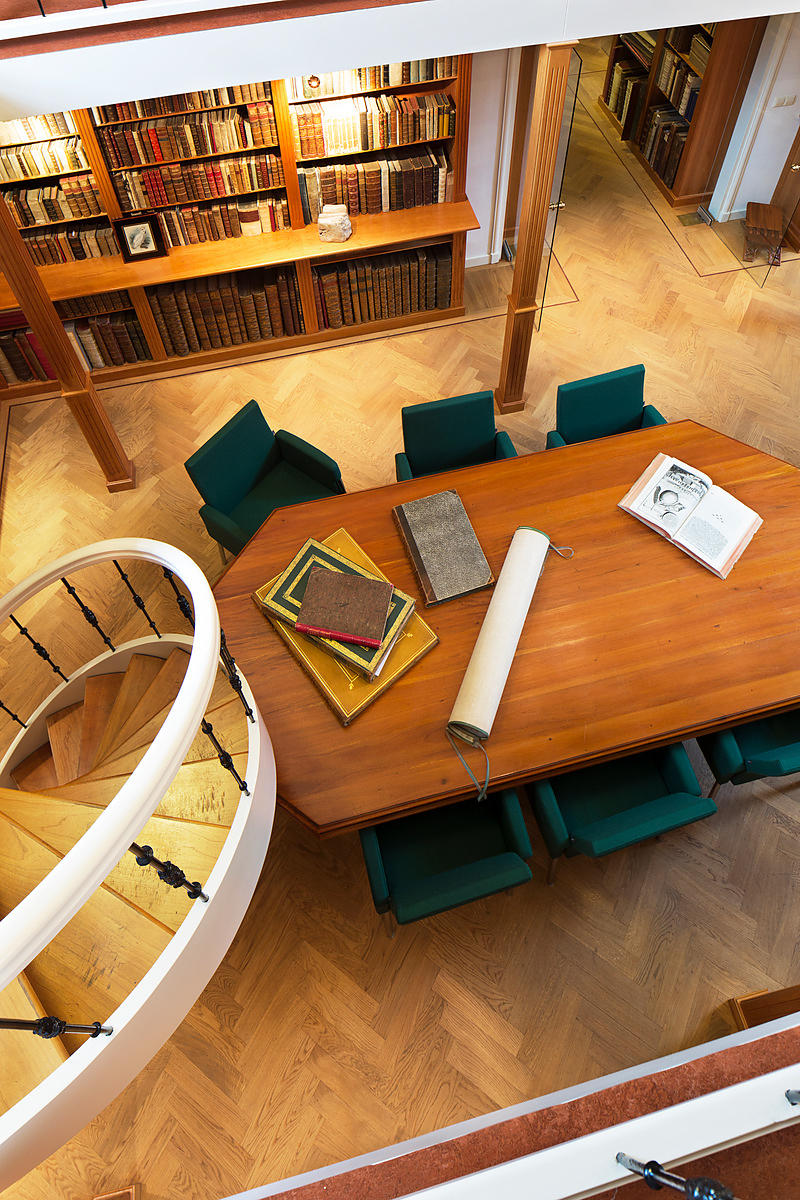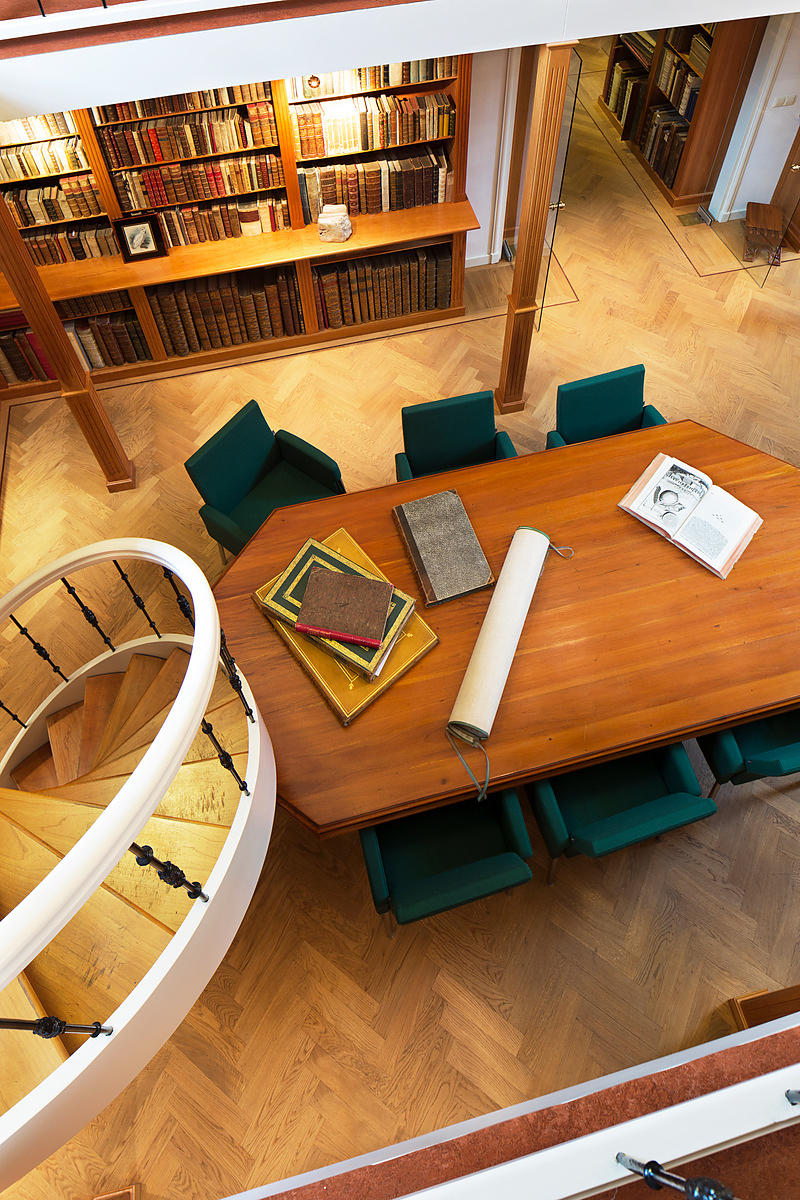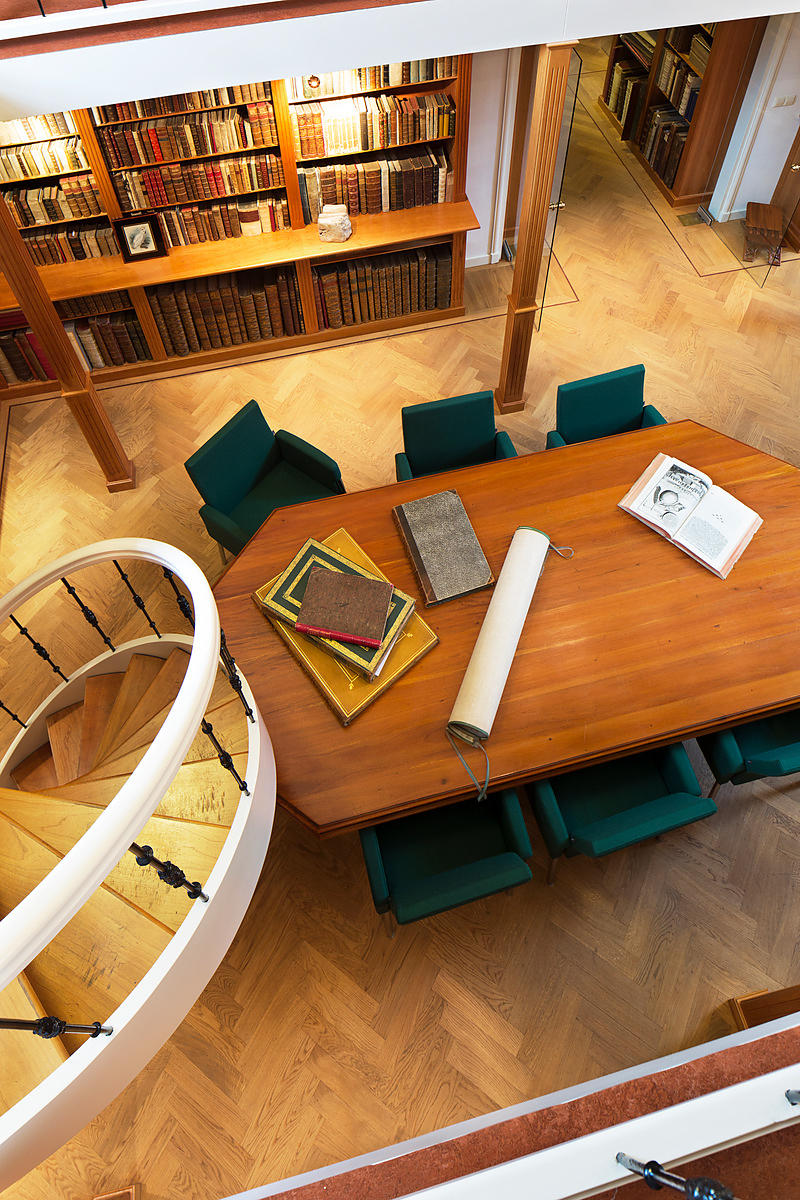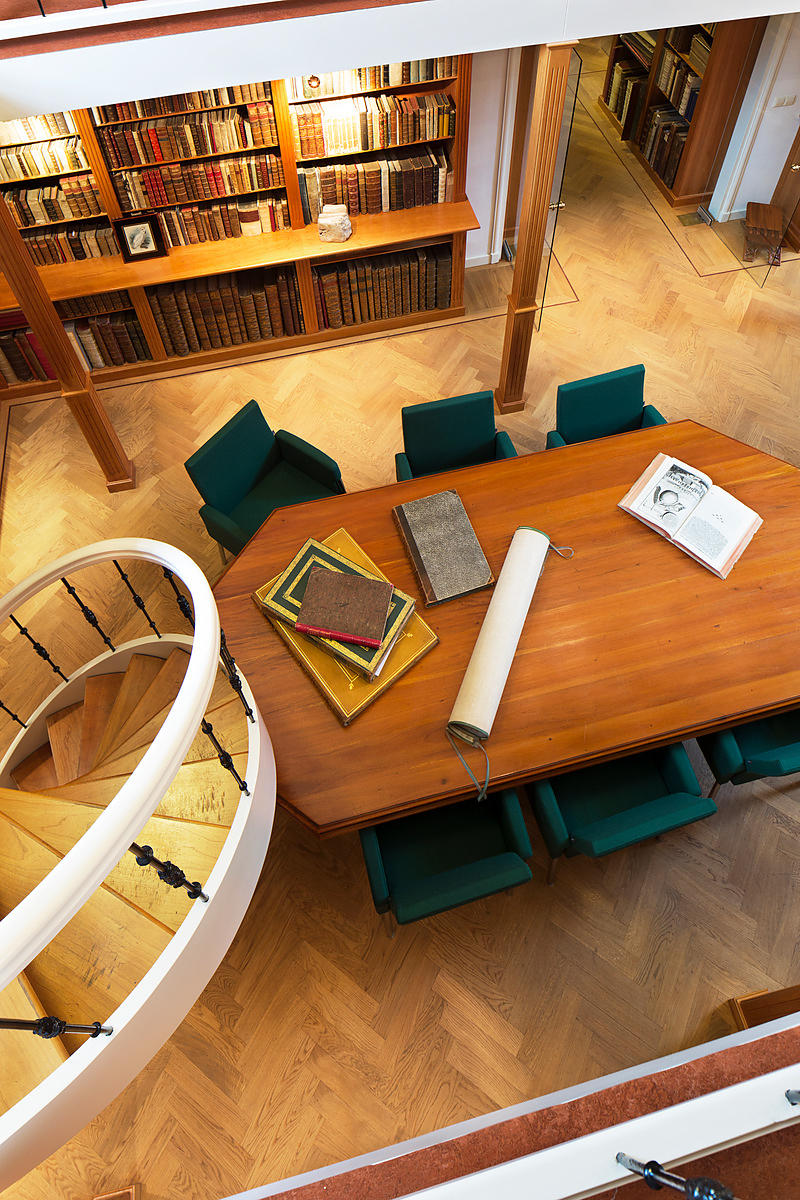 GAY, John.
Fables.London, printed for J. Tonson and J. Watts, 1727 (volume 1); printed for J. and P. Knapton, and T. Cox, 1738 (volume 2). 2 volumes. 4to. Volume 1 with an engraved illustration on the title-page, and 51 further engraved illustrations. Volume 2 with an engraved frontispiece, showing Gay's memorial monument, a small engraved author's portrait on title-page, and 16 engraved plates. Green morocco (ca. 1900), richly gold-tooled spine and turn-ins, gold fillets on boards and board-edges (Riviere & son).
€ 5,000
Attractively bound first editions of the two series of fables written by the celebrated English poet and dramatist John Gay (1685-1732). Gay became famous with the present publication of Fables and the opera The beggar's opera. Gay wrote his fables for Prince William, Duke of Cumberland (1721-1765), to whom the first series is dedicated. The dedication is followed by a list of contents, an introduction in the form of a fable, and the 50 fables, all with an engraved illustration. Gay started to write a second series of fables in 1731, a year before his death. The 16 finished fables were posthumously published 7 years later, in 1638. The illustrations, much larger than those of the first series, were engraved after designs by the well-known French engraver and illustrator Hubert-François Gravelot (1699-1773).Marbled endpaper in first volume detached. Browned, otherwise in very good condition.
ESTC T13818 & T13828; Lewis, The English fable: Aesop and literary culture, 1651-1740, p. 149; New Cambridge bibliography of English literature II, col. 498.
Related Subjects: