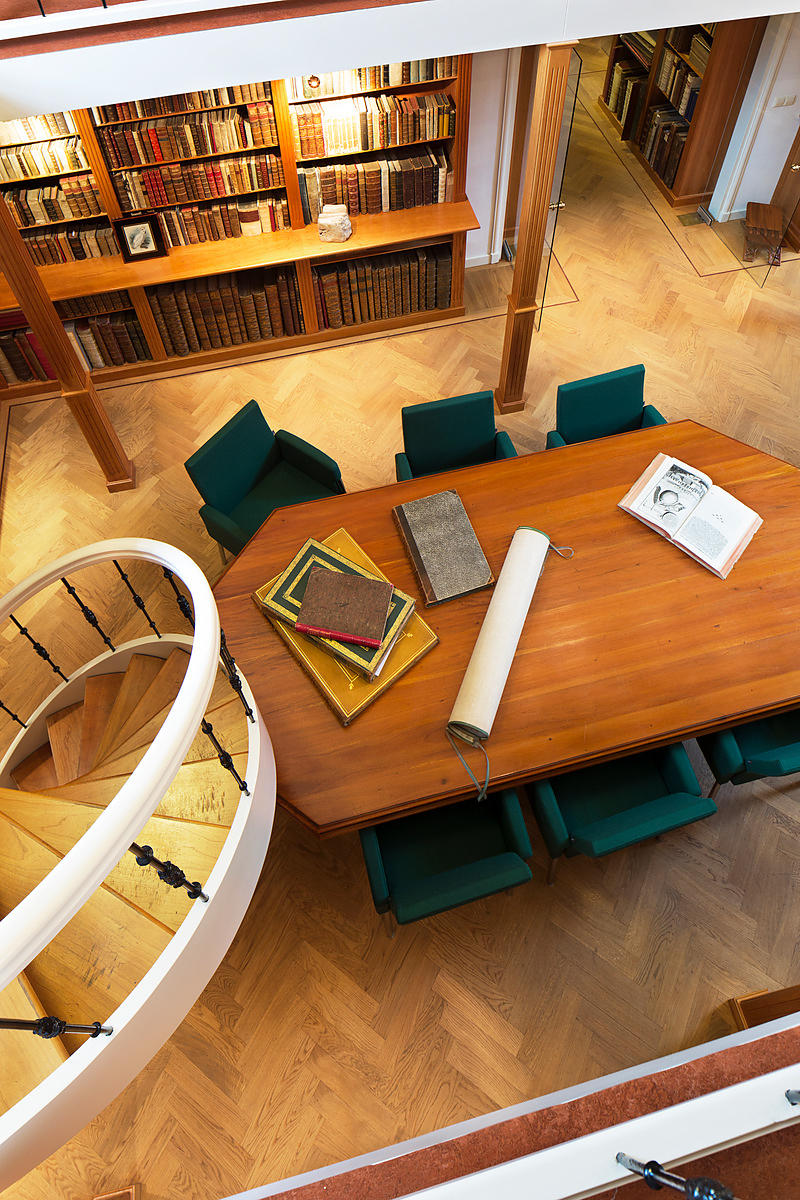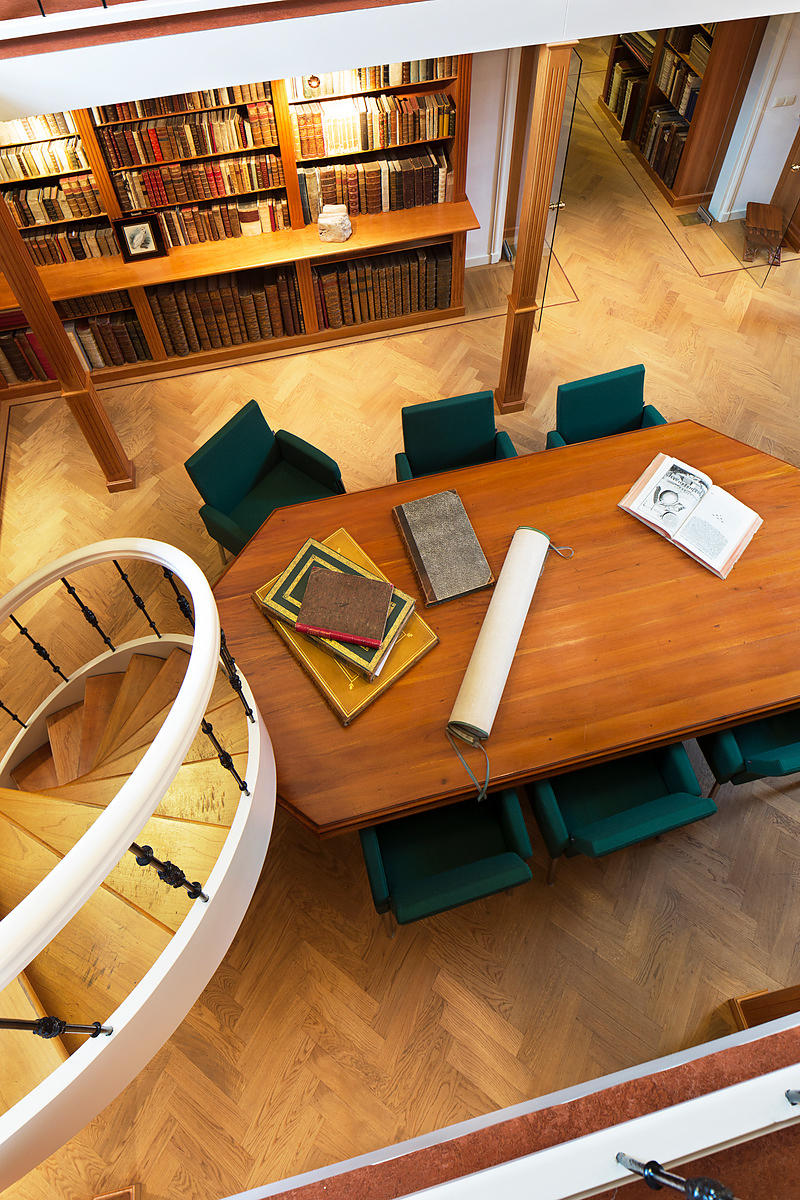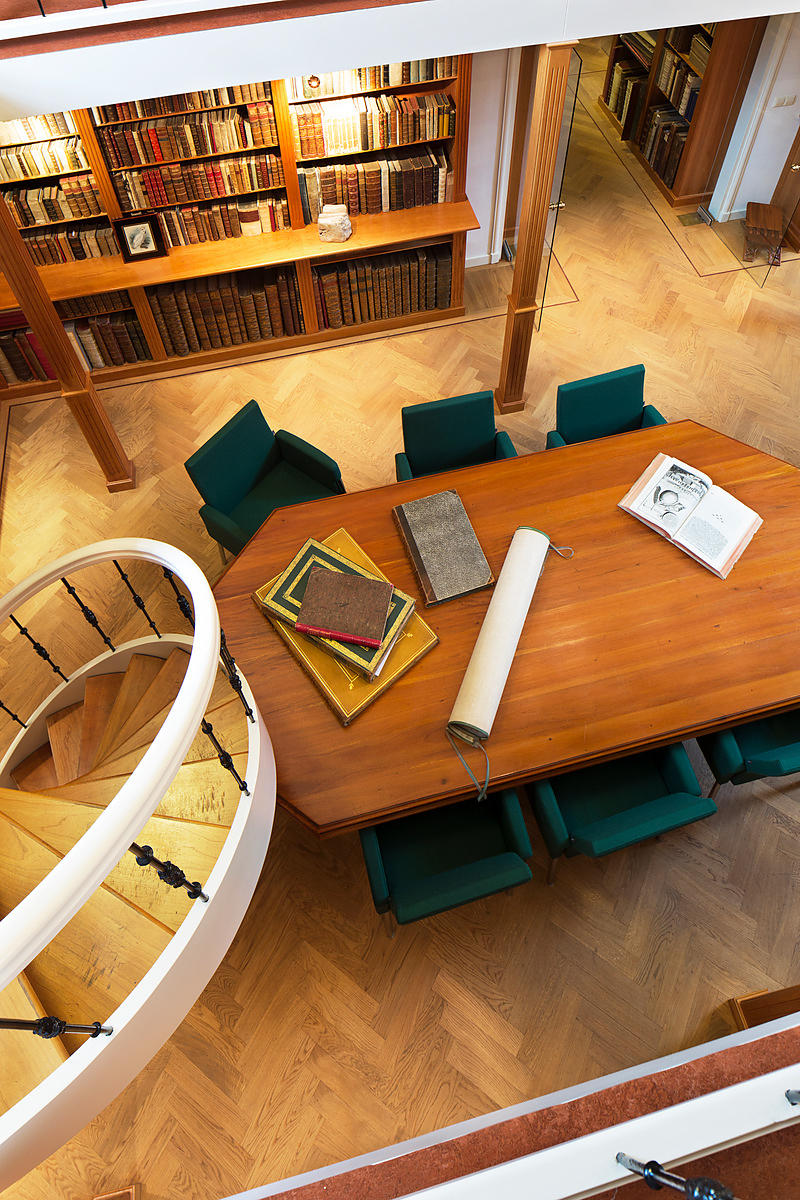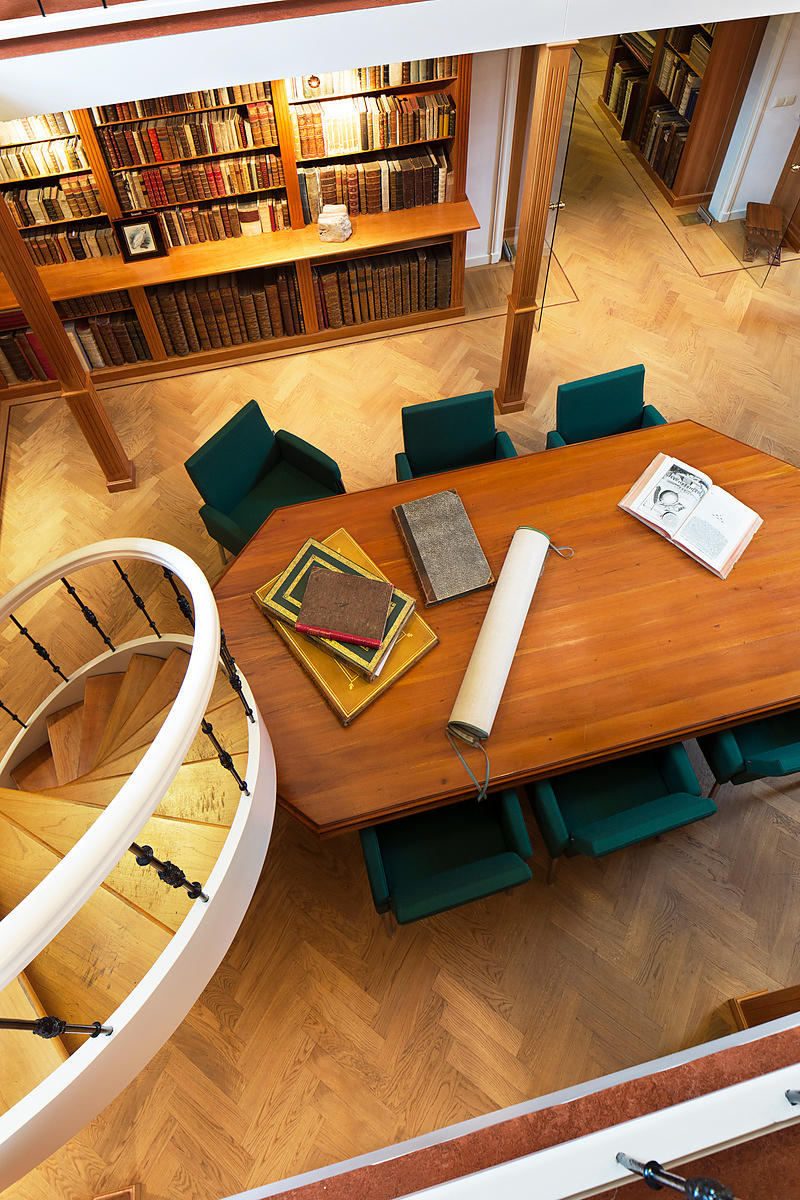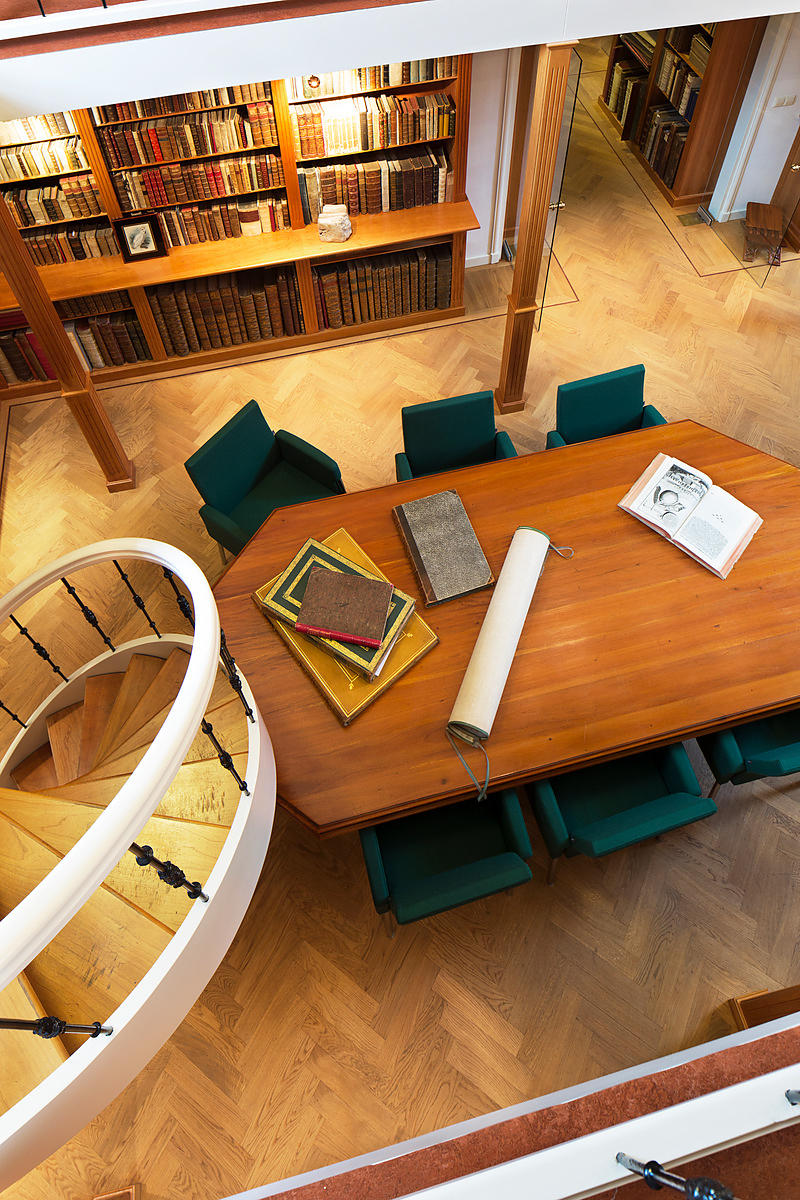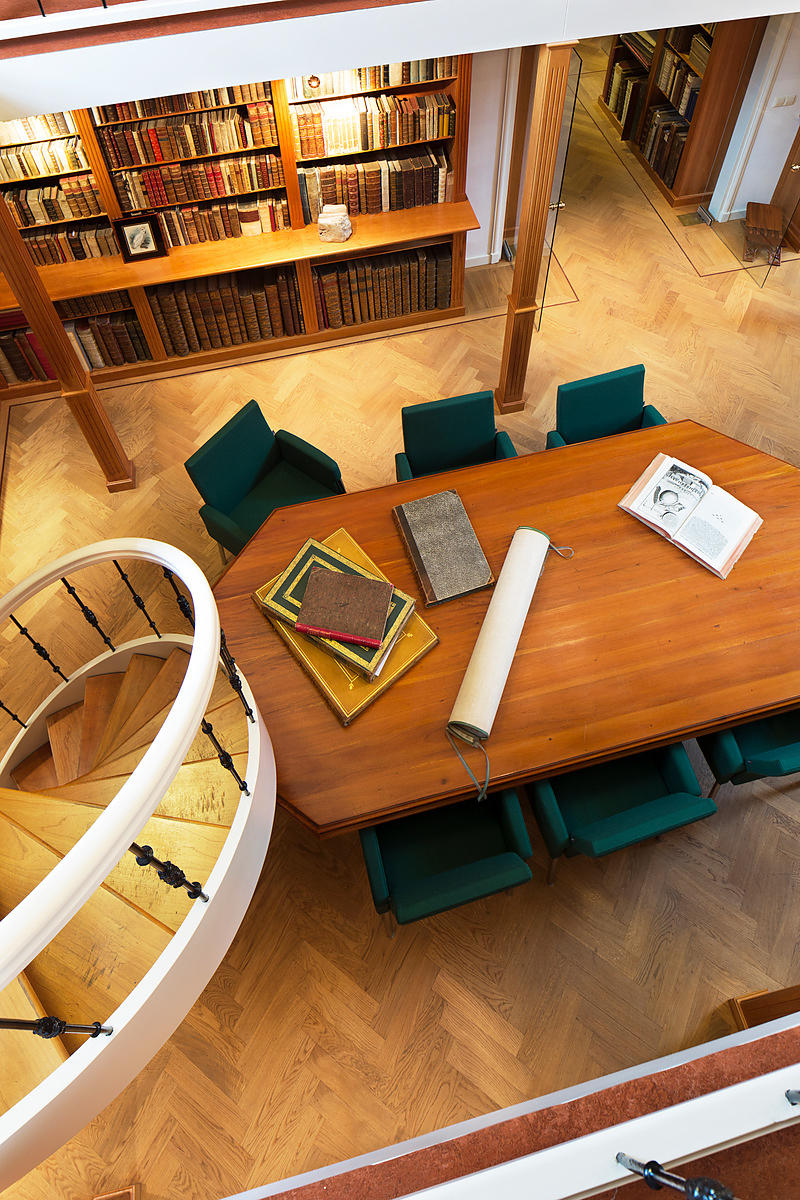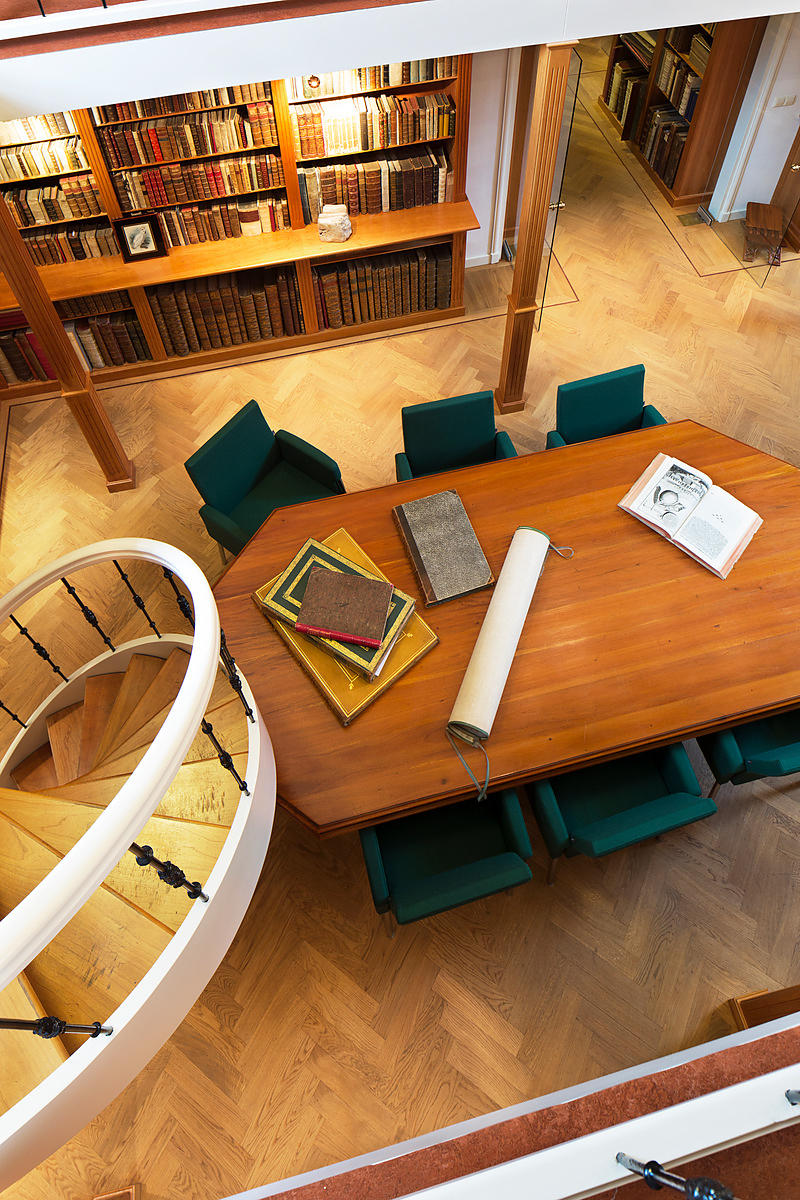 FLIESSBACH, Ferdinand.
Münzsammlung enthaltend die wichtigsten seit dem Westphälischen Frieden bis zum Jahre 1800 geprägten Gold- und Silber-Münzen sämmtlicher Länder und Städte. Mit geographischen, geschichtlichen, statistischen, heraldischen und numismatischen Erläuterungen.
Leipzig, Ernst Schäfer, 1855. 8vo. With embossed illustrations of numerous coins printed in gold or silver on 120 plates, with a bright blue background. Contemporary half calf, rebacked. [464] pp.
€ 2,000
Second edition of an overview of the coins in use from 1648 till 1800, in all states and cities of Europe and the United States of America, all illustrated and accompanied by short historical, genealogical, heraldic and numismatic explanations.
Waterstain throughout, only slightly affecting some plates, rebacked; a fair copy. Cf. Dr. Georg Fischer library 190 (first ed.).
Related Subjects: