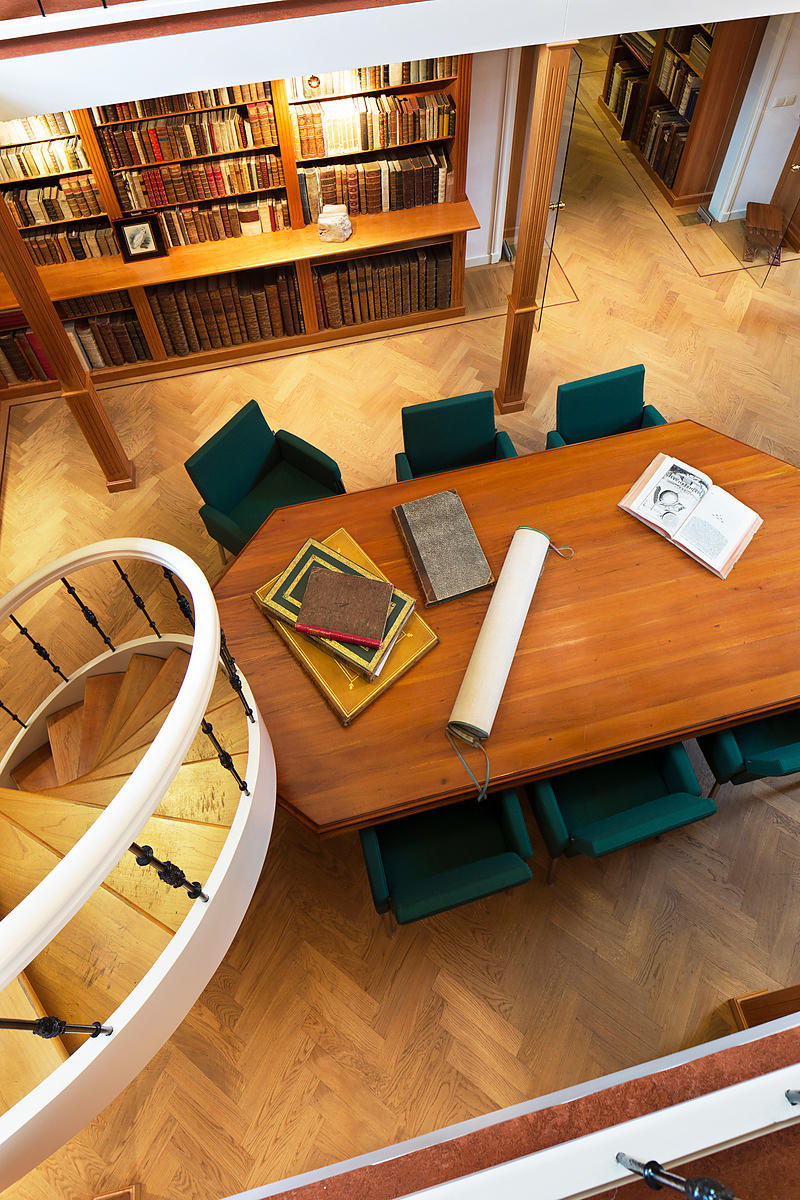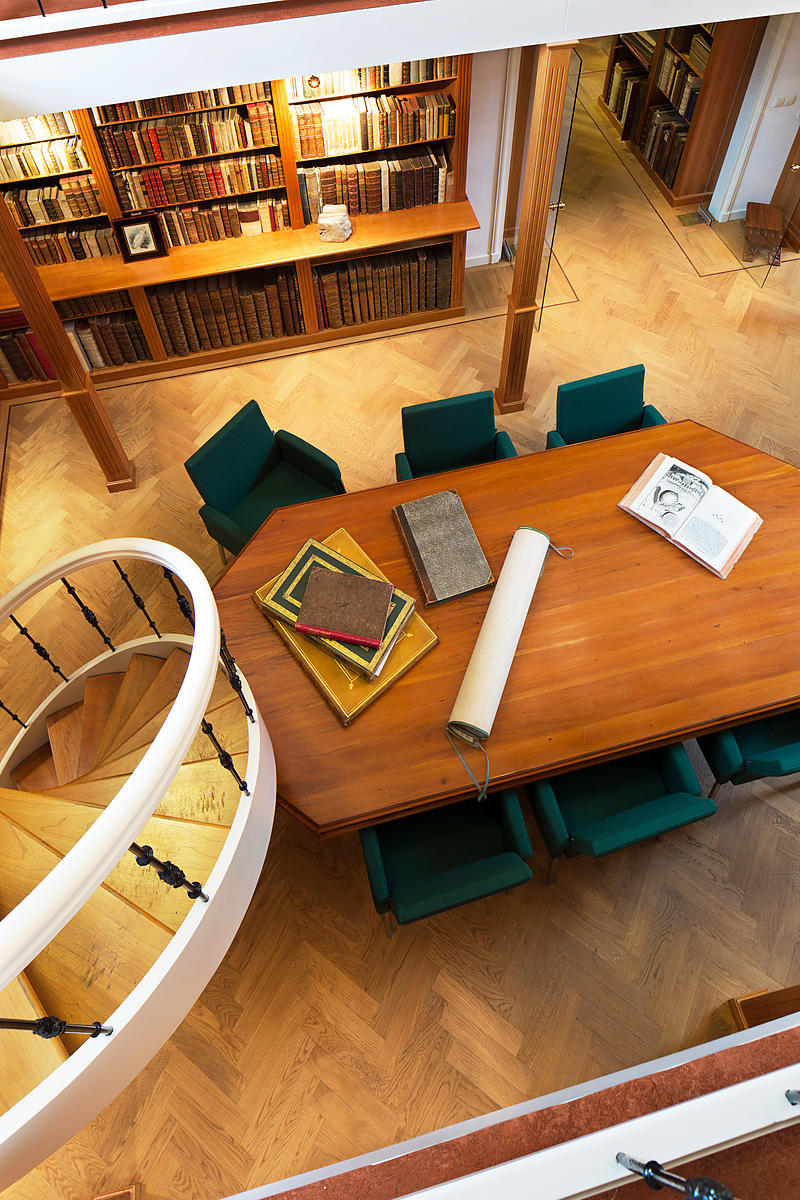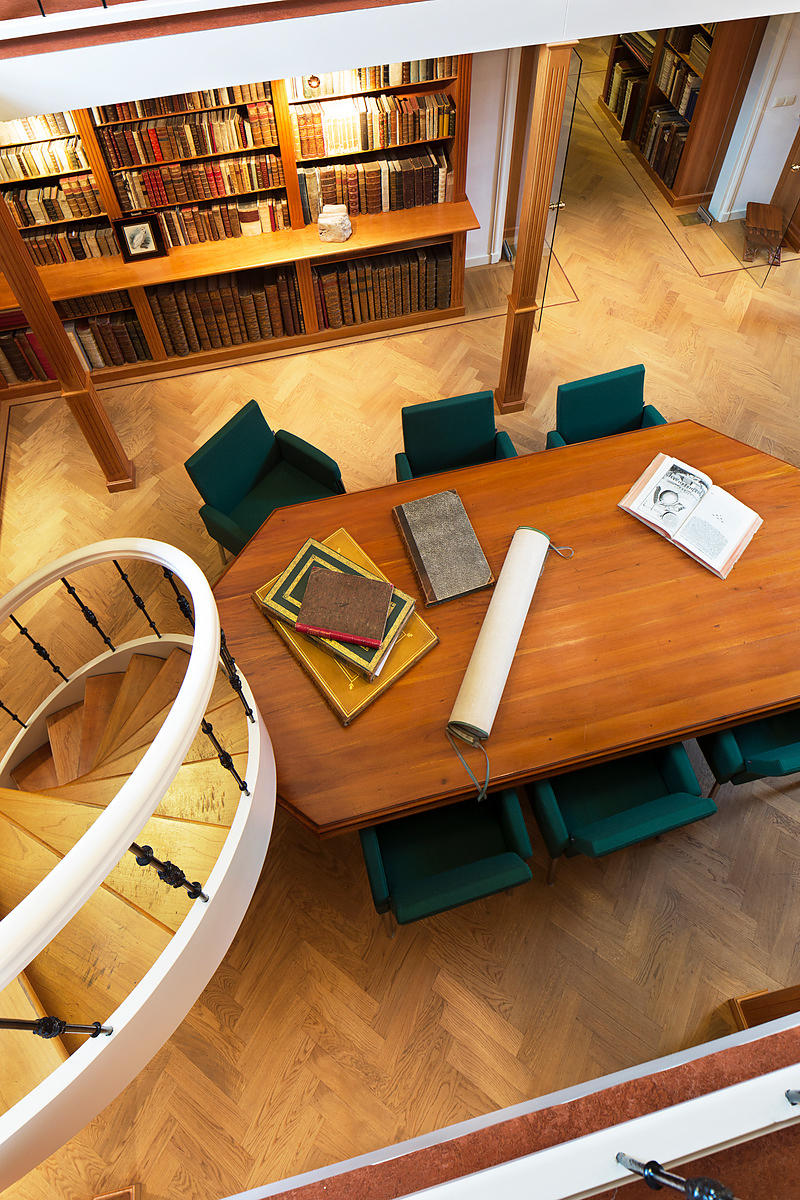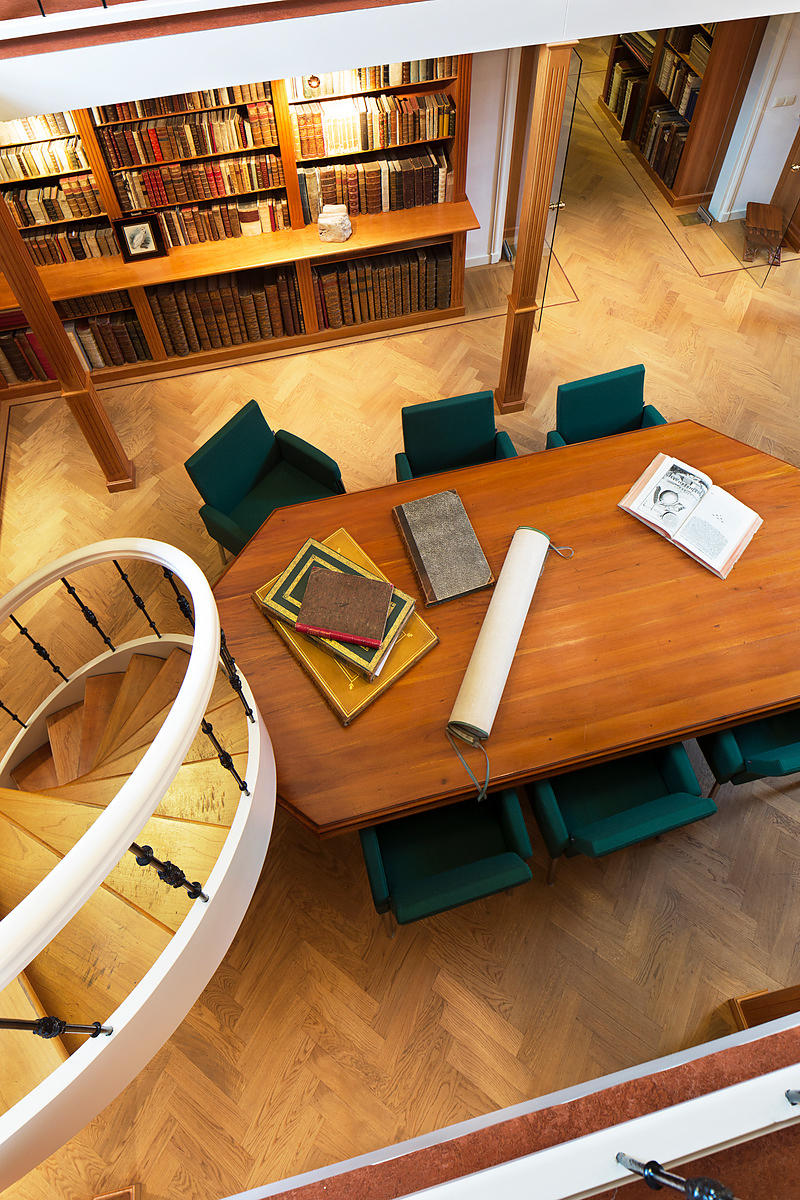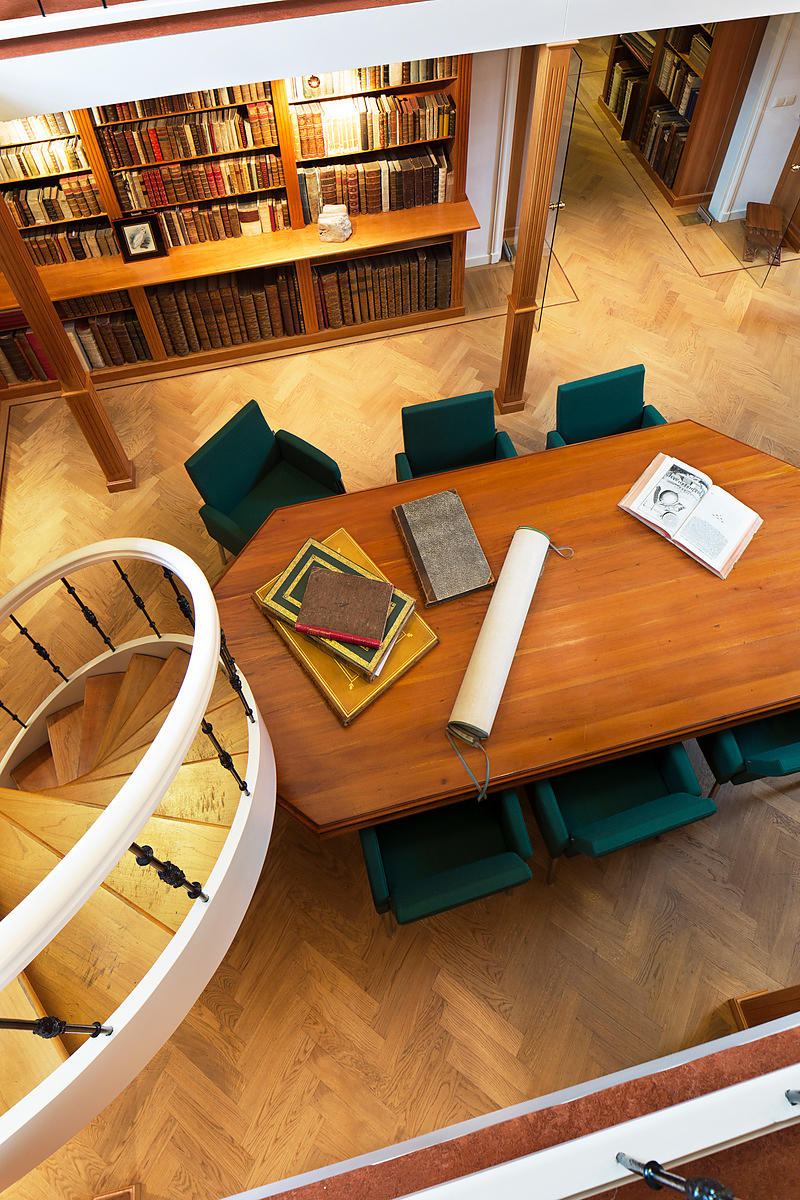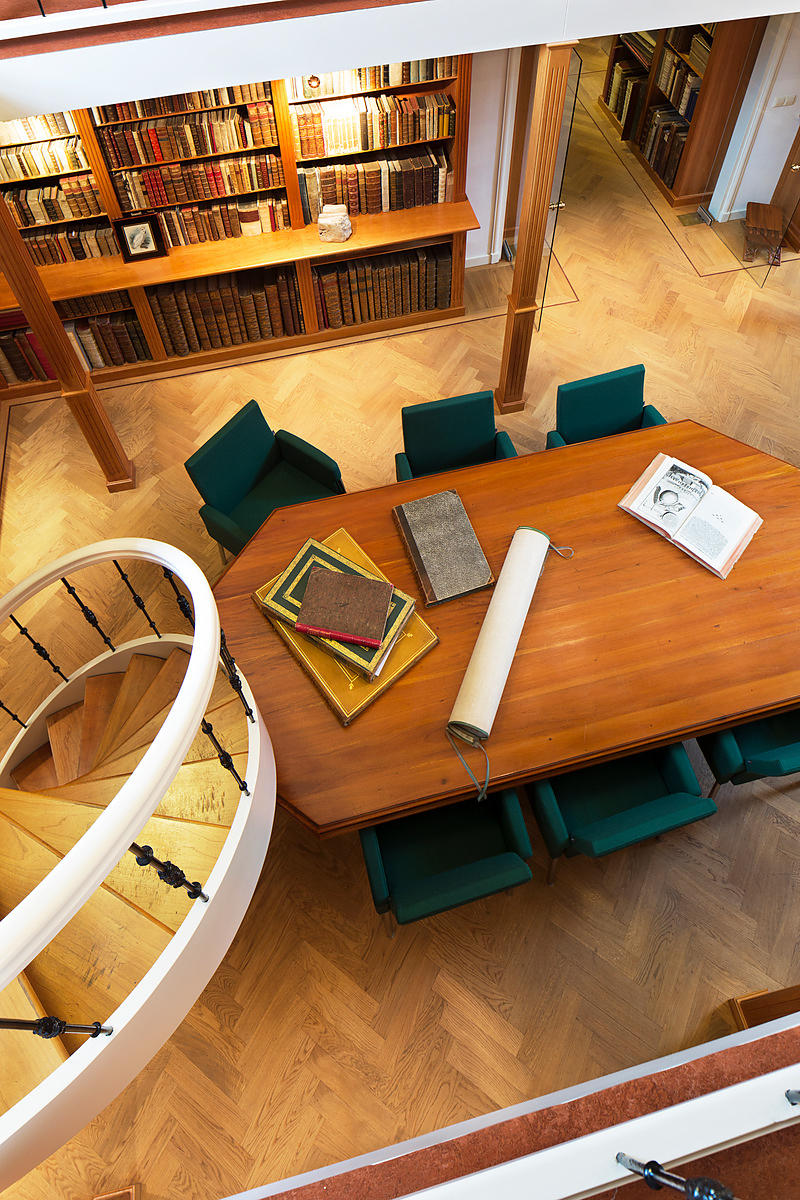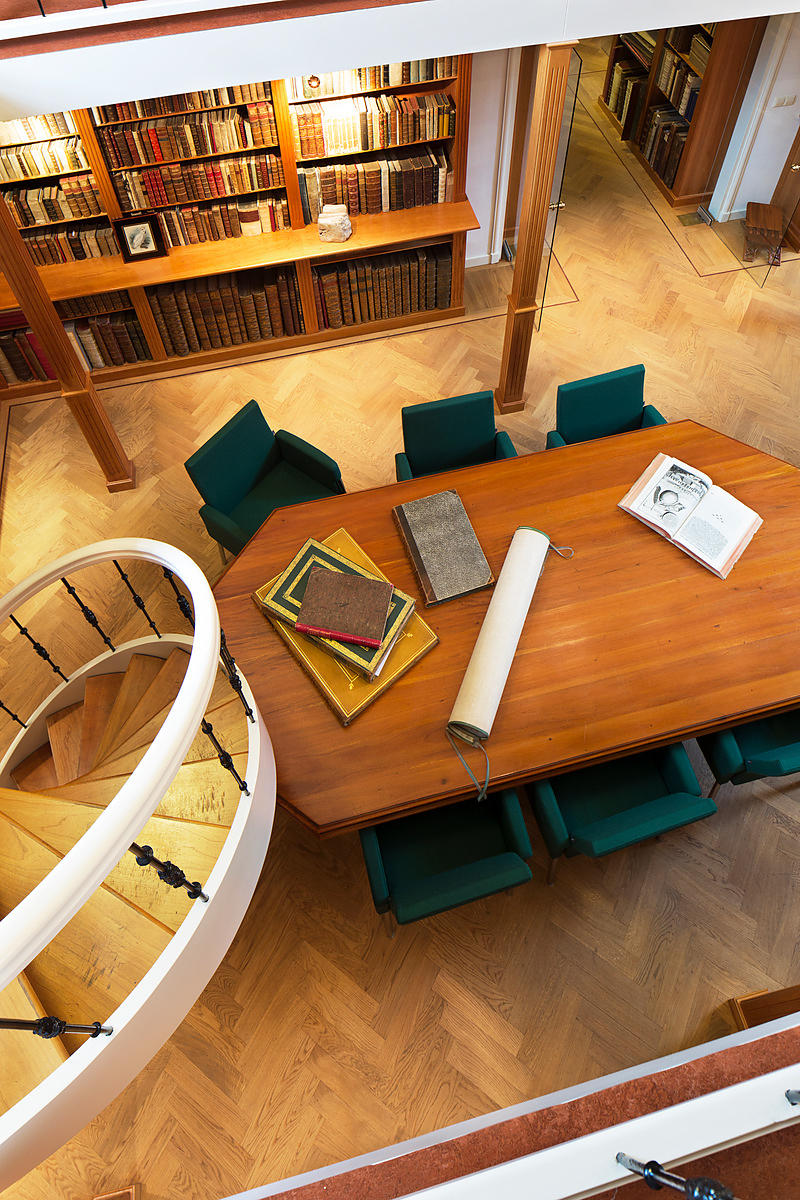 FERMIN, Philip.
Nieuwe algemeene beschryving van de colonie van Suriname. Behelzende al het merkwaardige van dezelve, met betrekkinge tot de historie, aardryks- en natuurkunde.
Harlingen, Volkert van der Plaats junior, 1770. 2 parts in 1 volume. 8vo. With a large folding engraved map, and 3 folding engraved plates. Contemporary half tanned sheepskin, gold-tooled spine.
€ 2,500
First edition of the Dutch translation of an extensive description of the Dutch colony Surinam, "one of the best books, at the time it was written, in regard to the colonies" (Sabin). It deals with both Surinam's geography (climate, soil, coasts, rivers, towns, forts, etc.) and inhabitants. Many chapters deal with the native inhabitants (Indians) of Surinam and their culture and the slaves, commenting on their origins and way of live. Also included is a chapter on how a planter or slave-owner should treat his slaves, emphasizing humility and sodality. The largest part of the book describes Surinam's flora and fauna, in particular commercial crops like sugarcane, coffee, cacao and cotton. The large engraved map shows the numerous plantations, all numbered and with their names included in the preliminaries. The other engravings depict a Surinam tent-boat, a the working of mills in the sugarcane industry.
With bookplate and a library stamp. Only a few tiny spots and a small tear in the half-title, otherwise in very good condition. Binding rubbed along the extremities and somewhat worn along the spine, but structually sound.
Van Doorne & Van Kempen 1945; JCB 1735; Sabin 24119; Tiele, Bibl. 356.
Related Subjects: