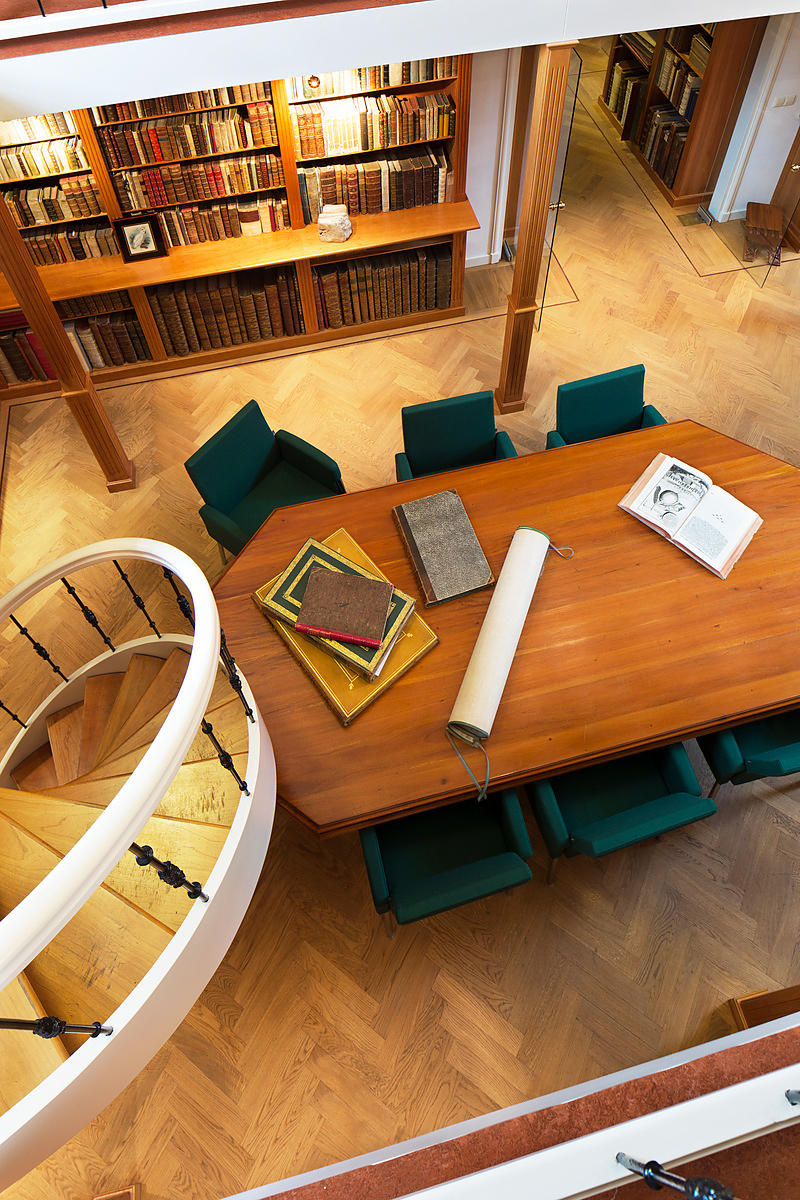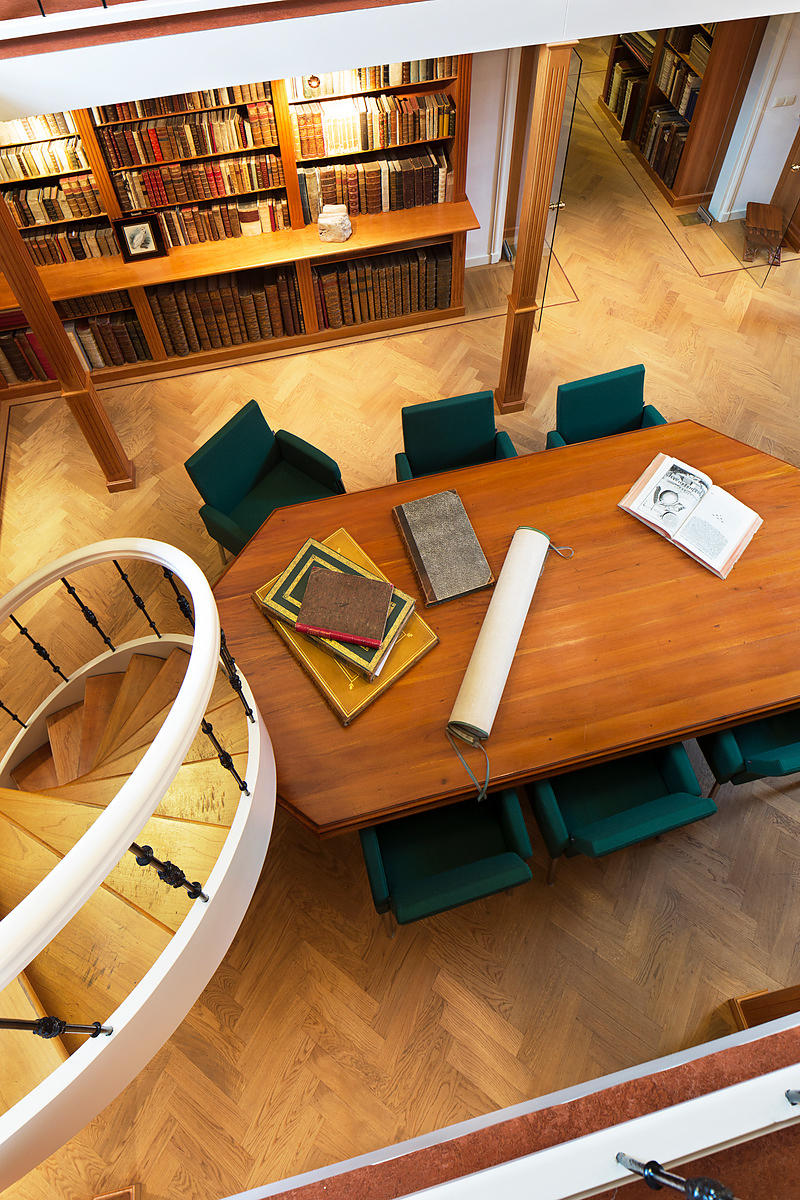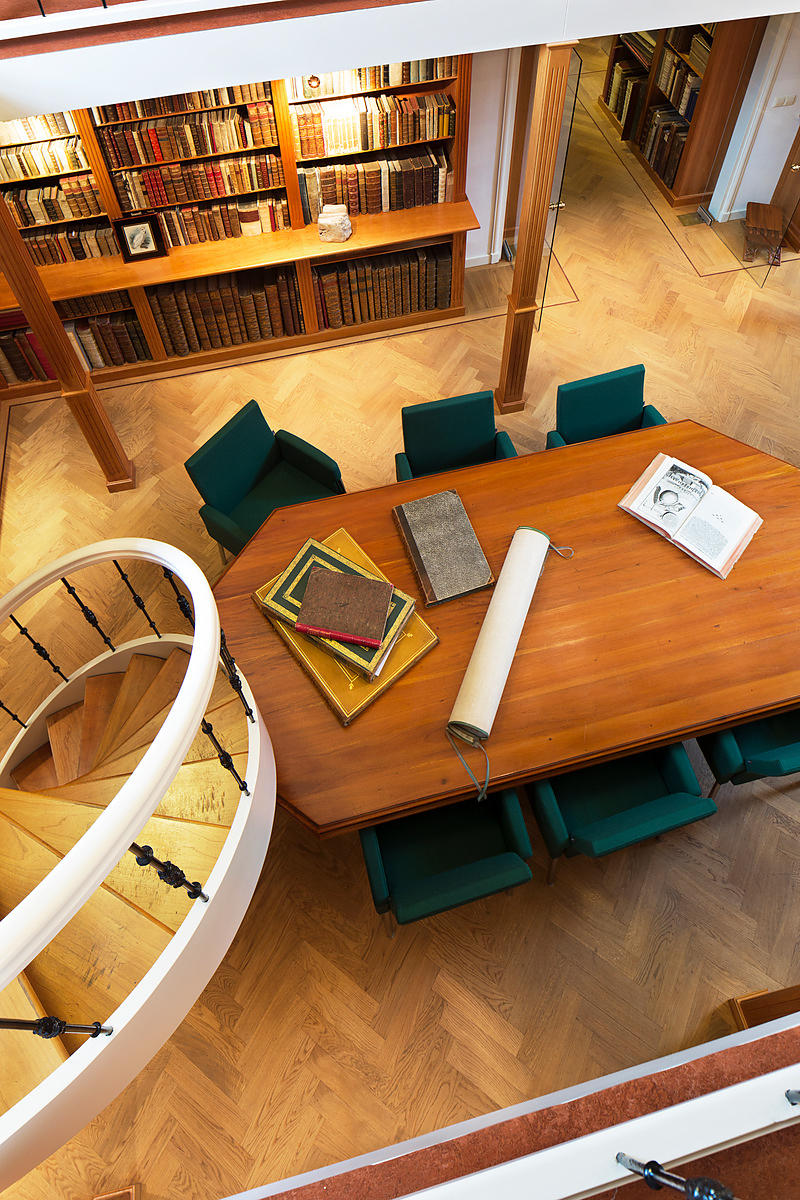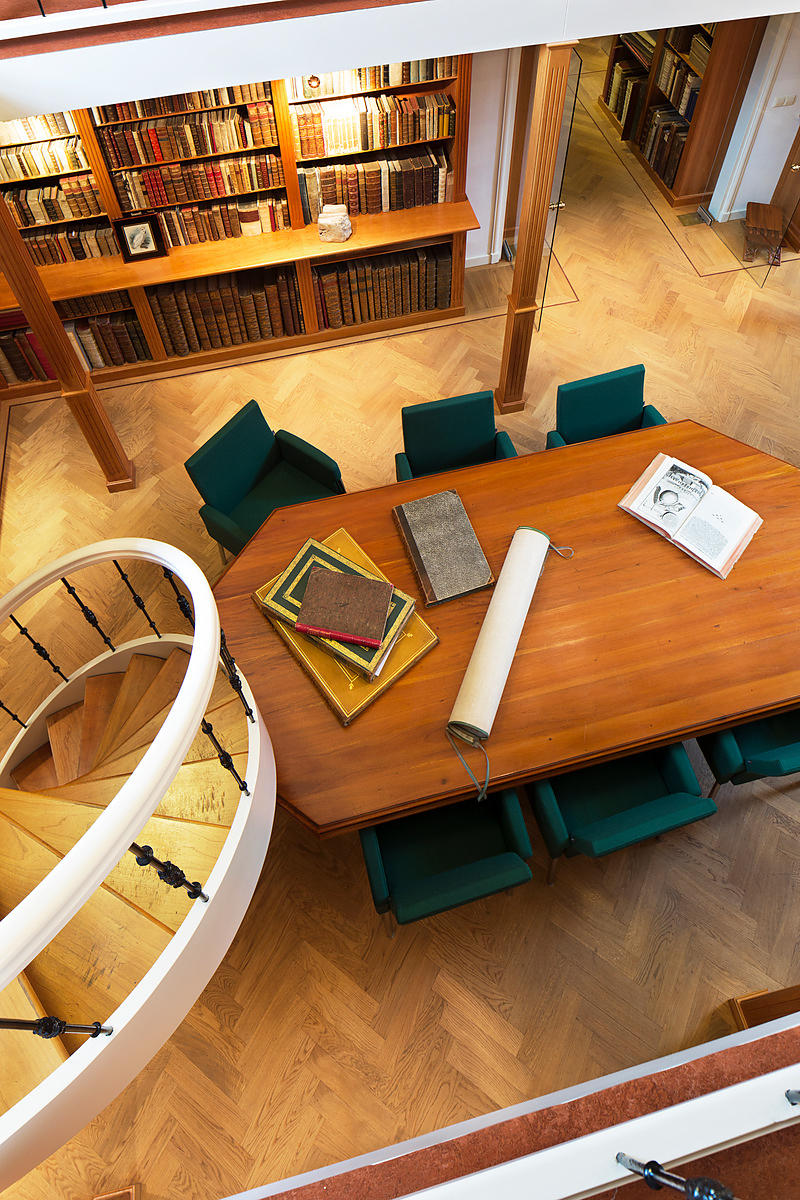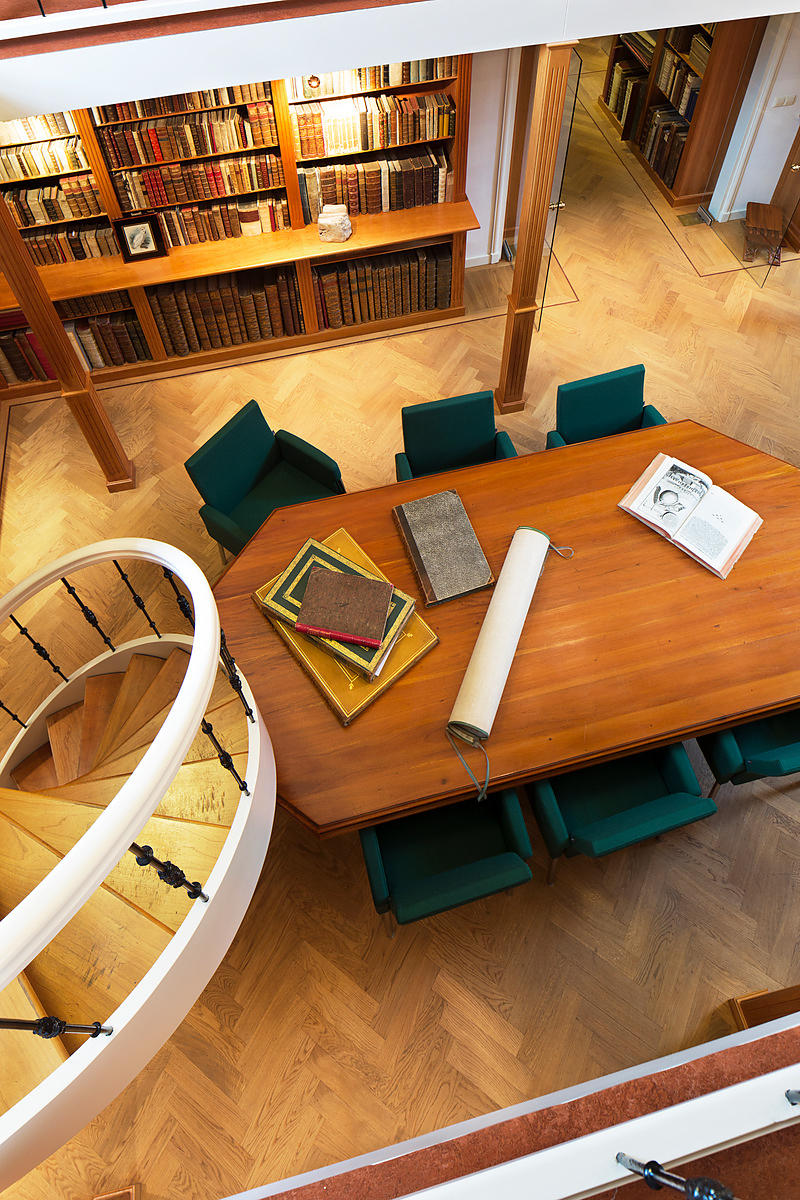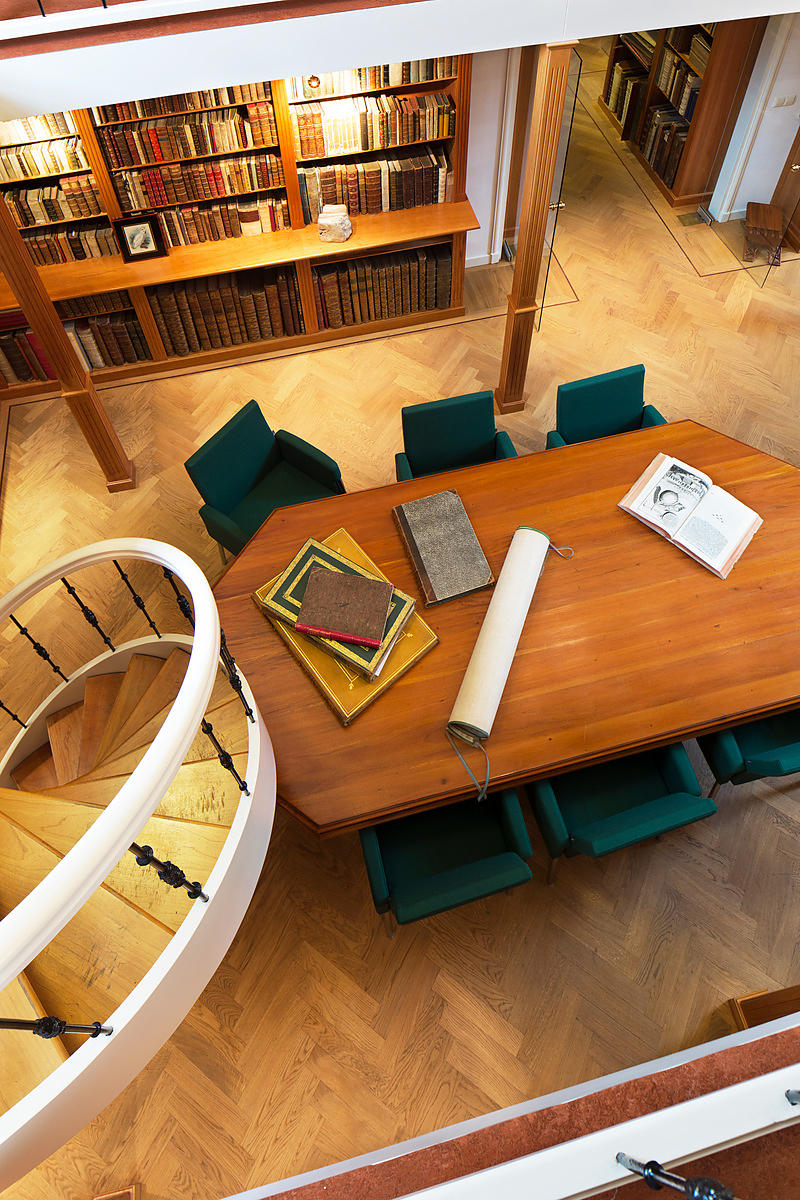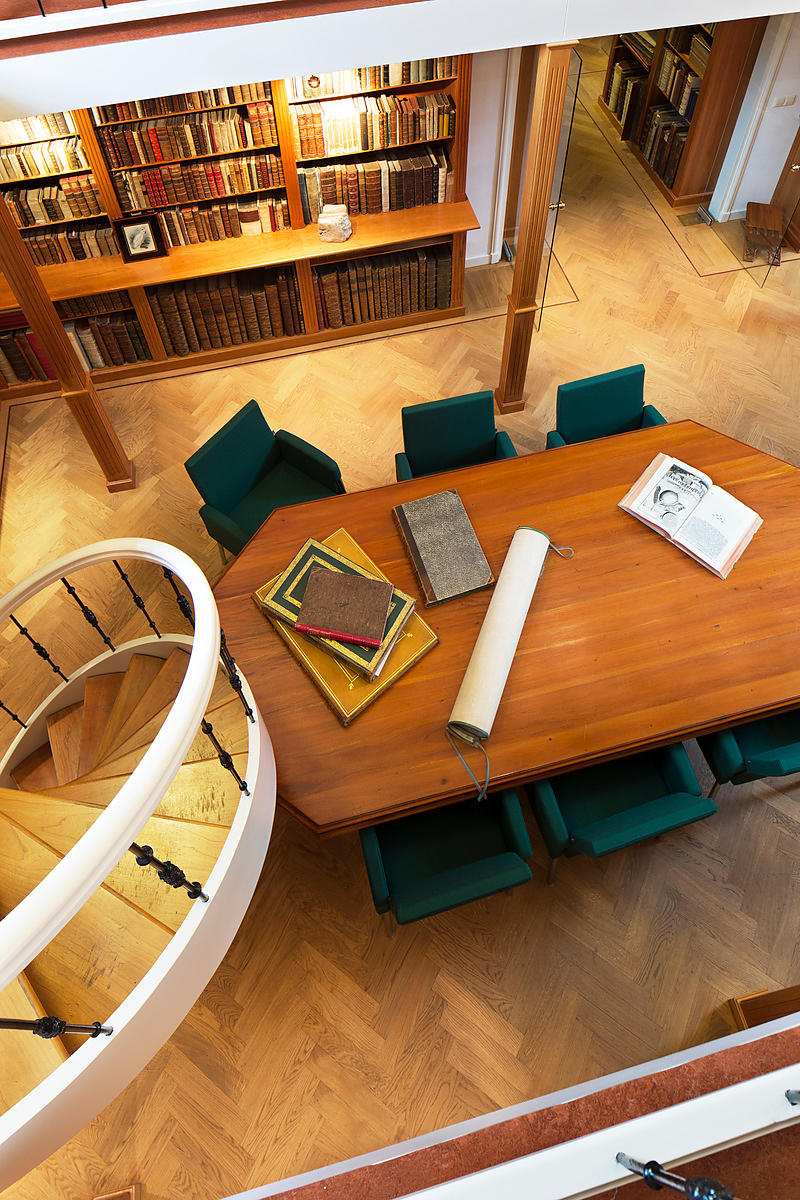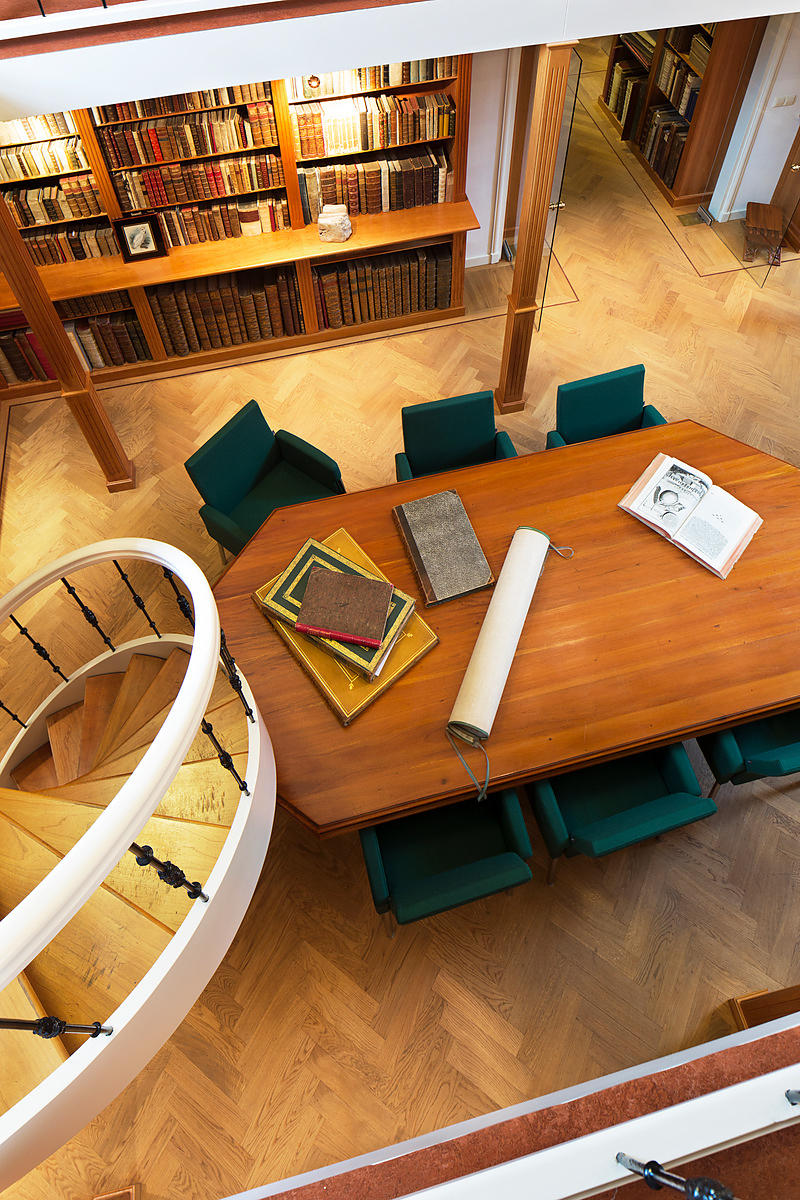 EXQUEMELIN (ESQUEMELIN), Alexandre Olivier.
Histoire des avanturiers qui se sont signalez dans les Indes, contenant ce qu'ils ont fait de plus remarquable depuis vingt années.
Paris, Jacques Le Febvre, 1688. 2 volumes. 8vo. With engraved frontispiece, 3 folding engraved maps, 3 engraved plates and 1 engraving in text. Contemporary calf, richly gold-tooled spines and board edges.
€ 4,500
Second French edition of a best-selling illustrated adventure story written by a former Caribbean pirate: the most important primary source and "almost the only comprehensive source of information for pirate activities in the seventeenth century"(Howgego). It was first published in Dutch and soon translated into many languages. "There is certainly no other book of that time which experienced a popularity similar to that of the Bucaneers of America which was in the ten years following its publication translated into most of the European languages" (Sabin).The French edition, like the Dutch edition, was based directly on the original manuscript. And although it is to a large extent the same as the original Dutch edition of 1678, it is considerably longer. The illustrations and maps for the French edition were newly engraved.
Exquemelin (ca. 1645-1707), born in a small town on the coast of Normandy, began his career in service of the French West India Company on a 1666 voyage to Tortuga in the Caribbean. There he went into the service of the notorious Welsh privateer Henry Morgan (ca. 1635-1688), probably as a ship's surgeon. He returned to Europe ca. 1674 and made a new career as a reputable surgeon in Amsterdam, where he wrote the present book. The text is divided into three parts. The first tells of the French voyage to the West Indies in 1666 and describes the circumstances there. The second recounts the dreadful deeds of the Caribbean pirates, especially François l'Olonnais and Henry Morgan, and the third describes the burning and looting of Panama City by Morgan's unruly men.
With the engraved armorial bookplate of Vincent Michel Maynon de Farcheville (ca. 1716-1806) on paste-down of each volume. Frontispiece trimmed along the edges (slightly cut short), folding map with a tear (repaired on the back with browned cello tape) and a few occasional stains and smudges. Binding has some minor restorations to the spine and one hinge cracked. Generally in good condition.
Cat. NHSM, p. 877; Sabin 23476; cf. H. de la Fontaine Verwey, "The ship's surgeon Exquemelin and his book on the buccaneers", in: Quaerendo IV (1974), pp. 109-131; Howgego, to 1800, E-39.
Related Subjects: