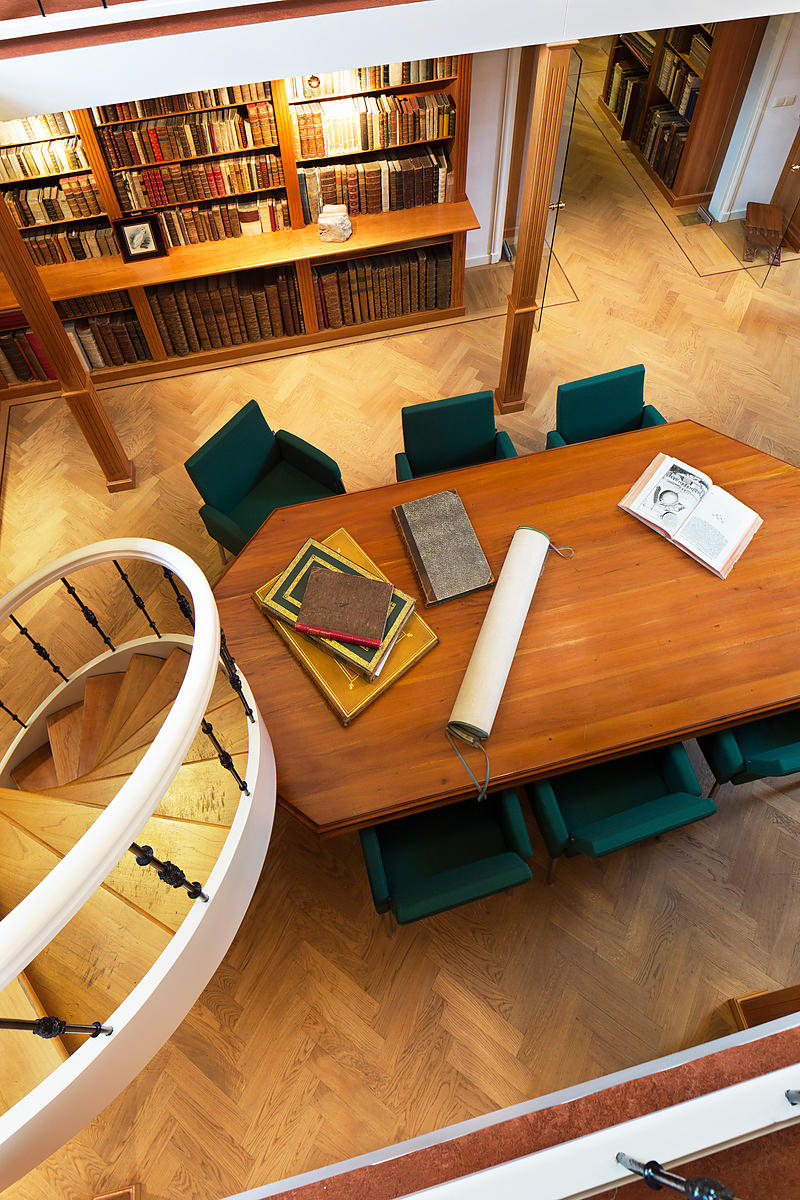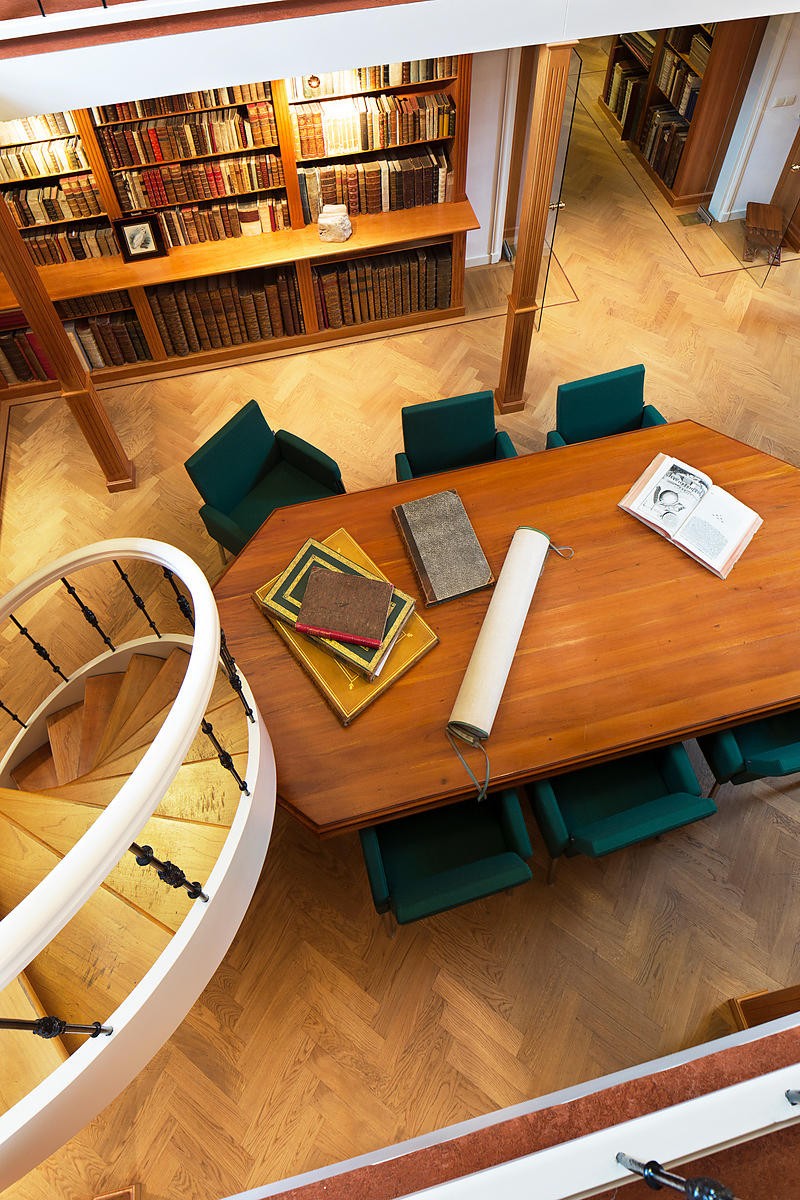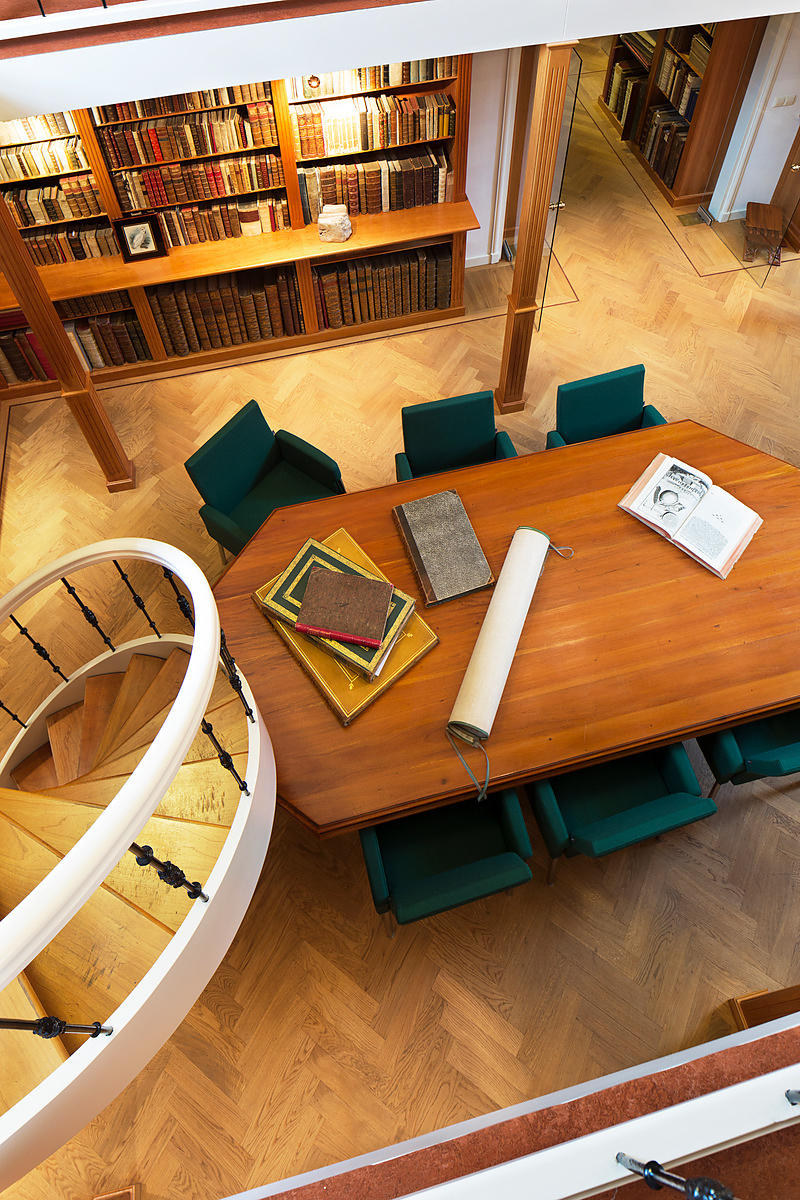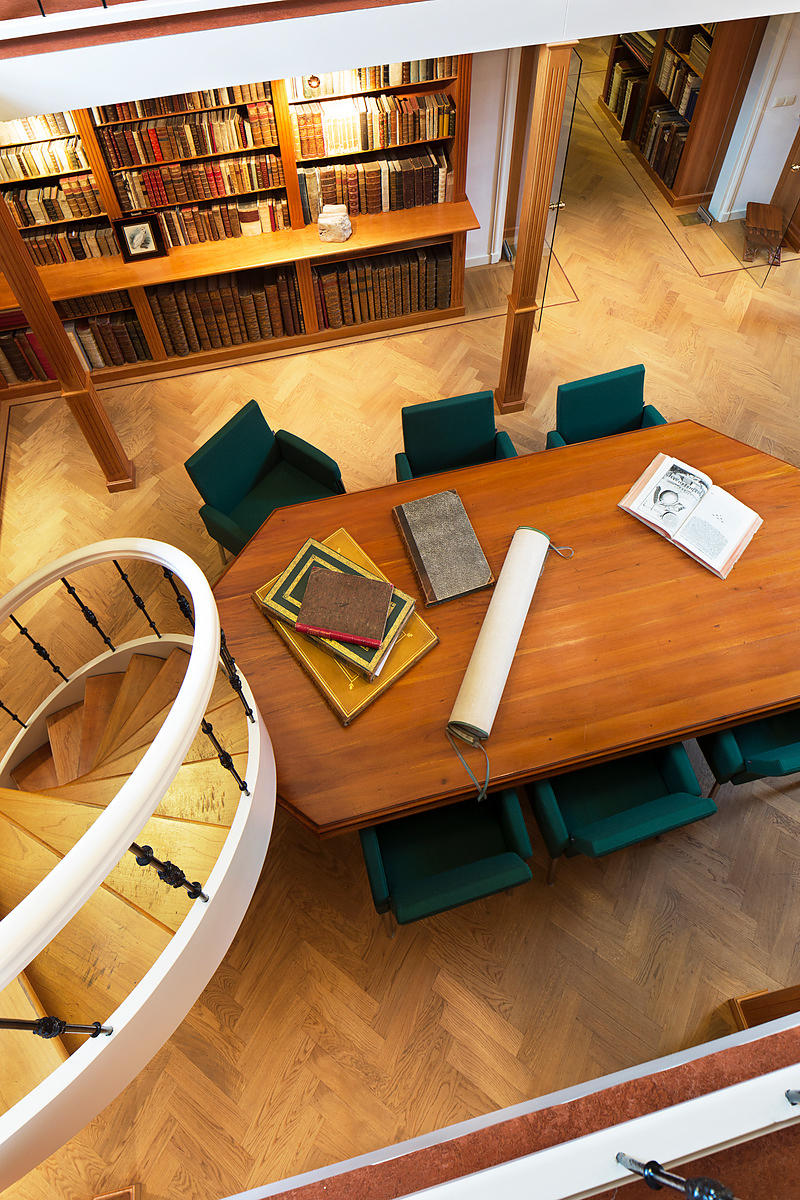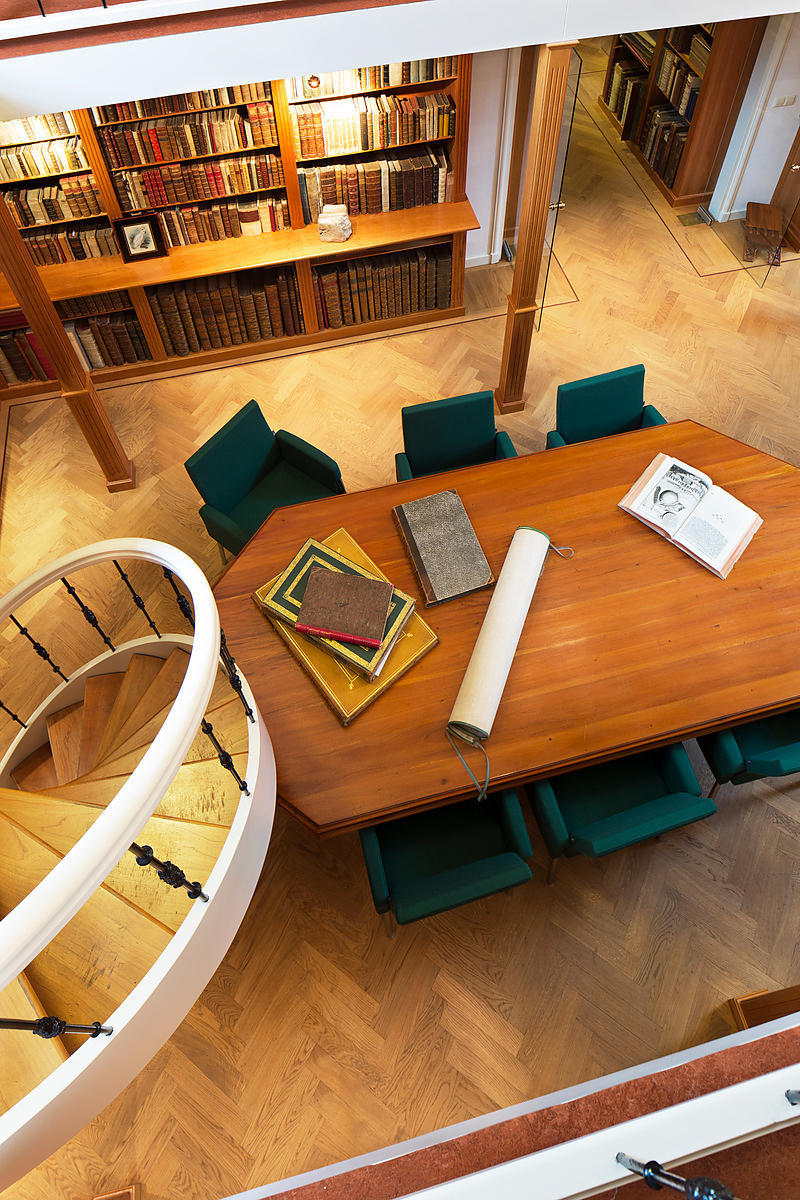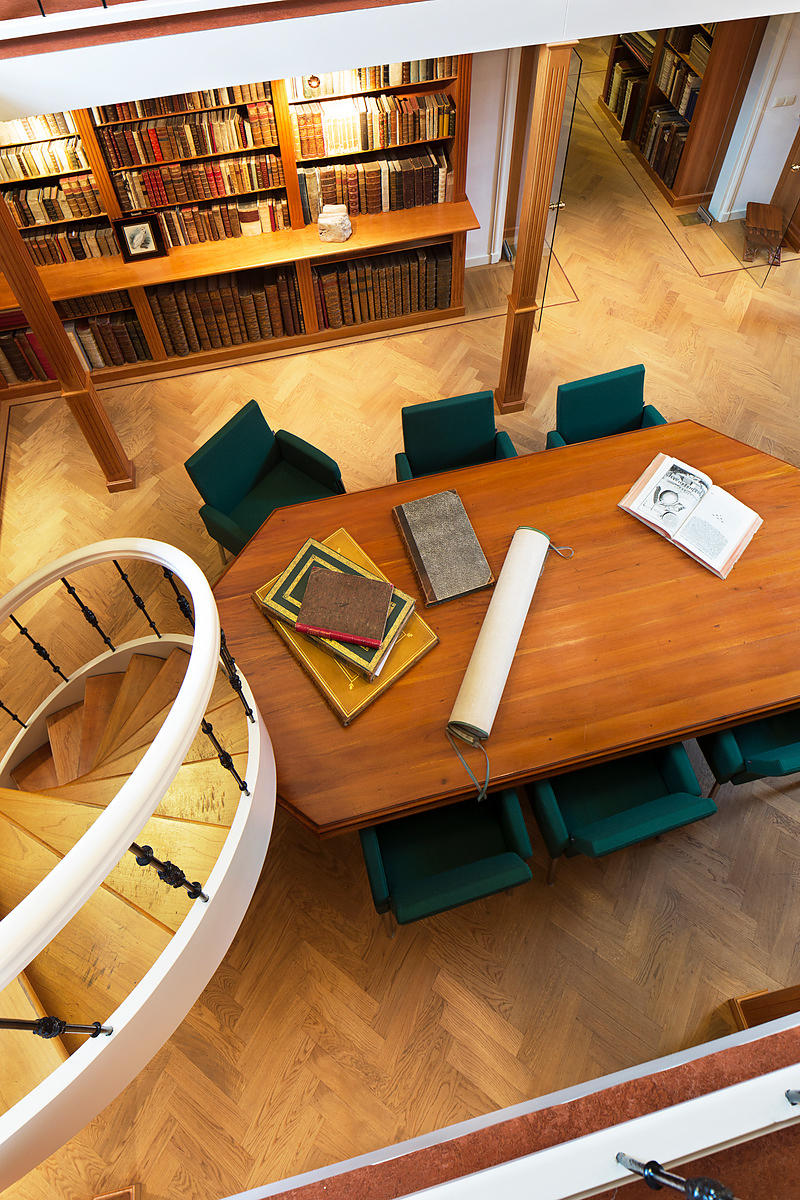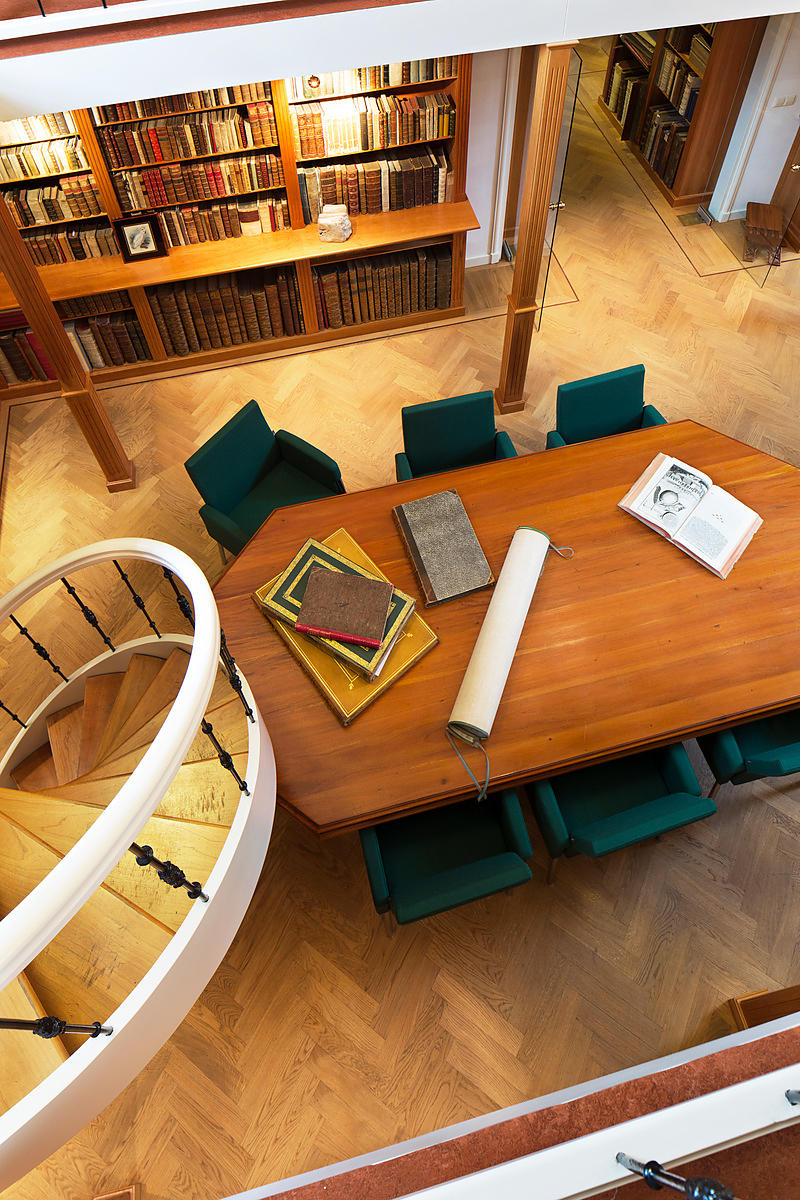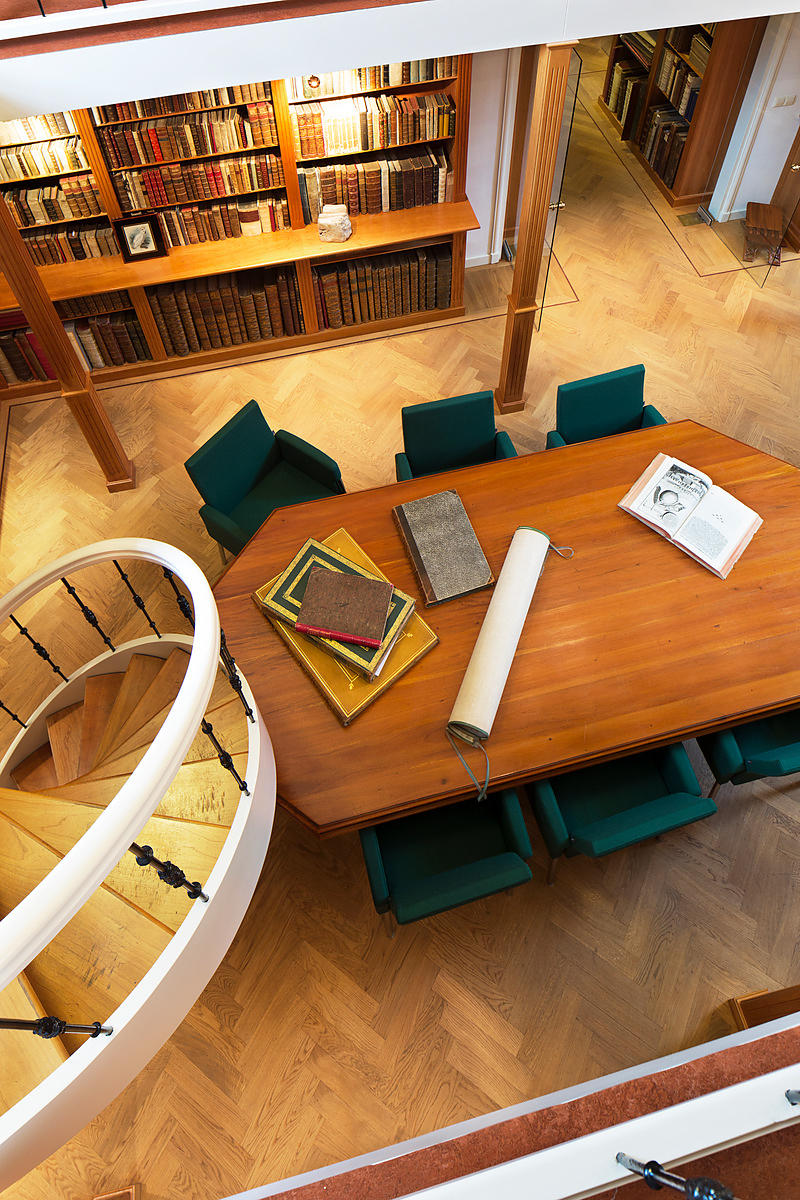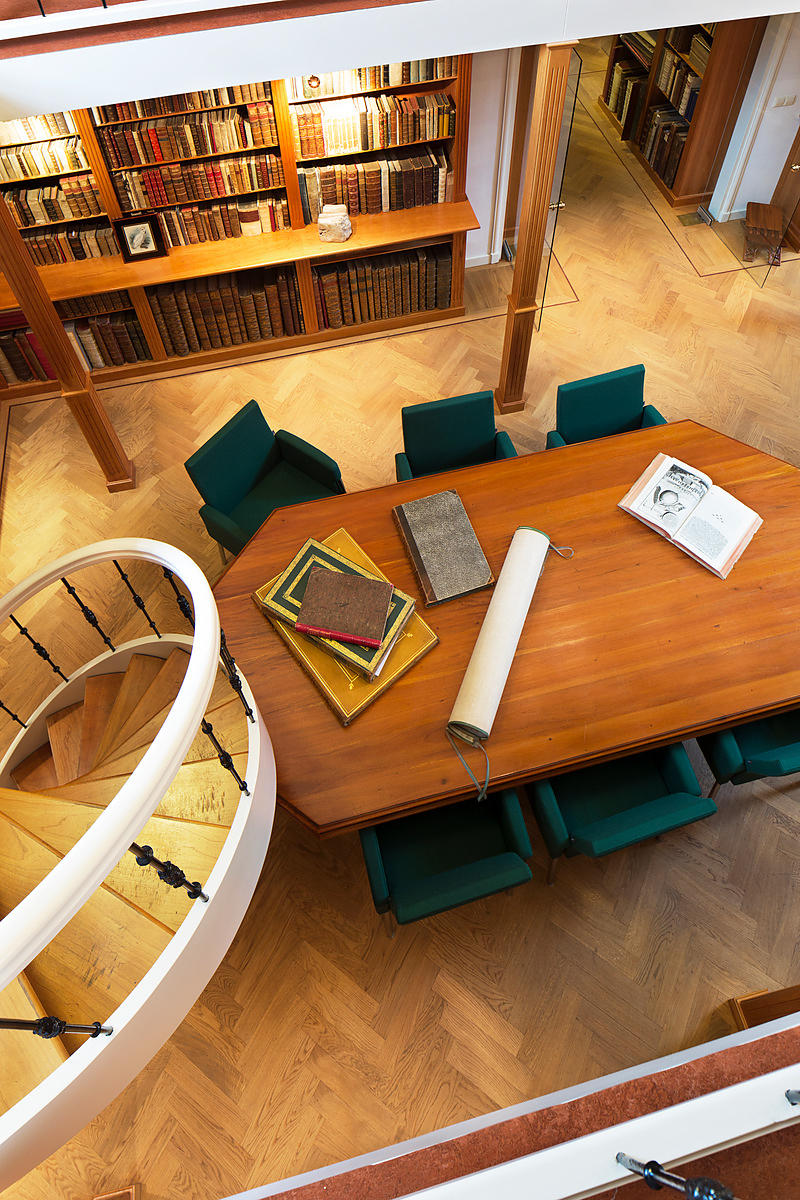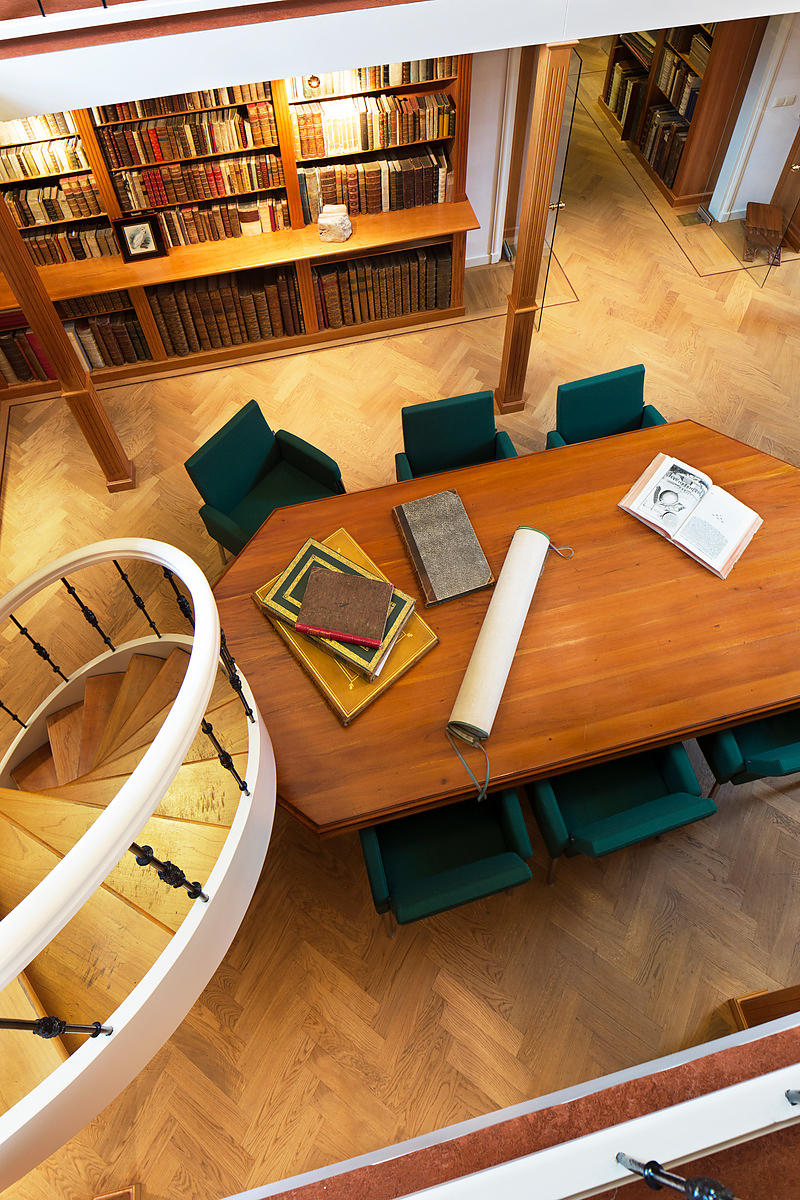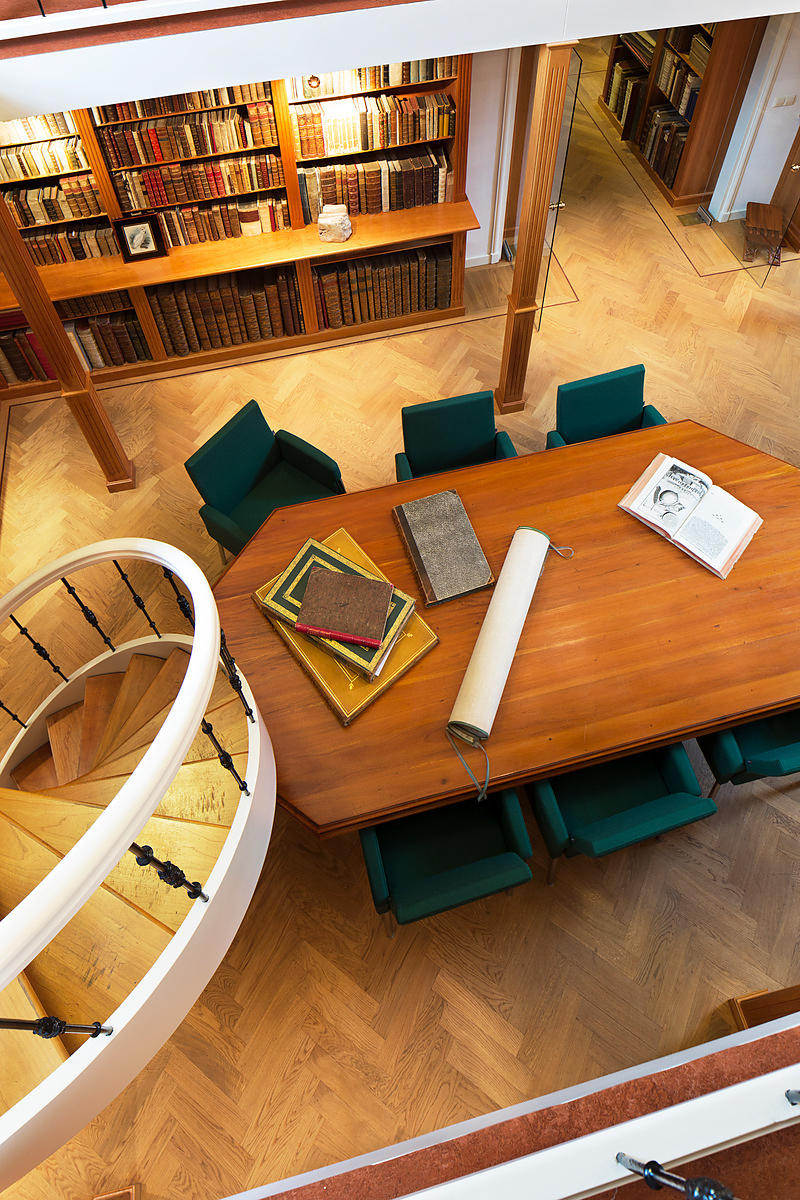 EKBOHRN, Carl Mangus.
Loggboks-anteckningar under en jordomsegling med fregatten Eugenie åren 1851-53.
Stockholm, P.A. Huldberg, (colophon: printed by Föreningens Boktryckeri, 1856). 8vo. With 8 hand-coloured lithographed plates (including frontispiece), a folding map showing the tracks of the voyage, and several woodcut text illustrations. 19th-century black half sheepskin.
€ 800
An account of the circumnavigation of world by the Swedish frigate Eugenie, "the first Swedish man-of-war to enter Hawaiian waters" (Forbes). The ship sailed around South America, then proceeded to the Galapagos, Hawaii, San Francisco, Tahiti, the Cook and Washington (Marquesas) Island, Sydney, Canton, Indonesia, and around South Africa back to Sweden. The Eugenie arrived at Honolulu on 21 June, 1852, and stayed there until July 2, which is detailed in chapter 9. The plates include 2 views of Buenos Aires, a view of Hawaii, a double portrait of King Kamehameha III and Queen Kalama, and a Hawaiian man in red vest with carrying pole.
According to Kroepelien, the account was compiled from the notes of Carl Edward af Trolle, and interspersed with numerous quotations from the published narratives by N.J. Anderson and C. Skogman. The illustrations were taken from the Skogman's and Bille's accounts of the voyages of the Eugenie and the Galathea respectively.
Rebacked, some browning, binding chafed. A good copy.
Forbes 2146; Kroepelien 395; O'Reilly & Reitmann 1182; cf. Forbes 2051 (Skogman's account).
Related Subjects: