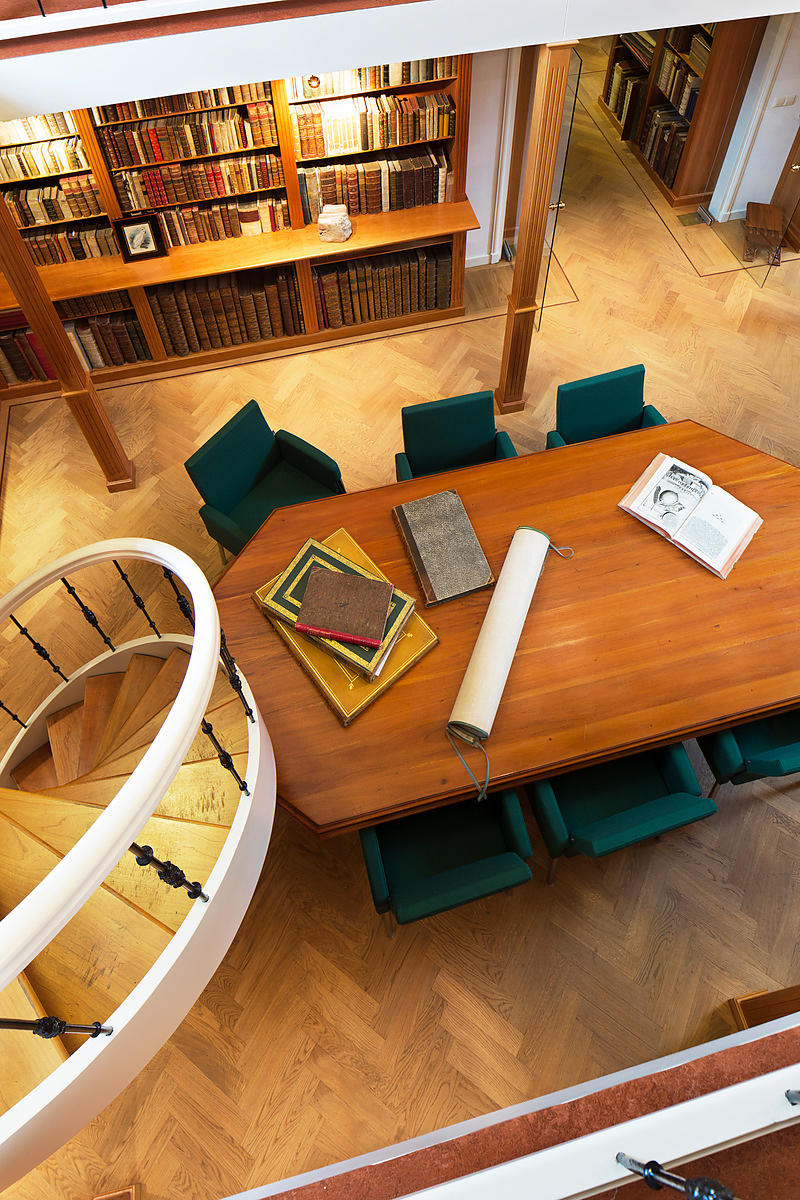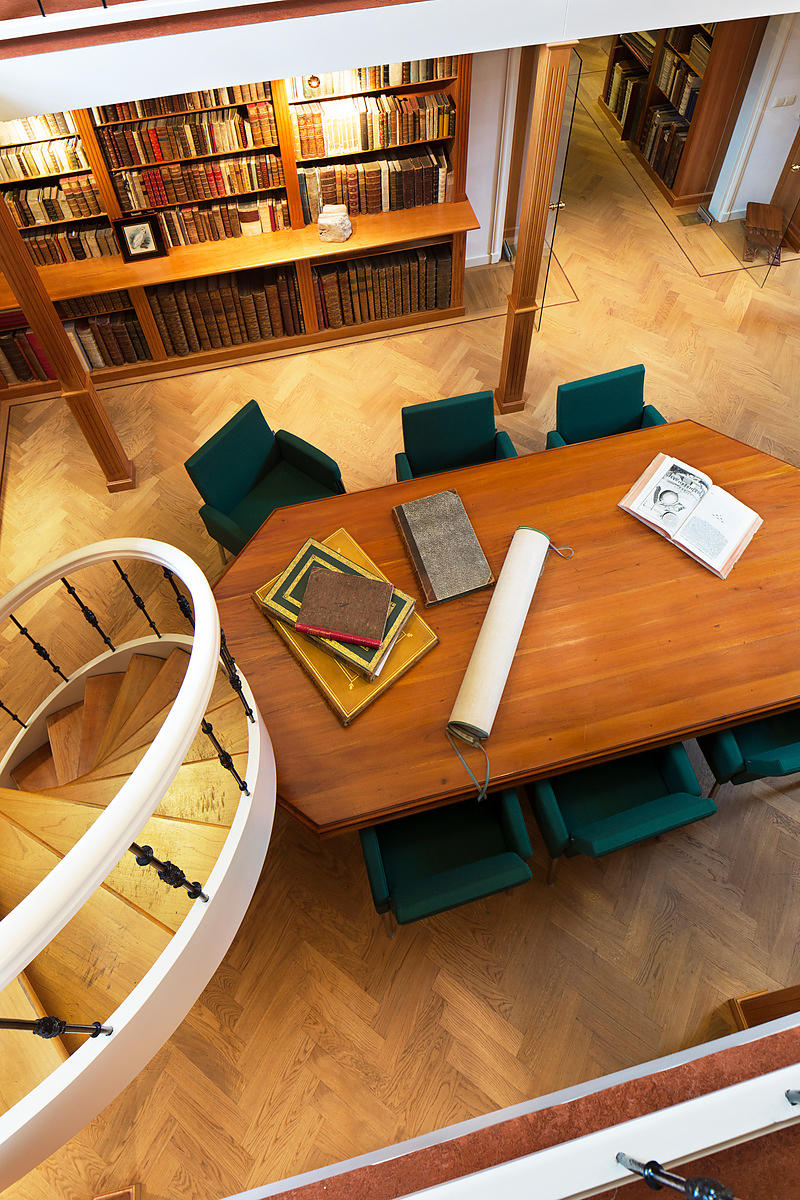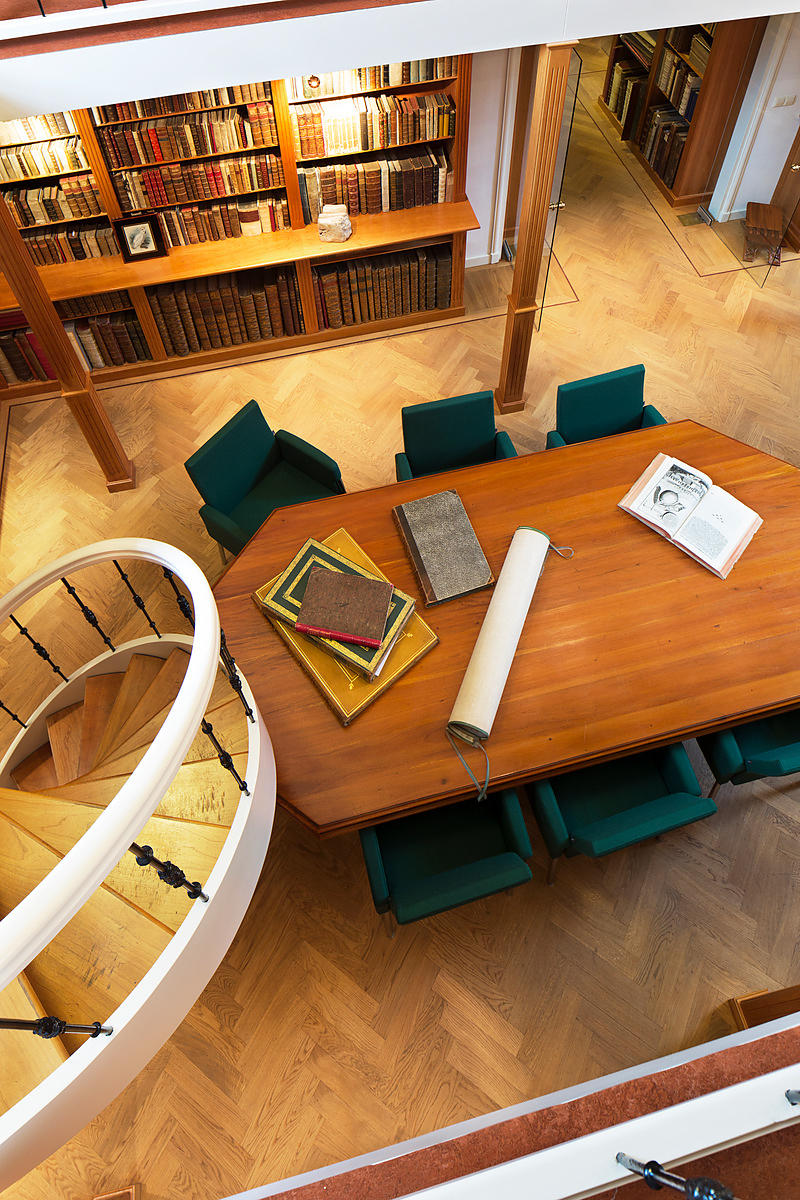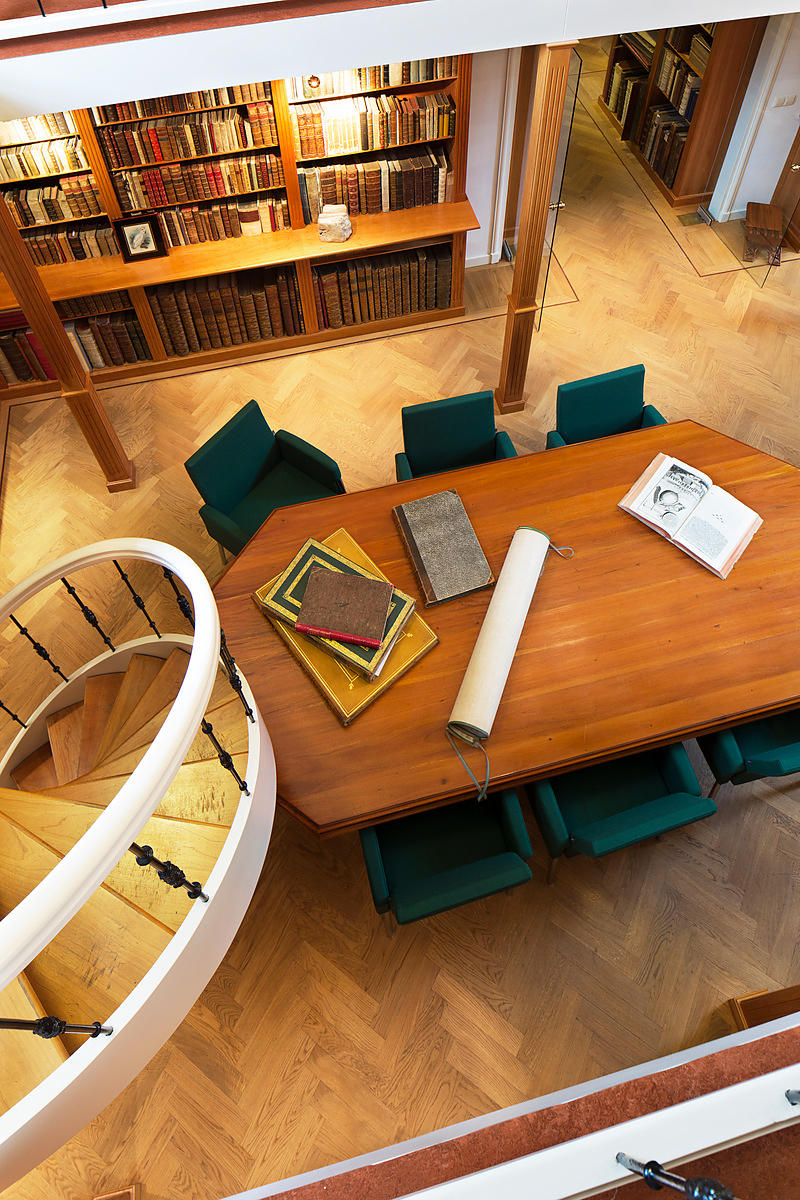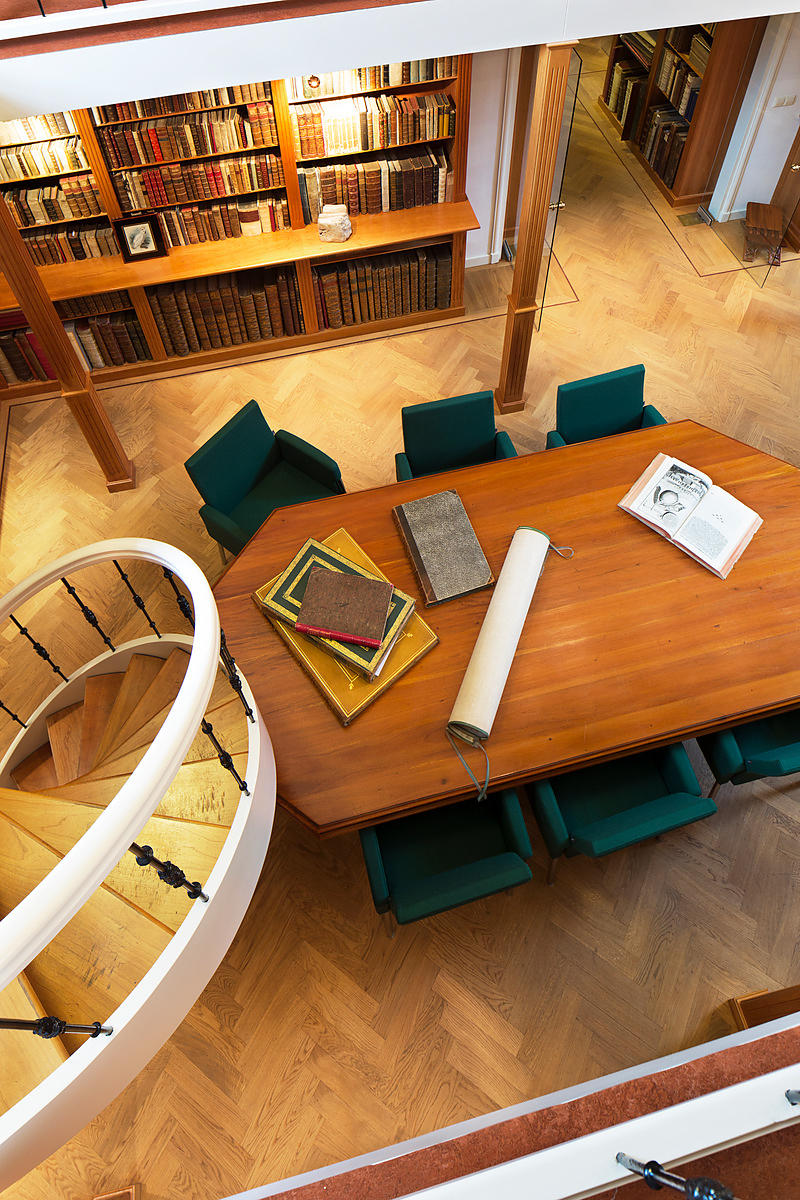 EGERTON, Michael.
Here and there over the water: being cullings in a trip to the Netherlands.
London, George Hunt (printed by J. Davy), 1825. 4to. With aquatint illustration plates (27 plus frontispiece) after the author's drawings (24 engraved by George Hunt and coloured by a contemporary hand; 4 of inscriptions in black and white engraved by W. Bartlett), with tissue guard leaves. Early 20th-century gold-tooled red goatskin morocco by George Bayntun (the Bayntun bindery continues to flourish today as one of the finest in England).
€ 5,750
First and only edition of an eccentric account of a tour in what is now Belgium (from 1815 to 1830 part of the Kingdom of the Netherlands) by a fictional traveller referred to as "Omnium Gatherum", humorously written and brilliantly illustrated by Michael Egerton, whose work has been compared with that of George Cruikshank. The people he sees play an important role, from the passengers in the coaches to a chimney sweep on a roof, people drinking and dancing, soldiers in the streets and Waterloo locals who try to fob off any piece of garbage as a remnant of the battle. The handsome plates depict coaches, barges, the exchange in Antwerp, costumes, and monuments at Waterloo. Gatherum lands at Ostend, then travels to Ghent, Brussels, Antwerp and finally Waterloo, which is covered very extensively, only 15 years after Wellington defeated Napoleon.
With bookplate of the Philadelphia art collector Charles Edward Dunlap. In very good condition, with only a small marginal tear in one leaf. The binding has cracks in the hinges, but is otherwise in good condition. A delightful and brilliantly colour-illustrated tour of the sights of Flanders, Brussels and Waterloo.
Abbey, Travel 188; Tooley, Coloured plates 207.
Related Subjects: