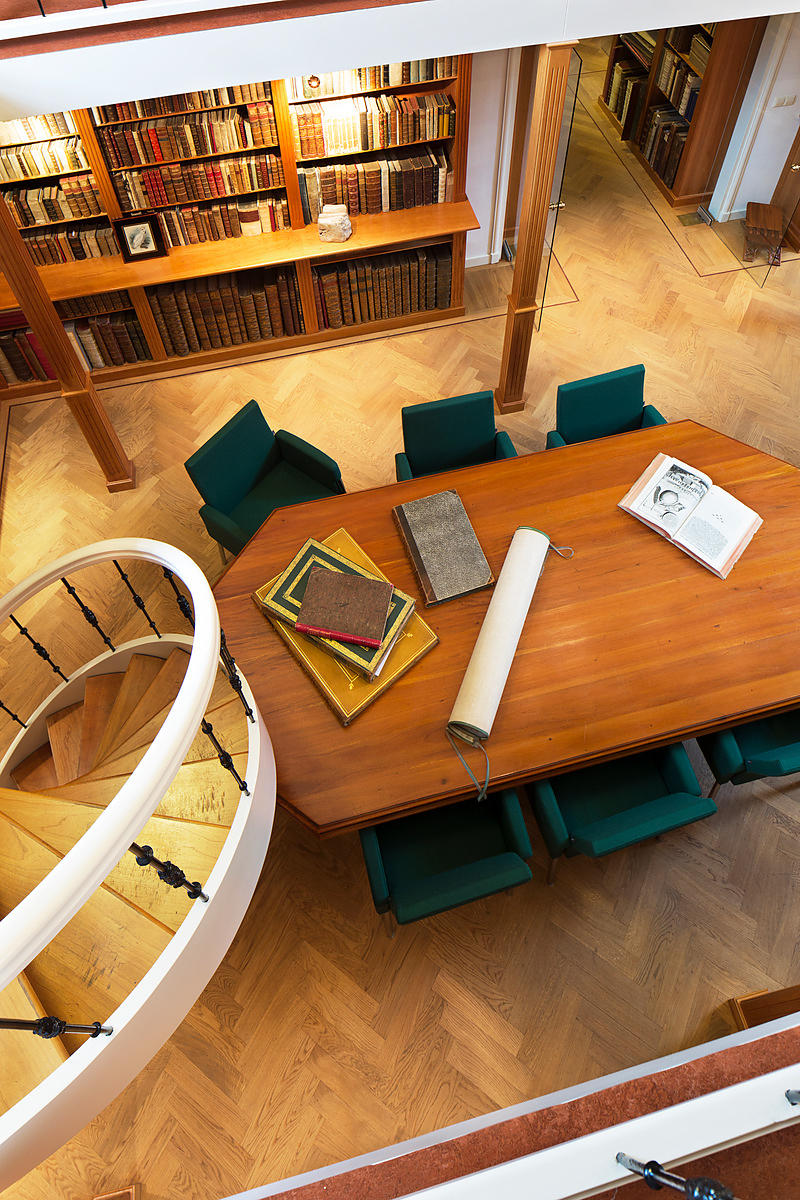 EGERSTRÖM, Carl Axel.
Borta är bra, men hemma är bäst. Berättelse om en färd till Ostindien, Nord-Amerika, Kalifornien, Sandwichs-Öarna och Australien åren 1852-1857.
Stockholm, (back of title-page: Söderköping, 1859). 8vo. With wood-engraved view showing the bay of Sydney on page 312. Slightly later boards. VI, 326 pp.
€ 1,850
Narrative of travels in North America, the Hawaiian Islands, and Australia by the Swedish traveller and adventurer Carl Axel Egerström (1829-1900).
"In 1849 Egerström enlisted as a company officer in the Swedish army, but three years later, after a disagreement, he went to England to offer his services to the British army. When his application was rejected he set out for India in the hope of joining the British forces in the Burmese War. He arrived in Calcutta in October 1852, only to find that his services were not required there either, so instead he proceeded to North America, arriving at Boston early in 1853. From Boston he sailed to San Francisco via Cape Horn to seek his fortune in the goldfields. In California he tried gold digging, farming, and gold digging again, but reaped little reward for his labours'' (Howgego).
In very good condition. Binding rubbed and spine faded. Rare narrative of travels in South America, California, the Hawaiian Islands, and Australia. Forbes 2304; Howgego, 1850-1940 (The Oceans), E3; Judd 58a; not in Ferguson; Kroepelien.
Related Subjects: