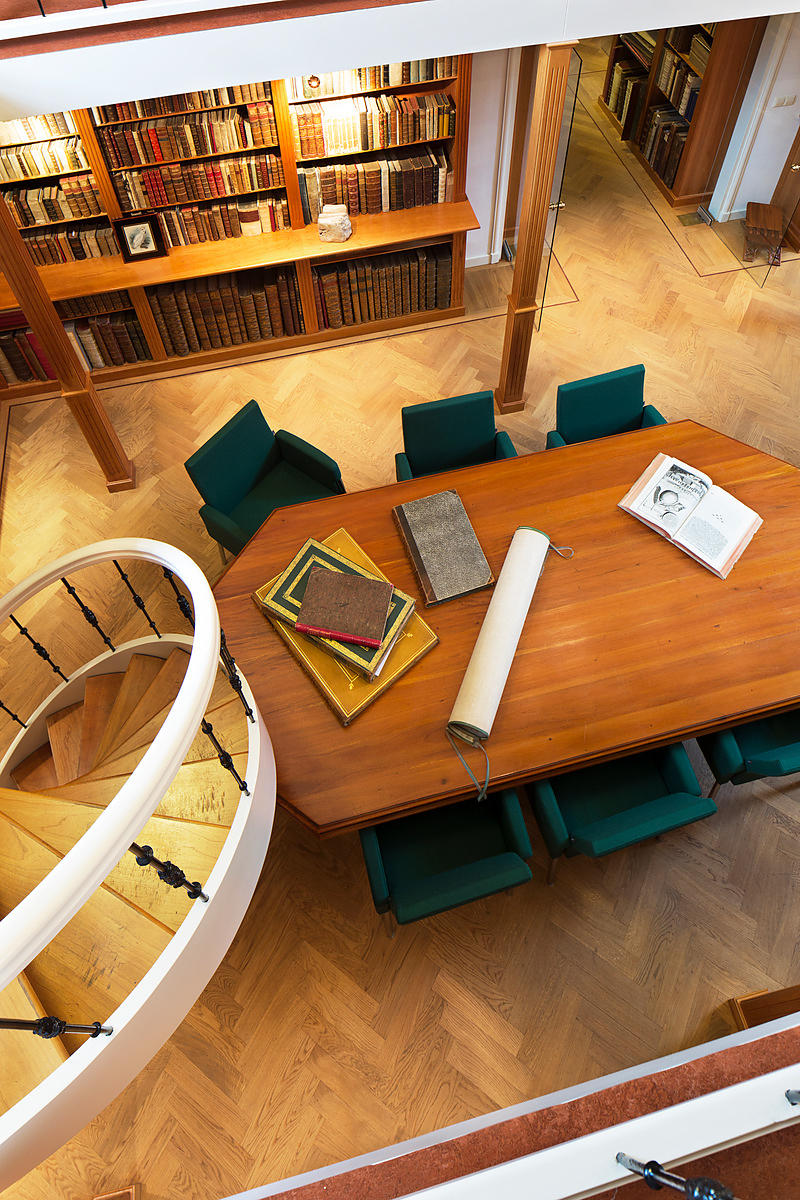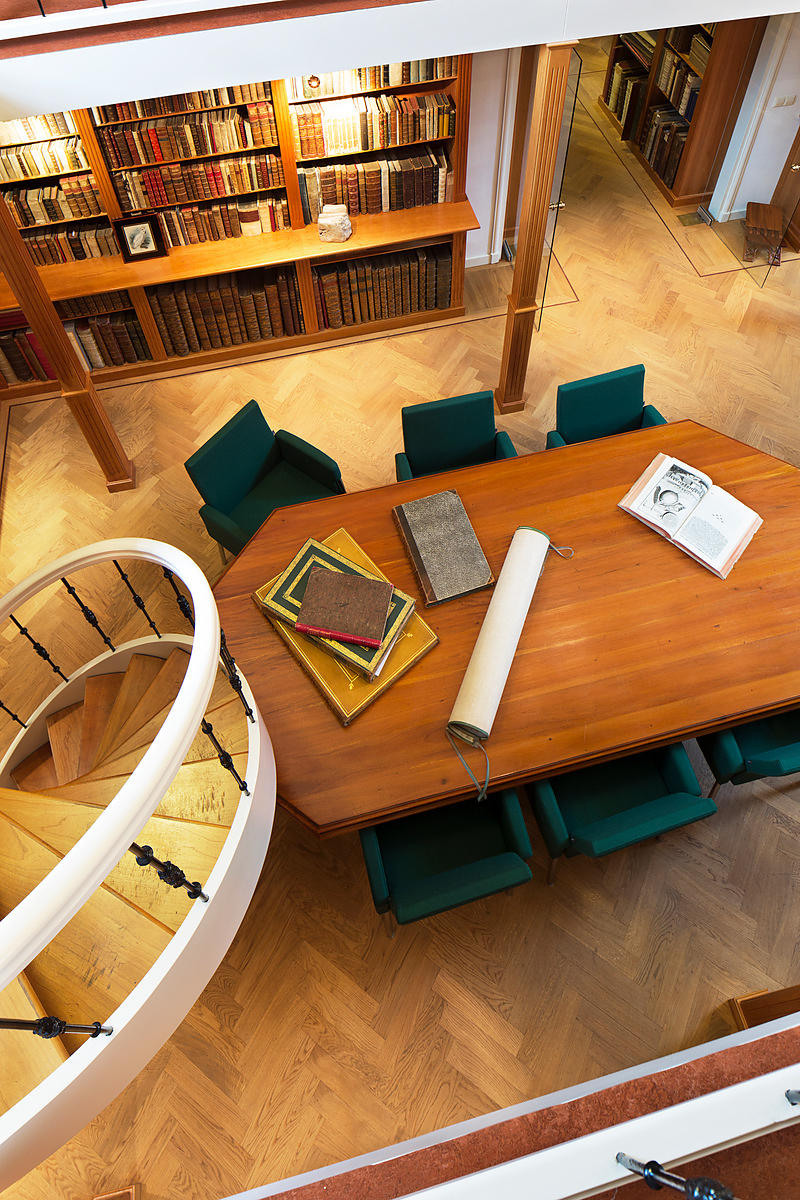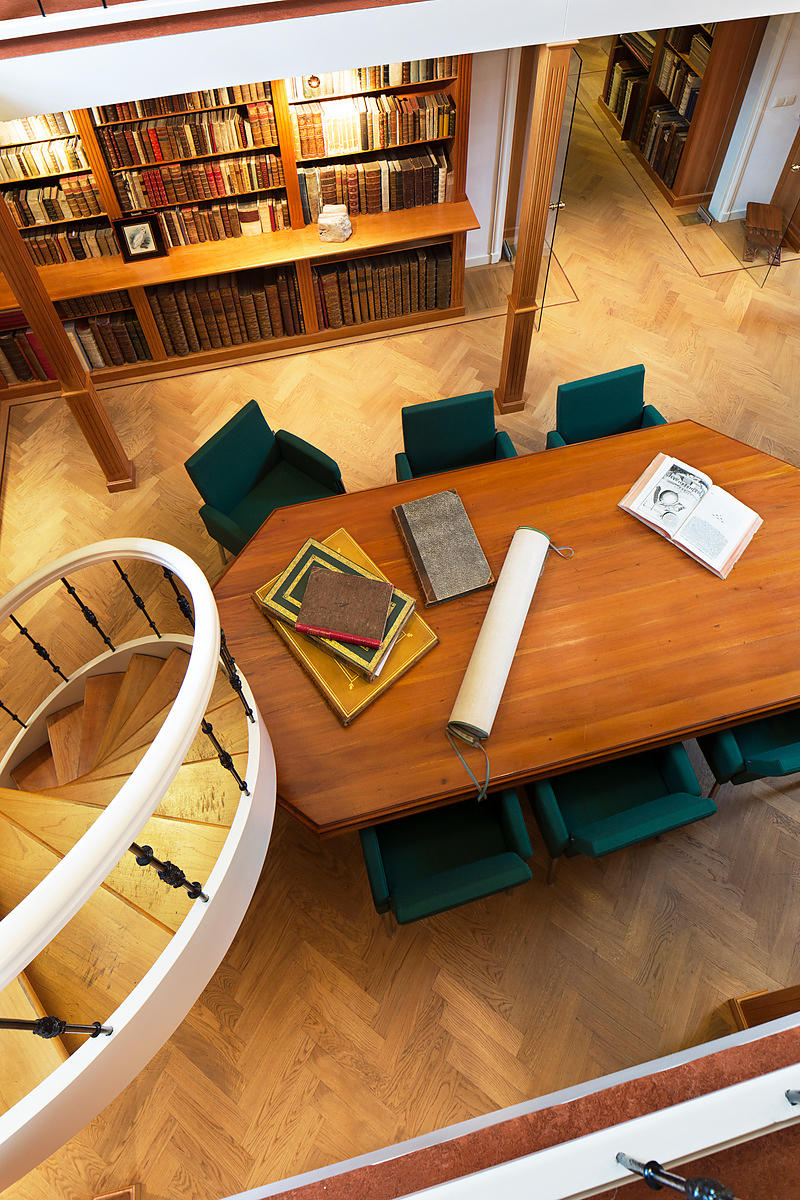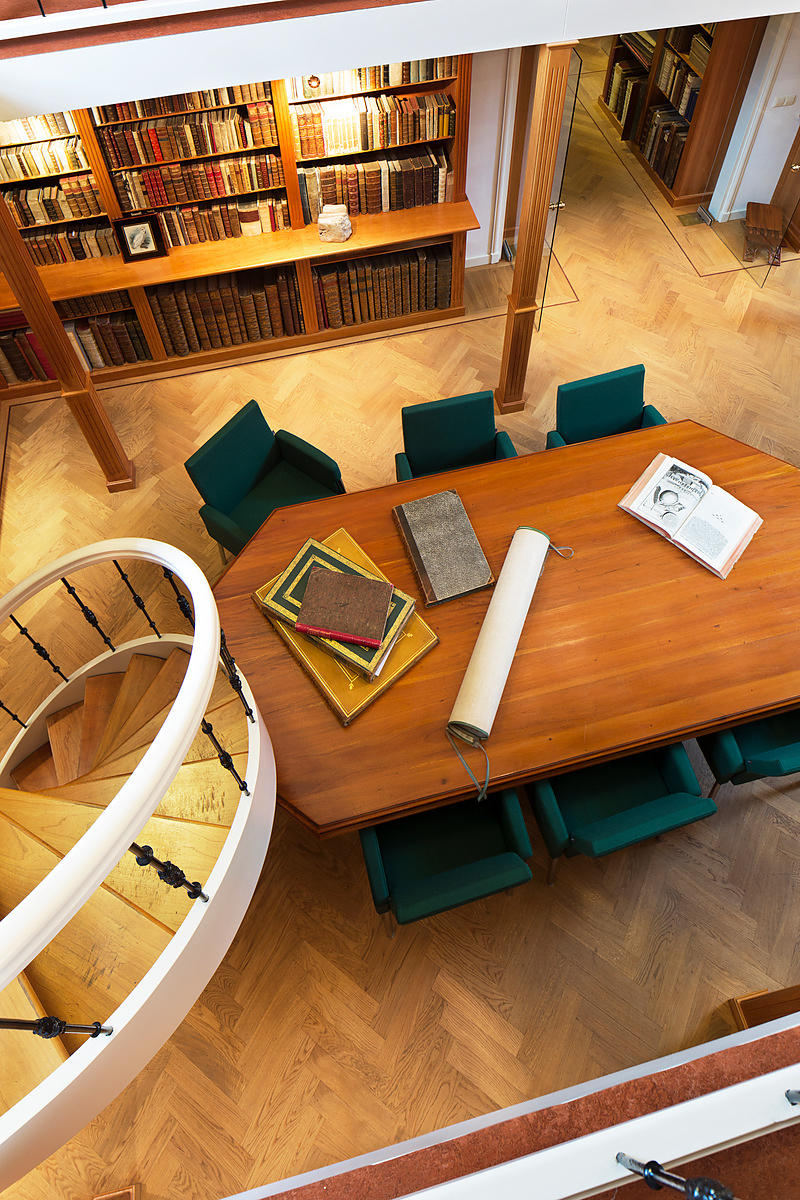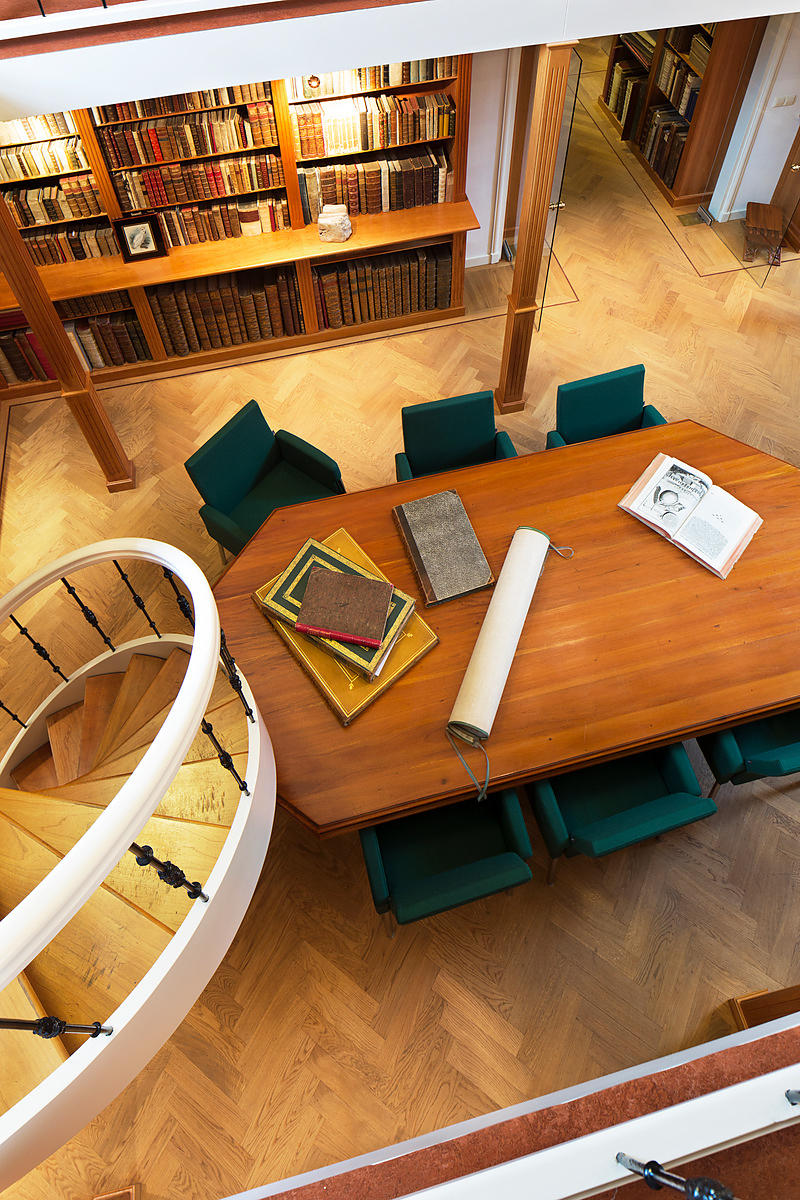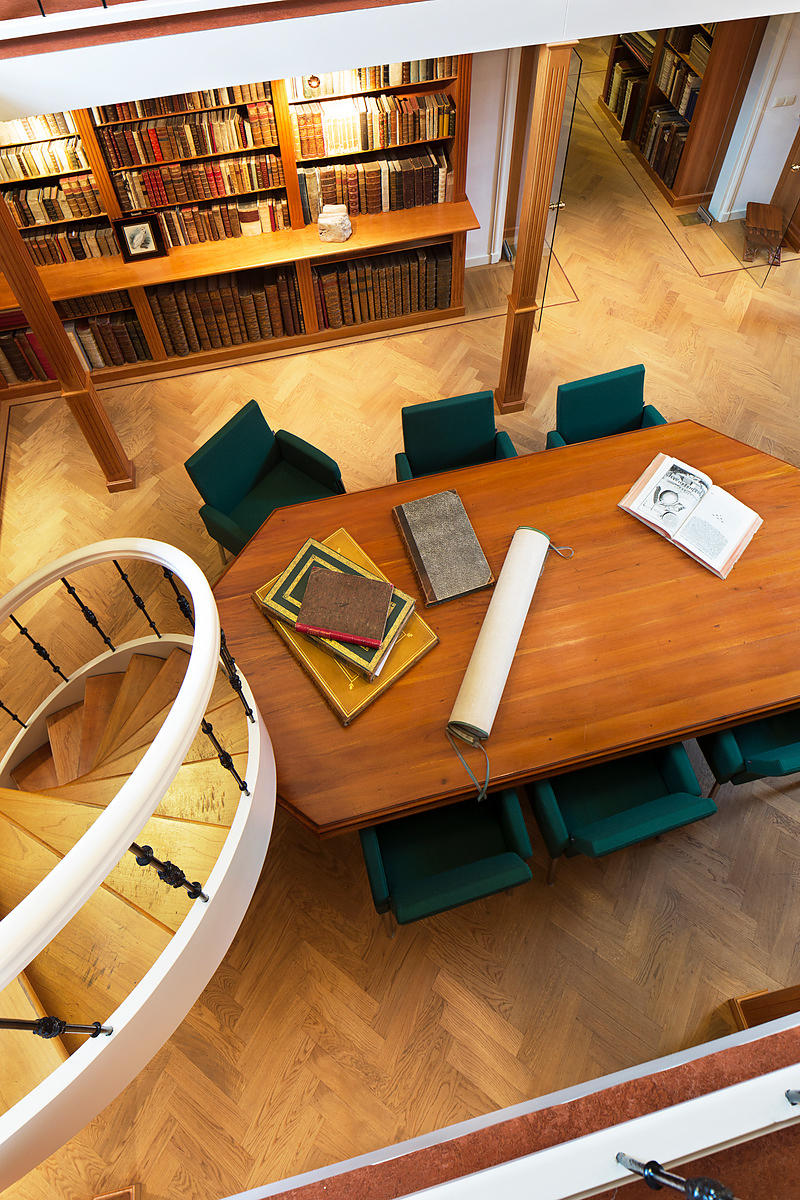 DUBAR, J.
Ostéographie de la baleine échouée a l'est du port d'Ostende, le 4 novembre 1827; précédée d'une notice sur la découverte et la dissection de ce Cétacée.
Brussels, Laurent Frères, 1828. 8vo. With 13 folding lithographed plates depicting bones of the whale, all after Bossuet and lithographed by Jobard. Modern black half calf, gold-tooled spine.
€ 1,800
First edition of a monograph on the dead whale that drifted ashore in the port of Ostend, Belgium, on the 4th of November 1827. The huge whale, probably a humpback whale, was skinned, dissected, and the separate bones were studied by J. Dubar, a surgeon living in Ostend. After a general account of the dissection, a detailed osteological description of the large bones of the whale is given, illustrated by 13 detailed folding lithographed plates. The whale's bones were exhibited in a specially designed pavilion, where even the Dutch king Willem Frederik van Oranje-Nassau came to pay a visit. Later the bones were exhibited in, among others, Brussels, Rotterdam, Paris, London, Berlin and Vienna, and they are now on permanent display at the Zoological Museum in St. Petersburg.
Some plates slightly foxed, otherwise in very good condition.
Allen 709; Nissen, ZBI 1162.
Related Subjects: