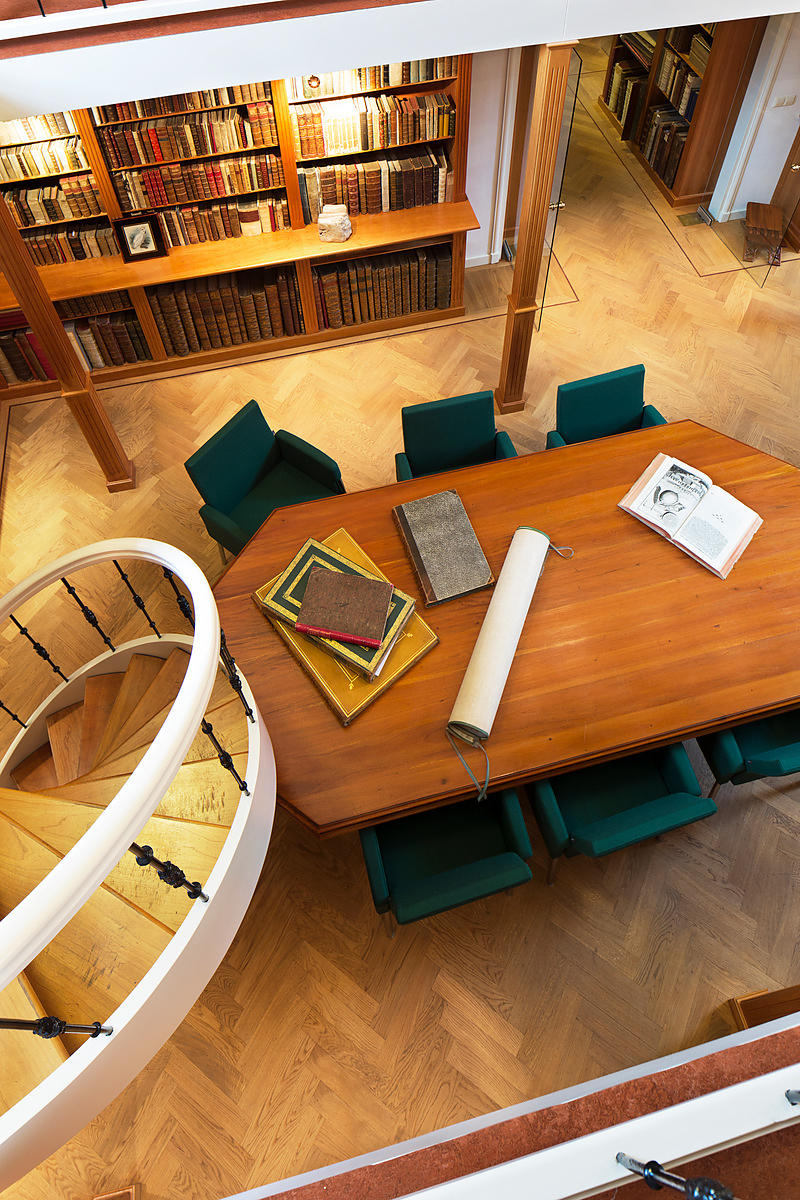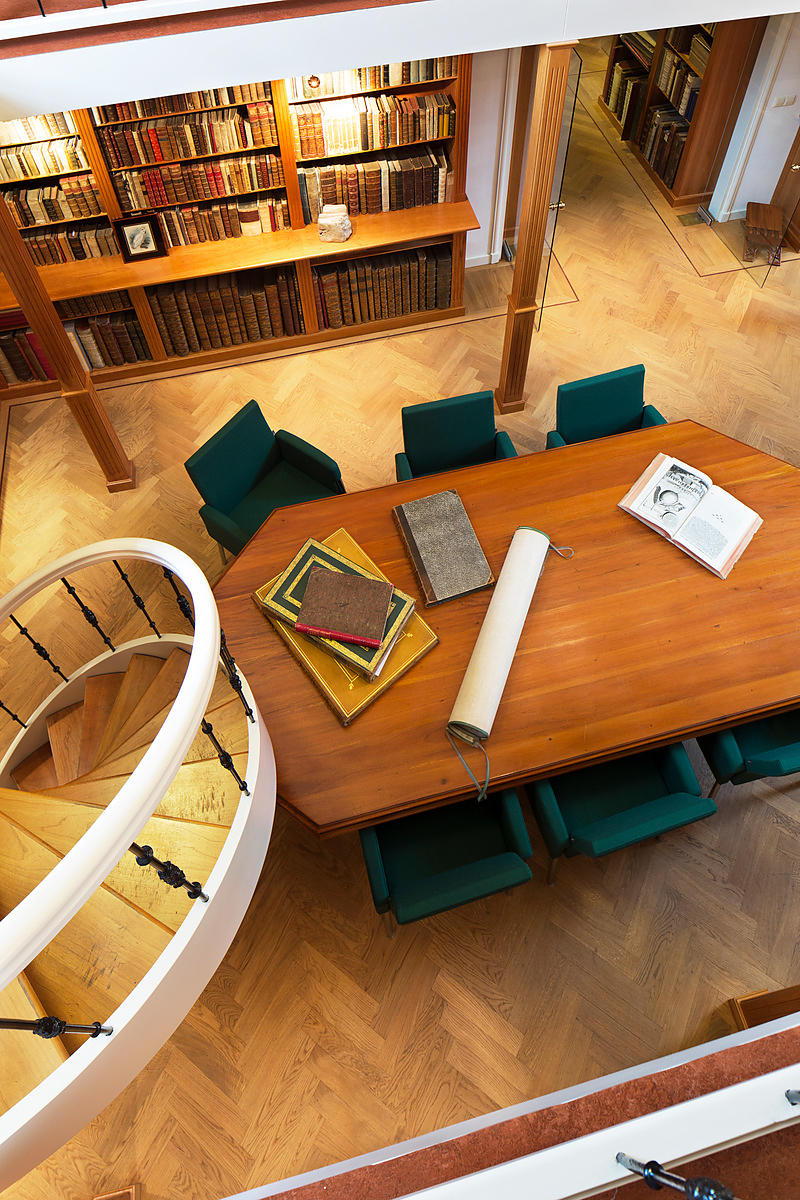 DOMENECH, Emmanuel.
Journal d'un missionnaire au Texas et au Mexique, 1846-1852.
Paris, Gaume brothers, 1857. 8vo. With large folding engraved map of Texas (ca. 45 x 35.5 cm) by J. Cordova, partly coloured by hand. Original publisher's printed paper wrappers.
€ 800
First edition of an account of the early Catholic mission in Texas and Mexico by the French missionary Emmanuel Domenech (1825-1903). He published his Journal "for a French audience eager to read about the latest exploits of Catholic missionary priests in North America. In it, the ordained Frenchmen describes his 1848 visit to the abandoned Spanish missions of San José and Concepción... " (Pasquier). He describes the trials of the early missionaries in Texas, and is filled with vivid sketches of the frontier and anecdotes on its people. "Reading Domenech's memoir is like reading a Western adventure novel, complete with dueling Texas Rangers, Mexican knife fighters, scalping victims, and scenes of horrible massacre at the hands of both Americans and Indians" (Pasquier).
Foxed throughout, but otherwise in very good conditon, wholly untrimmed and in the original printed wrappers.
Chadenat 1314; M. Pasquier, Fathers on the frontier (2010), pp. 3-5; Sabin 20549.
Related Subjects: