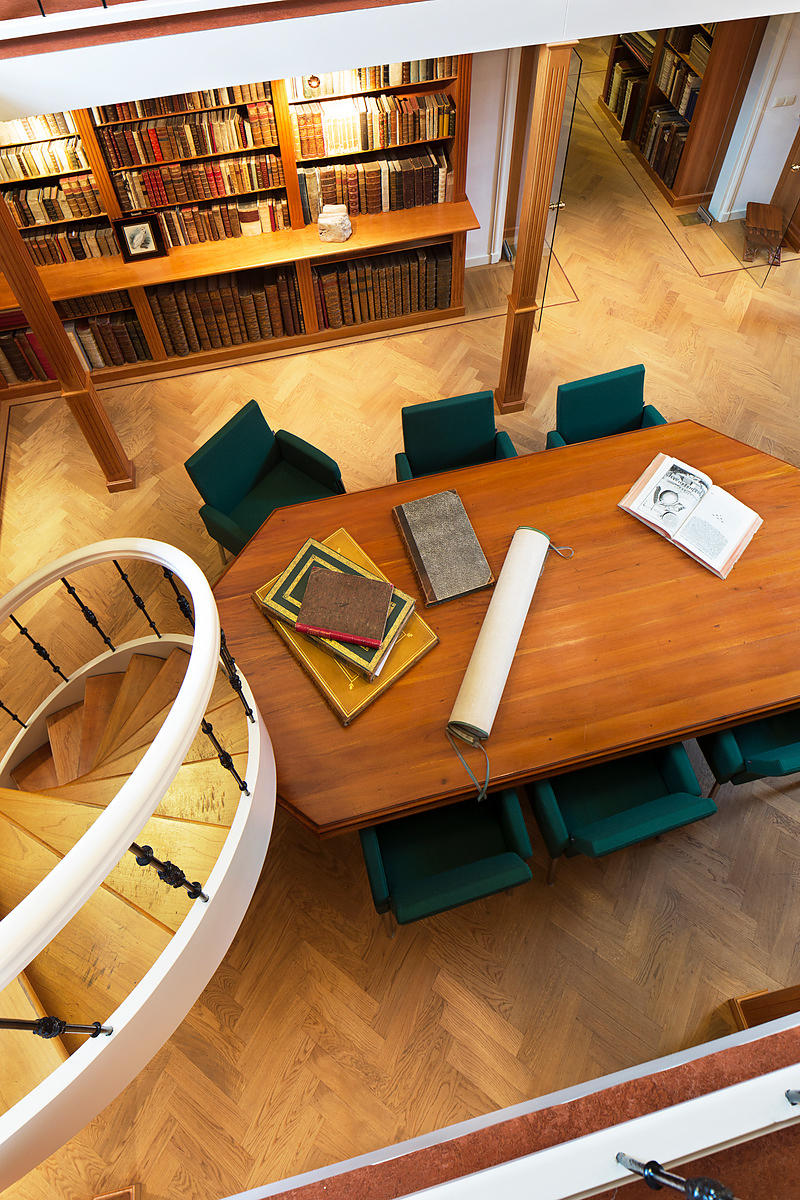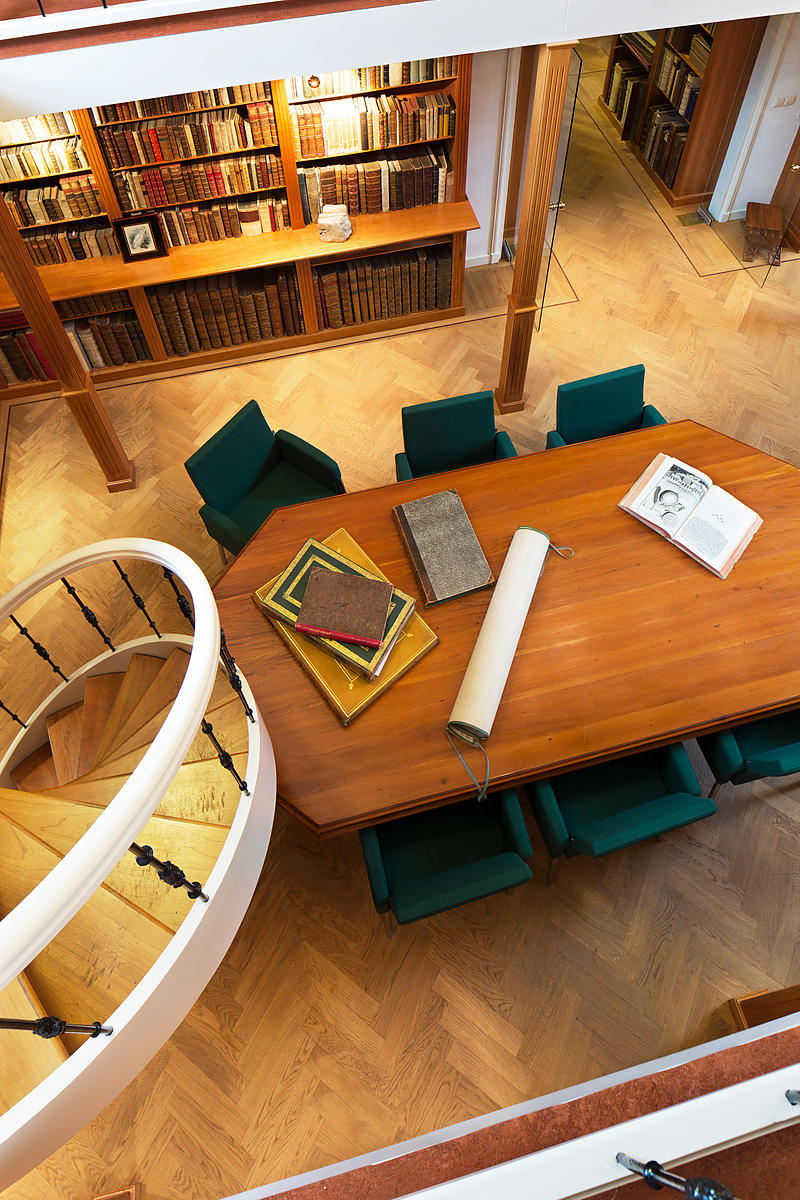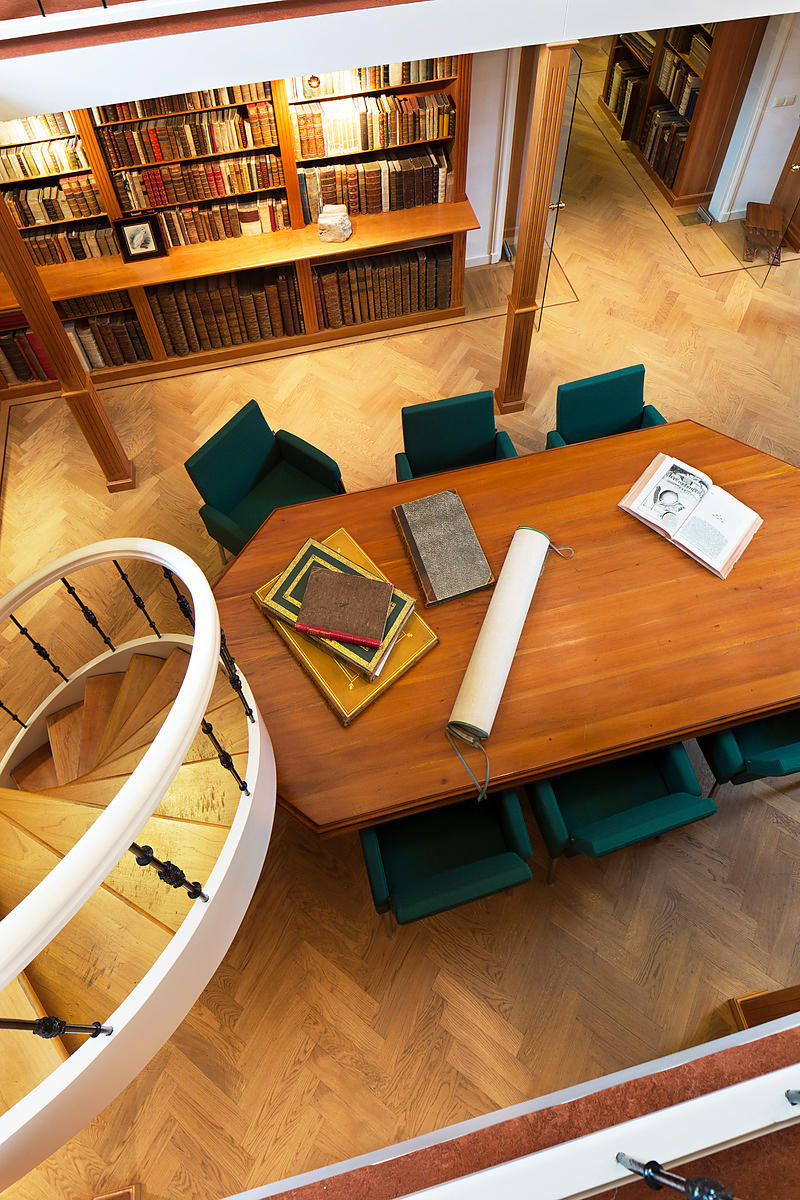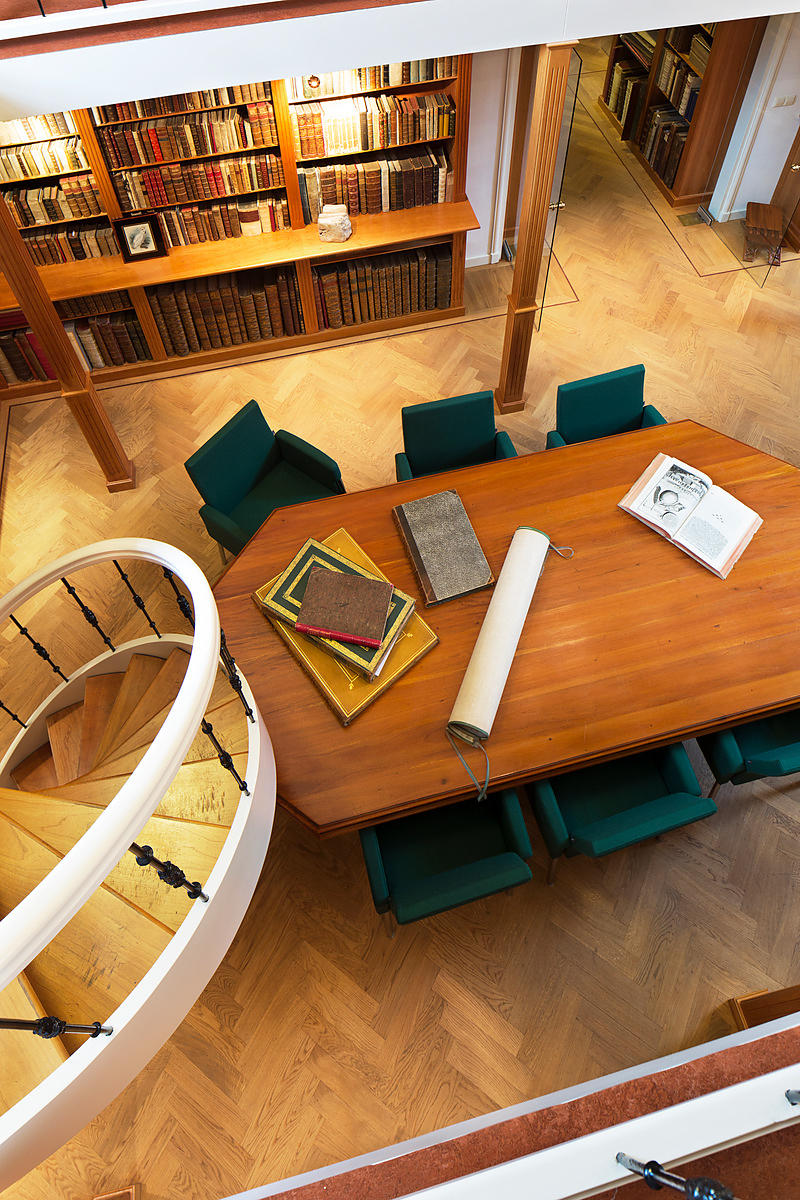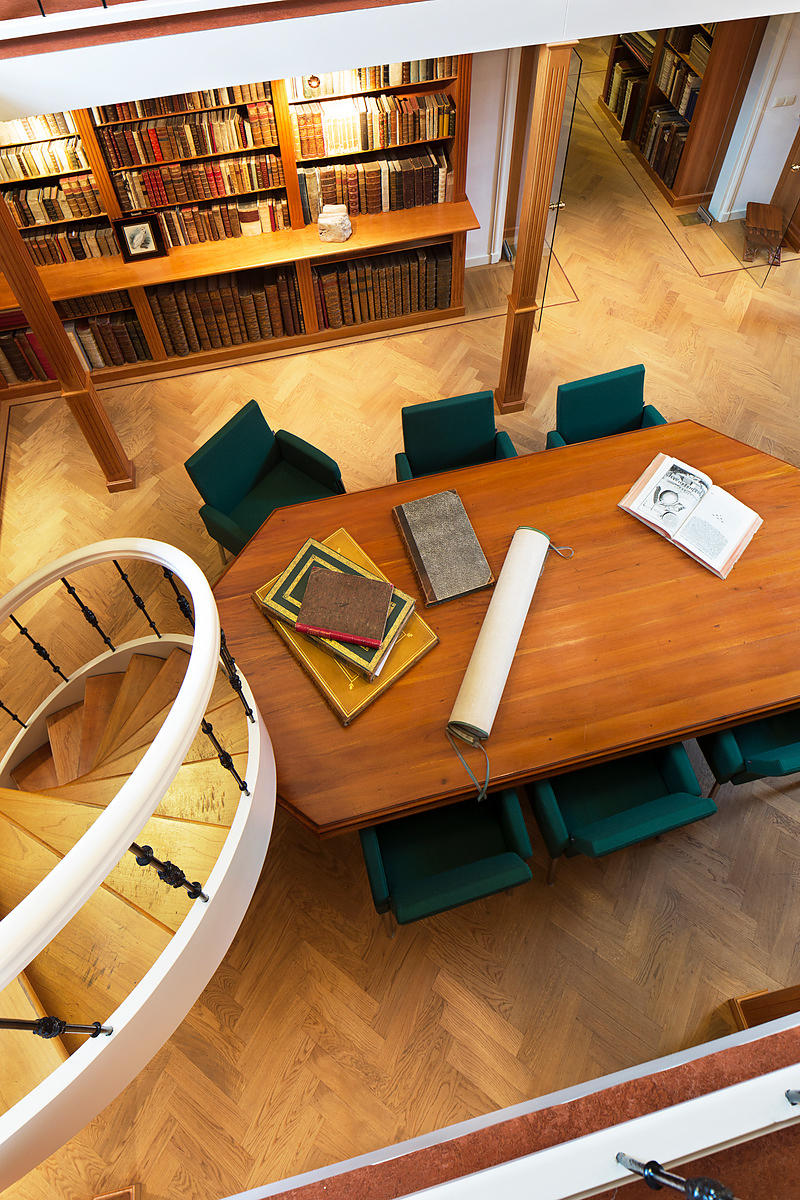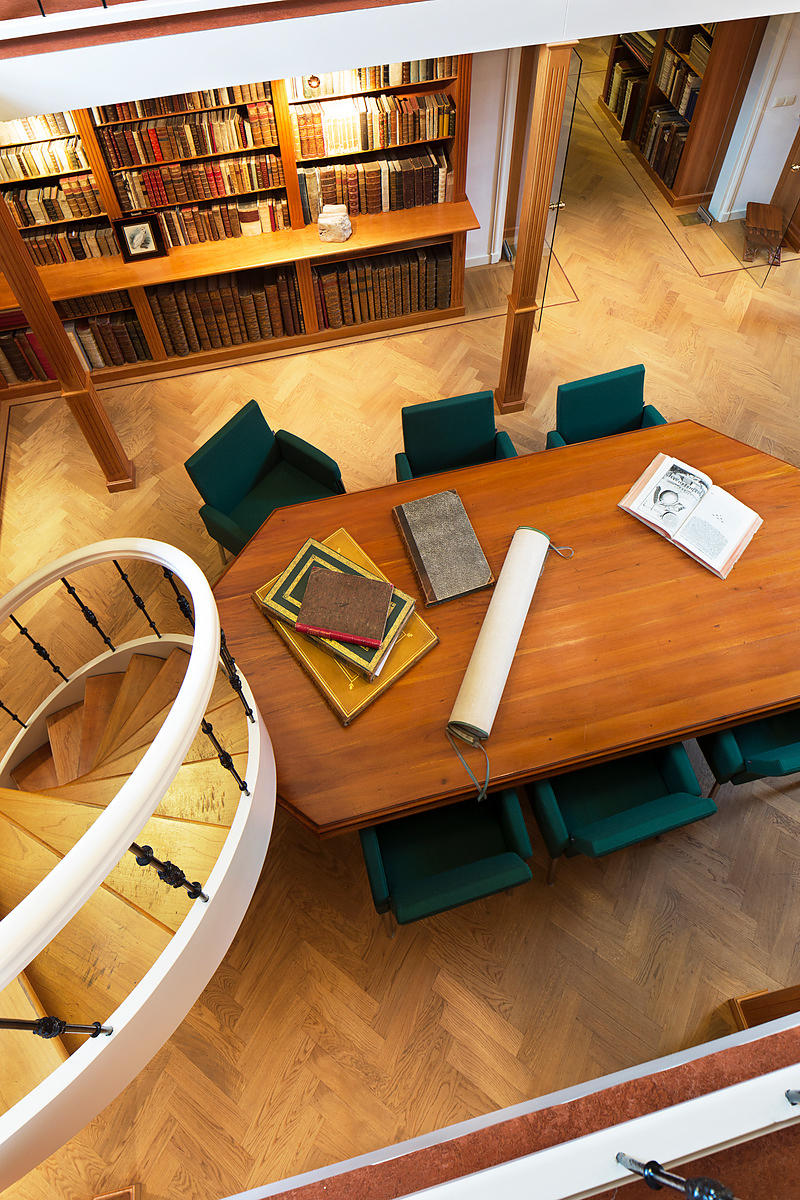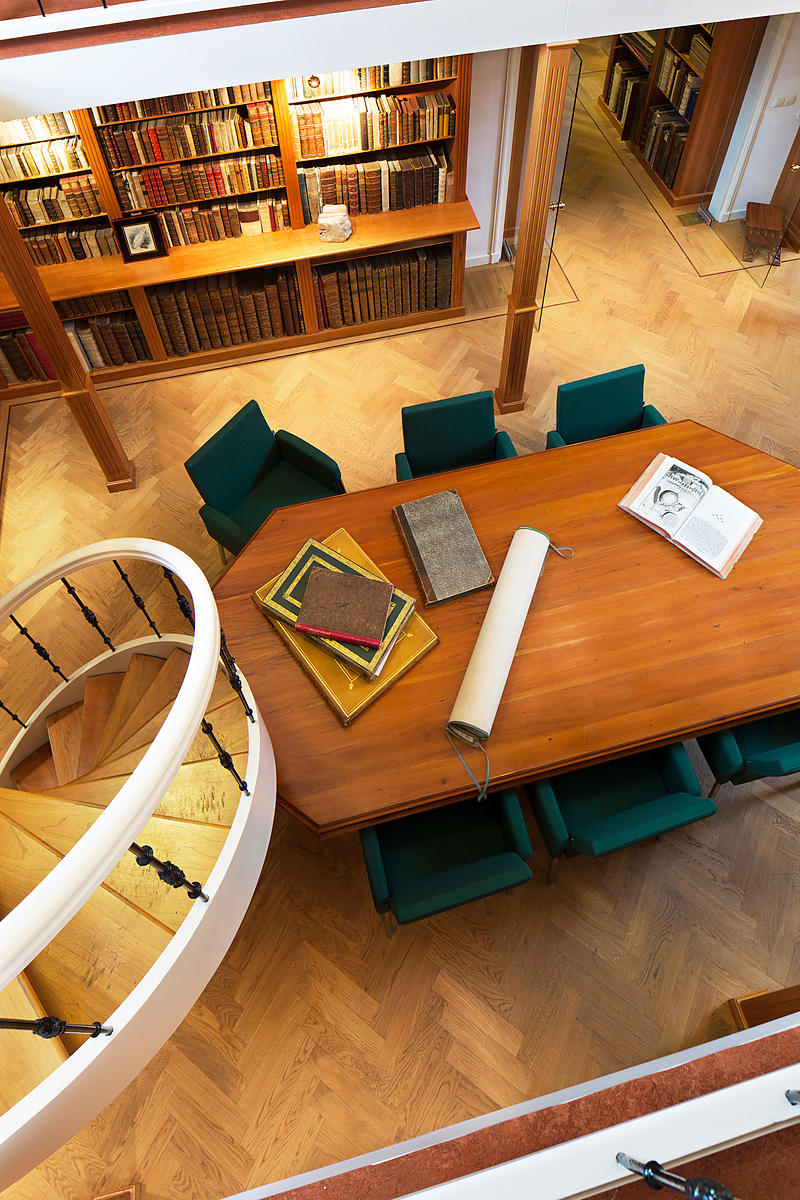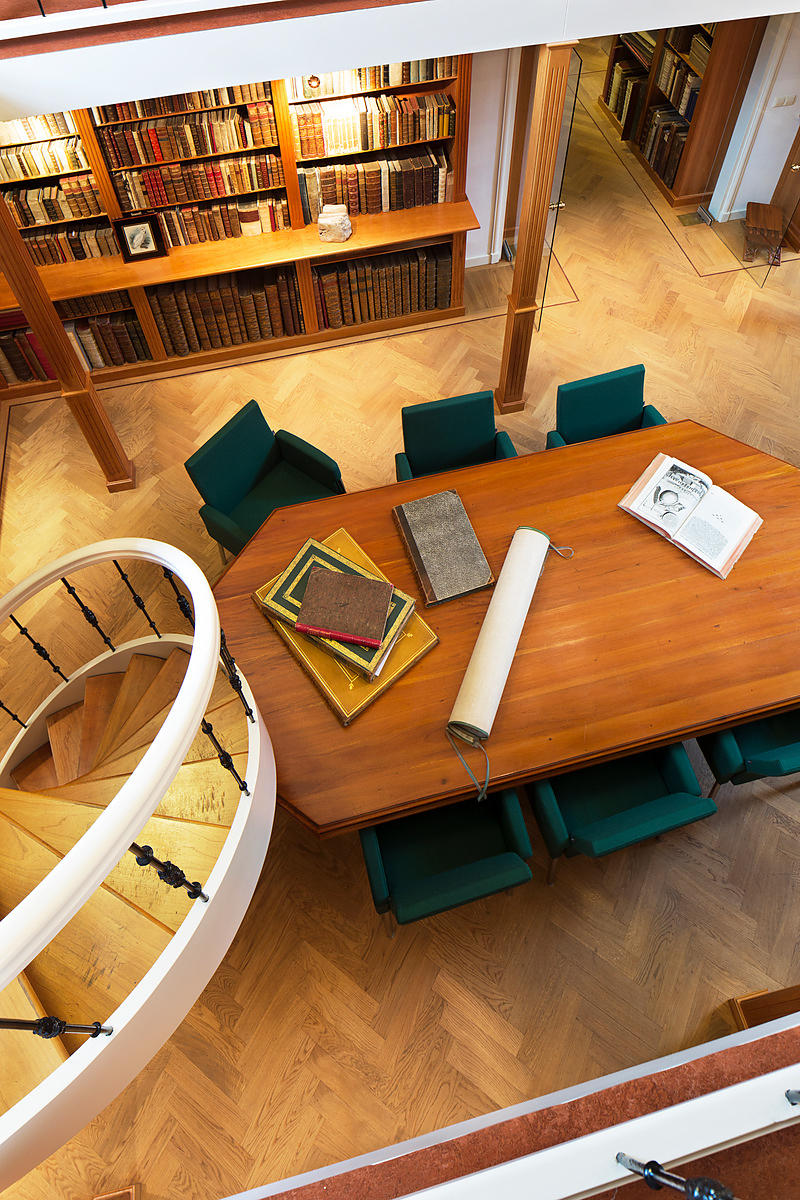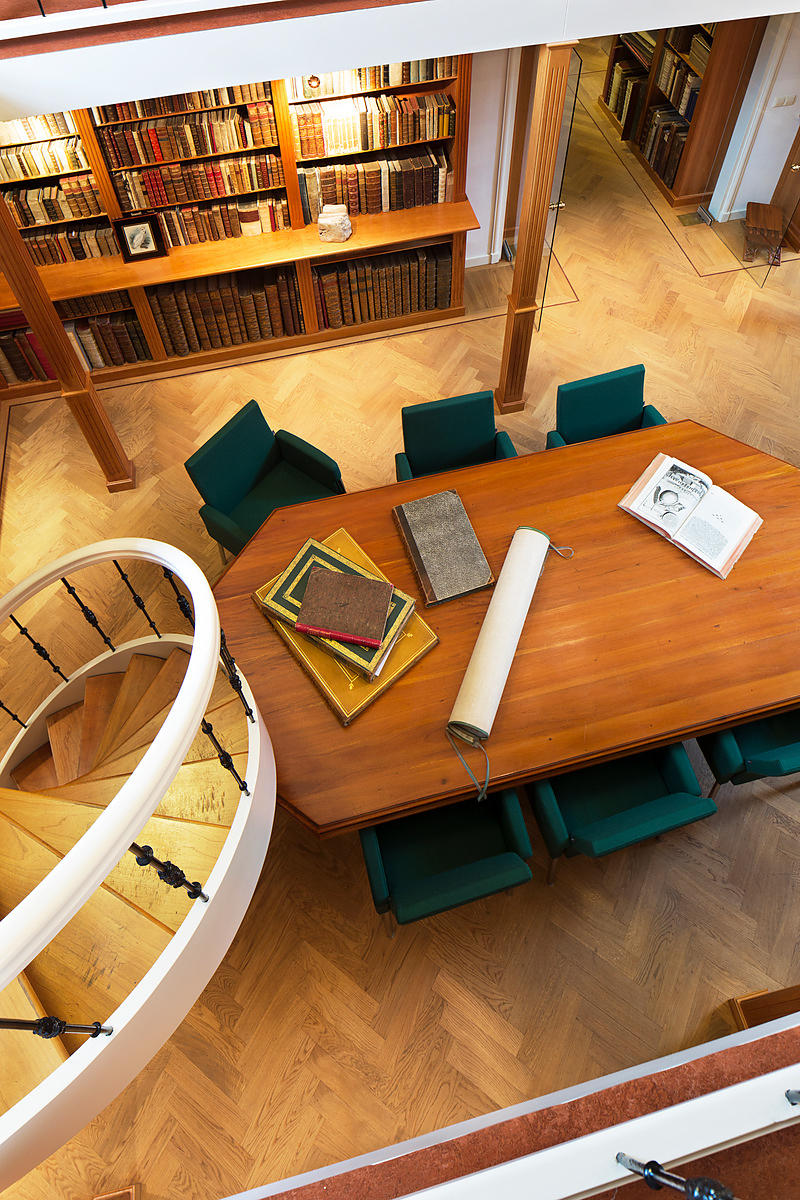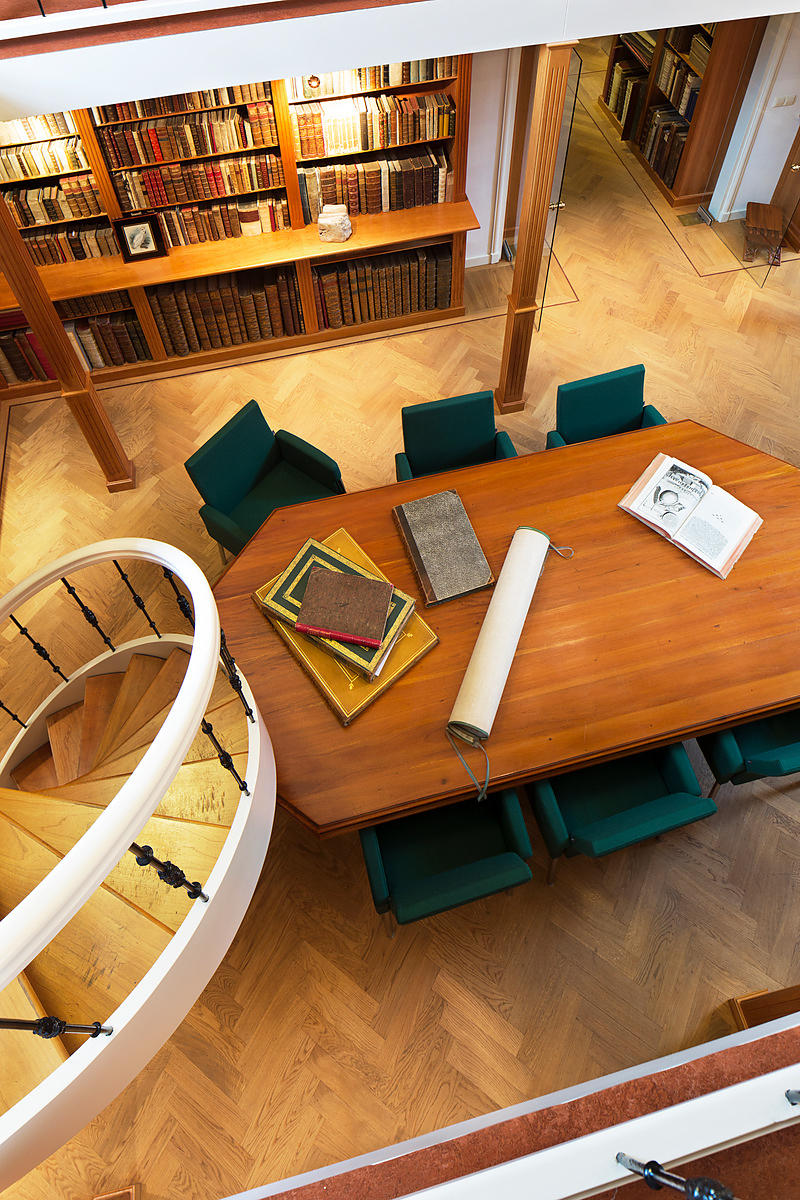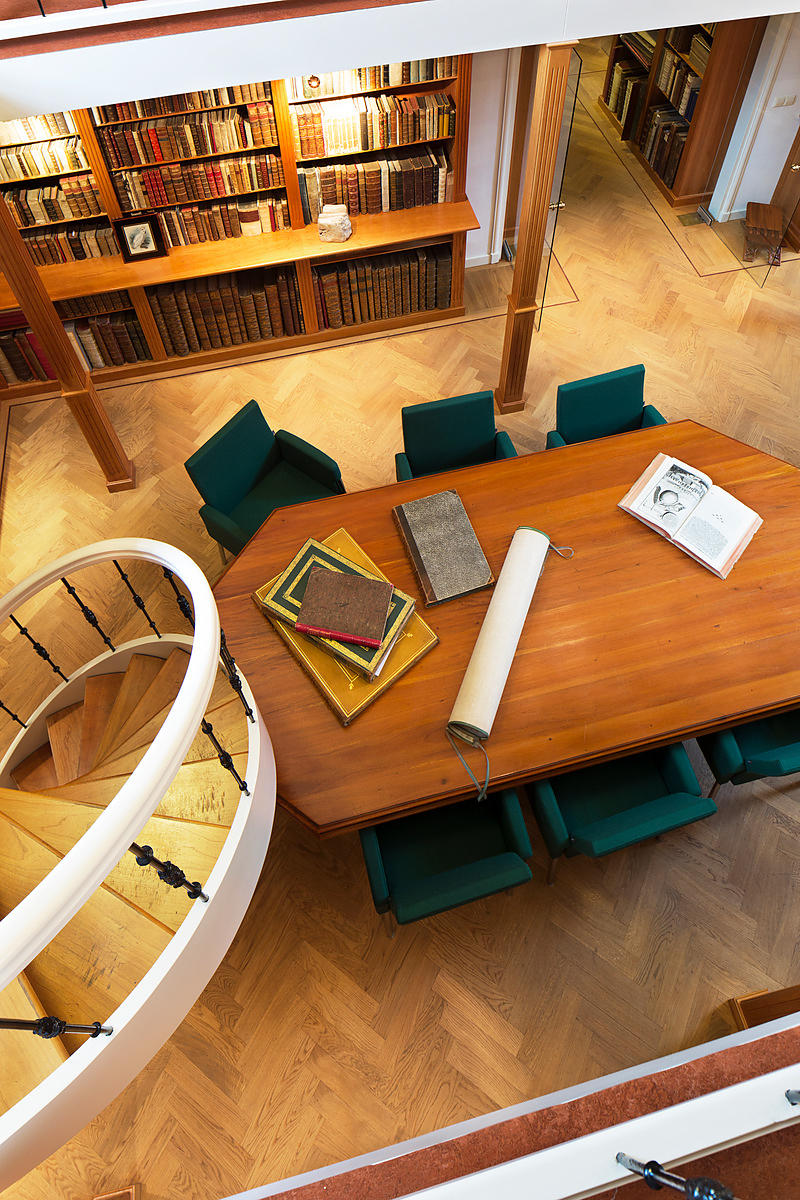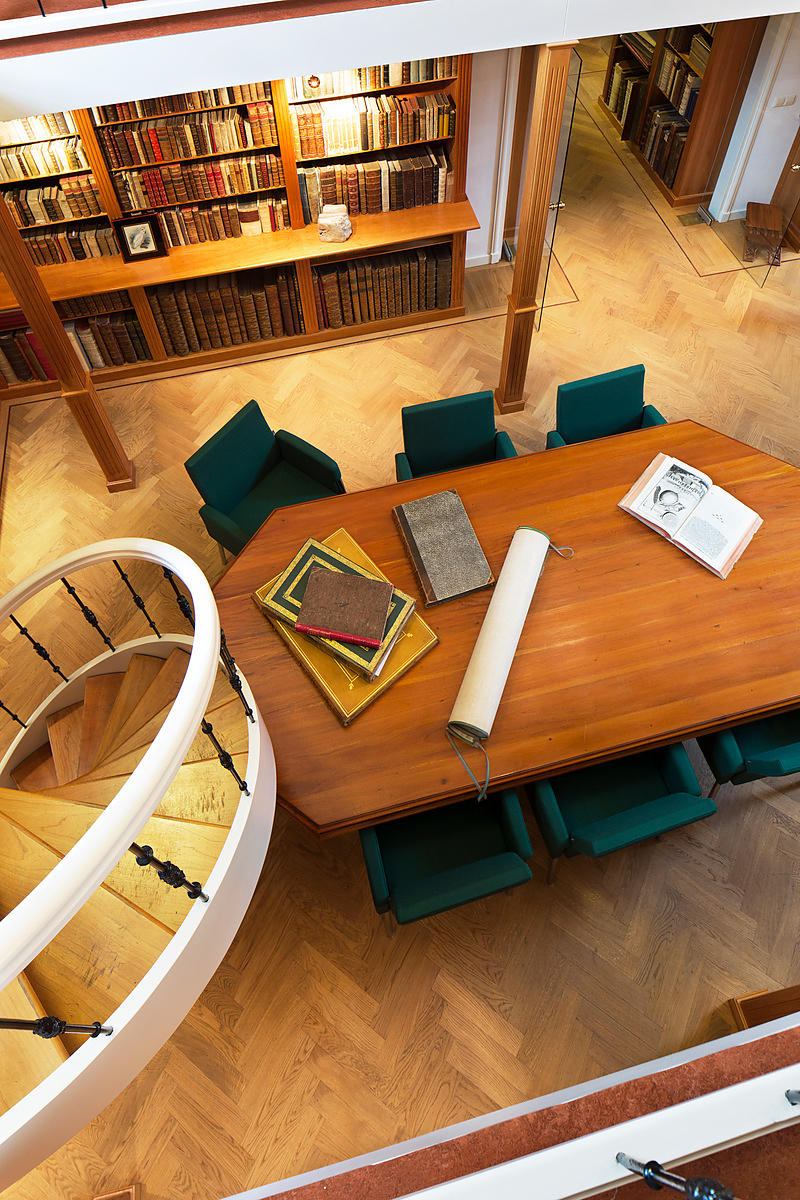 DELEGORGUE, Adulphe.
Voyage dans l'Afrique australe notamment dans le territoire de Natal dans celui des Cafres Amazoulous et Makatisses et jusqu'au tropique du Capricorne ...
Paris, (back of half-title: W. Remquet et compagnie), 1847. 2 volumes. 8vo. With a lithographed frontispiece showing the author, 8 lithographed plates and 2 folding lithographed maps. Contemporary black half morocco, richly gold-tooled spines. XVI, 580; [4], 622, [2] pp.
€ 875
First edition of an account of a voyage to South Africa by the French naturalist and hunter Adulphe Delegorgue (1814-1850). He arrived at the Cape of Good Hoop in 1838 and describes in great detail his six-year journey, visiting Table mountain, the Verloren valei, Hantam, Natal, and much more. During his travels he hunted many wild animals. In the text Delegorgue describes his hunting methods and gives (zoological) descriptions of various animals (hyena, hippopotamus, crocodile, elephant, and several snakes and birds). The second volume contains a catalogue of South African butterflies. Delegorgue also met and stayed with many different African tribes, commenting on their customs regarding marriage, religion, food, war, etc. Included at the end of the second volume is a vocabulary of the Zulu language.
Some minor foxing. Binding slightly rubbed along the extremities. Overall in very good condition. Broc 108; Chadenat 1086; Howgego, 1800 to 1850 W4.
Related Subjects: