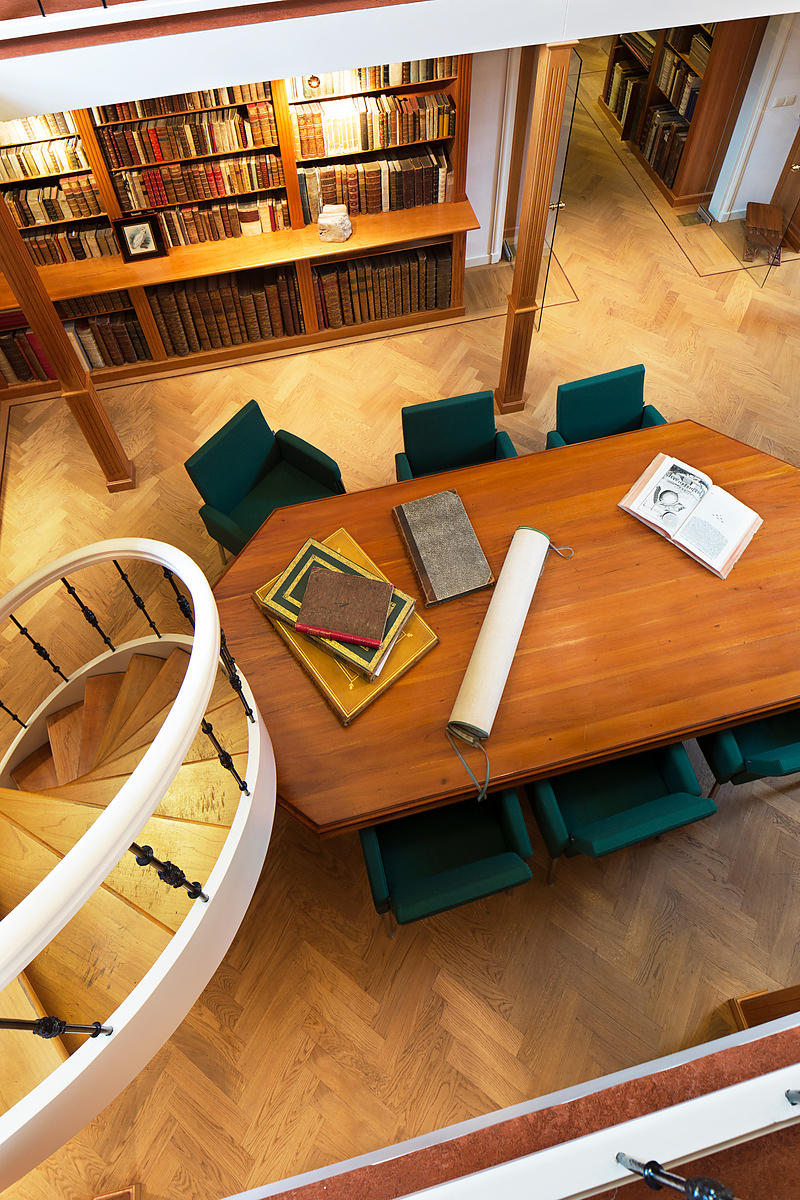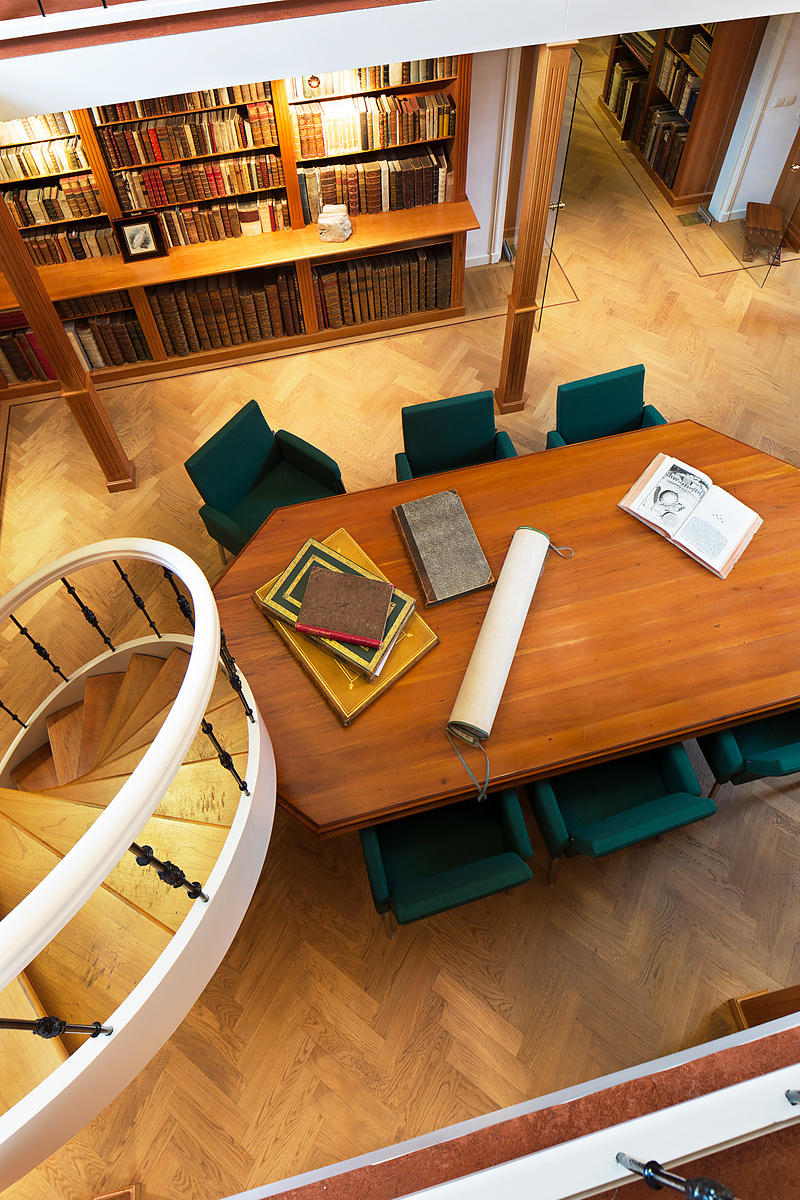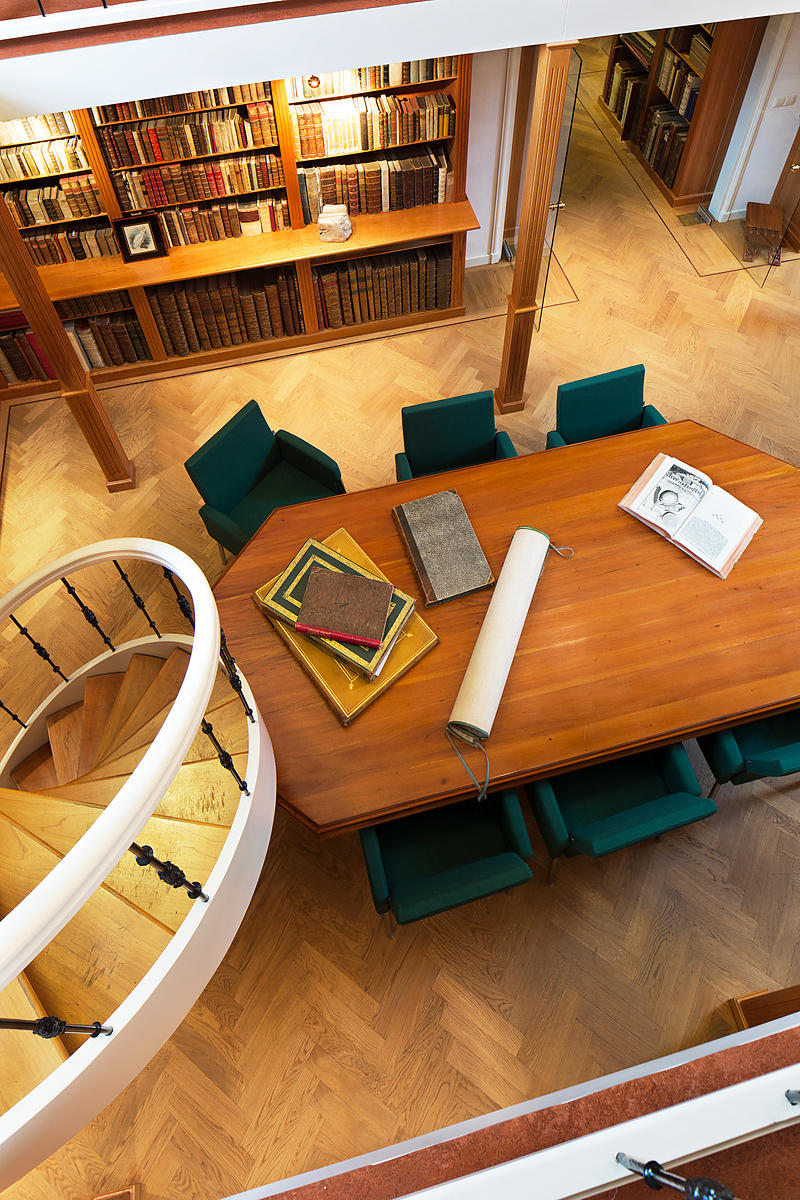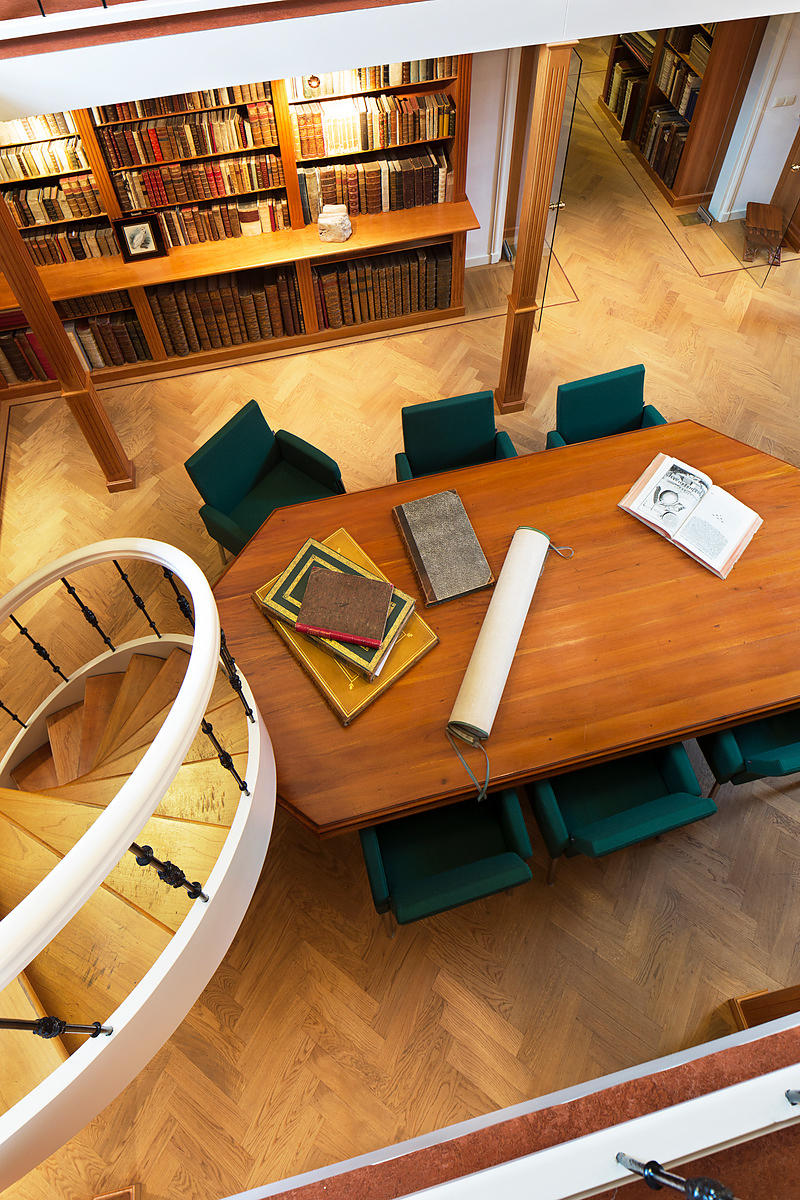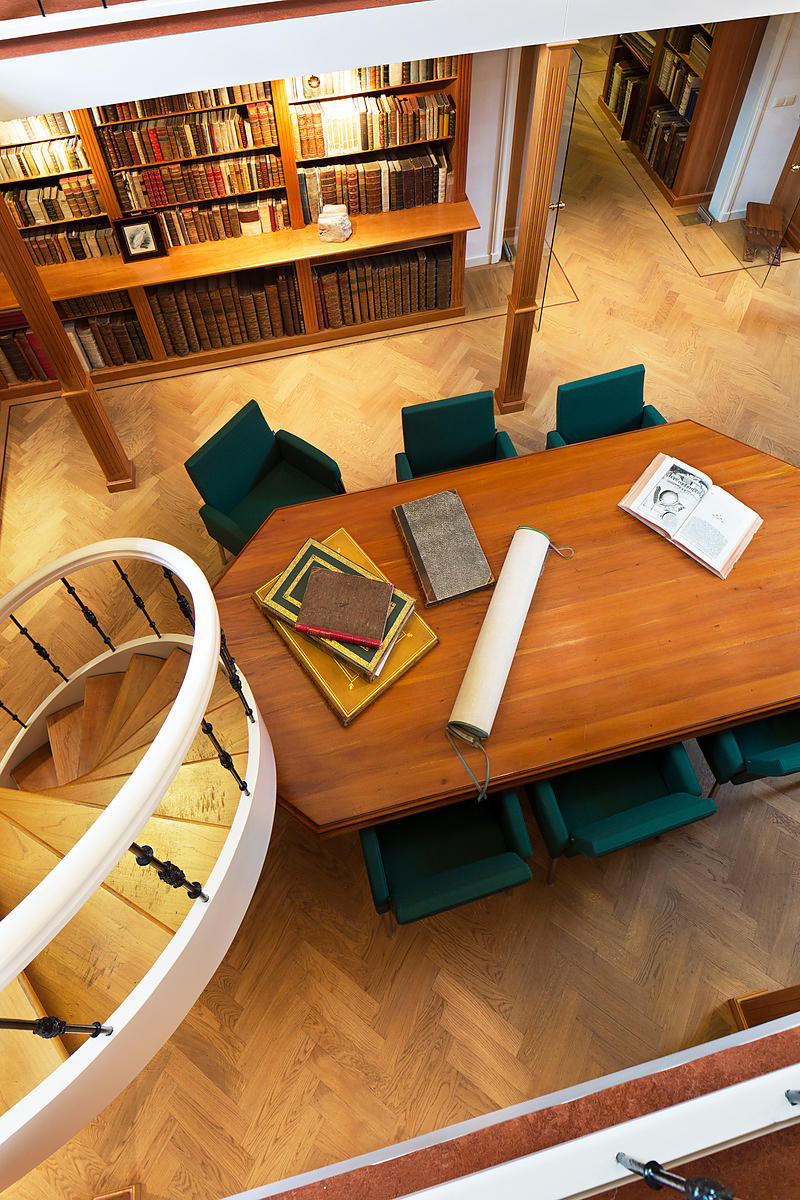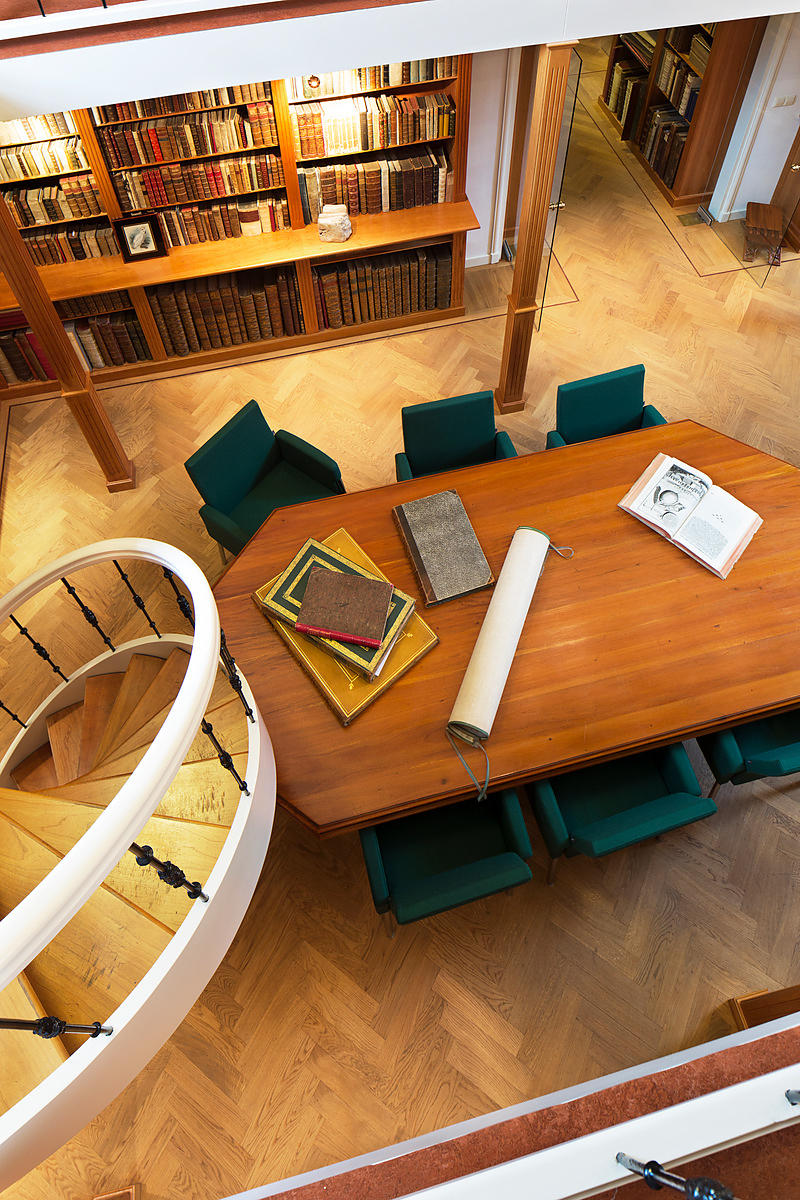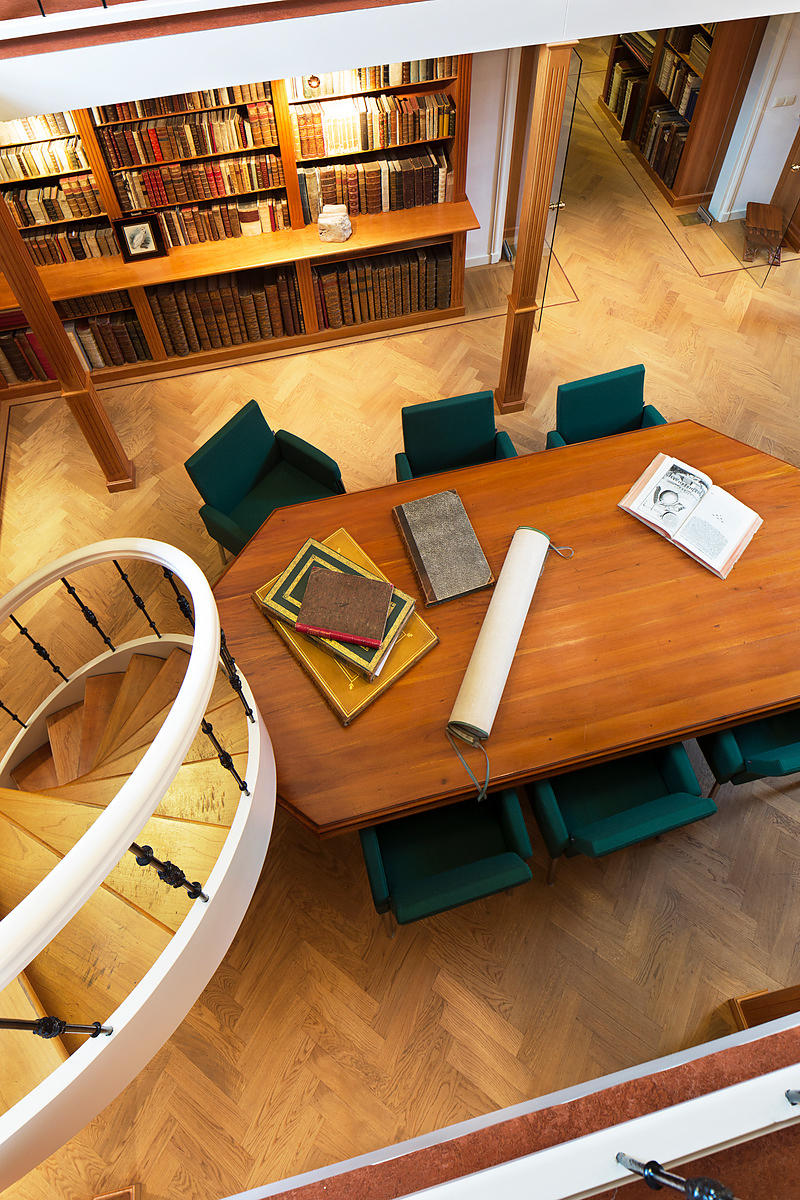 DANS, Johan van.
Alle de soet-vloeyende poëtische wercken.
Amsterdam, Johannes Janssonius van Waesberge and the widow of Elizaeus Weyerstraten, 1668. 12mo. With engraving on title-page and 11 engravings in text. Contemporary vellum.
€ 1,500
Rare first and only edition of the collected works of the Dutch poet Johan van Dans (active 1636-1668), whose work is neglected in the official Dutch literary histories because of its risqué content. In the introduction the author explains that there might be some occasional lewdness, but that it is all for didactic purposes ("voor het lest, en blindt-hoekt u niet, ofje somtijts een geyl-achtig streeckje vondt, weet dat het tot leerlingh ende merckelijck voordeel, te weten hoe ghy u lieden in alles watter oock in de min voorvalt, sult dragen, ghedaen is"). Dans's works are all love songs, love poetry and plays, and teach the presumed male reader all he needs to know about seducing 17th-century Dutch virgins.
Some very minor water stains in the foot margins of the first 25 pages and a small piece torn from foot margin of one leaf, otherwise in very good condition.
Scheurleer, Liedboeken, p. 158; Cat. muziekhist. Museum Scheurleer II, p. 77; Waller 449.
Related Subjects: