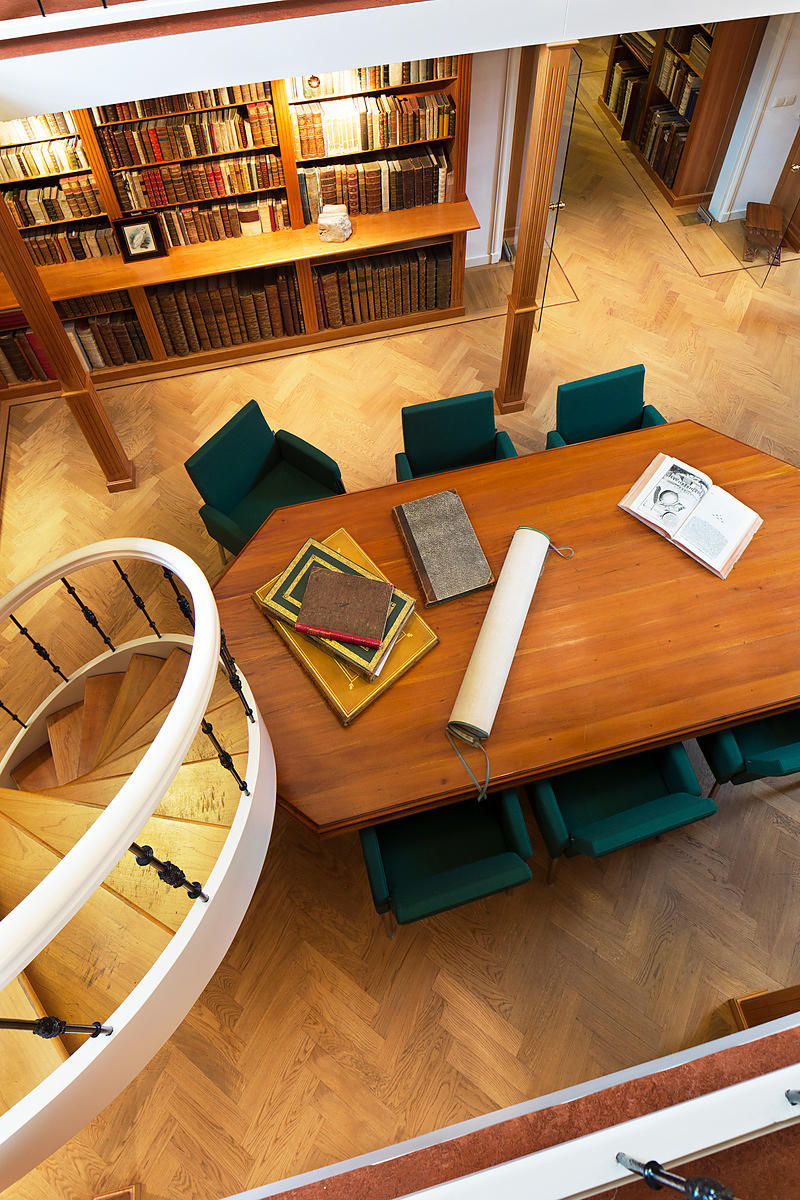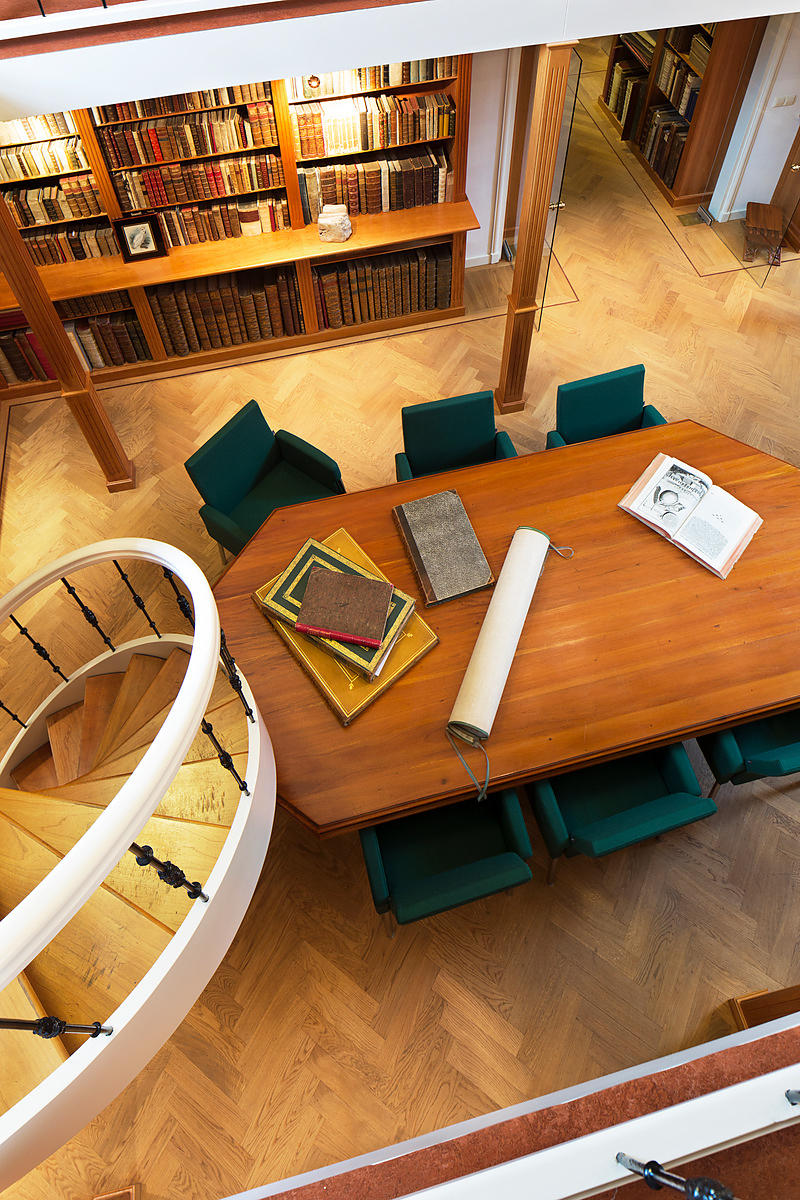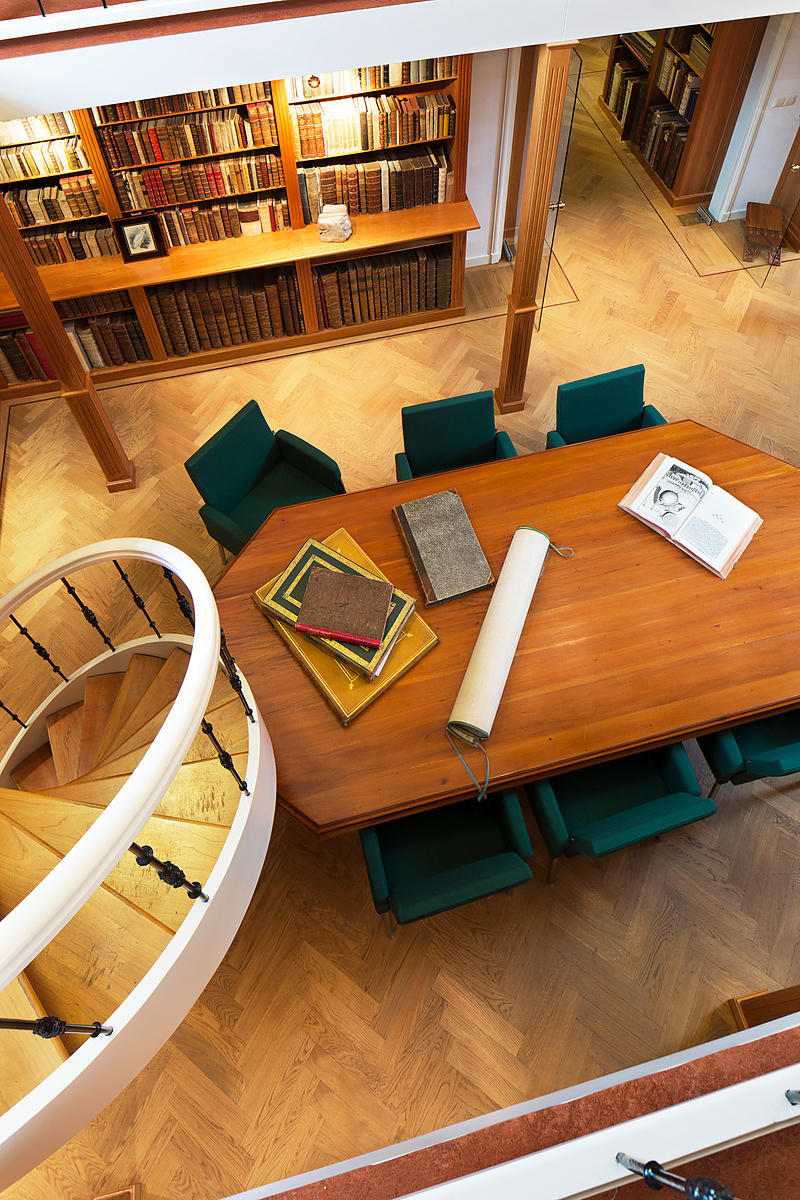 DANCKAERT, Jan.
Beschryvinge van Moscovien ofte Ruslant: gestelt in twee deelen.
Amsterdam, Broer Jansz., 1615. Small 4to (17.5 x 13.5 cm). With the title in a border built up from 4 woodcuts. 19th-century half sheepskin.
€ 2,950
First edition of one of the best early Dutch books on Russia by Jan Danckaert. It is divided into two parts, the first part deals with the history of the country, while the second part discusses its religion, customs, laws, costumes, etc., including several chapters on Russian warfare.
After Danckaert had insulted Remonstrant minister Johannes Wtenbogaert he fled the Netherlands. He travelled around England and Scandinavia, before joining the service of Swedish general Jacob de la Gardie, to assist the Russian army in their fights against Poland. He visited Russia again a few years later, as secretary to Baron Van Luyt, a Dutch envoy to Russia.
With a library and deaccession stamp. Sllightly browned, final leaf restored on the (blank) back. Binding slightly rubbed along the extremities, but otherwise in good condition.
Adelung II, 53; Brunet II, col. 483; Cat. Russica D-44; Tiele, Bibl. 293.
Related Subjects: