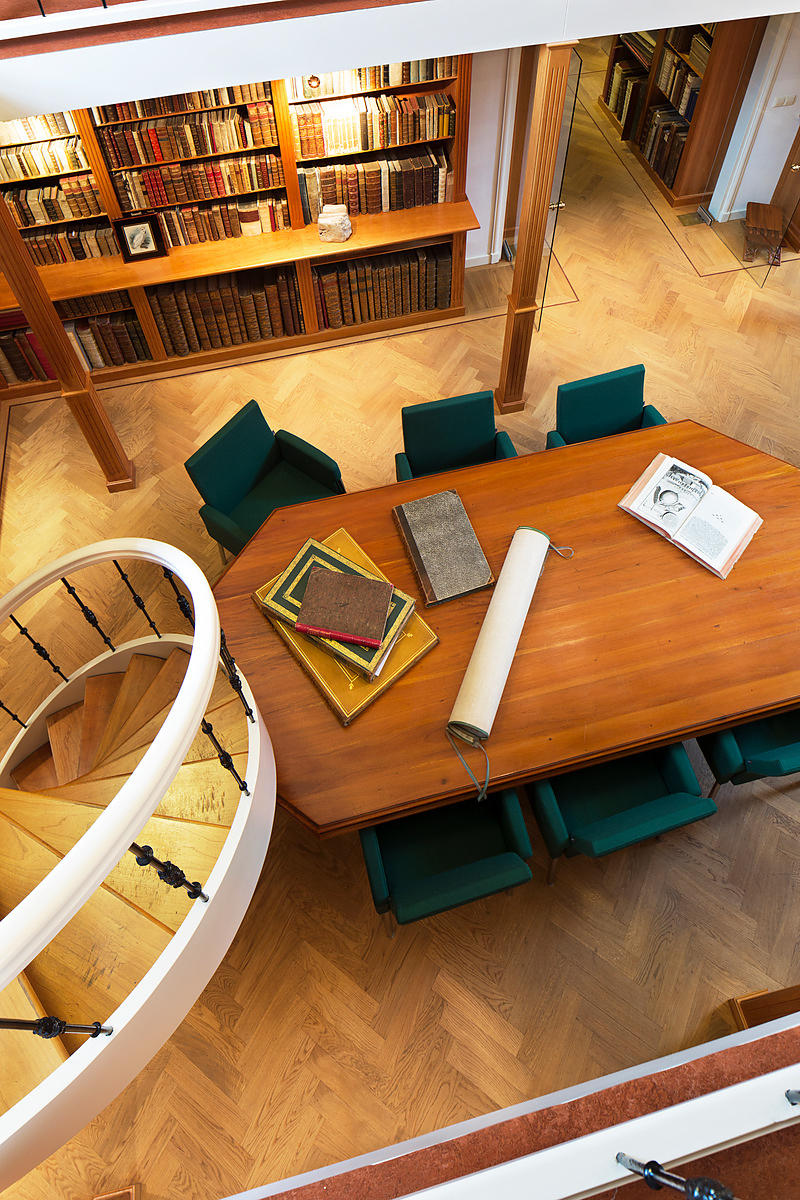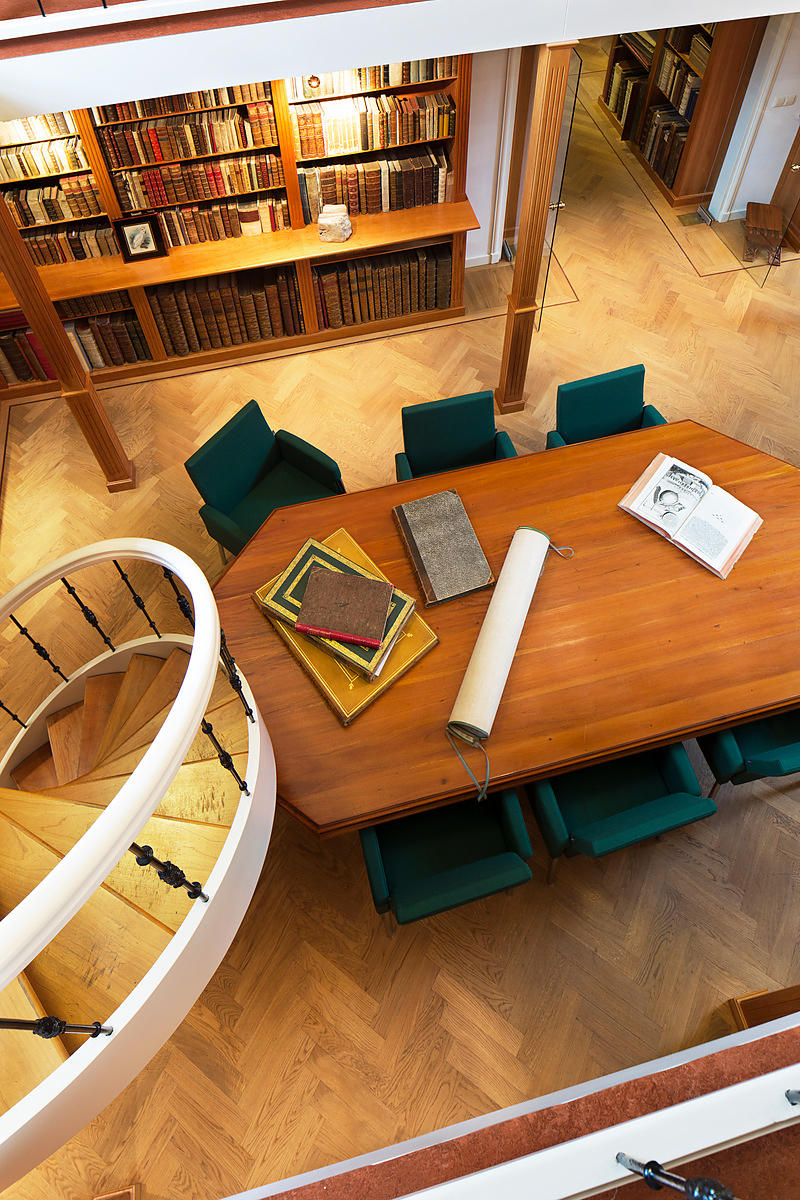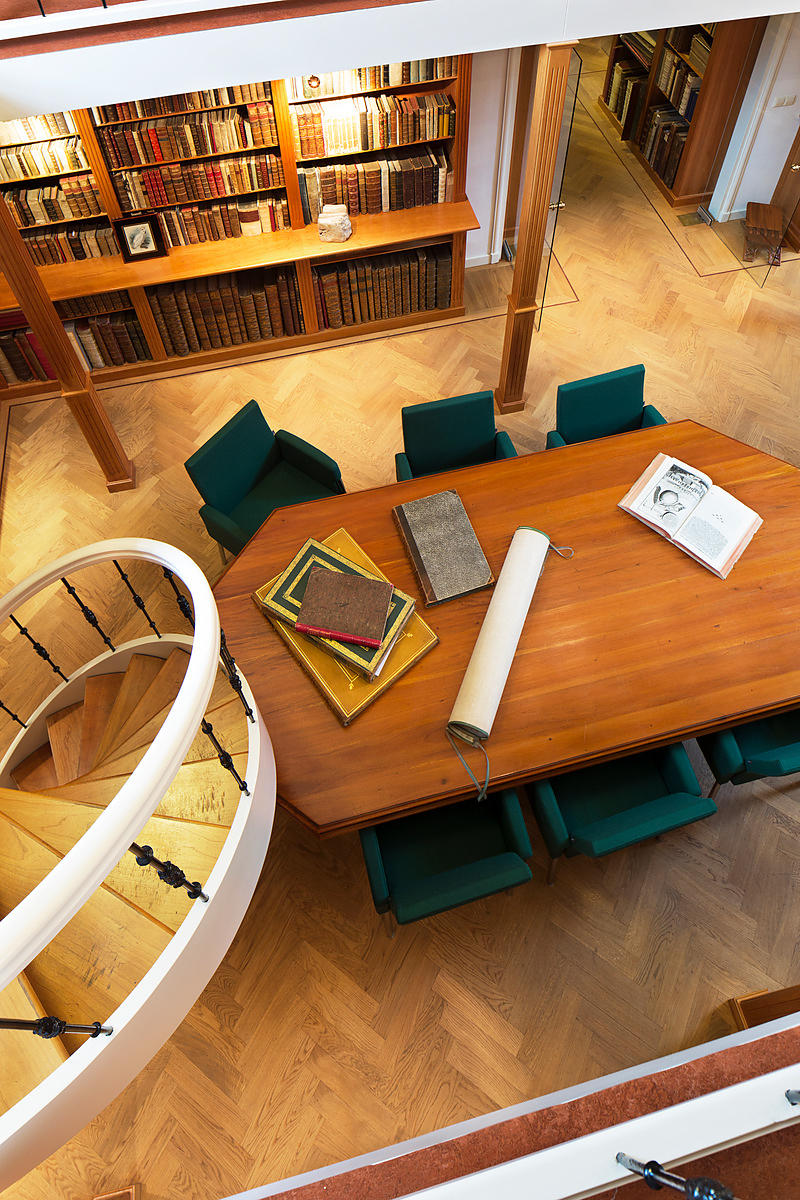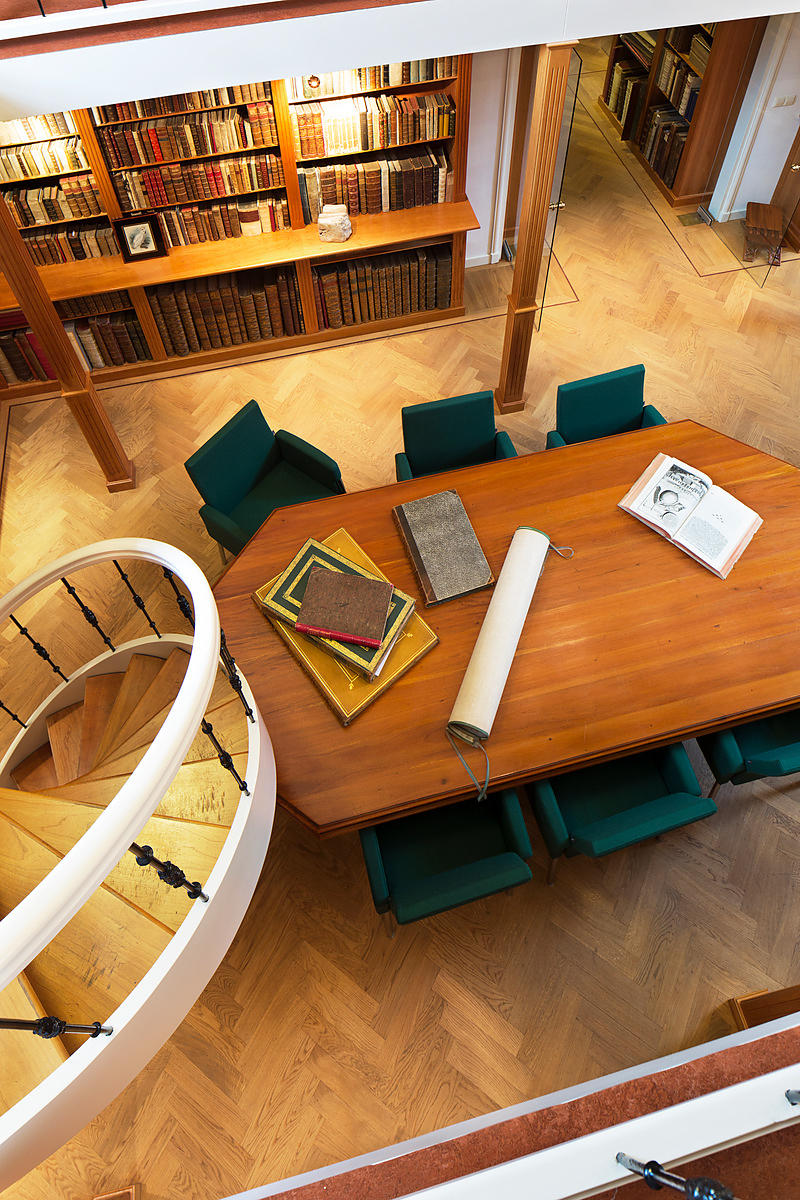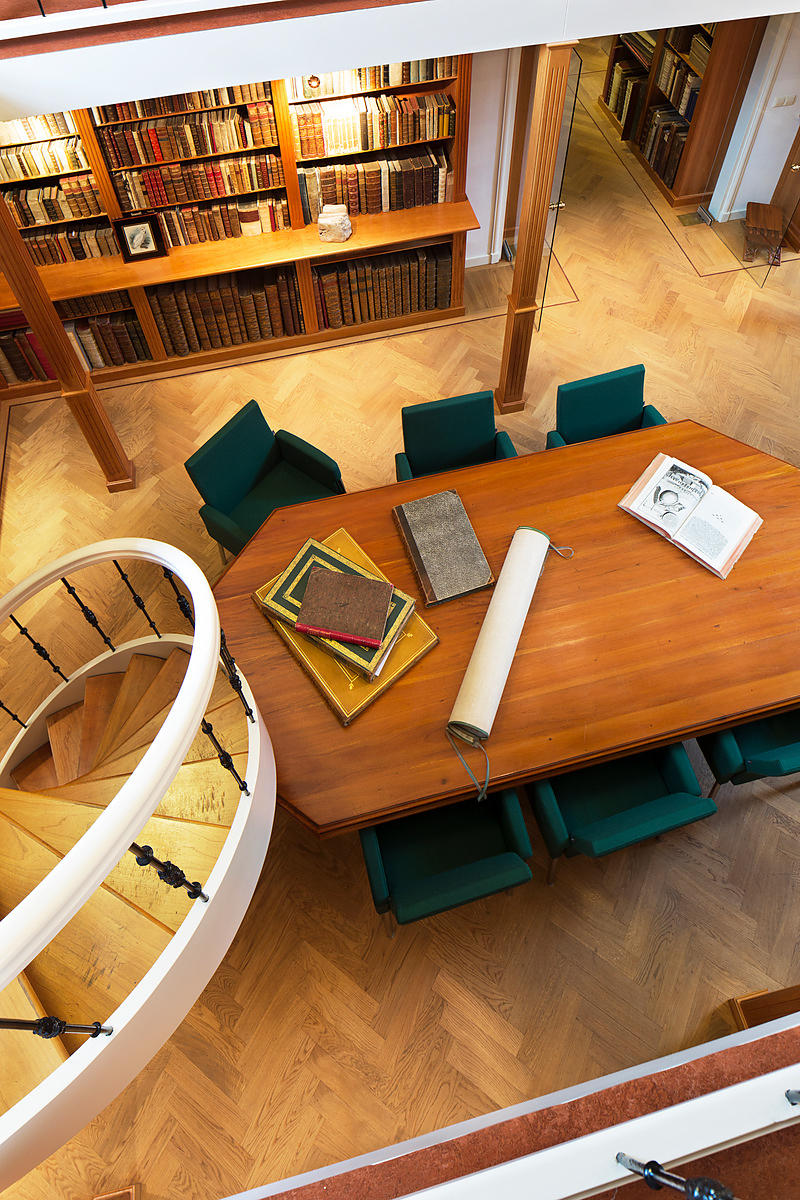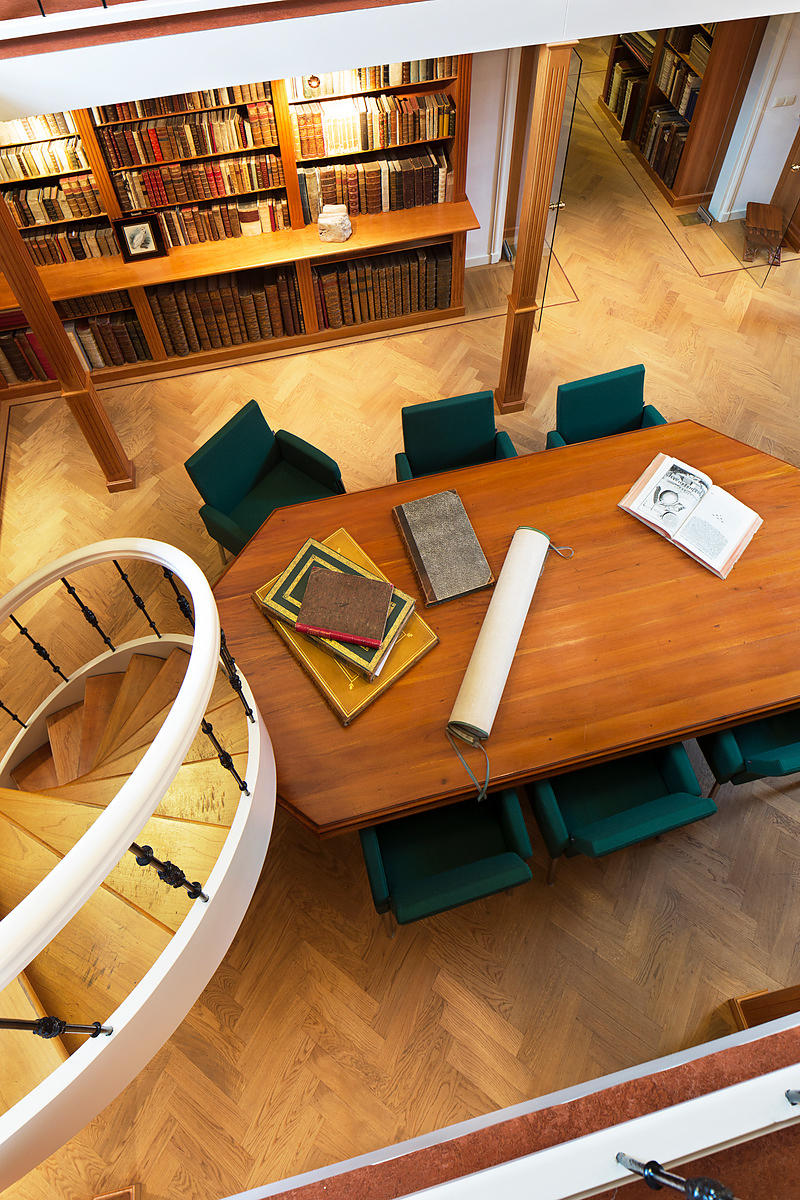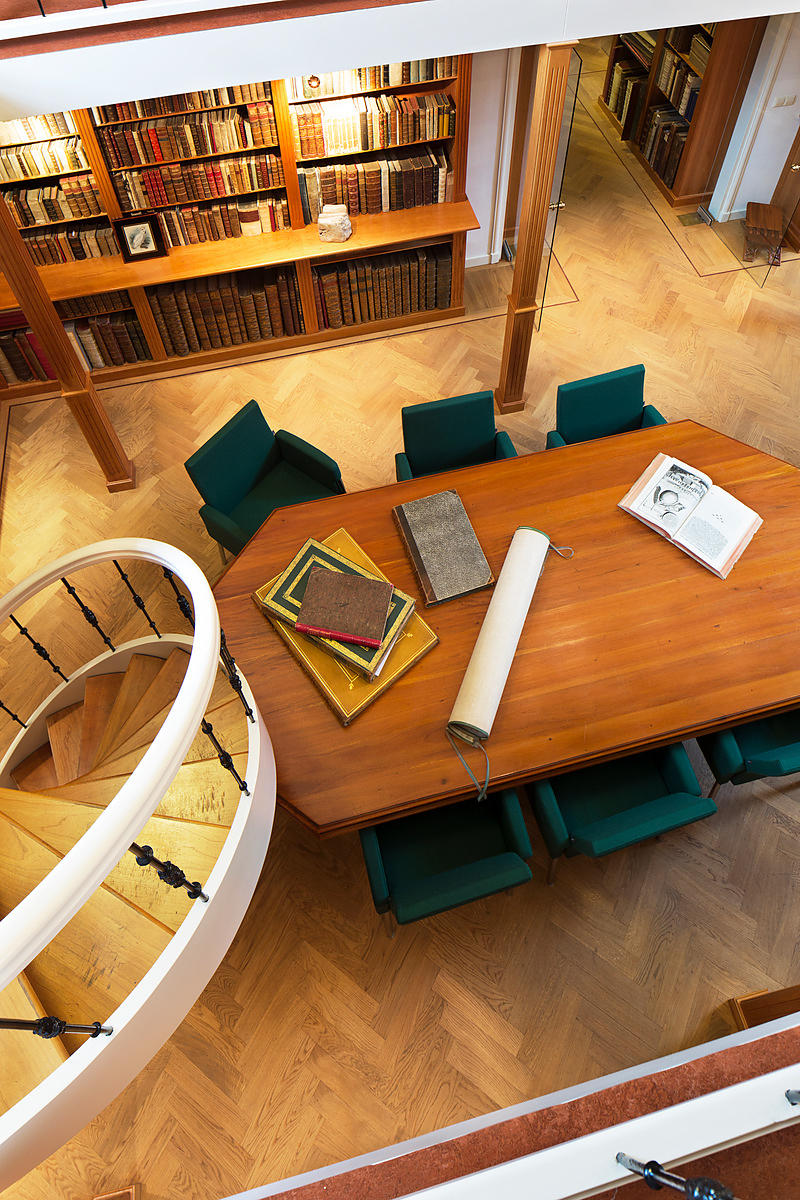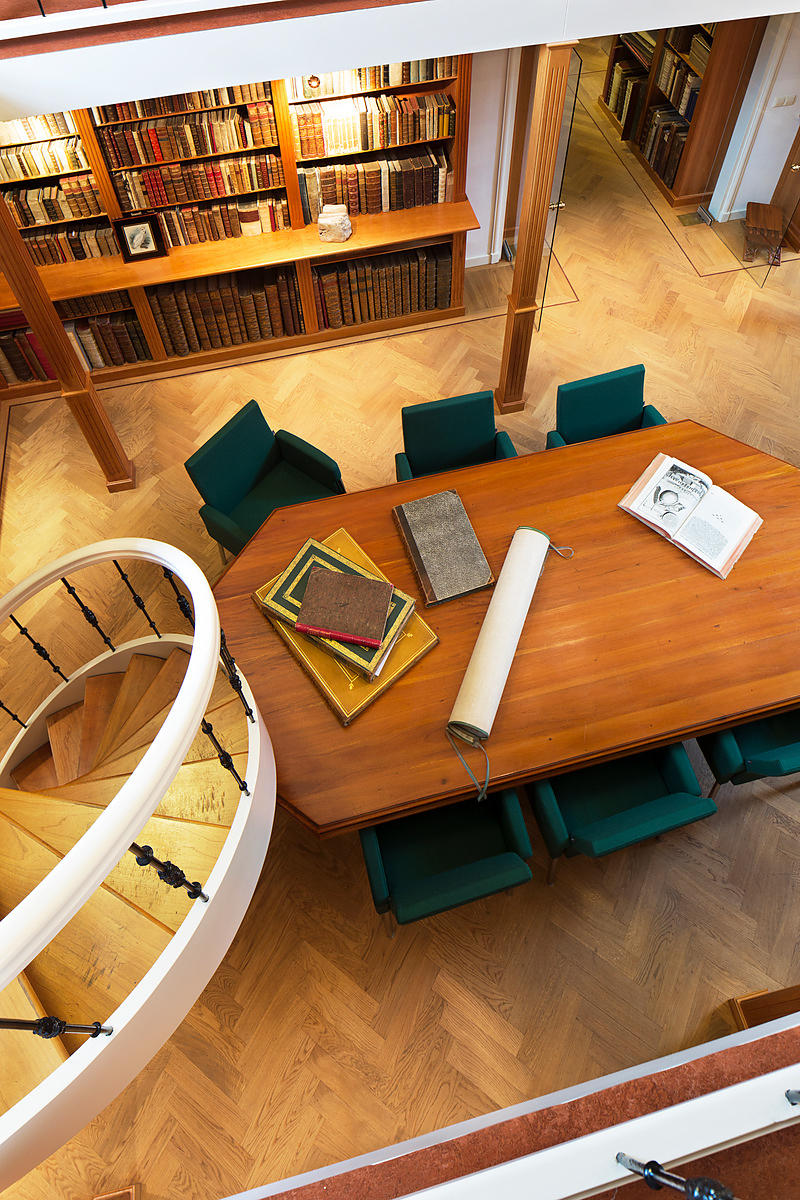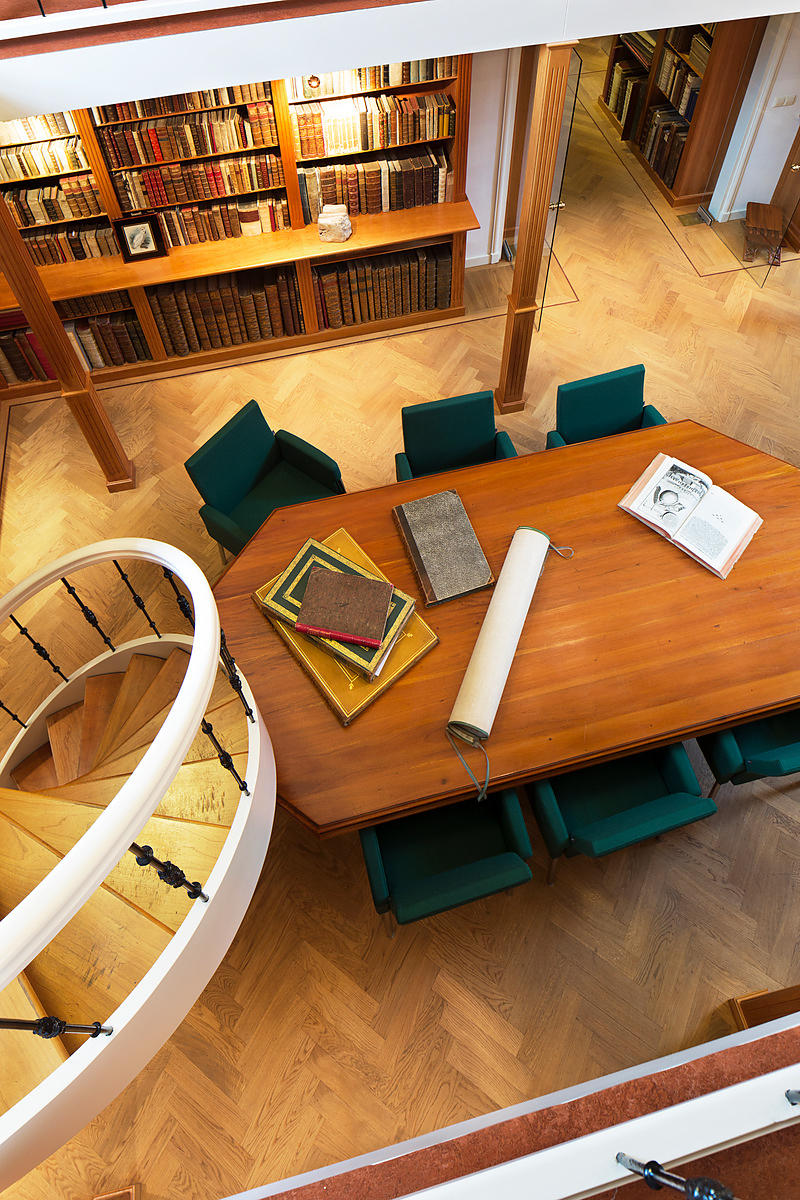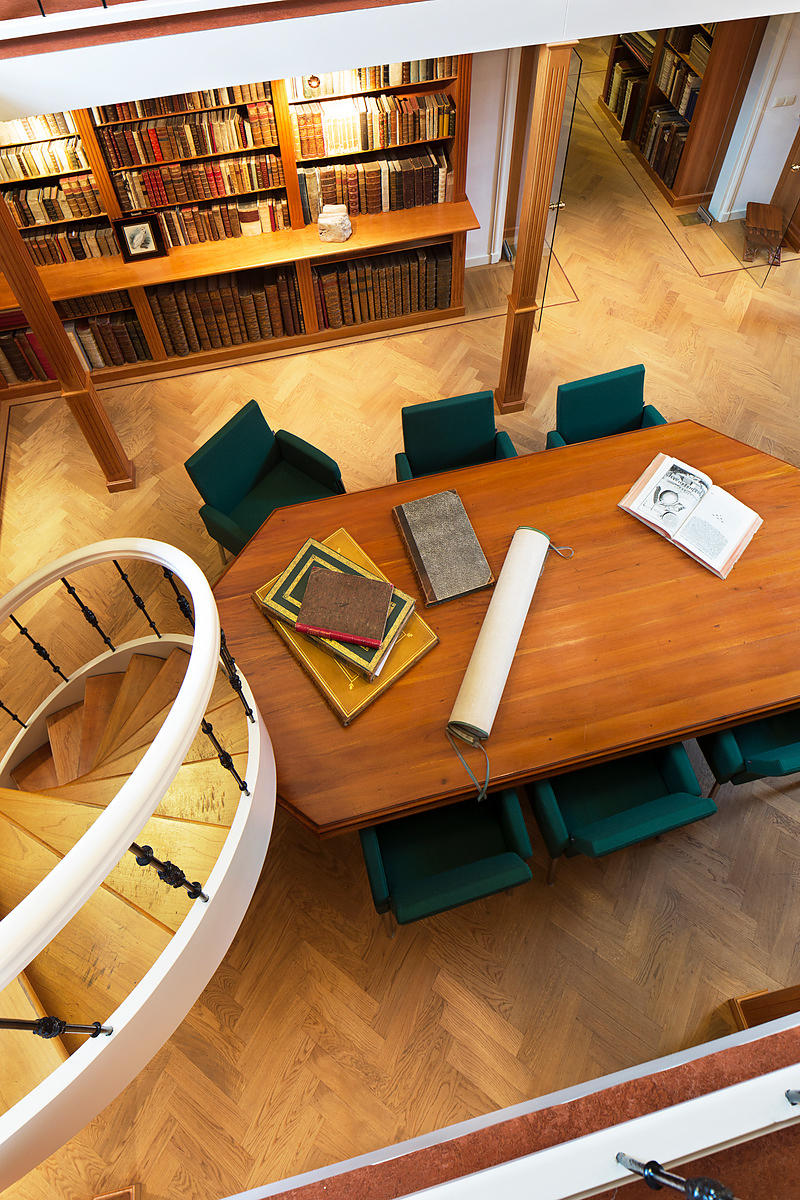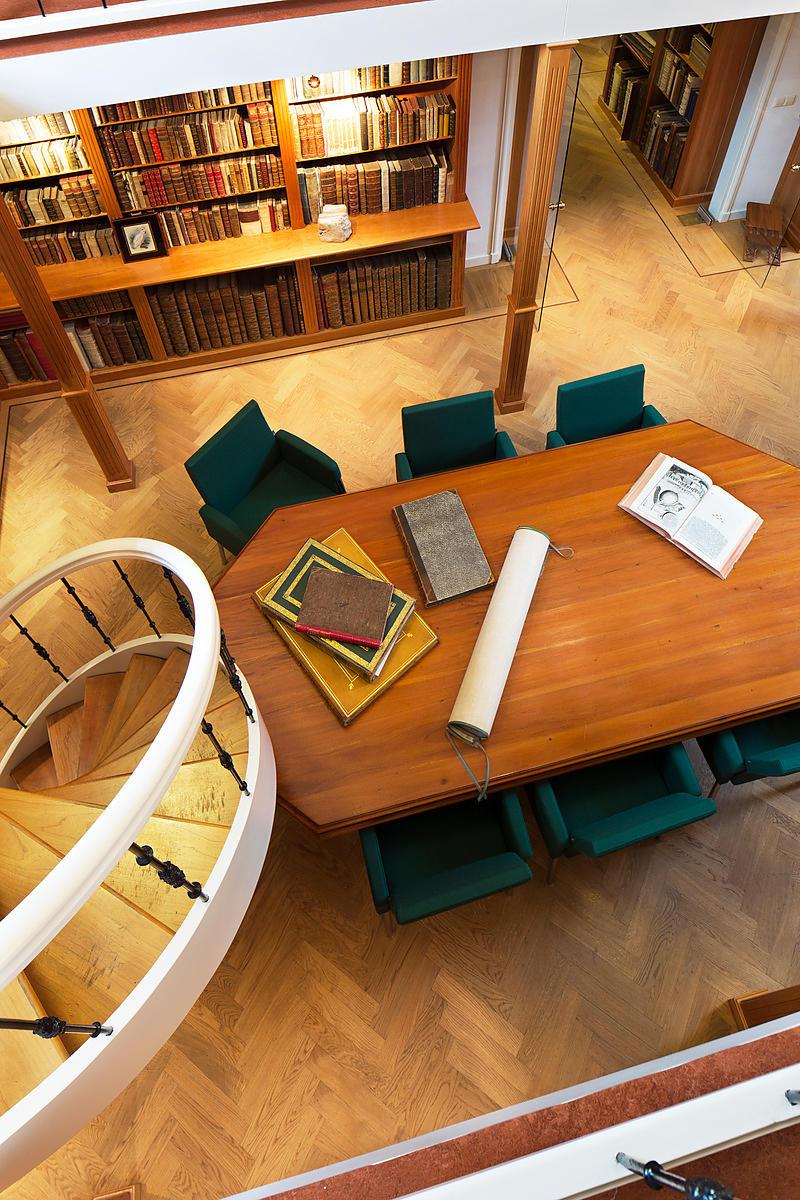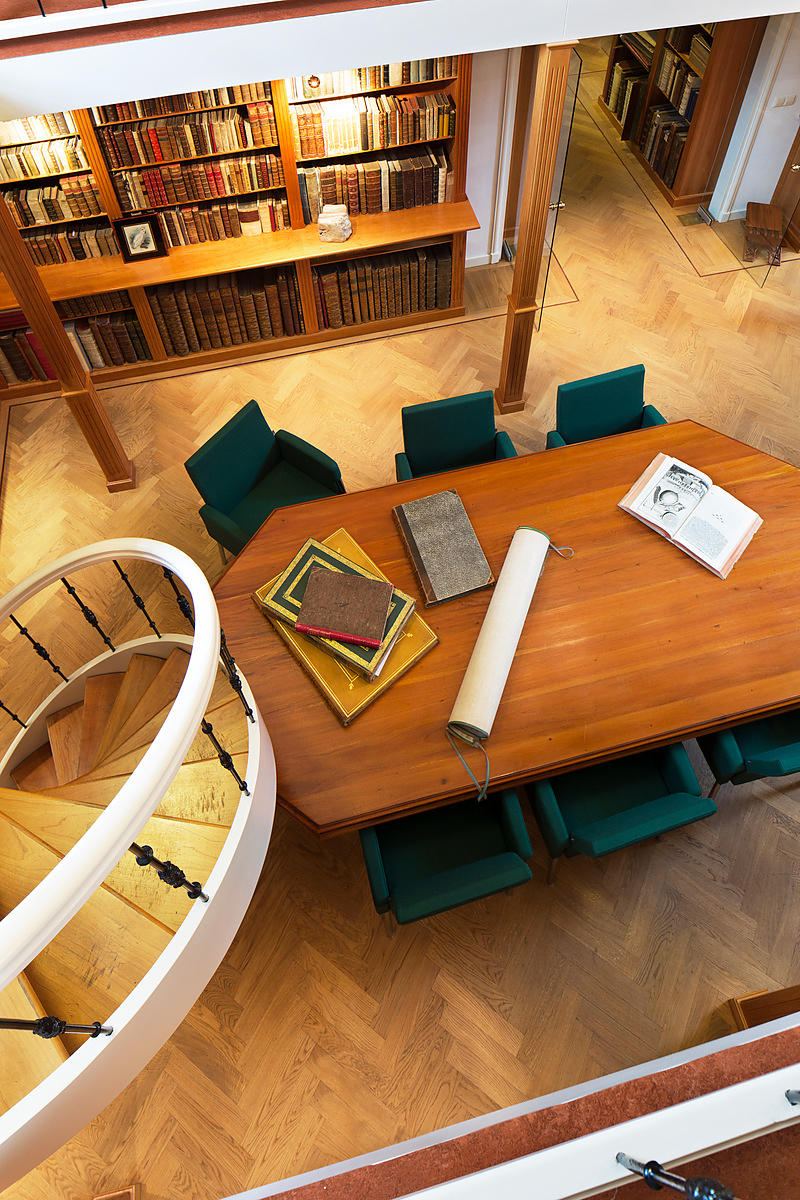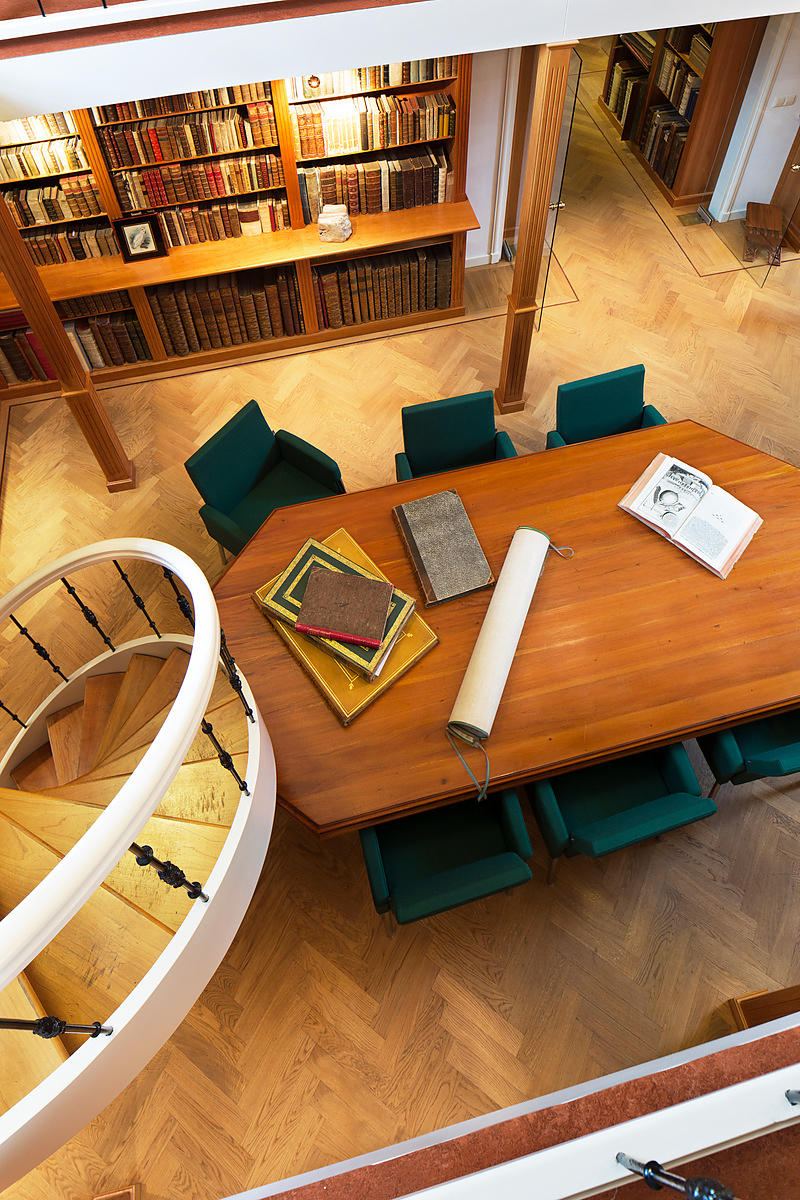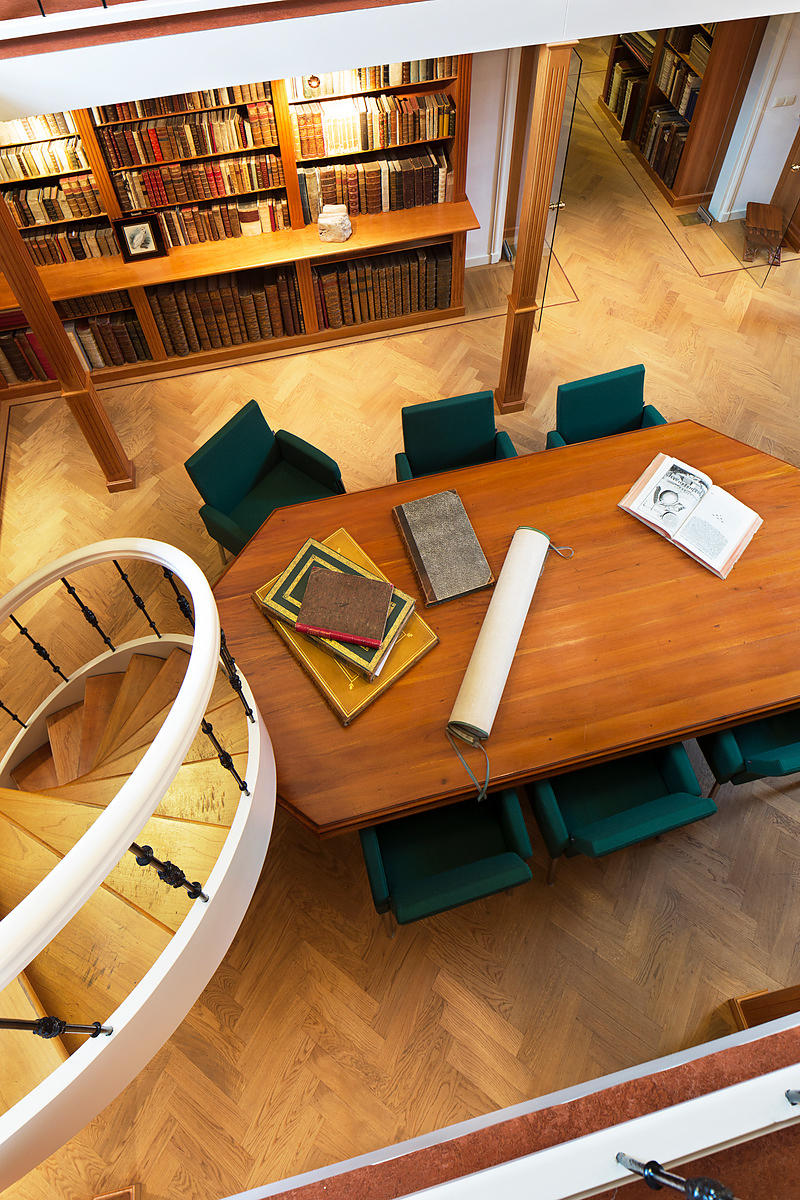 DALRYMPLE, Alexander.
An historical collection of the several voyages and discoveries in the South Pacific Ocean. Vol. I: being chiefly a literal translation from the Spanish writers. [-II: containing the Dutch voyages].
London, for the author, sold by J. Nourse, T. Payne, P. Elmsley, 1770-1771. 2 volumes bound as 1. 4to. With 16 engraved plates (11 folding) including 4 large folding maps and sea charts, numerous smaller maps, coastal profiles and topographic and other views, a few signed by J. Collyer. Some plates include 2 views and 1 contains 4 coastal profiles. Lacking the half-title to vol. 1, but with the text and all plates complete.18th-century gold-tooled tan calf. XXX [lacking I-II], [2], 24, 204, [3], [1 blank], 21, [3]; [3], [1 blank], "224" [= 124], 20, [60] pp.
€ 12,500
First edition of an important collection of historical accounts of voyages. Volume 1 contains accounts of voyages translated from the Spanish, beginning with Ferdinand Magellan in 1519 and ending with Pedro Fernándes de Quirós and Luis Vaez de Torres in 1606. Volume 2 contains translations of the Dutch voyages of Willem Schouten and Jacob Le Maire in 1617, Abel Tasman in 1642 and Jacob Roggeveen in 1722. The large folding maps include a map of the world in 3 parts, a chart of the South Pacific with the routes of various voyages marked, and two detail charts, also with routes marked, one of the Solomon Islands. Dalrymple (1737-1808) deeply believed in the existence of a great southern continent, an idea that persisted for centuries, but appeared to have been debunked by James Cook soon after the present publication with his voyage of 1772-1775. In fact it was to prove true in an unexpected manner with the discovery of Antarctica in the 19th-century.
Lacking the half-title as noted, and with a stain at the head of a few pages in the index. Otherwise in very good condition and with generous margins. The spine is slightly damaged, with part of the label lost and the hinges repaired, but the binding is still good. A valuable collection of voyages with maps, by a leading explorer and superb cartographer. ESTC T74963-74964; JCB I, 1730; Hill 410; Kroepelien 245; Sabin 18338.
Related Subjects: