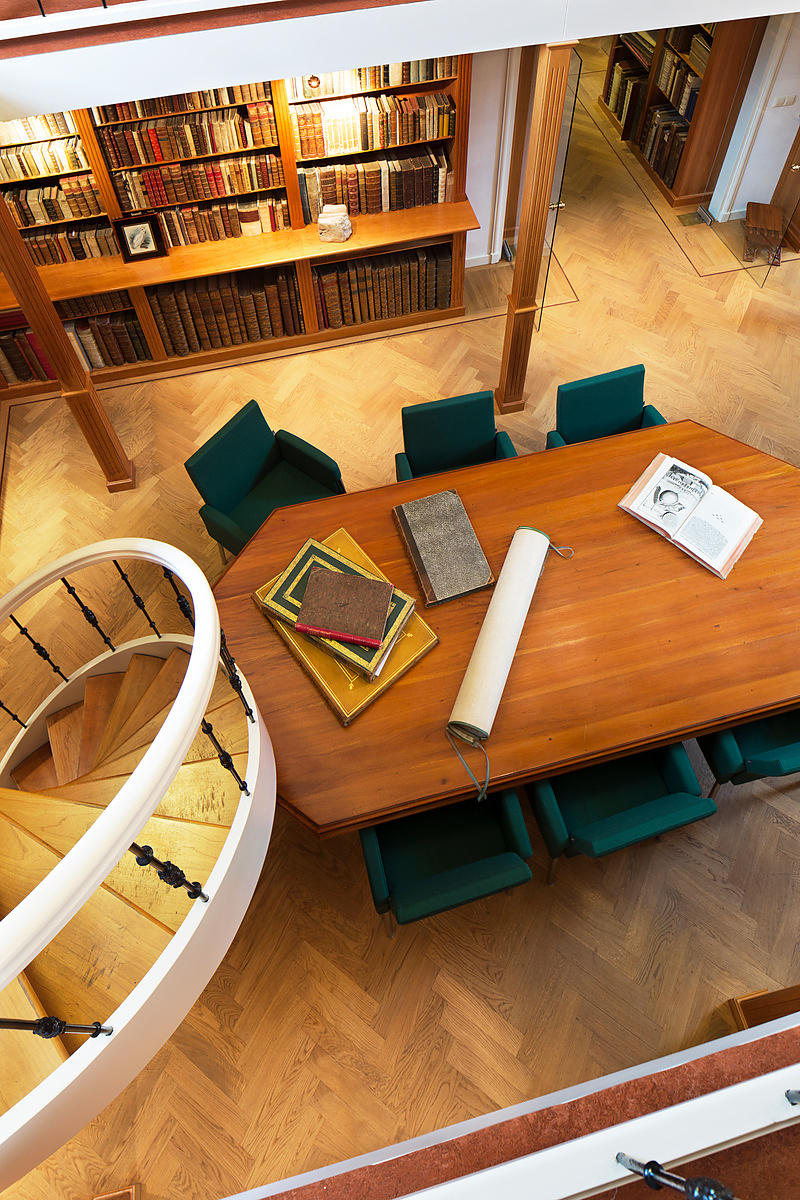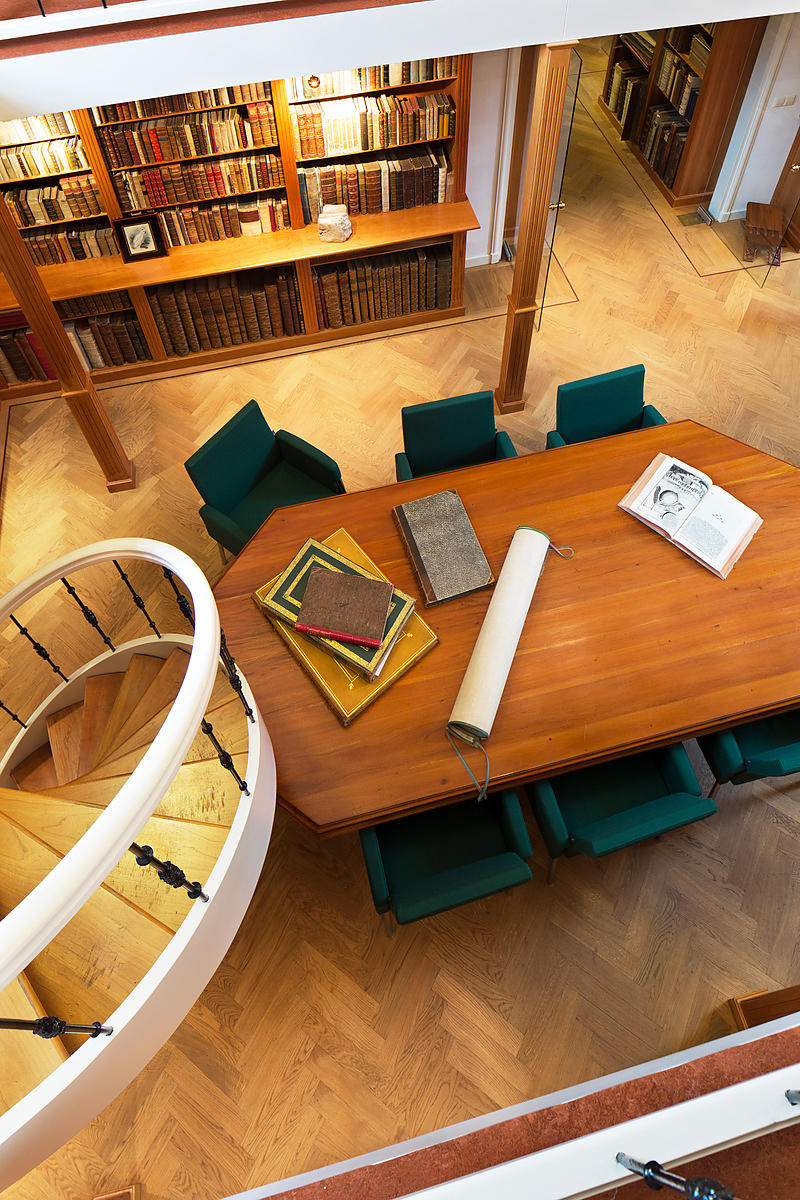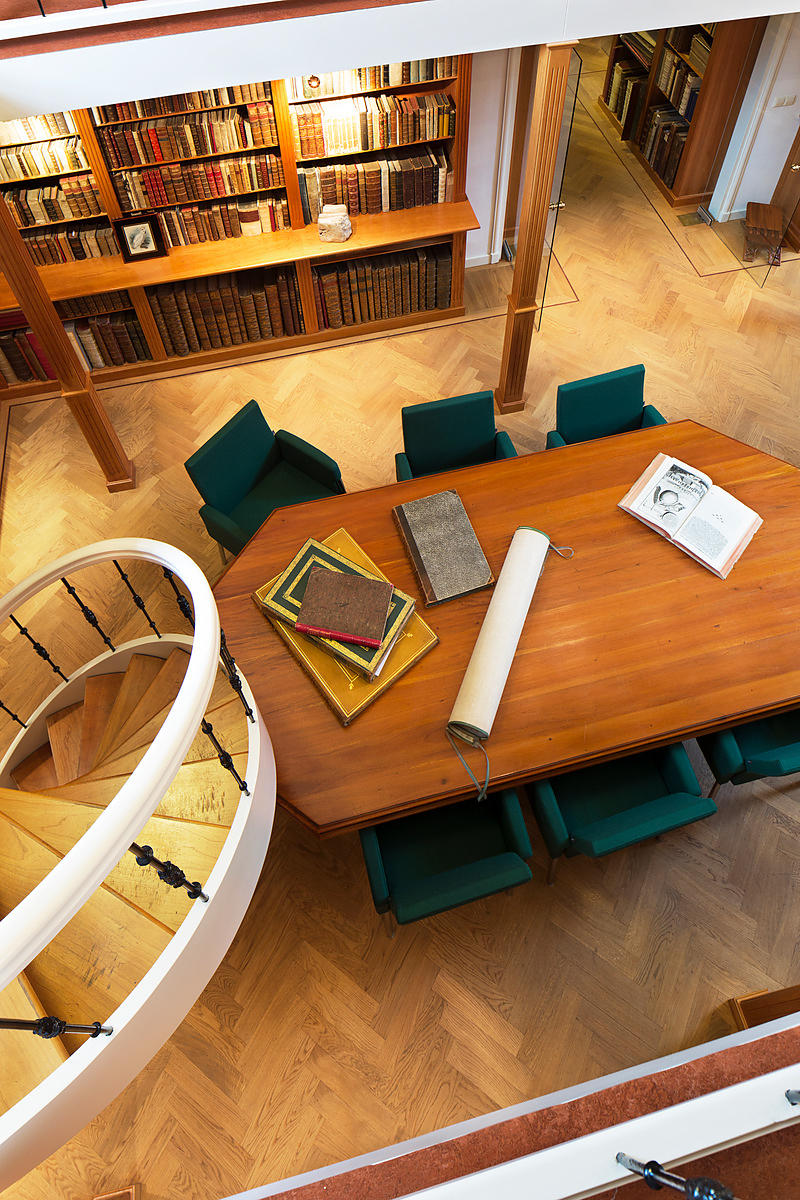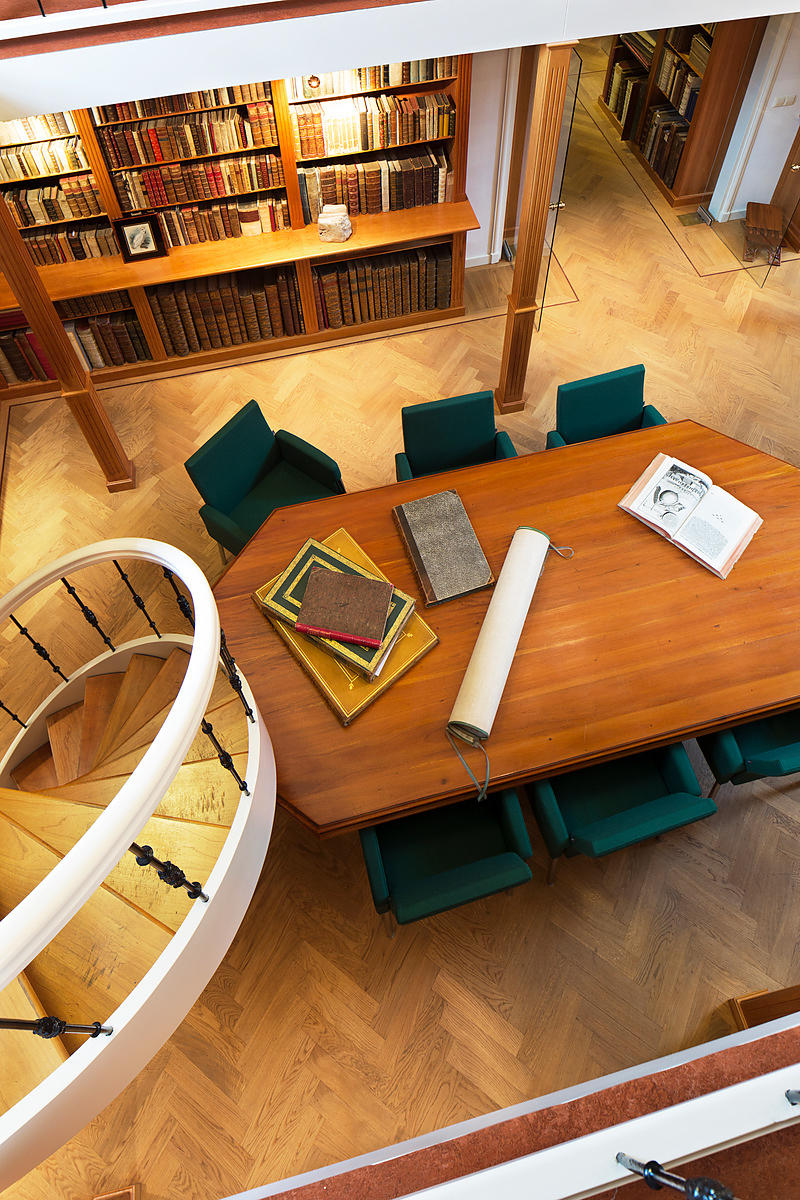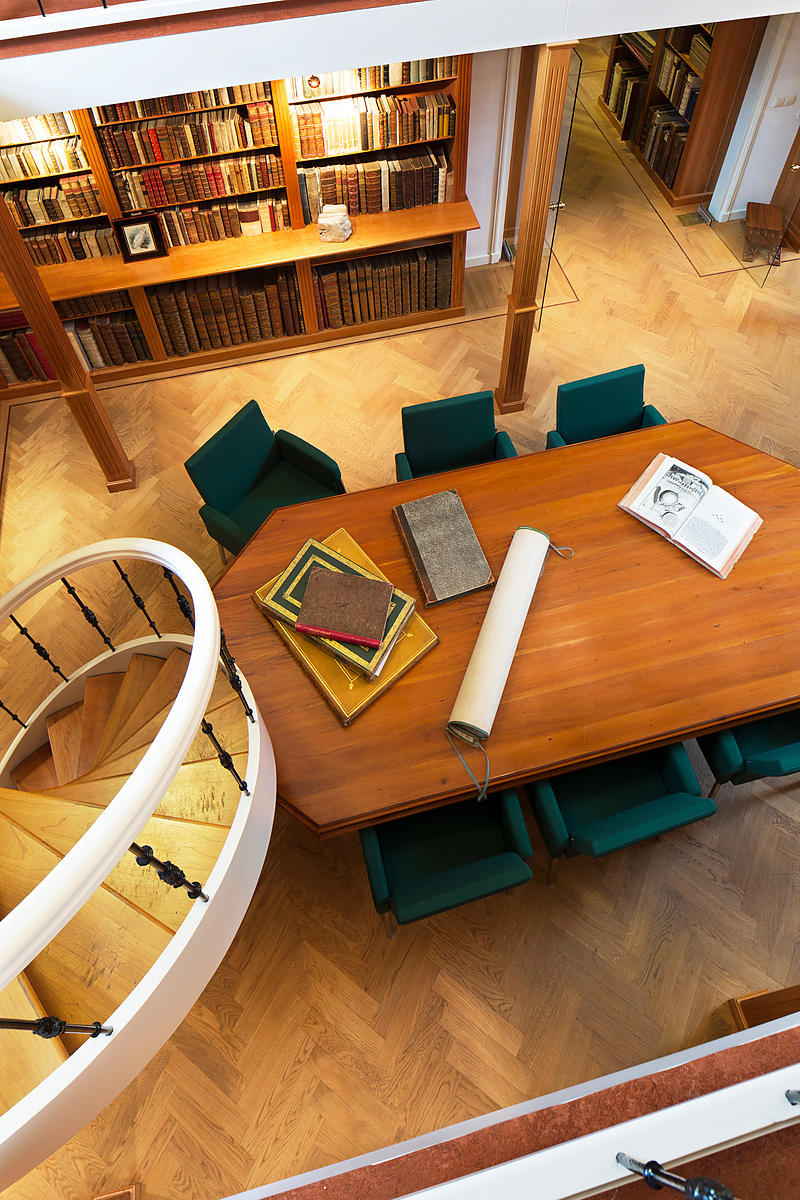 COEHOORN, Menno van.
Nouvelle fortification, tant pour un terrain bas et humide, que sec et élevé, representée en trois maniéres sur le contenu intérieur de l 'exagone a la Françoise, ...
Wesel, Jacob von Wesel [printed by Johann Kattepoel or his heirs, or possibly by a printer in the Netherlands], 1706. 8vo. With 14 (of 15) engraved folding plates. Contemporary vellum.
€ 1,500
Second French edition of one of the greatest classics of the art of fortification, in the same year as the first French edition but with an additional plate, by the Master General of the artillery Menno van Coehoorn. The new plate added for the present edition shows about 165 tiny figures, numbered 1-145, A-P and about 4 unnumbered, and the text of the "avertissement" refers to these numbers and letters. While the Dutch had established themselves as the greatest masters of fortification during the Eighty Years' War for Dutch independence from Spain, the art did not stand still after peace came temporarily in 1648. Although a few Dutch engineers spoke out for reform, the Frenchman Sébastien Le Prestre de Vauban (1633-1707) was to dominate the field with his fortifications, defensive and especially offensive strategies. Van Coehoorn (1641-1704), his only major rival, took a very different approach, more practical than theoretical, with his great fortification manual in 1685. He deployed troops more actively in the defence of fortifications and tailored his designs and strategies to the particular features of the site.
With library stamps. Further with a tear in one plate, occasional spotting and small stains, but otherwise in very good condition. Second French edition, adding a new plate with about 165 figures, of a classic of Dutch fortification.
Jähns, p. 1385; Jordan 742 (14 plates); Sloos, Warfare 8076 (14 plates); not in STCN.
Related Subjects: