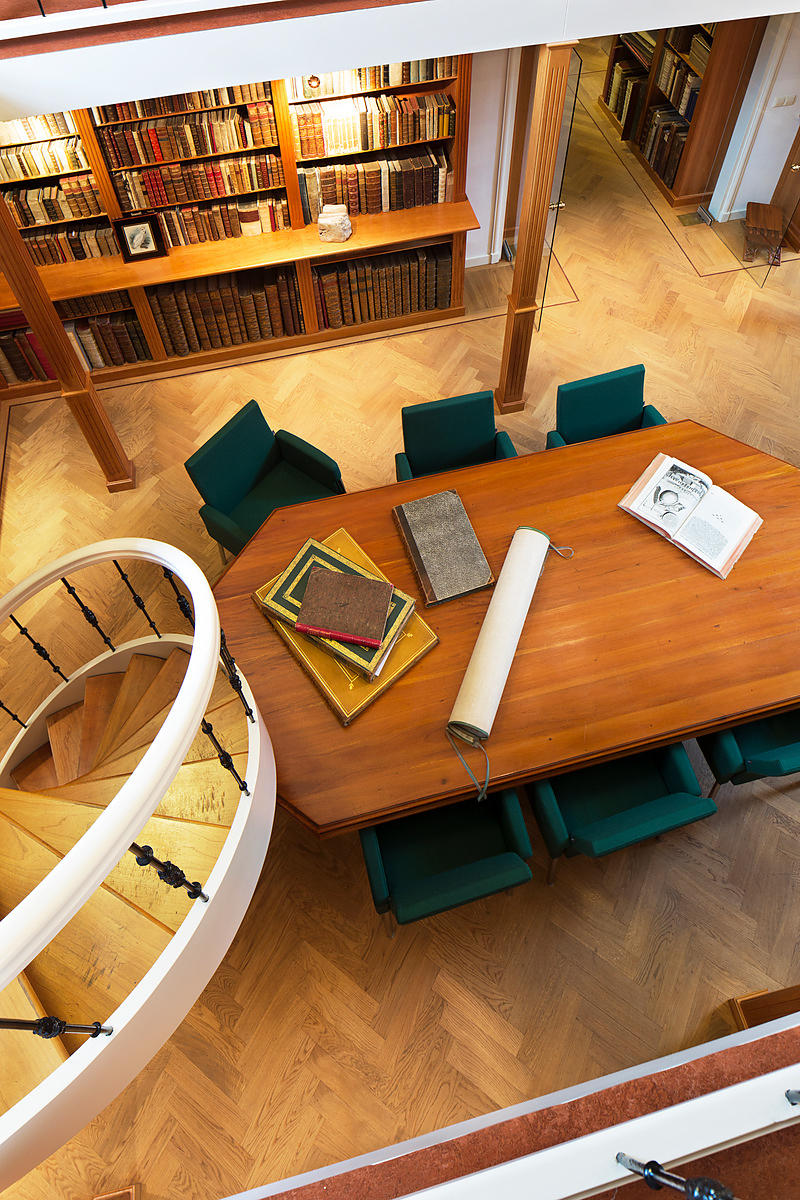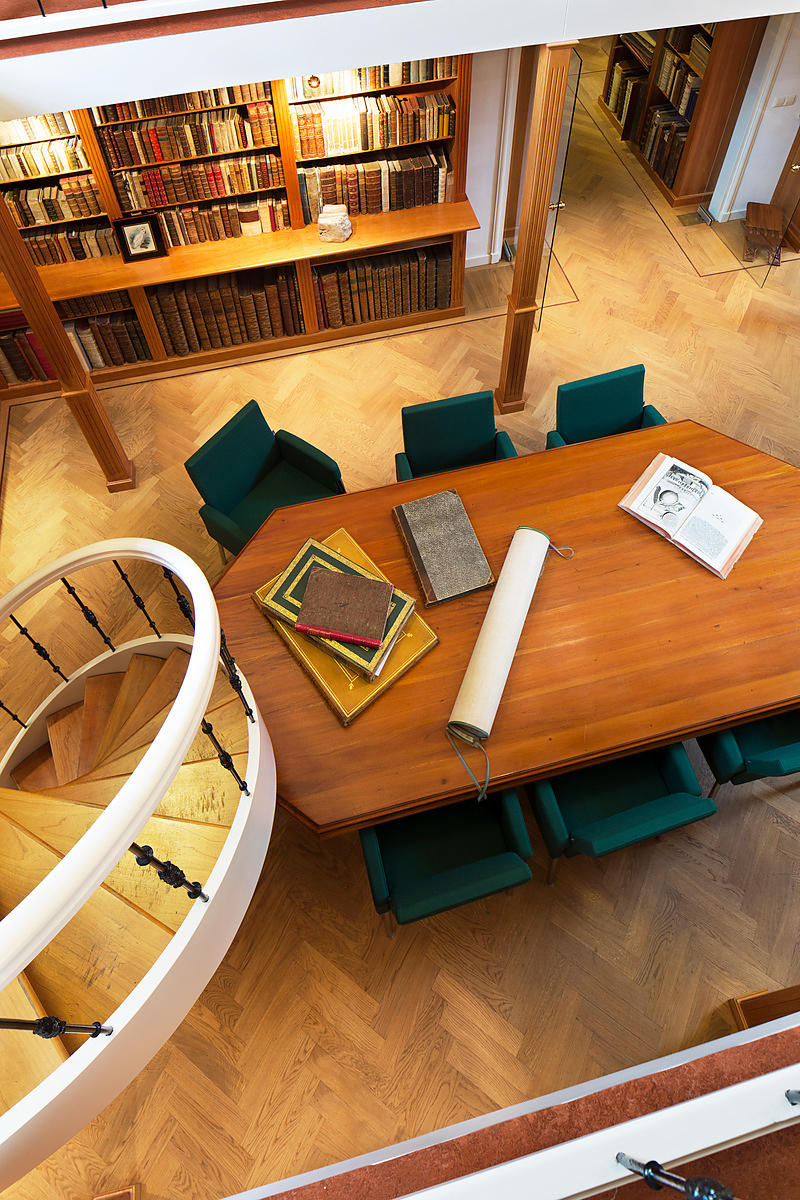 CLEEFF, Jacob van.
Catechismus der zeevaartkunde, of vragen en oefeningen over het beschouwende en werkdadige der stuurmanskunst; ... Tweede verbeterde en met antwoorden vermeerderde uitgaaf.
Groningen, M. Smit, 1846. 8vo. With woodcut vignette on title-page. Original publisher's stiff printed paper wrappers, with at the back an advertisement for 6 other works by Van Cleeff. 1-[2], 12, [2], [3-5], 6-115, [1] pp.
€ 950
Very rare second revised and enlarged edition of a schoolbook on navigation in the form of questions and exercises by Jacob van Cleeff (1788-1862), lecturer of mathematics, engineering and navigation at the maritime academy at Groningen known as the Academie Minerva. The work is in this edition enlarged with the answers. The work was meant to be used together with Jan Carel Pilaar's Handleiding tot de beschouwende en werkdadige stuurmanskunst first published in 1831.
With owner's inscription on title-page. Spine tattered, last leaves slightly waterstained. A good copy. Bierens de Haan 874; cf. Cat. NHSM, p. 694 (third ed.); Crone Library 844 & 916 (first & third ed.); this edition not in NCC; WorldCat.
Related Subjects: