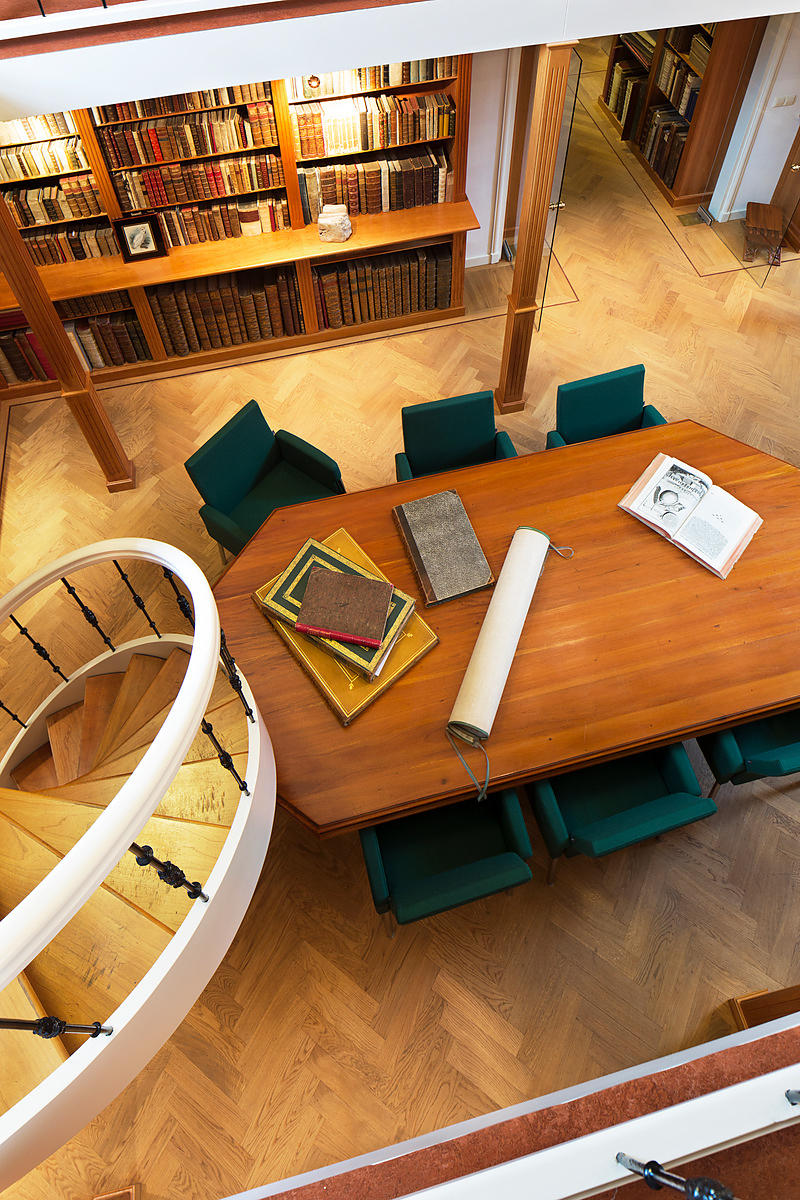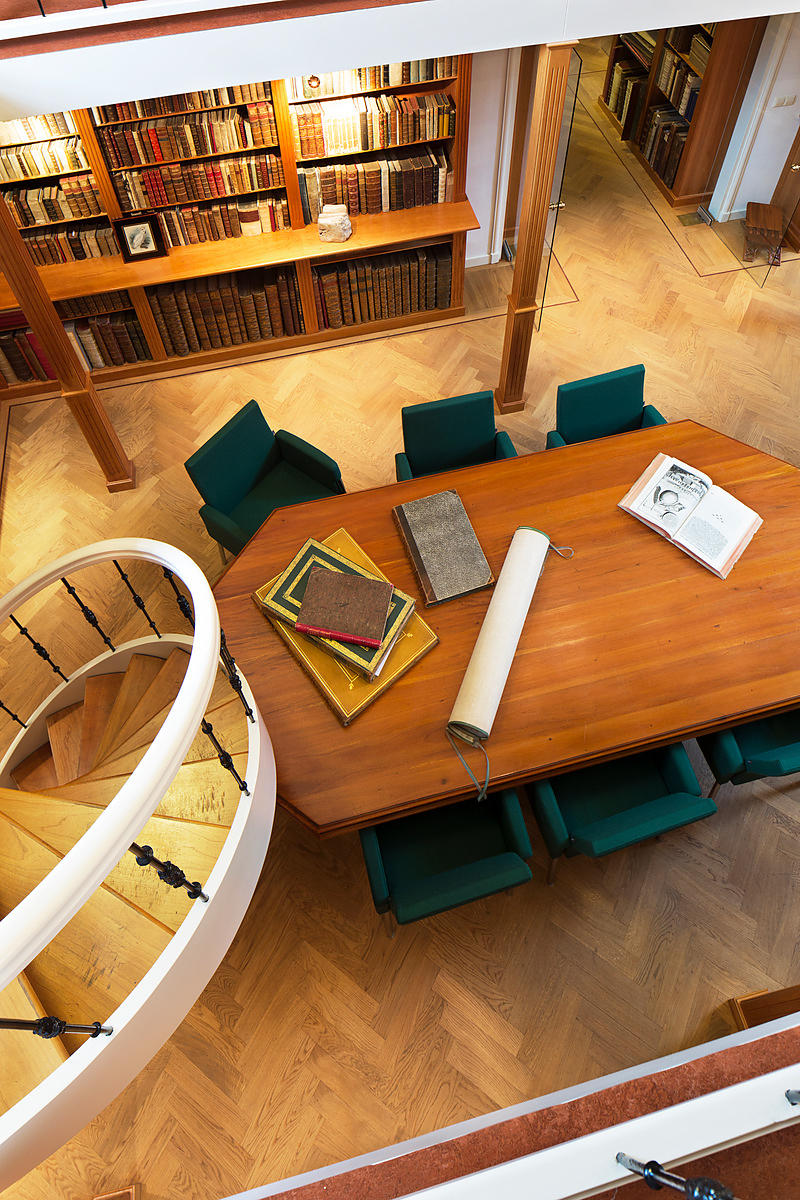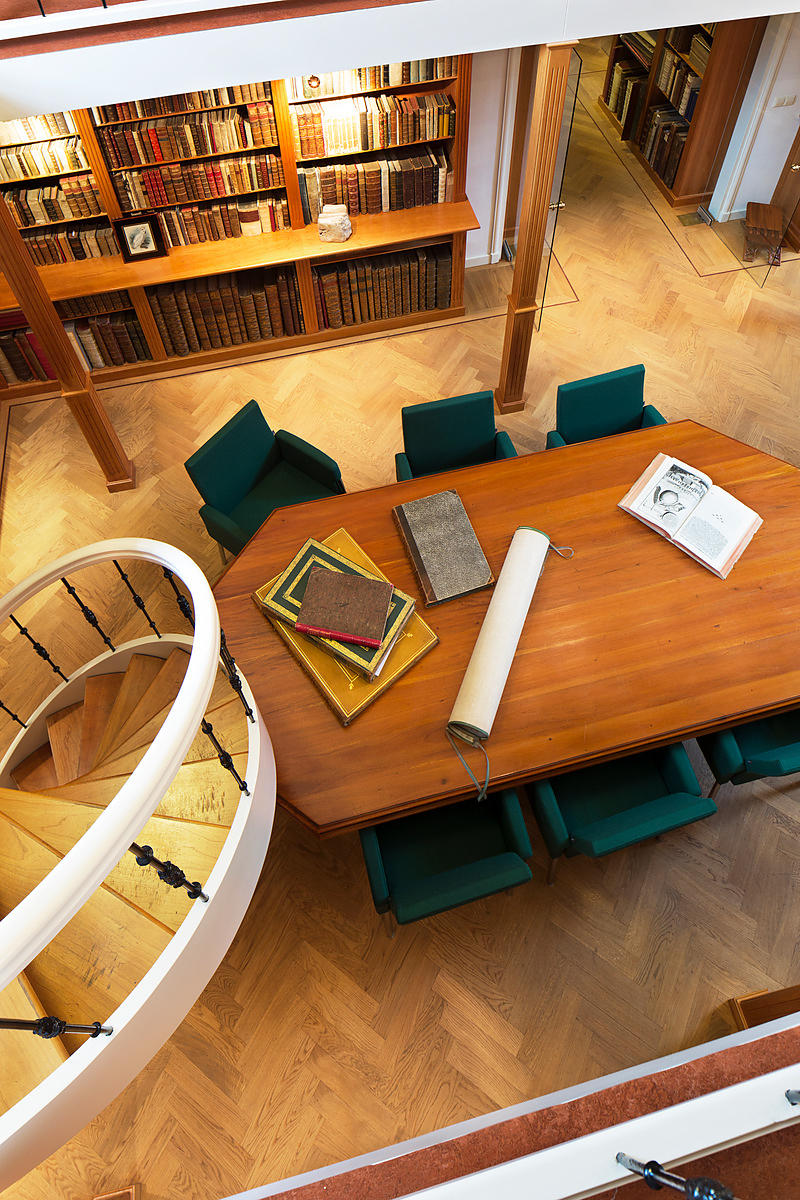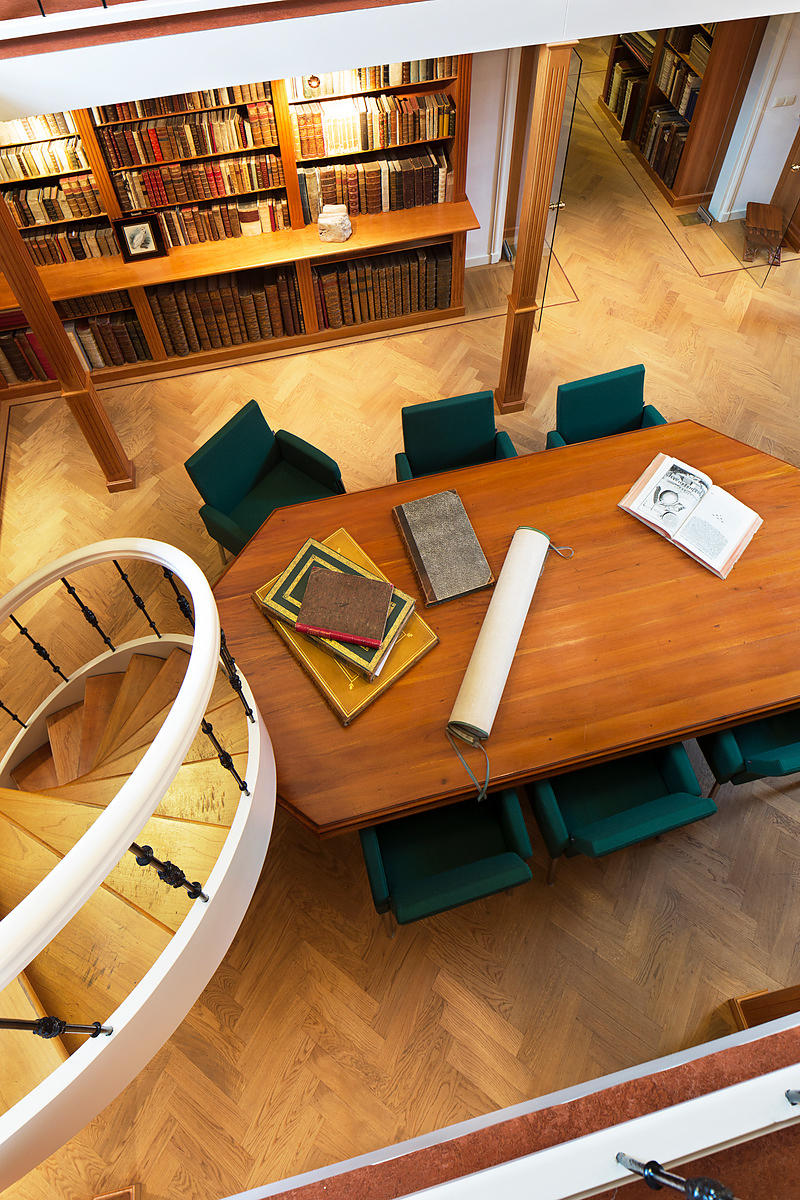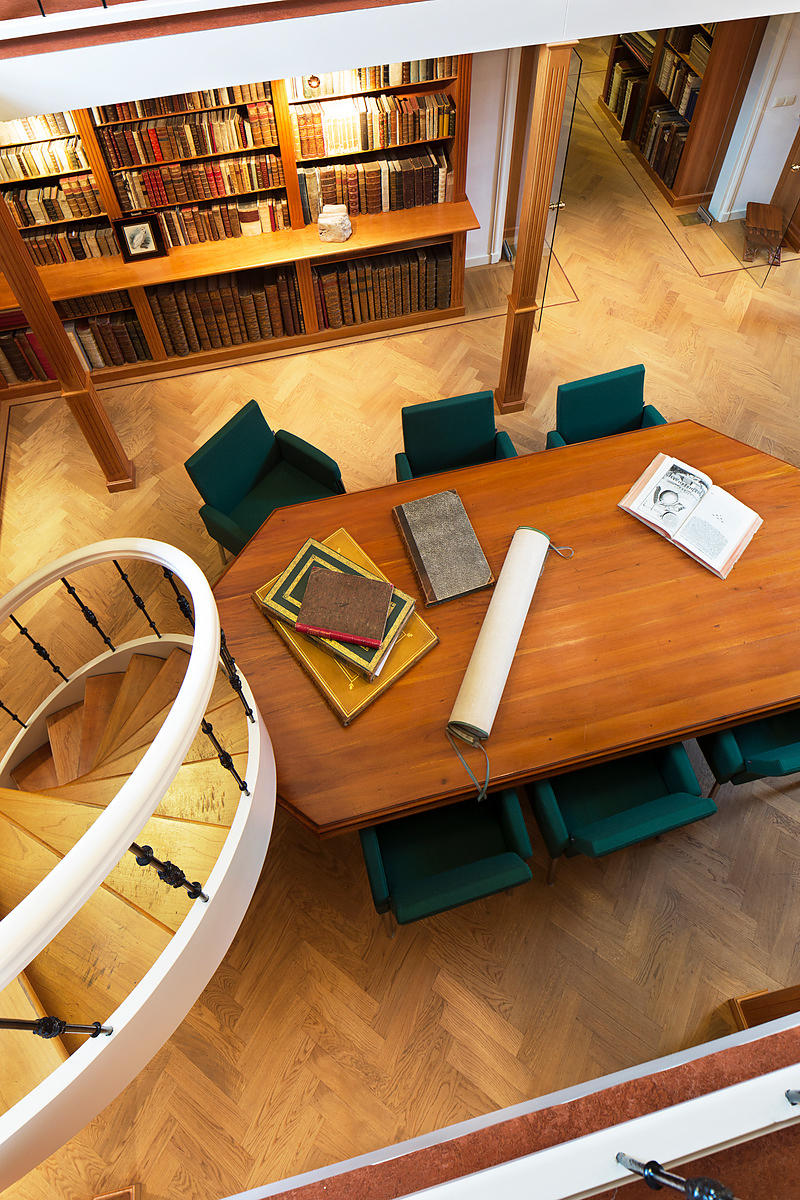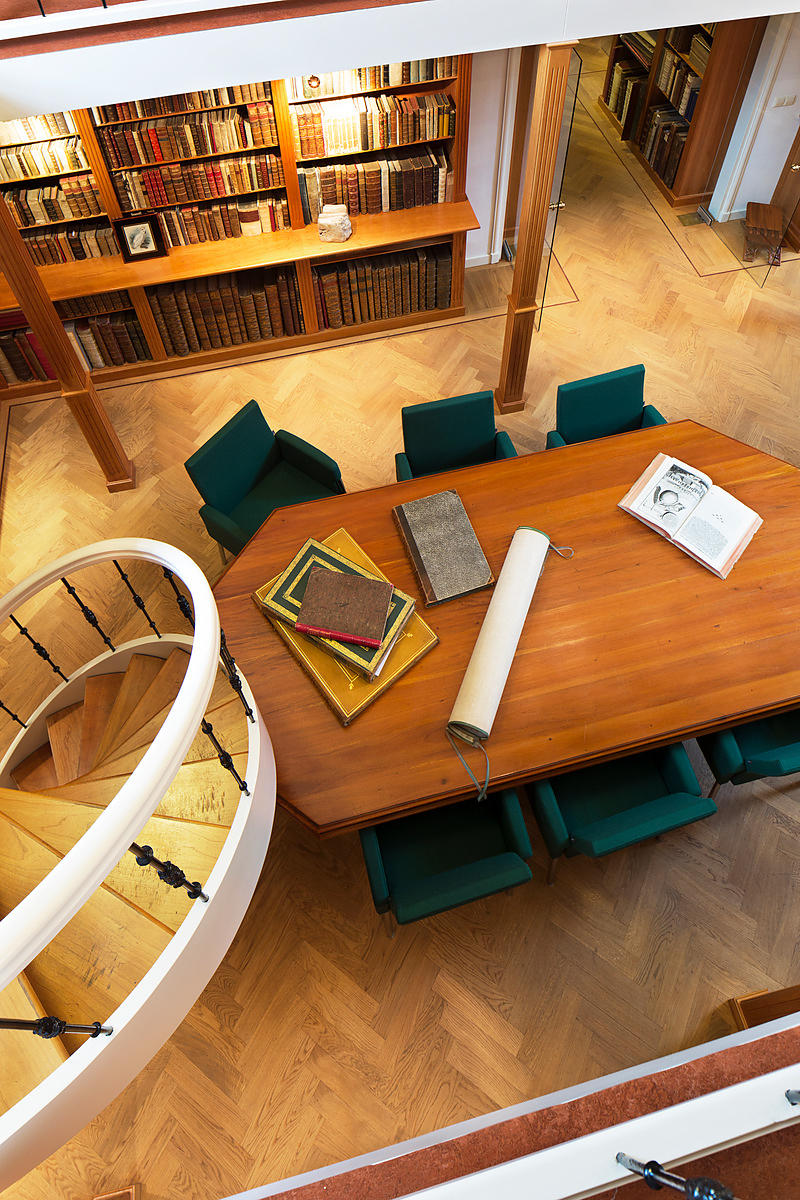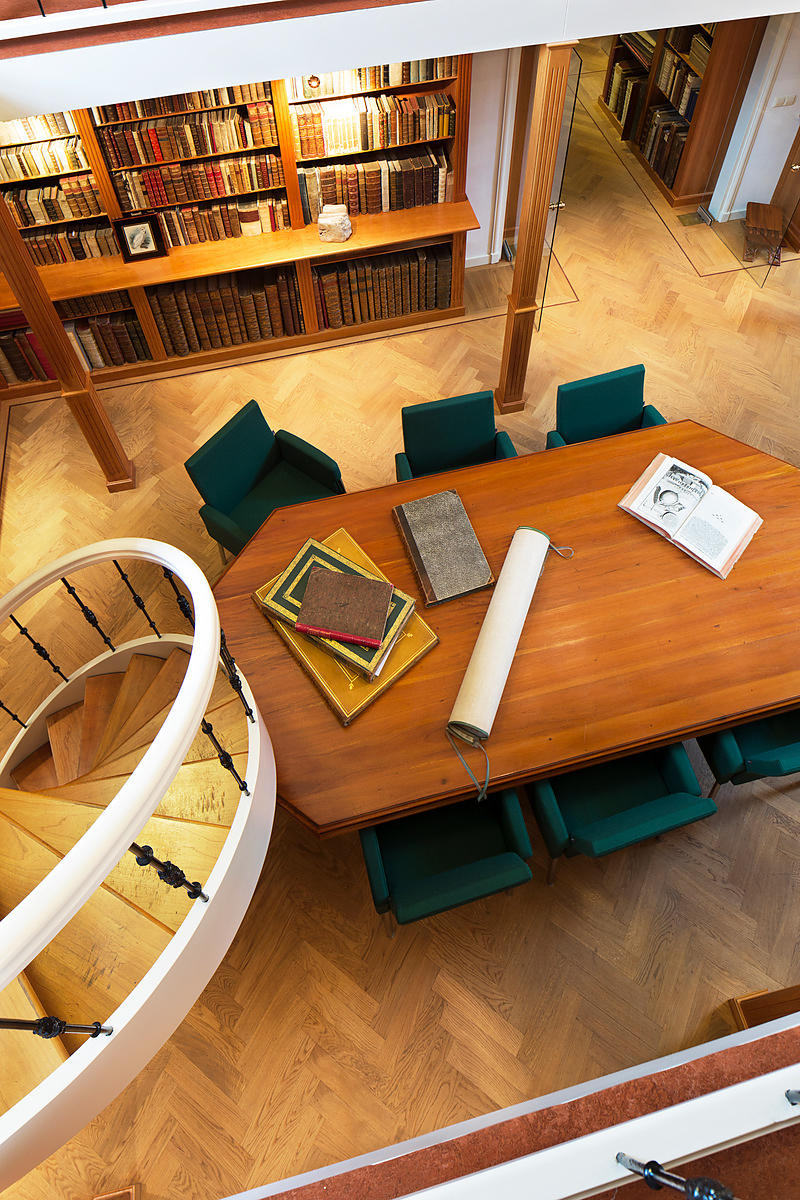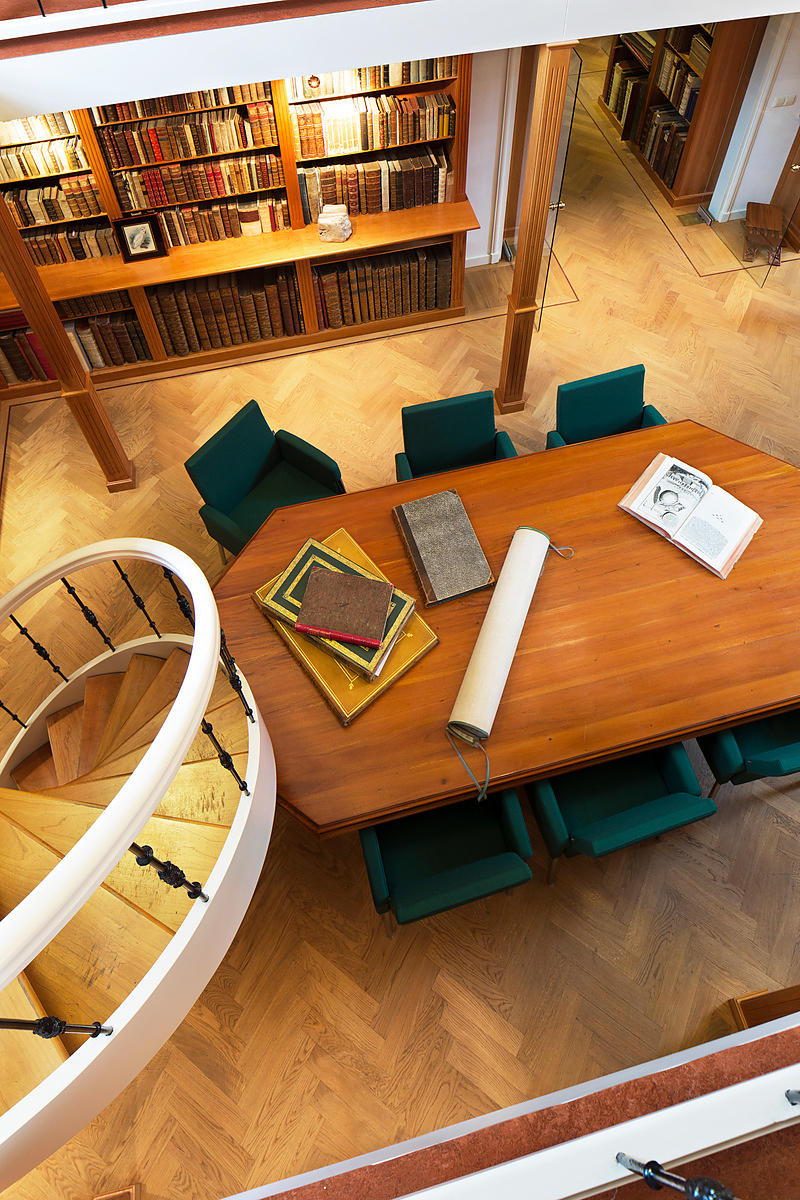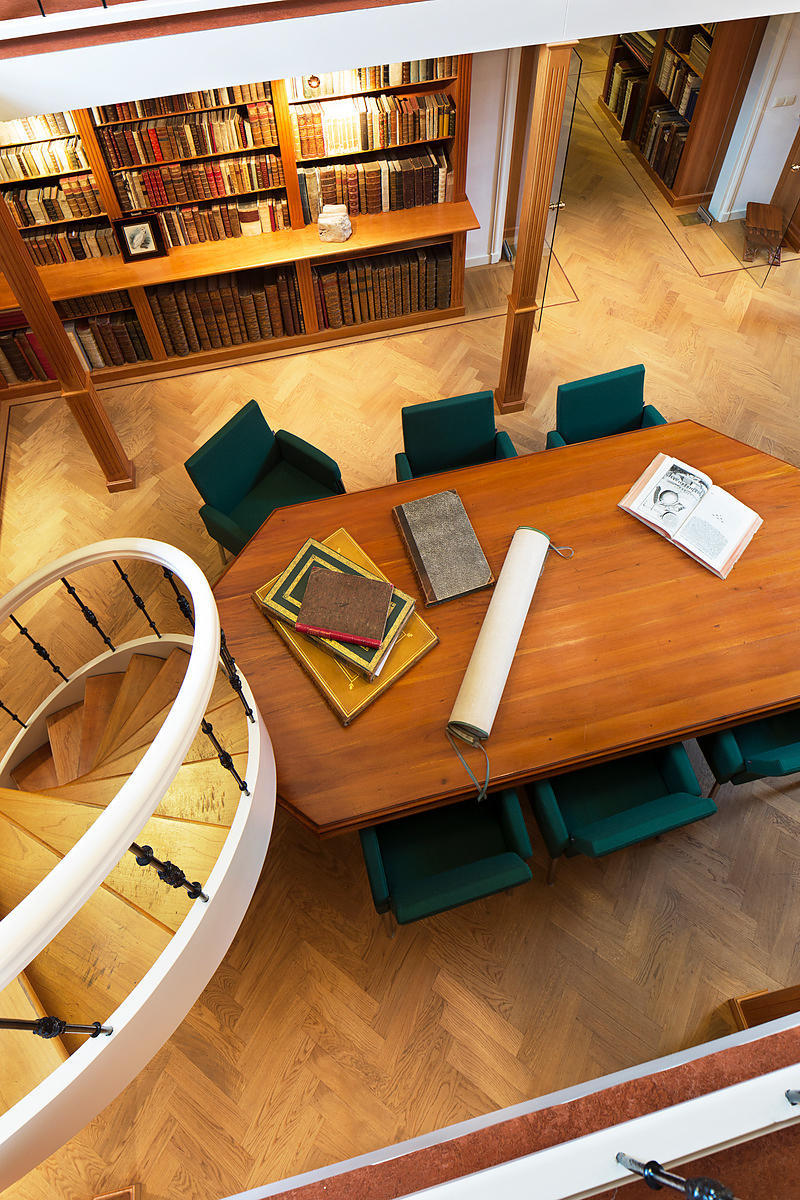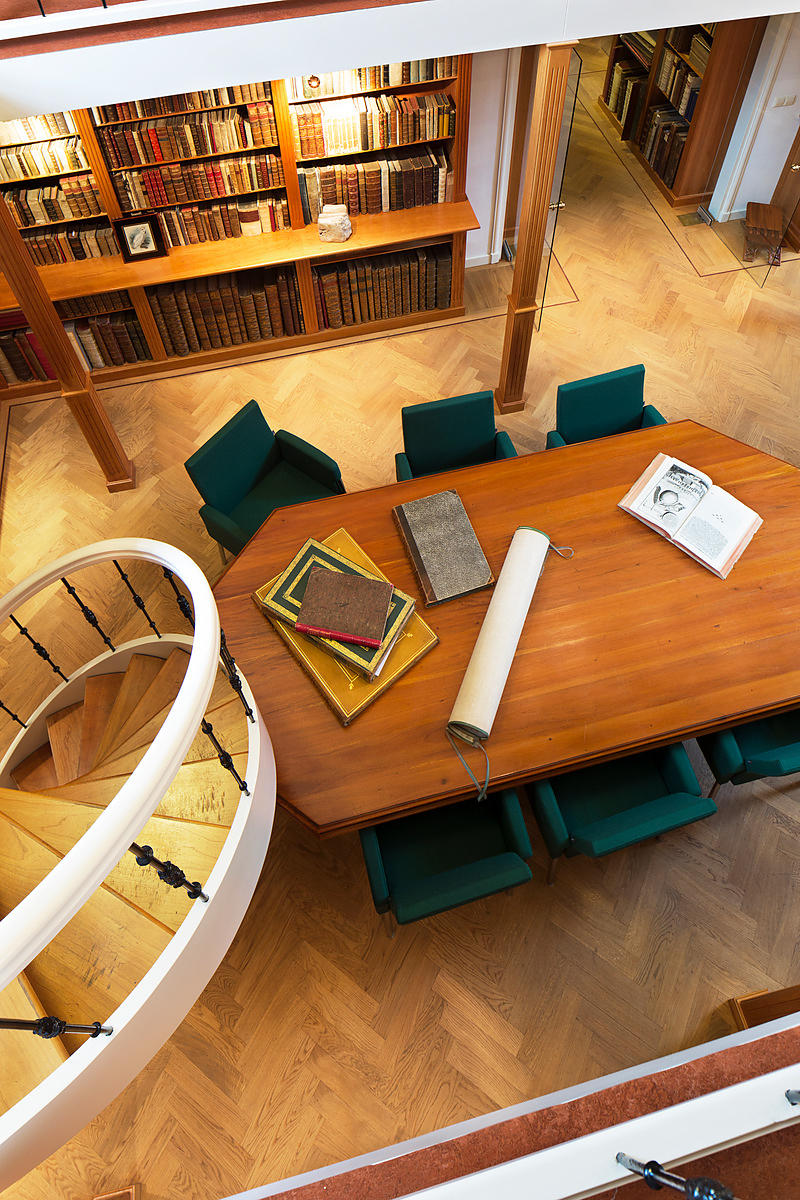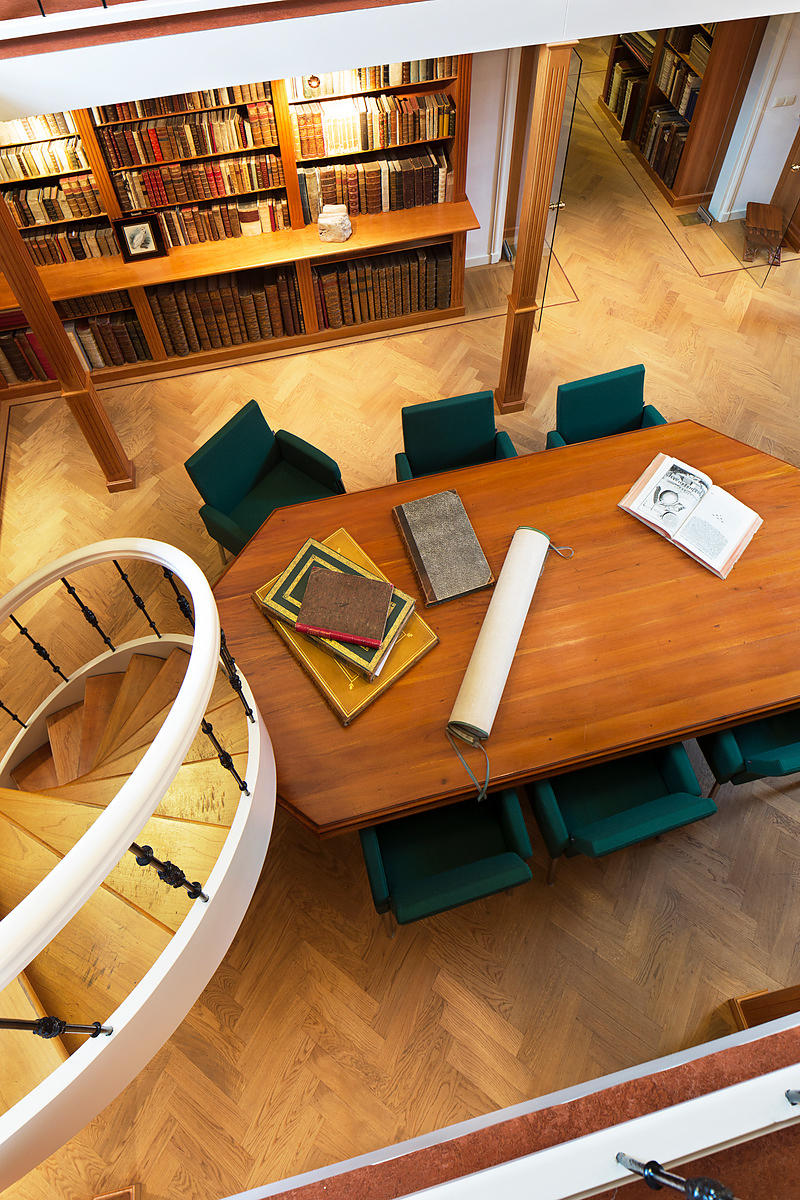 CATS, Jacob.
Alle de wercken, so ouden als nieuwe.
Amsterdam, Jan Jacobsz. Schipper, 1655. Folio. With an engraved frontispiece incorporating a portrait of the author, a full-page engraved portrait of the author, 2 double-page engraved plates, hundreds of engravings in text (including 1 full-page and 1 integral double-page) by J. Swelinck, W.H. Hondius, C. van Dalen and others. Gold-tooled grey-black morocco (ca. 1758), richly gold-tooled spine, boards and board edges, gilt edges; by the so-called "star bindery" in The Hague.
€ 4,850
First edition of a richly illustrated edition of all the works that had then been published, of Jacob Cats (1577-1660), one of the greatest poets and humourists of the Dutch golden age and one of its greatest statesmen. Although he published nothing until he was forty years old, he was very prolific for the rest of his long life. He wrote for a broad public, and many of his works were illustrated with emblematic copperplates by the greatest Dutch artists, especially Adriaen van de Venne, responsible for many plates in the present edition. The book includes Cats's Proteus, of Sinne- en minnebeelden (1618), Houwelyck (1625) Spiegel (1631) and many more. Works like these delivered him the name "father Cats", due to the educational and pedagogical character of his texts.
The binding can be ascribed to the so-called "star bindery". "The bindery was situated in The Hague and had a wide clientele, within and (far) outside the town" (Storm van Leeuwen) and is known for its prize and presentation bindings, including several presented to William V, Prince of Orange or members of his family.
With some tears in the outer margins, not affecting the text or illustrations, occasional spots and marginal thumbing, lower margin of pages 123-130 of Buyten-leven op Sorghvliet damaged: otherwise good. Binding slightly rubbed along the extremities, but otherwise in very good condition.
Museum Catsianum 1; for engravings by Swelinck see: Hollstein XXIX, p. 143, no. 10; for the binding: Storm van Leeuwen, Dutch decorated bookbinding IIA, pp. 145-155.
Related Subjects: