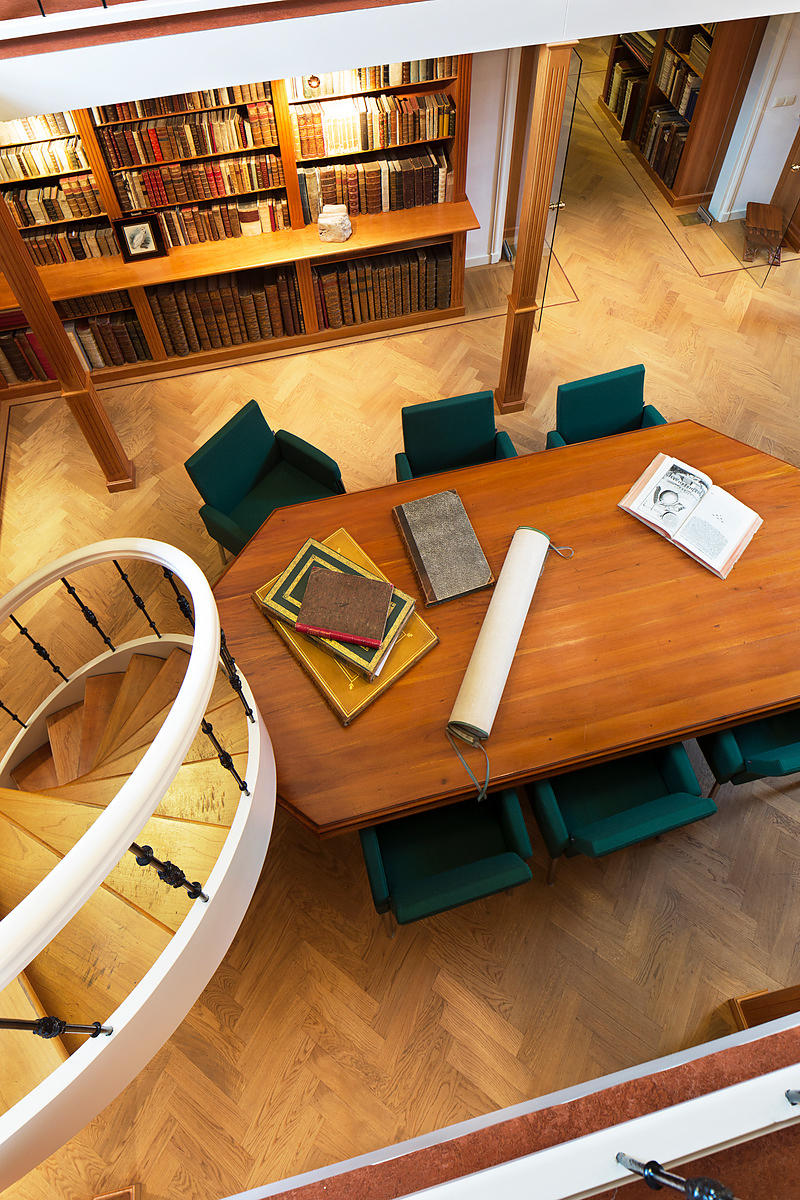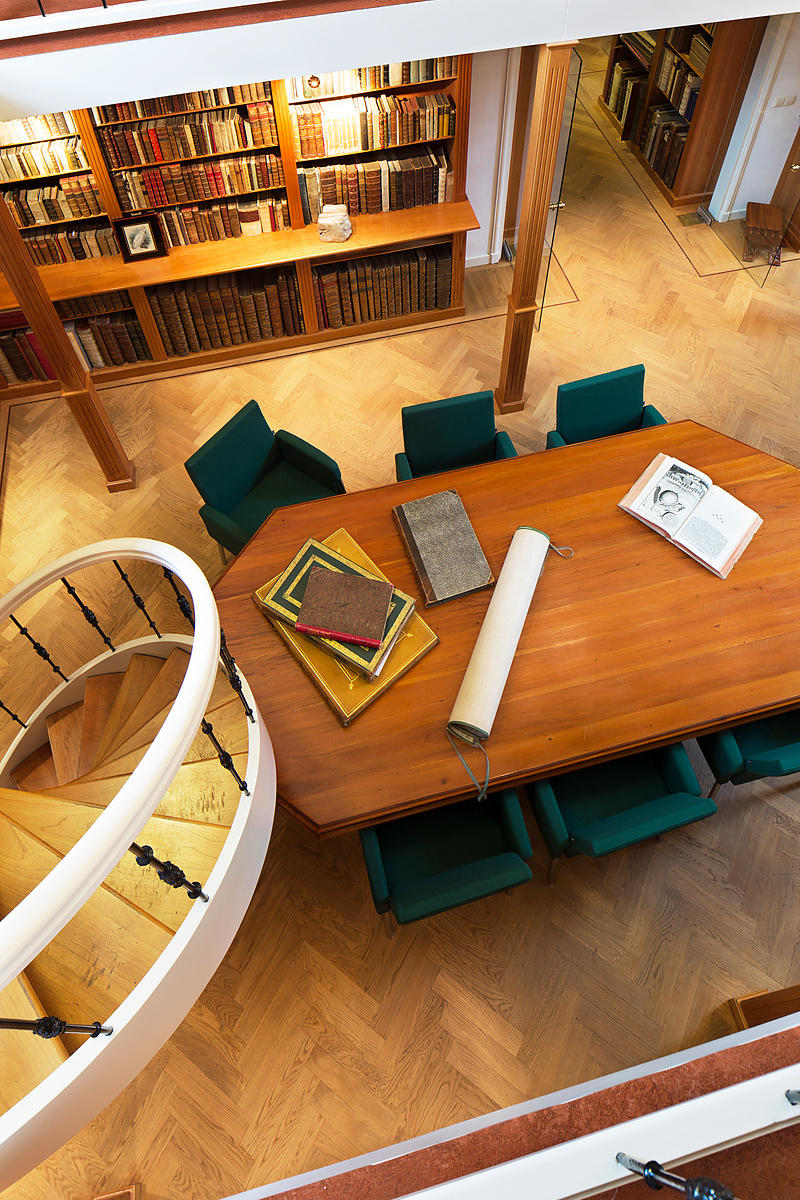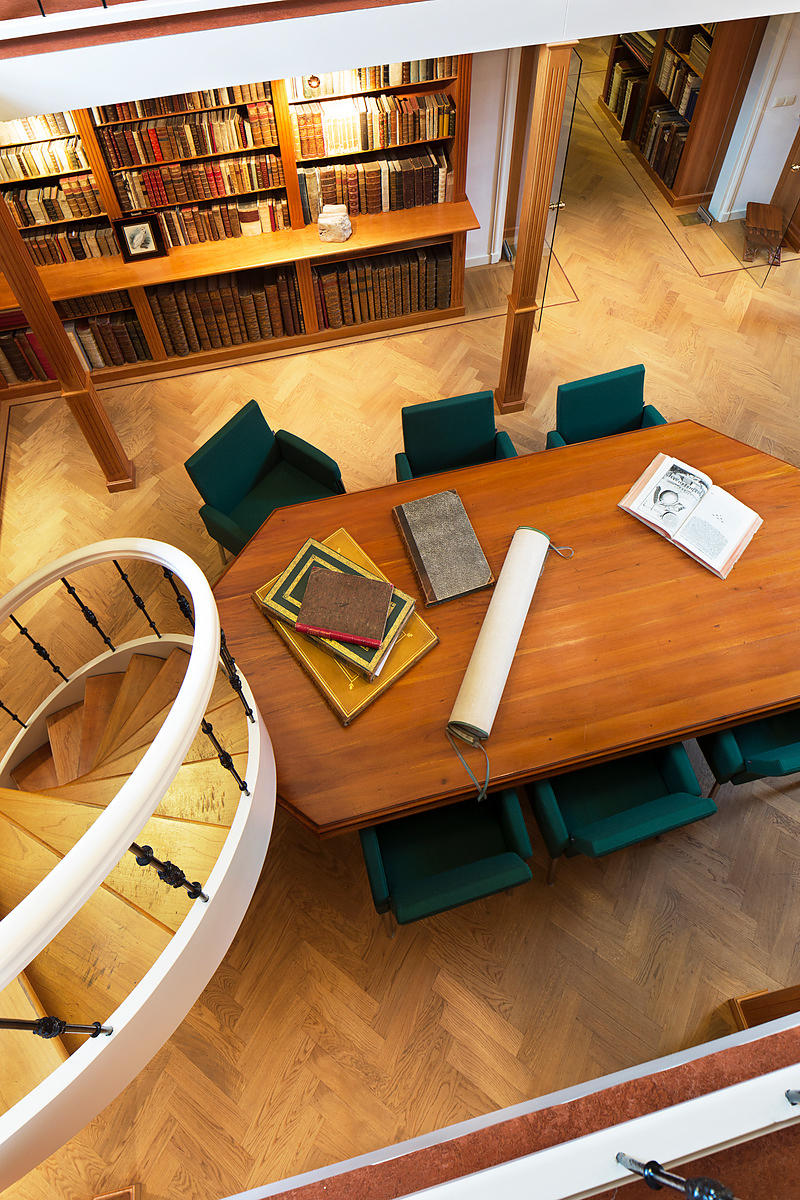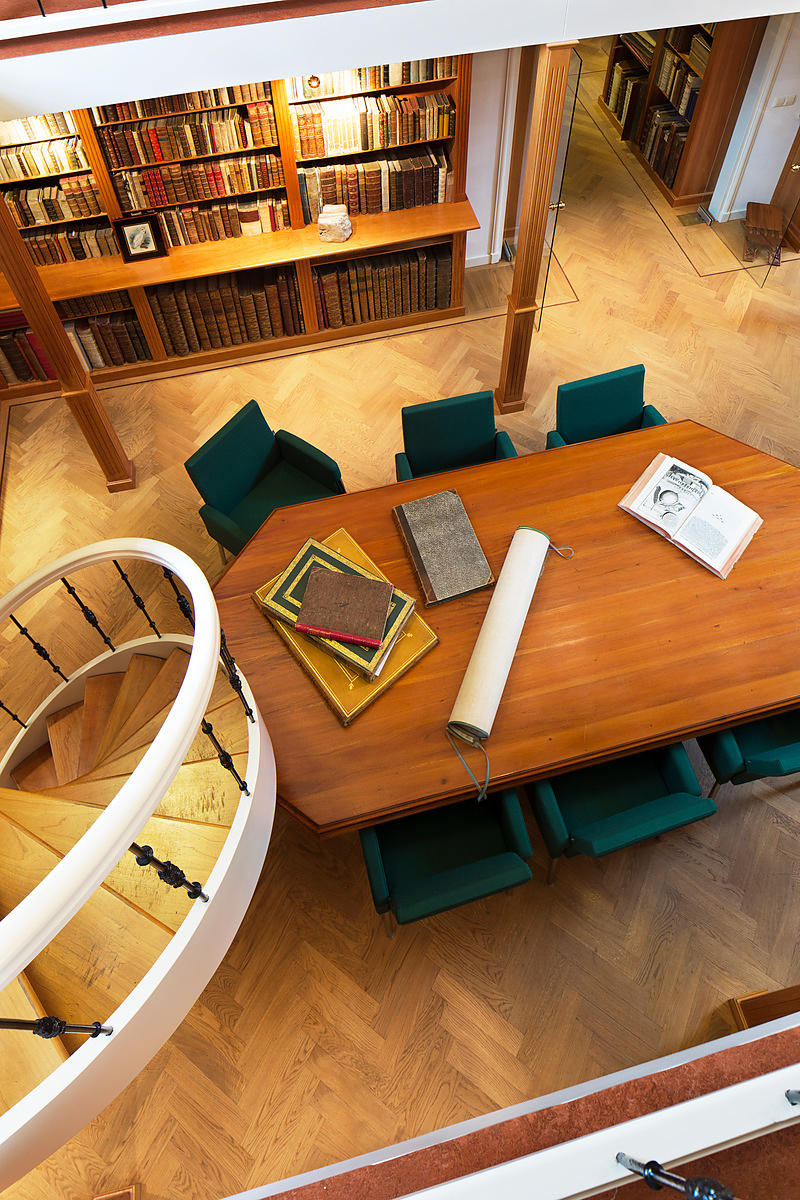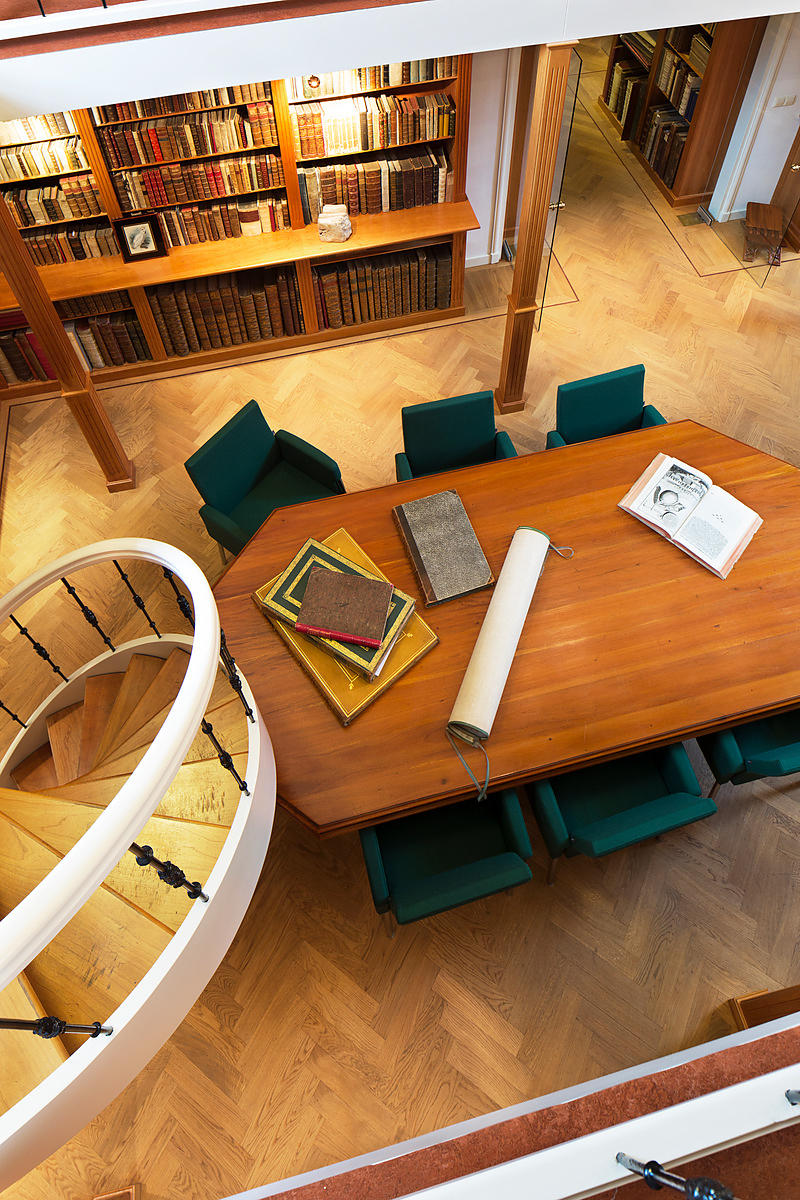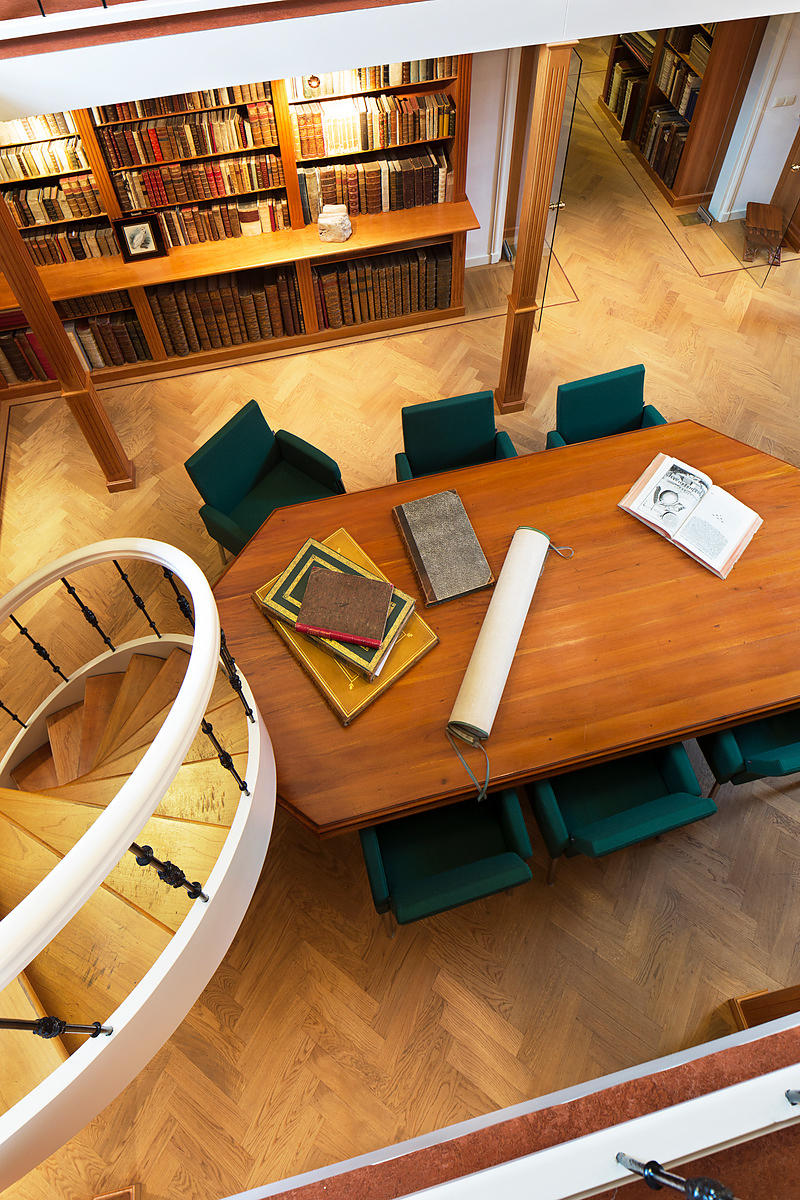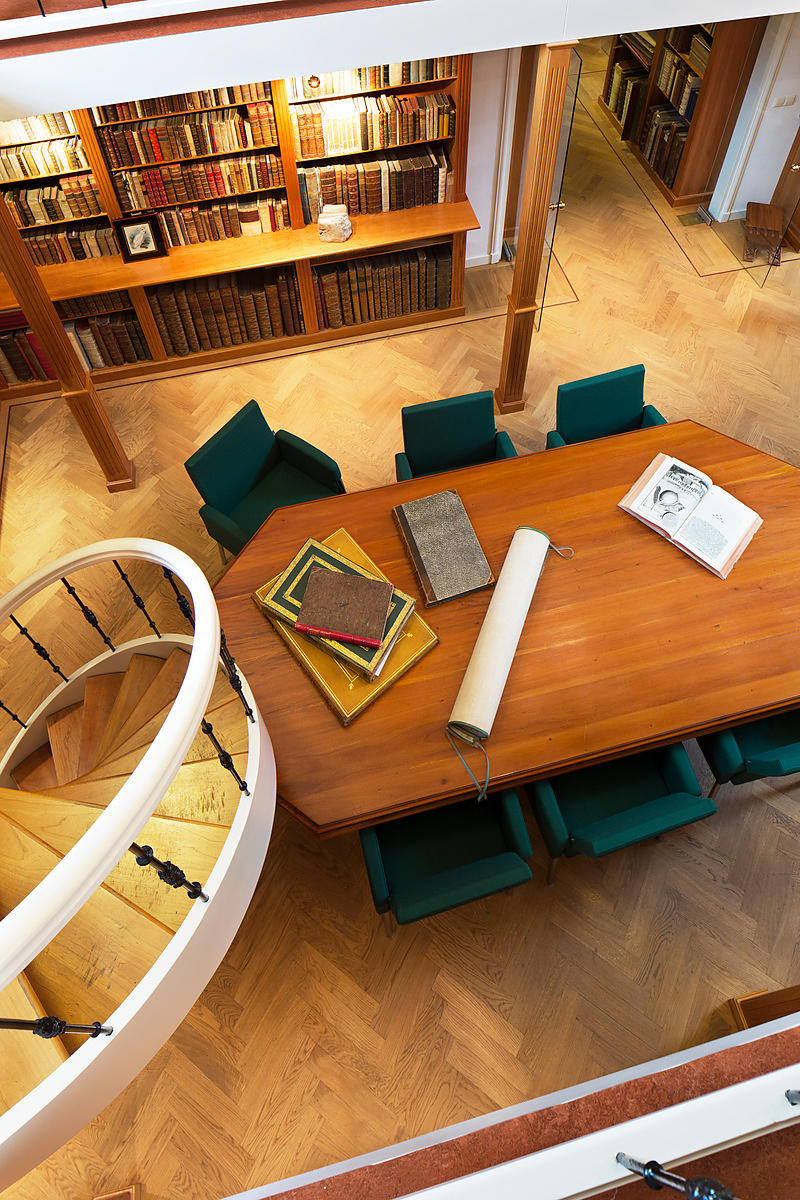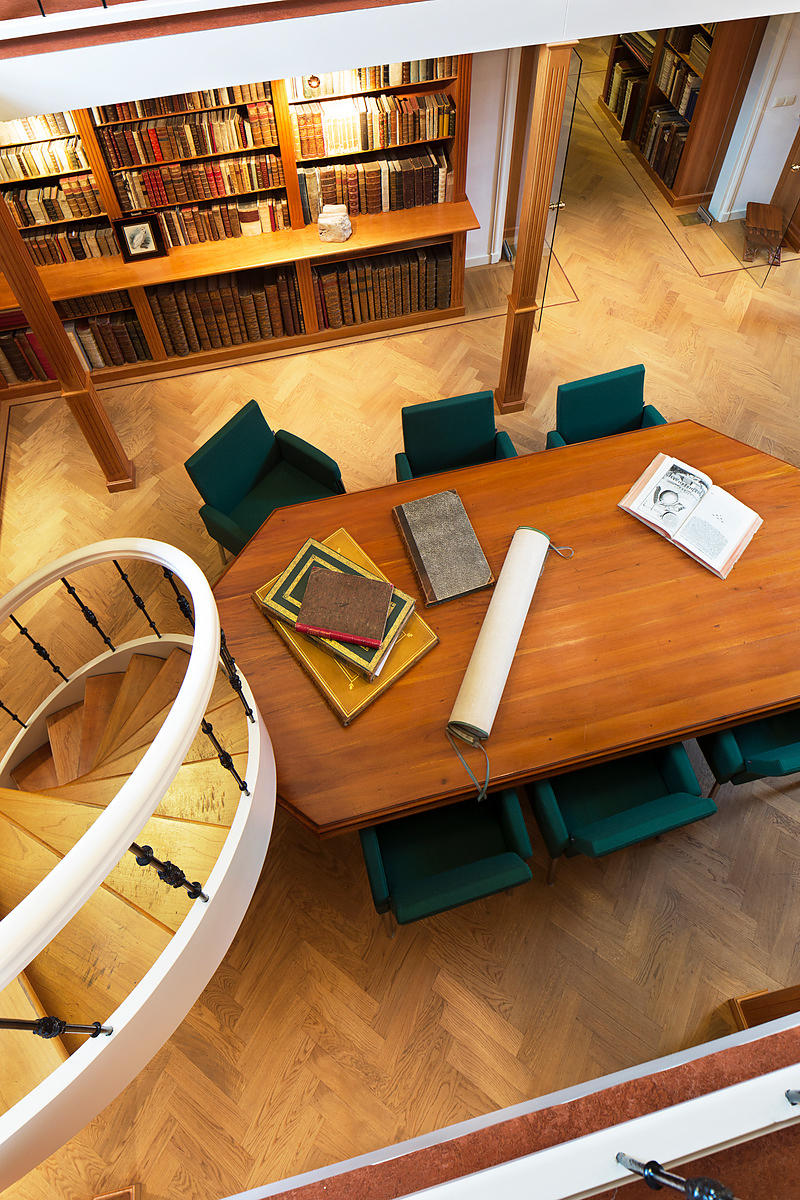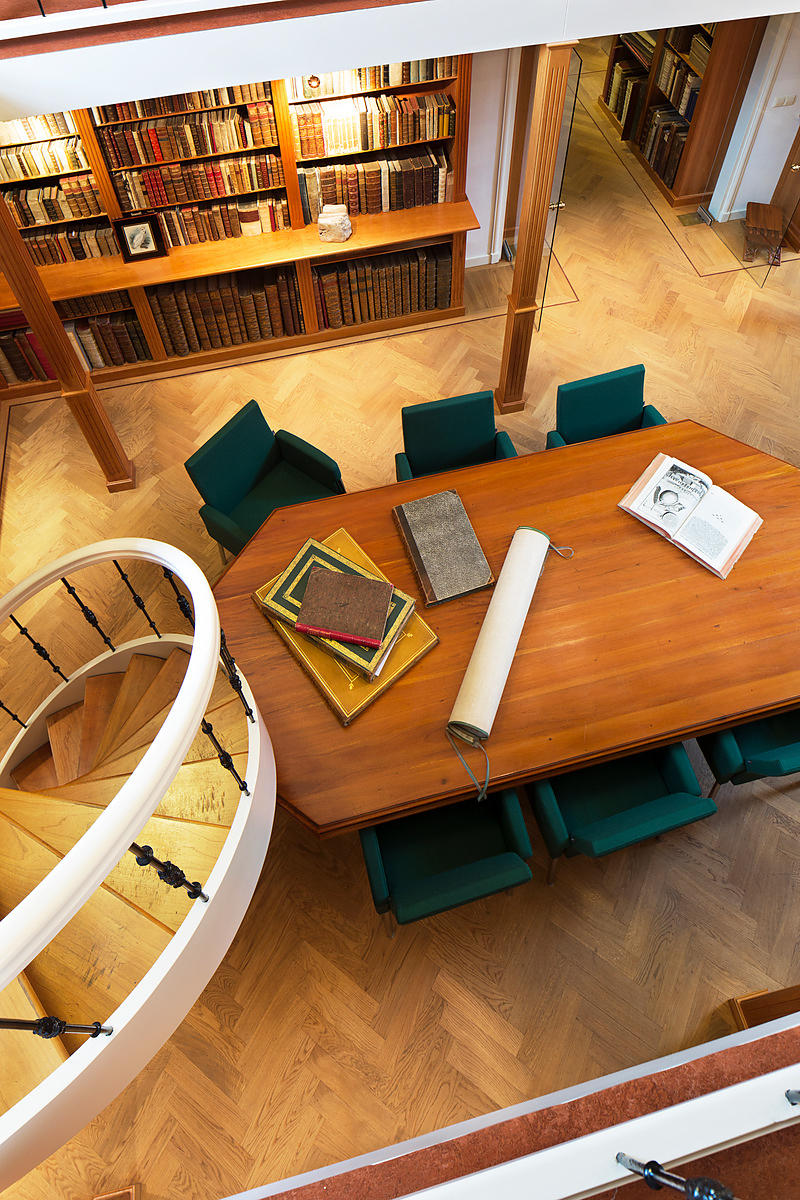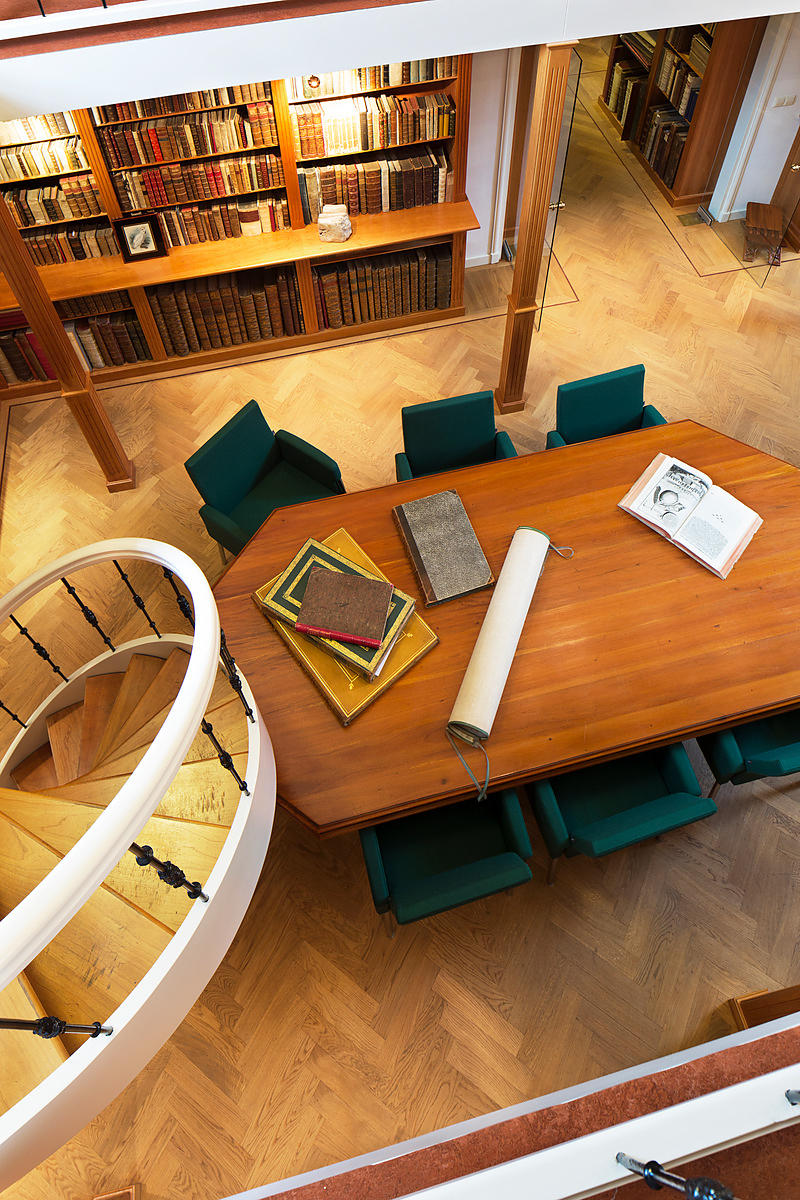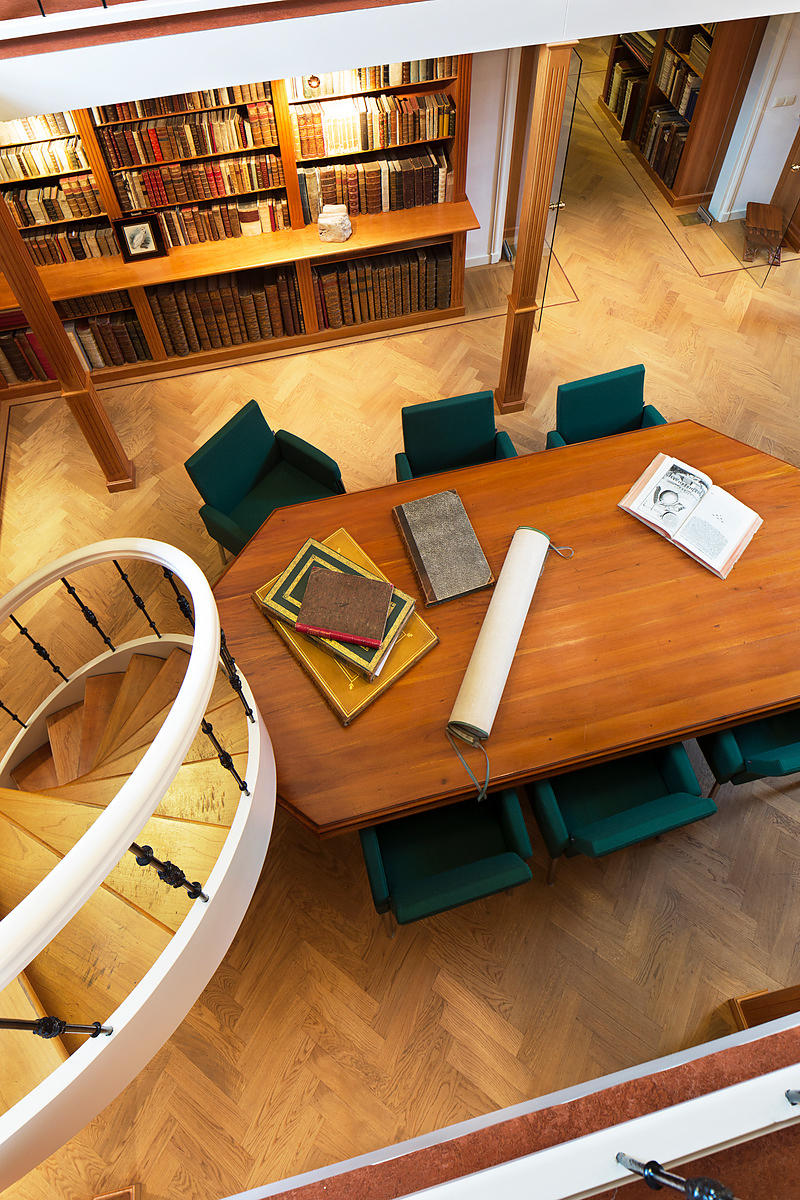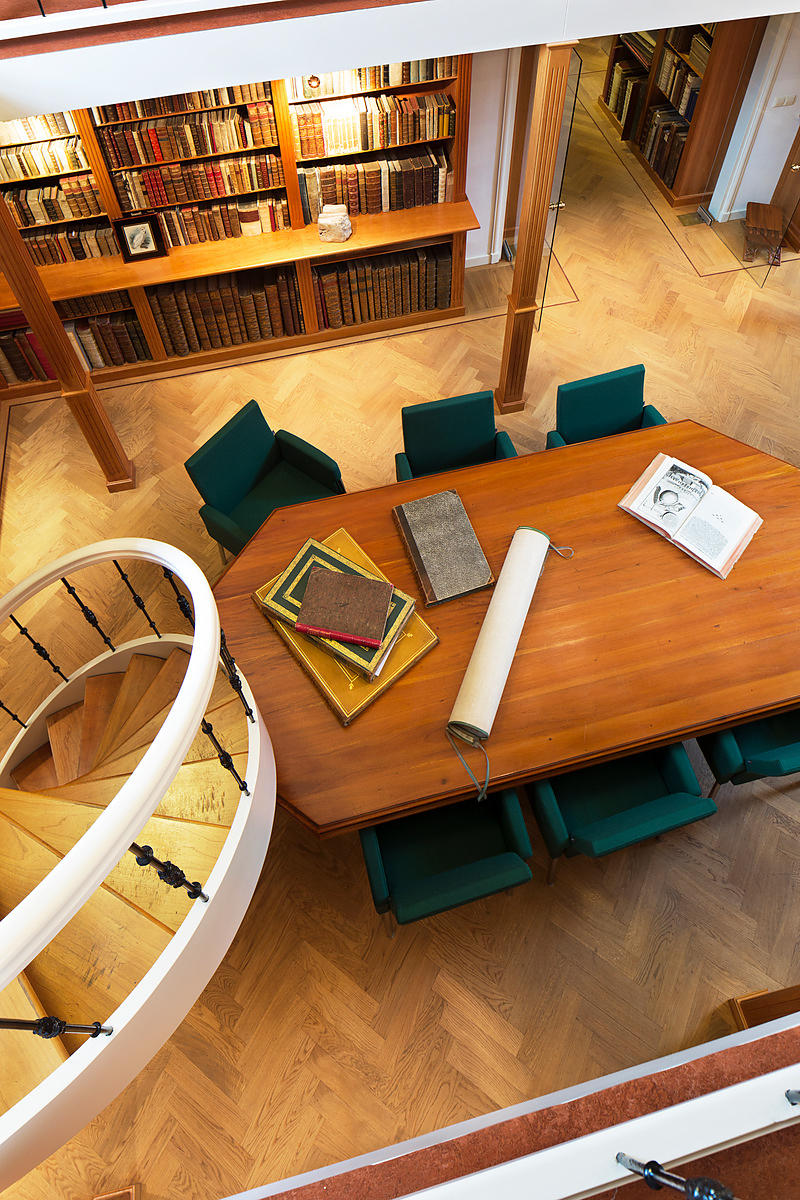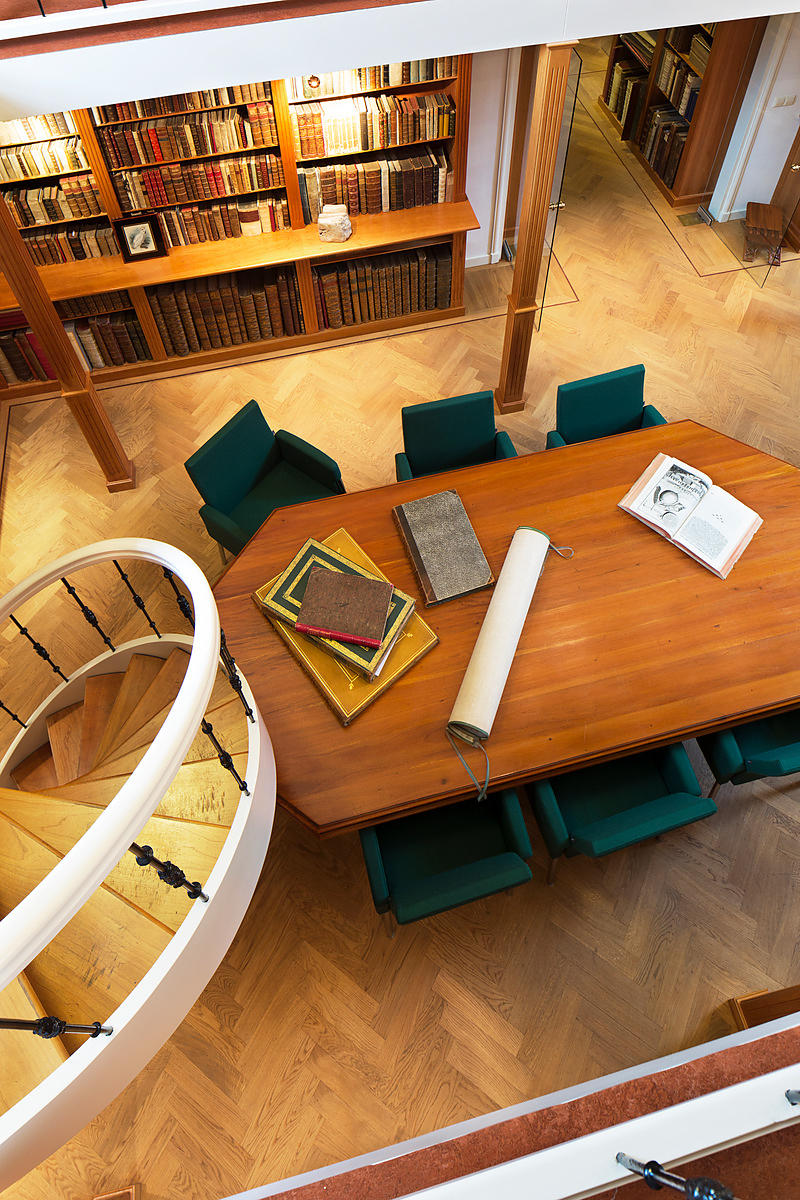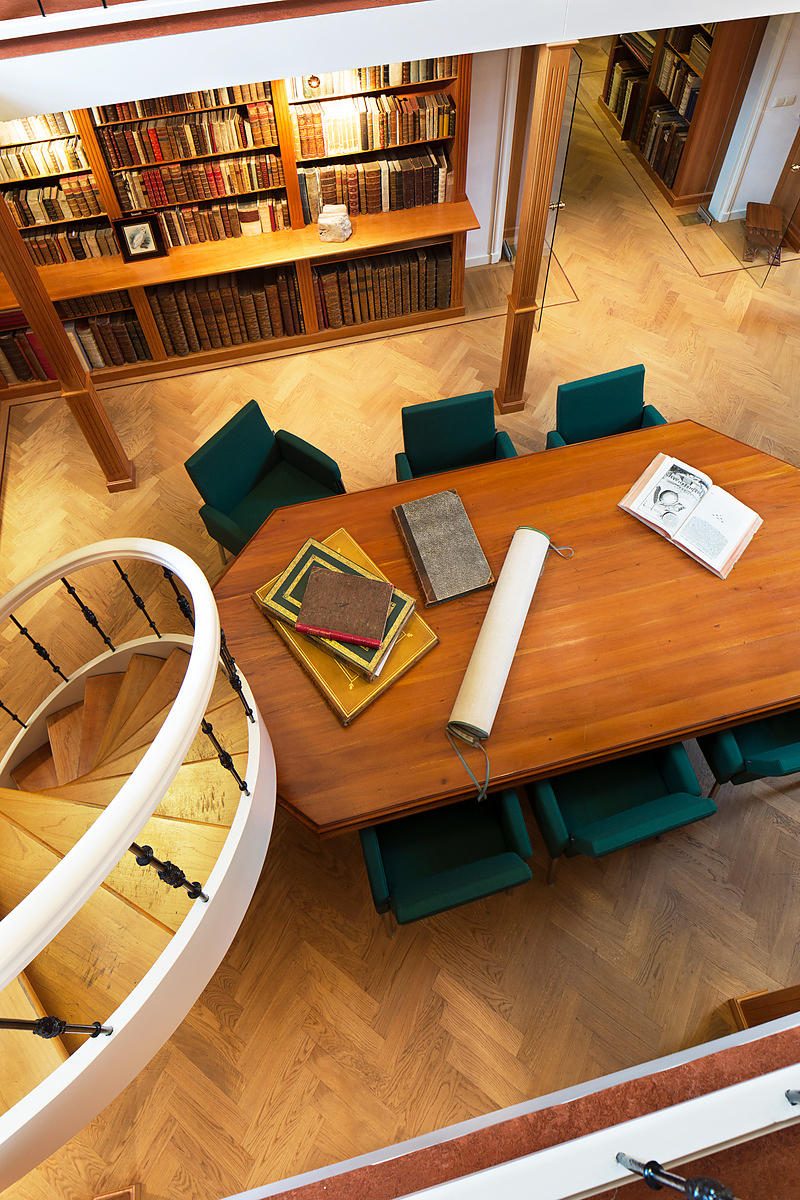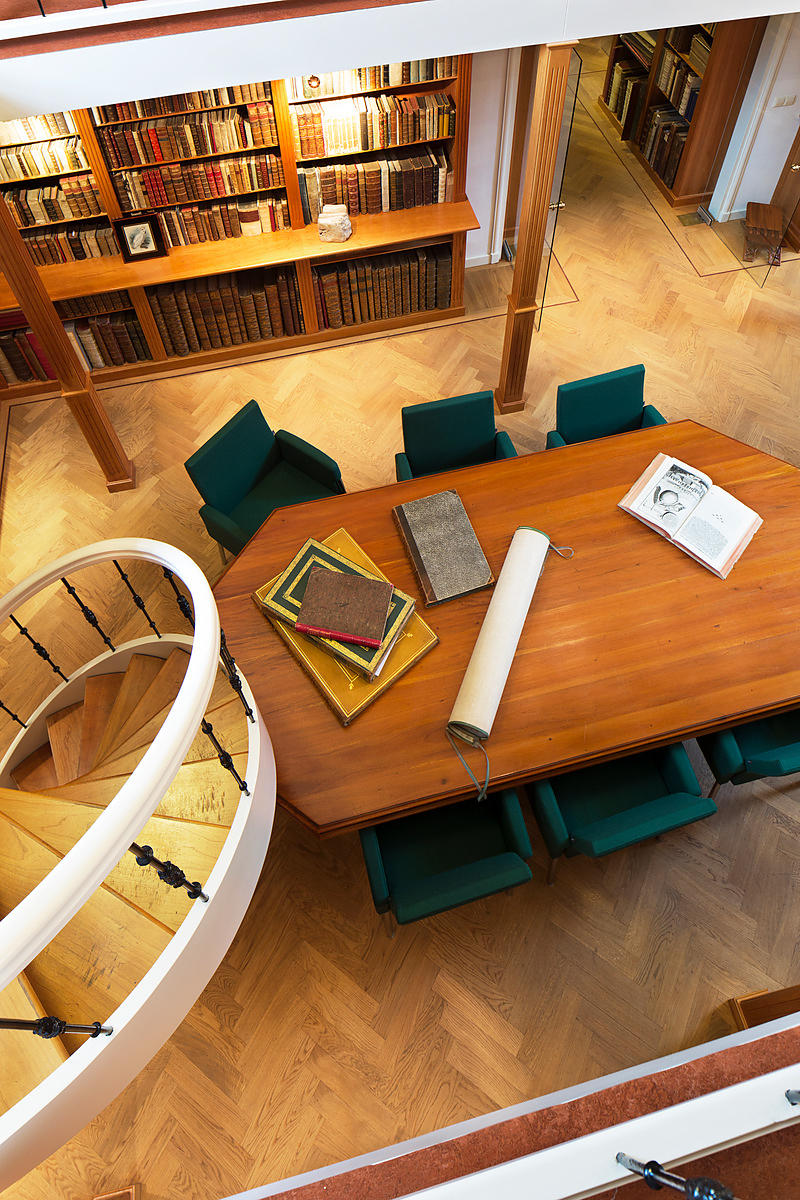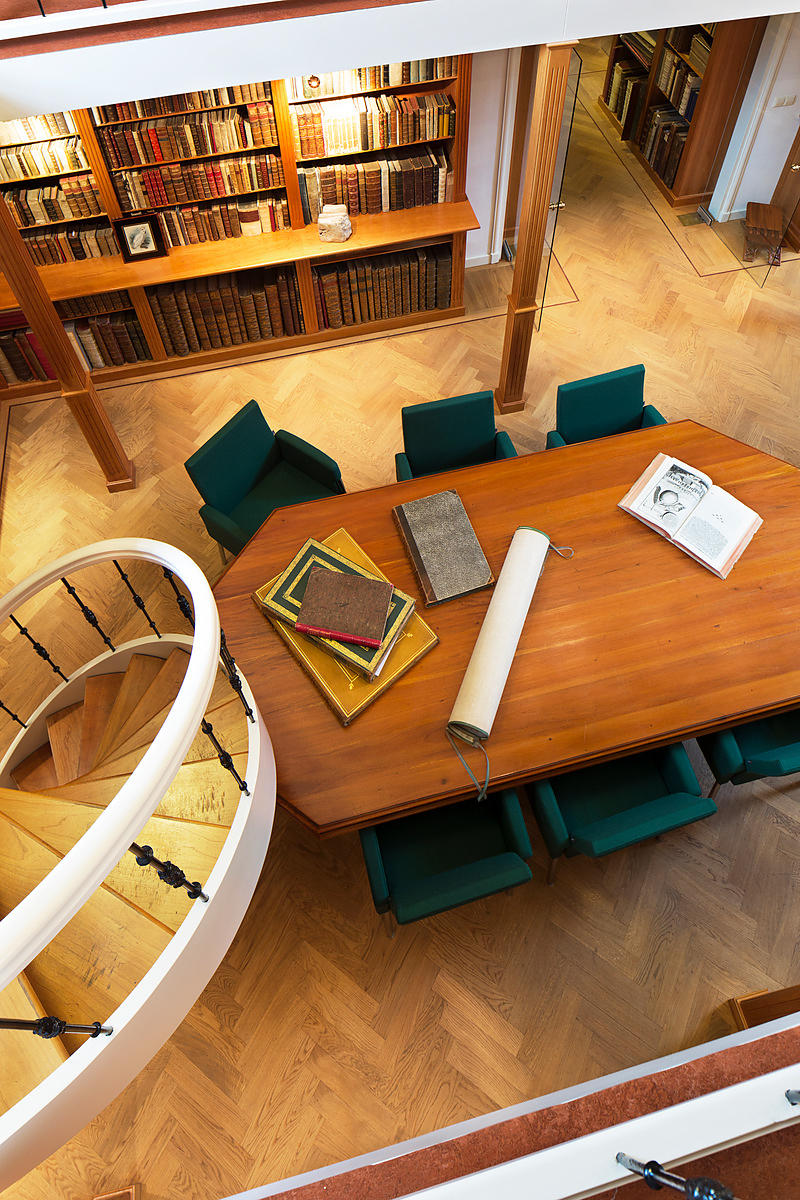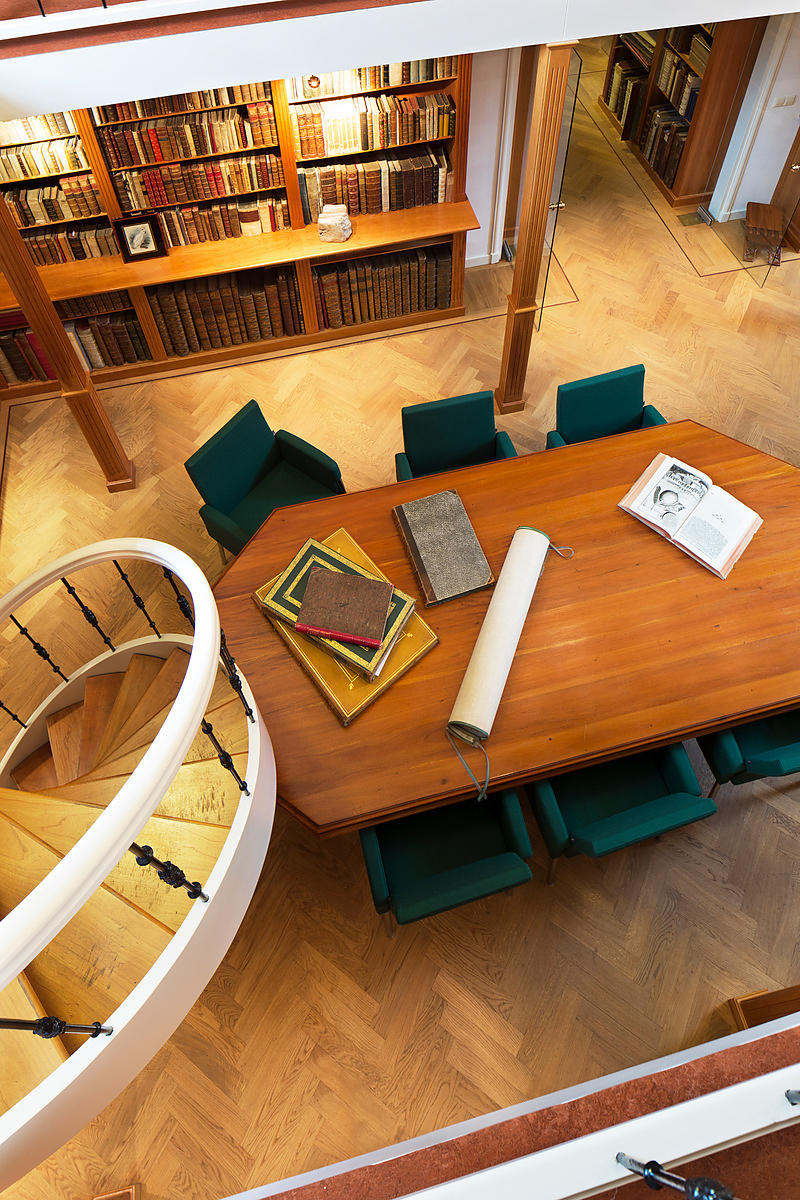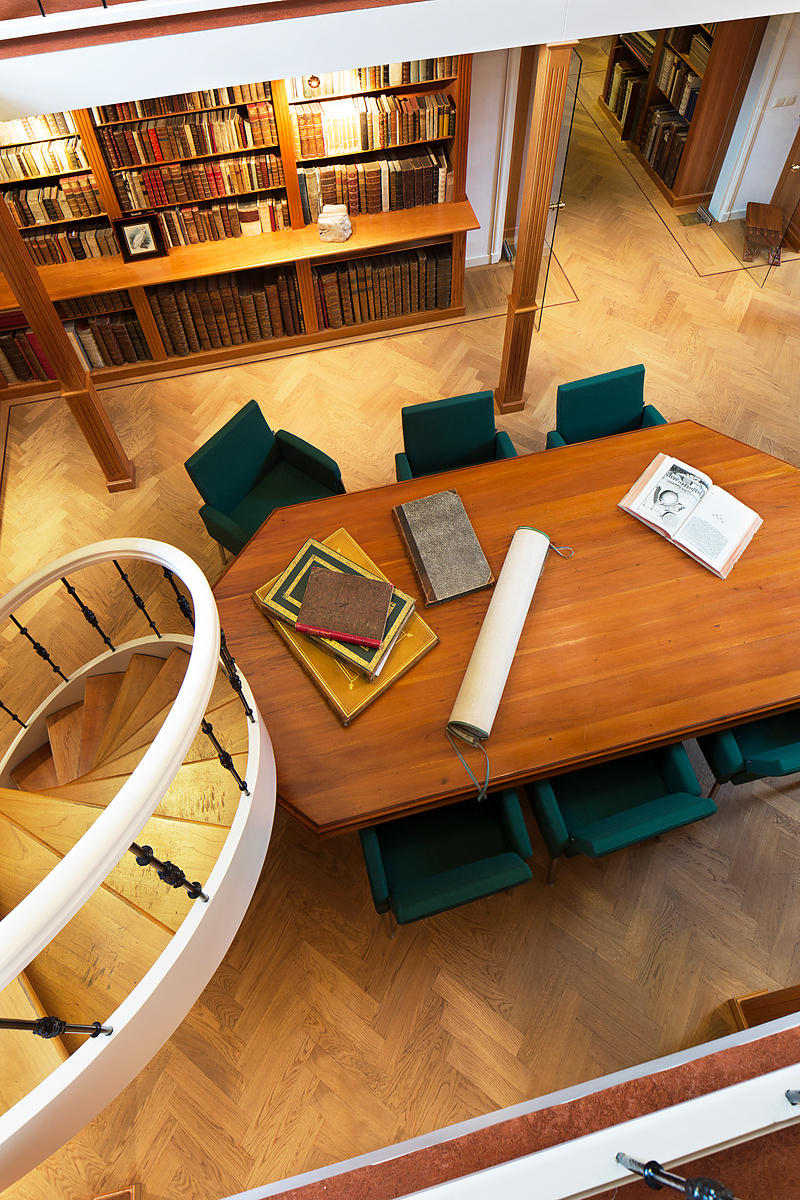 CASTELNAU, Francis de (botanical volumes by Hugh Algernon WEDDELL).
Expédition dans les parties centrales de l'Amérique du Sud, de Rio de Janeiro a Lima, et de Lima au Para; exécutée par ordre du gouvernement Français pendant les années 1843 a 1847.
Paris, P. Bertrand, 1850-1859. 7 parts in 15 volumes. 8vo (6 vols.), 4to (7 vols.), folio (2 vols.). With 493 lithographed and tinted lithographed plates and maps, including 401 partly or completely hand-coloured. Later rust-red half morocco.
€ 135,000
First edition, beautifully illustrated, of the reports of the most important scientific expedition to South America in the 19th century, led by the French naturalist Francis de Castelnau (1810-1880). The scientific results of this expedition are of considerable importance. Besides the zoological, botanical, mineralogical and ethnographical collections he brought to Europe, Castelnau provided a wealth of information with the astronomical, barometrical, hydrographical and hydraulic observations and determinations he made. The beautifully coloured plates make it a desired work for bibliophiles as well.
During their travels Castelnau and his men gathered an enormous amount of information through meteorological, magnetic, botanical and zoological observations. They lost a great deal of their work when Indians killed one of the expedition members and destroyed most of his records of the astronomical and barometrical observations. Fortunately his minutes were saved and with considerable effort the reports of the expedition were completed. The expedition ended when Castelnau returned to France in 1848.
Fine, complete set. The binding with occasional small chips or minor abrasions, but still very good.
Borba de Moraes, pp. 167-168; Howgego, 1800-1850, C14; Nissen, ZBI 88-89; Sabin 11411.
Related Subjects: