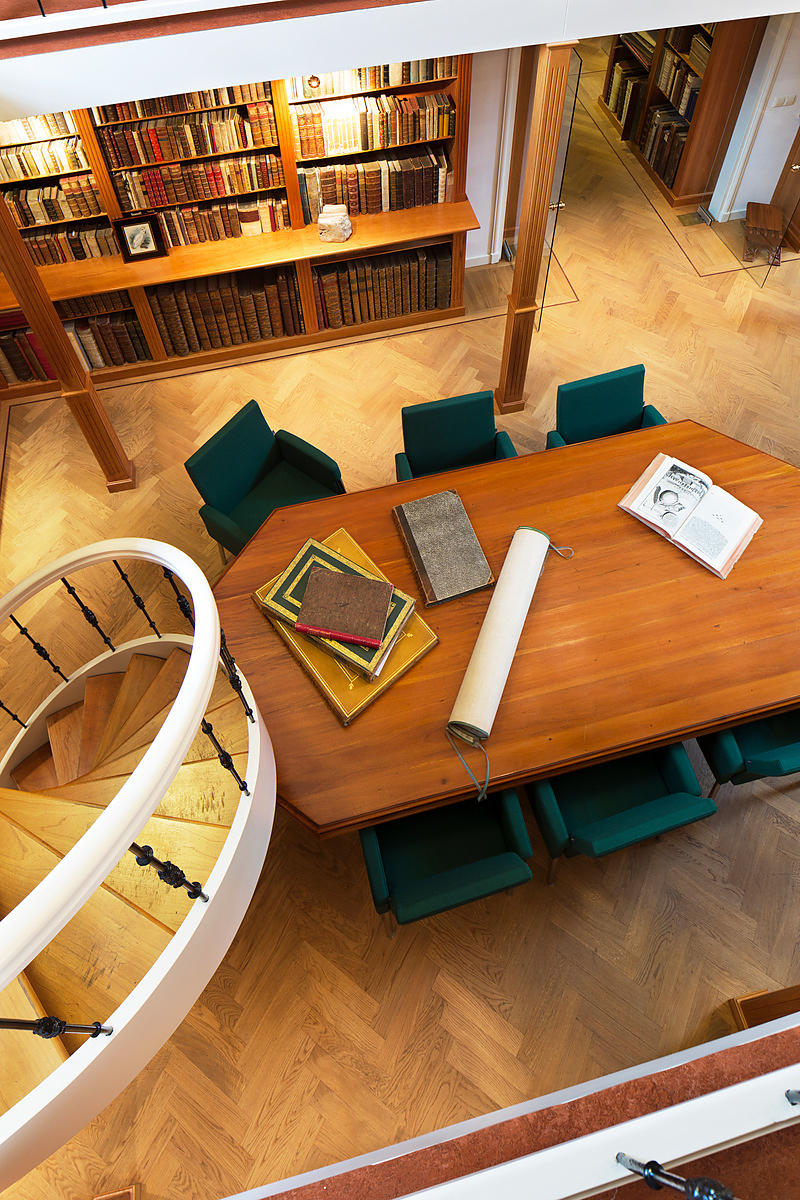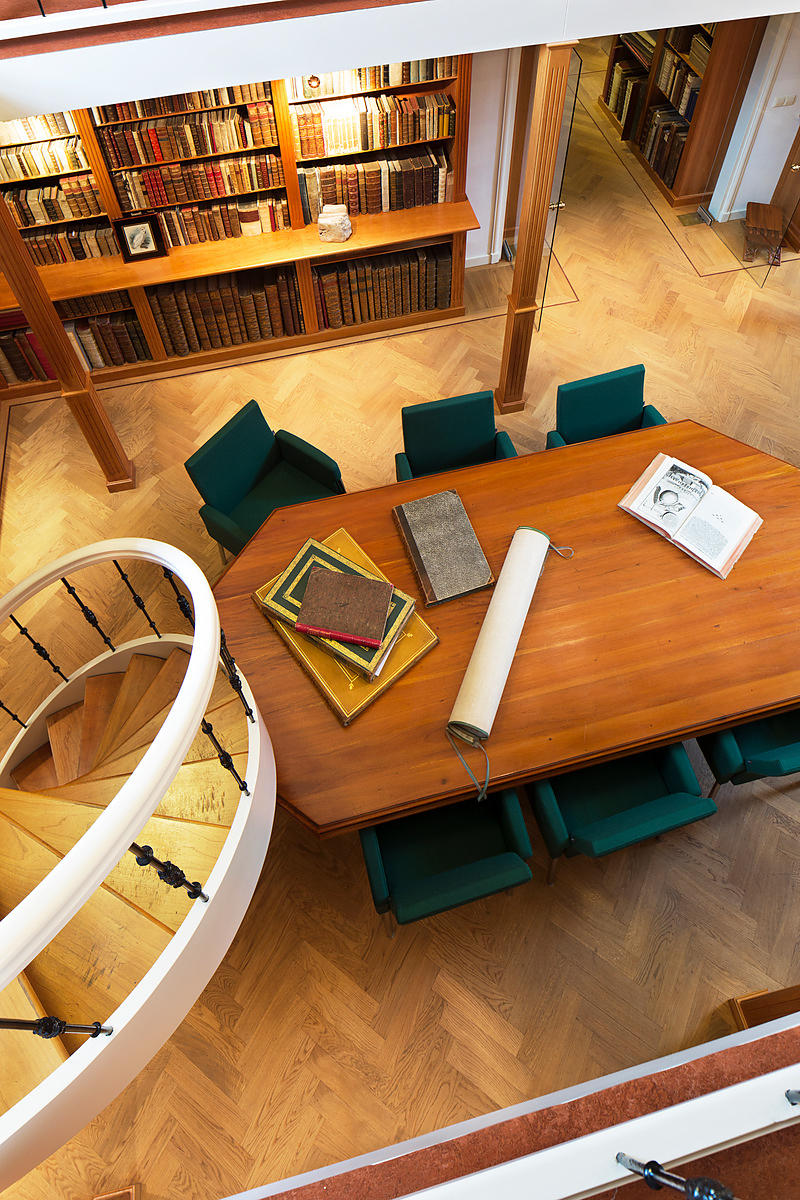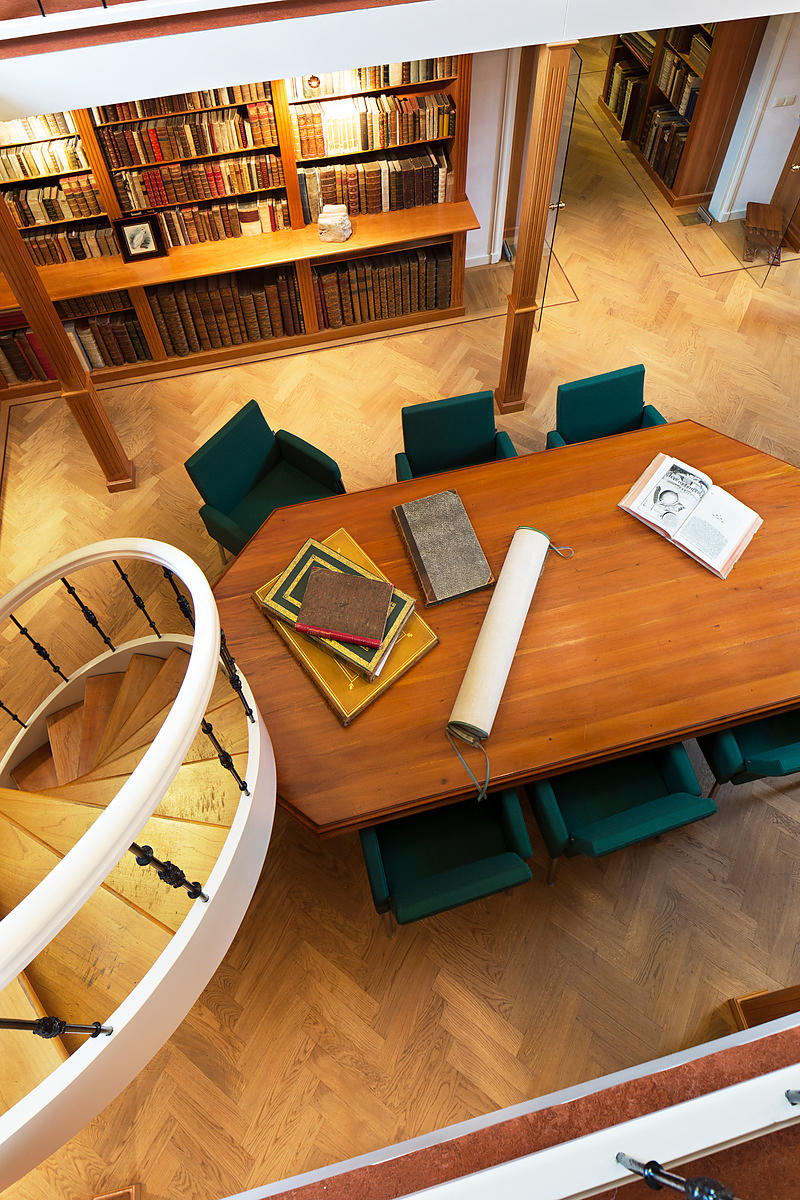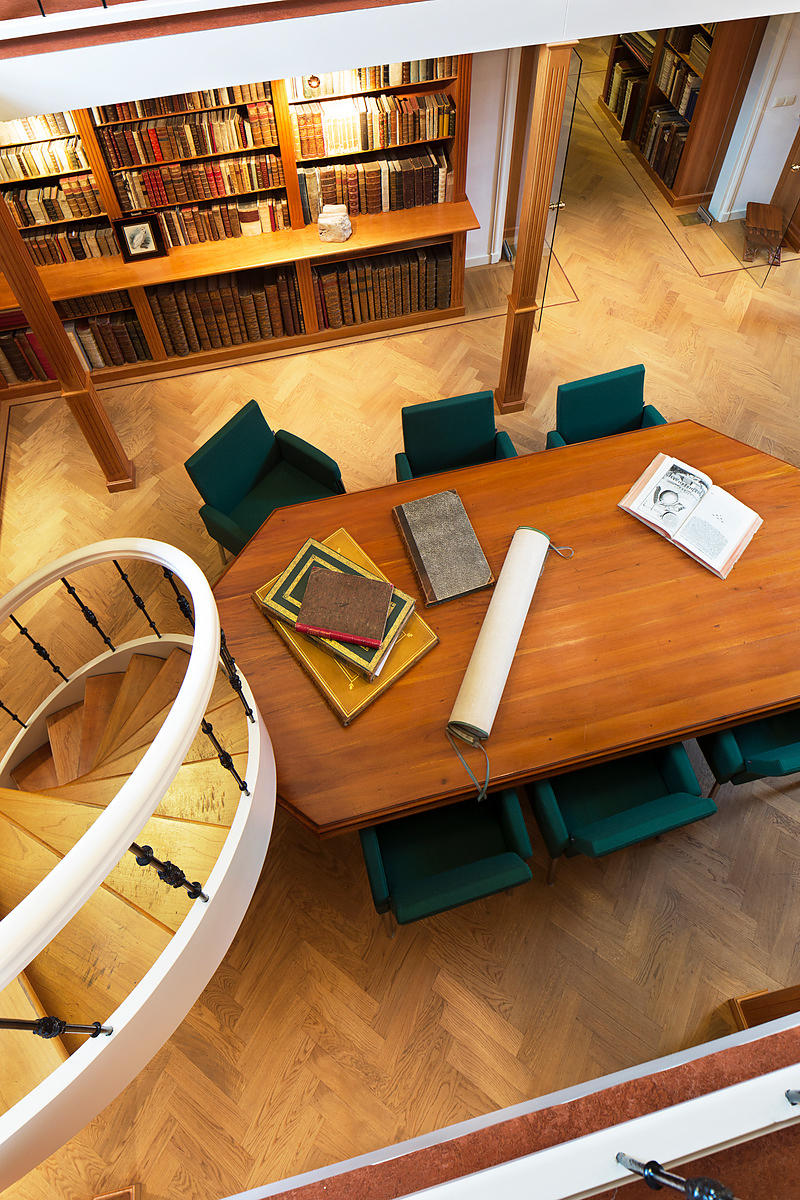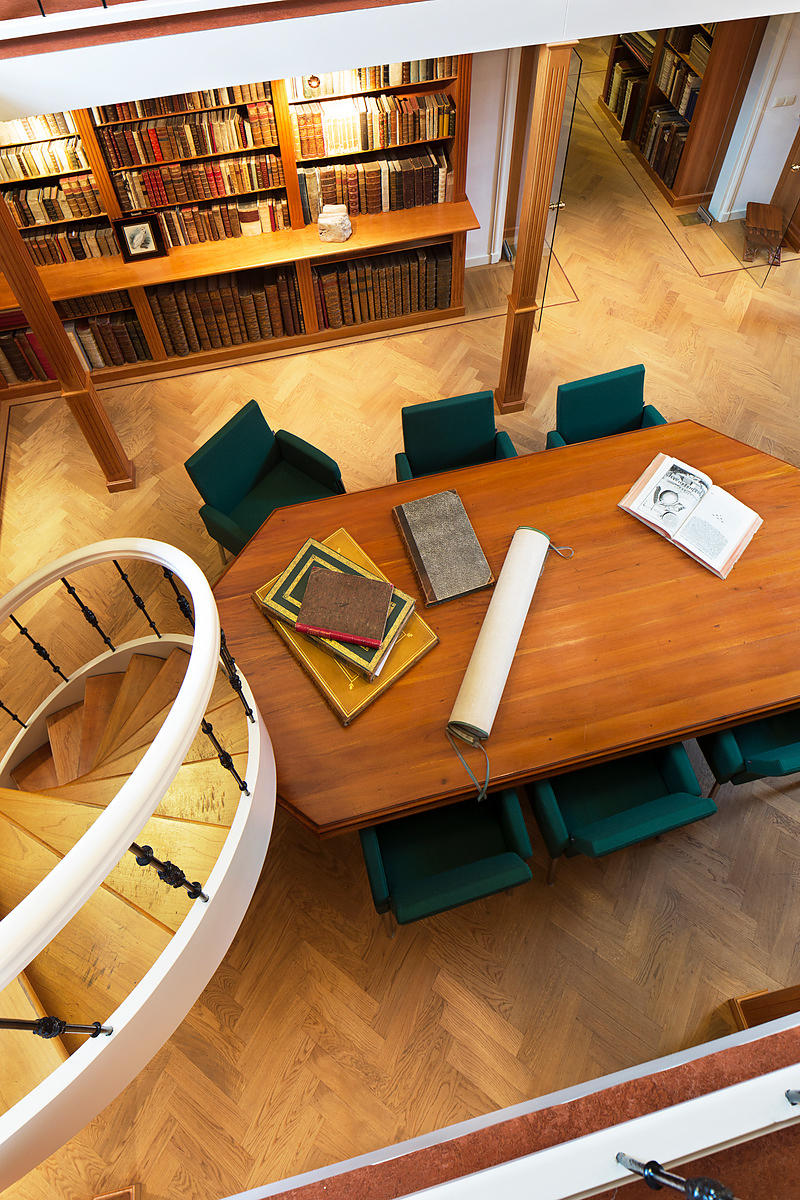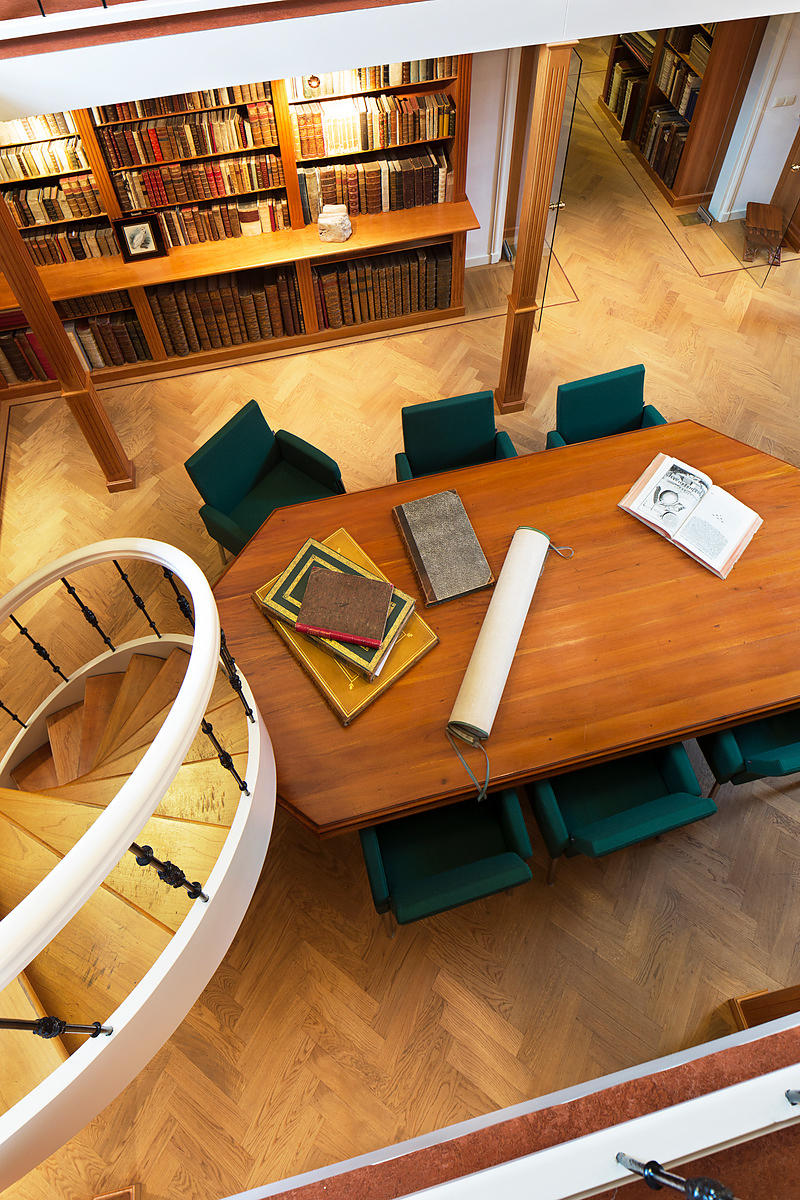 CAPUCIN, Père.
Les emblèmes d'amour divin et humain ensemble. Expliquez par des vers François. Par un pere Capucin.
Paris, "Pierre Mariette", [ca. 1745 (engraved ca. 1626-1631)]. 8vo. With engraved title-page and 118 numbered full-page engraved emblems. Contemporary gold-tooled mottled calf, gilt edges.
€ 4,500
What the literature calls the second edition of a series of 118 engraved religious and profane love emblems, depicting figures, some with angelic wings or aureoles, each accompanied by a Biblical verse in Latin or a motto in Latin and a distich in French. Some of the plates are signed by Jean Messager, others are after Philippe de Mallery and Gillis van Schoor. The first edition, with the same number of plates, was published at Paris in 1631 by Jean Messager, Pierre Mariette's predecessor. ''En d'amplifiant de 35 emblèmes nouveaux... nouveaux livres'' (Chatelain). Pierre Mariette published the second edition of the present work, probably in the 1650s, but the plates were not revised after that so that it is here printed with Mariette's name in the imprint nearly a century later.
With owner's inscriptions and bookplate. A few plates with some tiny spots, but otherwise in very good condition. Binding slightly rubbed along the extremities, front hinge cracked.
Chatelain, pp. 166-167; Landwehr, Romanic emblem books 272; Praz, p. 255; not in Droz.
Related Subjects: