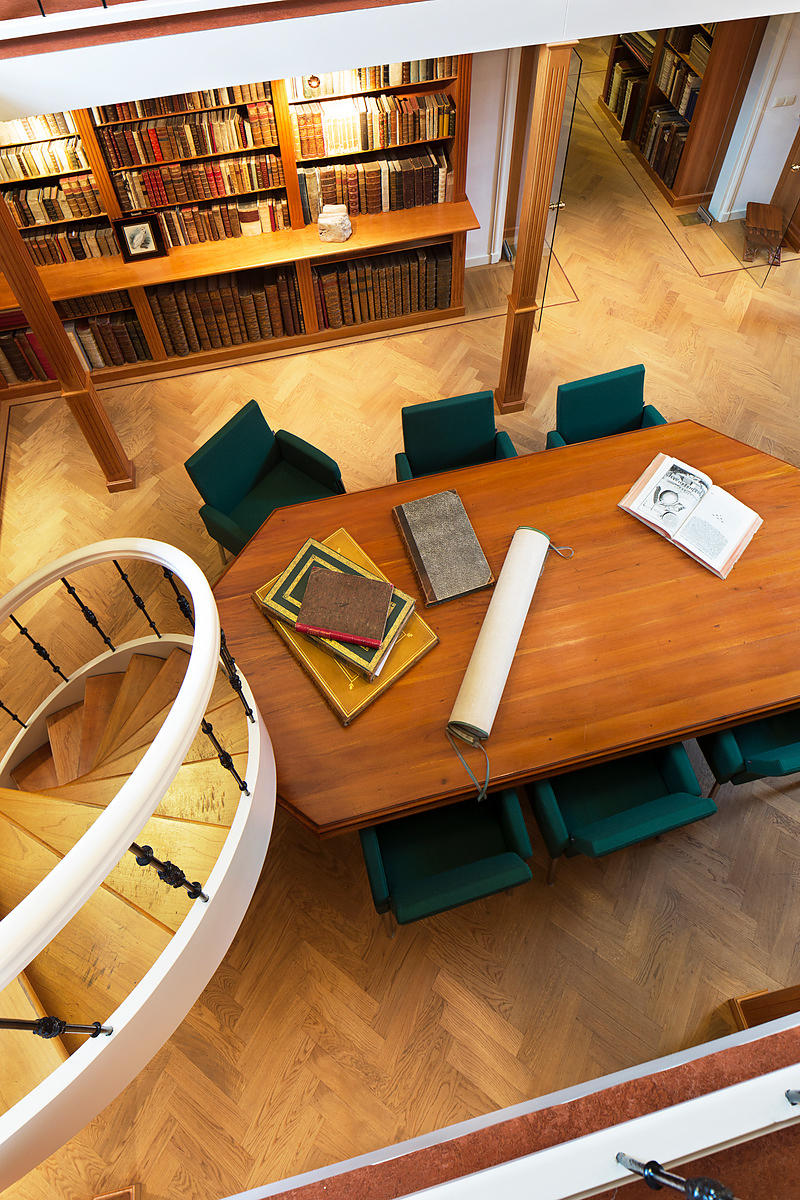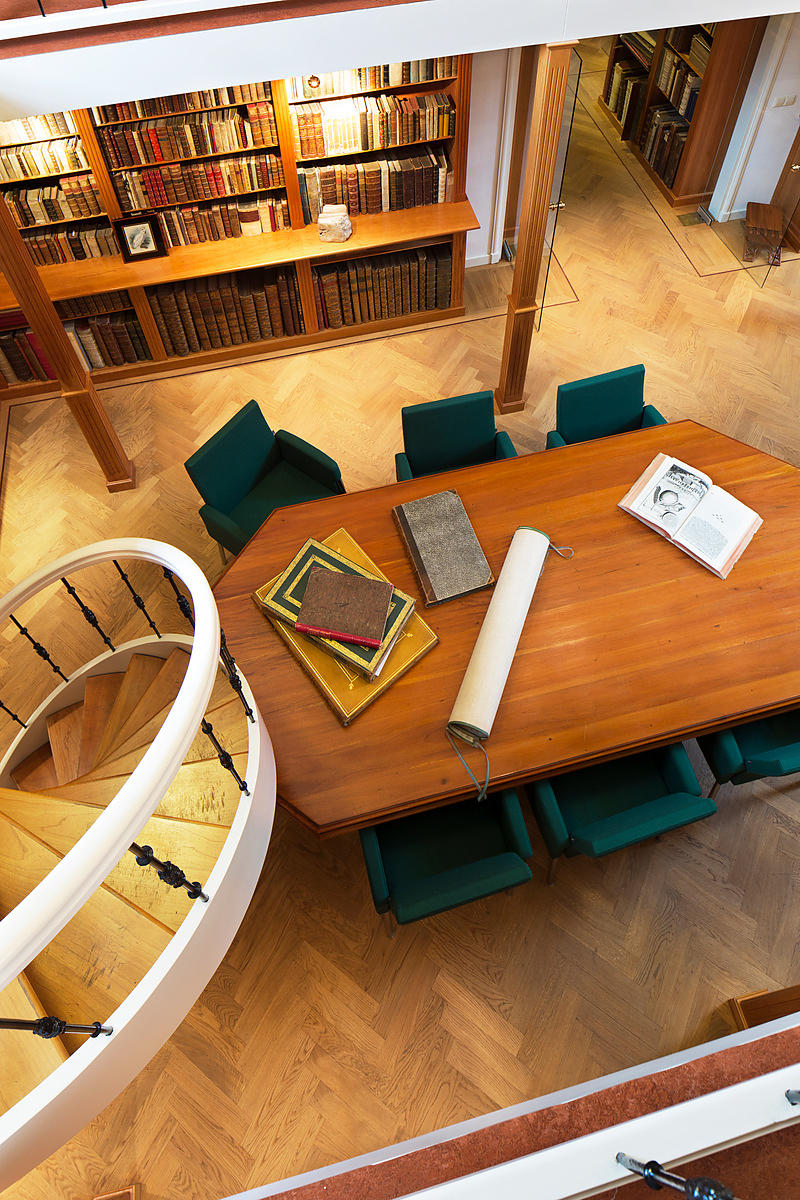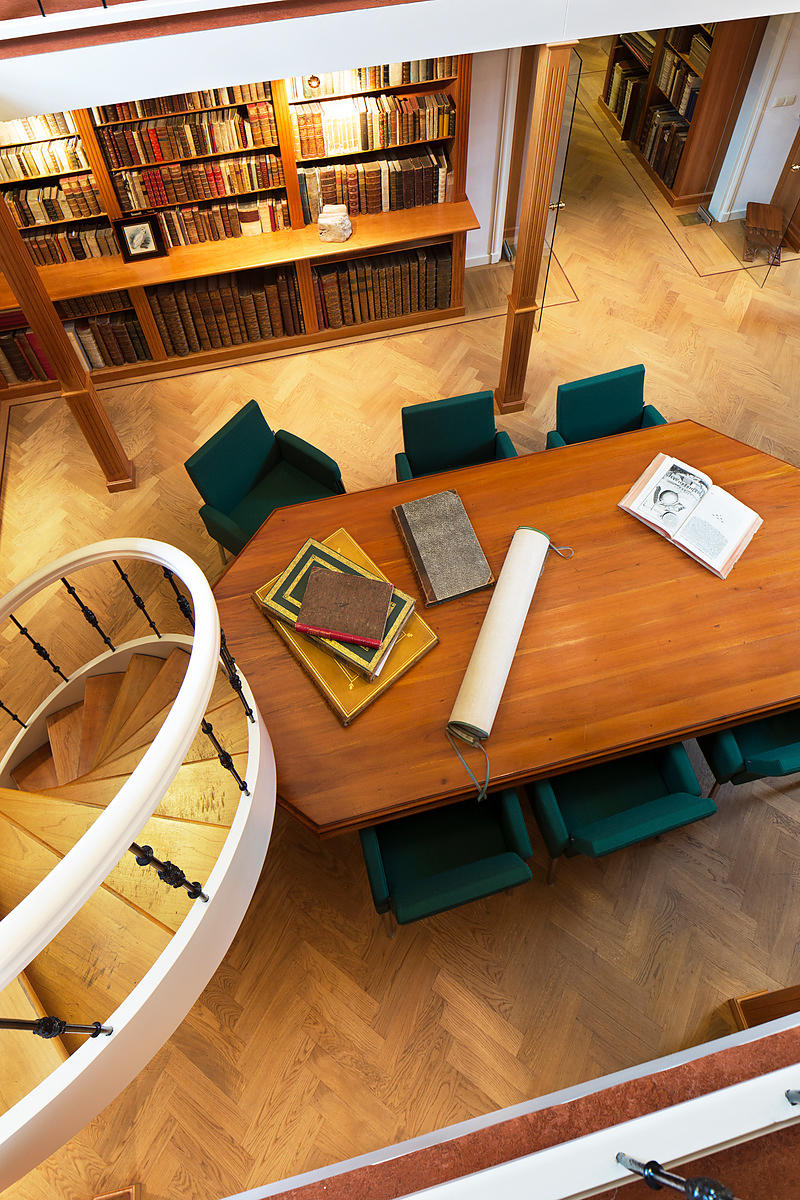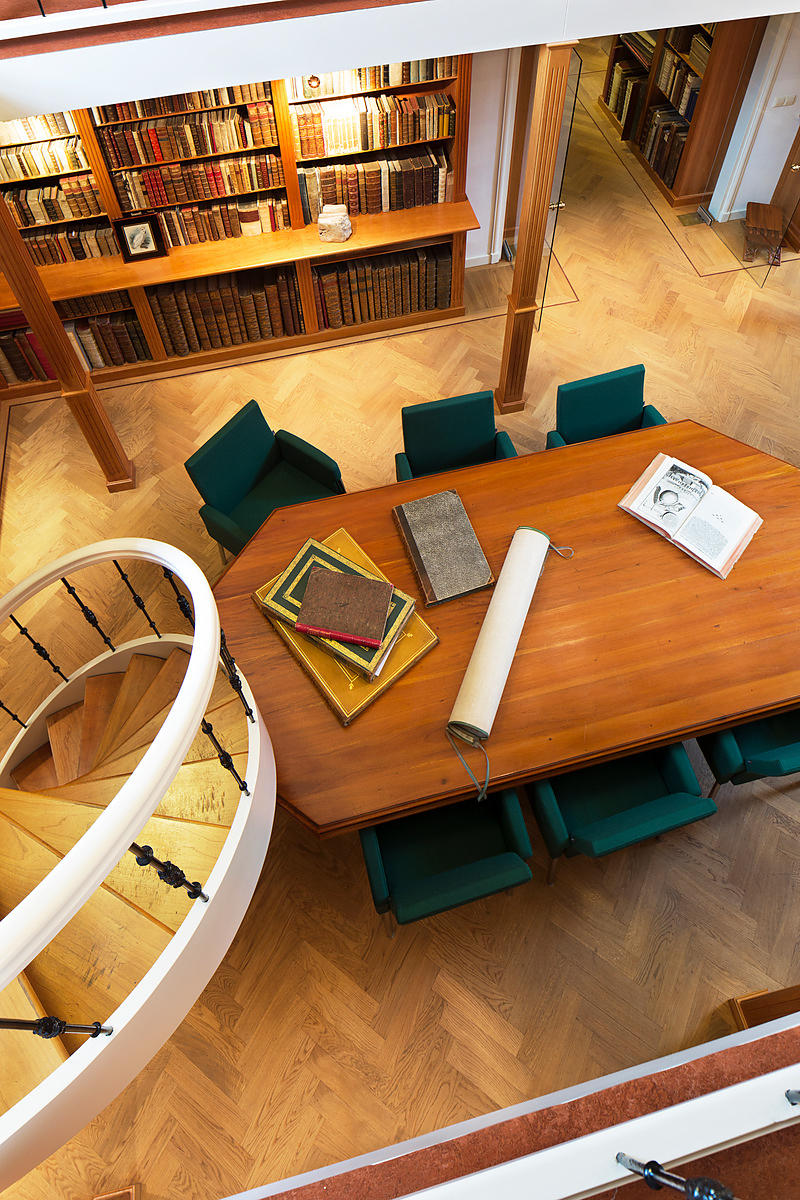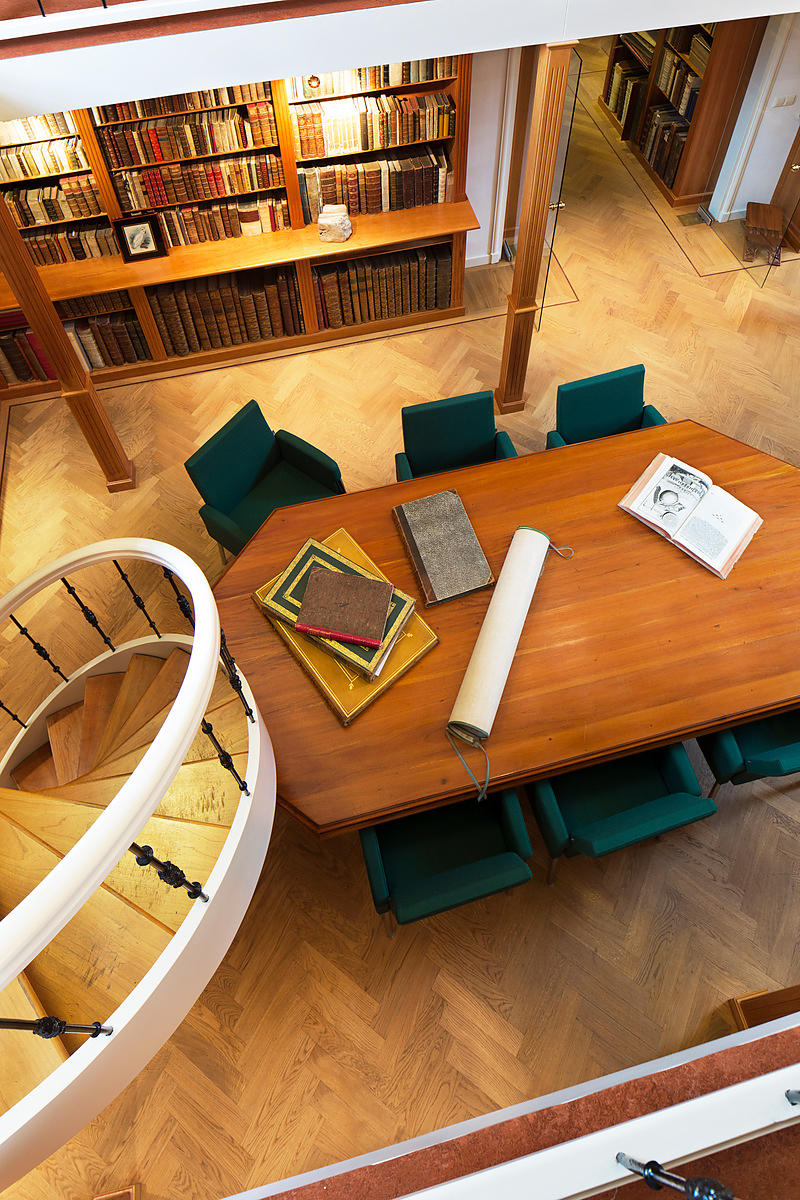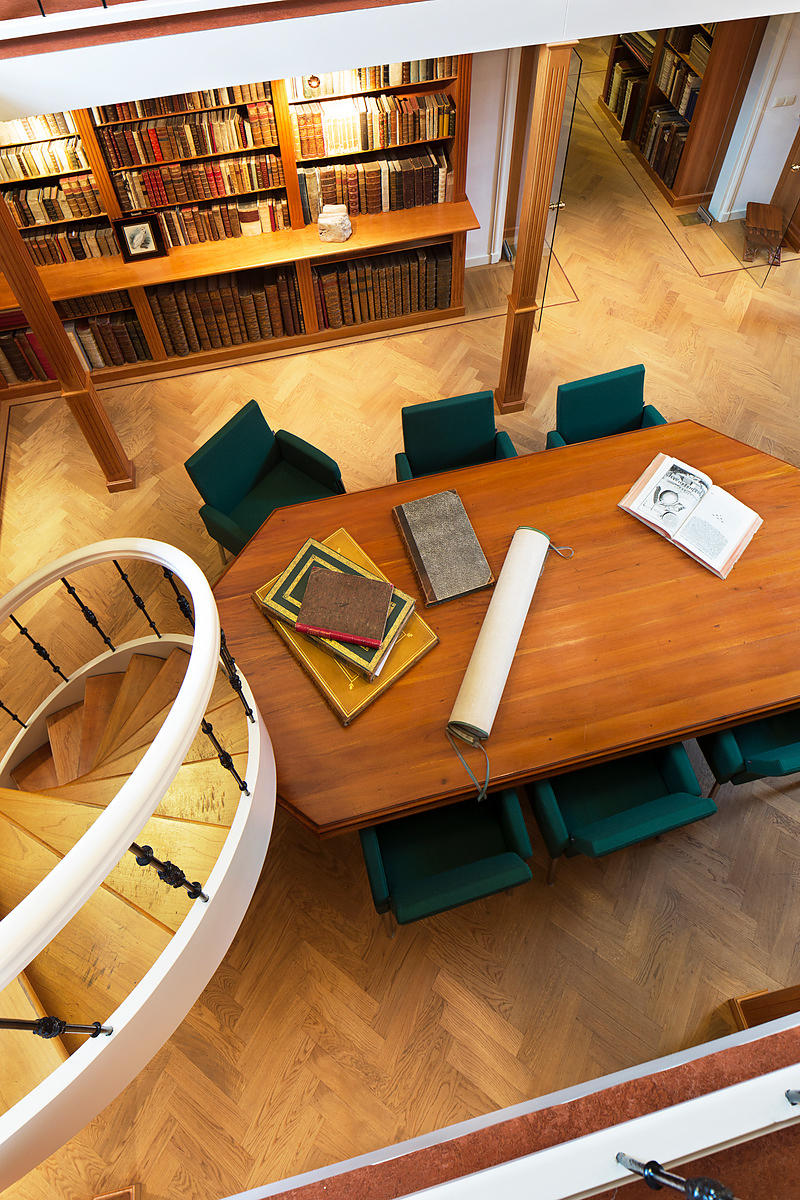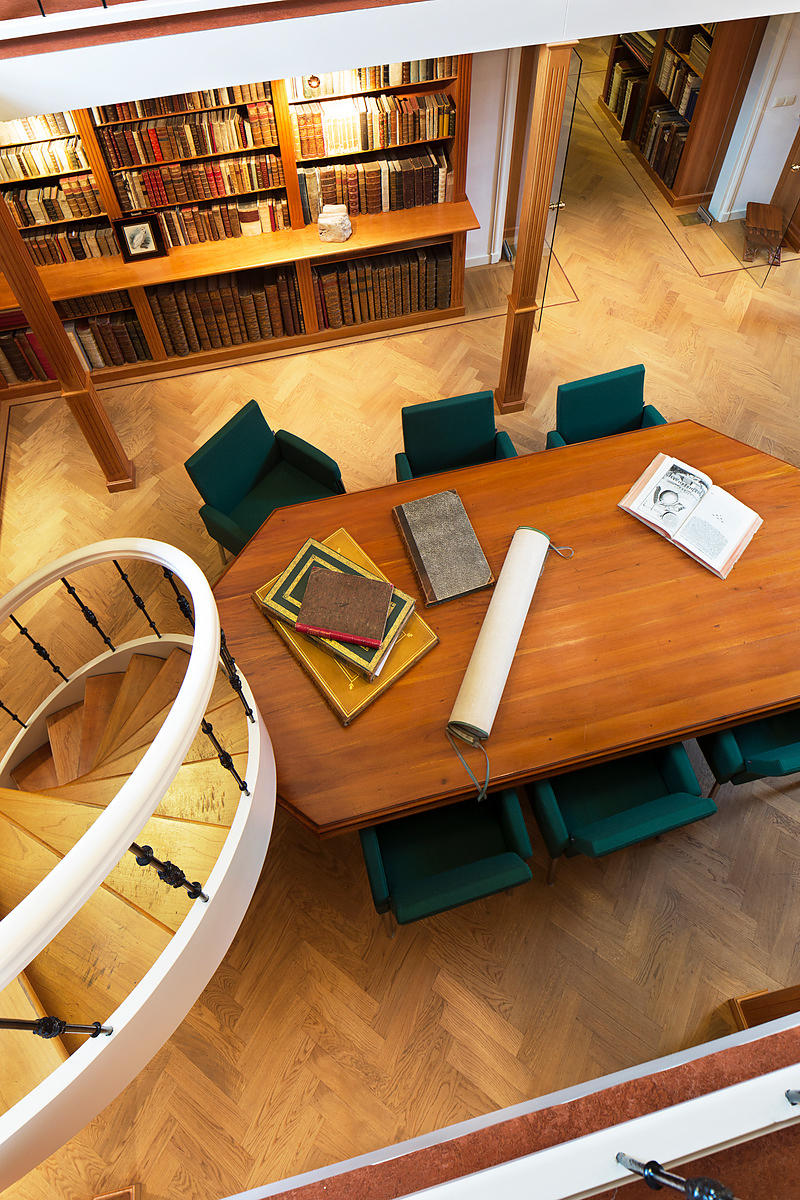 CAMPE, Joachim Heinrich.
Tafereelen uit het noorden; voorgesteld in de noordelijke ontdekkingsreis van Jacob Heemskerk en Willem Barendsz, benevens de merkwaardige lotgevallen van vier Russische bootslieden, op Spitsbergen. Naar het Hoogduitsch.
The Hague, S. de Visser, 1825. Small 8vo. With 8 illustrations on 4 engraved plates, all finely coloured by hand. Contemporary marbled paper boards. 143, [1 blank] pp.
€ 1,500
Rare first Dutch edition, finely illustrated and well produced, of one of Campe's very popular travel books for children. It was originally published in German at the end of the 18th century in a larger collection of travel books for children, but later on the various travel accounts were also published separately, also in German. In the preface of the present volume, the author tells the children to look up in their atlas the large island of Spitsbergen, north of Norway, in the middle of the Arctic Sea, and furthermore to look up the still larger island Nova Zembla off the Northern coasts of Asia. He then asks the children to shut their eyes and to picture for themselves these islands near the North Pole. He advices the children to always do the same when reading about travels or about faraway countries.
The present volume seems to have been especially popular in The Netherlands, probably because it contained the voyage of exploration by Jacob van Heemskerk and Willem Barendsz in 1596-1597. Added was the exciting story of the wintering of four Russian sailors on Spitsbergen in 1597-1598. The fine plates show the ship and the sailors camping on the ice, polar bears attacking, etc.
Binding slightly rubbed, a few owner's entries by a child's hand in pencil on front endpapers. Otherwise in very good condition. Cat. De Koning 90; Saalmink p. 343 (lists 2 copies only, in the University Library at Amsterdam, and in the Rijksuniversiteit at Leyden); cf. Coll. Caljé-Van Gulik 454 (2nd ed. of 1838); Wegehaupt 246 (separate German ed. of 1825).
Related Subjects: