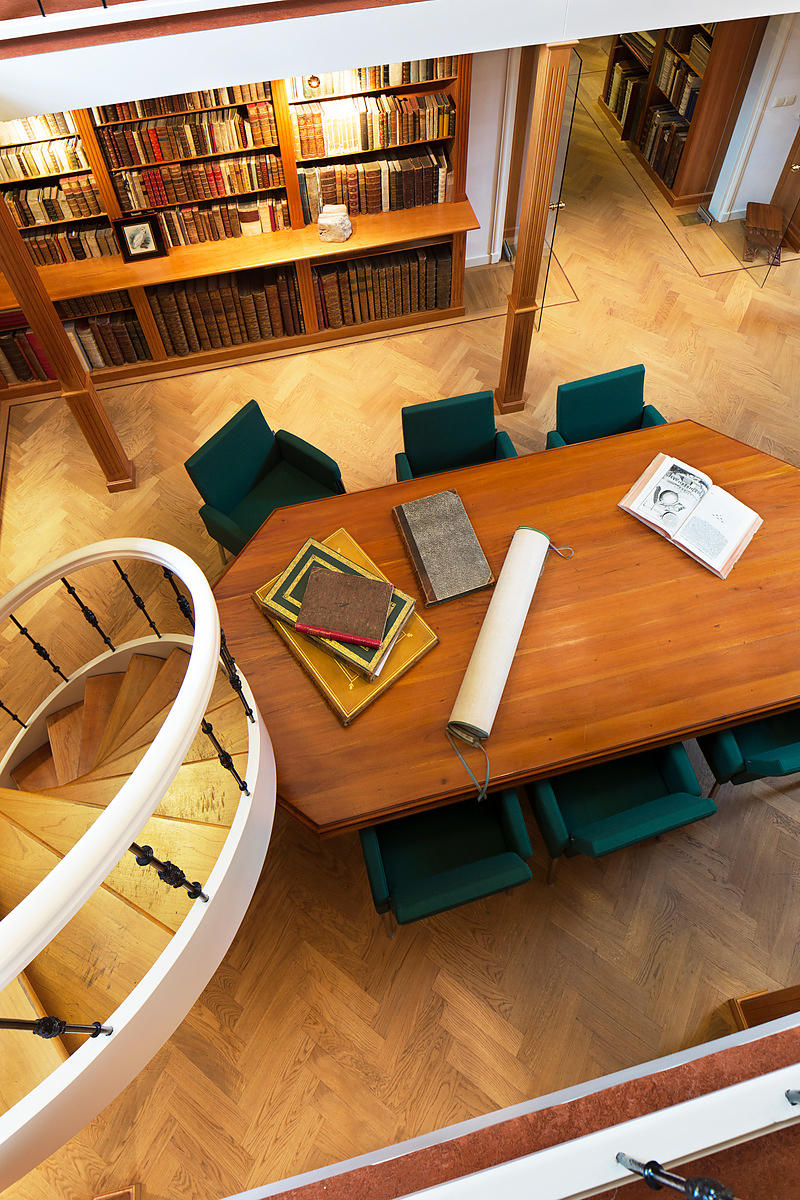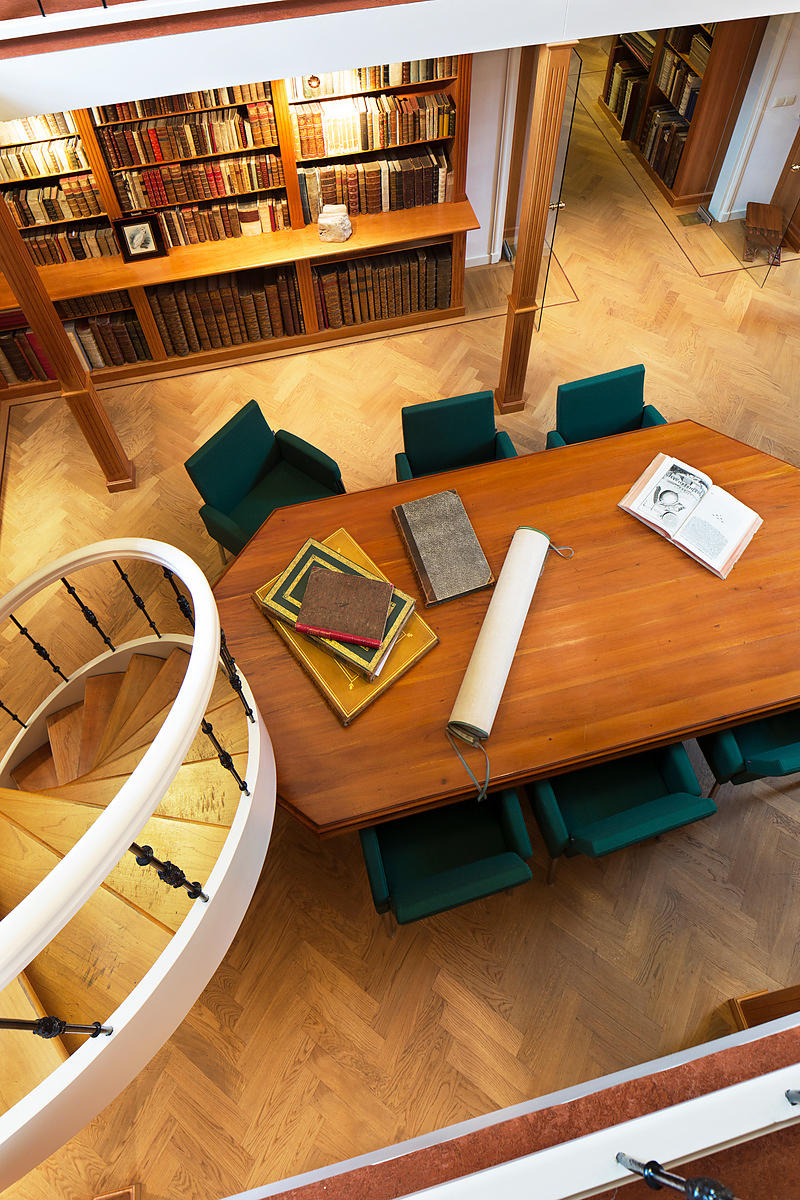 CADET DE VAUX, Antoine-Alexis and Charles-Louis CADET.
Dissertation sur le café; son historique, ses propriétés, et le procédé pour en obtenir la boisson la plus agréable, la plus salutaire et la plus économique; ...
Paris, for the Bureau du Journal d'Economie Rurale, Mme. Huzard and Xhrouet, 1806. 12mo. Contemporary blue boards. [3], [1 blank], 120 pp.
€ 1,250
First edition of a comprehensive treatise on coffee by the French chemist and pharmacist Antoine-Alexis Cadet de Vaux (1743-1828), considered a classic on the subject. It opens with an introduction, followed by a chapter narrating the history of coffee: the origins of the coffee bean and plant, the proper climate for the coffee plant, the coffee drinking culture and its introduction in Europe. The next chapter deals with the (beneficial) properties of coffee, listing some ailments which can be recovered with drinking coffee. The next section, by Charles-Louis Cadet (1769-1821), Antoine-Alexis's nephew, describes how to brew the perfect cup of coffee, also mentioning different methods of making coffee, like cold coffee or with alcohol. He also gives a chemical analysis of coffee.
With a few small stains. Binding worn along the extremities. Overall in good condition. Hünersdorff, Coffee, pp. 240-241; Jardin, p. 382; Müller, Kaffee, p. 37; for second edition see: Bitting, p. 72; Wellcome II, p. 284; Vicaire 138
Related Subjects: