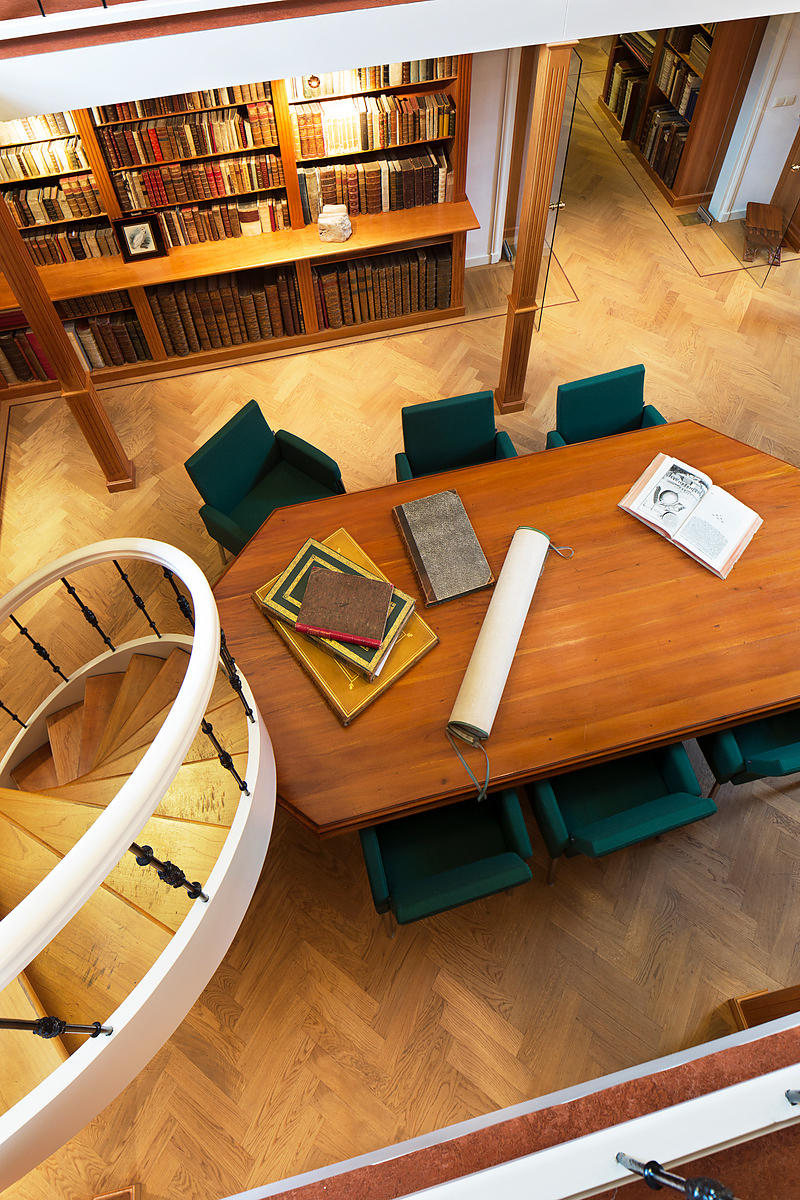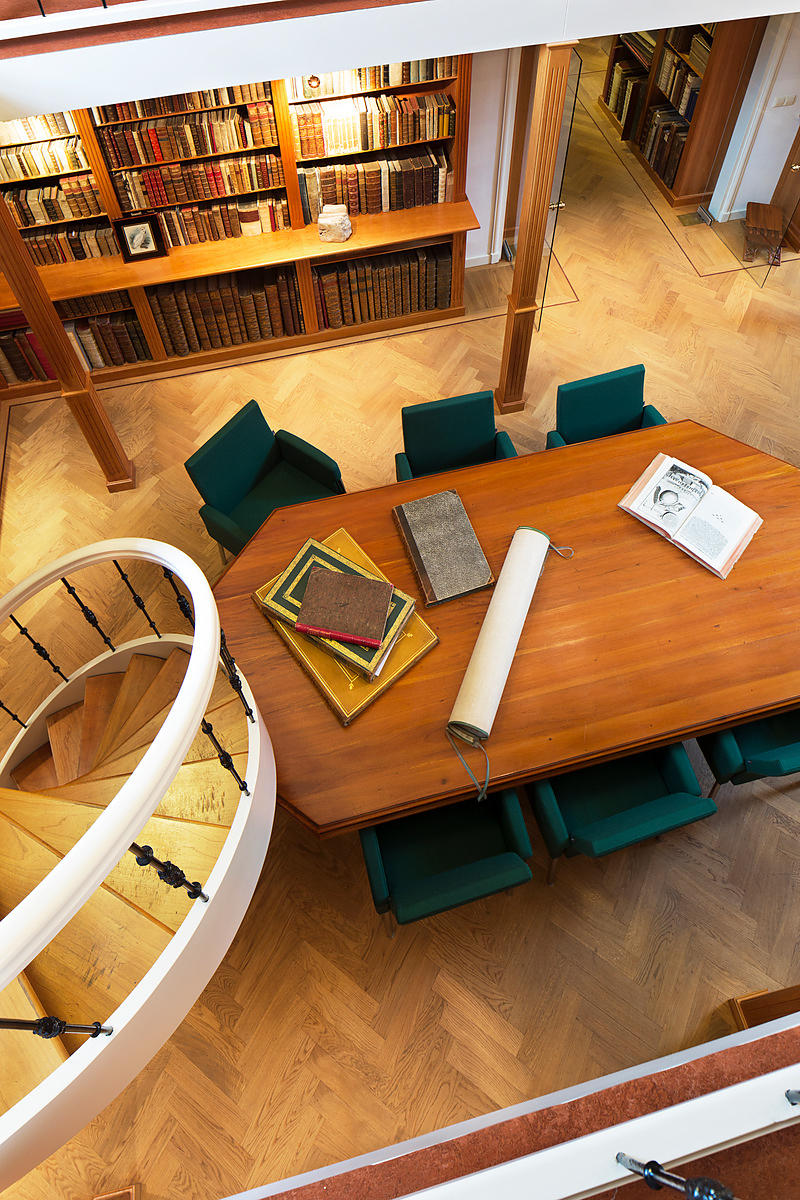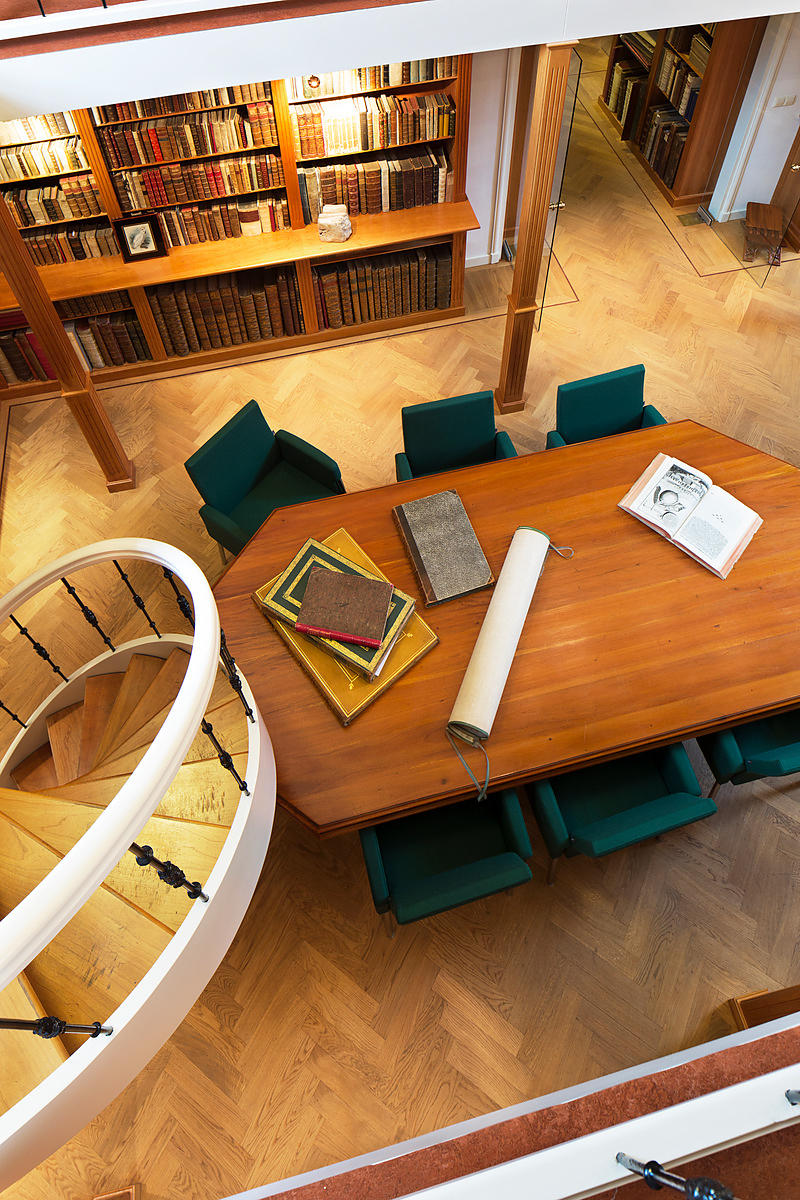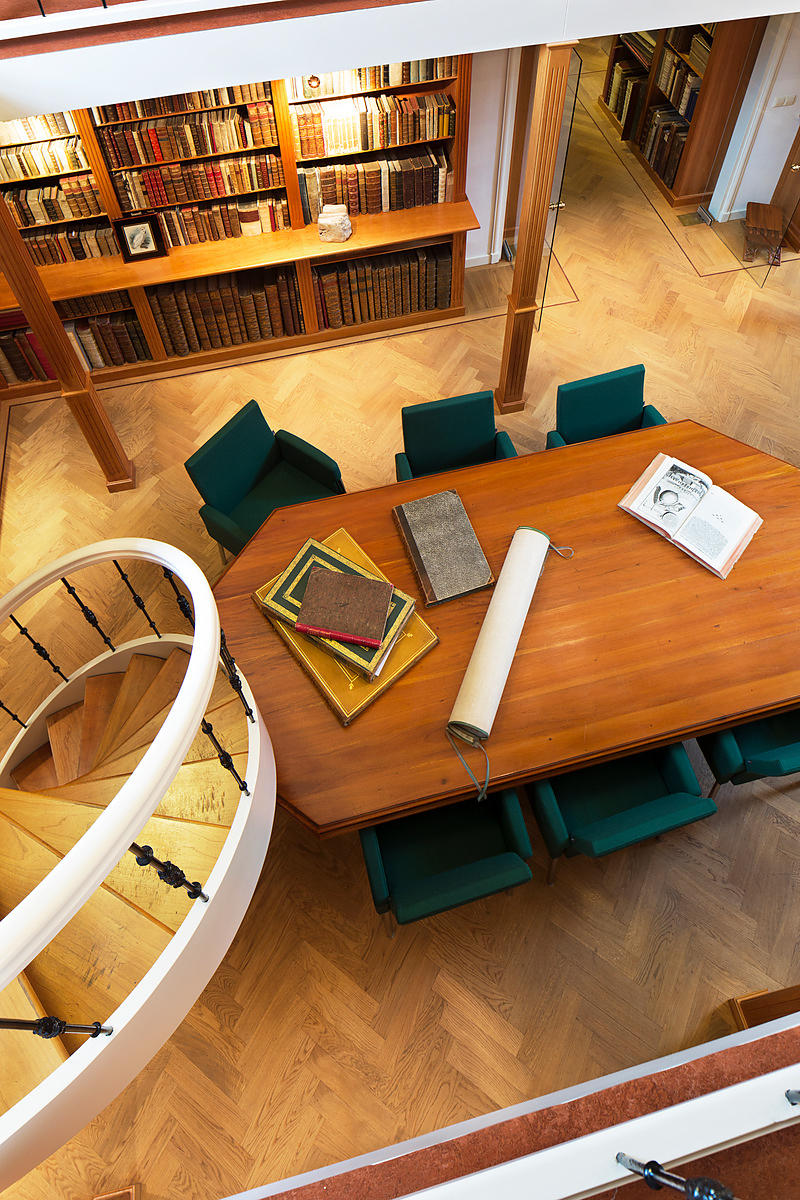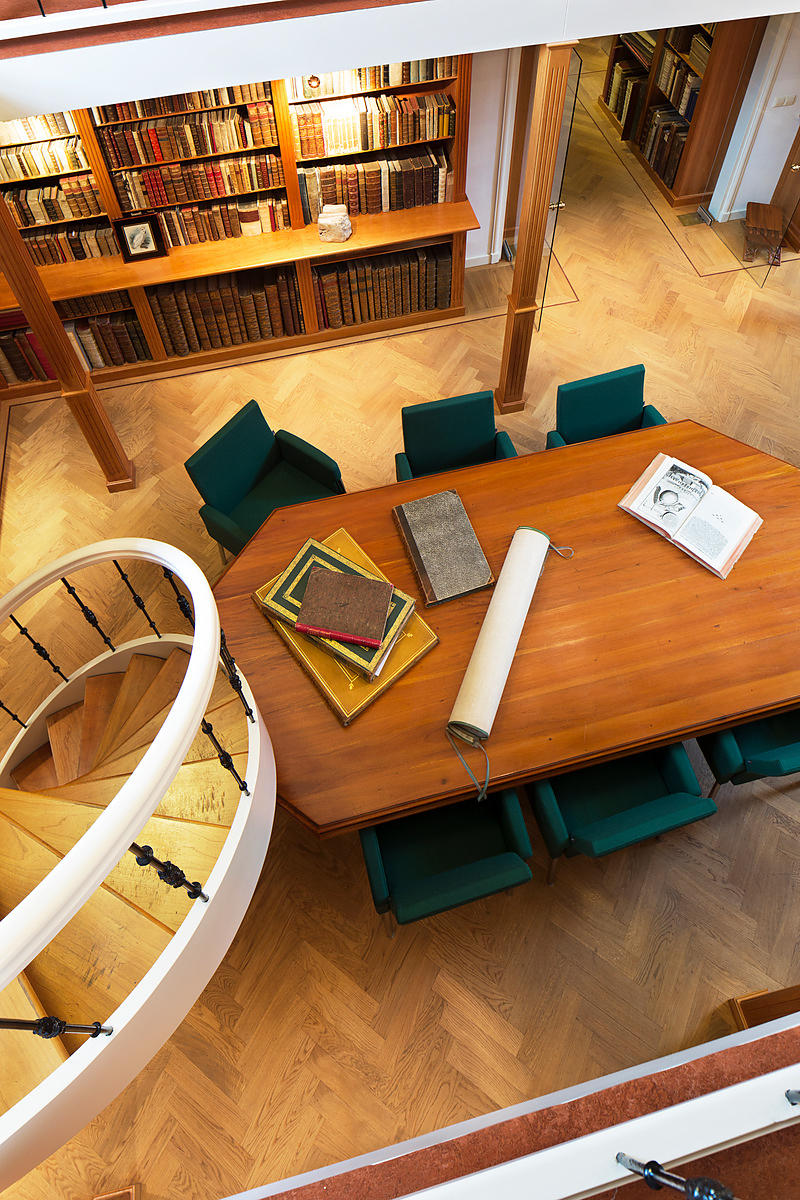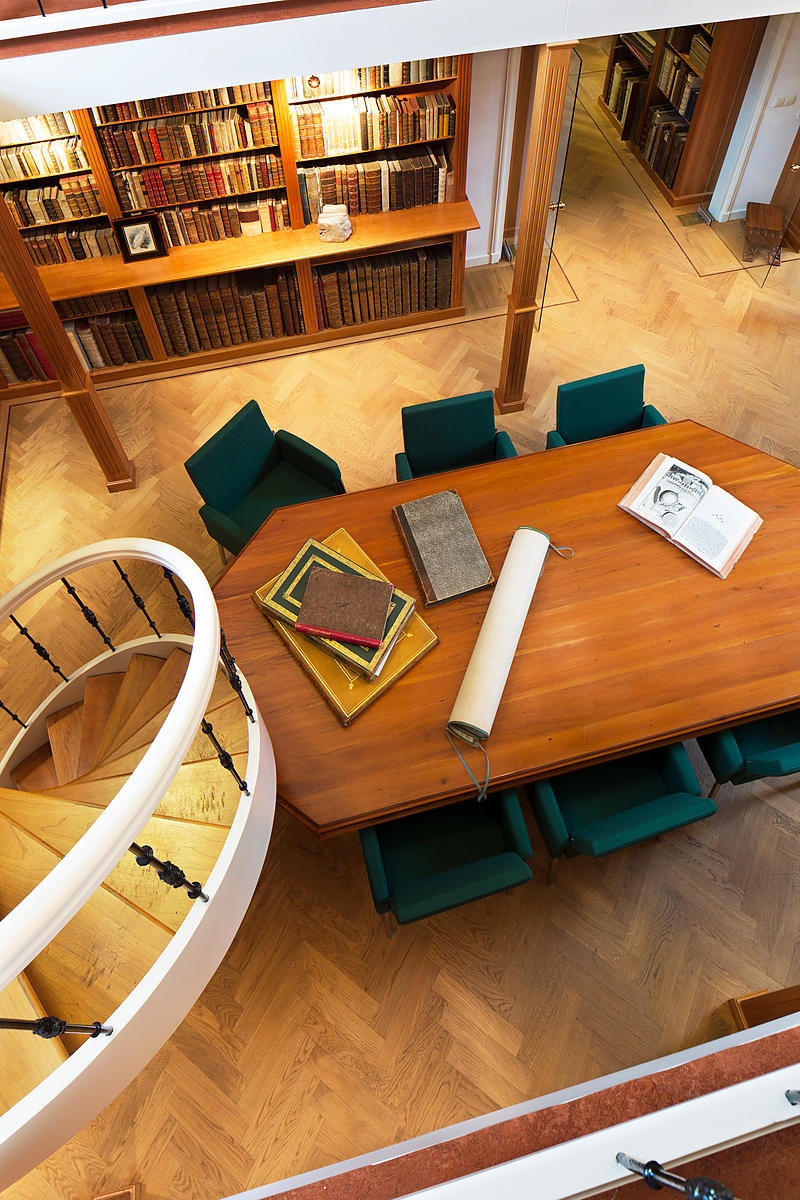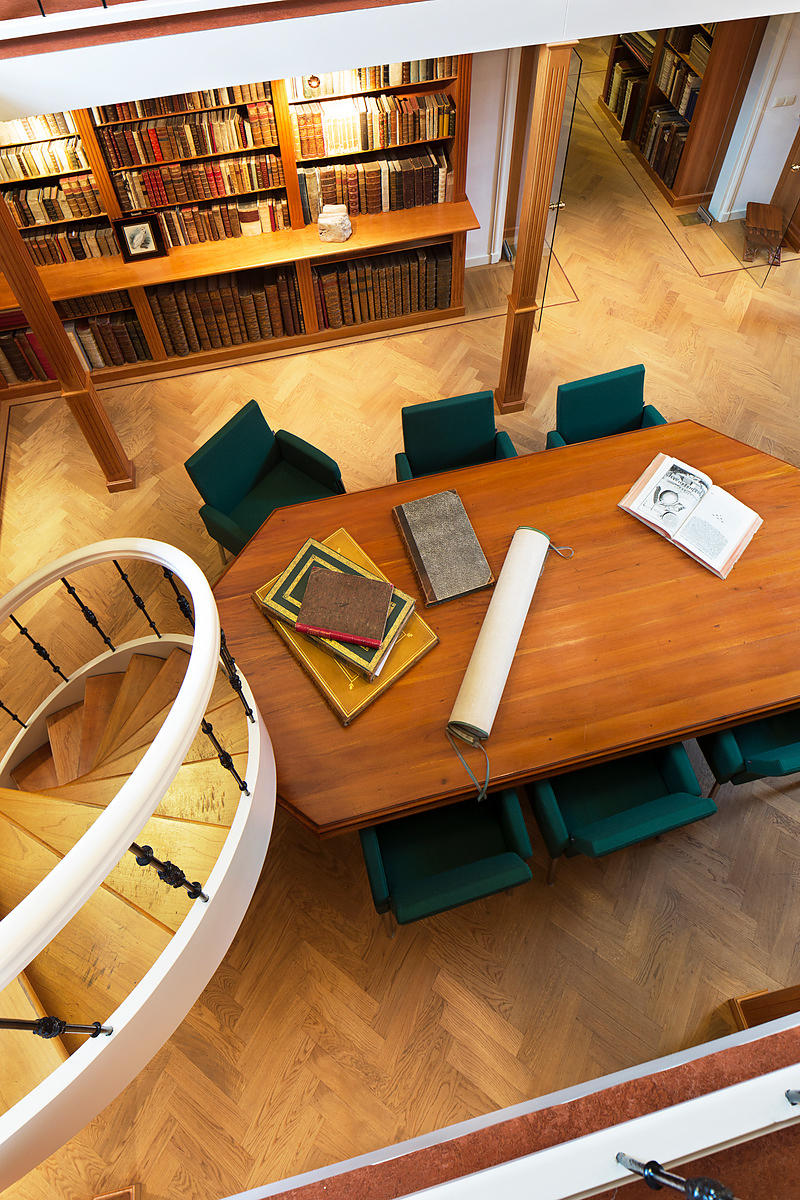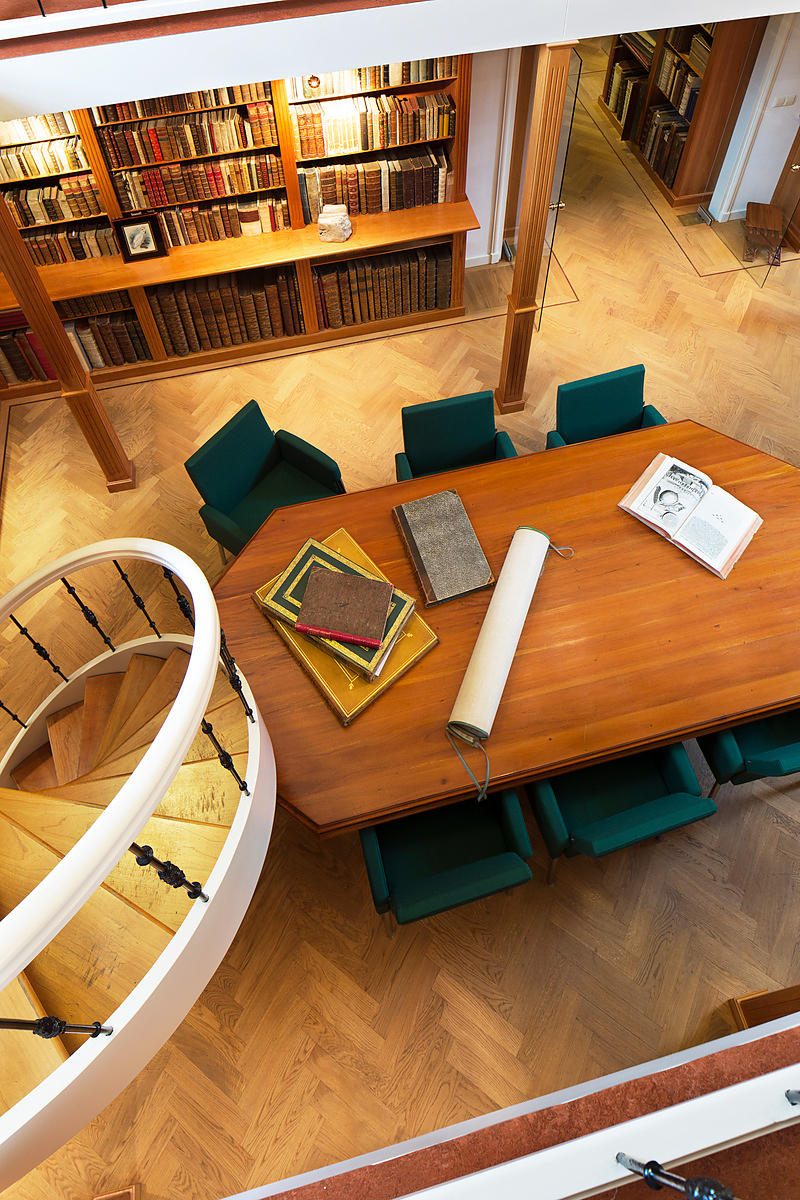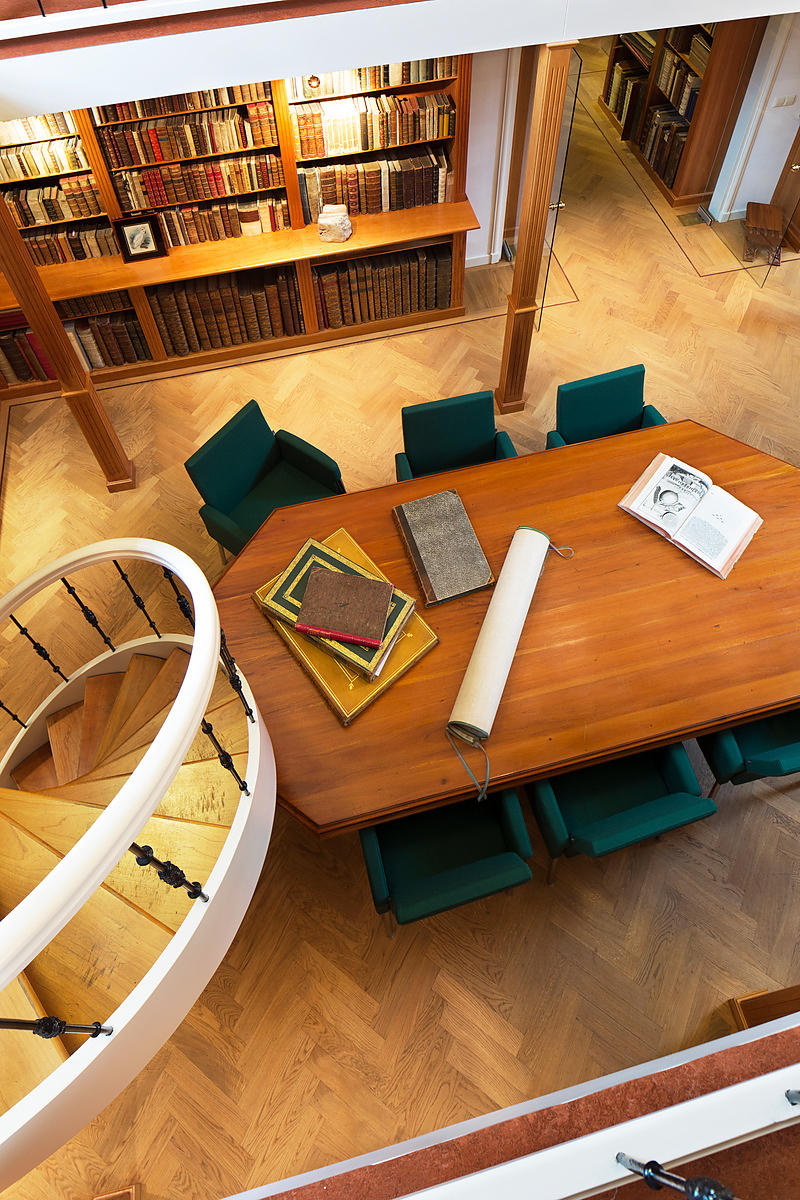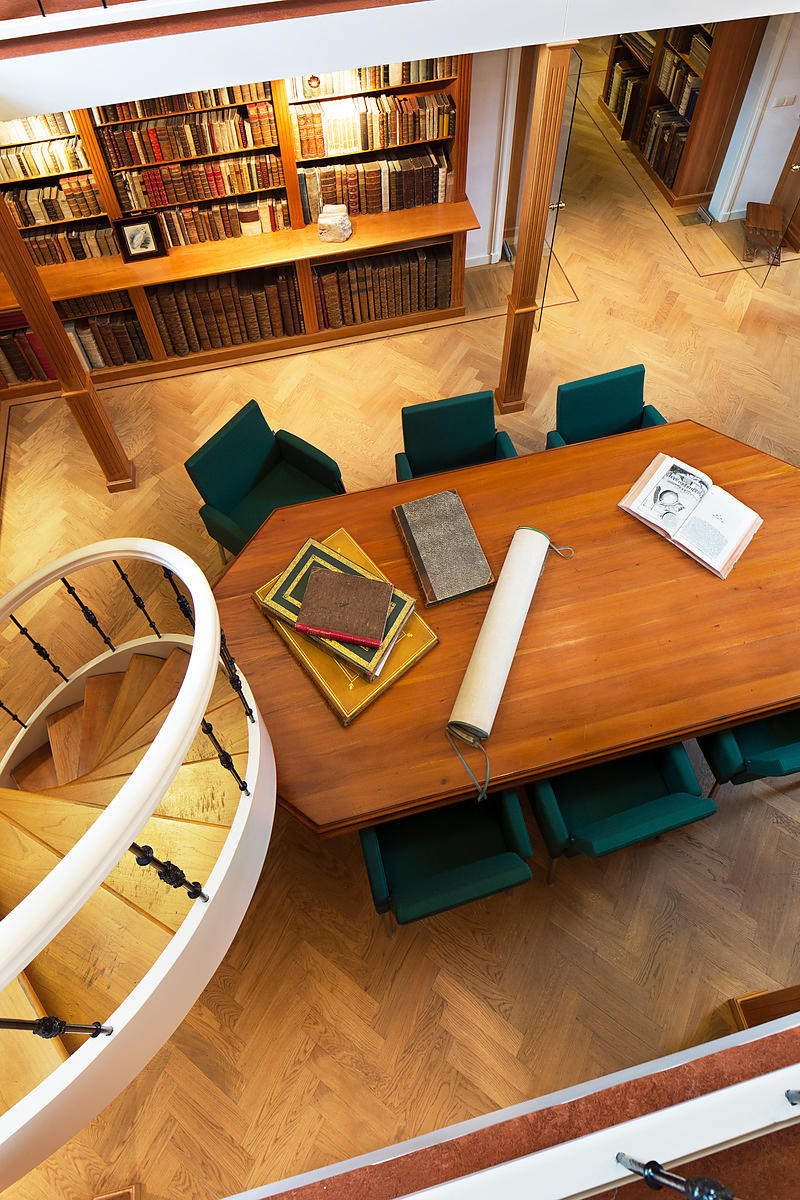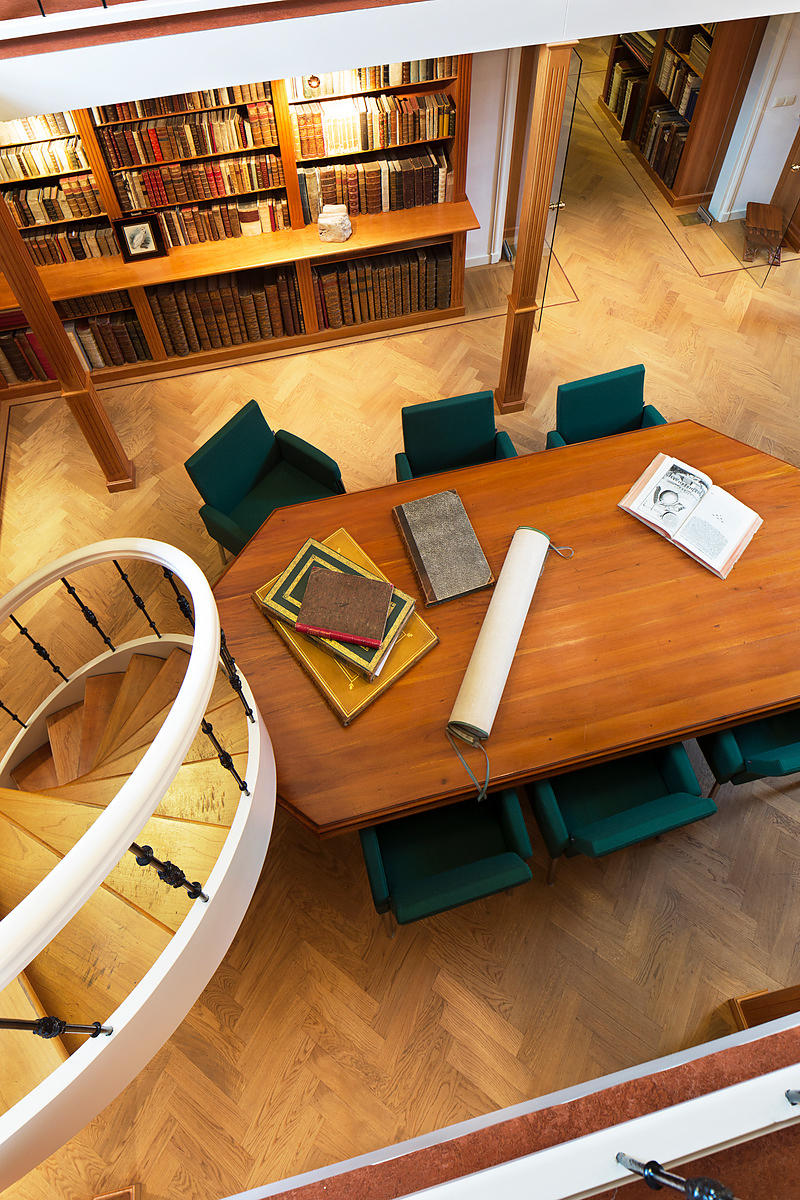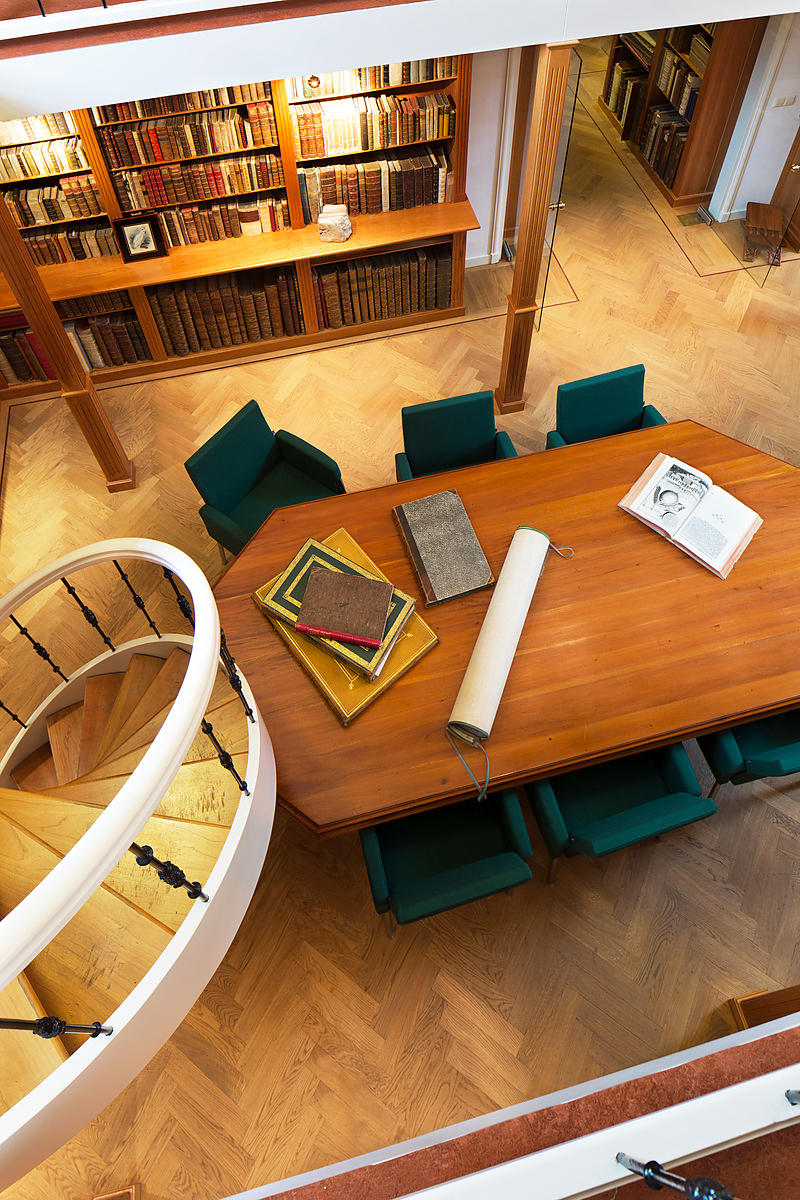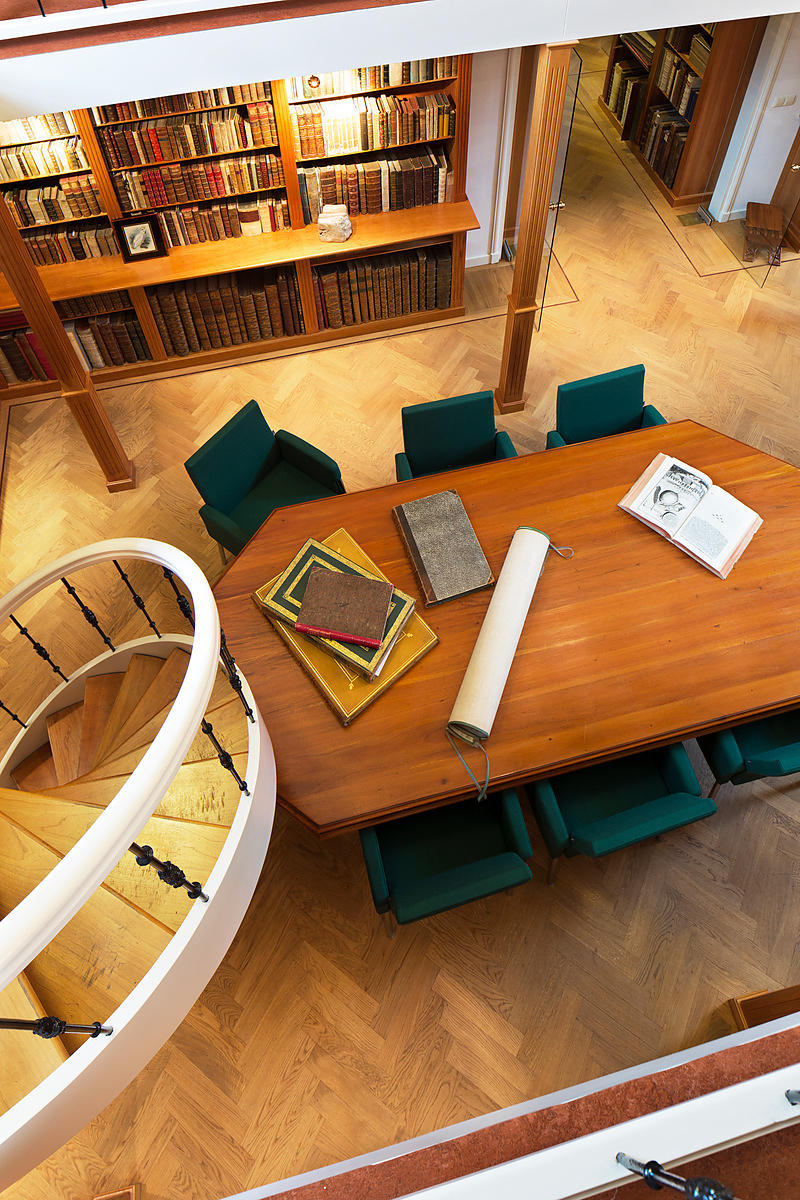 BRETON DE LA MARTINIÈRE, Jean-Baptiste Joseph.
La Chine en miniature, ou choix de costumes, arts et métiers de cet empire, [vols. 1-4:] représentés par 74 [recté 76] gravures [vols. 5-6: représentés par 28 gravures], la plupart d'après les originaux inédits du cabinet du feu M. Bertin.
Paris, A. Nepveu (vols. 1-4 printed by Demonville, vols. 5-6 by Le Normant), 1811-1812. 6 volumes bound as 2. 18mo (14 x 9 cm). With 4 engraved frontispieces and 104 other engraved plates (8 folding), all finely coloured by a contemporary hand. Contemporary richly gold-tooled dark green grained morocco, gold-tooled spine, boards, board edges and turn-ins, gilt edges, with the name of the binder on spine: R.P. CHILLIAT. XXXVI, 144; [4], 172; 188; [4], 220; [4], XXIII, 236; [4], 234, [4] pp.
€ 22,000
A rare complete set of Breton's lively description of China during the reign of Emperor Qianlong (ruled 1736-1795), with 108 beautifully coloured illustration plates. The first four volumes were originally published alone in 1811 and the last two volumes added as a supplement in 1812. The images cover the whole range of Chinese society. They show military, ceremonial and traditional costumes, weaponry, means of transport, arts and crafts, implements, toys and other objects of everyday life, but also means of punishment and execution. The majority of the plates were based on original drawings in the private collection of the French Secretary of State Henri Léonard Jean Baptiste Bertin (1719-1792). Although the original artists are not named, most look like the work of the Englishmen George Henry Mason and William Alexander. Alexander accompanied Lord Macartney's 1792-1794 embassy to China as a junior draughtsman. All 108 plates in our set are beautifully coloured by a master craftsman with an eye for detail, truly contributing to the value of the set.
In an attractive contemporary binding by the Parisian binder R.P. Chilliat. Beraldi lists and illustrates a Chilliat binding with the arms of Napoleon Bonaparte, that includes many of the same tools on the boards.
With bookplate. Some very minor browning on along the top edges, some occasional spots, but otherwise in very good condition. The binding slightly rubbed along the spine, but otherwise also very good. Brunet I, col. 1225; Colas 443; Cordier, Sinica, cols. 64-65; cf. Abbey, Travel 535; Reed & Dematté 14; for the binder; Bibl. Henri Beraldi III, 374; Flety, p. 44.
Related Subjects: