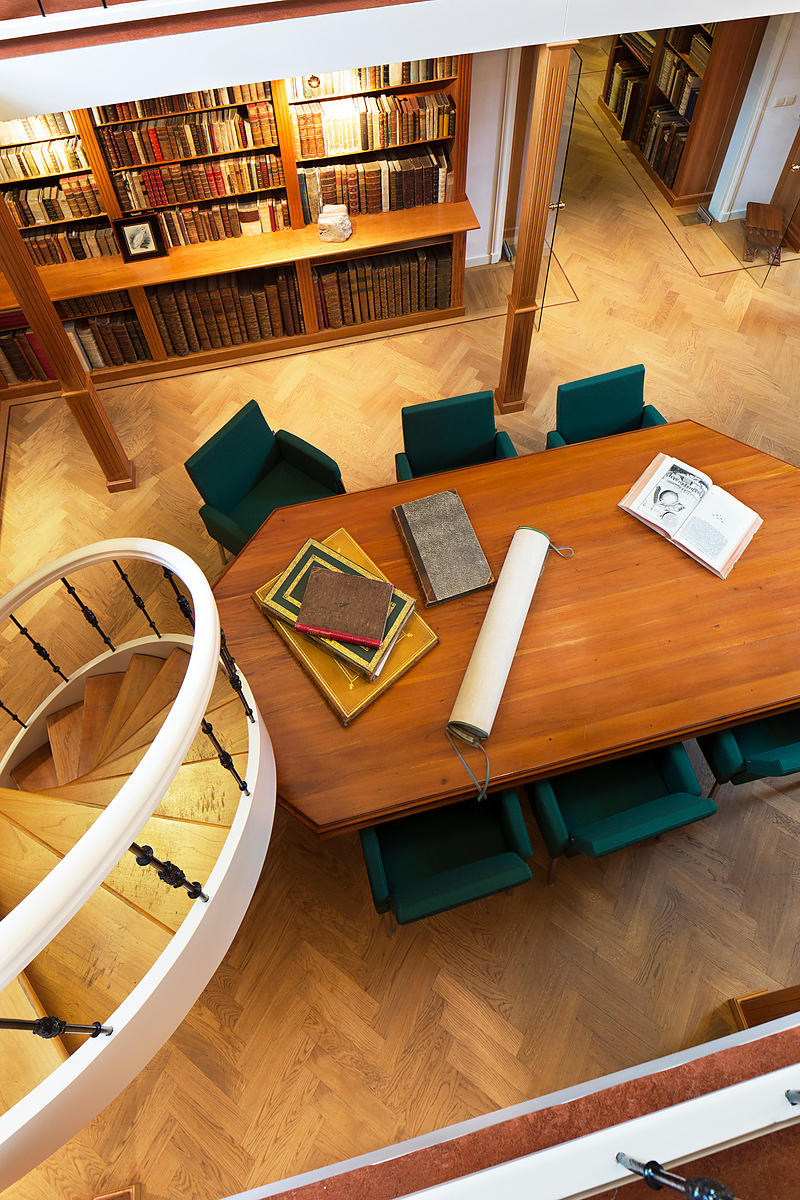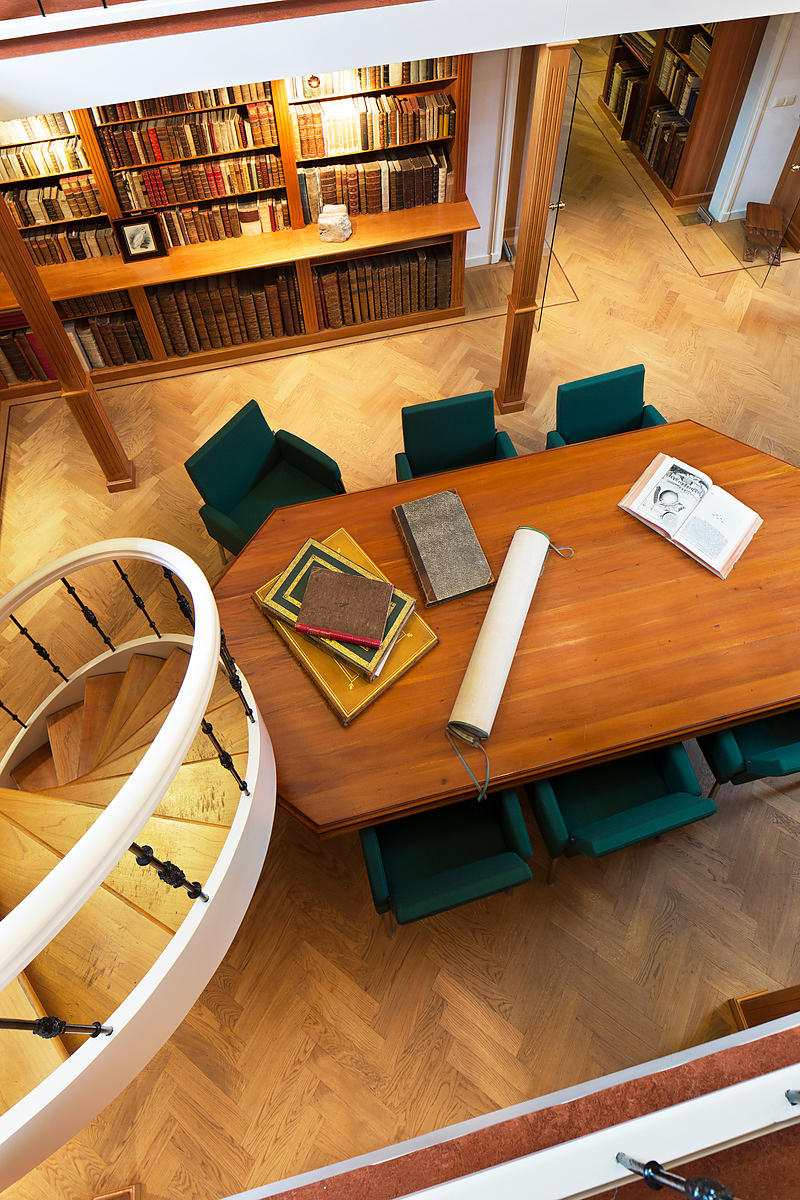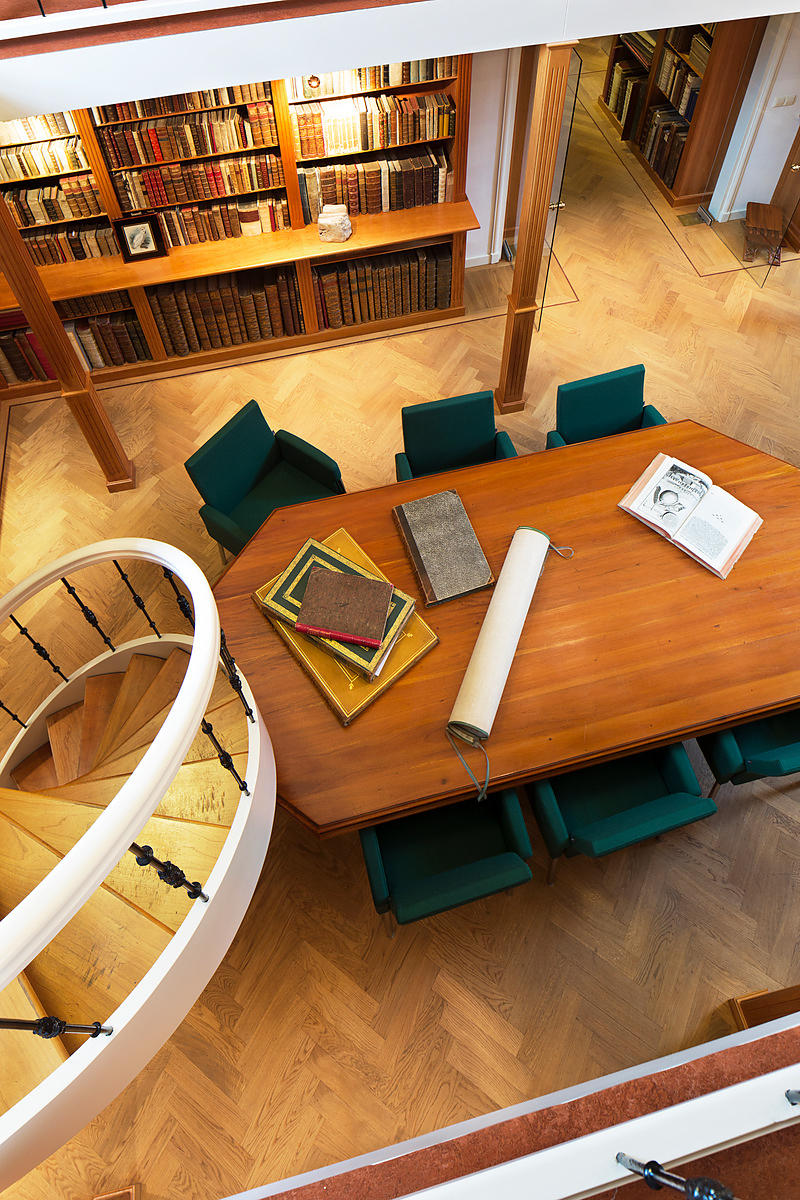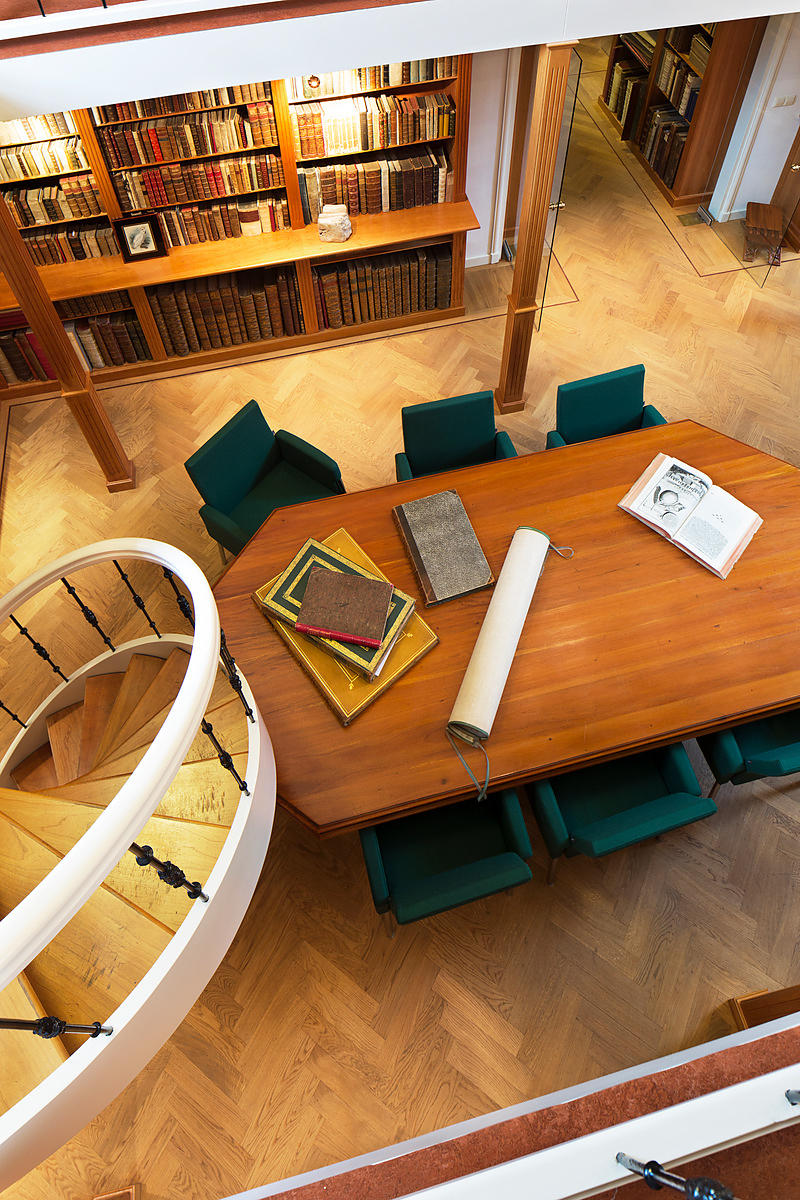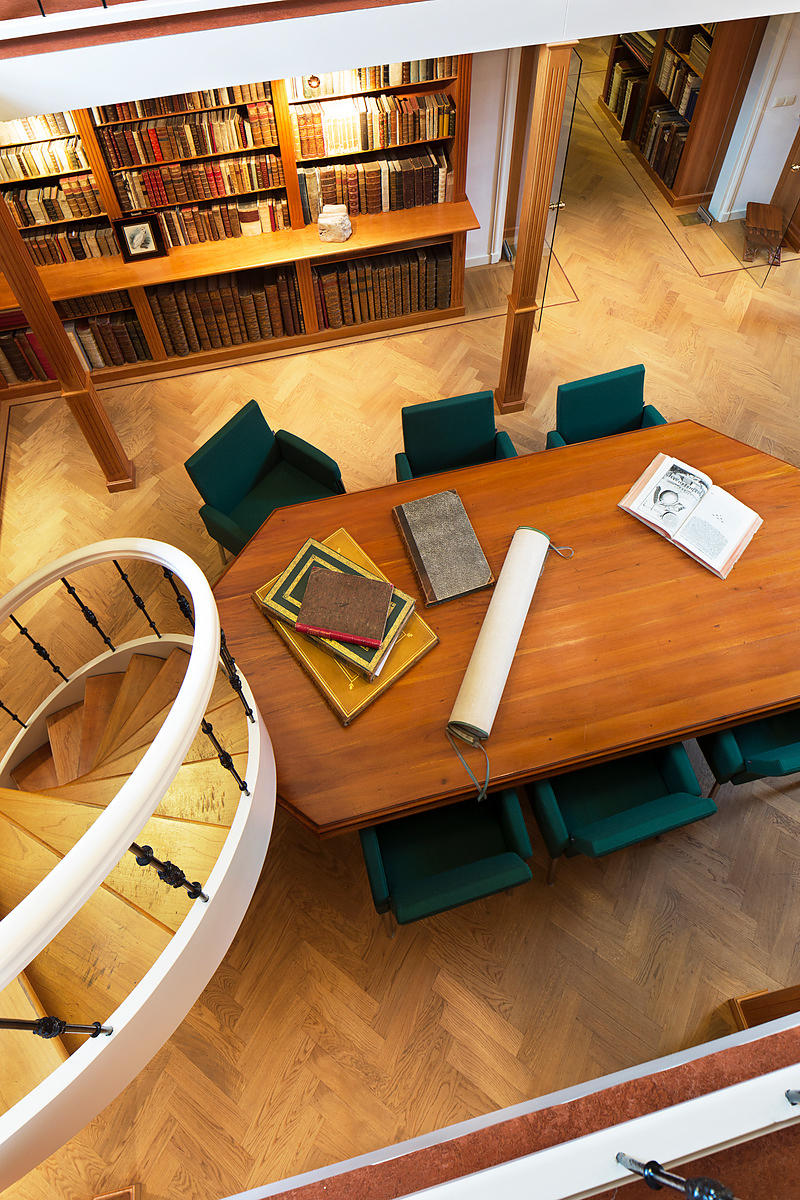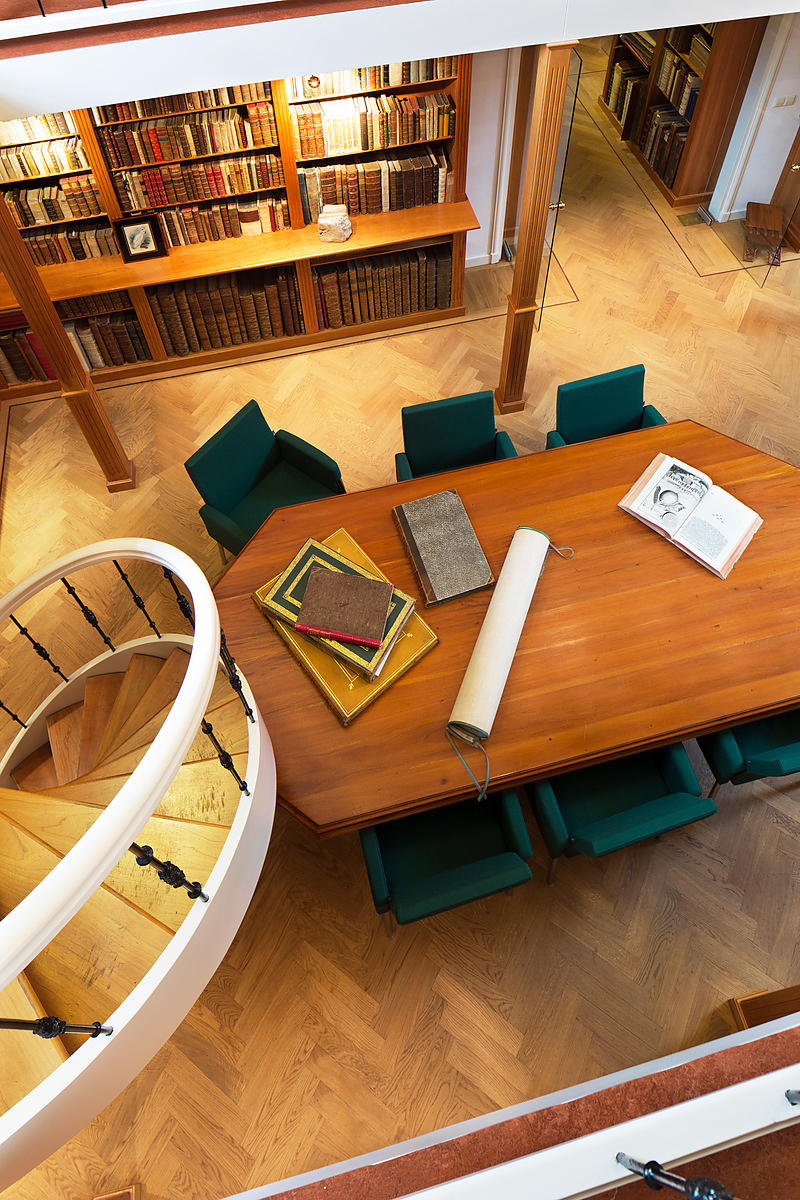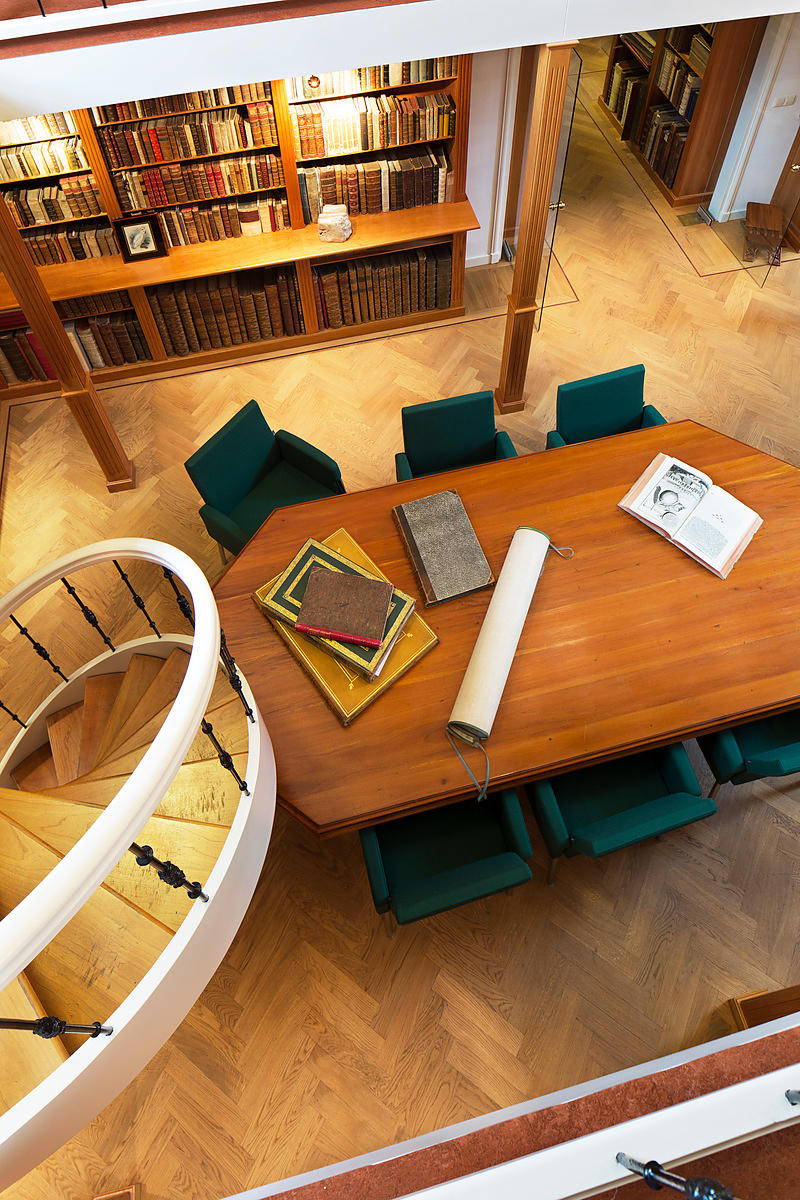 BOYLE, Robert.
Nova experimenta physico-mechanica de VI aëris elastica & ejusdem effectibus, facta maximam partem in nova machina pneumatica. Editio postrema.
Rotterdam, Arnold Leers Jr, 1669. With engraved frontispiece and a folding engraved plate.
With:
(2) BOYLE, Robert. Defensio doctrinae De elatere & gravitate aëris, propositae à Dno. Rob. Boyle, in novis ipsus physico-mechanicis experimentis, adversus objectiones Francisci Lini ... Editio postrema.
Leiden, Arnold Leers Jr., 1669. With 1 folding engraved plate.
(3) BOYLE, Robert. Exercitationes de Atmo-sphaeris corporum consistentium; ...
Leiden, Felix Lopez de Haro, 1676. 3 works in 1 volume. 12mo. Contemporary vellum.
€ 5,000
Interesting convolute of these three very rare Latin translations of three major works by Robert Boyle (1627-1691), the best-known English scientist of his day and the greatest experimental scientist of the mid-seventeenth century. Although Boyle's first scientific interest was chemistry, this is the author's first published scientific work - on pneumatics -, the one that established his fame. The work is also known as the Spring and weight of the air. With a translation of A defence of the doctrine touching the spring and weight of the air (first published together with the 2nd edition of the New experiments in London, 1662, in which he developed this last discovery into a quantitative relationship: that volume varies inversely with pressure, rightly called Boyle's law).
Book block almost loose. Good copies.
Fulton 22and pp. 9ff, 110a, and pp. 73-74; cf. DSB I, pp. 377-379.
Related Subjects: