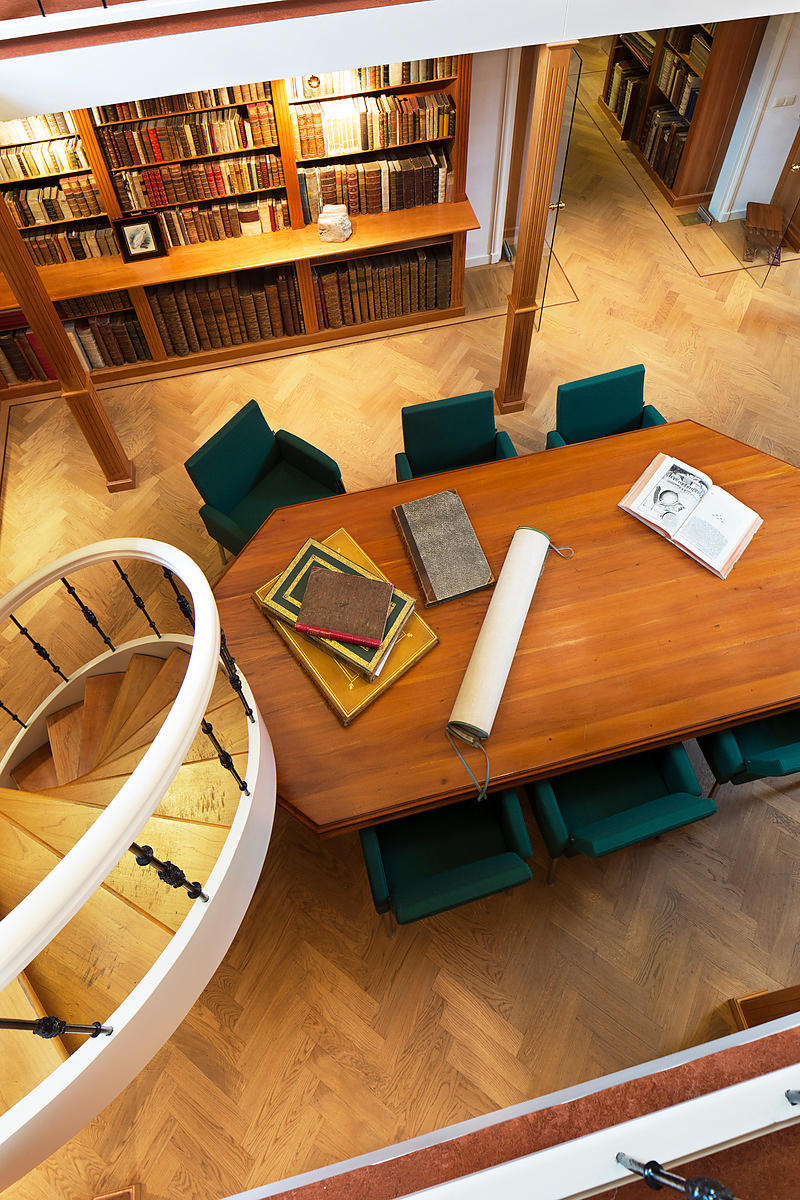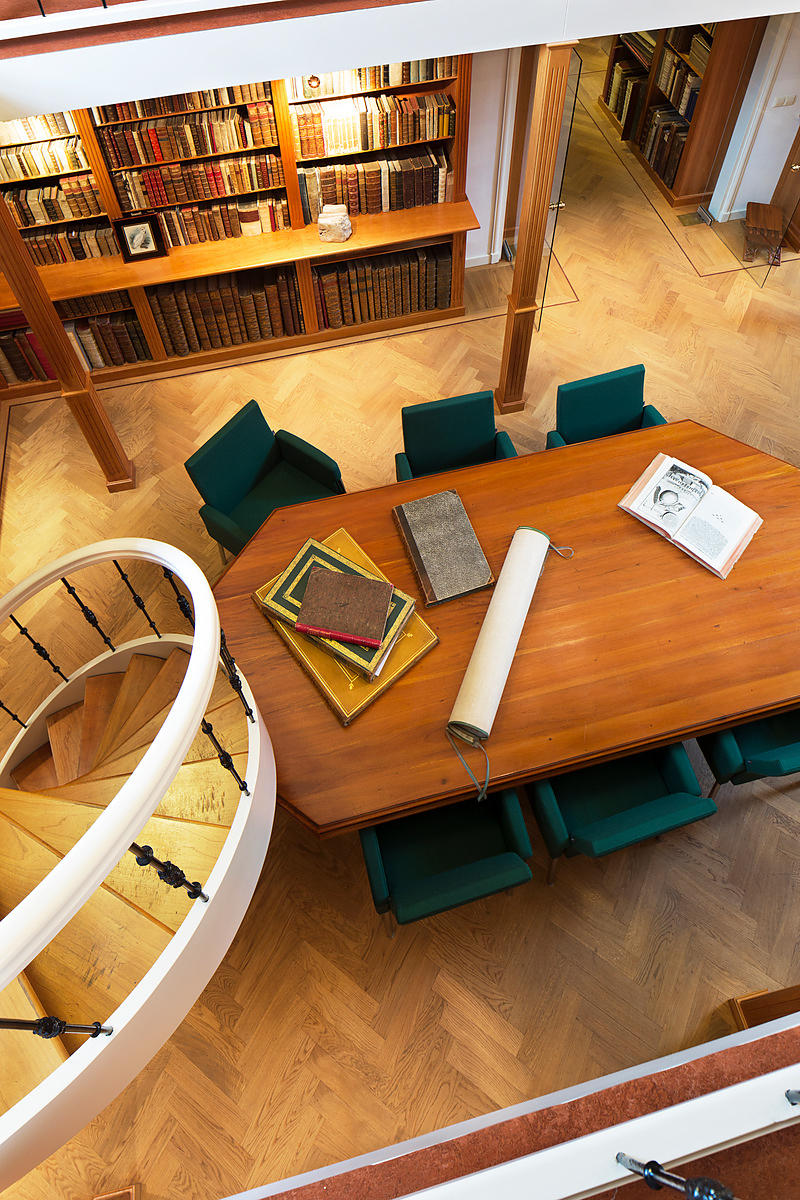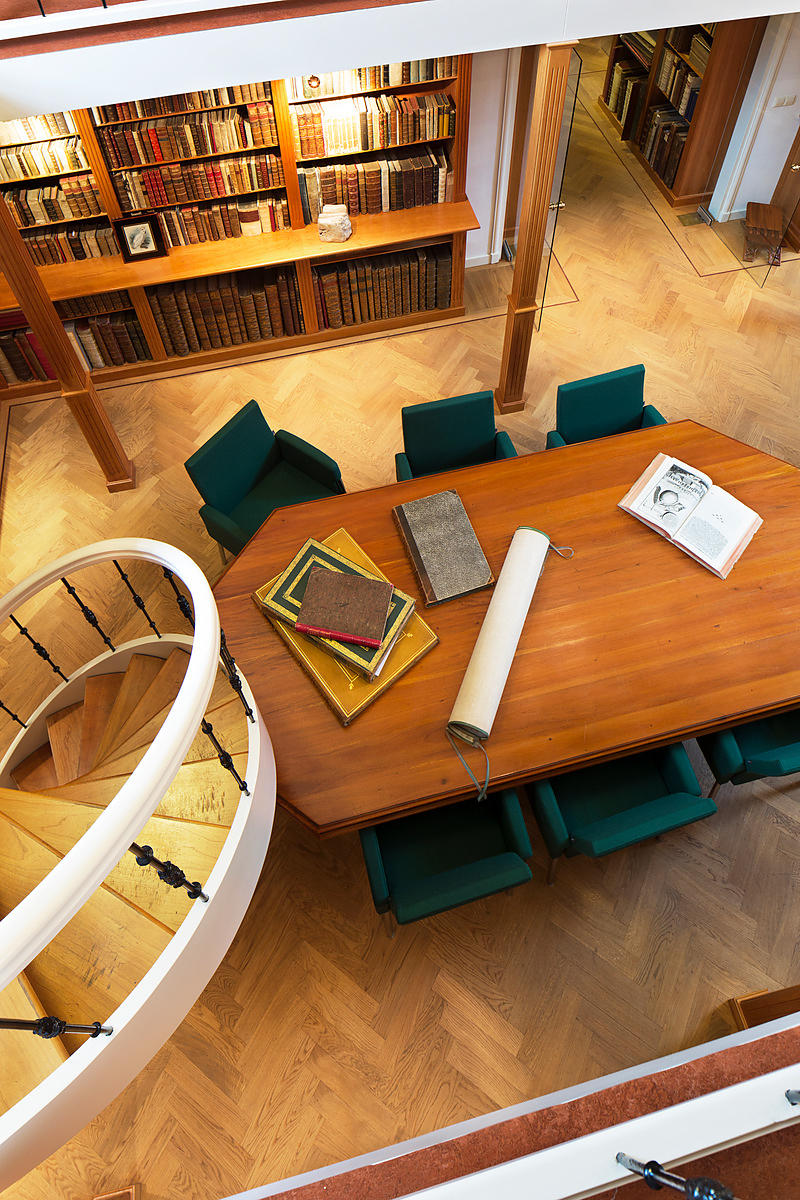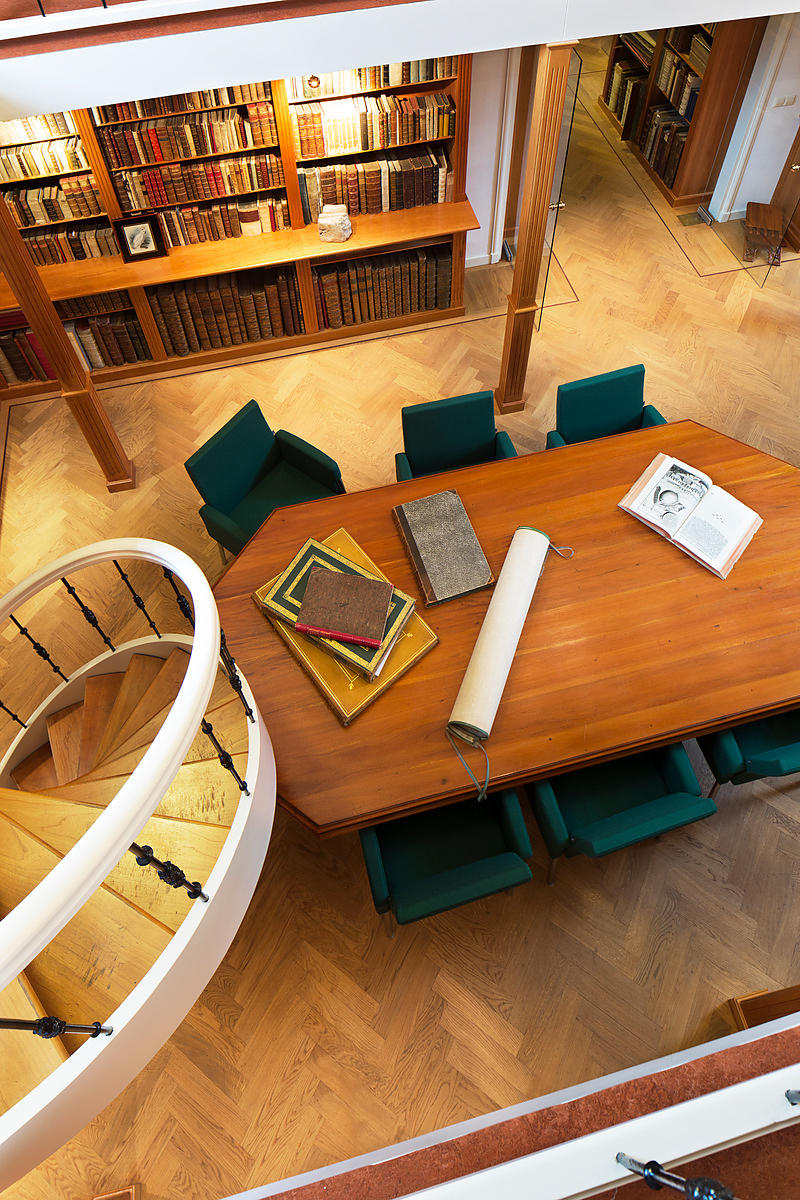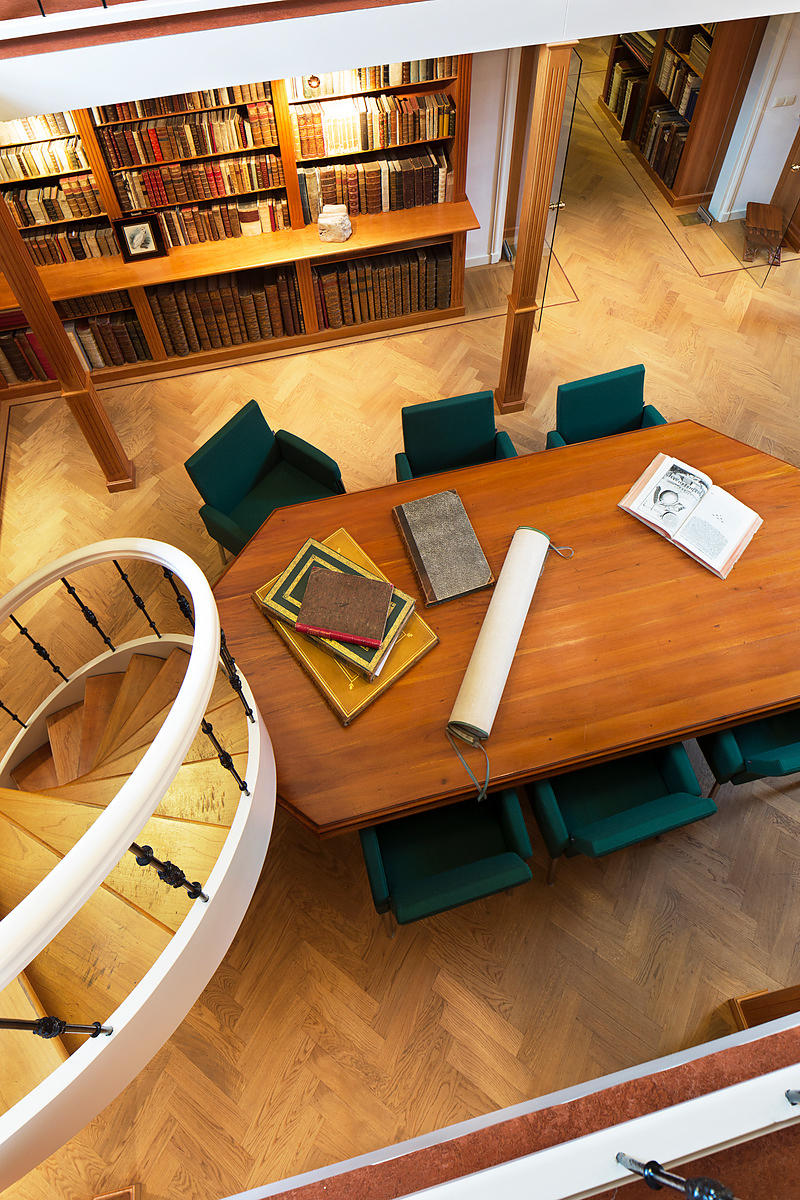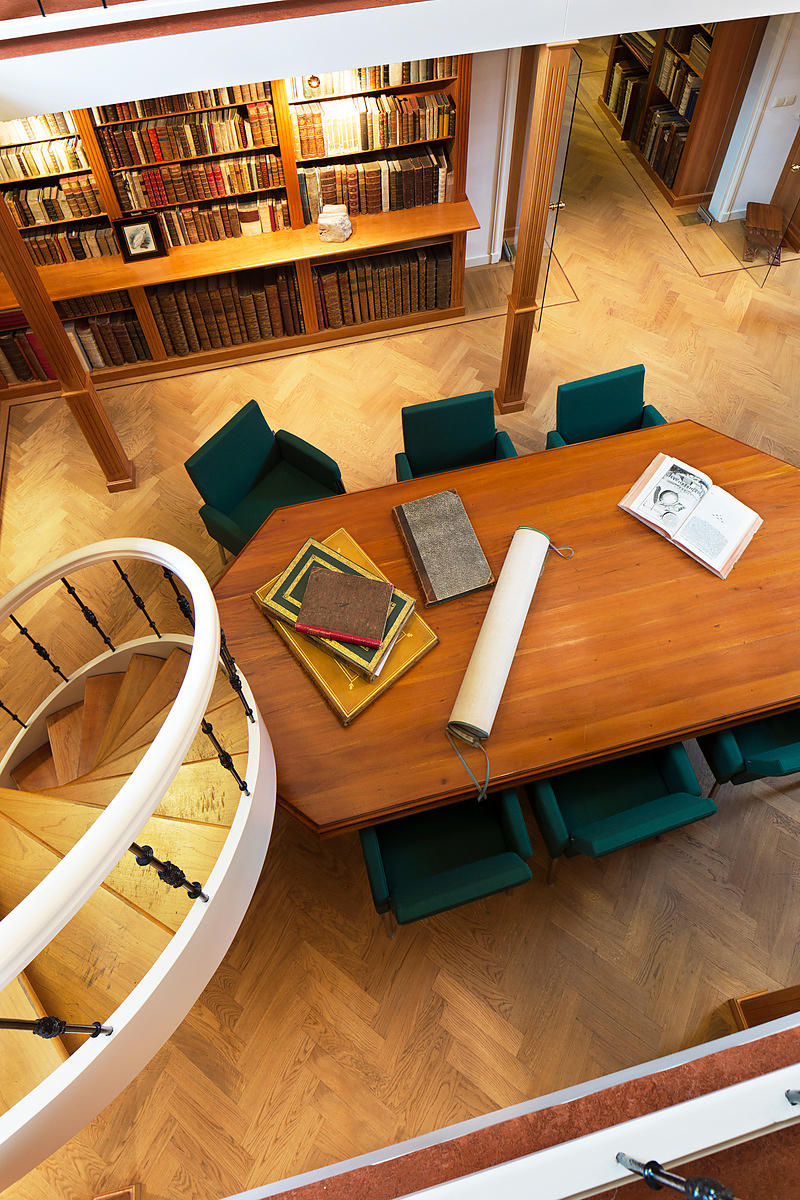 BOTERO, Giovanni.
Le relationi universali . . ., divise in quattro parti . . . Nuovamente ristampate, & corrette.
Venice, Nicolo Polo & Comp., 1602. 4 parts in 1 volume. 4to. General title-page and 3 part-titles, all 4 with the same woodcut device (sun in scrollwork cartouche), 4 folding engraved maps (ca. 25×18.5 cm) showing Europe, Asia (including Japan), Africa and the Americas, by Girolamo Porro. Contemporary limp sheepskin parchment.
€ 8,500
Corrected 1602 edition, in the original Italian, of a pioneering physical, political and even economic geography of the known world, the most extensive of three landmark publications in the development of Western thought written by Giovanni Botero (1544-1617). Botero is now recognized as one of the greatest economists of his time. In some ways he even anticipated Malthus, predicting that the European population would outgrow its food supply, and paved the way for Humboldt's scientific approach to studying the world as a whole. His present geography enjoyed great fame and influence, in part through translations into almost every European language, and it remained the leading geography of the world for more than a century.
The four maps of the continents by Girolamo Porro (with North and South America together) were probably an optional extra, so many copies do not include them.
With an early owner's inscription struck through on title-page. With mostly marginal worm holes in five quires of part 3, occasionally affecting a few letters of the text, and some faint stains on the title-page, but otherwise in very good condition. Binding slightly rubbed, ties gone.
Alt-Japan-Katalog 212; Sabin 6805; cf. Borba de Moraes, pp. 113-114 (other eds.); for the maps: Burden 86.
Related Subjects: