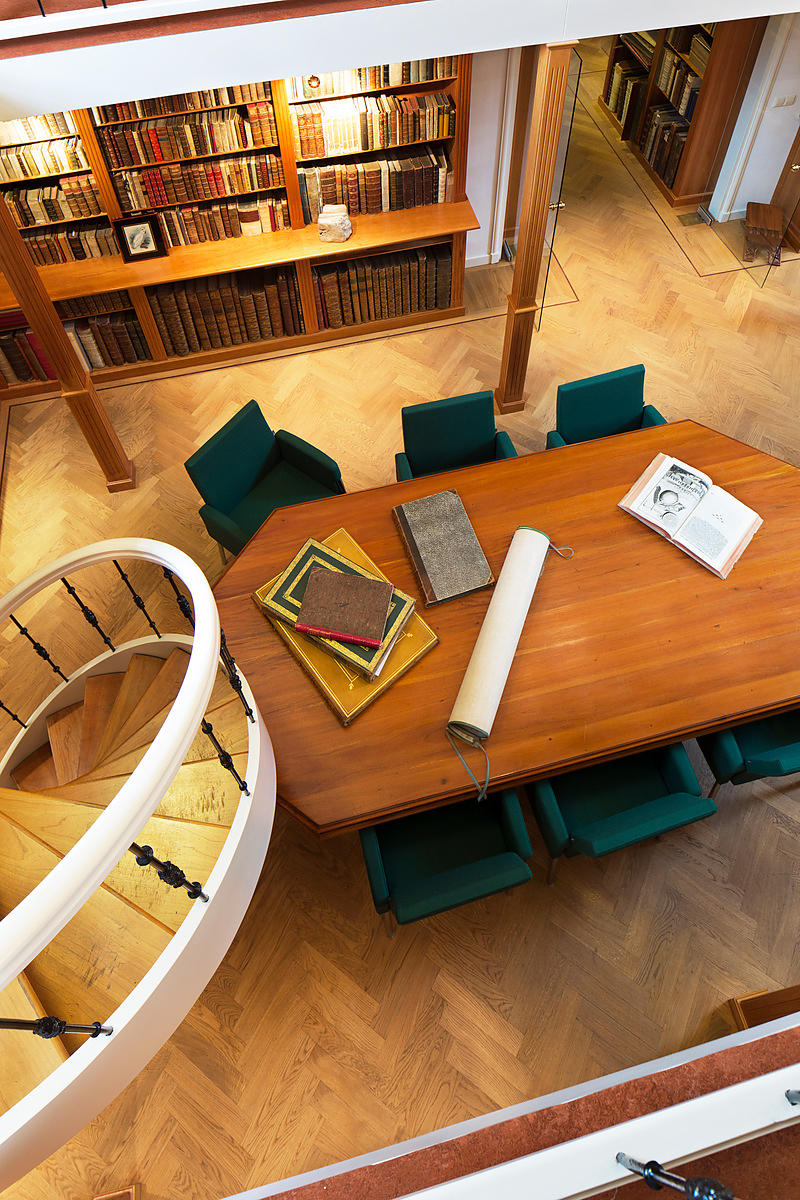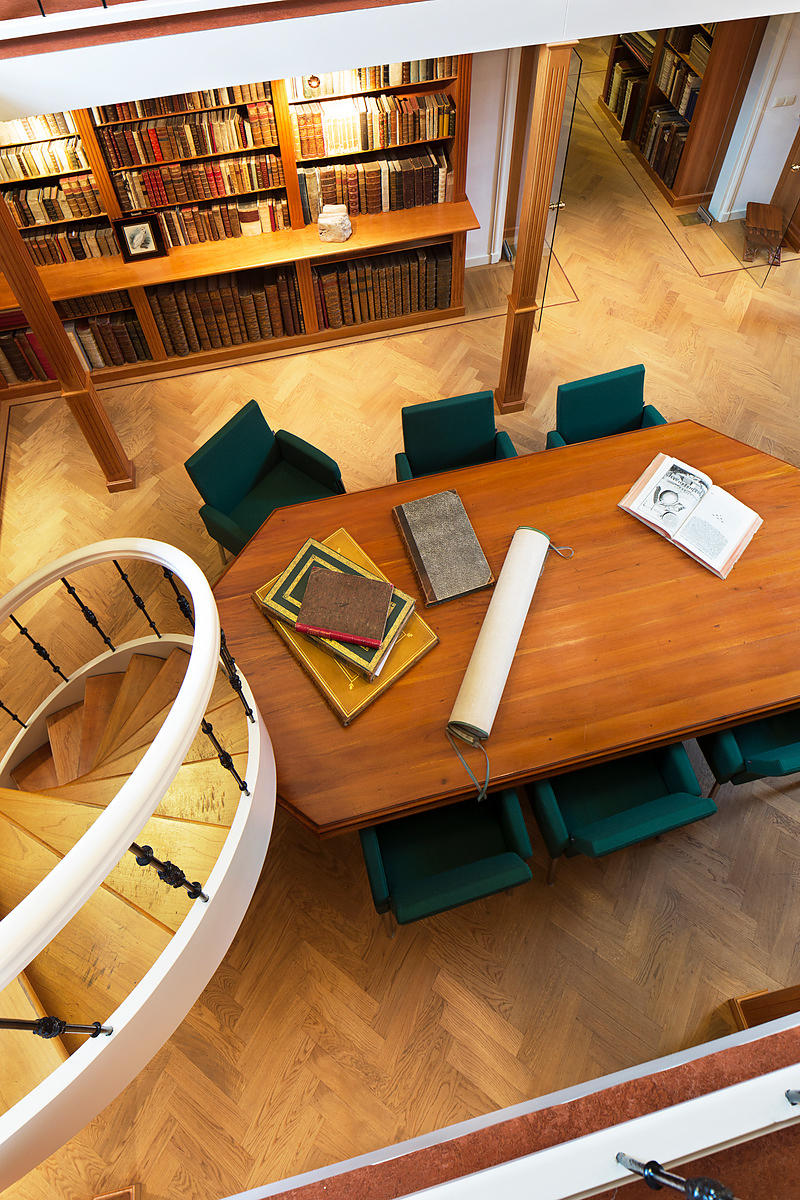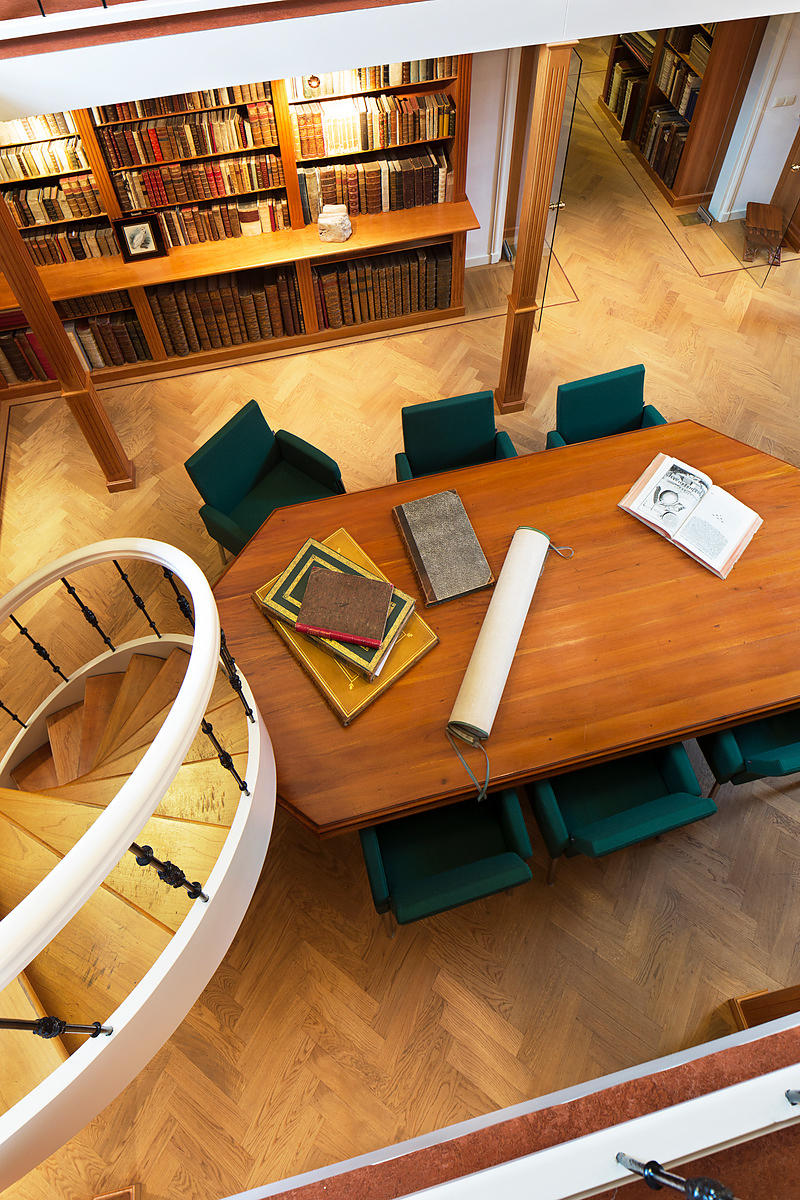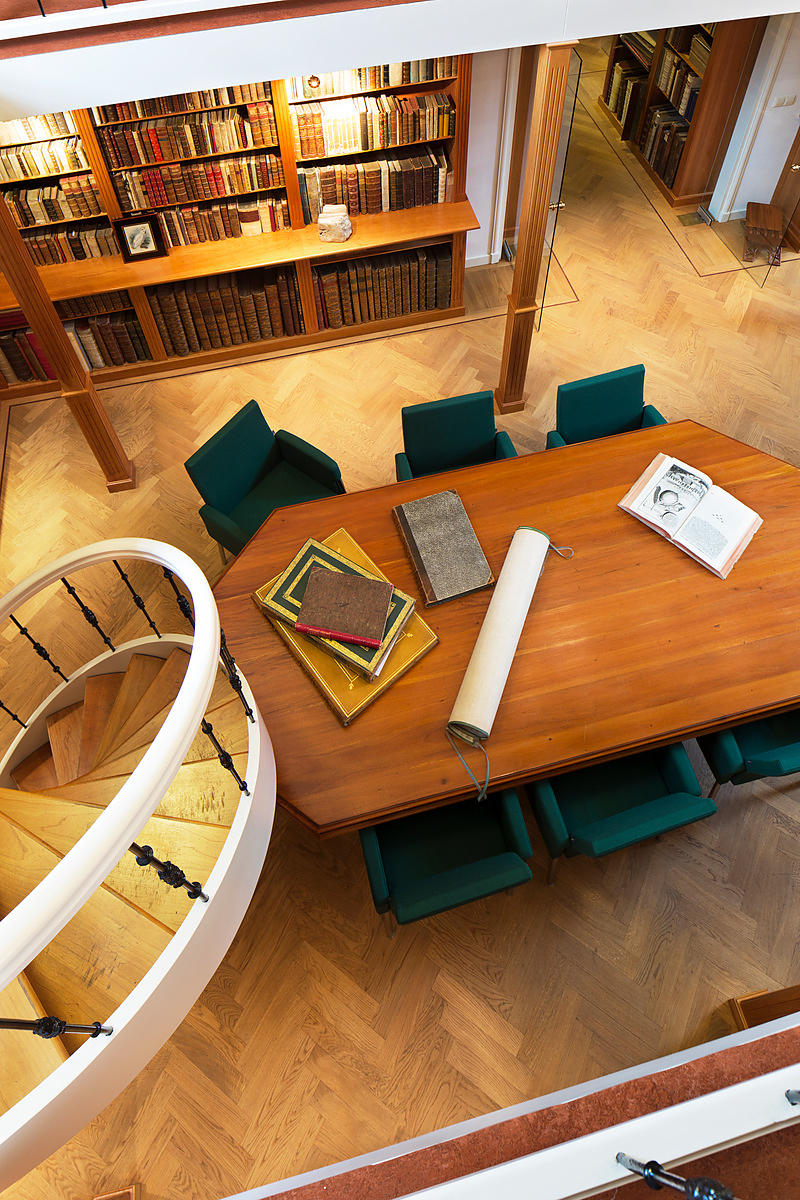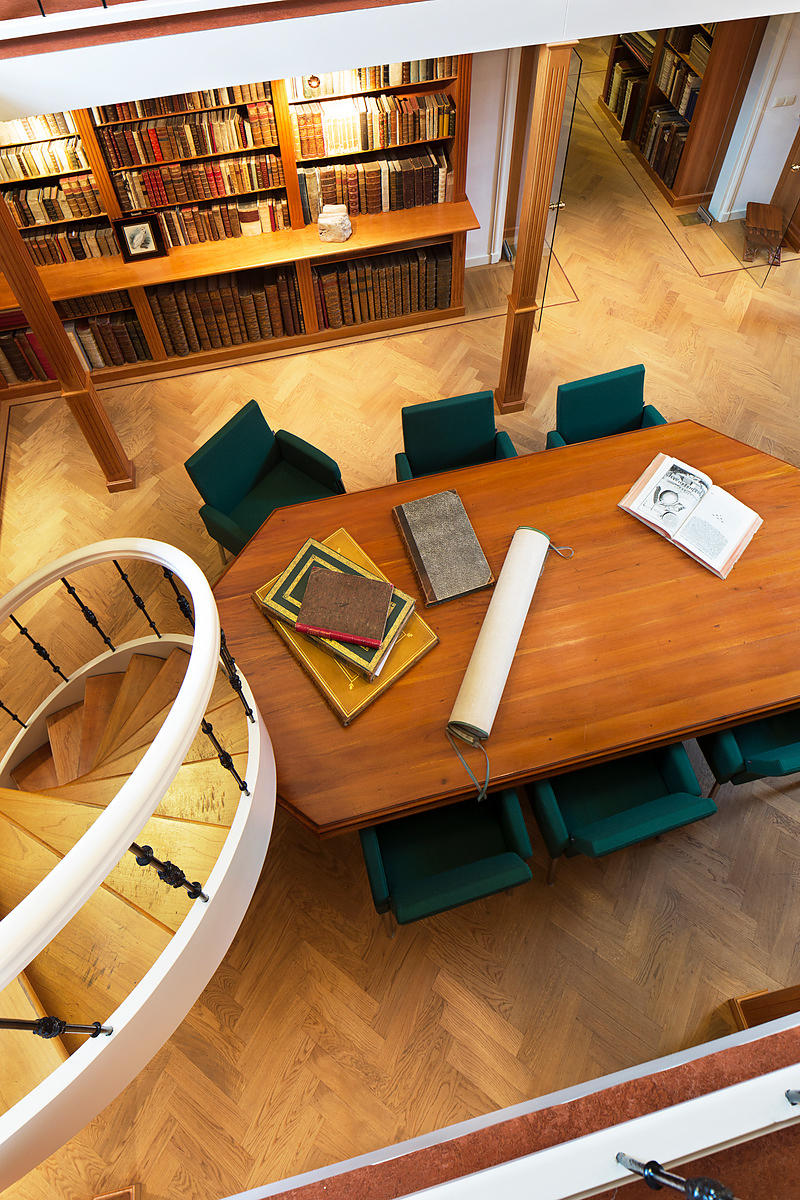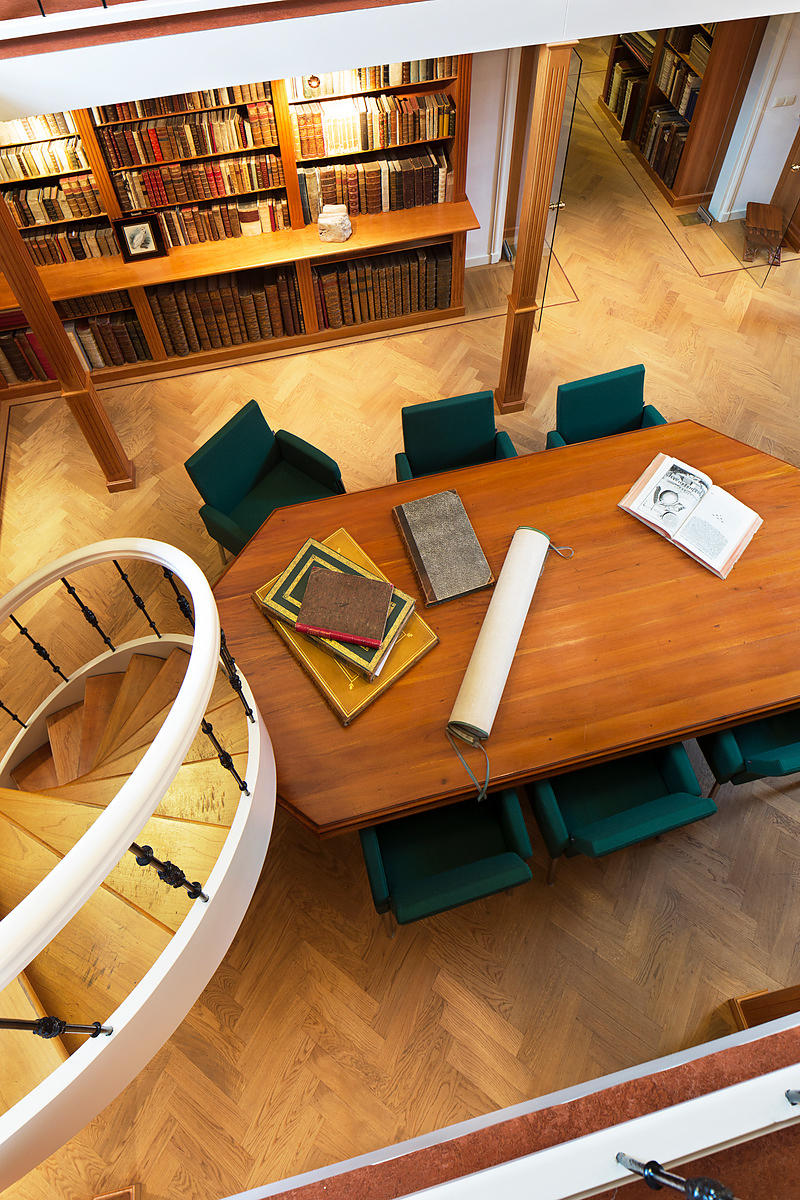 BOSSCHE, Willem vanden.
Historia medica, in qua libris IV. Animalium natura, et eorum medica utilitas exactè & luculenter tractantur. Cum iconibus eorum, ad vivum delineatis.
Brussels, Jan Mommaert II, 1639. 4to. With woodcut device on title-page, a different woodcut of the same device on final page, 77 woodcut illustrations plus 3 repeats (4 signed "I.C.I." for Jan Christoffel Jegher). Contemporary sheepskin parchment over flexible boards. [16], "422" [= 434], [20], [2 blank] pp.
€ 3,250
Rare first and only edition of a well-illustrated handbook on medicinal uses of animals and animal products, by Willem vanden Bossche in Dendermonde (East Flanders). The wild and domesticated animals are arranged in four sections: birds and other winged animals (including a bat, eagle, falcon, vulture, owls, swan, goose, peacock, pheasant and parrot), mammalian quadrupeds (including a camel, horse, lion, elephant), fish and other marine animals, edible and inedible (including an eel, turtle, snails, frogs, otter and beaver), and insects, arthropods, reptiles, worms, etc.. The lice are shown with their host scratching his head and the leeches in use for bloodletting on a woman's arm. The beaver looks rather like a wolf with a fish body for a tail. The woodcut of a hedgehog is reused to illustrate the sea urchin! Bossche gives a description of each animal, quoting sources from antiquity to the seventeenth century, and then discusses its medical uses.
With owners' inscriptions, owner's stamp and an occasional marginal manuscript note. The woodblock of locusts is damaged in all copies we have seen. With one quire slightly browned, a water stain running into the text in 3 quires and an occasional marginal defect, but still in good condition. The binding is wrinkled with a few small holes and with only remains of the ties, but otherwise good. A fascinating medical-zoological work. Krivatsy 1603; Nissen, ZBI 481; STCV (5 copies).
Related Subjects: