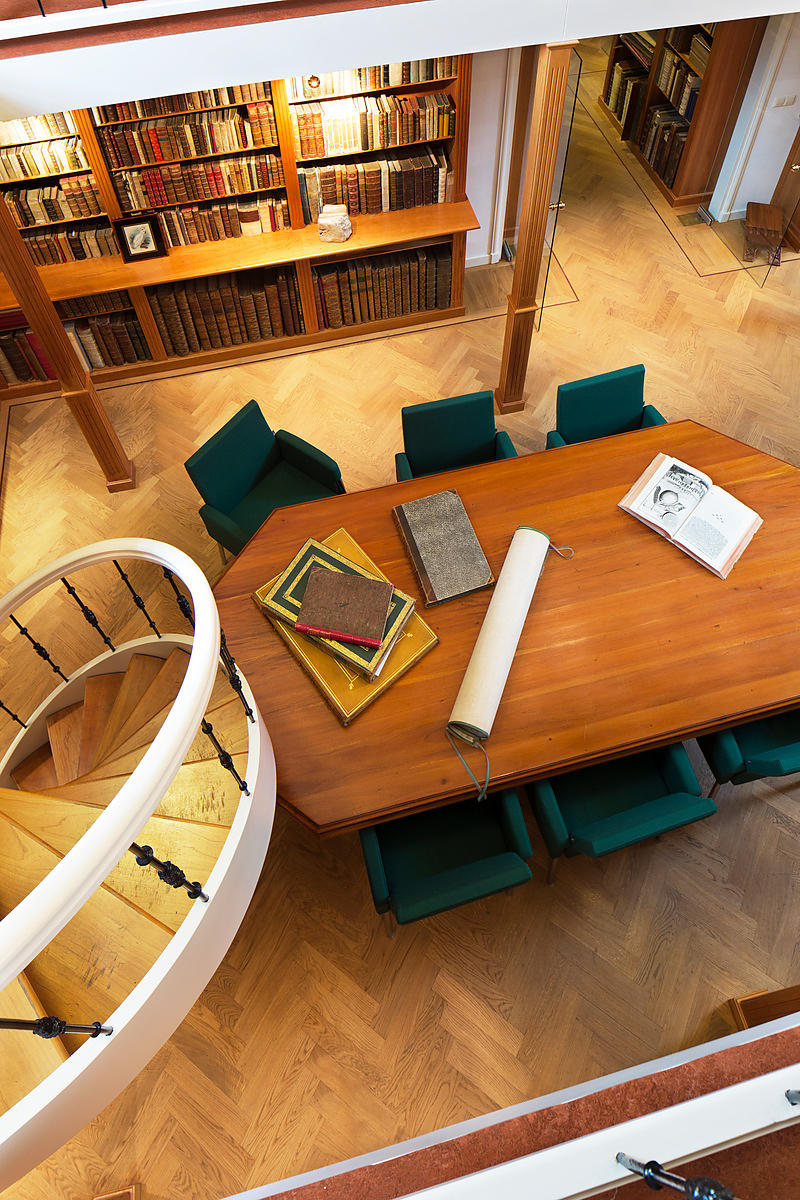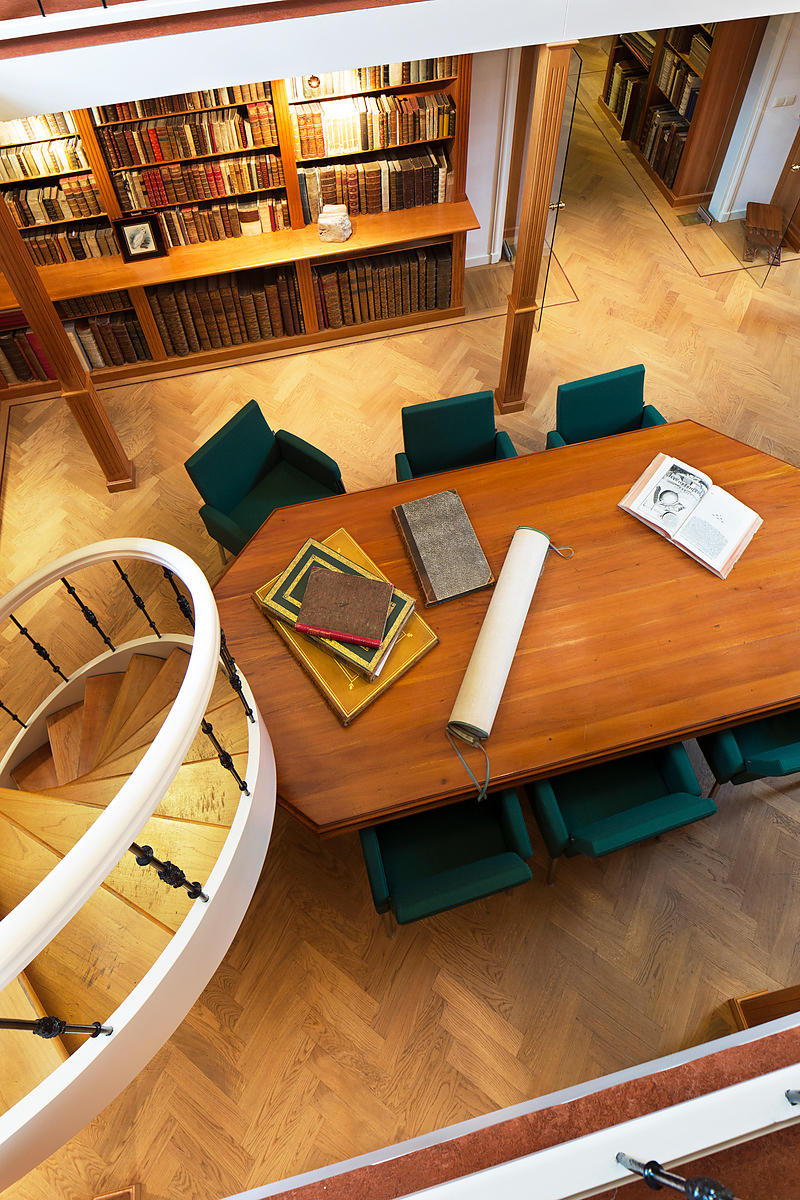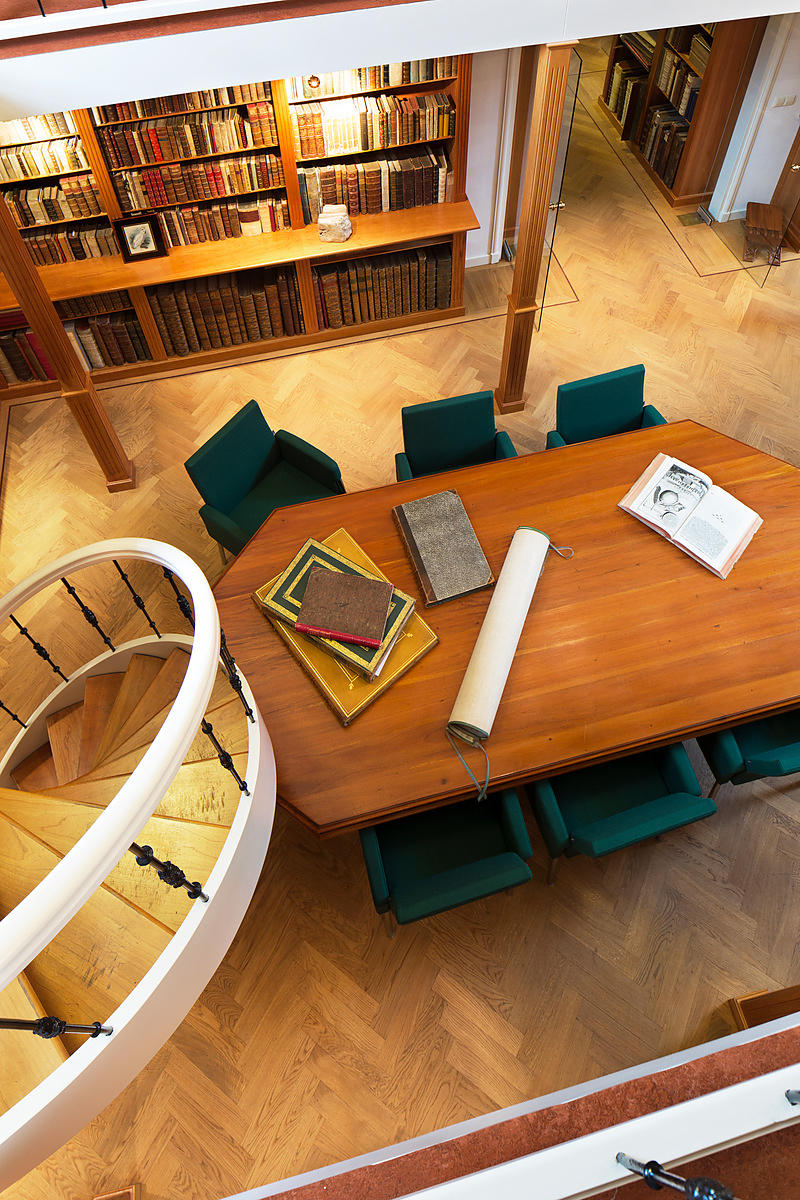 BORRI, Cristoforo.
Relation de la nouvelle mission des peres de la Compagnie de Jesus au Royaume de la Cochinchine.
Rennes, Jean Hardy, 1631. Small 8vo (15.5 x 10.5 cm). With the woodcut Jesuit IHS device on title-page. Early vellum. [8], 222 pp.
€ 6,850
Rare first French edition, published in the same year as the original Italian, of a geographical, historical and cultural description of Cochinchina (which in this book means Annam, now central and southern Vietnam) but also discussing Tonkin (northern Vietnam) and Cambodia, "one of the best sources of information for the region" (Howgego). The first half discusses topography, climate, natural history, agriculture, trade and commerce, language, government and society. The second half discusses the region's "spiritual state" and centres on the history of the Jesuit mission in these regions. Borri discusses the Vietnamese language extensively, noting its tonal nature. He shows respect for Confucian learning and, like Matteo Ricci, secularizes it and seems to have considered it compatible with Christianity, against the mainstream Jesuit view. Chapter VIII of part 1 gives an account of the trade and seaports, making it an important source for the history of the region's commercial relations with China and Japan.
With an early owner's inscription on the title-page and occasional manuscript notes. Lacking the last leaf, containing the privilege, and with an excision on the title-page restored (probably to remove a library stamp) and two quires slightly browned, but otherwise in good condition. Rare first French edition of an essential source for any study of Southeast Asia. De Backer & Sommervogel II, col. 1687; Cordier, Indosinica III, cols. 1917-1918; Howgego B136; KVK & WorldCat (7 copies).
Related Subjects: