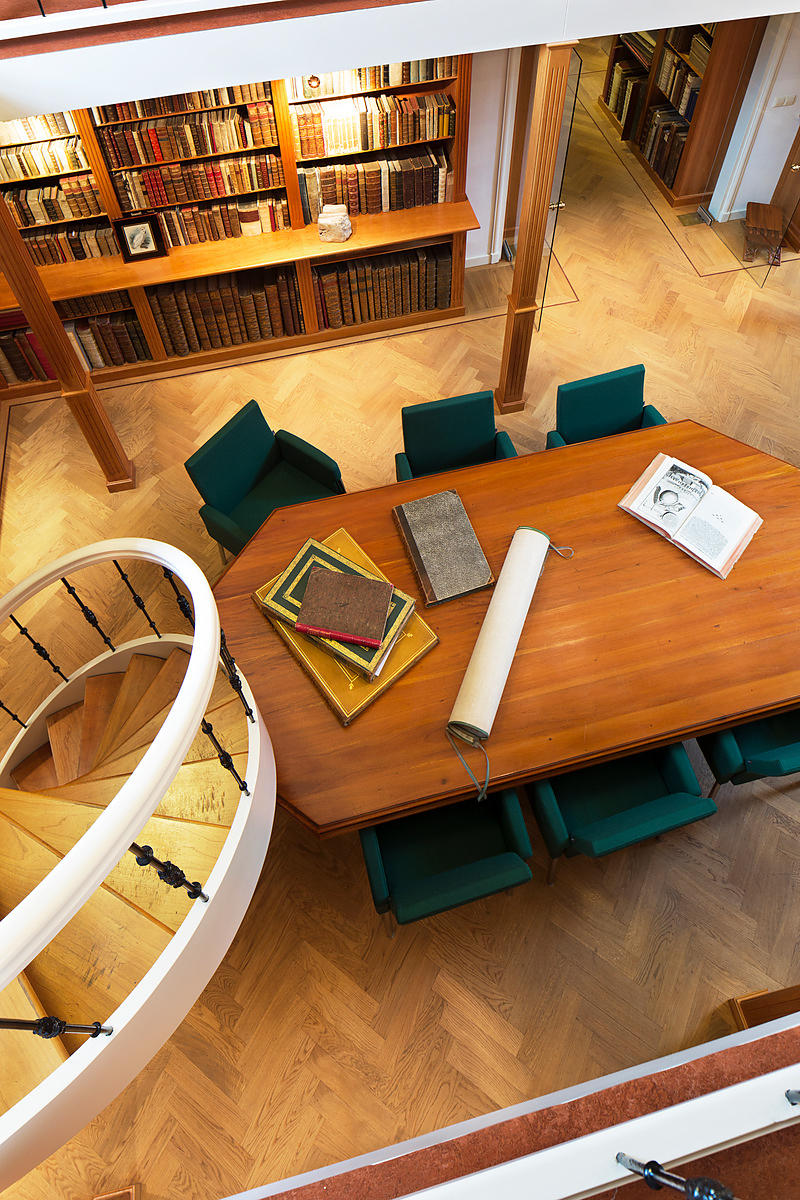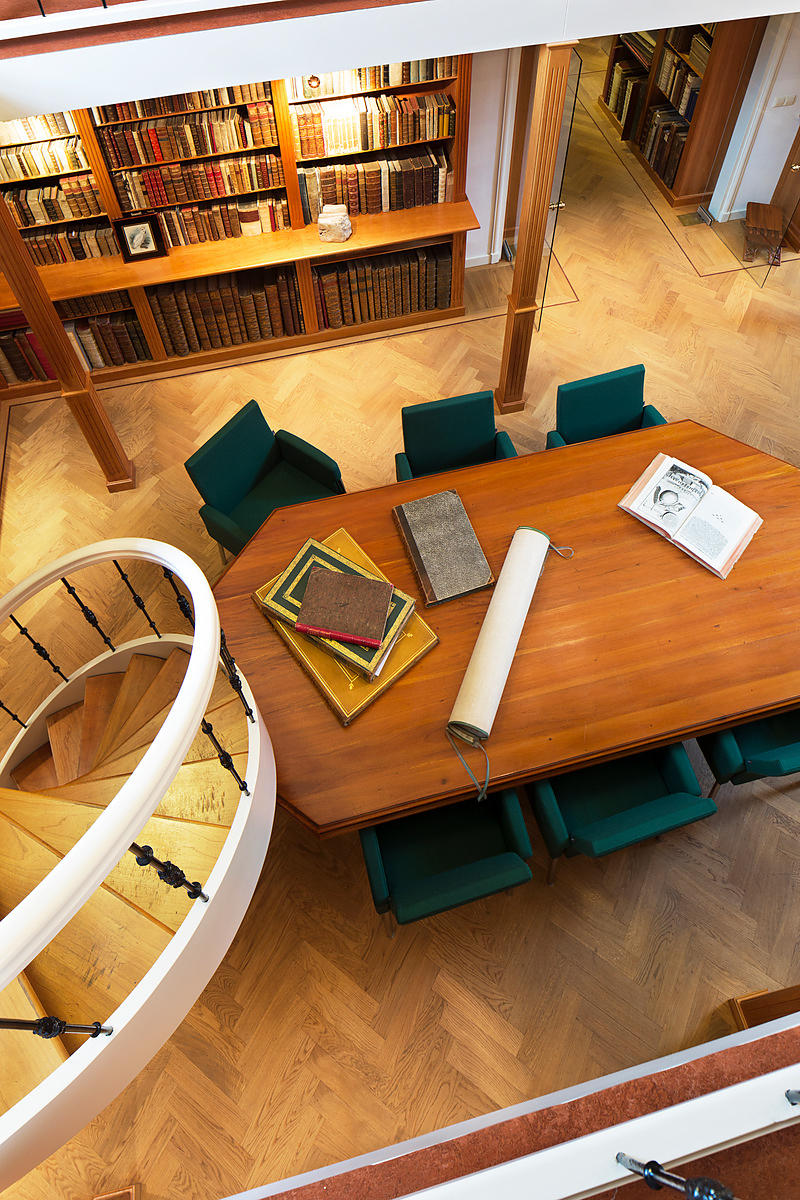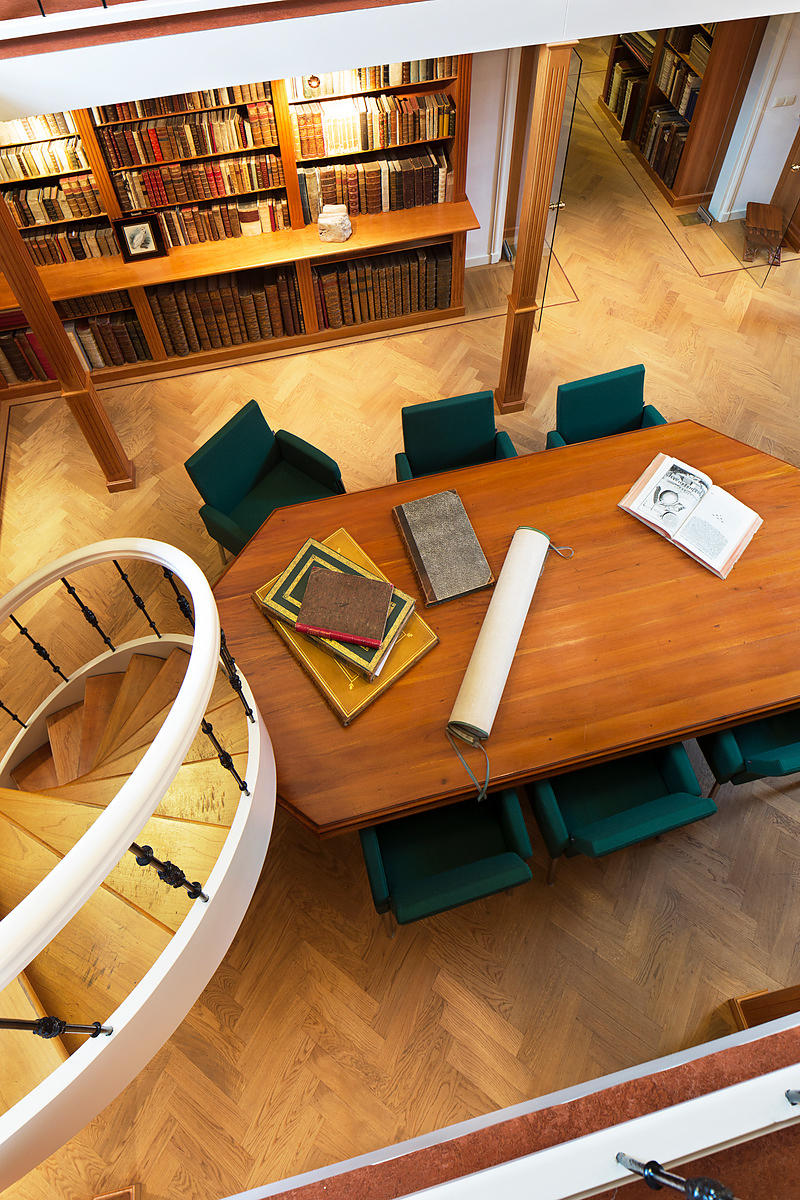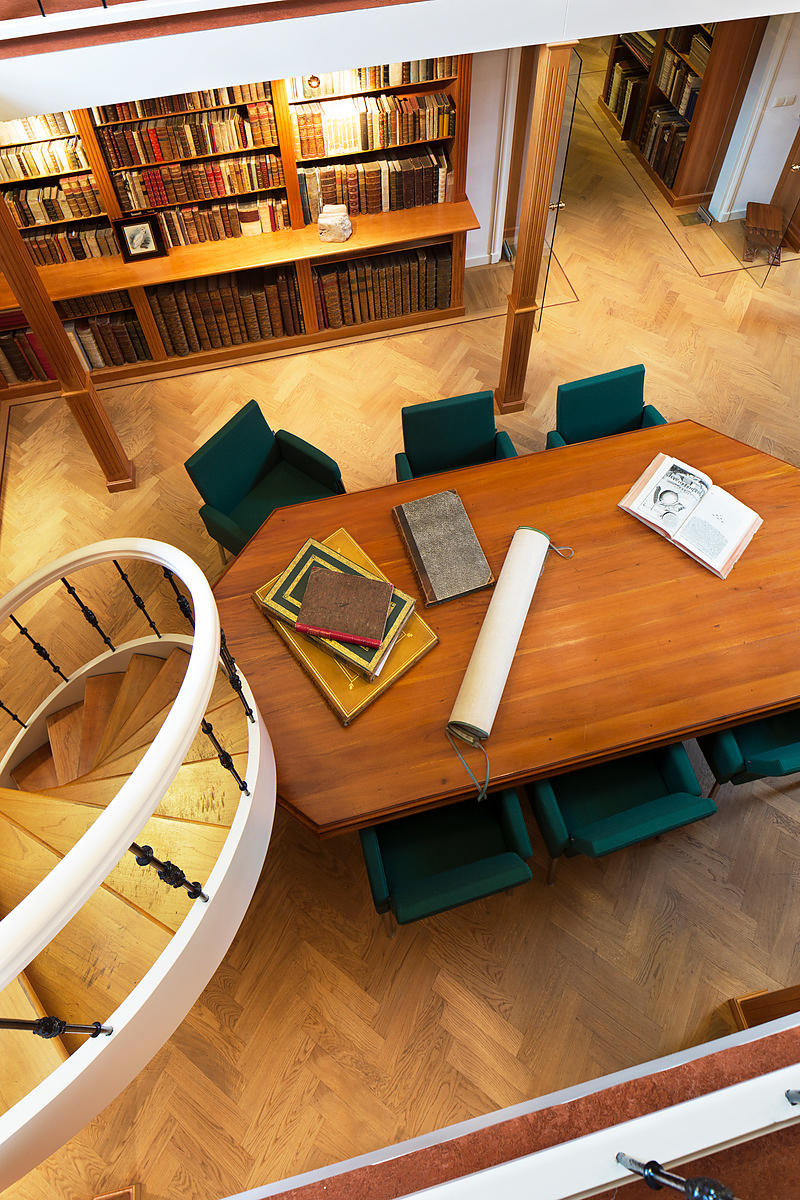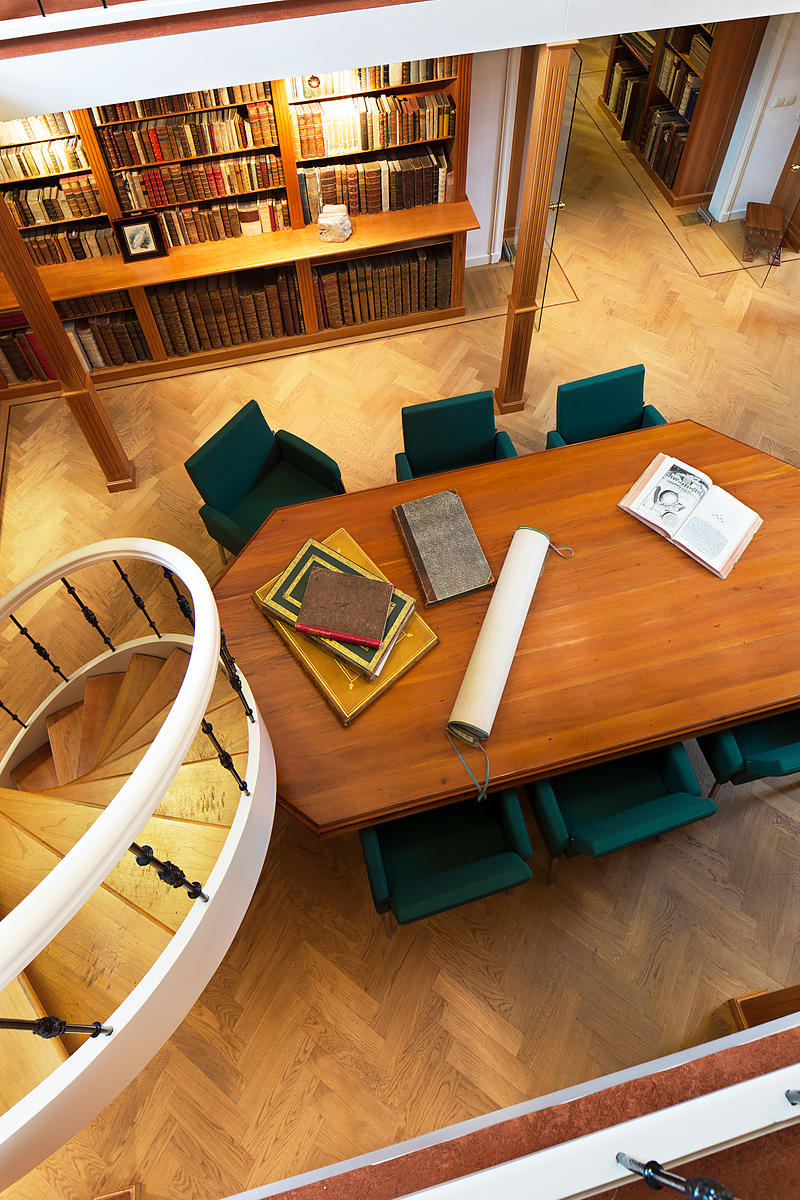 BONNIER, Gaston.
Flore complète, illustrée en couleurs, de France, Suisse et Belgique (comprenant la plupart des plantes d'Europe).
Paris, Librairie Générale de l'Enseignement; Neuchatel, Delachaux & Niestlé; Brussels, Lebègue, [1912-1935]. 12 volumes bound as 4, plus index volume. 4to. With 721 coloured plates. Contemporary green half morocco.
With: (2) BONNIER, Gaston and Georges de LAYENS. Flore complète portative de la France, de la Suisse et de la Belgique.
Paris, Librairie Générale de l'Enseignement, [1925?]. 8vo. Contemporary brown half morocco.
€ 750
Complete set of a monumental descriptive European flora together with the Flore complète portative.
"During the last half of the nineteenth century, botany changed from a descriptive science to an experimental one; Gaston Bonnier was one of the botanists responsible for this transformation. … From 1890 to 1922, most of Bonnier's scientific work was concerned with the relationship between structure and environment. … During this time he wrote extensively … [including] his twelve-volume masterpiece Flore complete …" (DSB).
A very good set, spines discoloured.
Nissen, BBI 205; Stafleu & Cowan 644; for the author: DSB II, pp. 290-291.
Related Subjects: