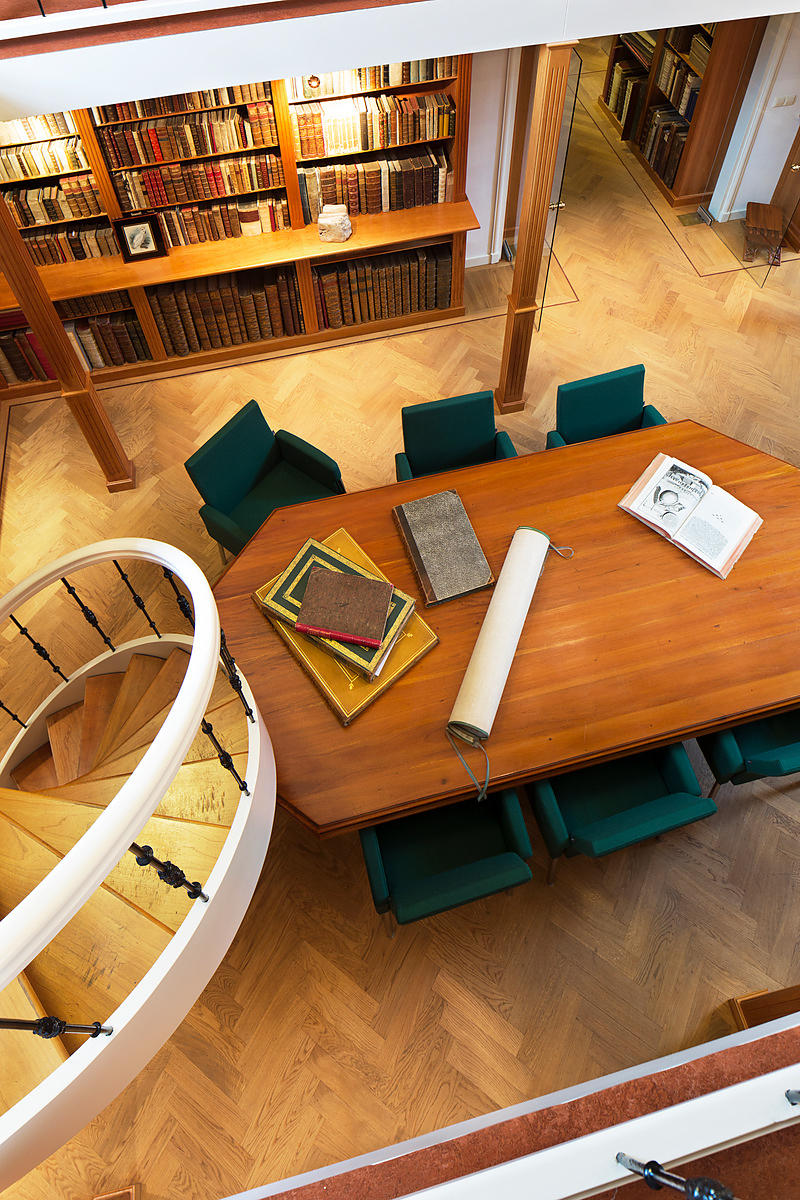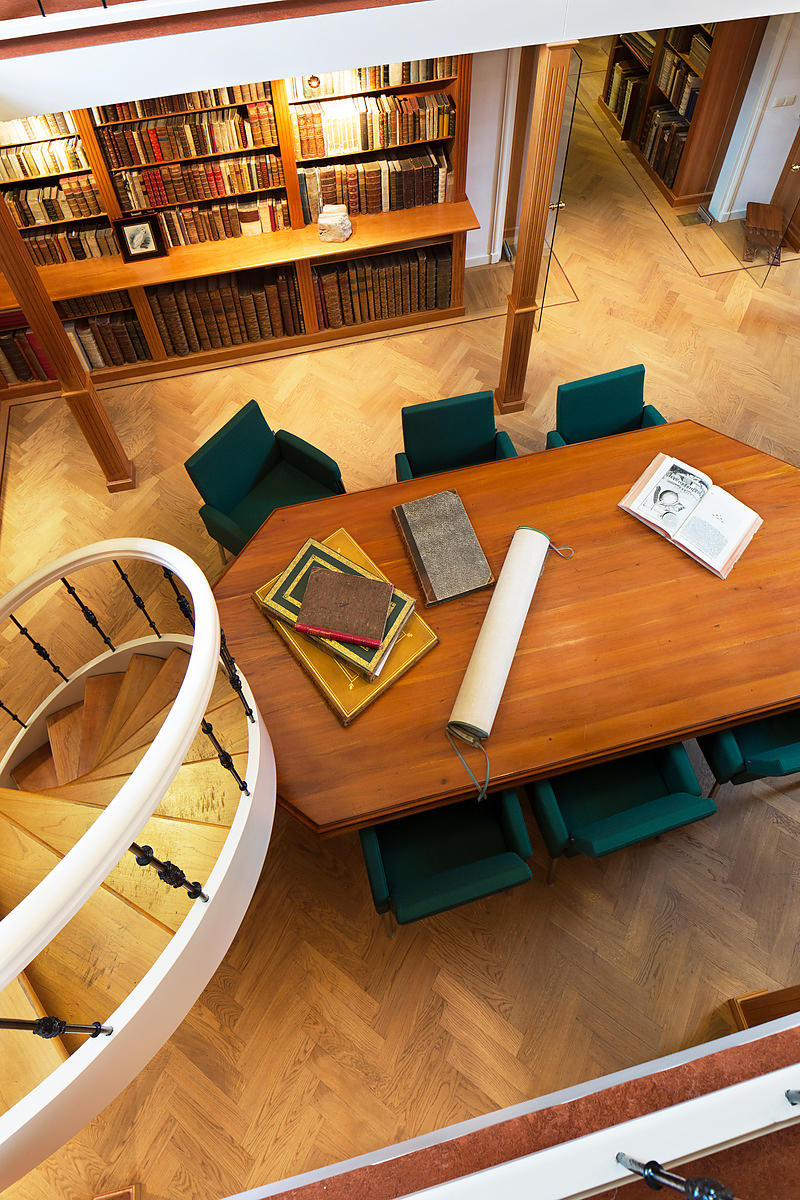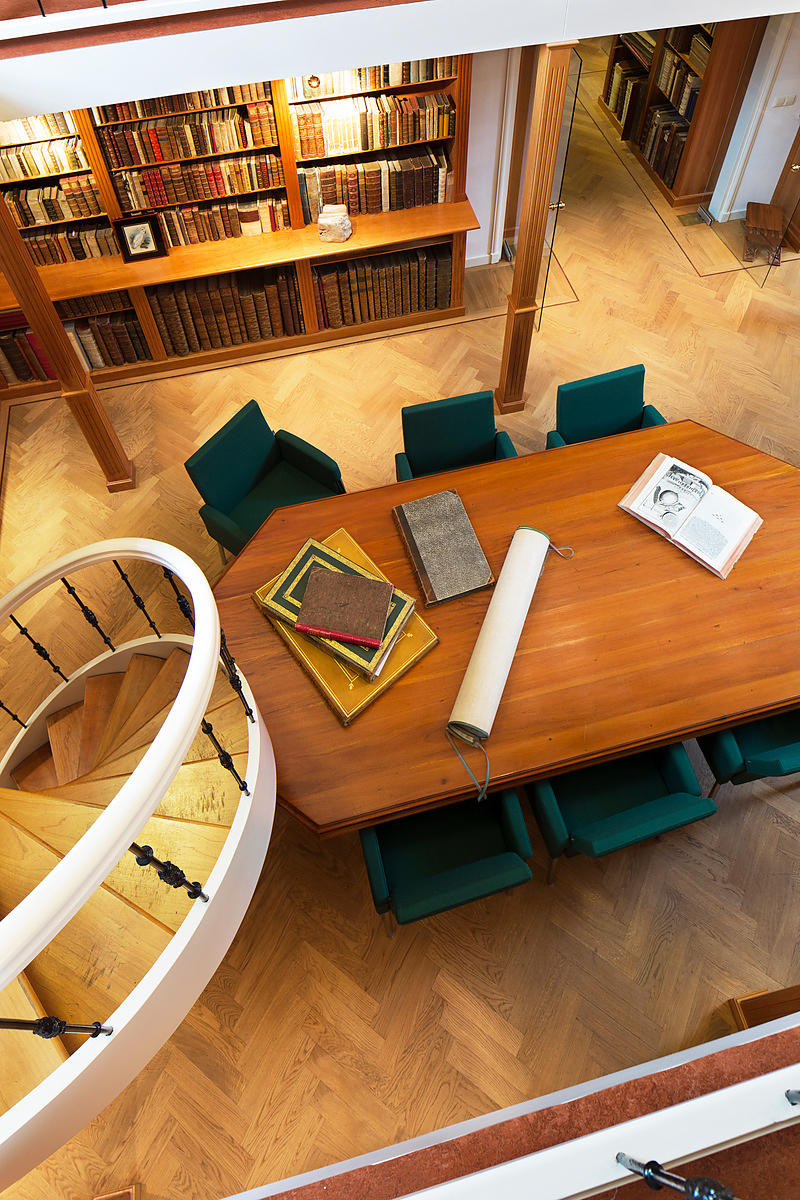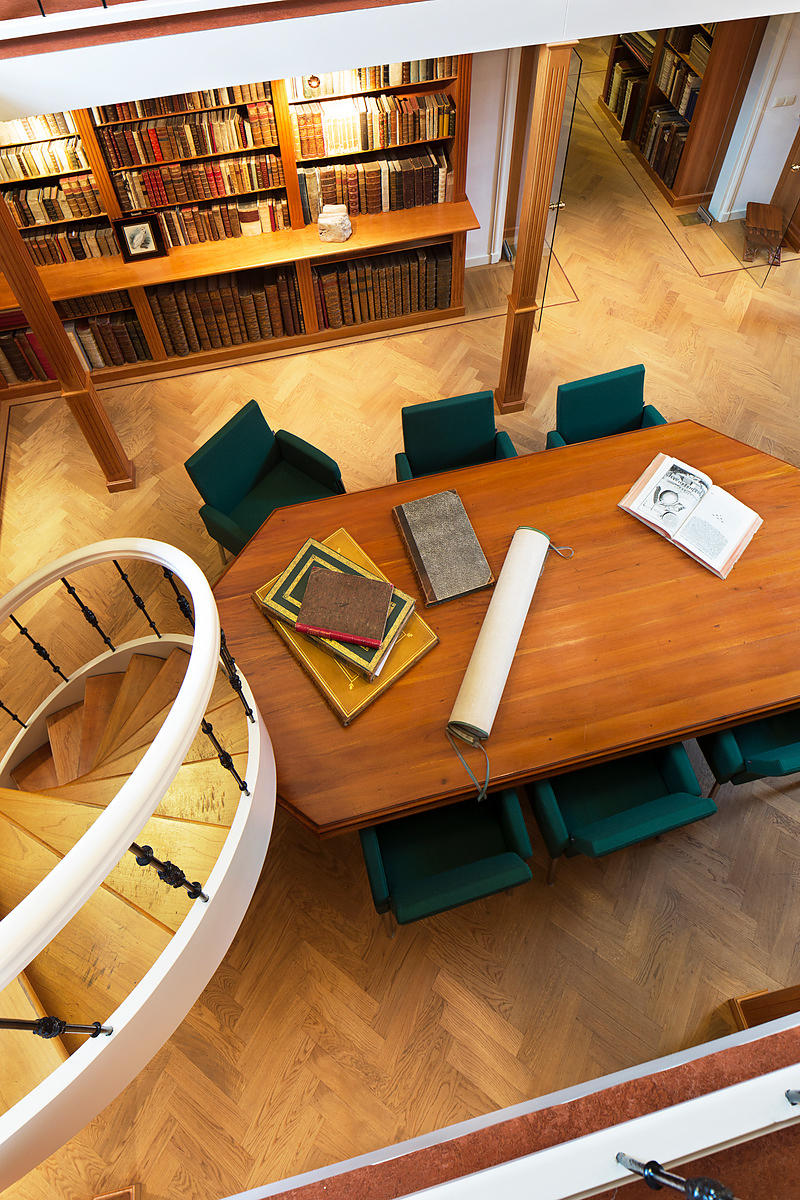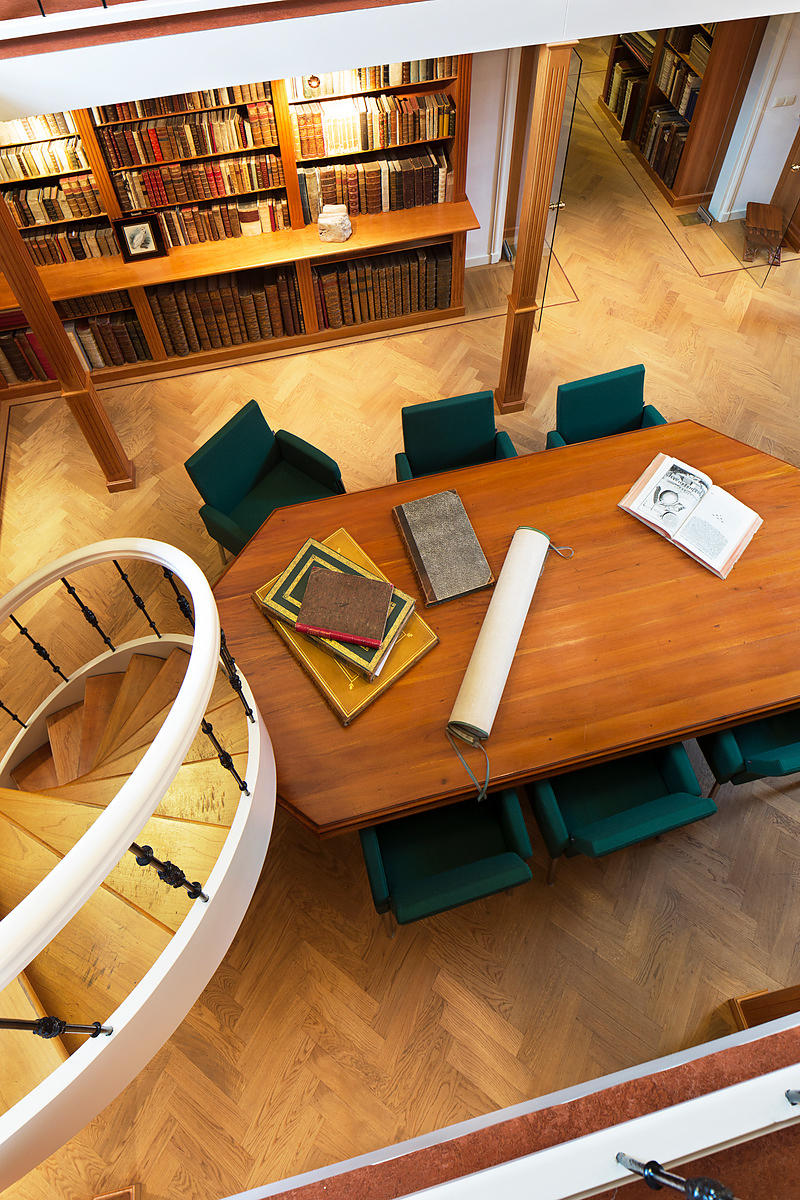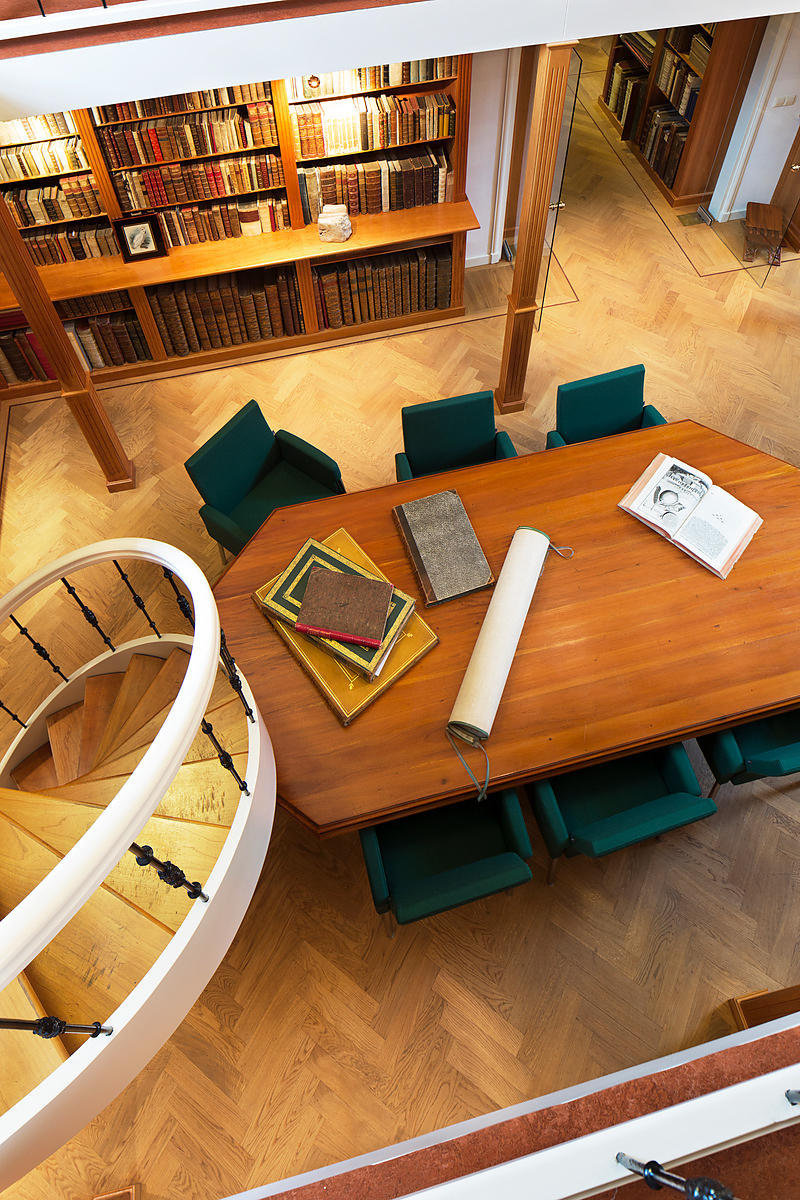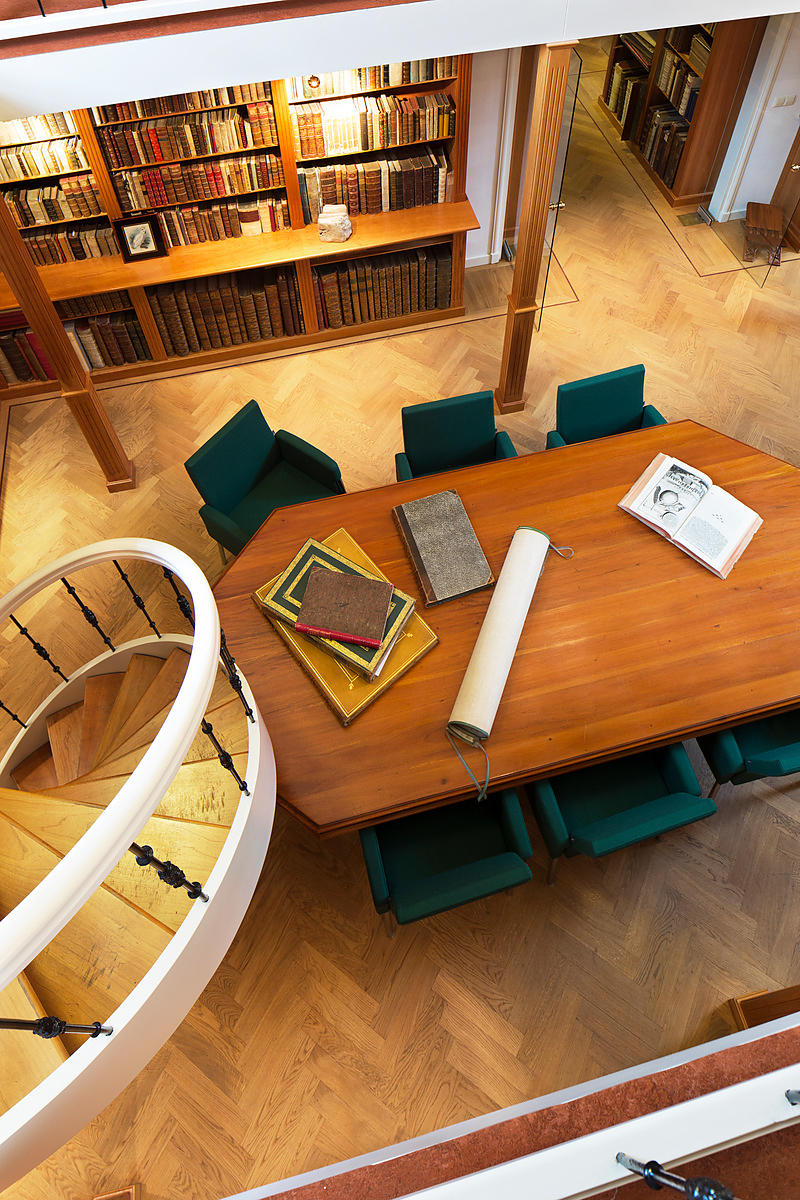 BONNIER, Gaston.
Flore complète, illustrée en couleurs, de France, Suisse et Belgique (comprenant la plupart des plantes d'Europe).
Paris, Librairie Générale de l'Enseignement; Neuchatel, Delachaux & Niestlé; Brussels, Lebègue, [1912-1935]. 120 instalments plus index (forming 12 volumes). 4to. With 721 coloured plates. All instalments in their original wrappers and stored in three modern grey cloth clamshell boxes.
€ 675
Complete set of a monumental descriptive European flora, unbound in 120 instalments with the original wrappers, together with the index.
"During the last half of the nineteenth century, botany changed from a descriptive science to an experimental one; Gaston Bonnier was one of the botanists responsible for this transformation. ... From 1890 to 1922, most of Bonnier's scientific work was concerned with the relationship between structure and environment. ... During this time he wrote extensively ... [including] his twelve-volume masterpiece Flore complete ..." (DSB).
Some of the wrappers separated at the spine, but otherwise in very good condition. Nissen, BBI 205; Stafleu & Cowan 644; for the author: DSB II, pp. 290-291.
Related Subjects: