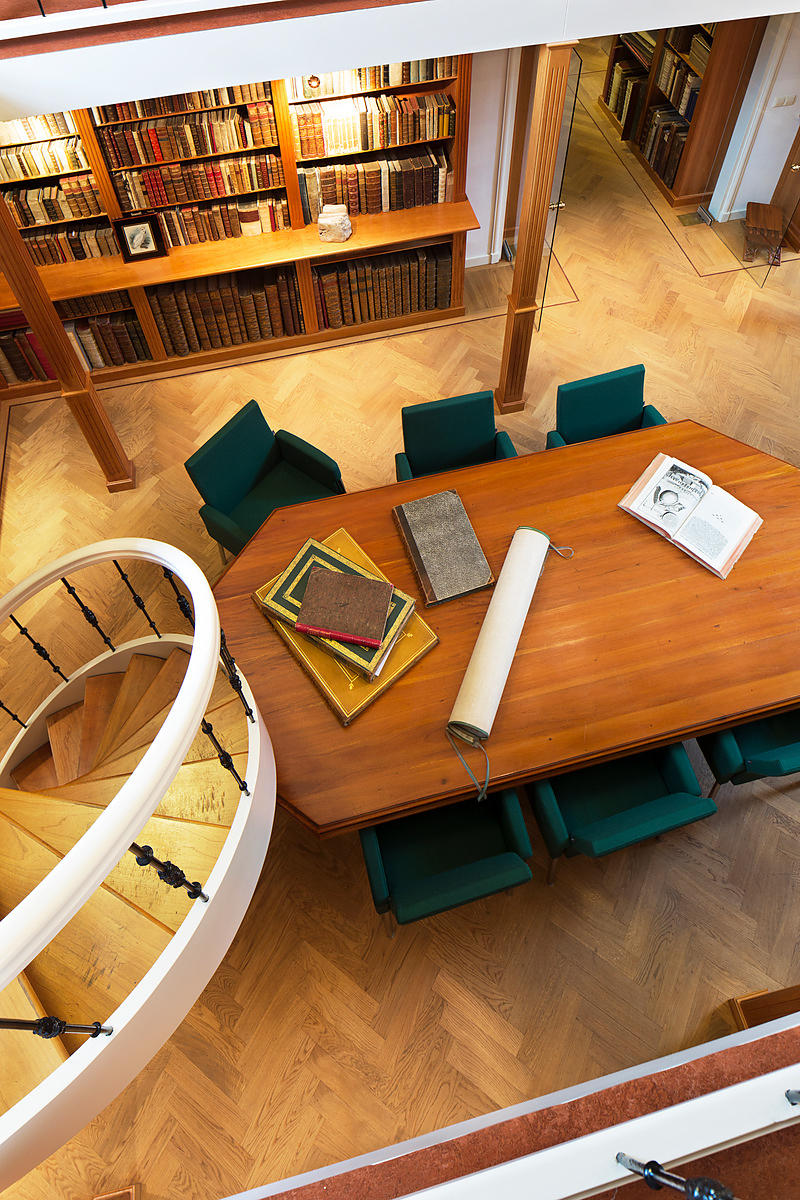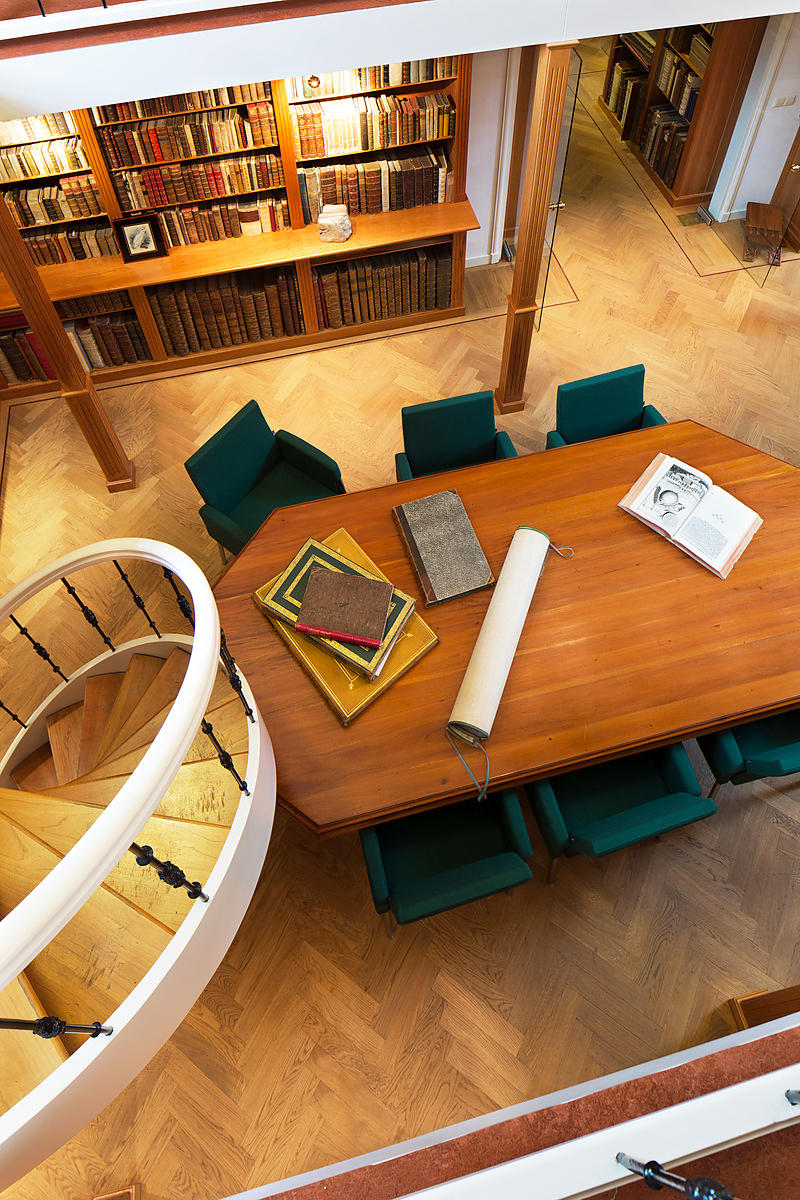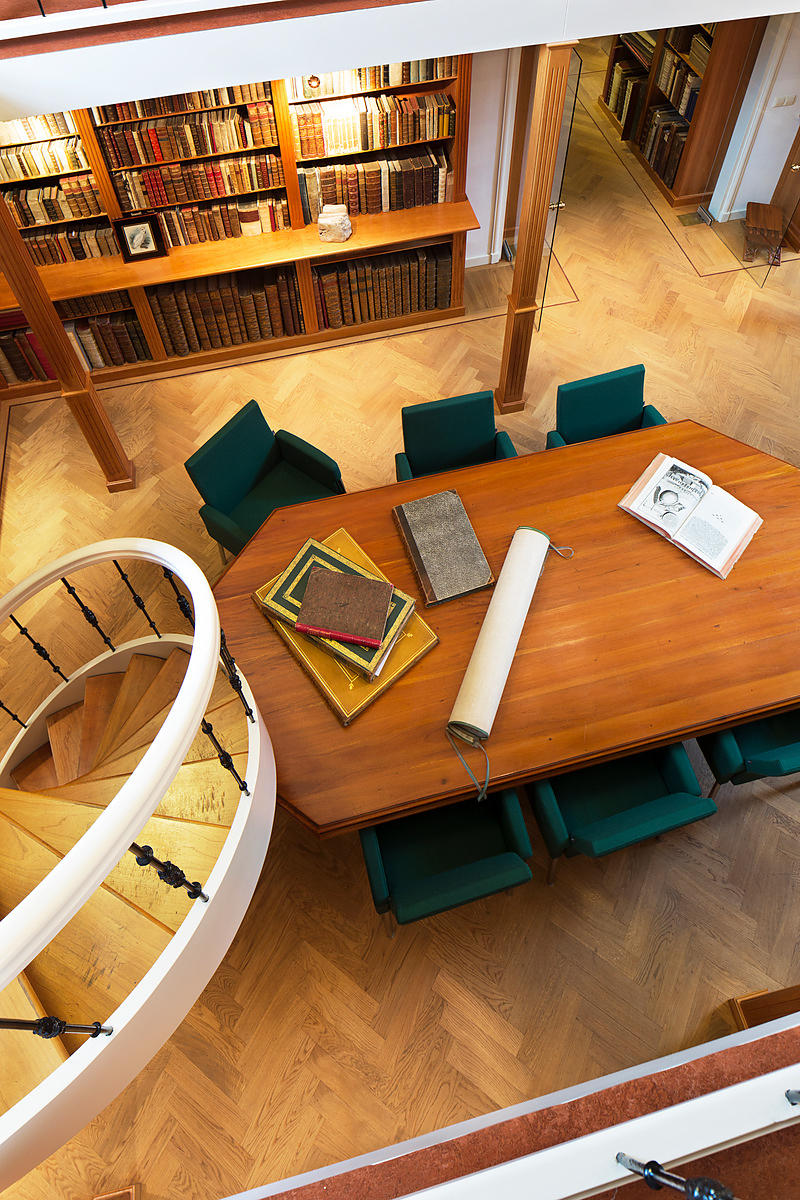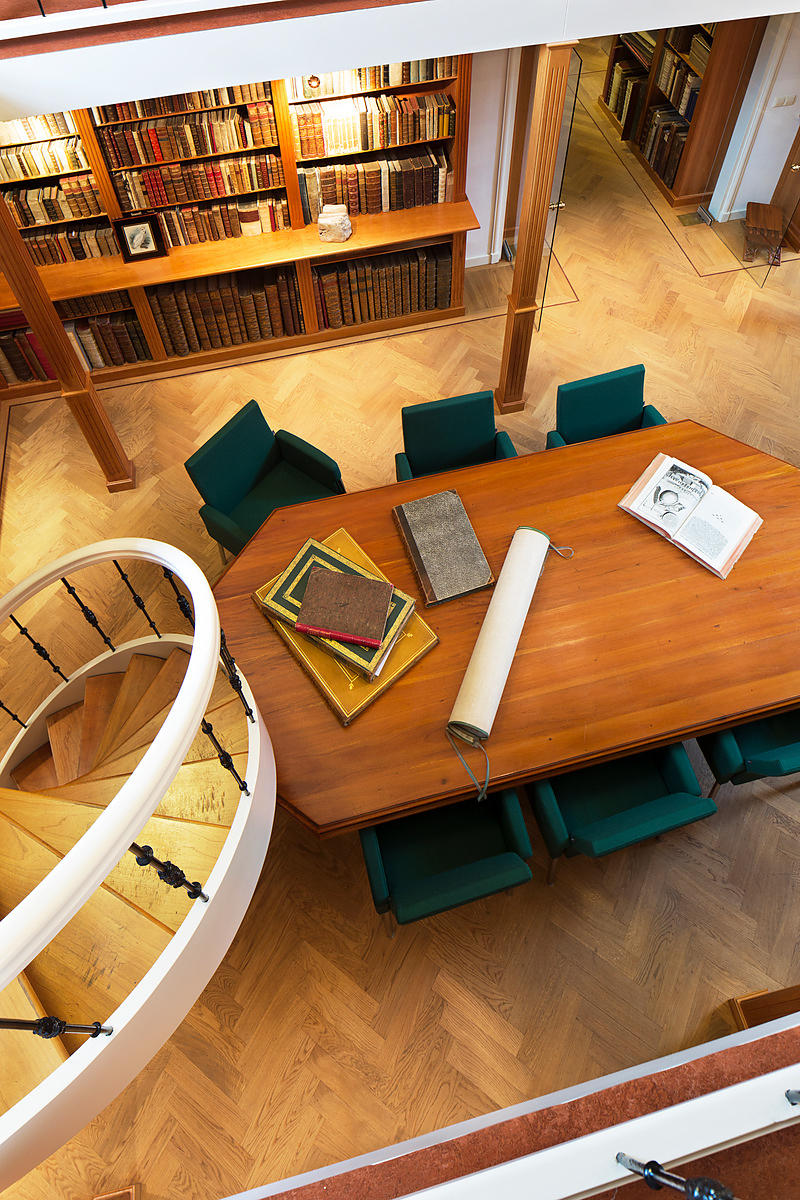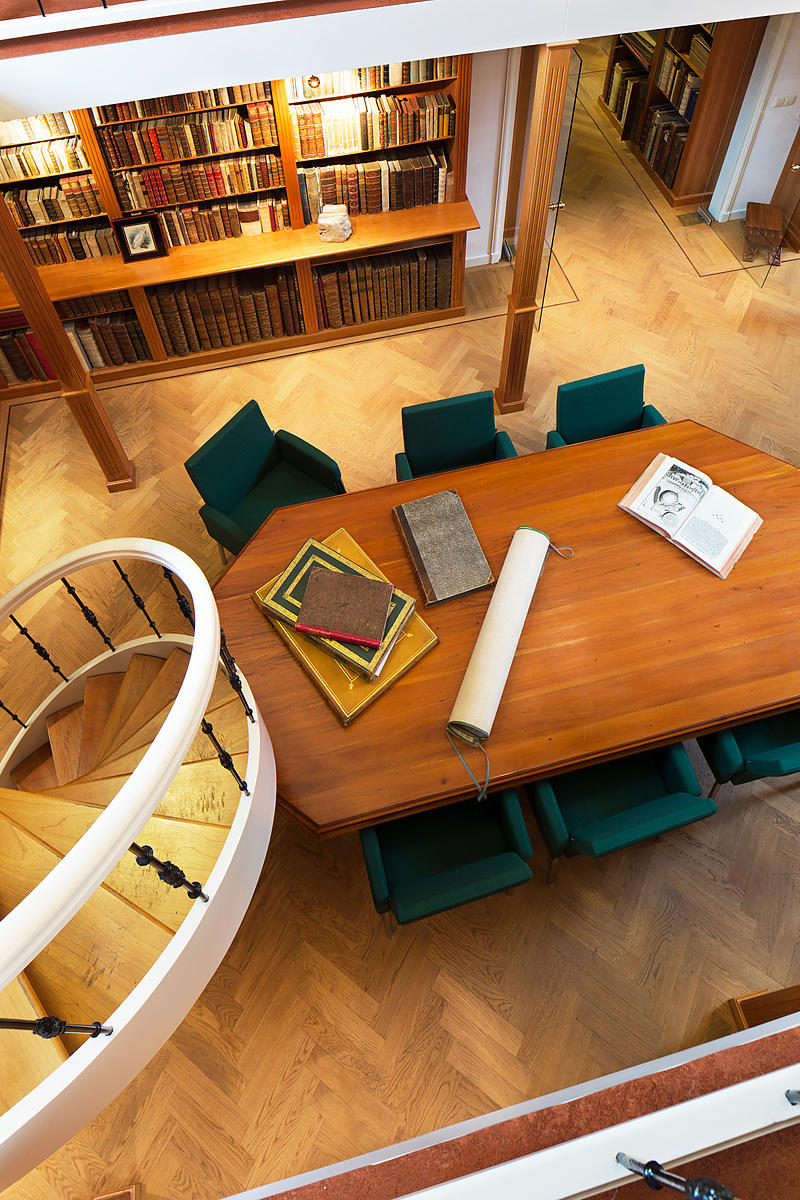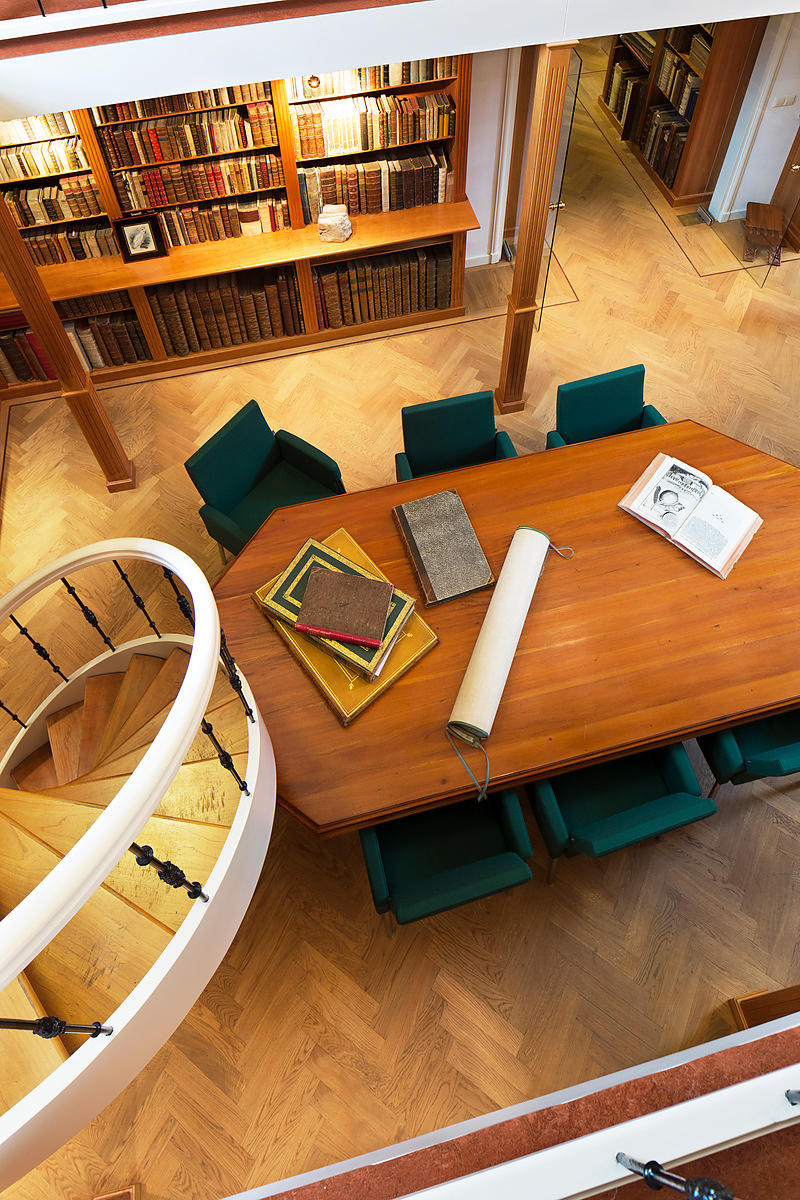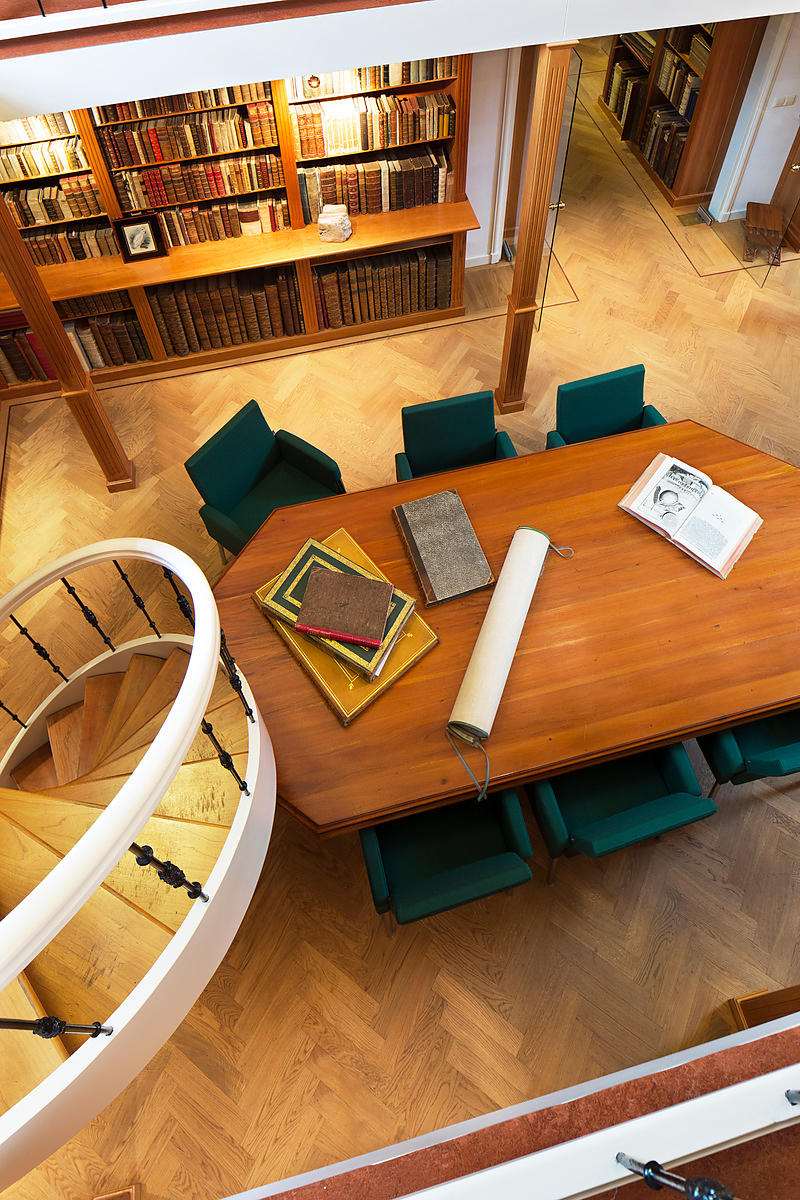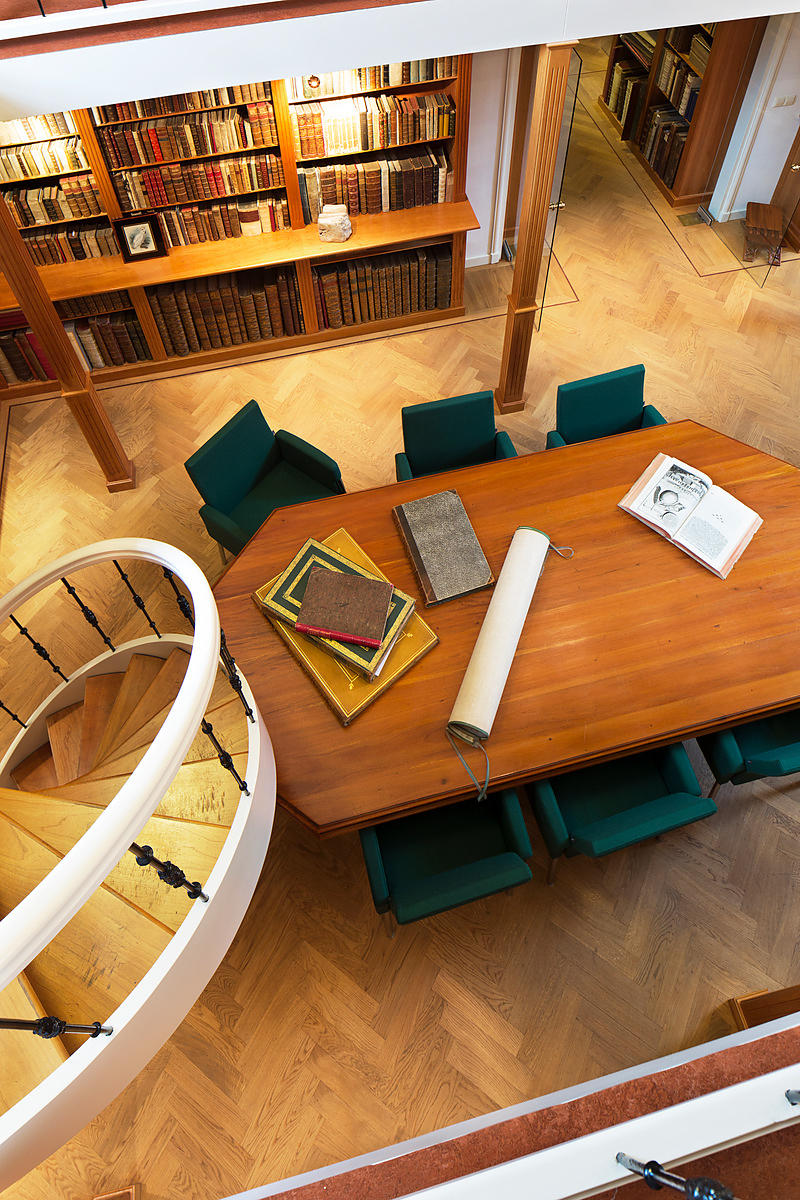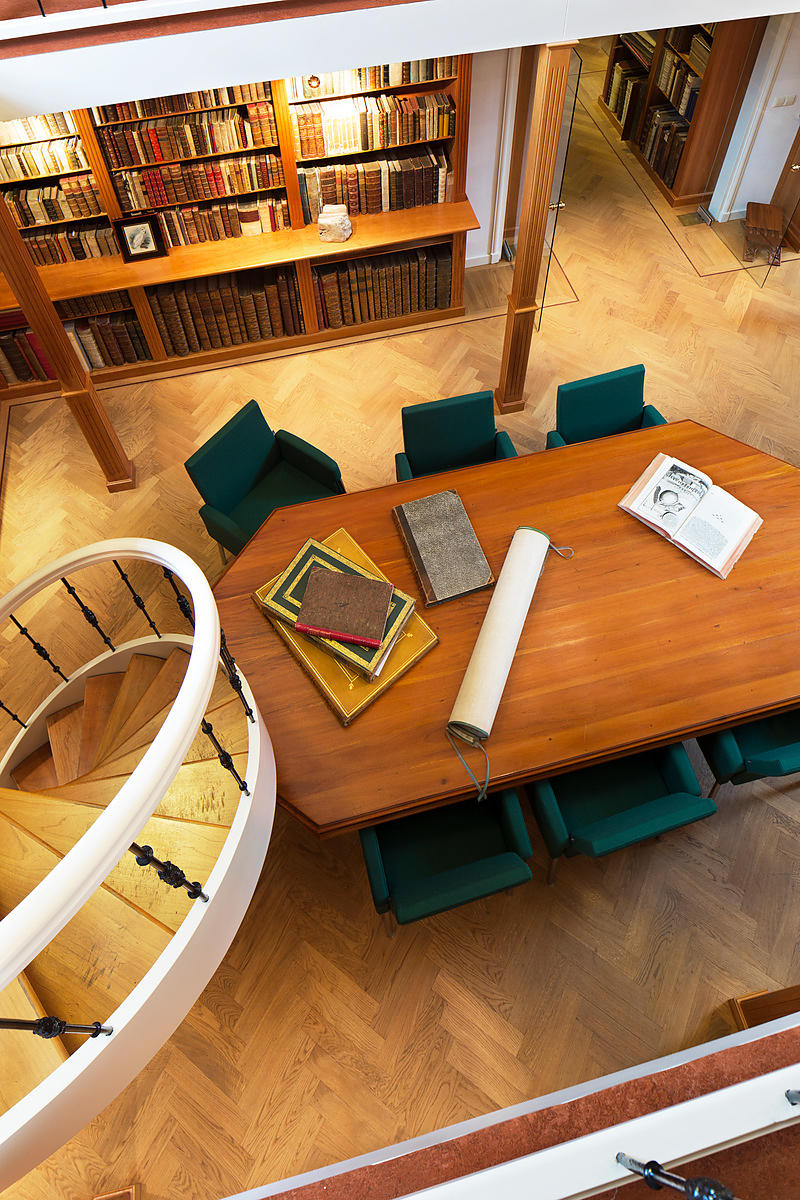 BOCCONE, Paolo.
Natuurkundige naspeuringen op proef- en waerneemingen gegrond. ... Groey der planten, ... wonderbare versteeningen van verscheide lighamen; de wording van het corael, de star-steenen, de mynstoffige bezoar en het verschil van deeze met de dierlijke, de versteenden vis-tanden, ammon-hoorn, schelpen, enz.
The Hague, Johannes de Cros, 1745. 8vo. With an engraved frontispiece, an engraved ornament on the title-page and 16 engraved plates (including 2 folding). Contemporary red half roan. [8], 293, [3].
€ 400
Second edition of the Dutch translation of epistolary essays on geology, palaeontology, zoology, and the plants of Sicily, written by or addressed to the Italian botanist Paolo Boccone (1633-1704). The letters cover a wide array of subjects: coral, the eruption of Mount Etna, plants, ammonites, petrified shark teeth, the bezoar stone, and more. Boccone corresponds with many prominent scholars, including John Ray, Frederik Ruysch, Jan Swammerdam, Franscesco Redi, and others. Also included is a catalogue of rare plants of Sicily.
With a bookplate on paste-down. Only occasionally some minor foxing. Binding rubbed along the extremities, especially along the spine. Overall in good condition. Hunt 330; STCN 305447998 (1 copy).
Related Subjects: