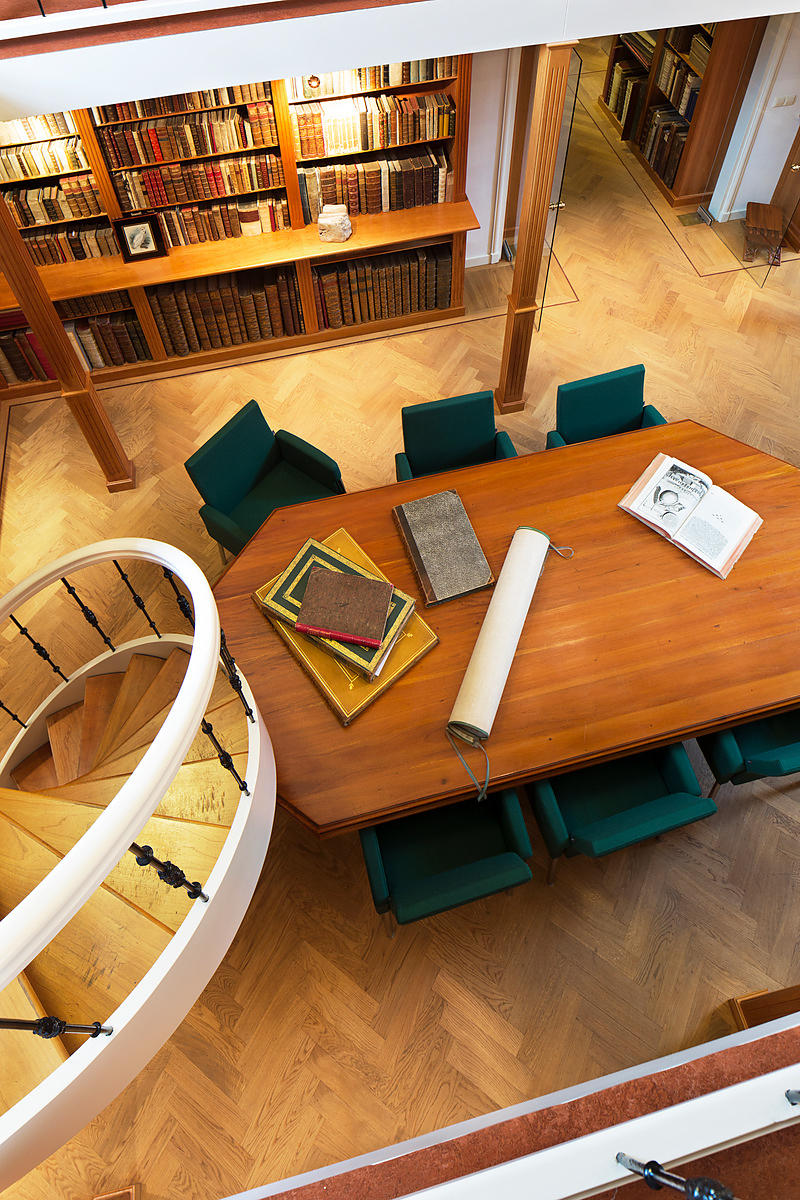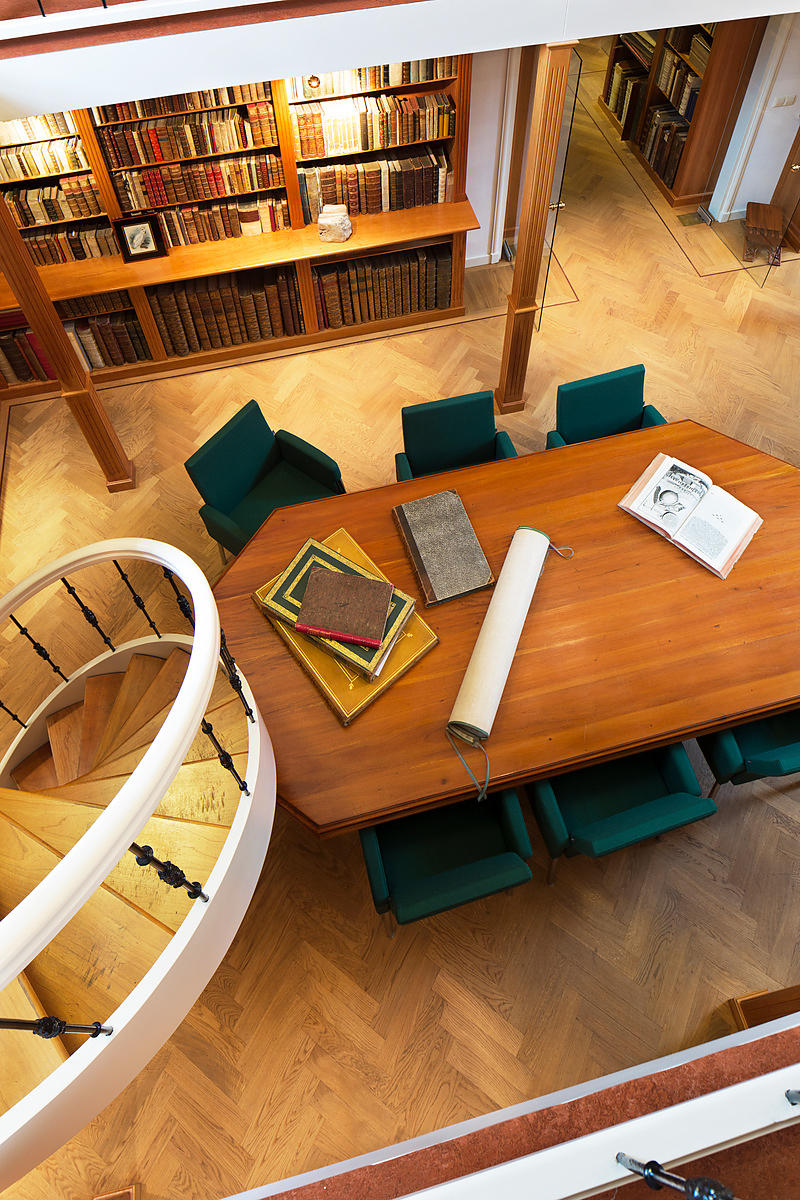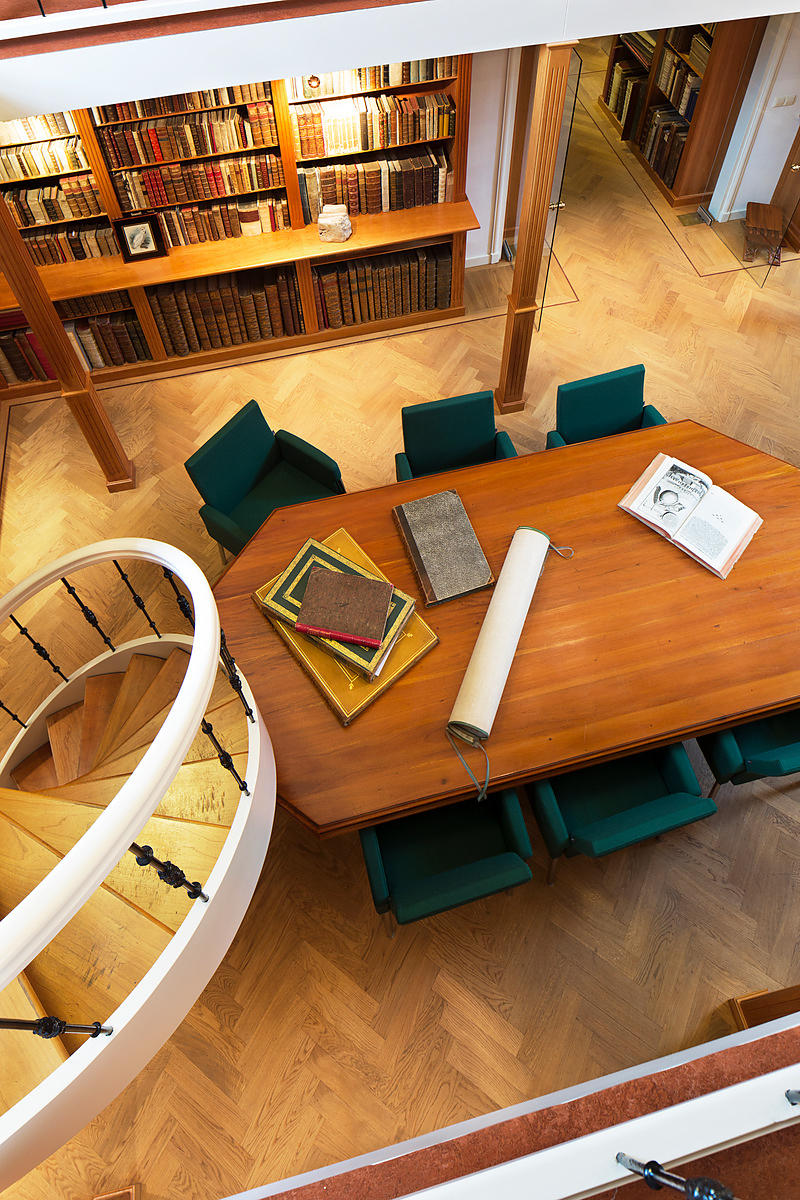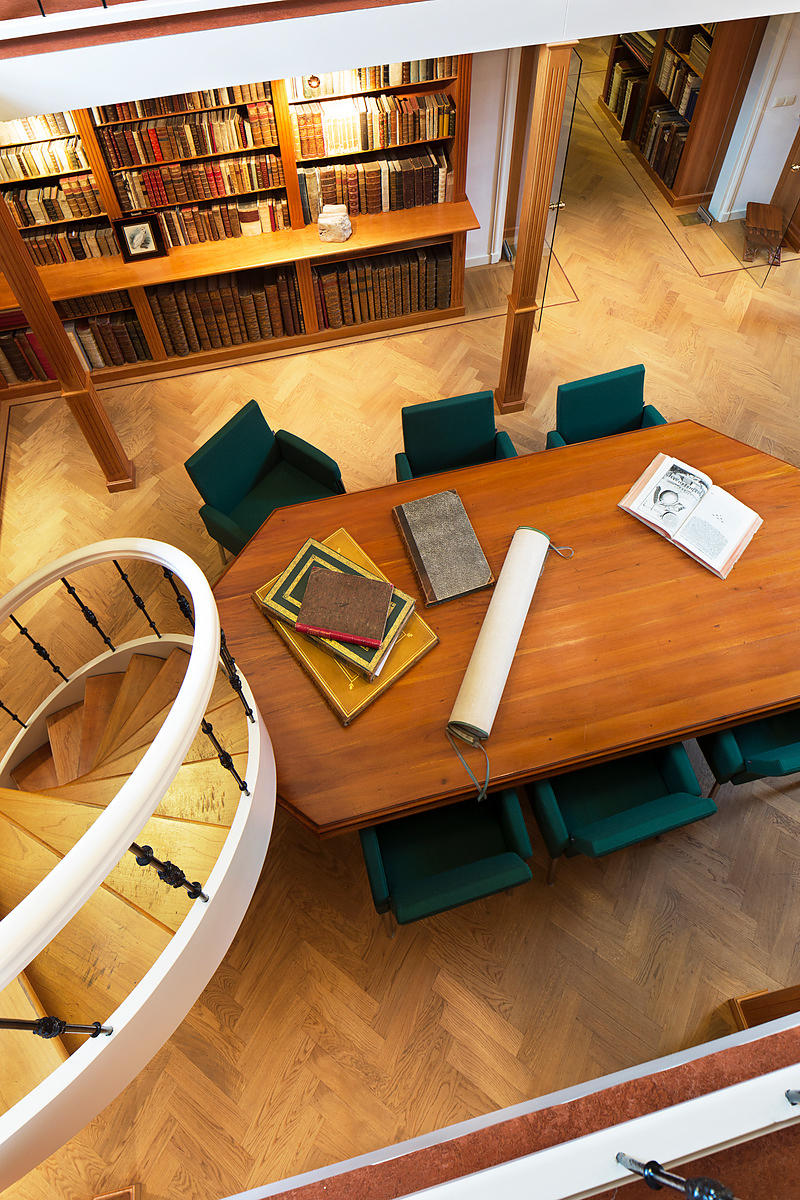 BLEEKER, Pieter.
Enumération des espèces de poissons actuellement connues du japon et description de trois espèces inédites. [Published as nat. verh. der kon. akad. v. wet., part XVIII].
Amsterdam, C.G. v.d. Post, 1879. 4to. With 3 lithographed plates. Original publisher's stiff printed wrappers.
€ 450
List of 546 fishes from Japan, with 3 unpublished descriptions in Latin, with a comment in French by the famous Pieter Bleeker (1819-1878), 3 lithographic plates made by L. Speigler, printed by Emrik & Binger, depicting these 5 unknown species: Leiobatis (trygon) Nuda Blkr., Aphoristia orientalis Blkr., Longer japonicus Blkr., Gasterosteus obolarius, Pseudosciaena (Baidardiella) acanthodes Blkr.
Good copy of an important work on ichthyology comprising all Bleeker's observations to the year 1877.
Dean I, p. 138.
Related Subjects: