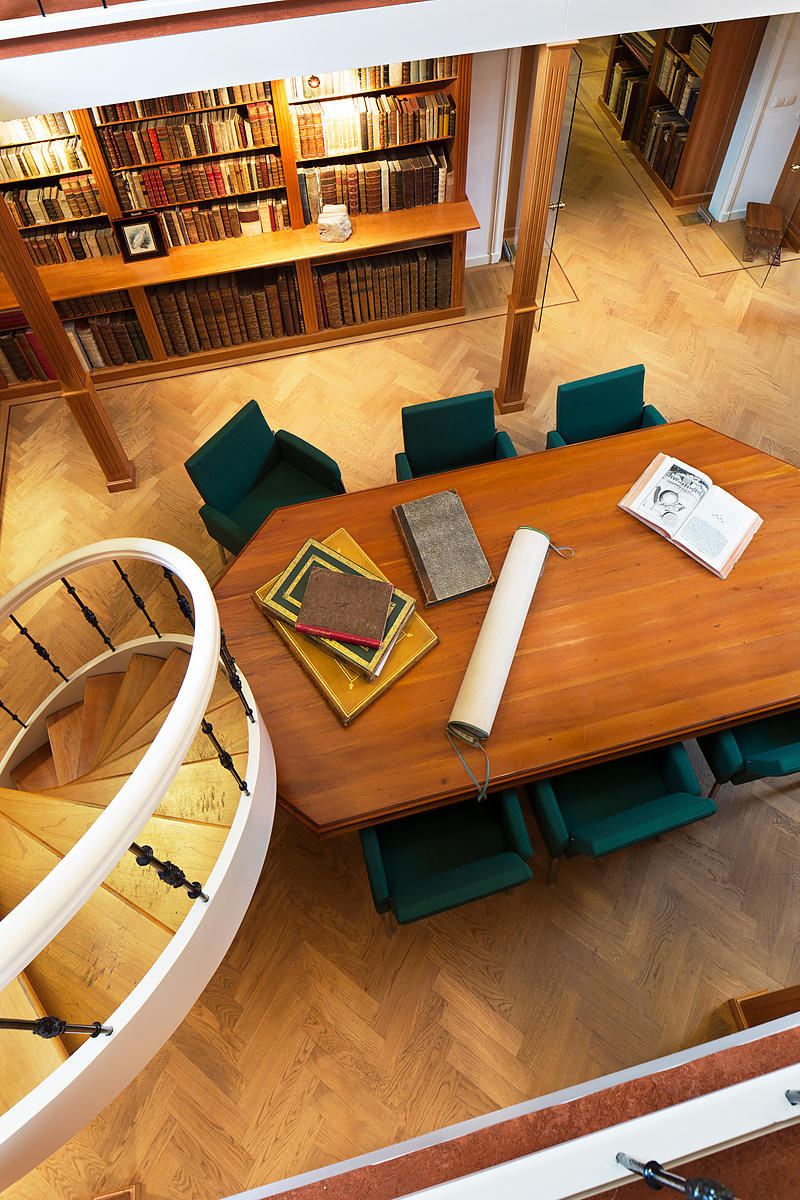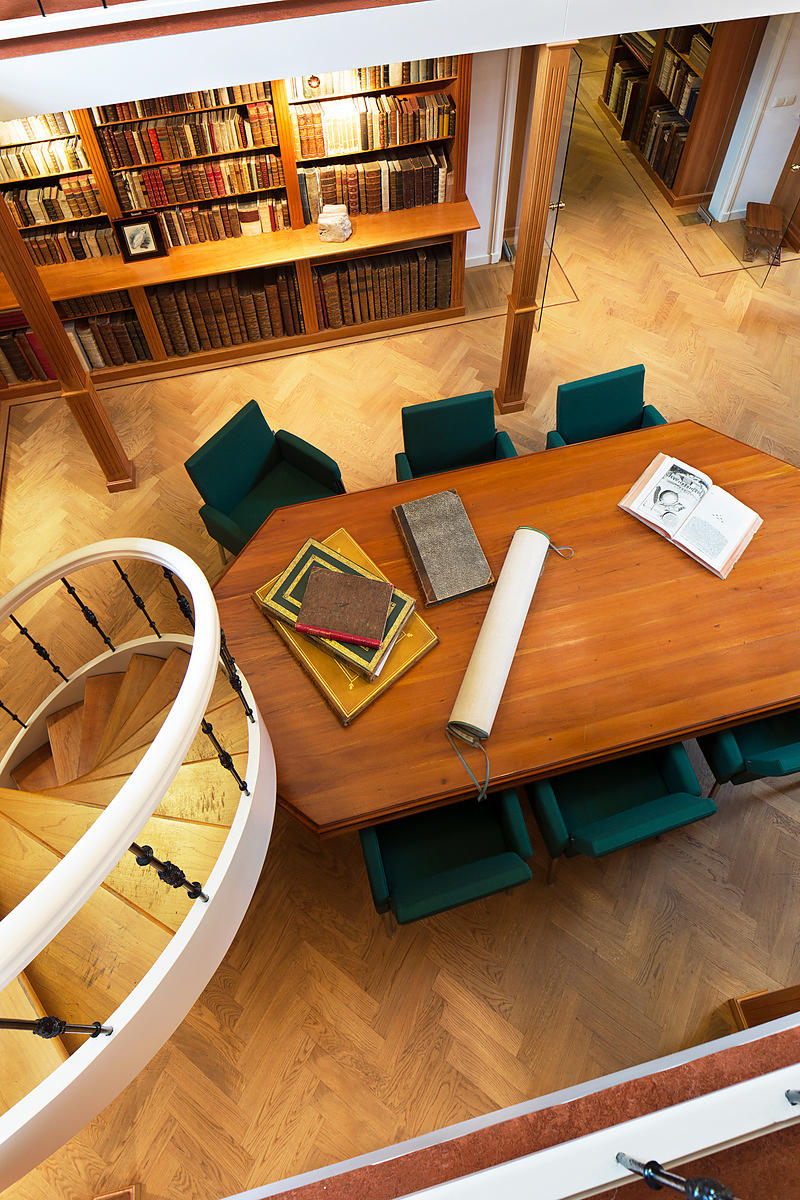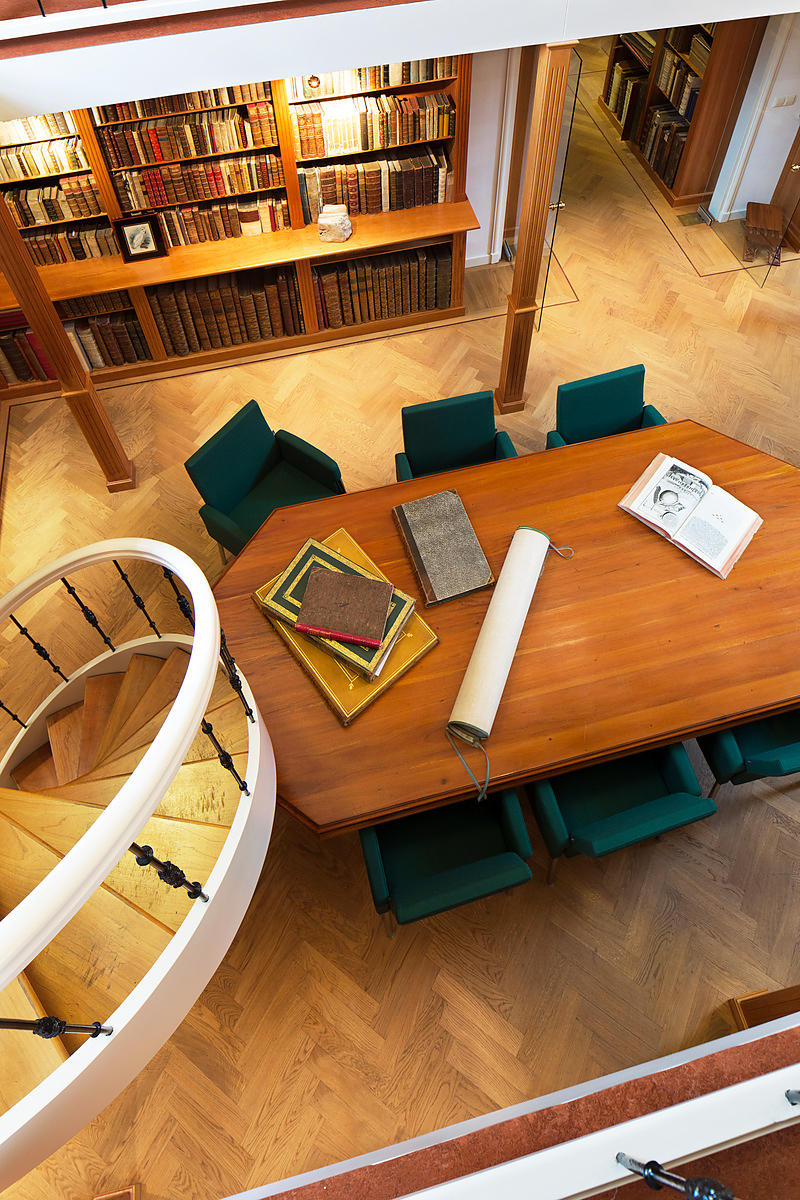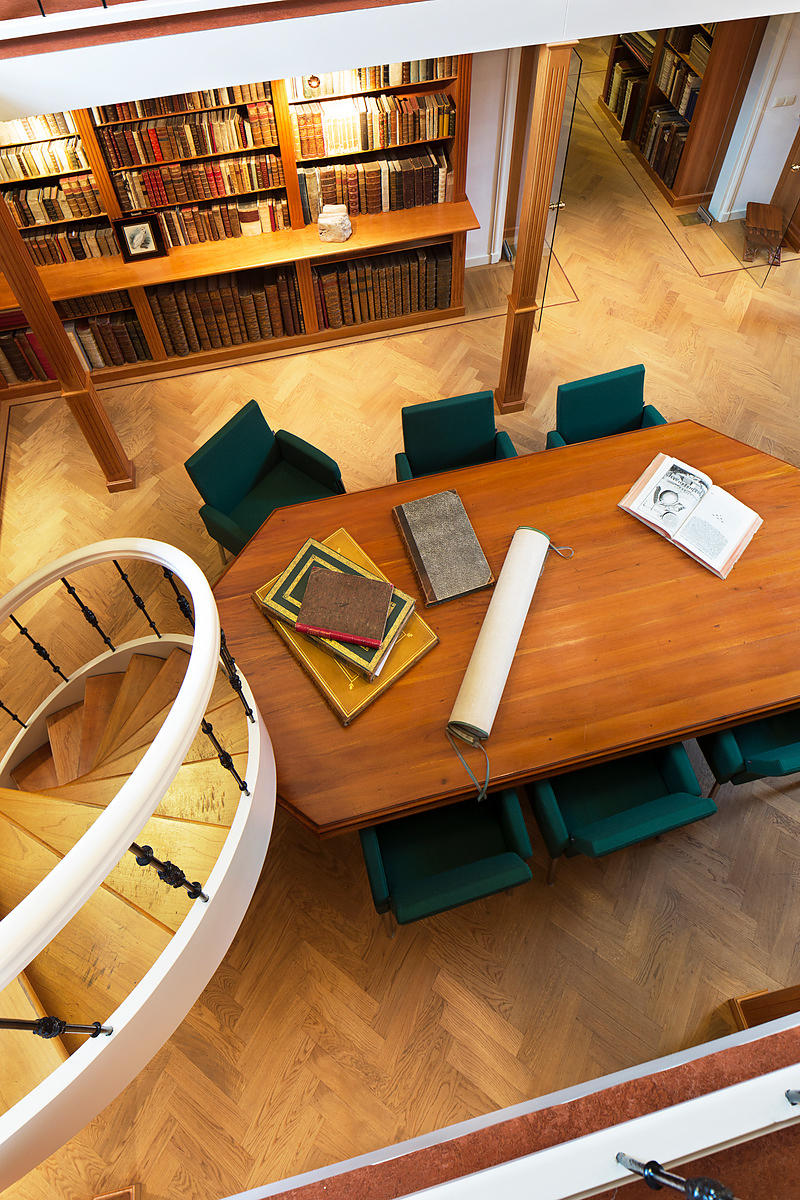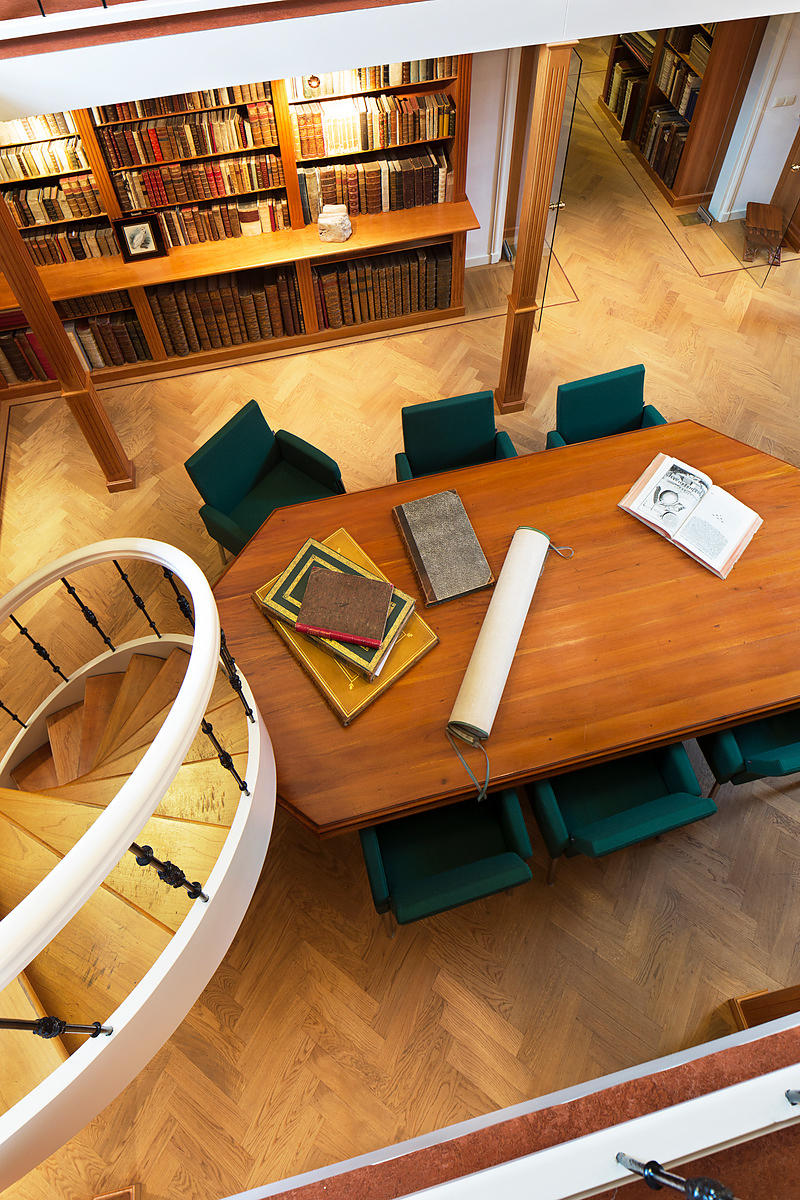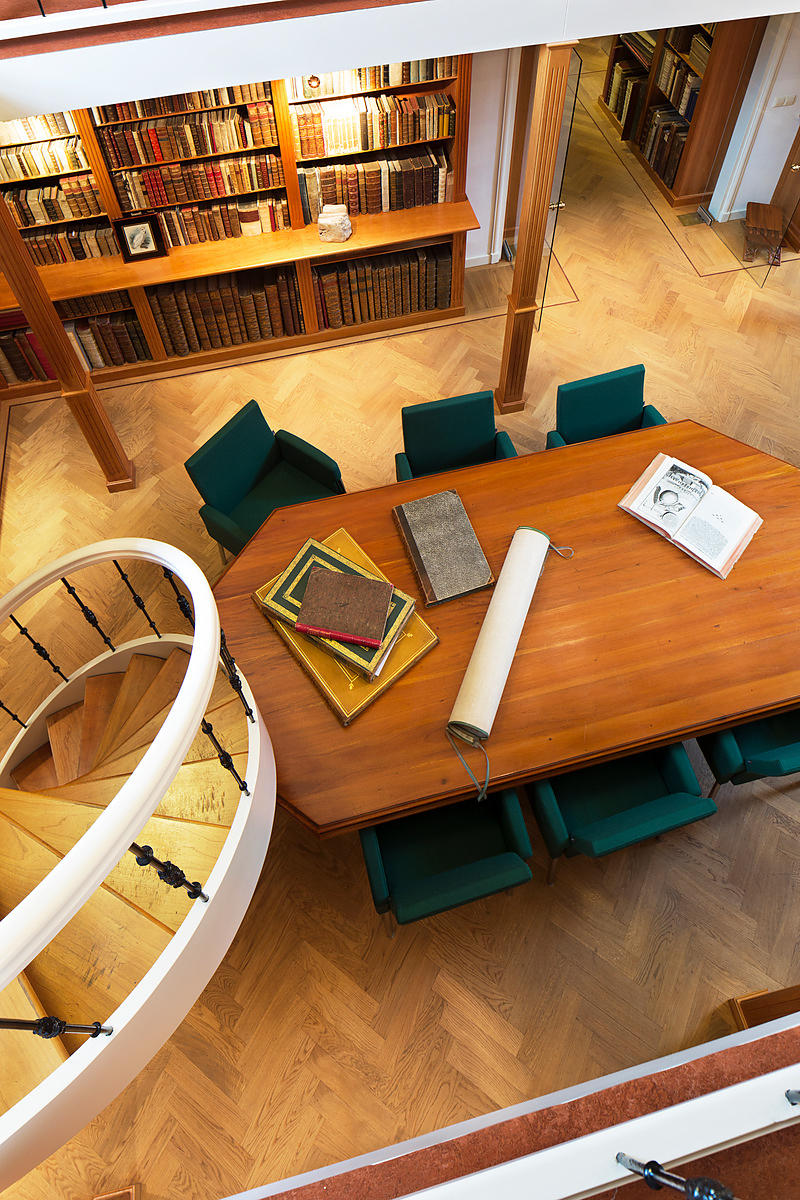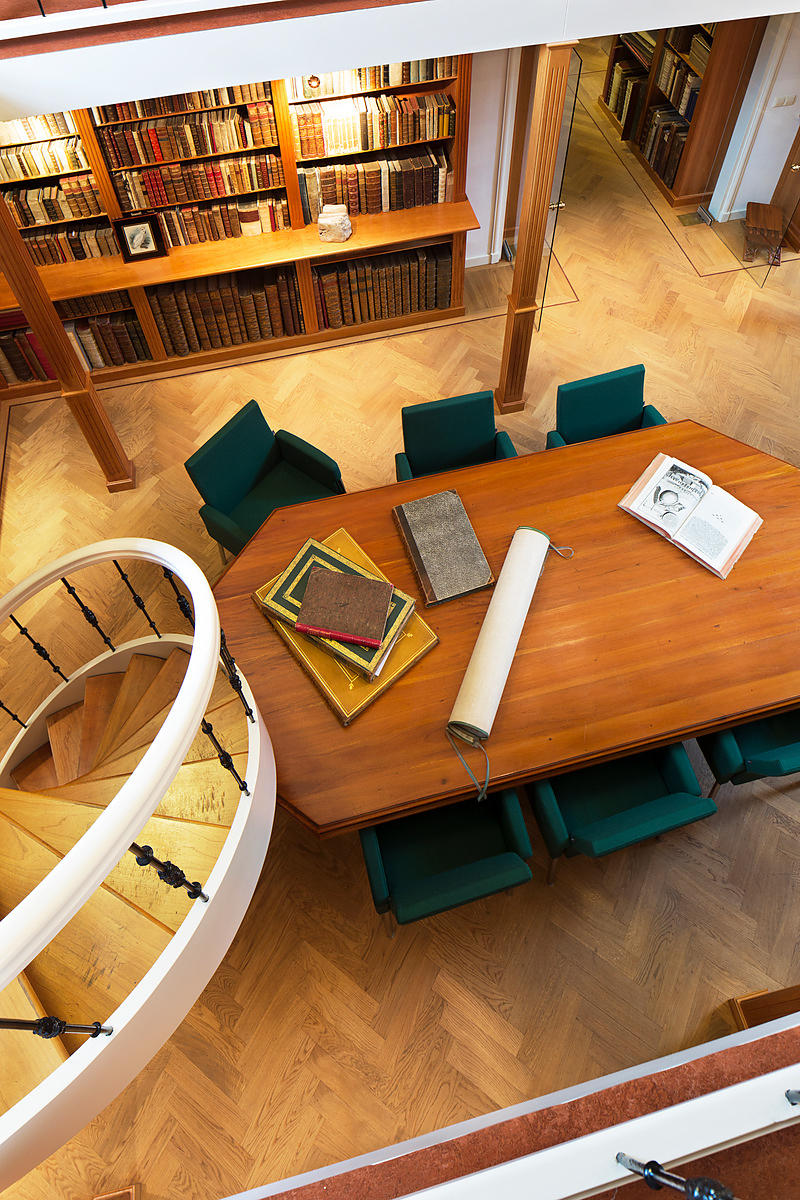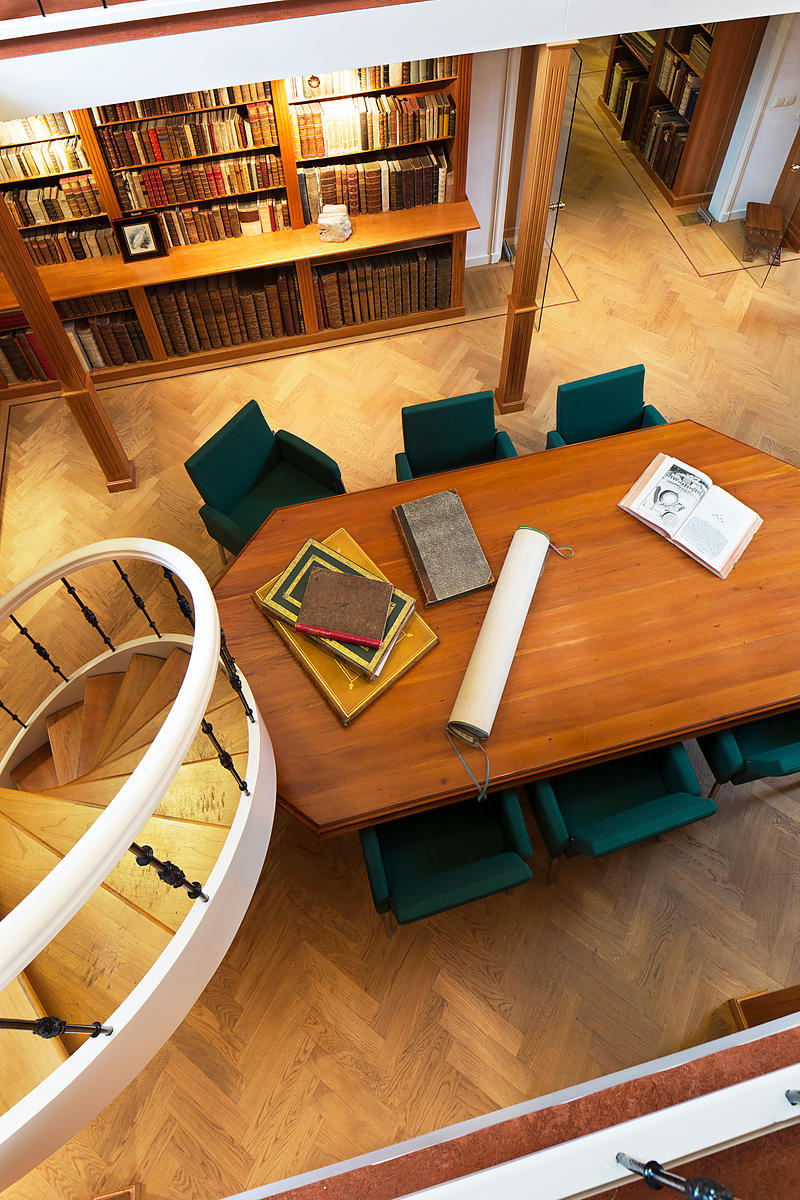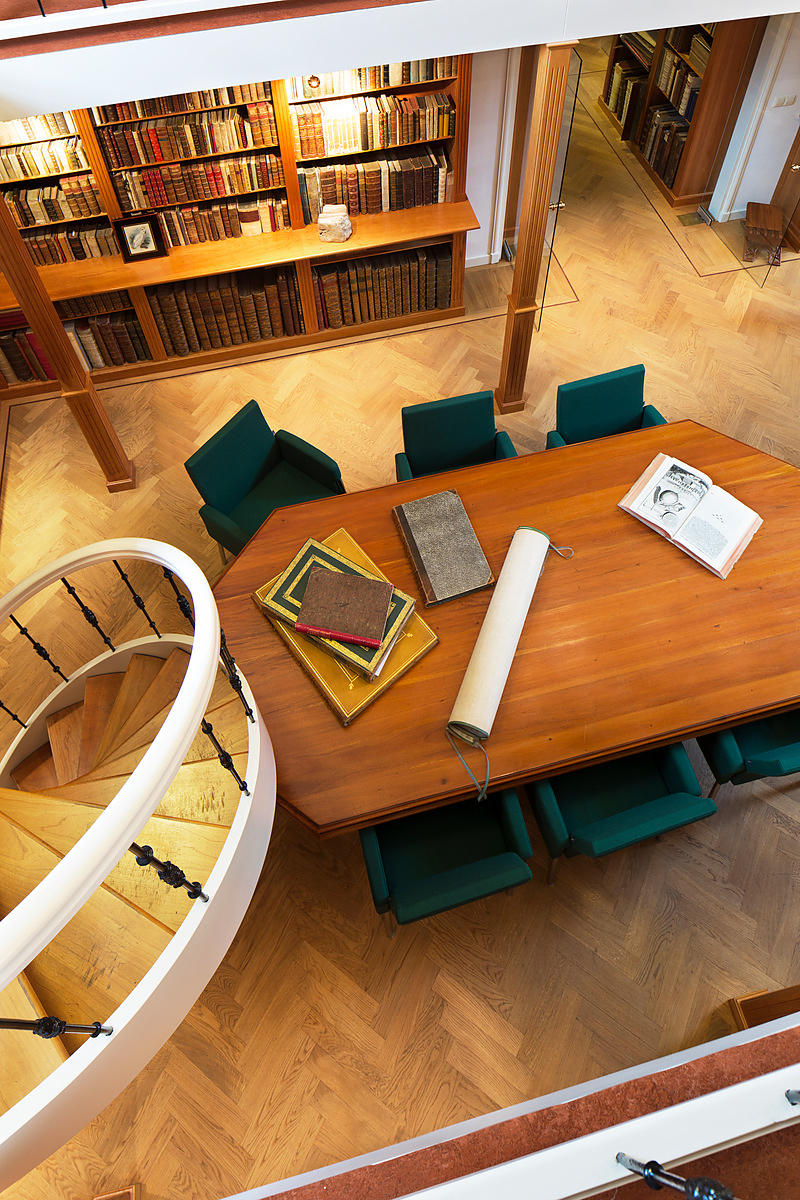 BERLÈSE, Lorenzo and Johann Jakob JUNG.
Iconographie du genre camellia ou description et figures des camellia les plus beaux et les plus rares.
Paris, H. Cousin (plates printed by N. Rémond), [1839-]1841-1843. 3 volumes. Folio. With 301 engraved plates, printed in colour a la poupée and finished in colour by hand, engraved by Duménil, Gabriel and Oudet after Johann Jakob Jung. Contemporary half morocco, gold-tooled spine.
€ 69,500
First edition of a beautifully illustrated work on camellias by the Italian abbot Lorenzo Berlèse (1784-1863), perhaps the greatest authority on the subject during the 19th century. The three volumes include 300 different types of camellias, each illustrated with a brightly coloured engraved plate. Each plate is accompanied by one leaf, with the description of the flower printed on the upper half, and a scientific monograph on camellias printed on the remaining space running through all the text leaves. The flowers were drawn from nature in Berlèse's greenhouses at Paris (where he held more than 800 camellia species and types) by the German artist Johann Jakob Jung (1819-1844?). Jung was among the various painters who were influenced by the great French flower artist Pierre-Joseph Redouté (1759-1840), who was praised for his brilliant and prolific illustrations. The first flower in the first volume, the Camellia derbiana, is illustrated with two plates.
In very good condition, only slightly foxed.
Blunt, p. 229; Buchanan, Nature into art, p. 59; GFB, p. 75; Nissen, BBI 150; Cat. De Belder 73.
Related Subjects: