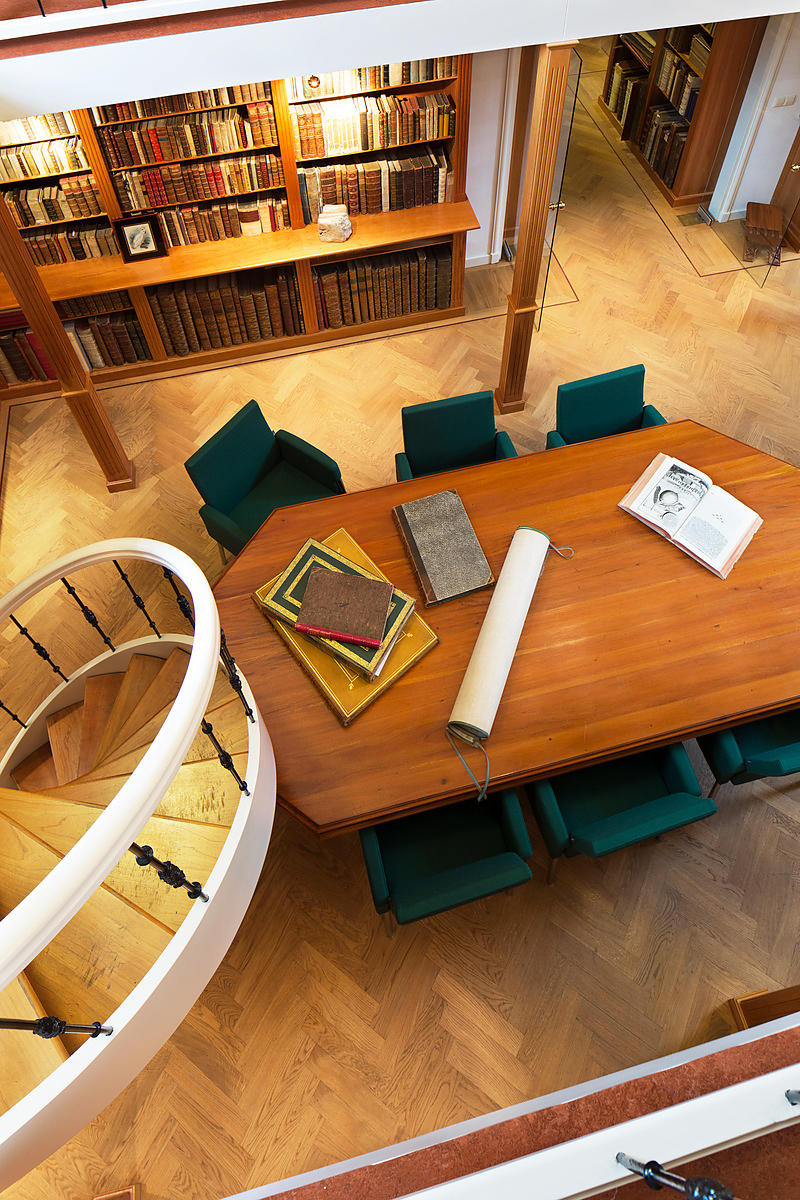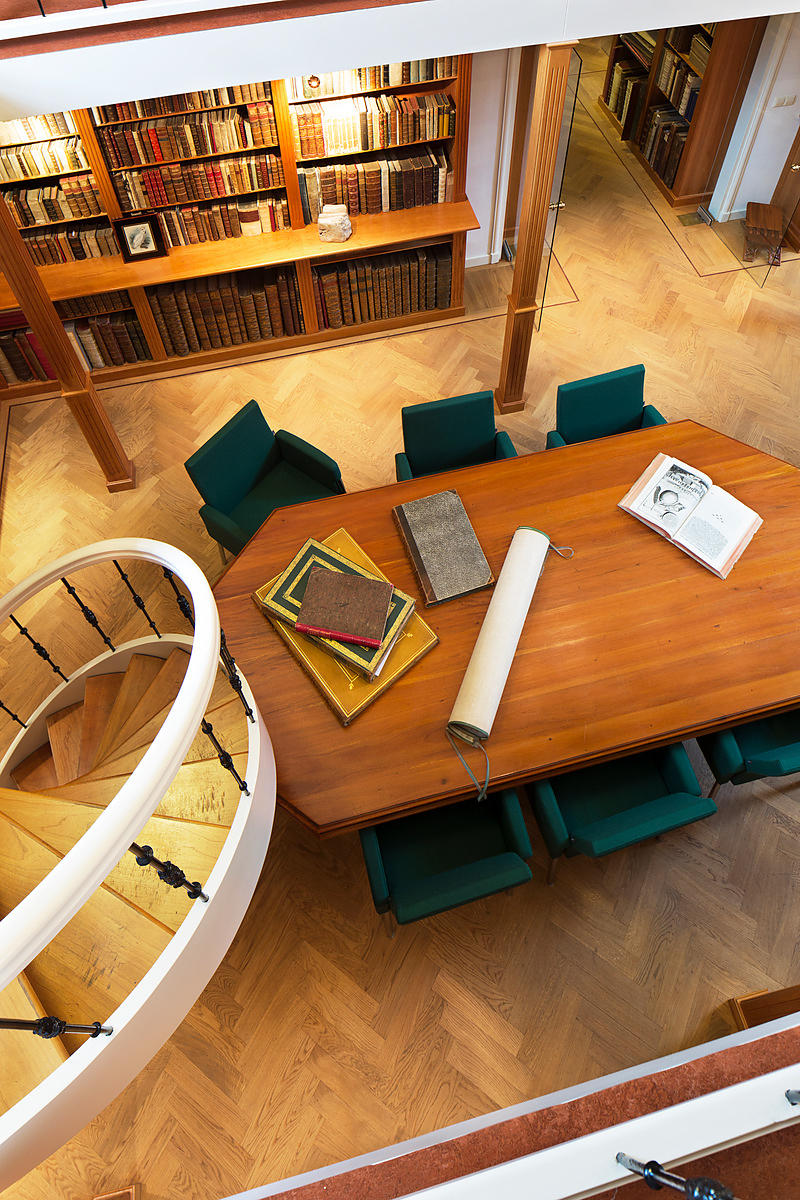 BENOIT, Charles Louis.
Observaciones sobre el cólera-morbo espasmódico, ó Mordechi de las Indias Orientales, recogidas en las Islas Filipinas y publicadas con su método curativo.
Madrid, D.L. Amarita, 1832. 16mo. Contemporary dark green half morocco, gold-tooled spine. 109, [1 blank], [2] pp.
€ 3,000
Very rare Spanish translation of an essay on a cholera epidemic in Manila, by the French ship's surgeon Charles Louis Benoit. He presented the original French text to the faculty of medicine of the University of Montpellier in 1827. Benoit probably arrived at Manila around 1820, when the epidemic ravaged the city. Benoit gives eight observations, followed by the disease's causes, symptoms, prognoses, and cures. He also mentions that the government sold brandy and quinine (a concoction made from the cinchona bark) as a remedy, which led to excessive abuse which was, according to him, worse than the disease itself.
With a manuscript presentation inscription by the author to the Duke of Fezensac, Ambassador of France in Spain. Spine slightly rubbed along the hinges. Internally in very good condition. Pardo de Tavero 268; R. Peckham, Epidemics in modern Asia, p. 60; WorldCat (3 copies).
Related Subjects: