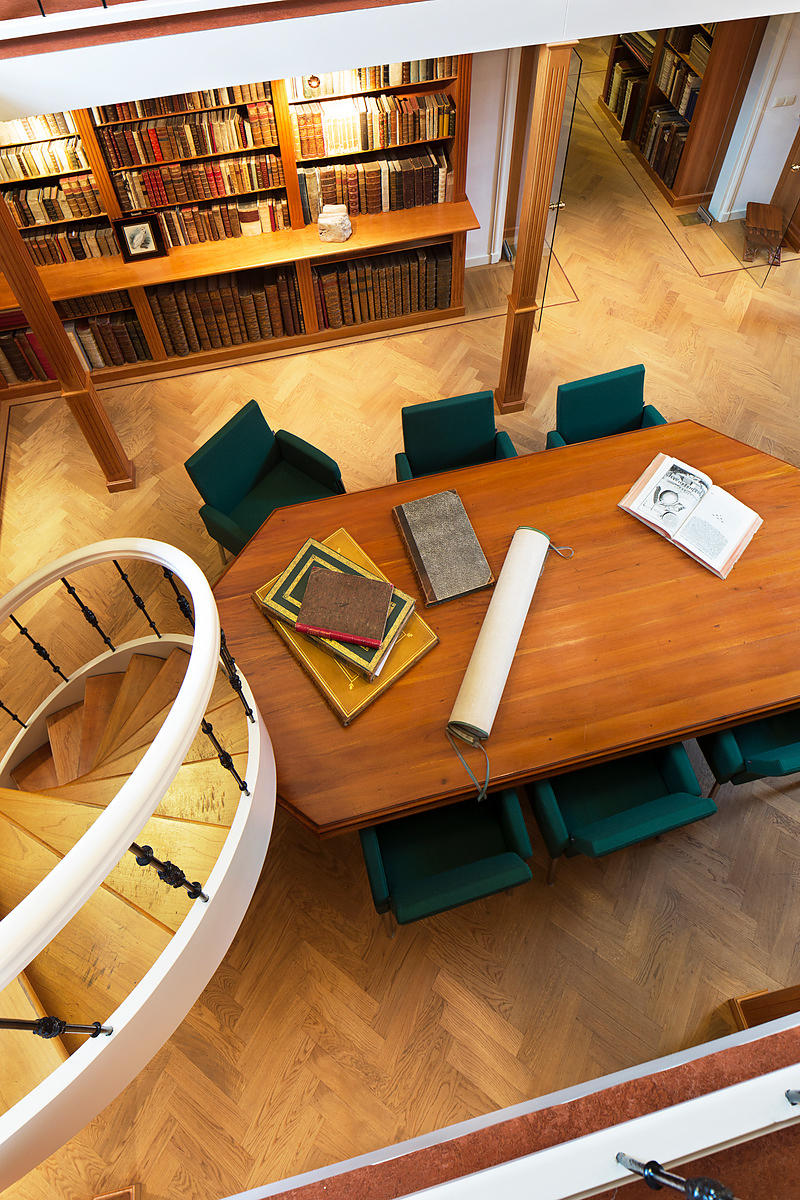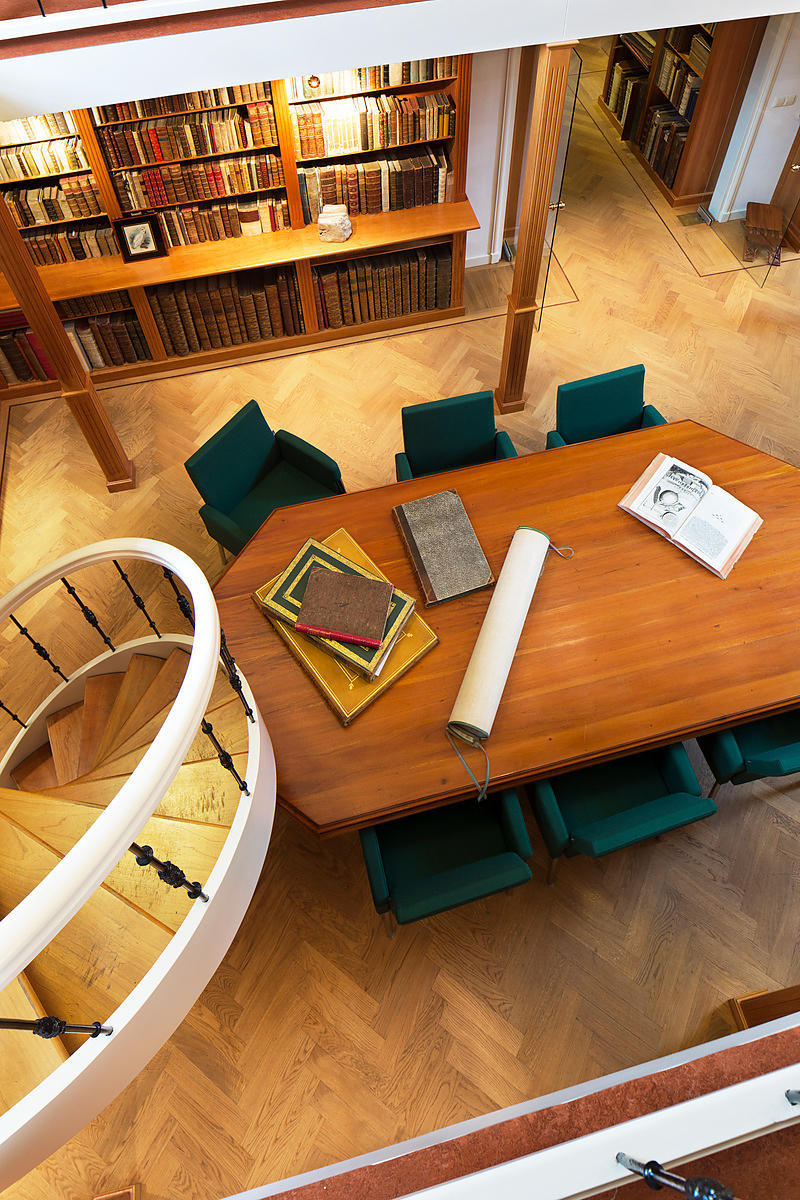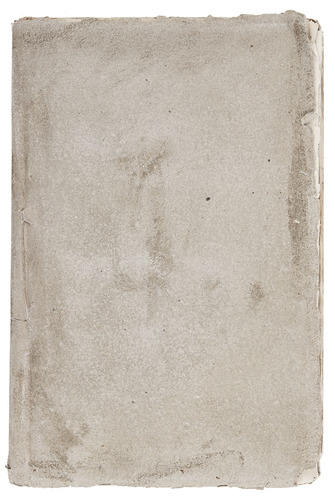 BASTIDE, Martin de la.
Mémoire sur un nouveau passage de la Mer du Nord à la Mer du Sud.
Paris, Didot fils aîné, 1791. 8vo. With large folding engraved map (38×56 cm) showing part of Nicaragua and Costa Rica (between the 9th and 13th parallel). Contemporary wrappers. [4], 70 pp.
€ 12,500
Rare first and only edition of a proposal to build a canal or passage across Nicaragua to connect the Atlantic Ocean to the Pacific Ocean. The commercial advantages of a canal through Central America were obvious (it would considerably shorten the sea voyage between New York and San Francisco) and Nicaragua seemed to offer the most practical route. Bastide, pointing out that much successful work on canals had been carried out in recent years, was much more optimistic and proposed a route from San Juan de Nicaragua up the San Juan River into Lake Nicaragua and from there to the "Golfe de Papagayo" (a mistake for Baie de Malines?).
Bastide's plan was never executed. In the 19th century the United States signed several contracts with Nicaragua in order to build a canal, but eventually abandoned the plan and constructed the Panama Canal instead. In 2004, however, the Nicaraguan government again proposed an inter-ocean canal.
Some soiling, otherwise in very good condition and untrimmed, leaving all deckles intact. Chadenat 1637 (lacking the map); JCB 3439; Sabin 38408; cf. Hill, "The Nicaraguan Canal idea to 1913", in: The Hispanic American historical review vol. 28 (May 1948), no. 2.
Related Subjects: