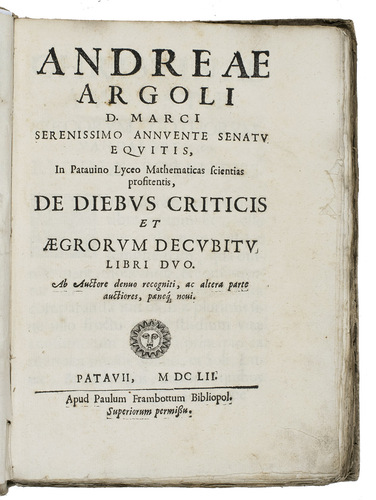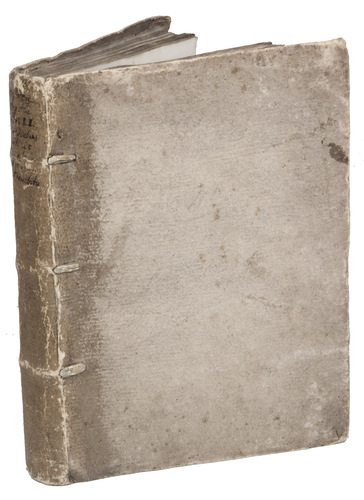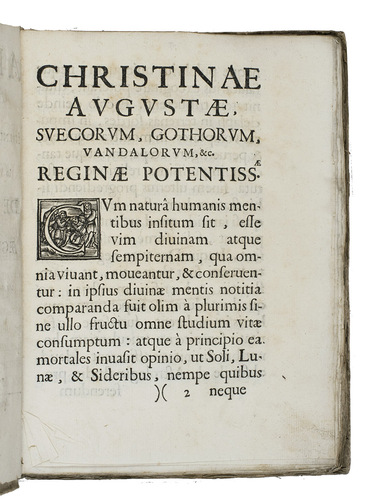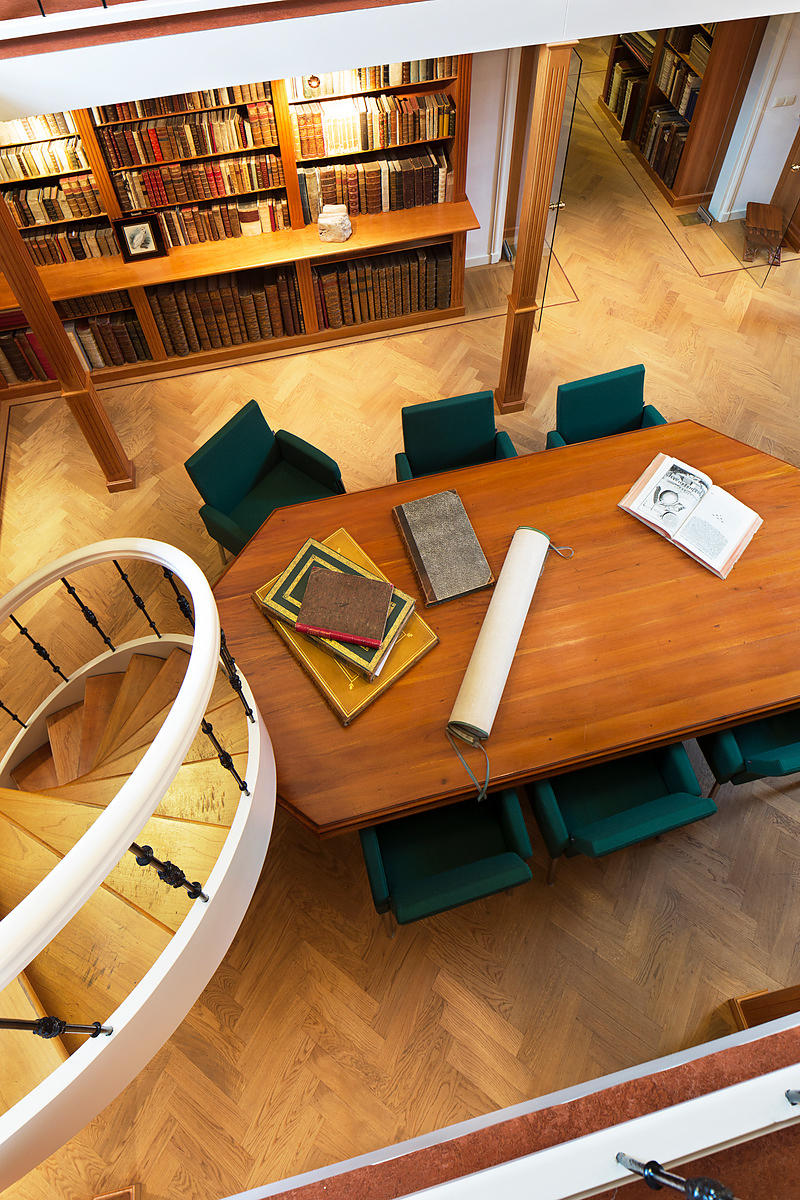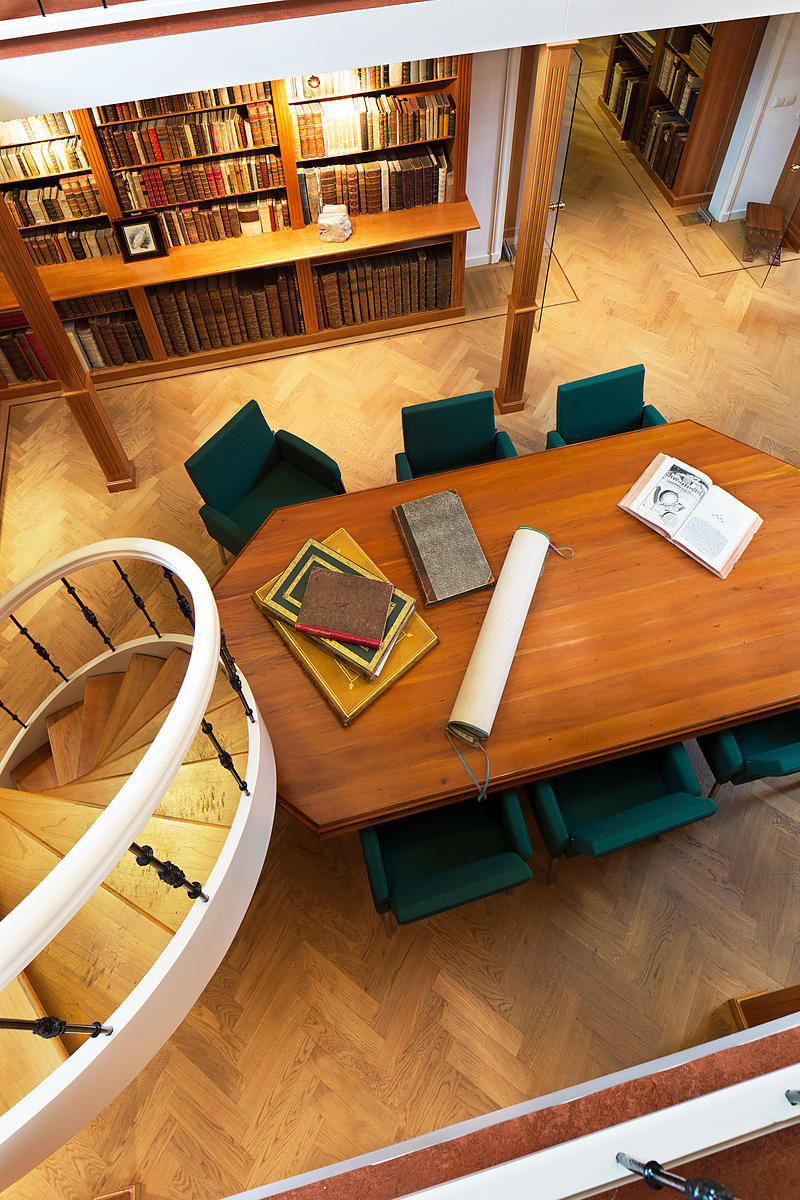 ARGOLI, Andrea.
De diebus criticis et aegrorum decubitu libri duo.
Padua, Paulus Frambottus, 1652. 4to. With 230 letterpress diagrams in the text. Contemporary stiff paper wrappers, manuscript title on spine. [8], 6, [2], 371, [1 blank], [11] pp.
€ 2,500
Rare second edition of Argoli's principal astrological text, which concerns astrology in general and astrological medicine in particular. Andrea Argoli (1570-1657) was a versatile Italian scholar: a jurist, mathematician, astronomer and astrologer, and medical writer. From 1622 to 1627 he was a professor of mathematics at the University of Rome "La Sapienza", a post he likely lost because of his enthusiasm for astrology. In 1632 he became professor of mathematics at the University of Padua.
Thorndike describes Argolis discussion of astrological "critical days" as an example of the continued prevalence of astrology in the seventeenth century: "Having in its early chapters asserted the influence of the stars, Argolus devotes the ninth chapter of the first book to instruction how to predict from one's nativity the coming train of events of the human body ... it is only with chapter 14 that we at last come to critical days of which the discussion continues to chapter 21, where the first book ends. Even then the discussion continues to be primarily astrological ..."
With an occasional line underscoring the text and some short lines in the fore-edge margin. Binding slightly soiled, but otherwise very good. Corners of the first few leaves slightly thumbed, a minor water stain in the last few leaves, a minor tear in the title-page. The leaves are untrimmed, leaving generous margins and causing slightly frayed edges. Overall in very good condition. ICCU 002335; Thorndike VII, pp. 122-124; for the author: DSB I, pp. 244-245.
Related Subjects: