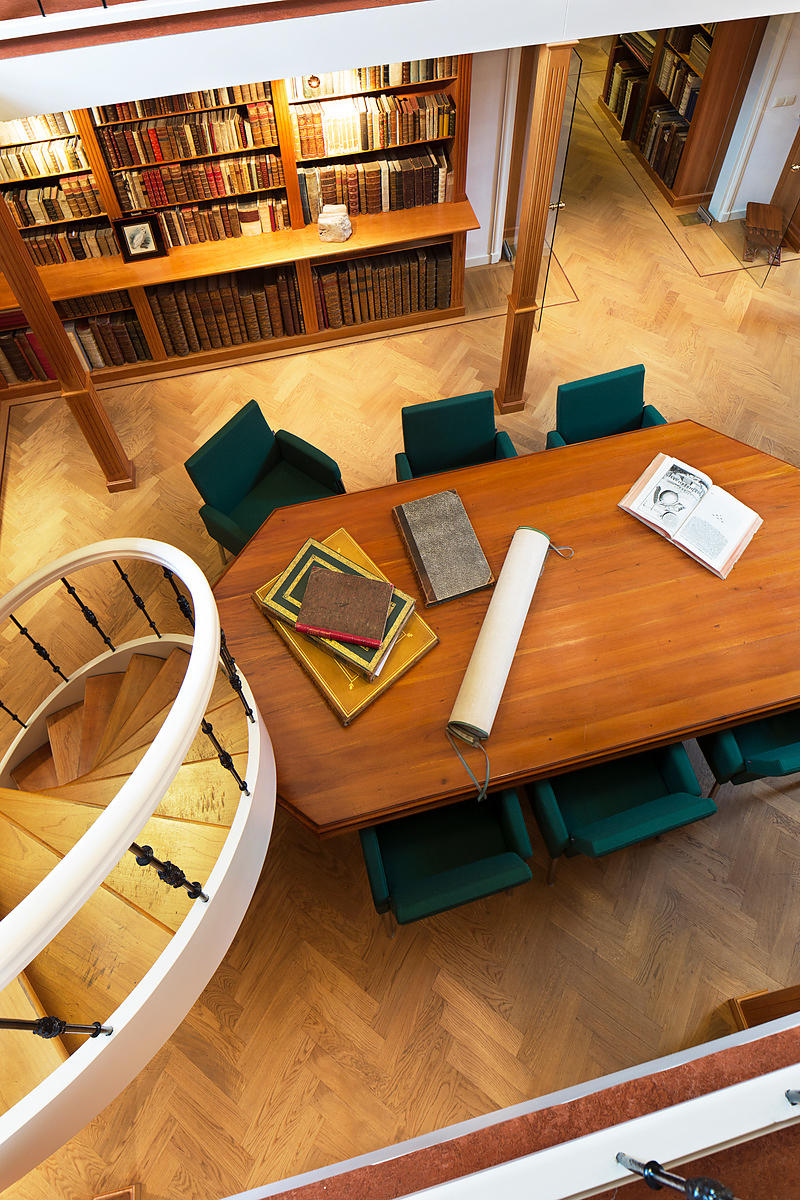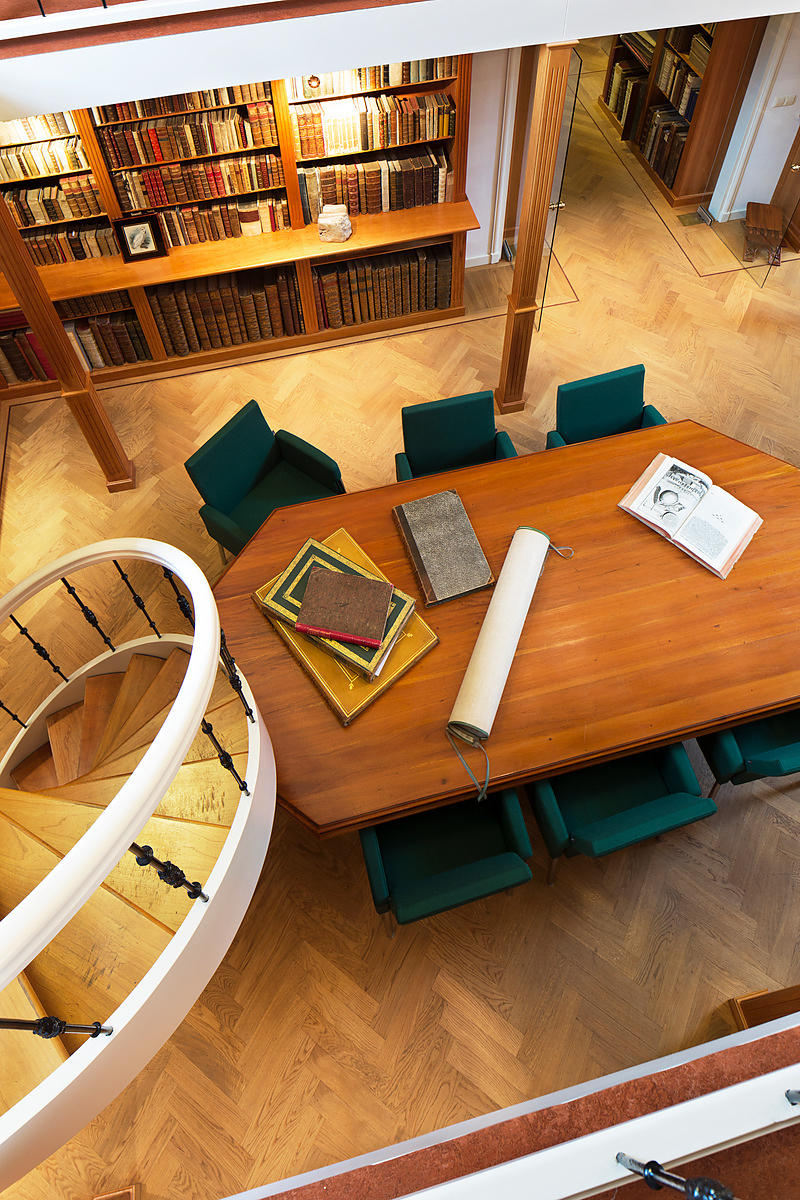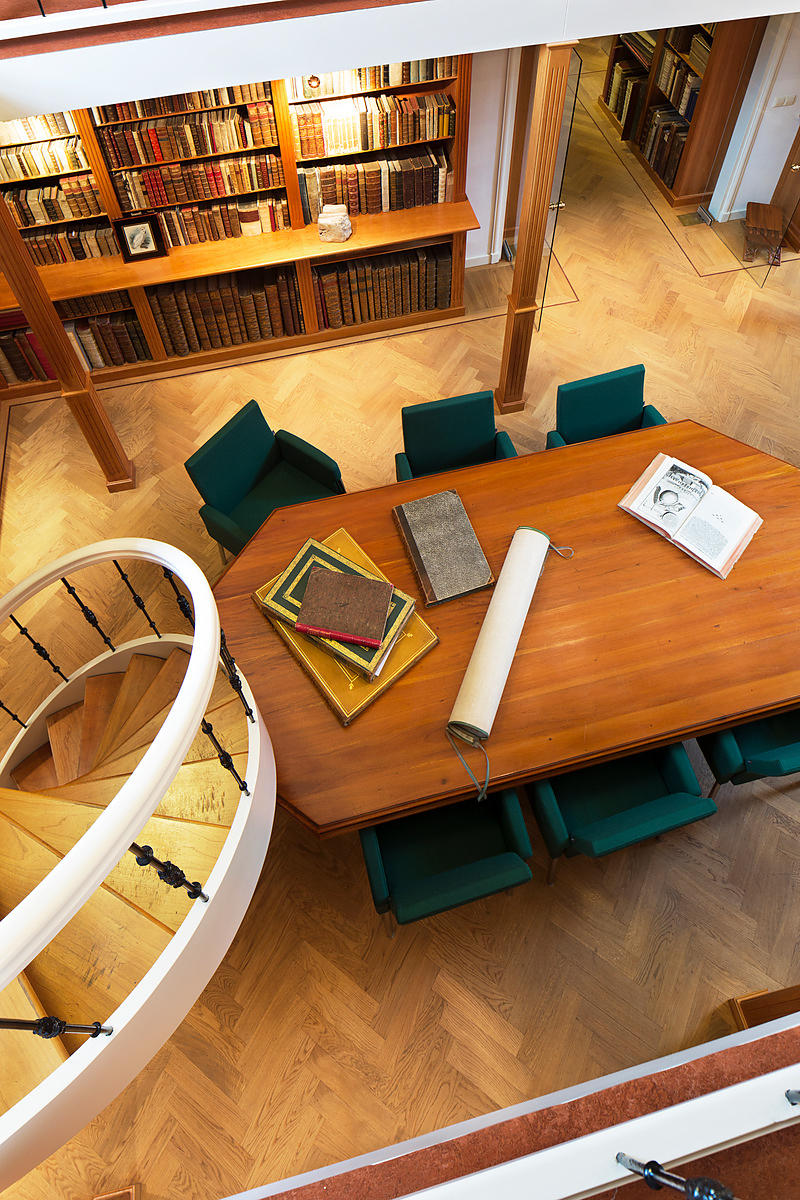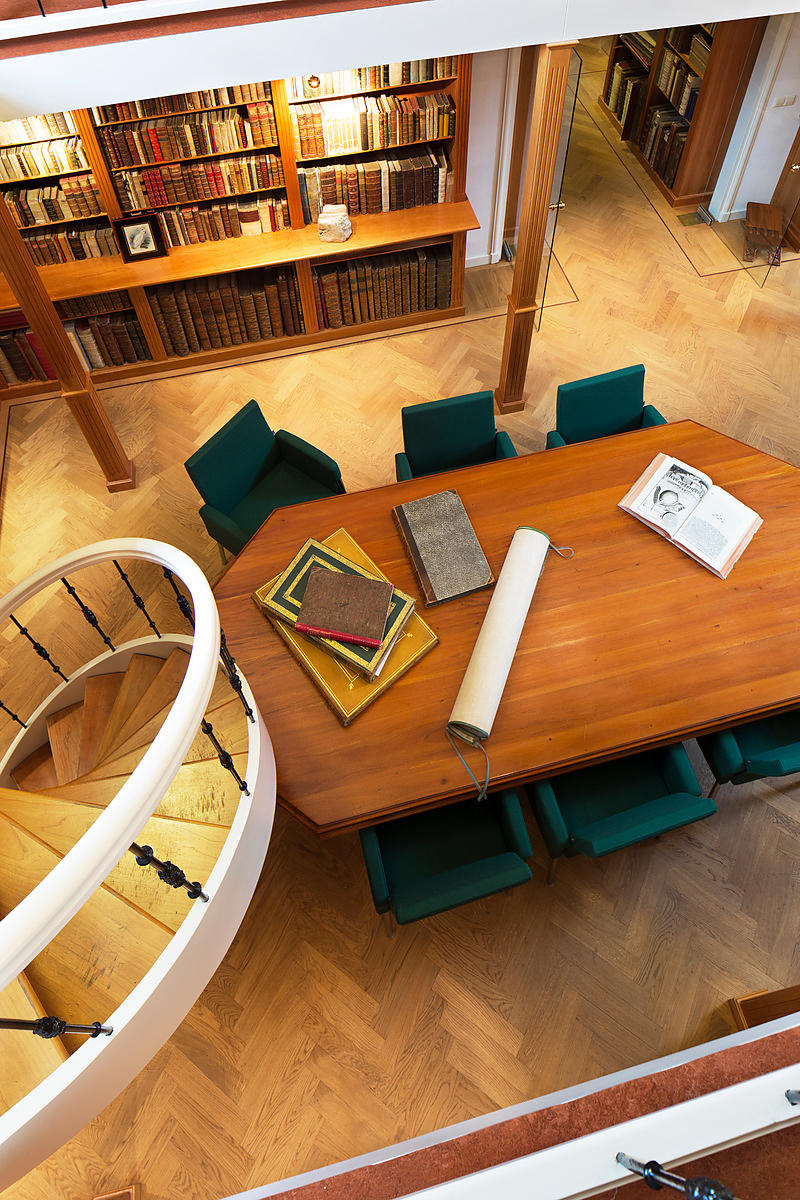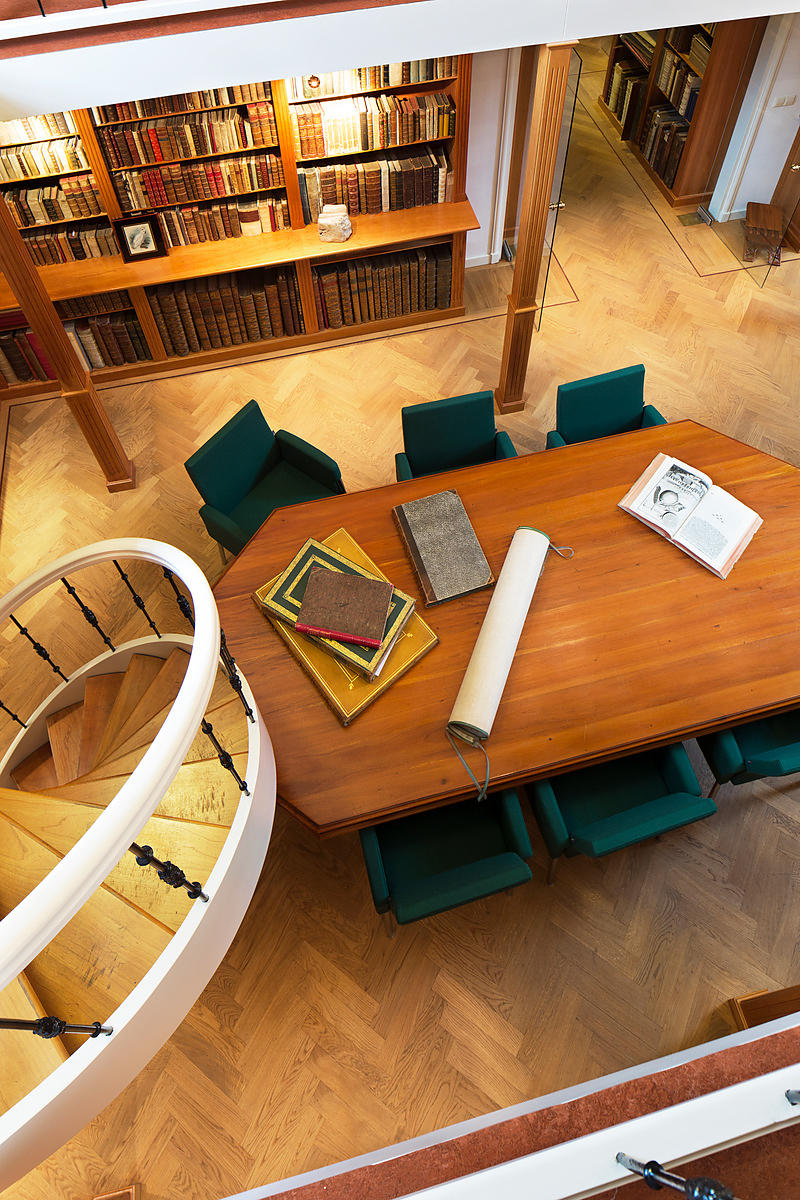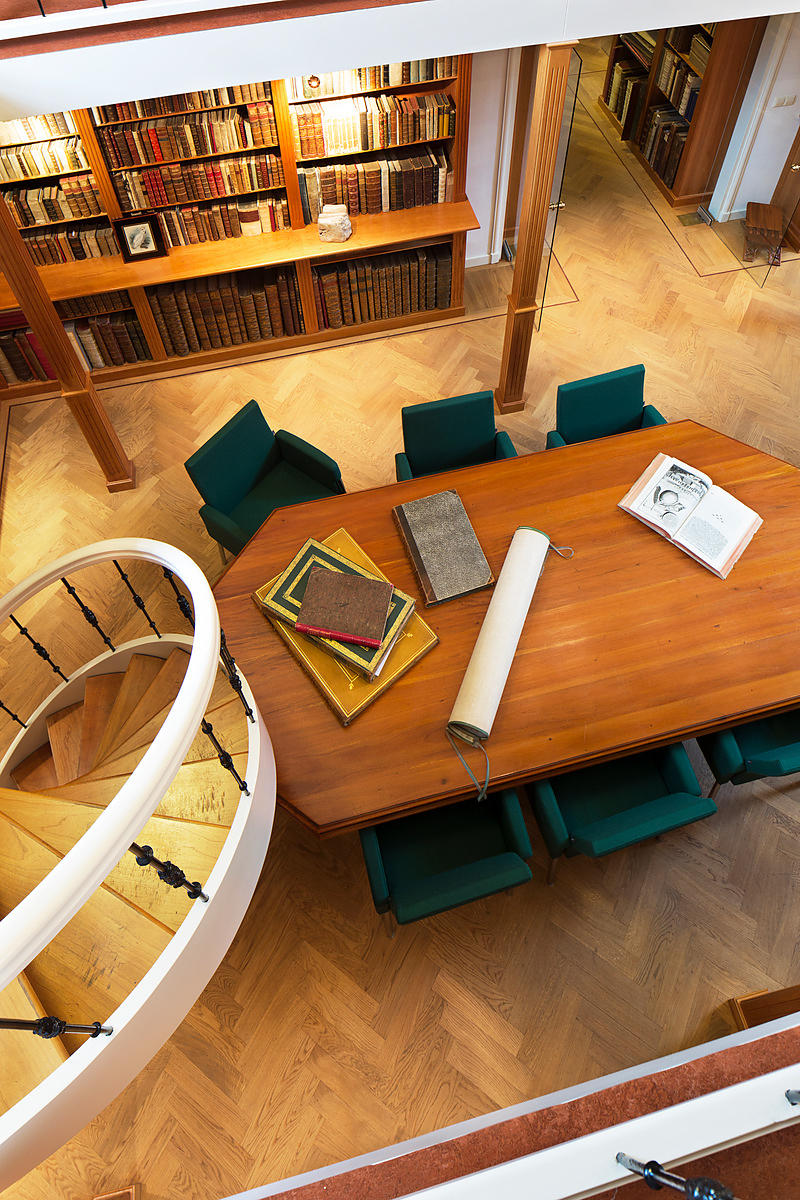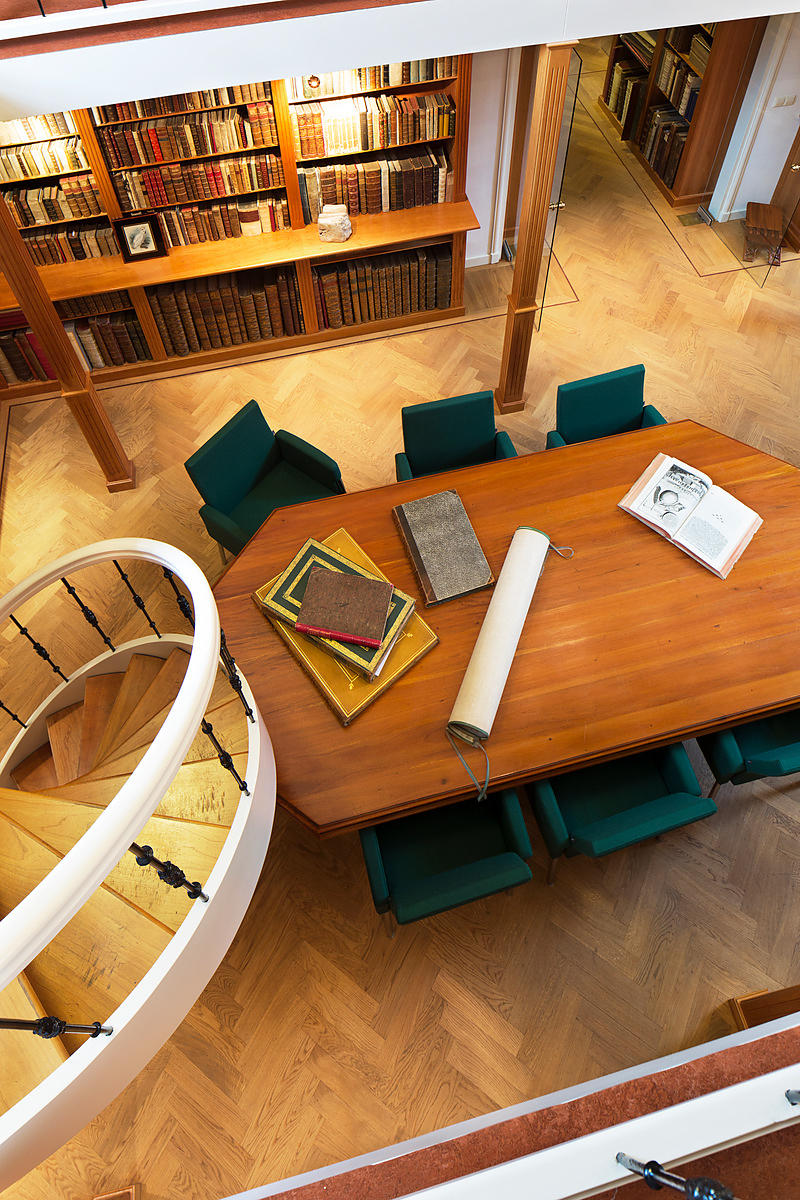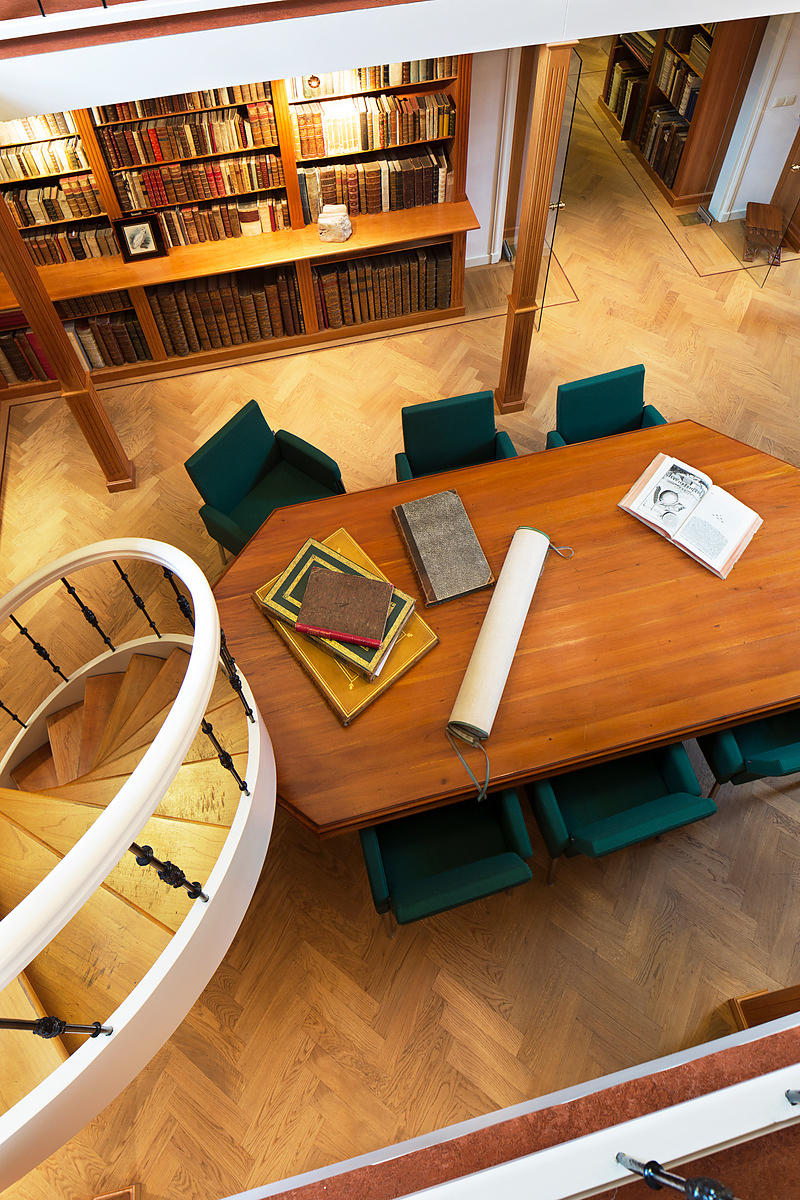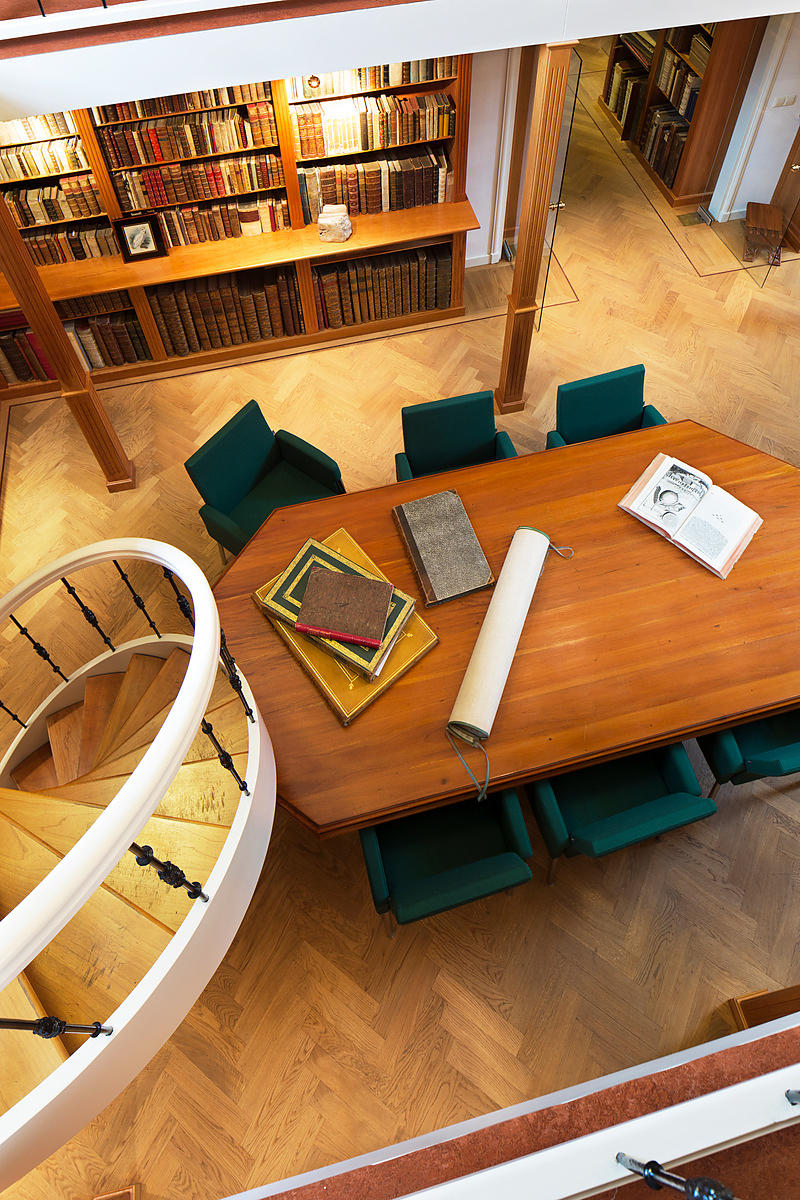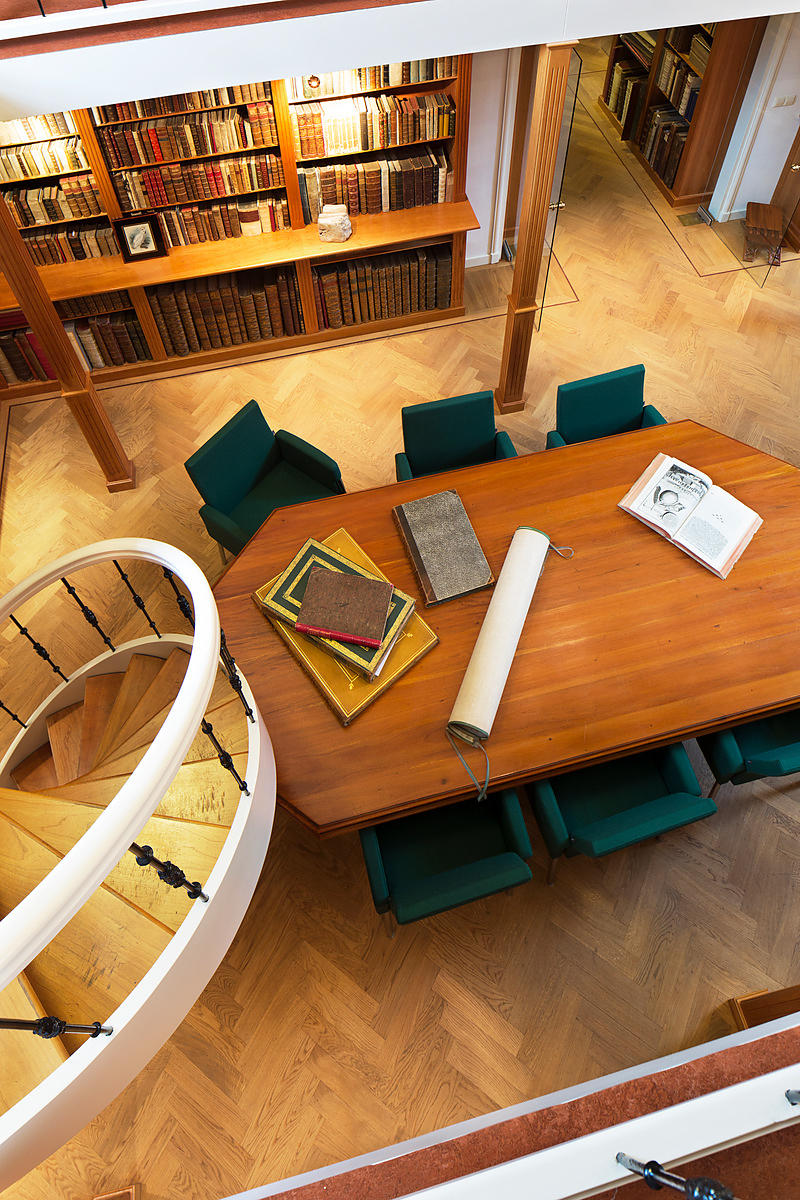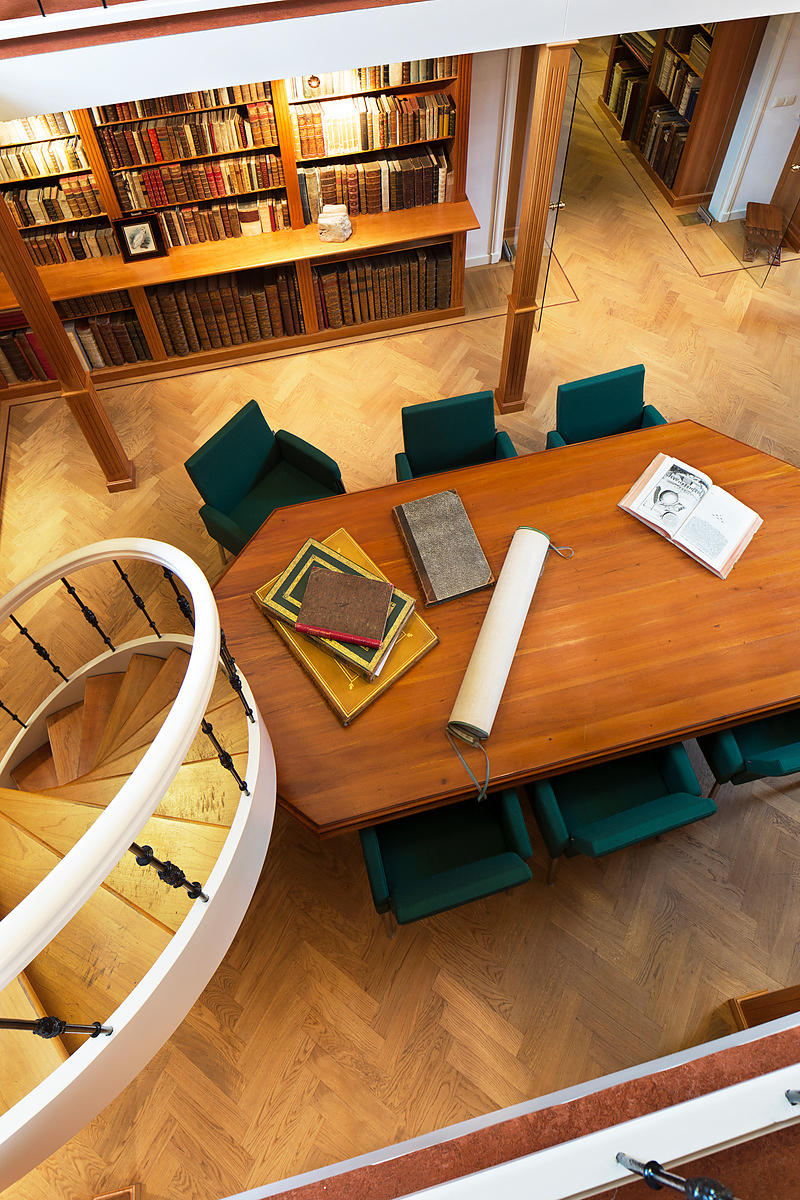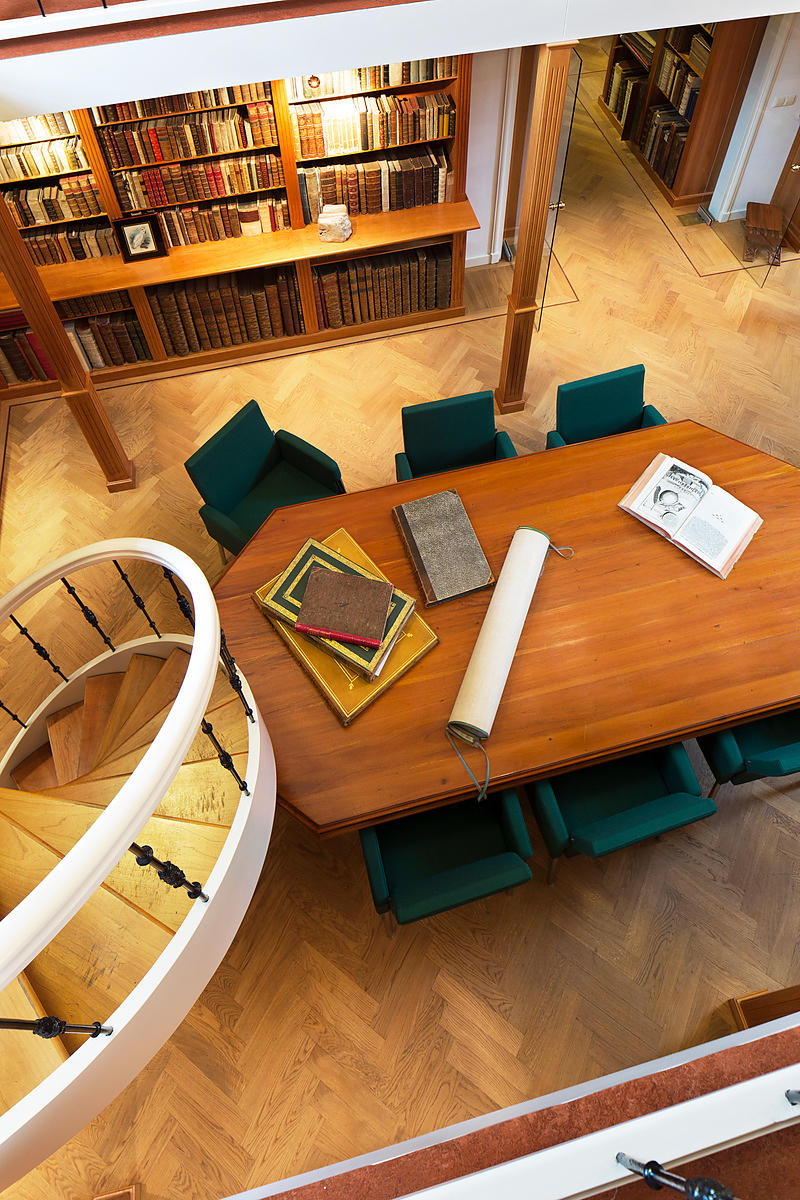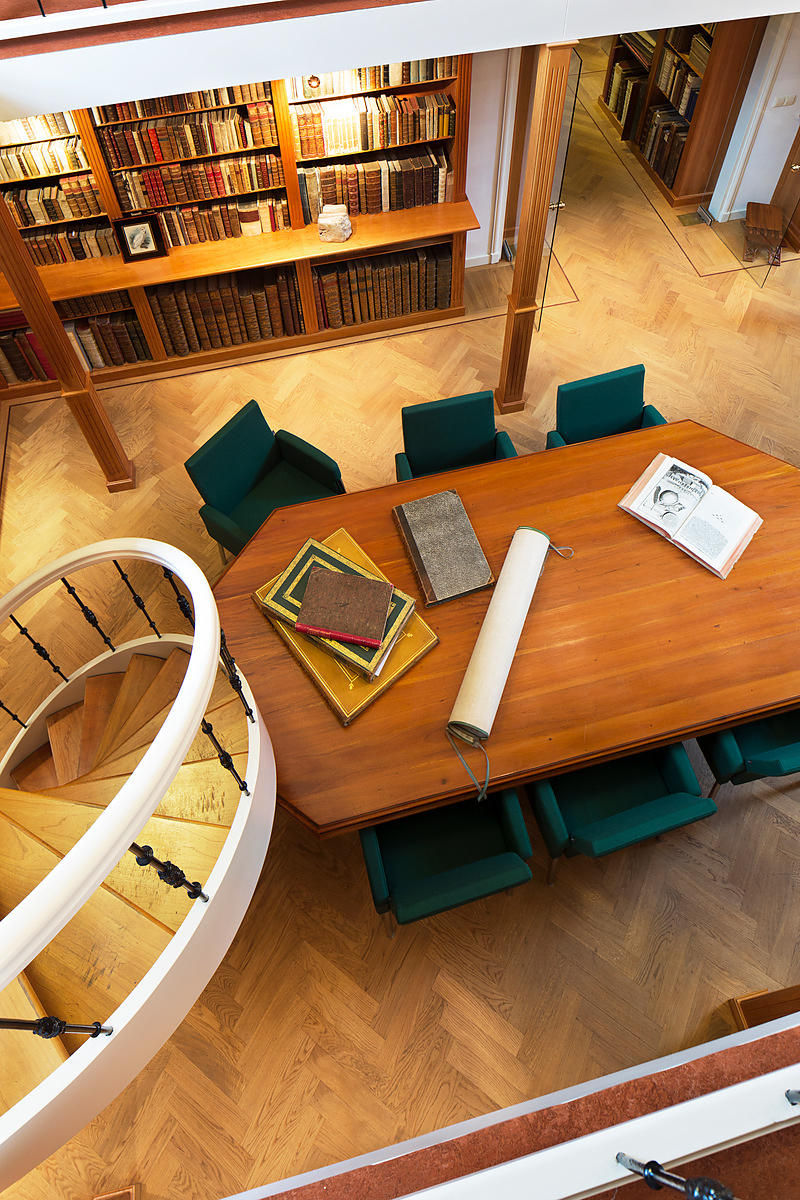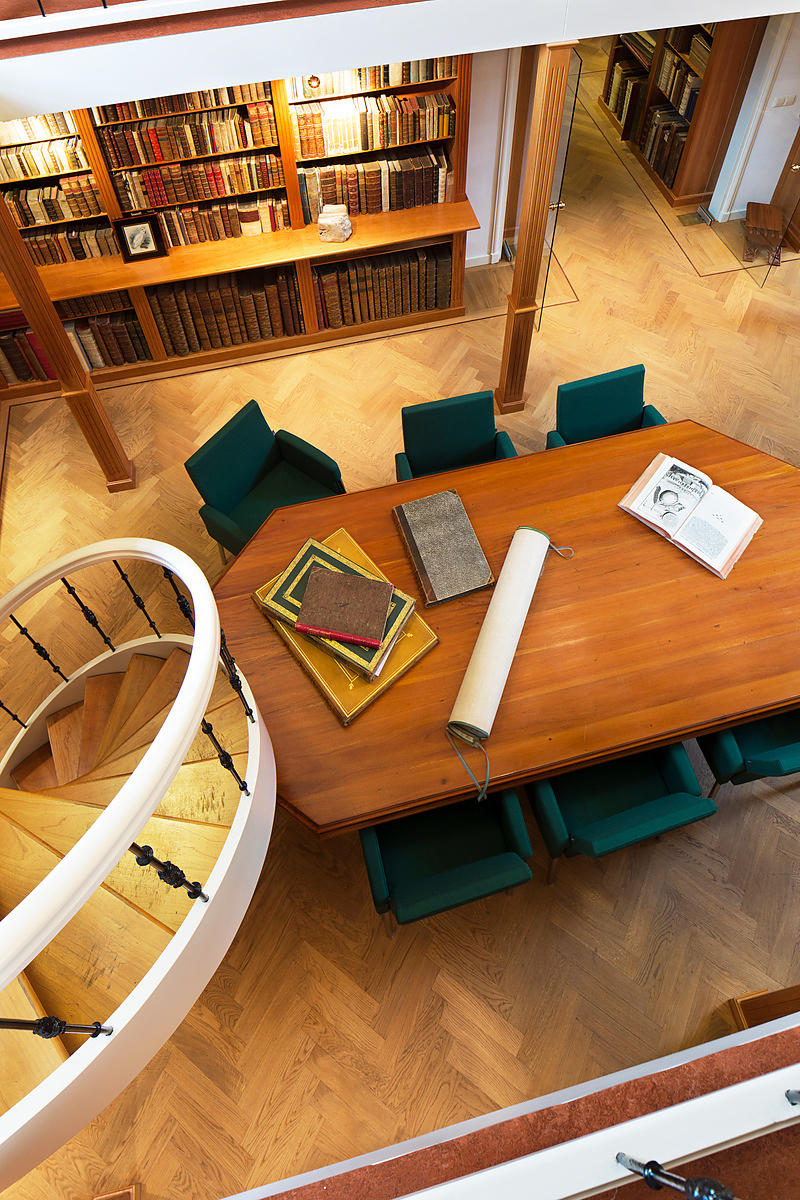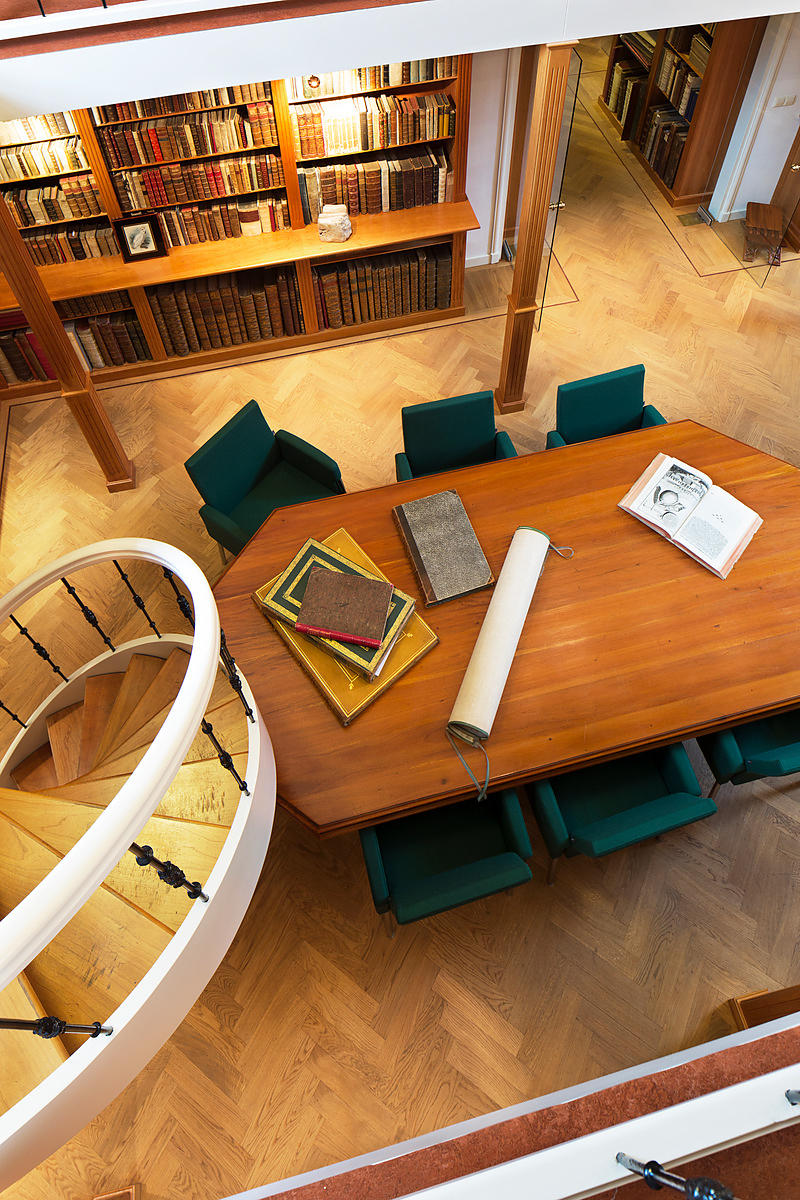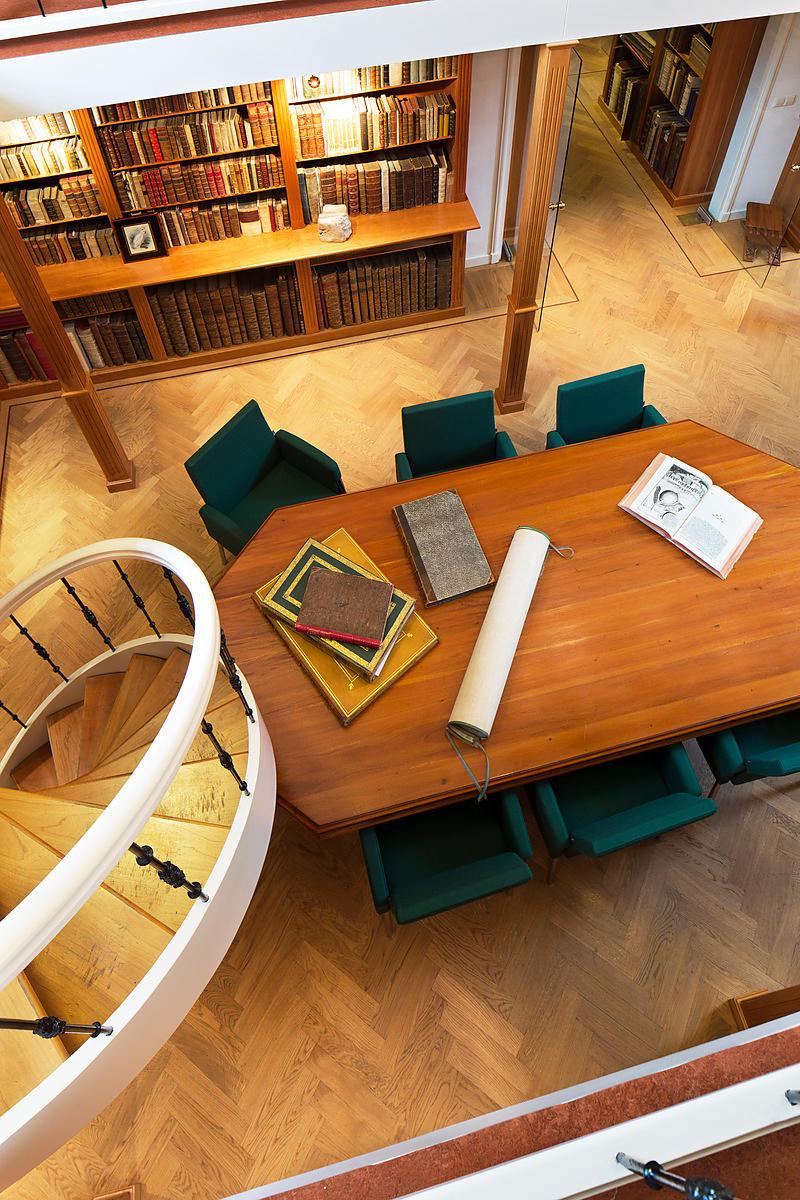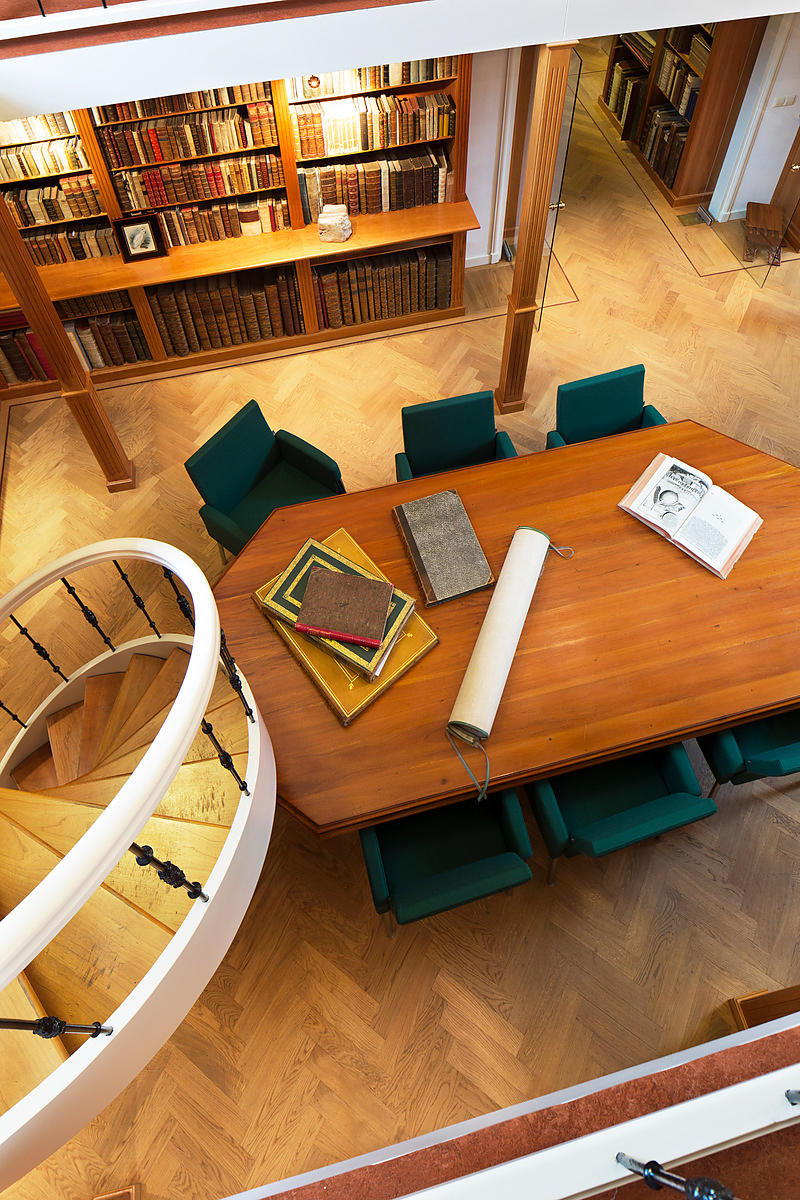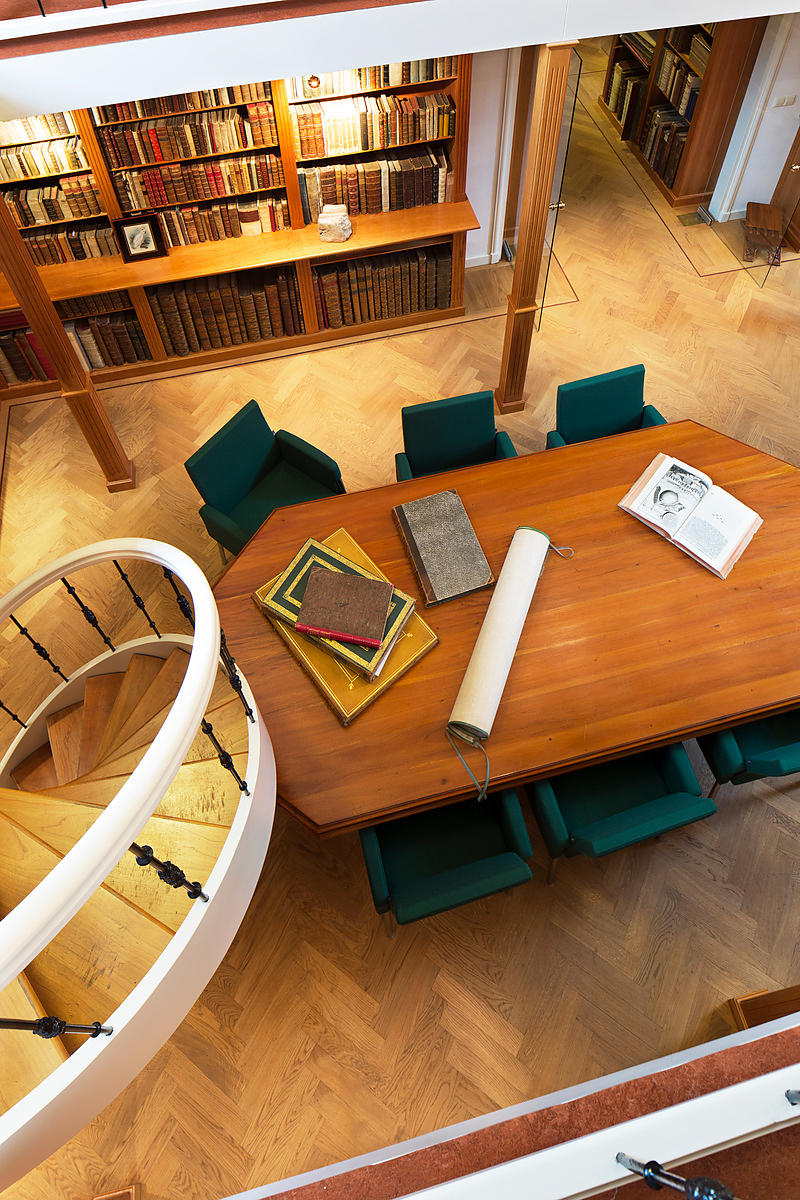 ALPHAND, Jean-Charles Adolphe.
Les promenades de Paris: histoire, descriptions des embelissements, dépenses de création et d'entretien, des Bois de Boulogne et de Vincennes, Champs-Elysées, parcs, squares, boulevards, places plantées, étude sur l'art des jardins et arboretum.
Paris, J. Rothschild (printed by J. Claye), "1867-1873". 1 text volume and 1 plates volume. Elephant folio (ca. 62 x 44.5 cm). With the title-page in red and black with the Paris coat-of-arms in brown, a letterpress part-title in red for the plates volume, and richly illustrated with 485 wood-engravings, 77 engraved plates and 23 chromolithographs. Uniform, original publisher's half goatskin morocco with the Paris coat of arms on the spine and front board. Text vol.: [18], LIX, [1 blank], [1], [1 blank], 246, [1], [1 blank], CVIII, [12] pp. Plate vol.: [5] ll. interleaving the plates.
€ 6,850
Rare complete first edition of Alphands monumental work showing his and Baron Haussmanns major project aiming to build a network of green spaces in the city of Paris by arranging promenades, parks and gardens, at the time of the Second French Empire. The work is divided into a text volume and a plates volume. The text volume describes the history and developments in gardening from ancient Egypt to the present day and describes the green spaces in Paris, with an extensive inventory of the trees and plants Alphand used for his designs. The plates volume shows his plans for the gardens Bois de Vincennes and Bois de Boulogne. The work is very carefully arranged in textual sections, illustrations and tables, all showing Alphands major efforts from different perspectives, including not only the technical and botanical, but also the aesthetic, artistic, economic and iconographic aspects. While the title-page is dated "1867-1873", and the book may have been issued in parts, a complete copy in the publishers binding could not have been issued until 1873.
Bindings slightly worn around the edges, especially around the spines which are a little damaged at the head and foot. Edges somewhat foxed, some leaves also marginally slightly foxed and somewhat browned (especially in the text volume), with tears in the guard leaves of the two double-page plans and creases in a few other guard leaves. A famous and spectacularly beautiful work on the development of gardens and promenades in 19th-century Paris, in the publishers uniform bindings and generally in very good condition, with the botanical chromolithographs very fresh and bright. Rarely found complete. WorldCat 8257875, 471663658, 557613128, etc.
Related Subjects: