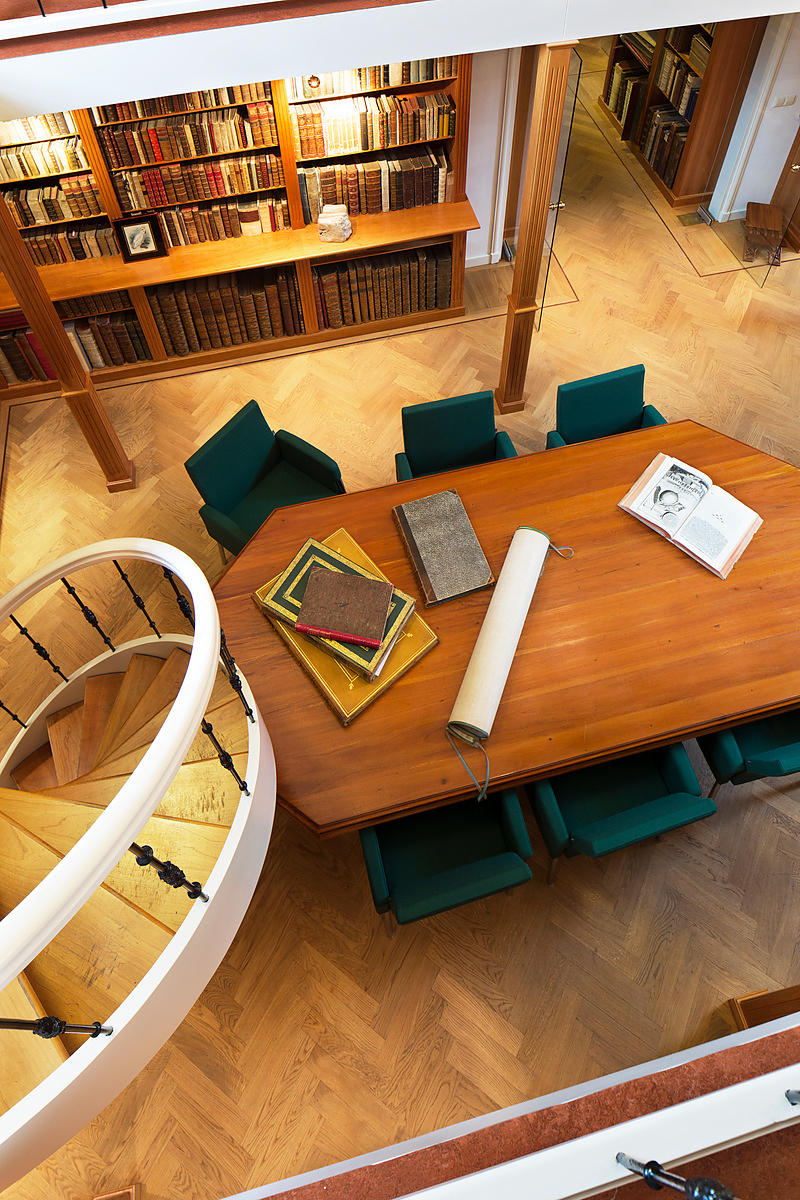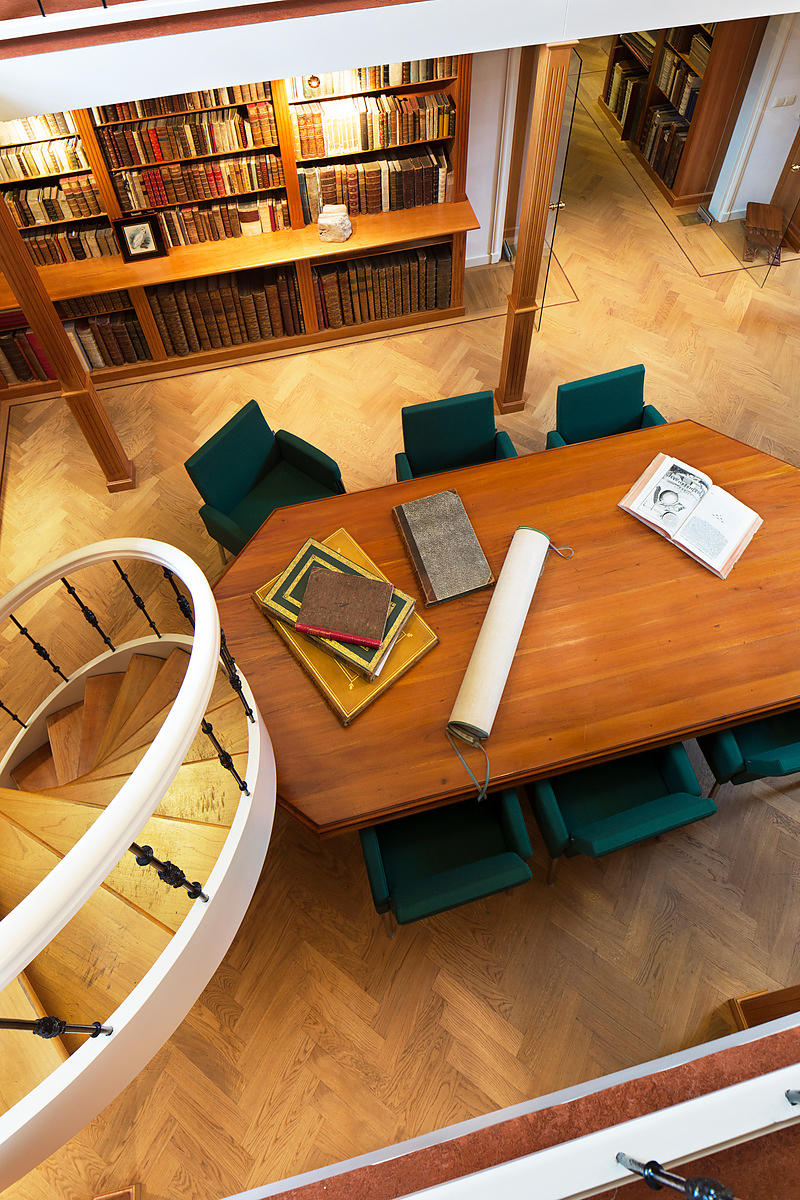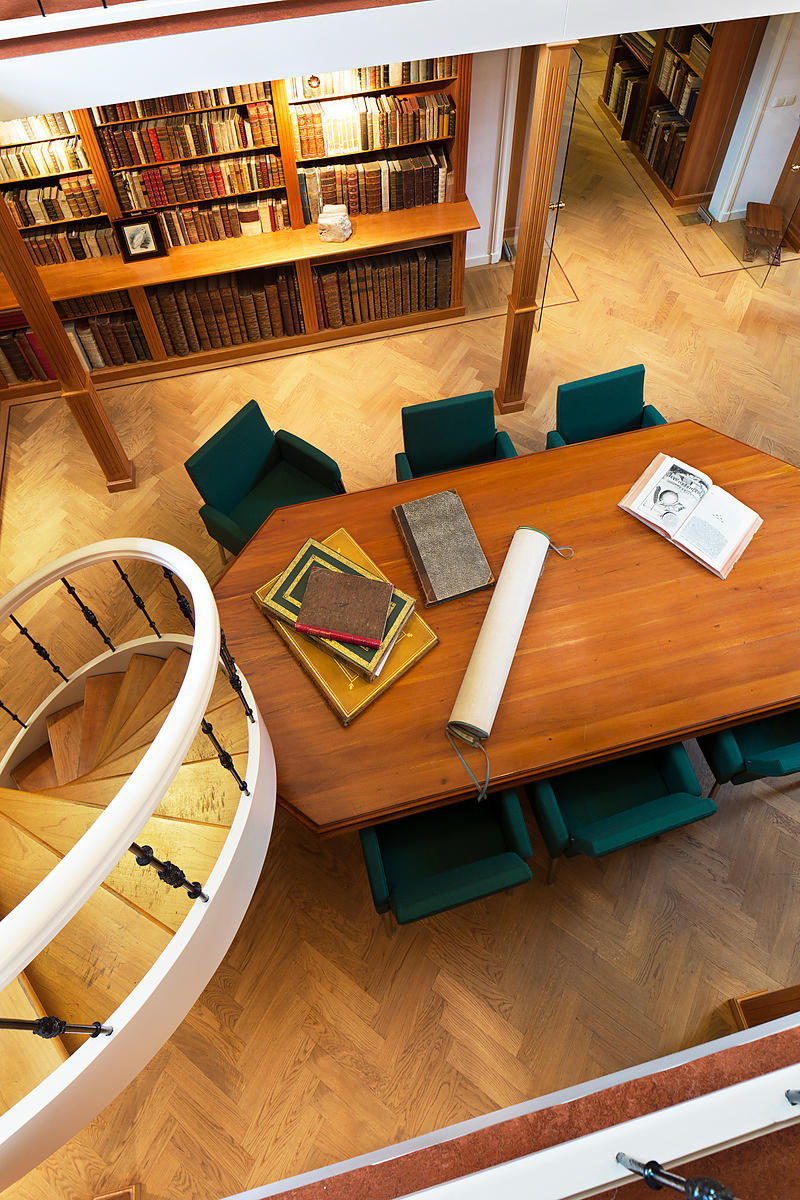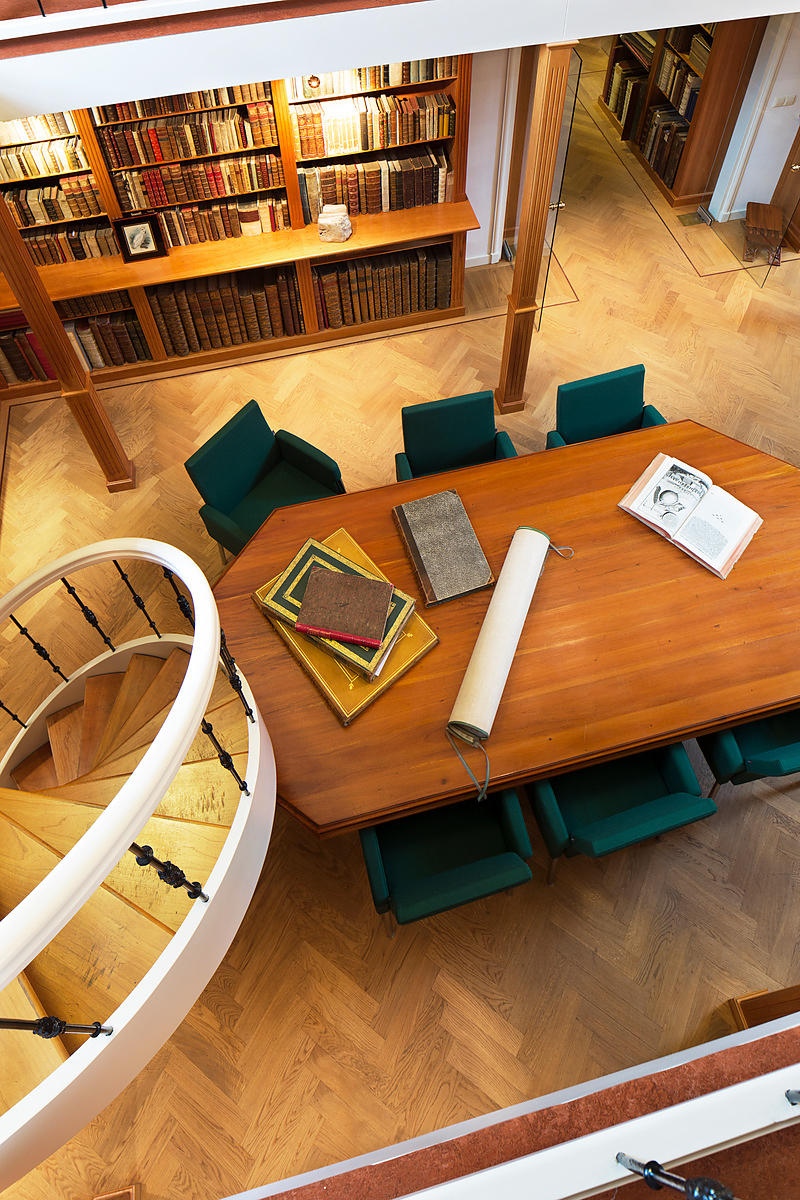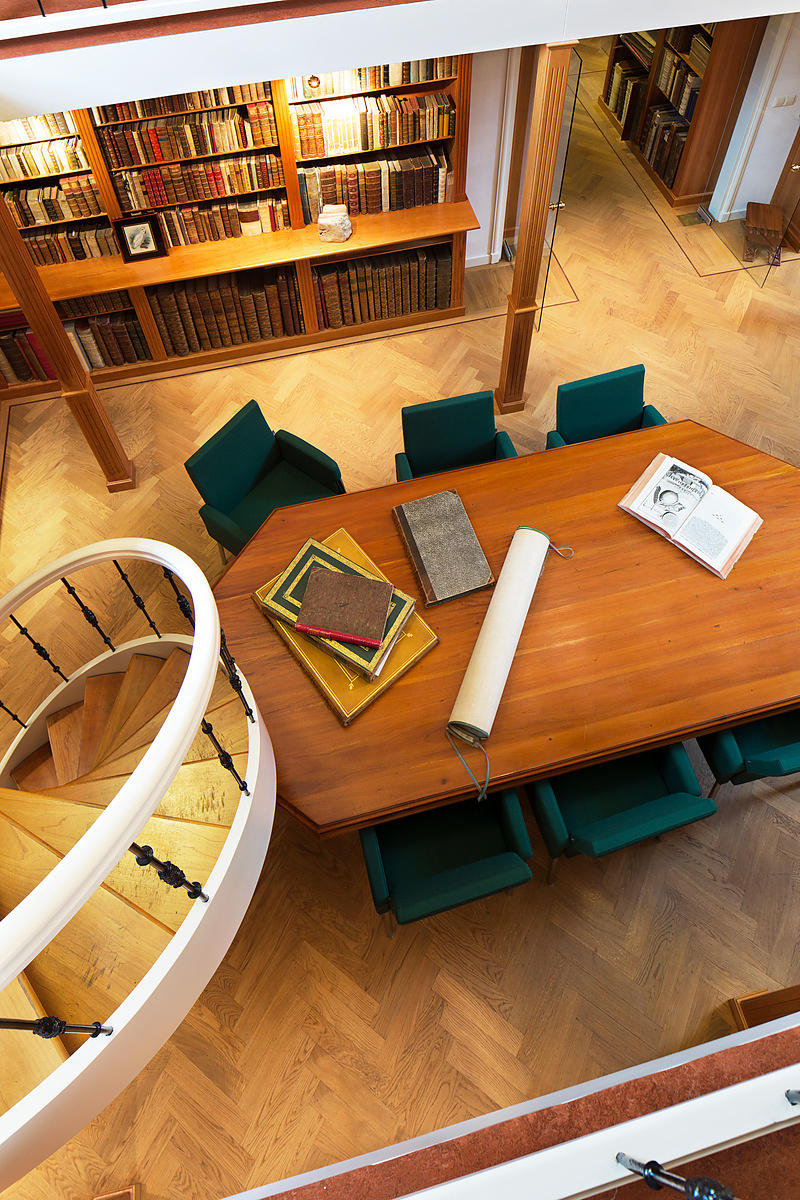 [WIC - SLAVE TRADE].
Ample deductie, continerende de justificatie van het goet reght, de generale geoctroyeerde West-Indische Compagnie, deser Vereenigde Nederlanden competerende, tot den privativen handel op de goud-custe van Guinea. Op ende jegens de ongefondeerde praetensien en sustenuen van de churfurstelycke Brandenburgse Africaensche Compagnie.
[The Netherlands, 1685]. Folio. Modern black cloth with gilt title on spine, marbled endpapers. [6], 31, 45, [2] pp.
€ 6,500
Very rare first and only edition of a collection of official documents, sent to Berlin by the Dutch West-India Company (WIC) arguing that their monopoly for trade in West-Africa was also valid for foreign ships and private trading in general.
Inspired by the economic success of the Dutch Republic, the Elector of Brandenburg founded the "Brandenburgisch-Afrikanische Compagnie" (BAC) in 1682 to partake in the profitable trade in gold, ivory and slaves from West-Africa. The Dutch WIC, a direct competitor, argued against the validity of the Brandenburg trade.
The core piece is a treatise by Johannes Althusius, the solicitor-general of the WIC (pp. 1-31). Defending the interest, legal structure and jurisdiction of the WIC, he refers to the founding premises of the WIC (and VOC), the history of international trade, and international and natural law, based partly on Hugo Grotius, De mare liberum (pp. 23-25 ), which makes his treatise also very important for the development of international law in the second half of the 17th century.
With some contemporary corrections (the modern binder folded in some leaves to avoid shaving the annotations). Van der Heyden, Rote Adler an Afrikas Küste; Brauner, Kompanien, Könige und Caboceers, pp. 428-430; Paesie, Lorrendrayers op Afrika, pp. 43-48; STCN (1 copy); not in Knuttel; Tiele.
Related Subjects: