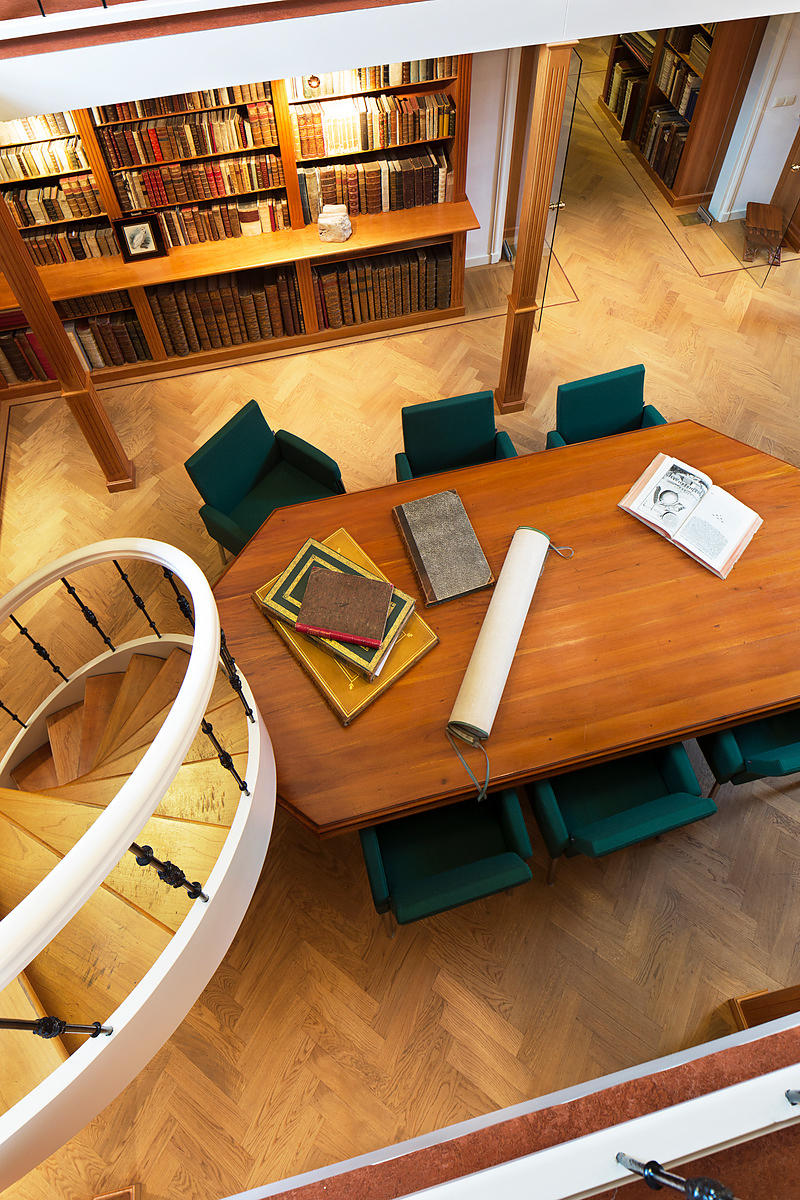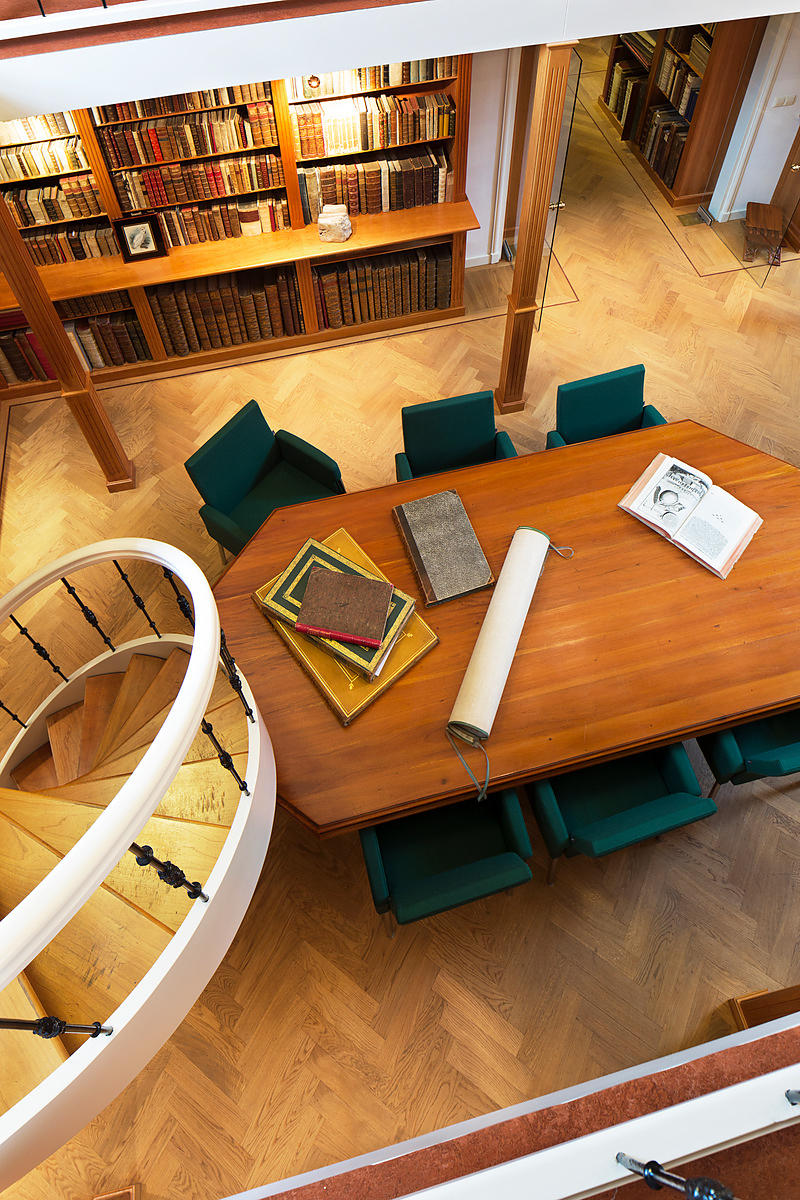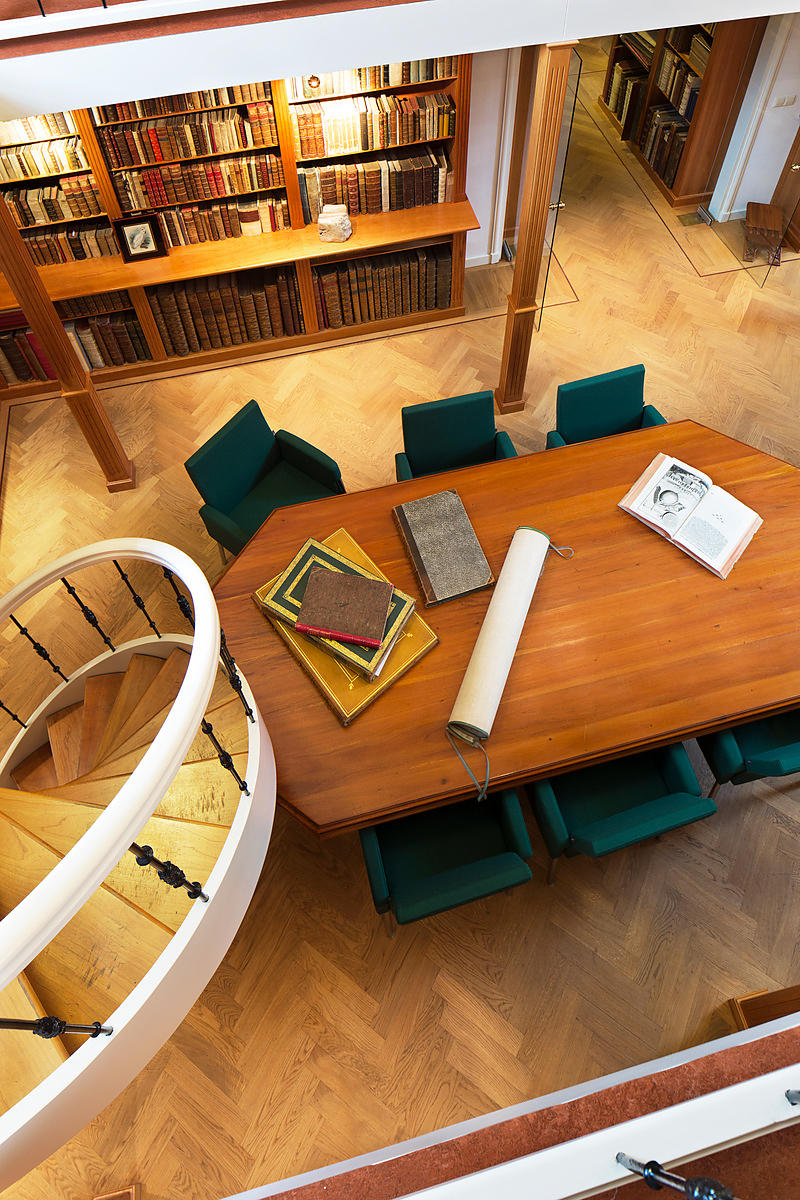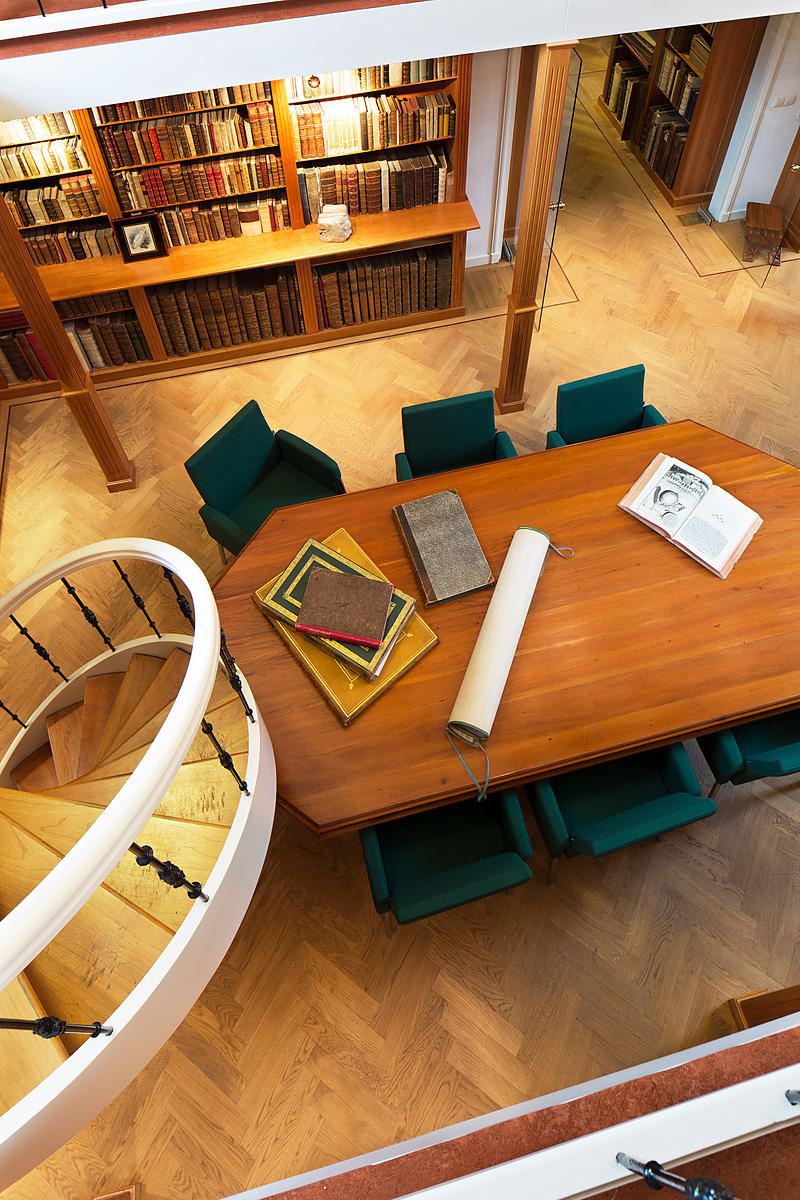 [VOC - SHIPWRECK & PIRACY].
Twee-rampspoedige zee-reyzen, den enen ... met een Fransch Oost Indiesch Compagnie-schip, genaamt Le Prince, ... Den anderen, met het Hollandsche Oost-Indische Compagnie schip, genaamt Rustenwerk, ...
Amsterdam, Bernardus Mourik, [1752 or soon after]. 4to. With 2 etched plates. Disbound.
€ 2,250
The first edition of a compelling account of two fatal voyages, of the French East Indiaman Le Prince, and the VOC ship Rustenwerk. Le Prince, commanded by Captain Morin, left the port of Lorient on 19 February 1752, sailing for Pondicherry. The voyage passed quietly until fire was discovered in the ship. It spread fast, and the ship exploded when the fire reached the gunpowder magazine, leaving only 10 survivors.
The second account relates the seizure of the ship Rustenwerk, a 650-ton Dutch East Indiaman. Moored off Ternate, it was taken by the pirate Frans Fransz on 28 June 1751 and some 12 passengers (including the Captain) were killed. The survivors reached Batavia by way of Makassar and sailed for Holland. The VOC eventually managed to retake the ship, but Frans Fransz escaped with the valuable cargo. The account includes a list of 210 VOC ships lost in the period 1688-1752 through disasters, mutiny, piracy etc.
In good condition.
Landwehr & V.d. Krogt 437; STCN (4 copies); Tiele, Bibl. 1238.
Related Subjects: