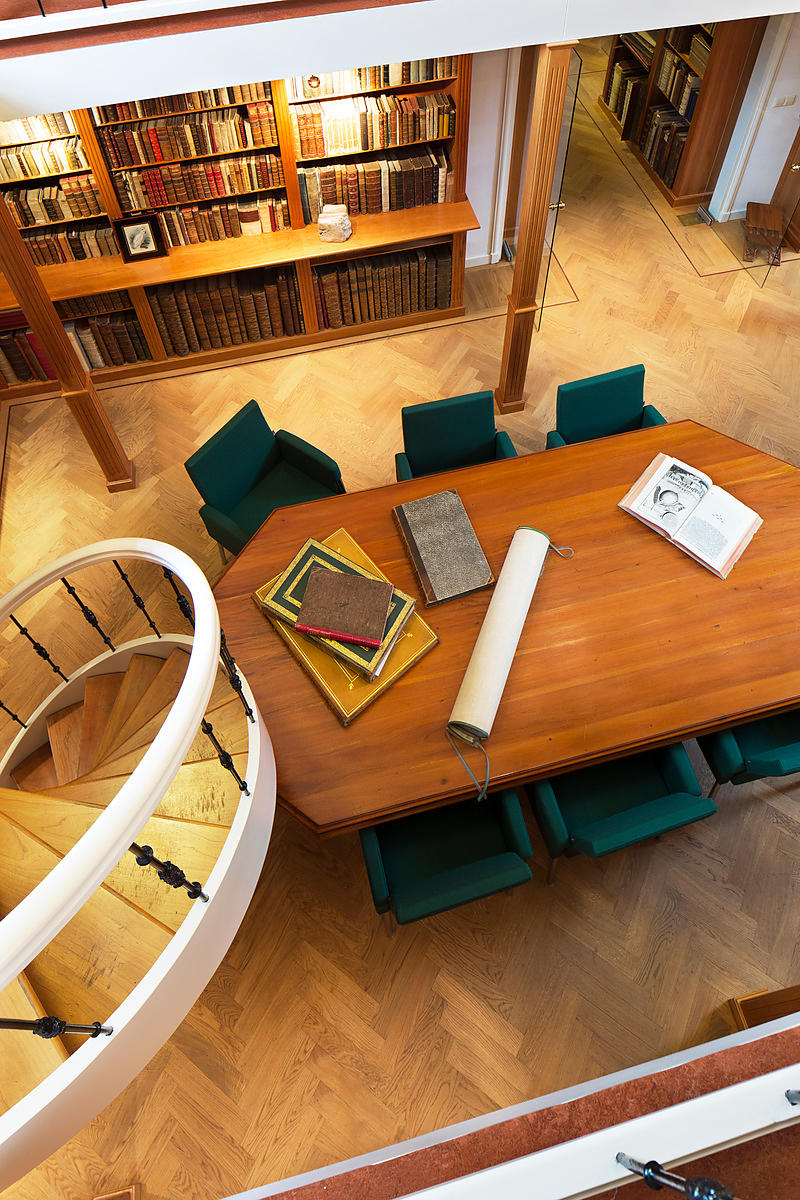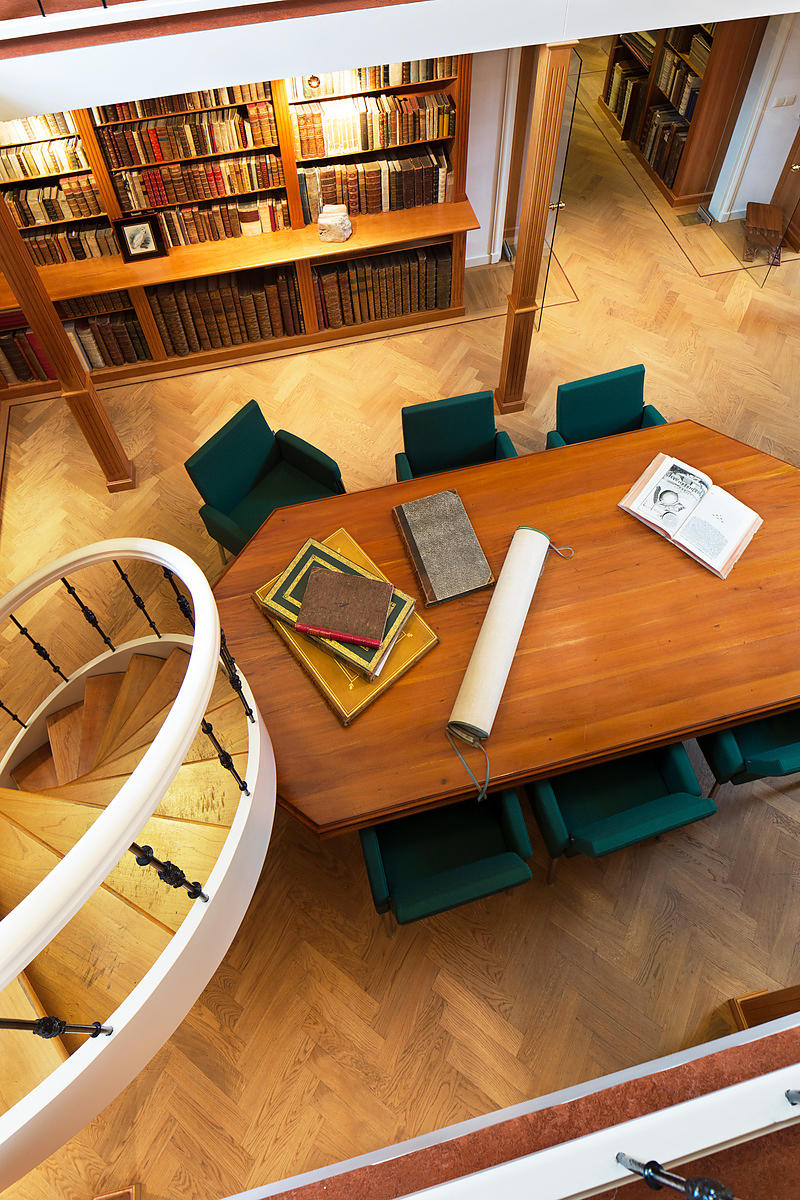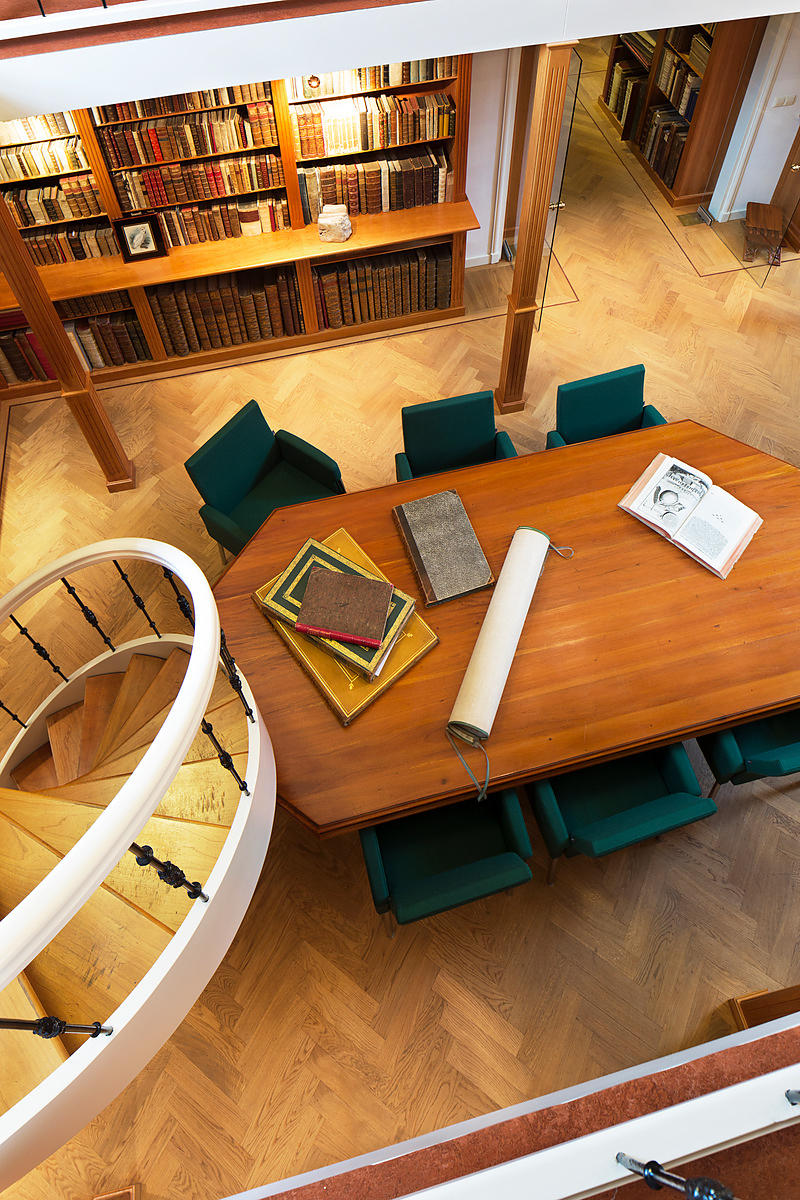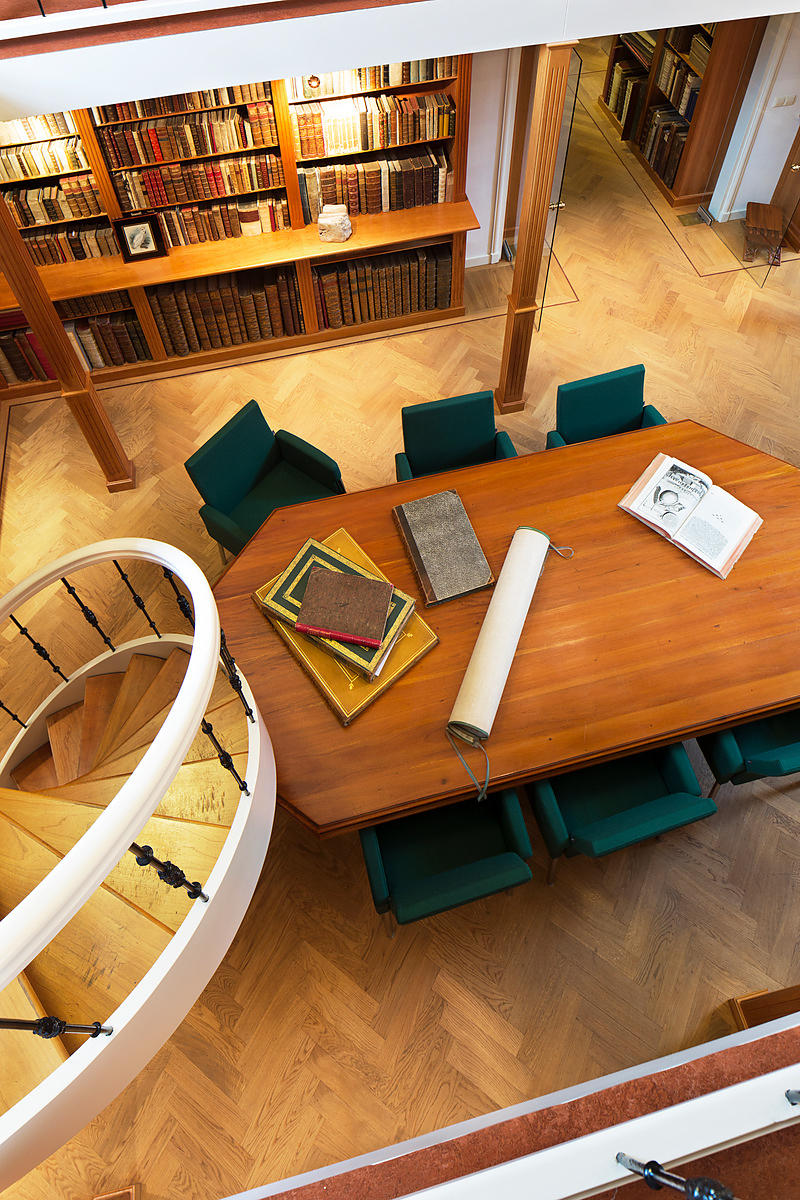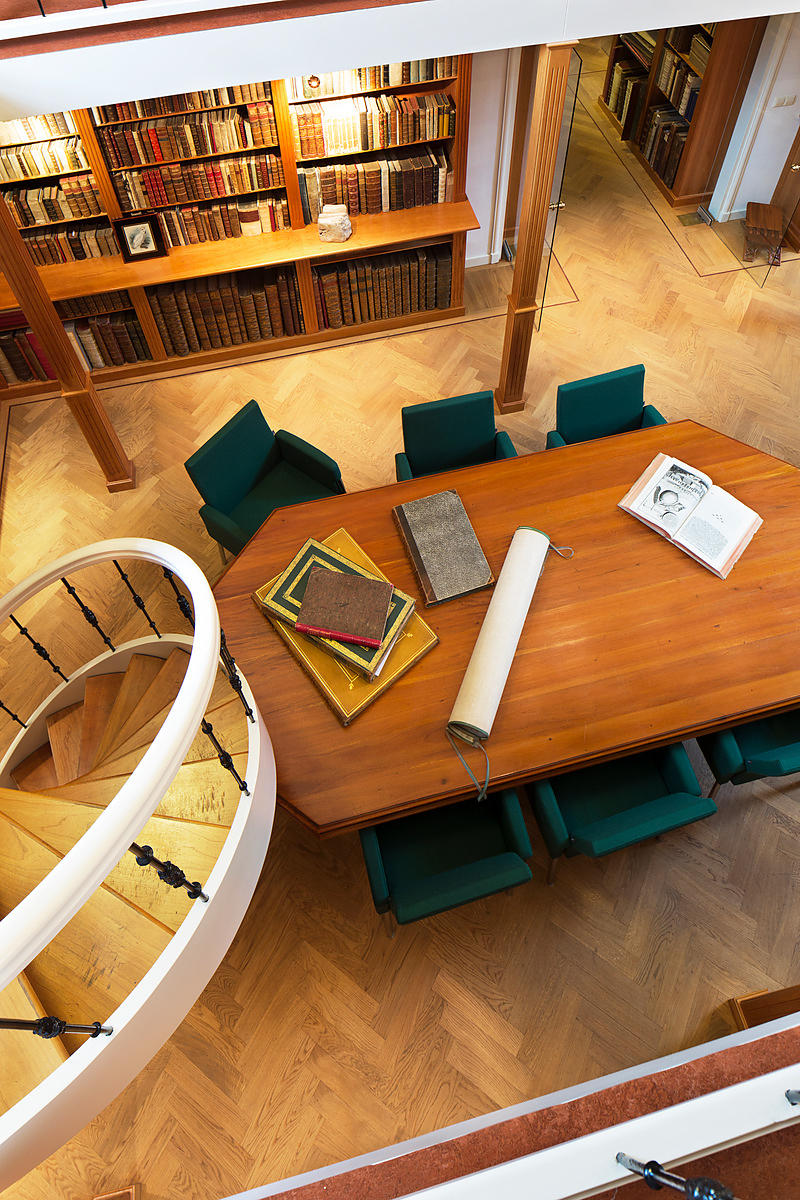 [SWETNAM, Joseph] and Willem CHRISTIAENS (translator).
Recht-banck, tegen de luye, korzelighe, en wispeltuyrighe vrouwen.
Leiden, Willem Christiaens van der Boxe, 1641. Small 4to (18.5 x 14 cm). With a woodcut on the title-page showing several women assaulting and name-calling a writer. Decorated paper over boards (ca. 1900).
€ 2,750
Very rare first edition in Dutch of The araignment of lewde, idle, forward, and unconstant women, a popular misogynistic pamphlet originally published in English in 1615. "Attacks on women (and defences of them) had been an established pamphlet genre for decades … and the Araignment owes its predecessors an immense (if unacknowledged) debt, for ideas and for whole sentences. What does distinguish the Araignment is the comprehensiveness of its attack on women, combined with an unprecedented level of vituperation … While others may adopt a tone of ironic sophistication, or jocular rib-nudging, this author lacks sufficient control over his own style to indicate when and if he is assuming a pose" (Butler). Although the book contains numerous arguments drawn from the Bible and classical antiquity, Swetnam (d. 1621), a fencing master, was no scholar and stated in the introduction that he wrote for "the ordinary sort of giddy headed young men". As his intended reader was either a bachelor or a newly-wed young man, most of Swetman's arguments are of an economic nature (mostly the spend-thrift wife) but he also discusses sexual promiscuity and nagging. Possibly due to its unscholarly nature, the pamphlet proved extremely popular and sparked numerous counter-pamphlets, some of them written by women. Swetnam's pamphlet even formed the inspiration for the comic play Swetnam the woman-hater arraigned by women (1620).
Binding slightly rubbed and the spine damaged and cracked. With a small hole in the head margin of the pamphlet and some ink remains on the final blank page; a very good copy.
Butler, "Introduction" in: Female-replies to Swetnam the woman-hater; STCN (2 copies); WorldCat (3 copies).
Related Subjects: