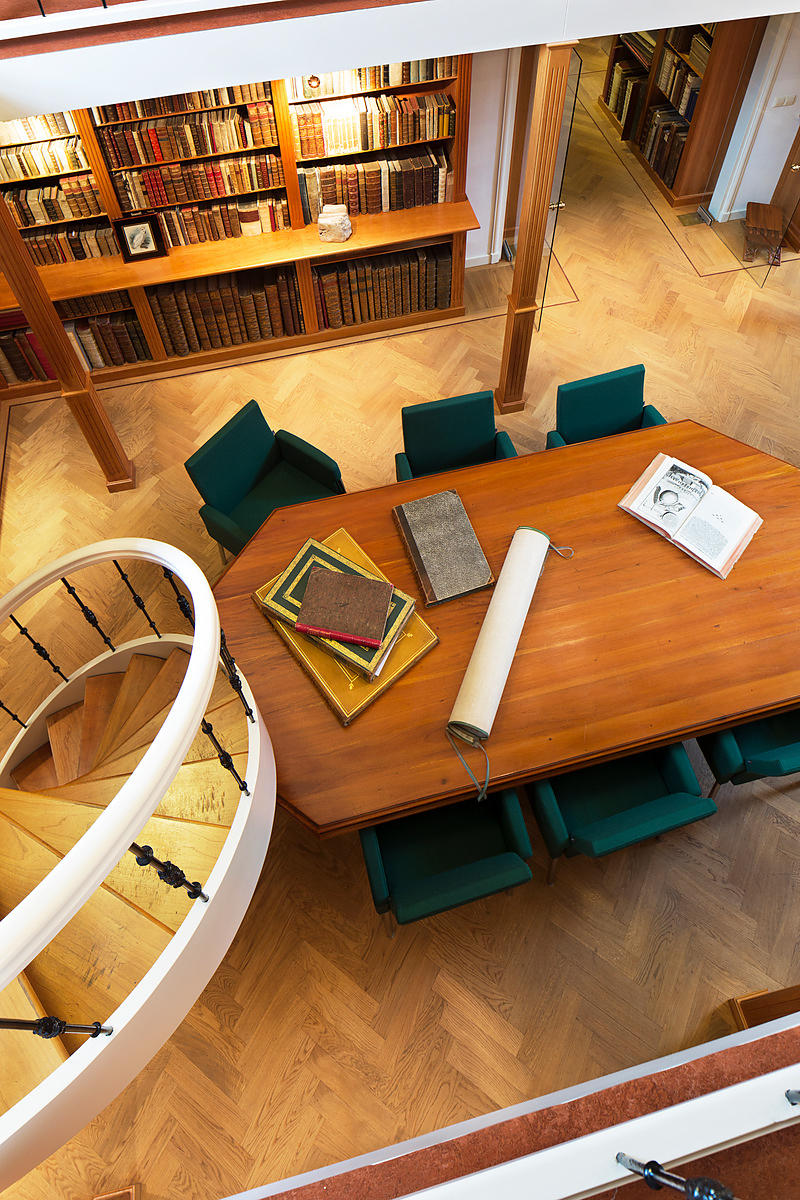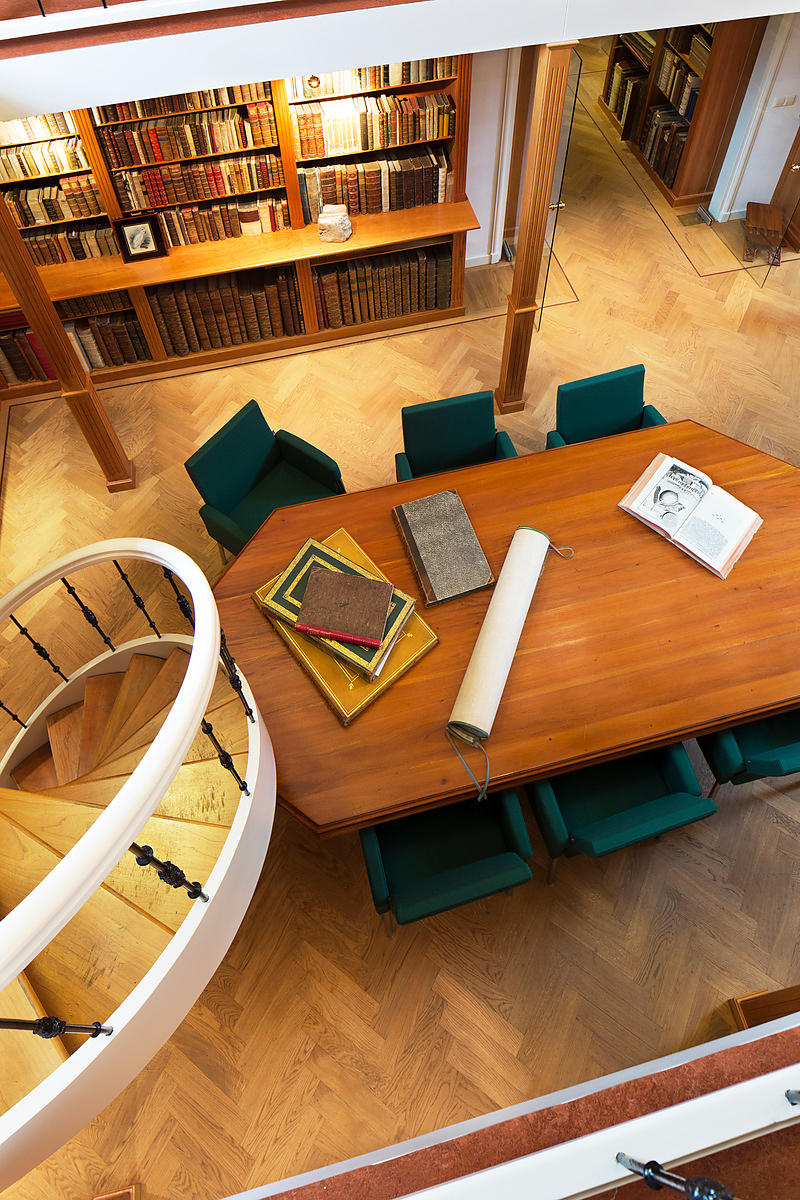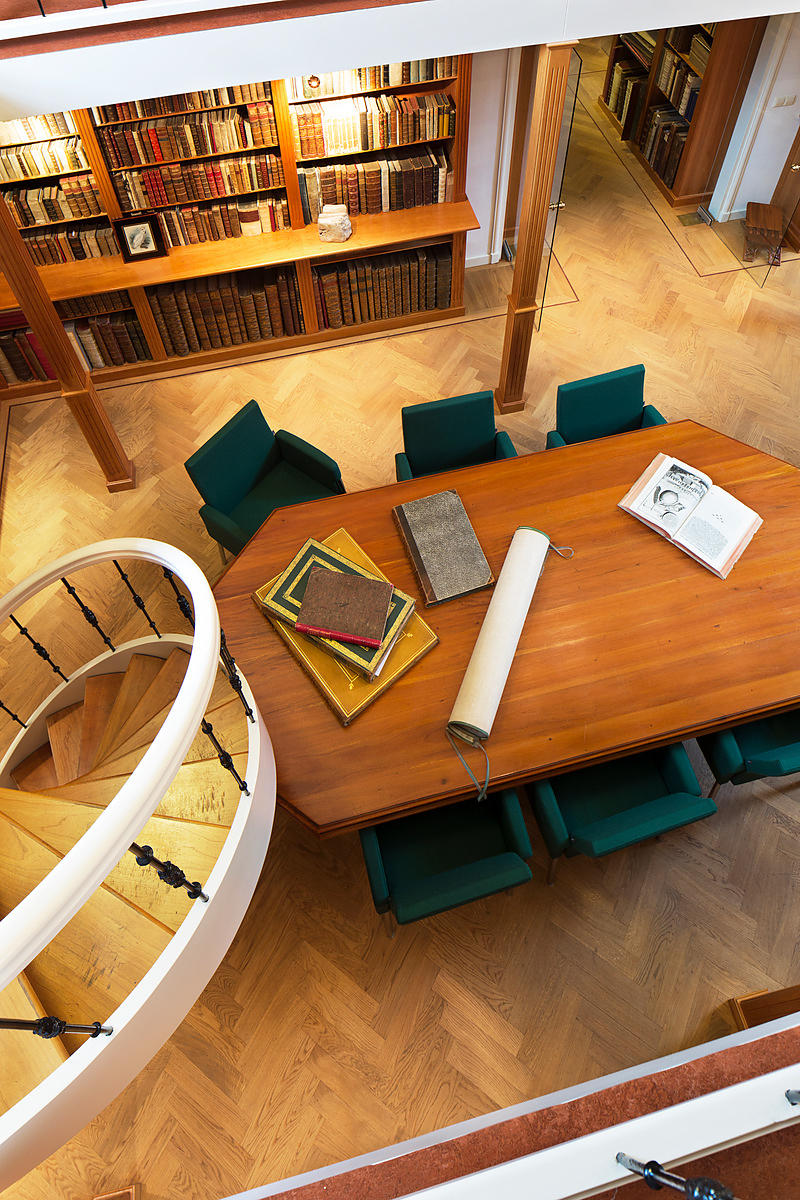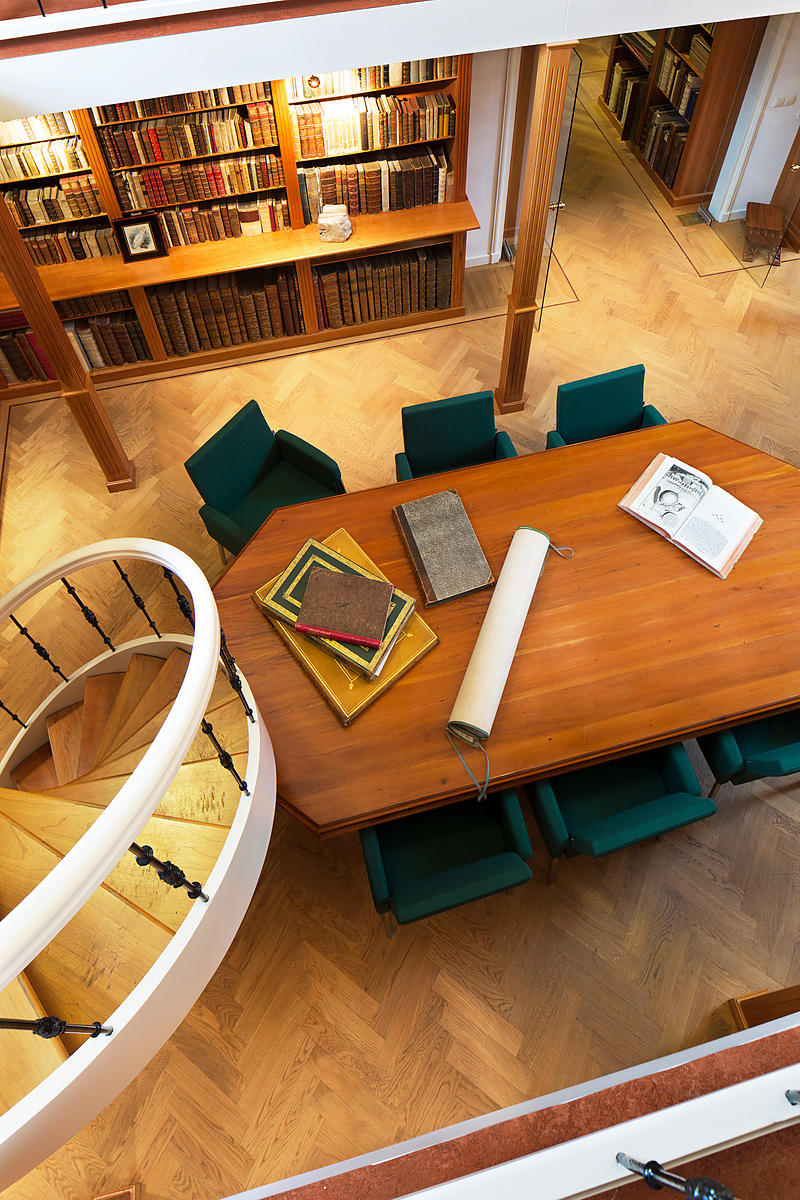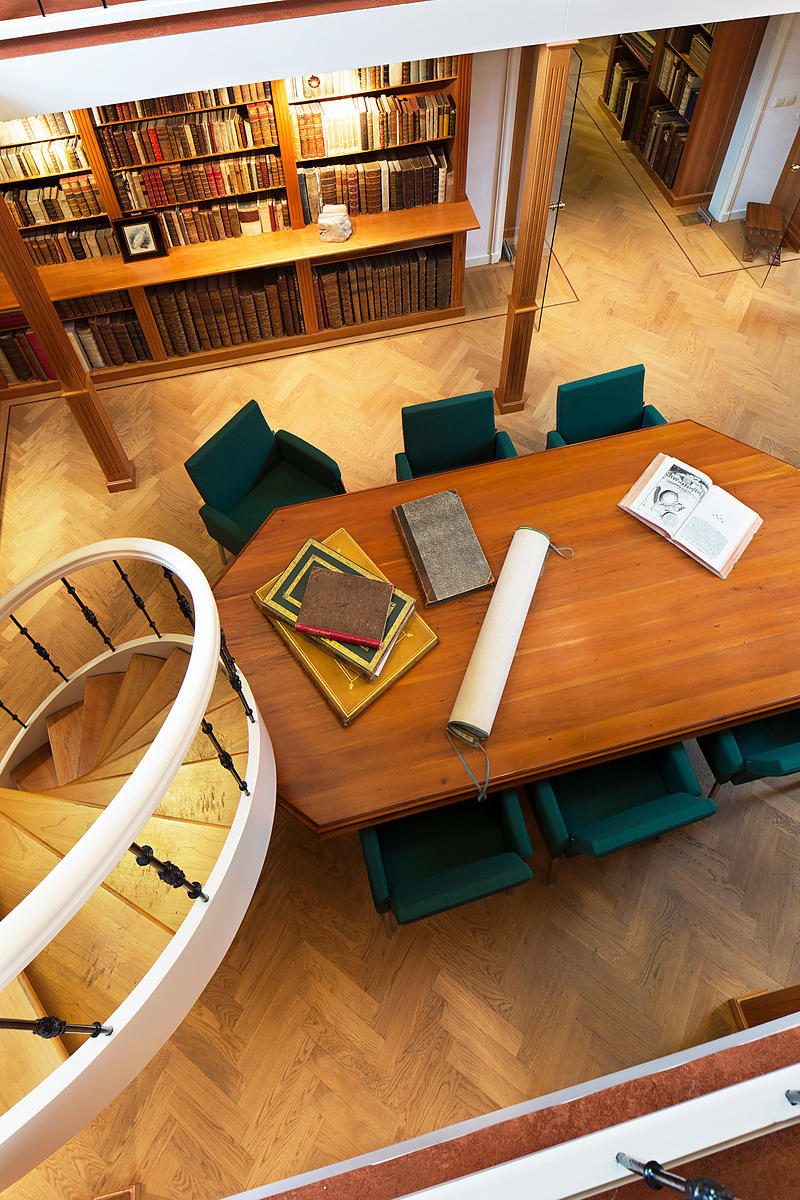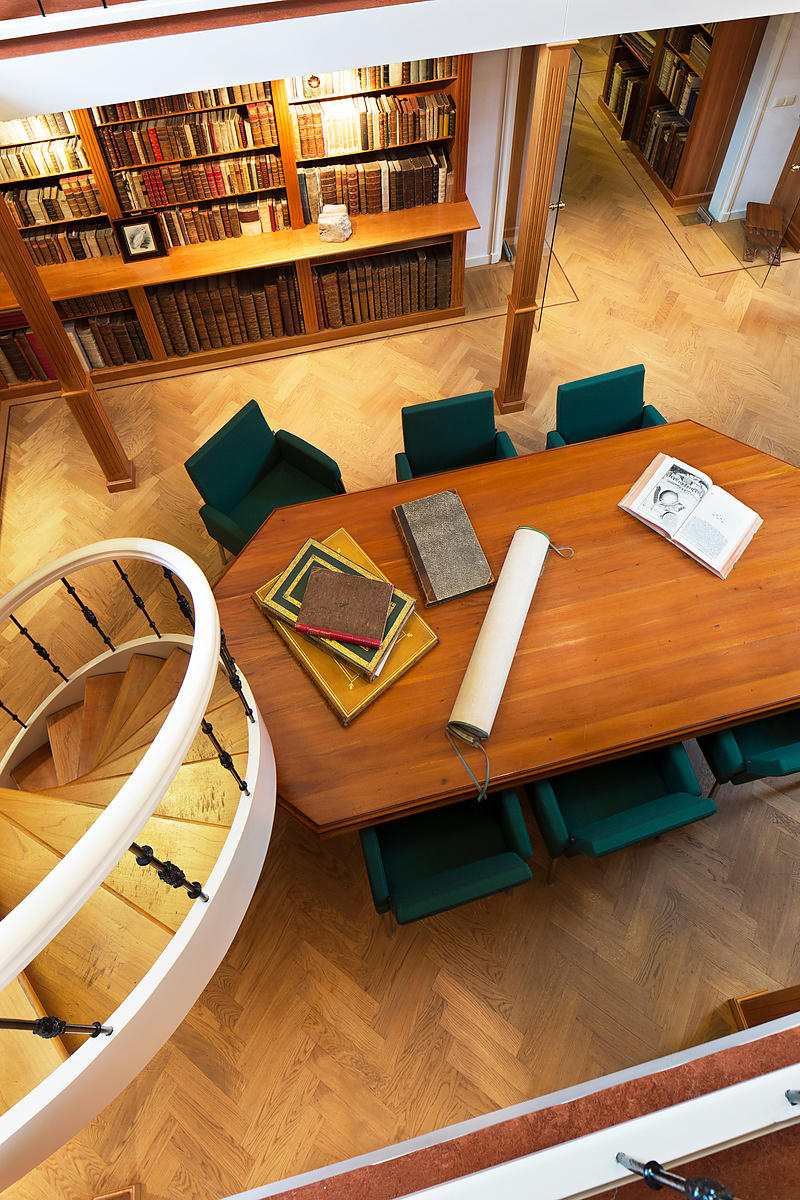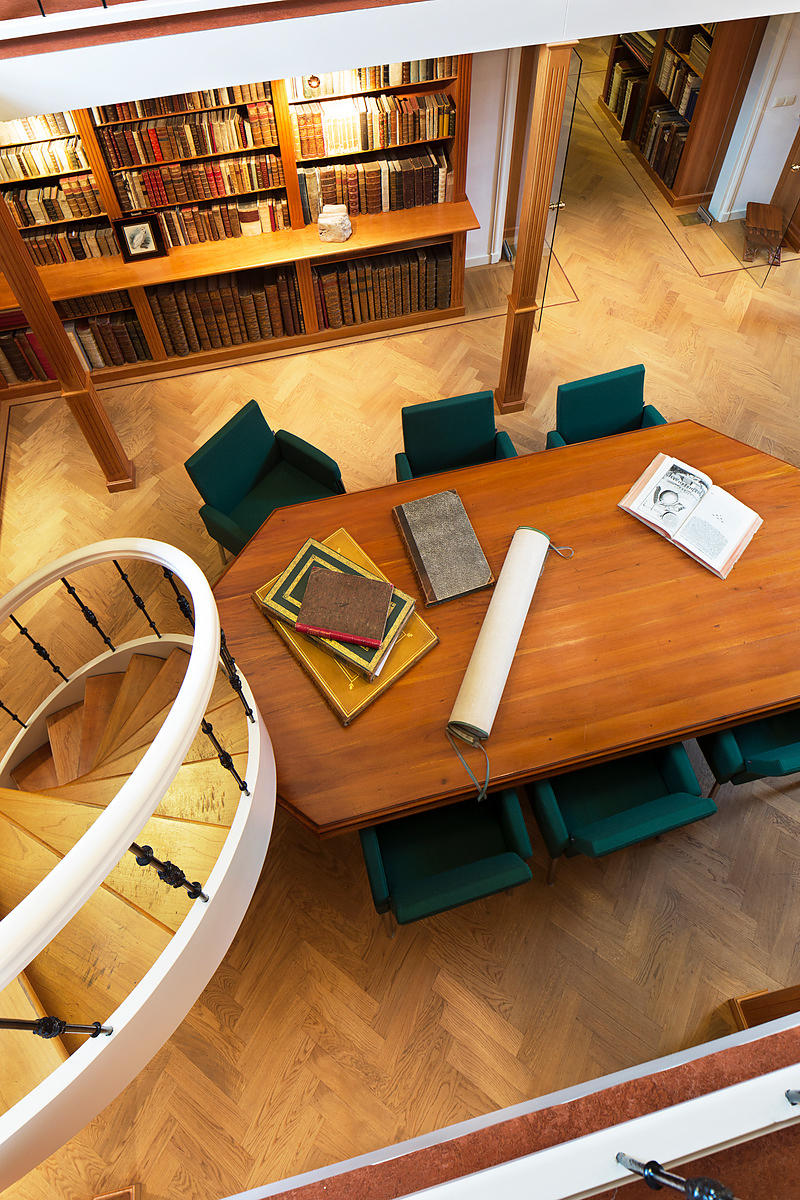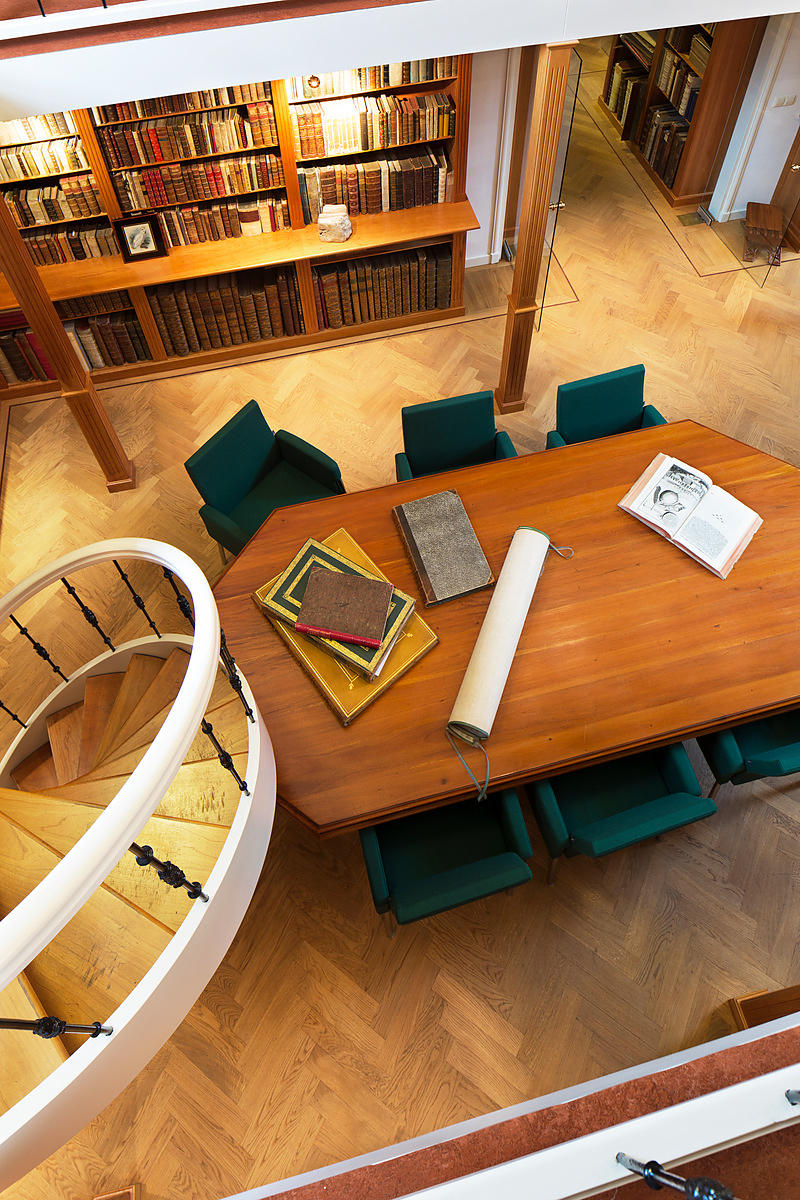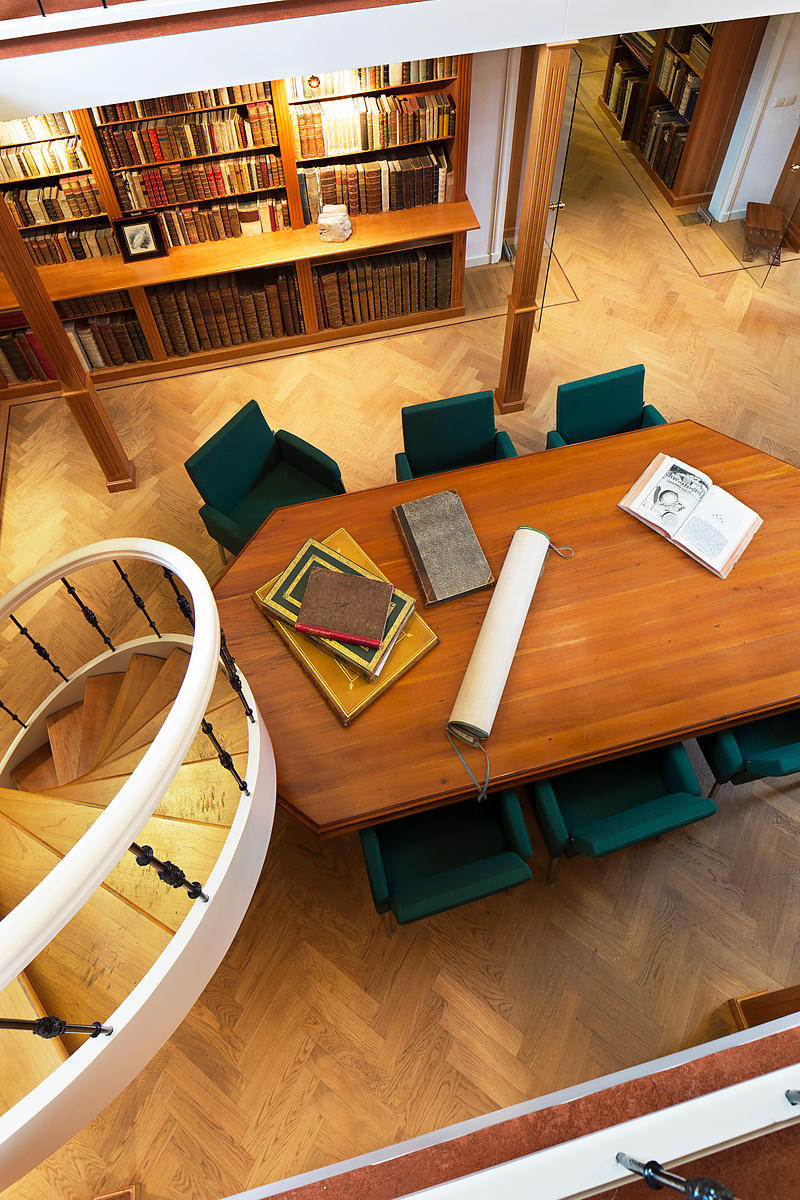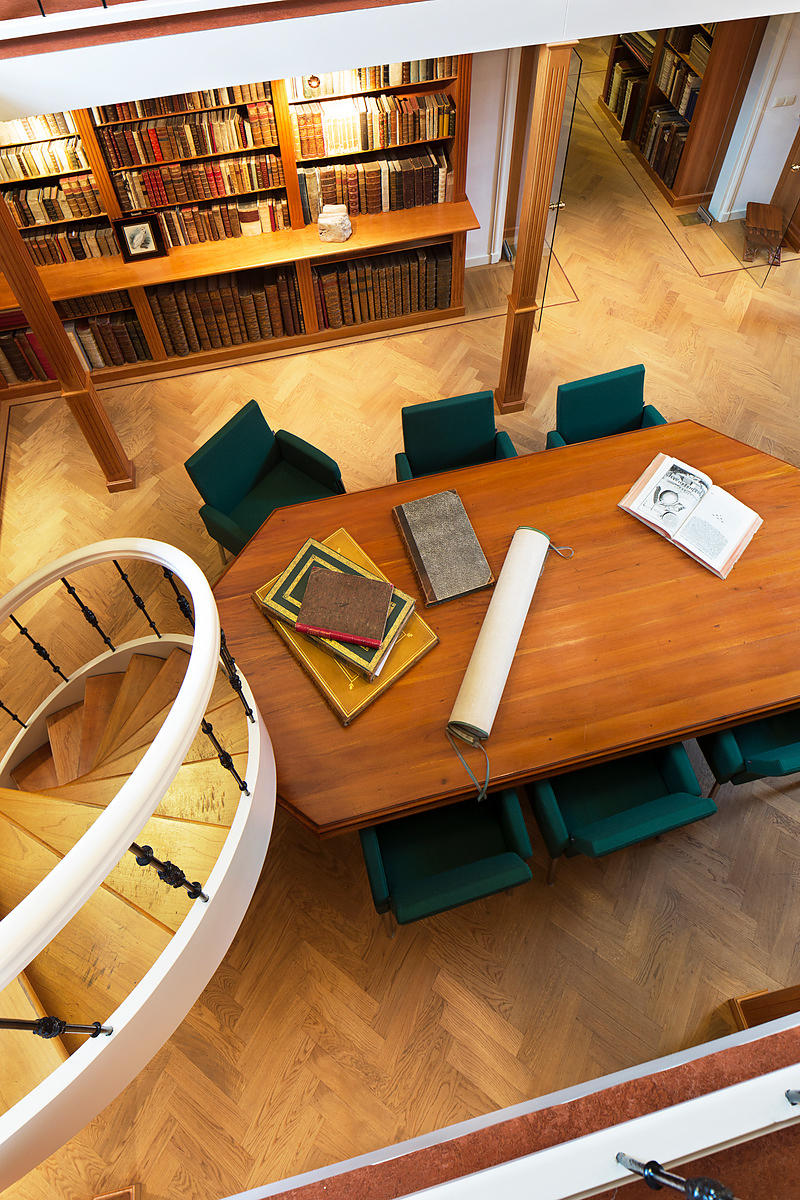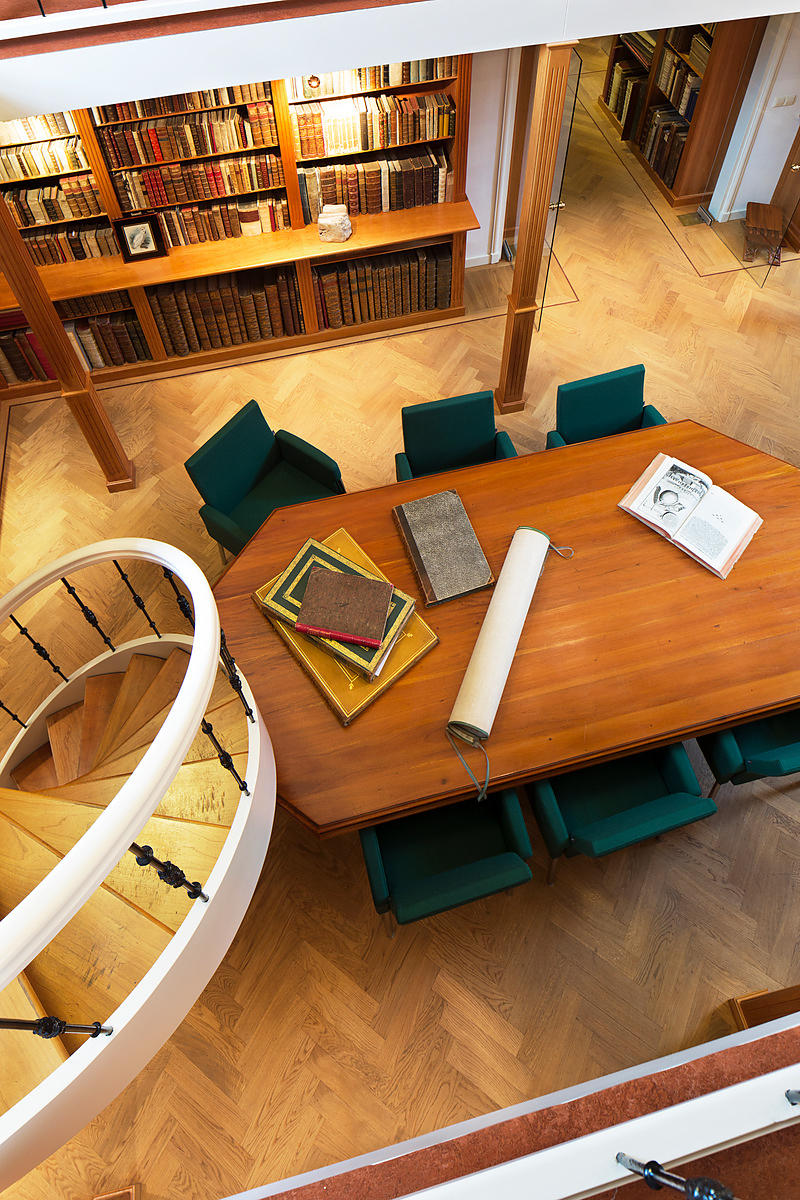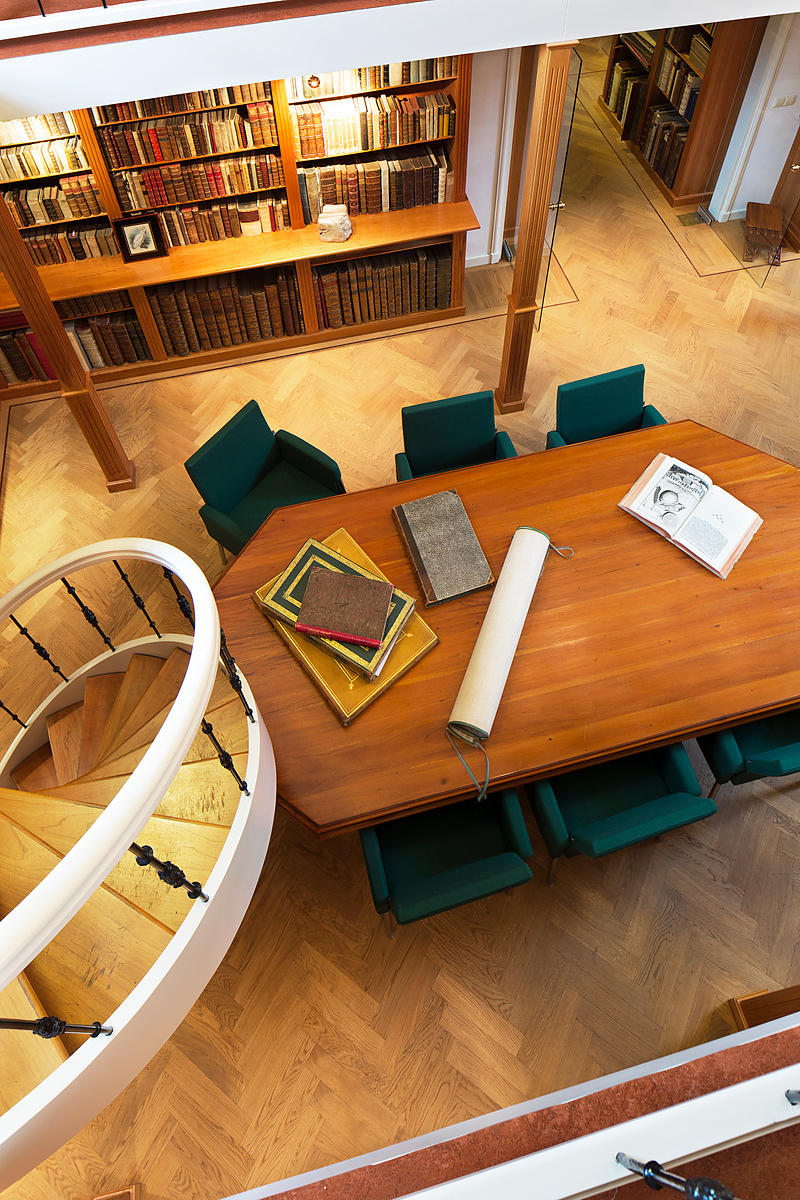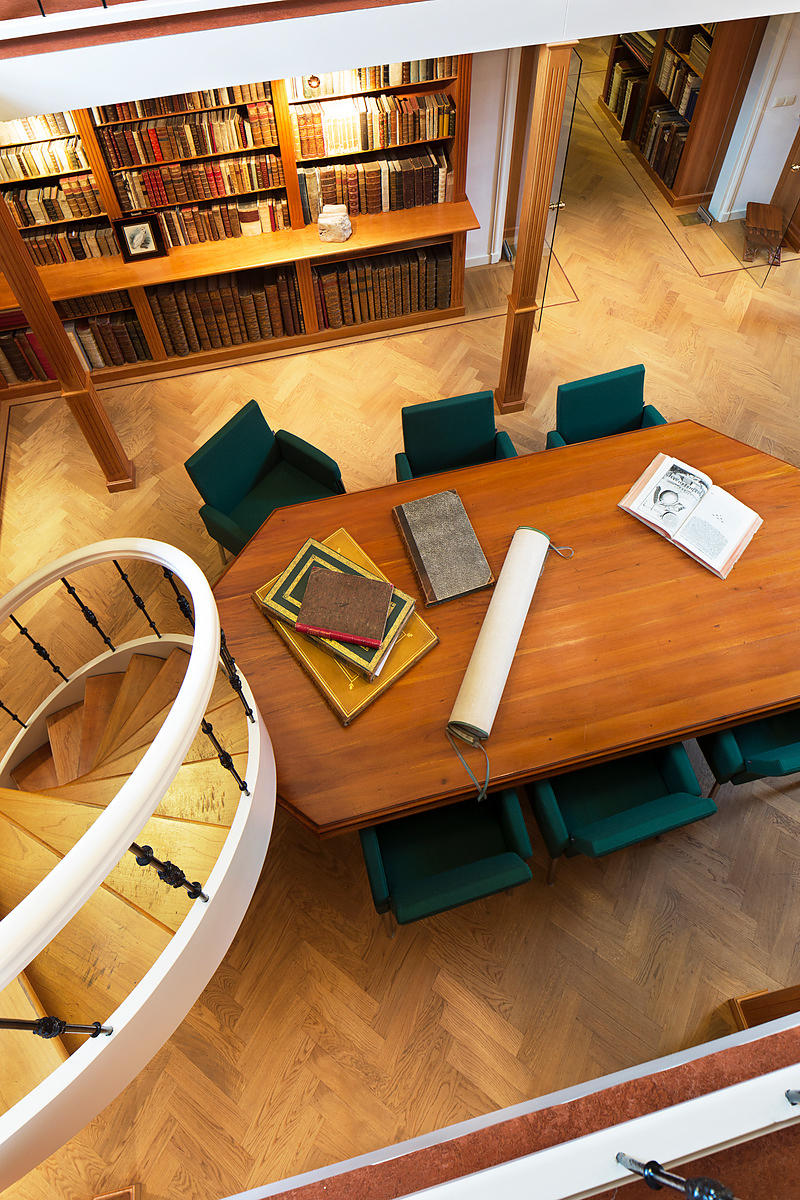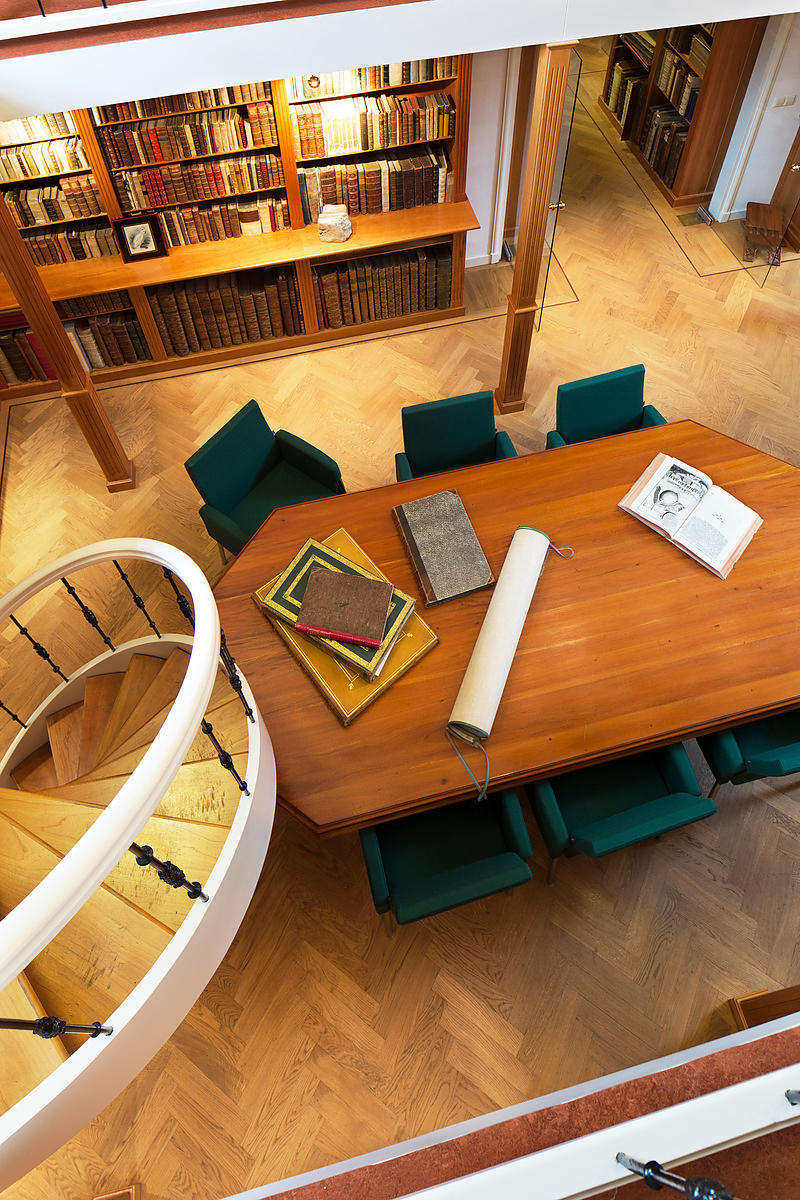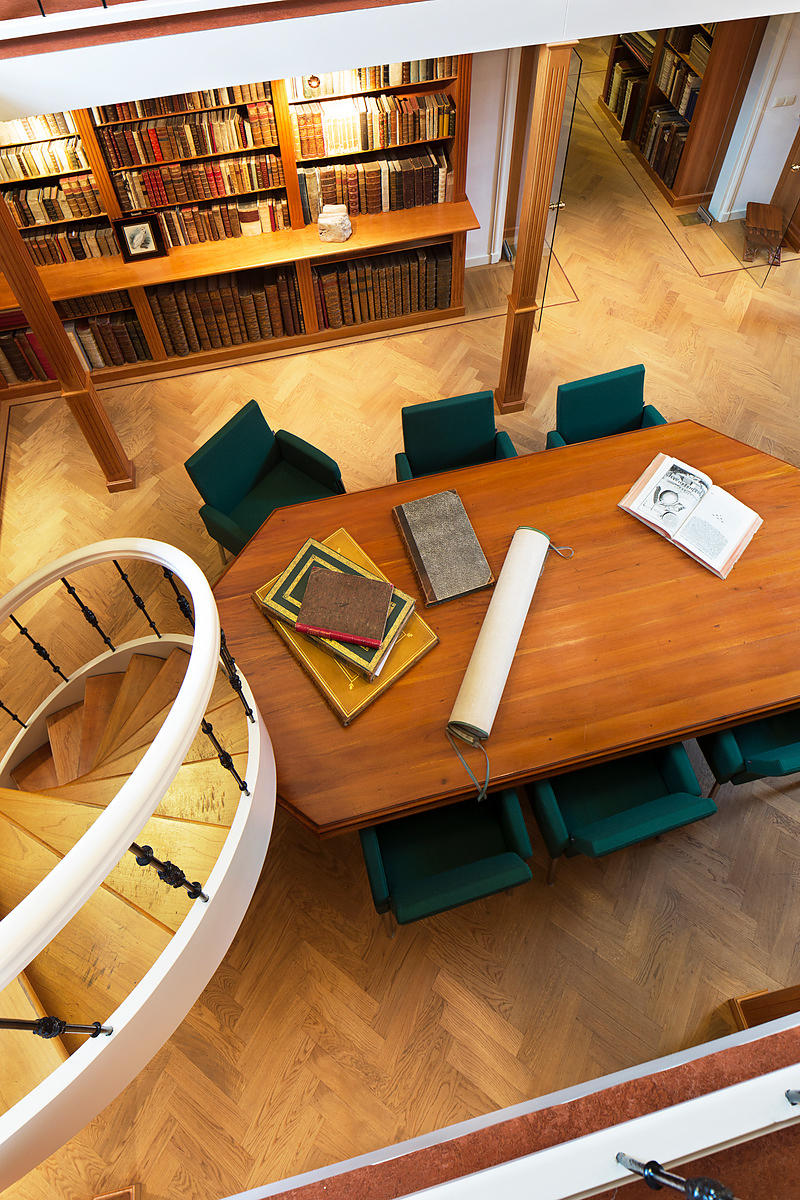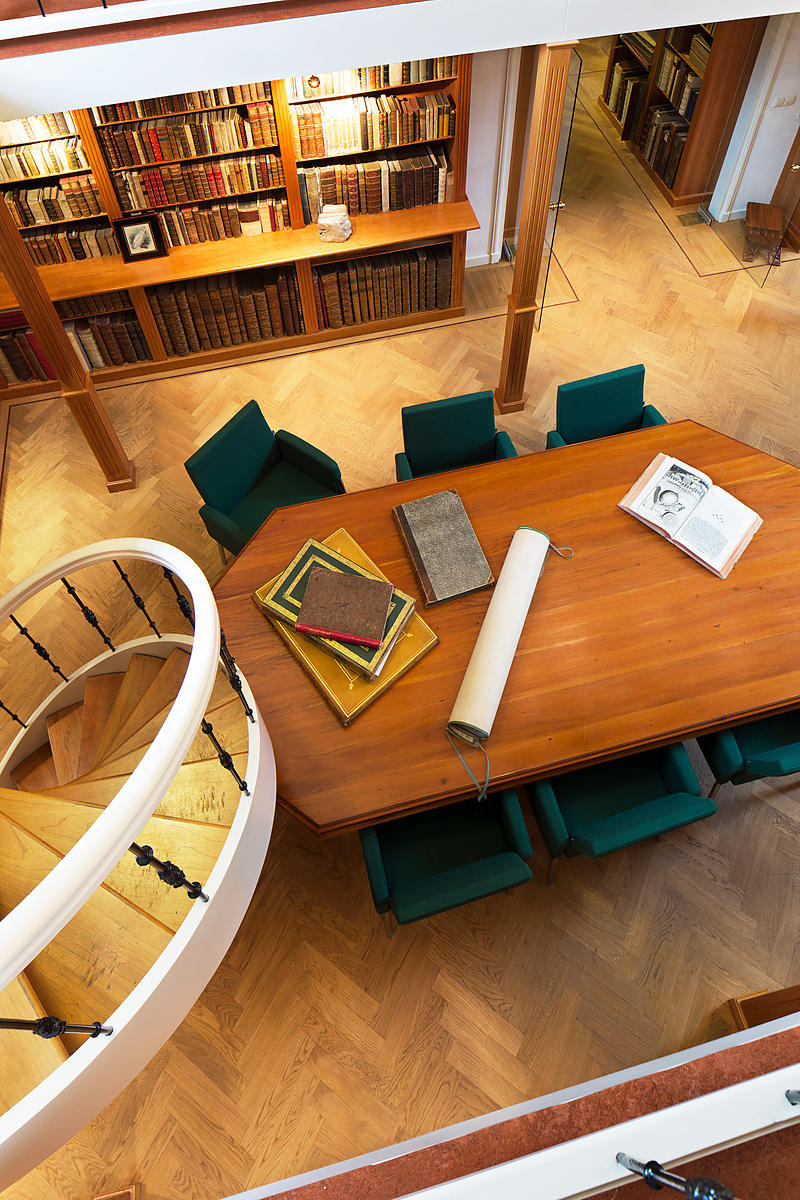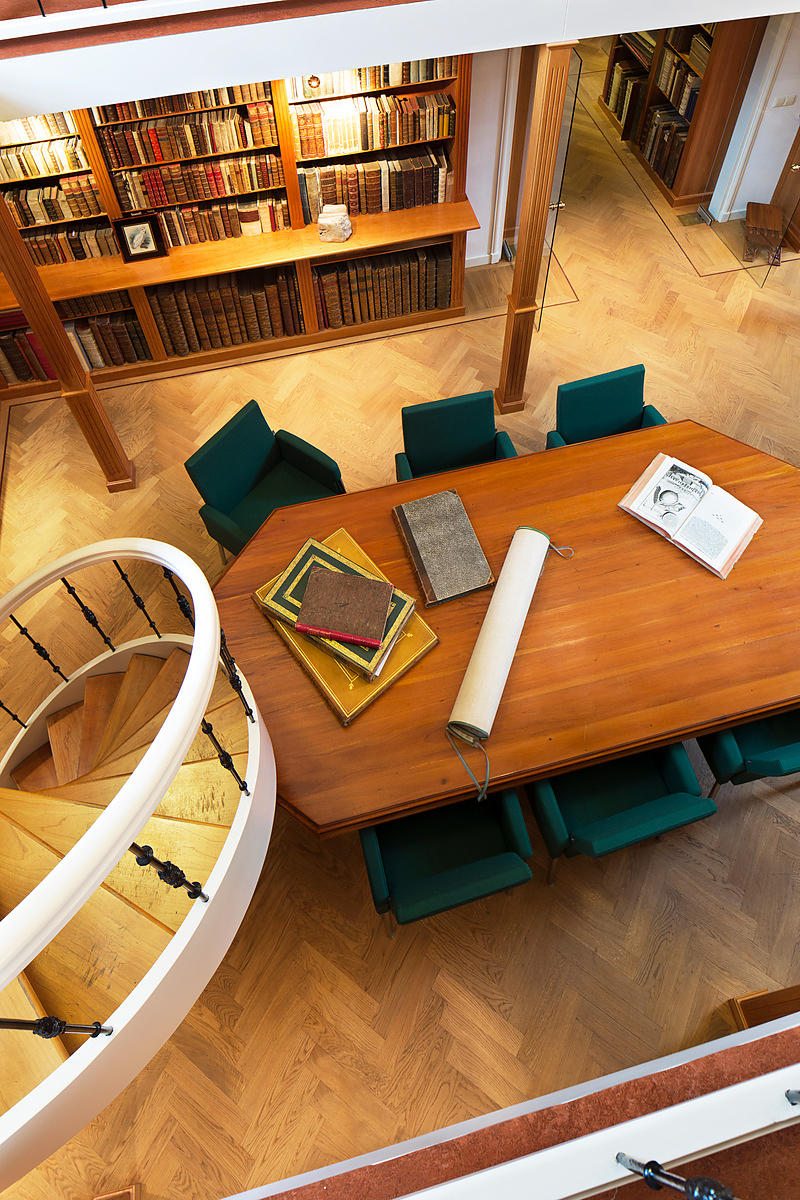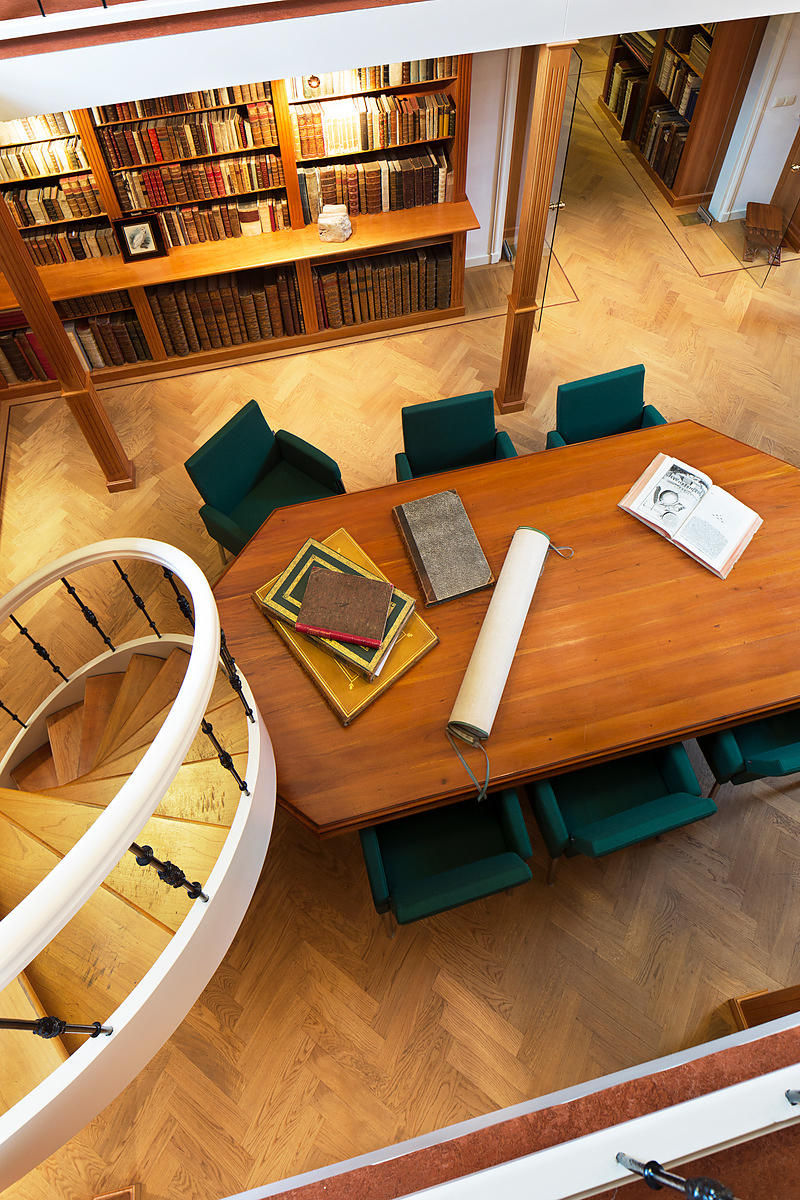 [PASSE, Crispijn de (the younger)].
Le miroir des plus belles courtisannes de ce temps. [Engraved title-page:] Miroir des plus belles courtisanes de ce temps. Spigel der alderschoonste courtisanen deses tyts. The loocking-glass of the fairest courtiers of these tymes.
[Utrecht?, Crispijn de Passe the elder], 1630. Oblong small 4to (14 x 18.5 cm). With letterpress title-page in French, engraved title-page (plate size 11.2 x 15.1 cm) in French, Dutch and English and 40 unnumbered oval portraits (8 x 6 cm), 2 to each leaf, including (as usual in this edition) 1 repeat, each of the 40 with a 4-line French verse printed letterpress below. 17th-century limp sheepskin parchment. In a modern green morocco box with the spine faded to brown. [22] ll.
€ 39,500
Extremely rare first edition (in French) of a series of portraits of courtesans from France, the Dutch Republic, the Spanish Low Countries, England, Italy, Spain, Bohemia, Denmark, Poland, the German states and probably elsewhere, engraved by Crispijn de Passe the younger and published by his father. The majority of the "femmes de joye" (as the note to the reader calls them) are fashionably dressed ladies of the courts, but there are also servants and simply dressed Dutch women (from Purmerend and Wormer for example). Many show décolletage and one blatantly displays her bare breasts. Each portrait has the title (the courtesan's name or description) in the plate above and a four-line French verse printed letterpress below, giving further information about her. Many appear to be real people, some referred to only by their first names or initials. The verse sometimes adds enough information that a reader might have been able to identify or find them. A trilingual edition - French, Dutch and German - also appeared in 1630 using the same plates, but the portraits have had numbers added, some have had their titles revised and they appear in a different order. The content of the Dutch and German verses differs from that of the French ones, so none is directly translated from another.
With an early owner's inscription at the head of the letterpress title-page, an early manuscript note in English on the back cover, and modern engraved armorial book plates of John Harrison and Hermann Marx. In very good condition, with a marginal stain in last 7 plates (crossing the plate edge in 1, but not reaching the printed image) and a marginal tear repaired. Colas 2288; Franken, Van de Passe, 1369, ed. I; Hiler p. 690 note; Hollstein XVI, p. 143 (Crispijn de Passe II, no. 183, ed. I); Veldman, Crispijn de Passe and his progeny (2001), pp. 297-299 (2 copies) and figs. 163 (engr. title) & 164 (2 numbered portraits from other ed.).
Related Subjects: