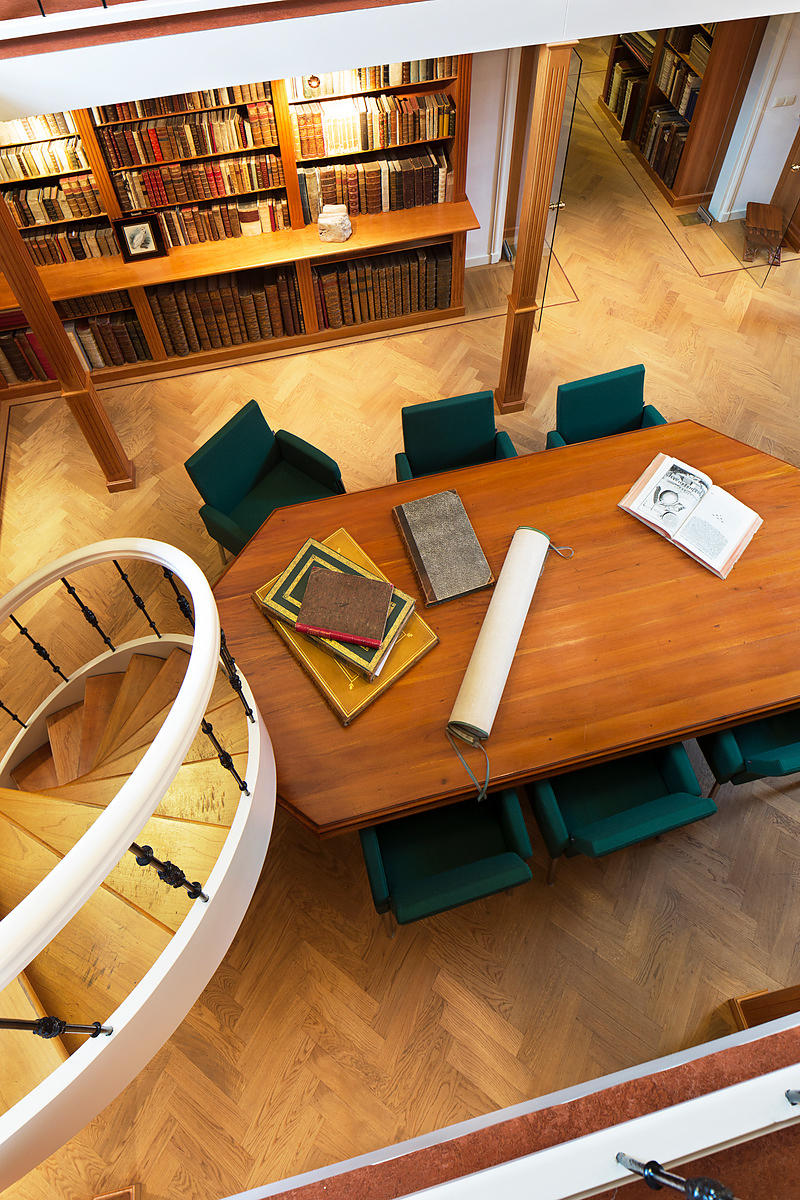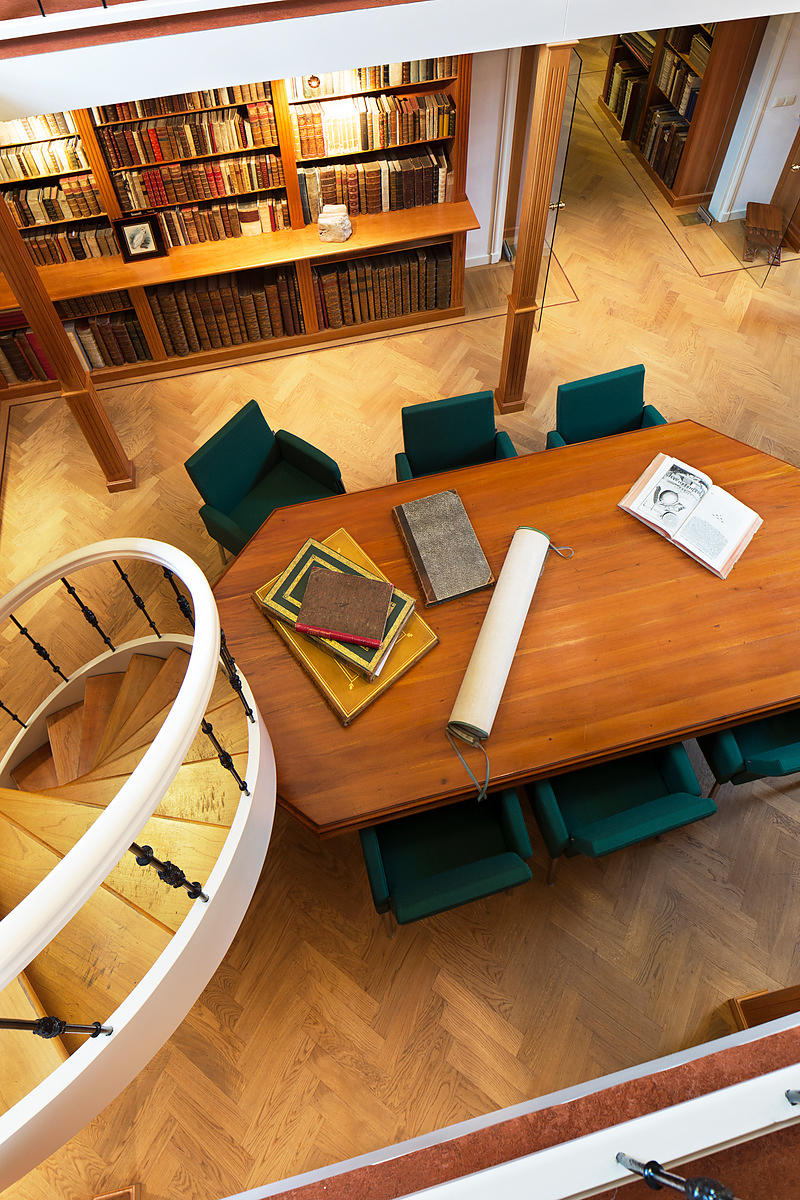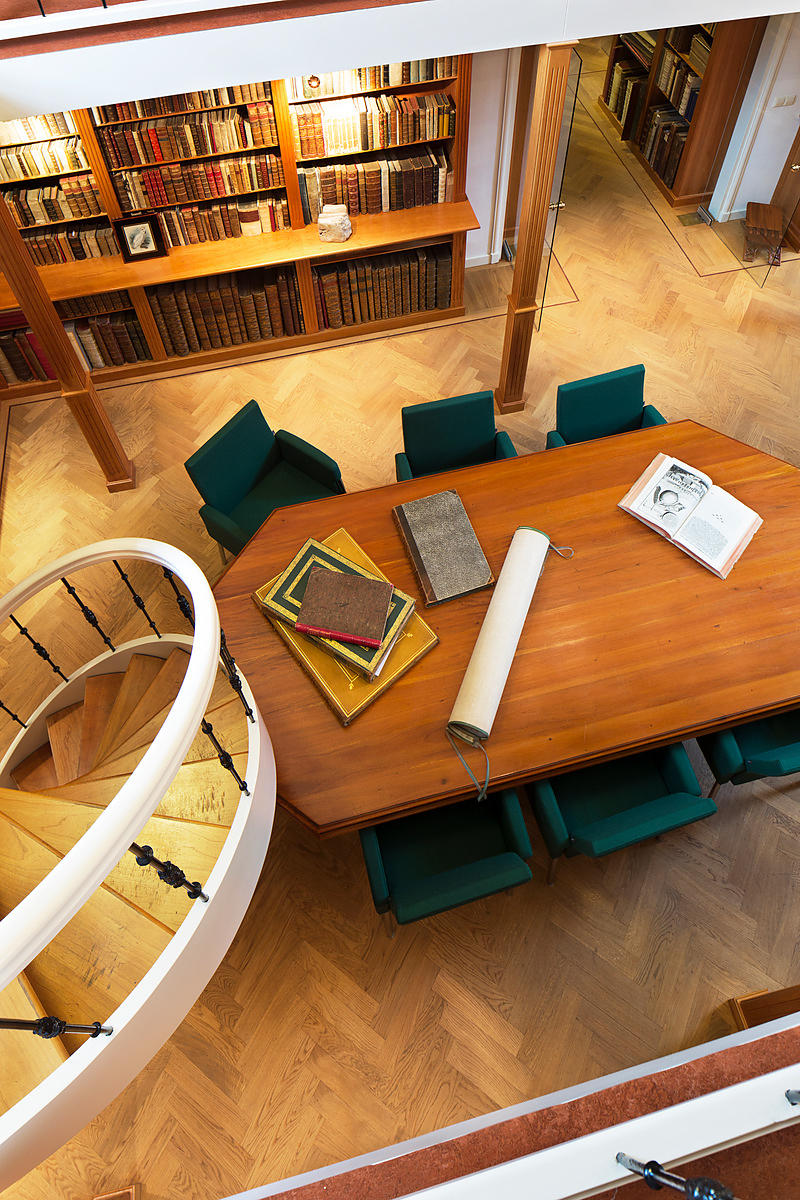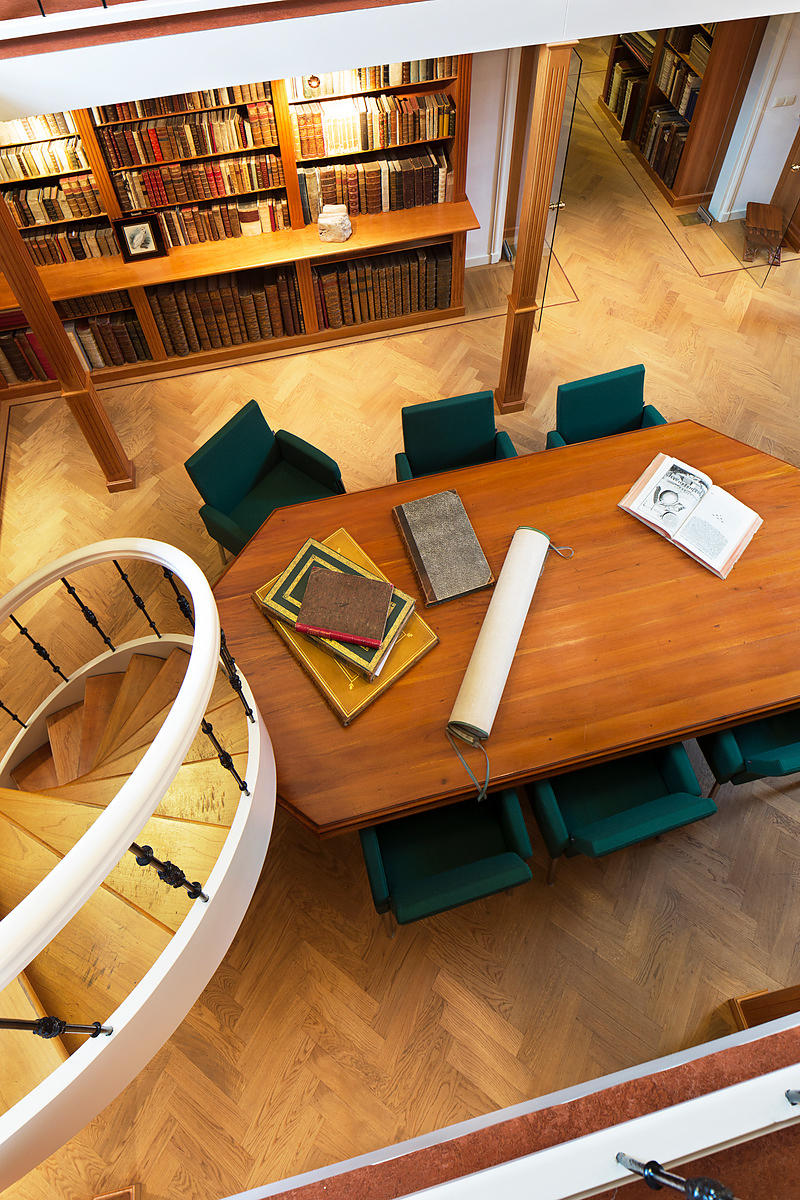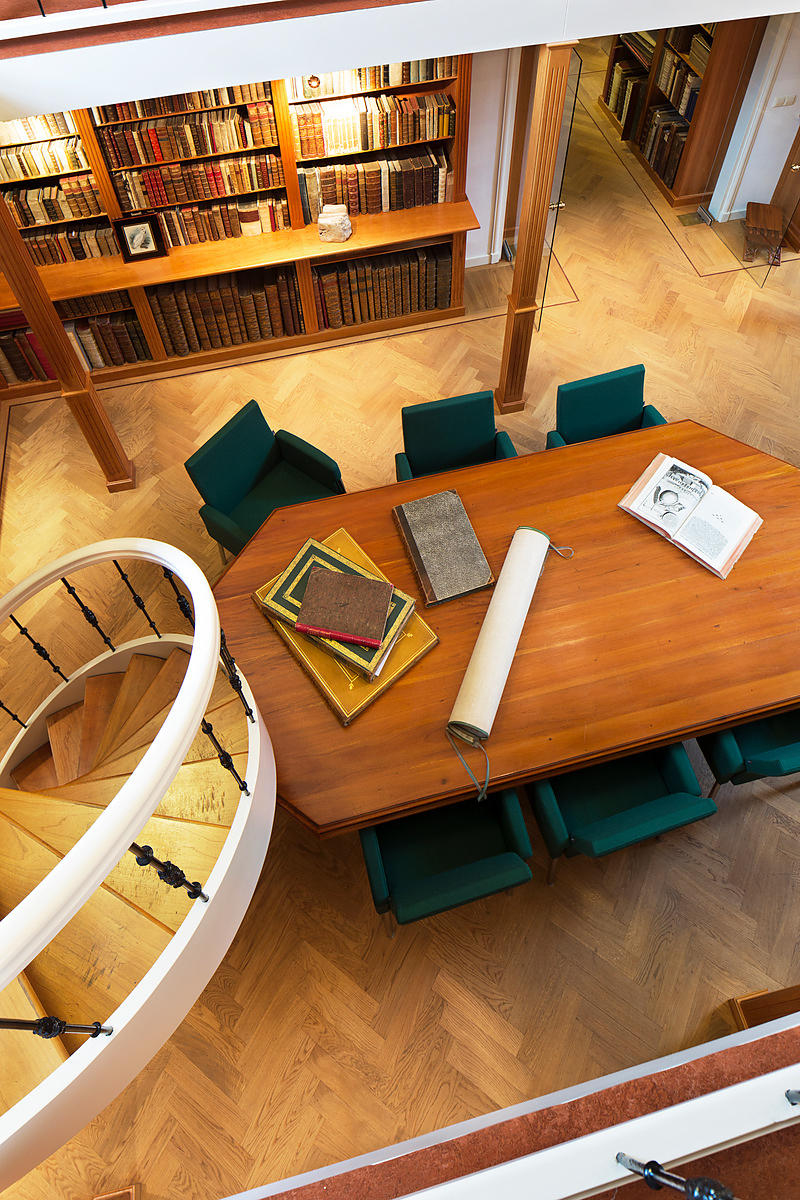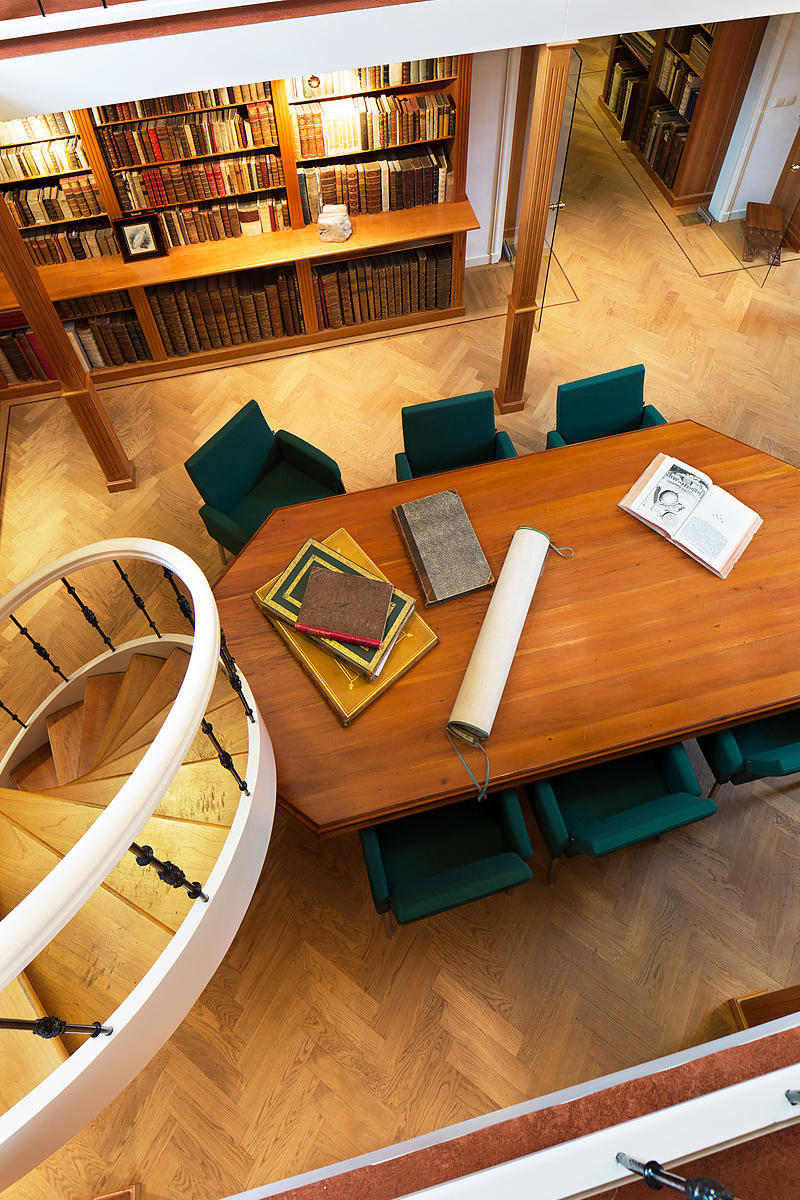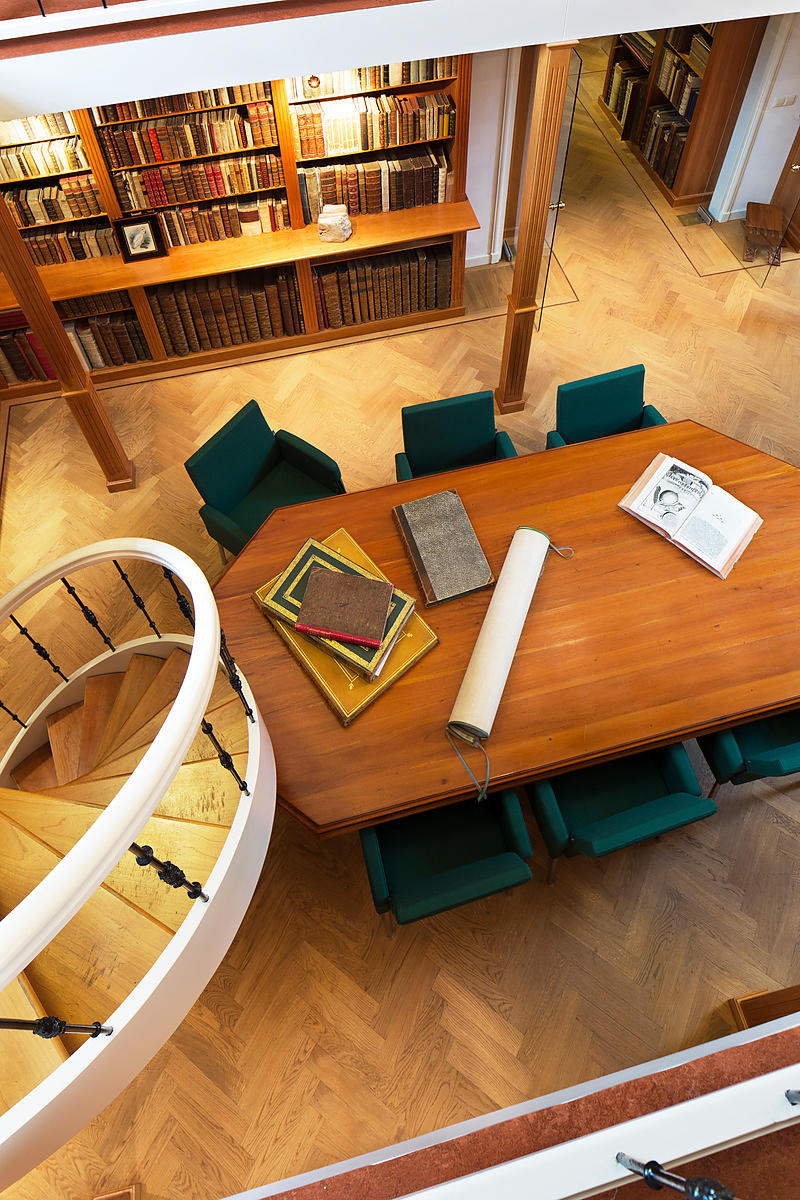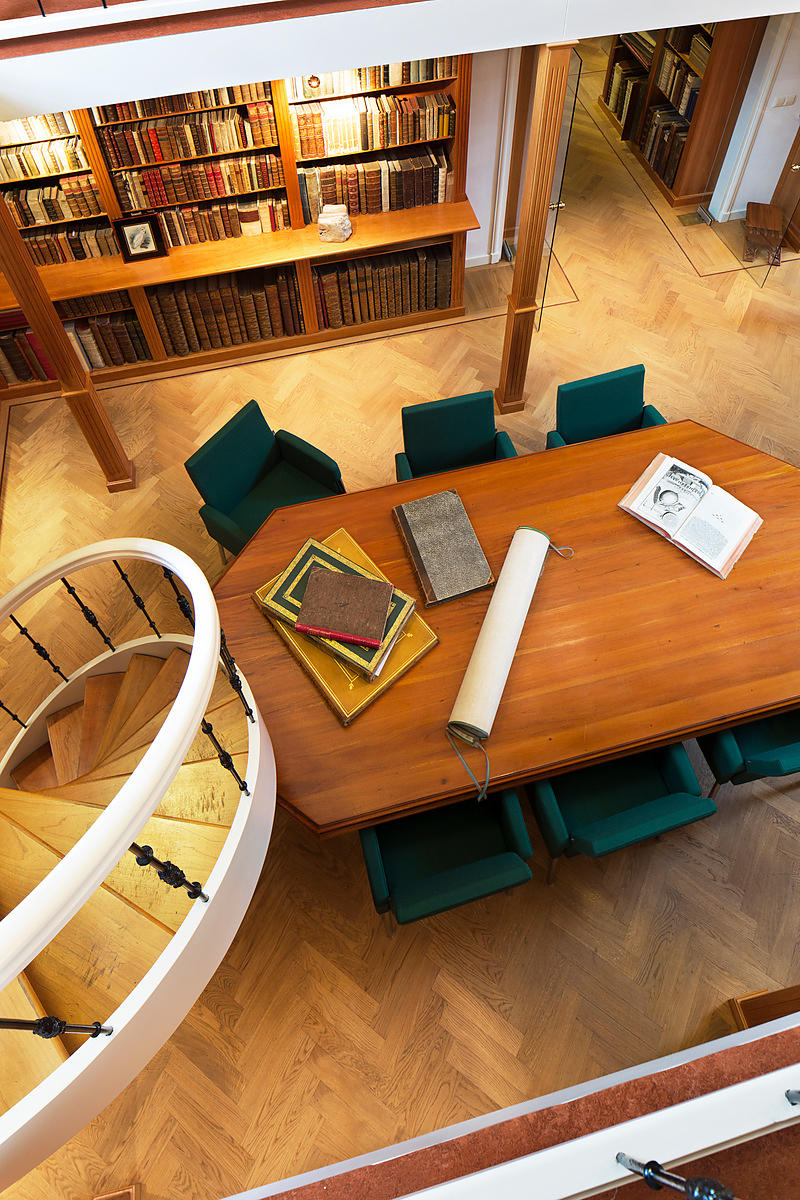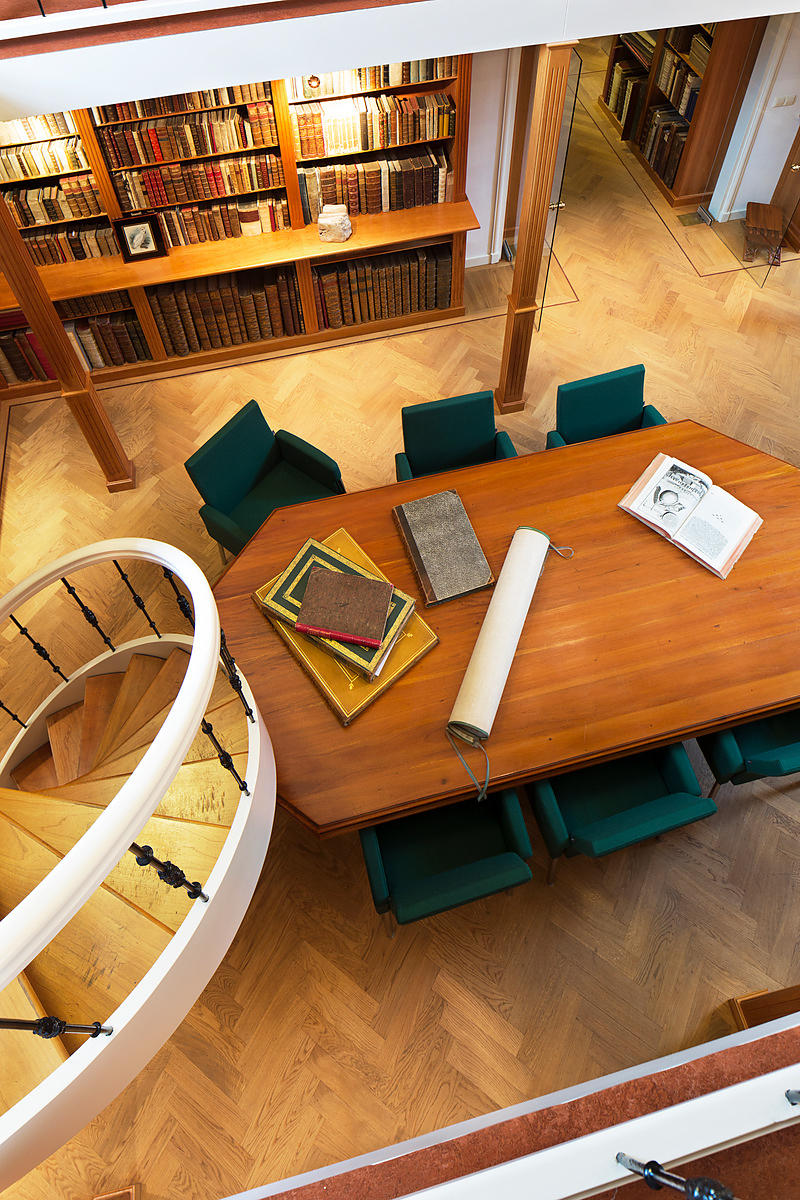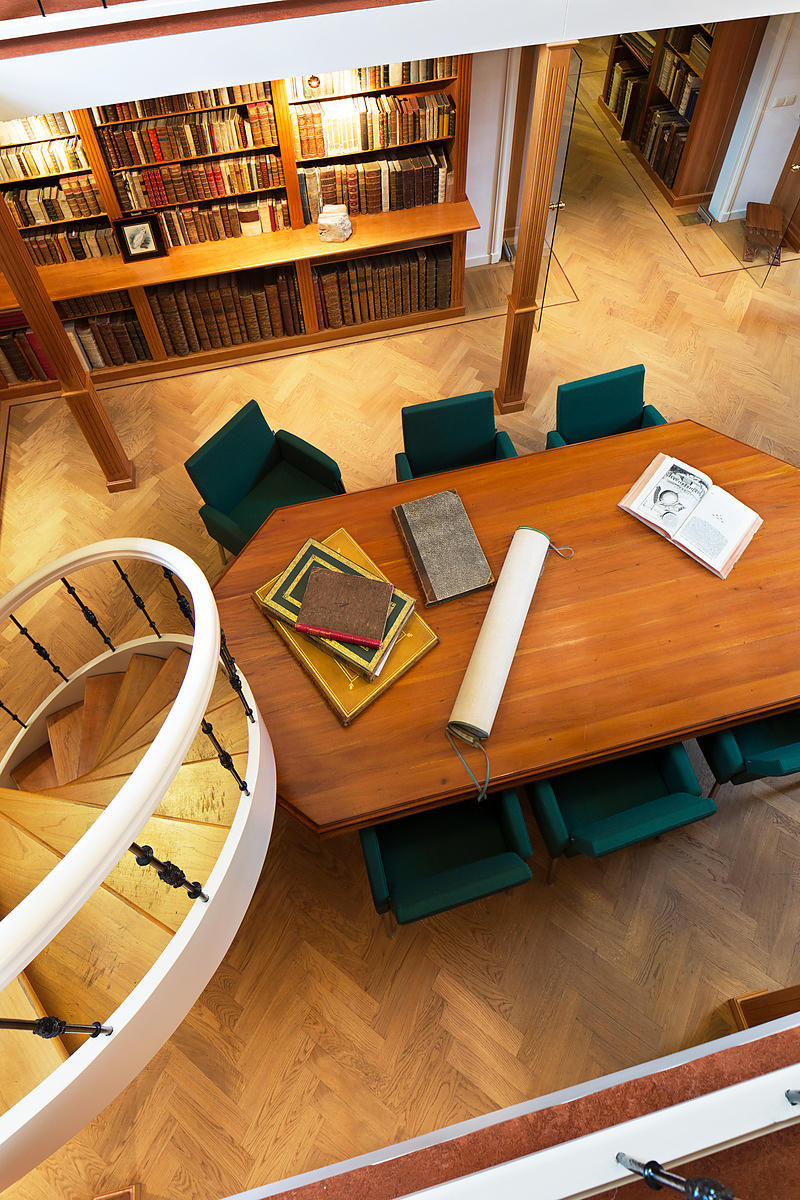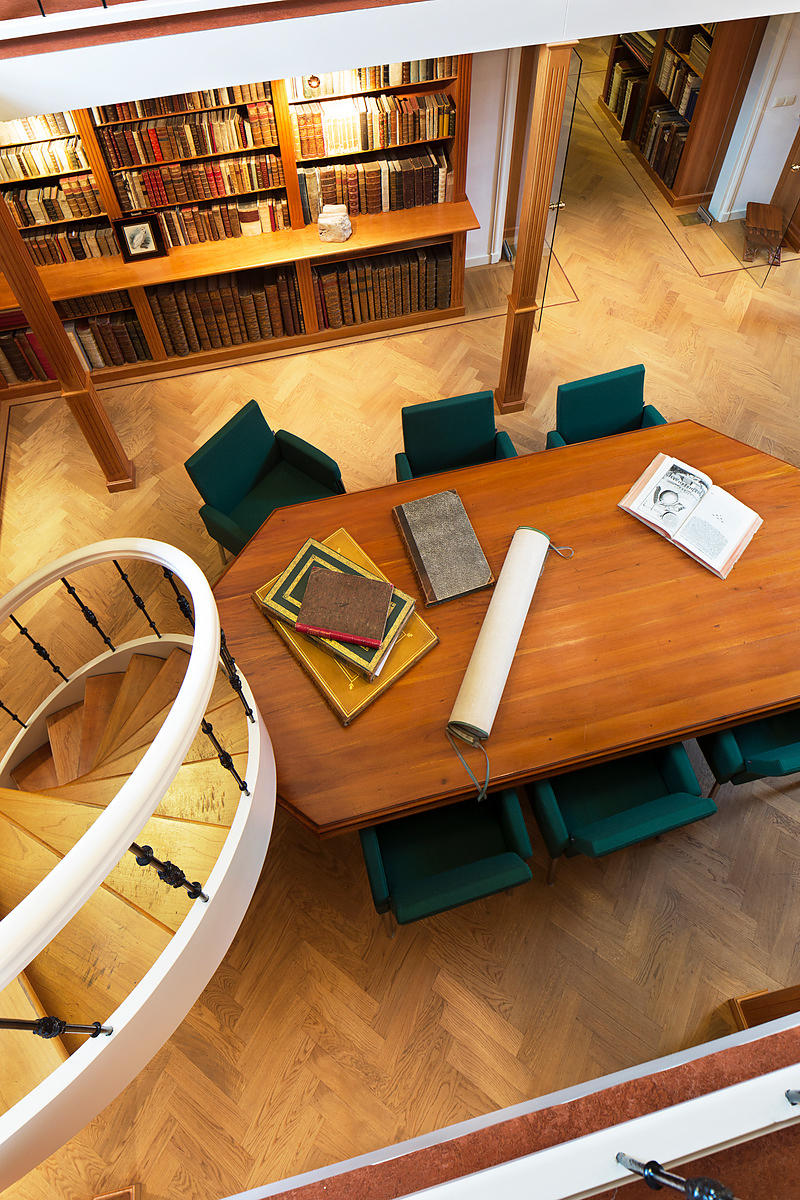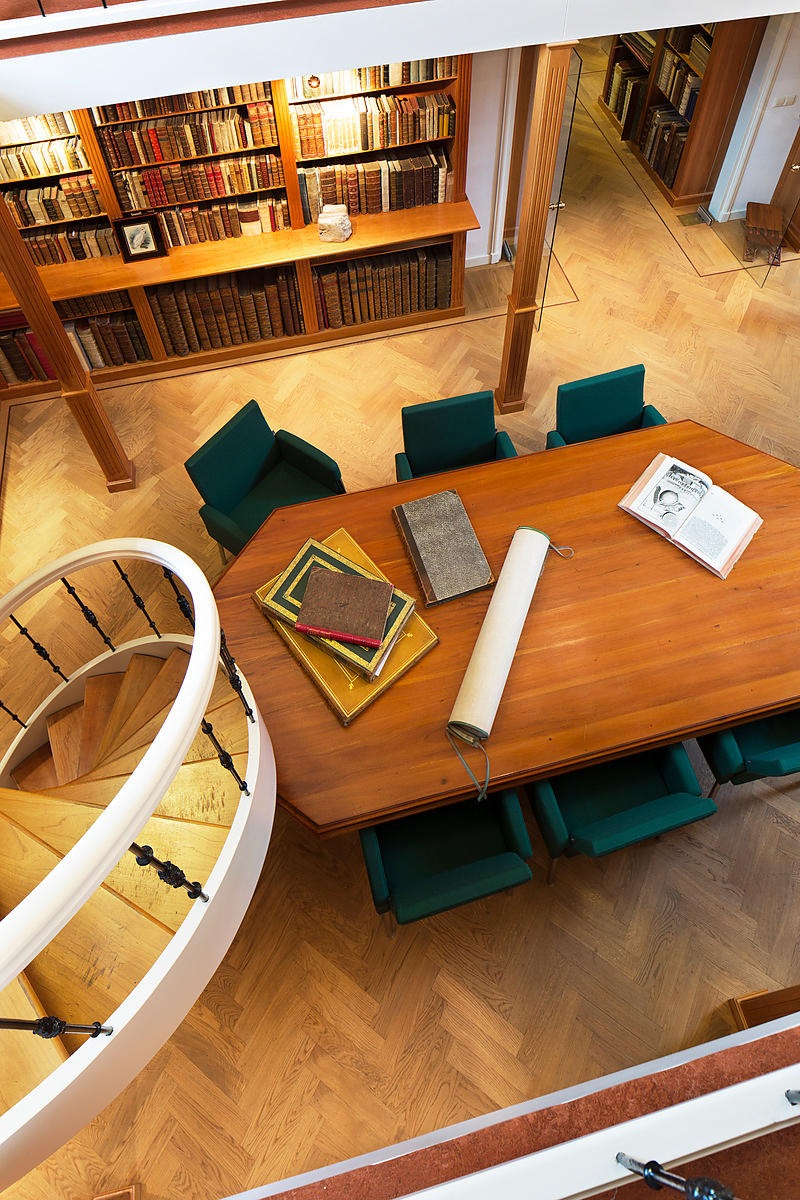 [OLDMIXON, John].
Het Britannische ryk in Amerika,...
Amsterdam, R. and G. Wetstein, 1721. 2 volumes bound as 1. 4to. WWith 2 title-pages printed in red and black, each volume with the same full-page engraved frontispiece, 8 folding engraved maps, 1 folding engraved plate with 3 illustrations of the coffee plant, 1 half-page engraved vignette for the dedication. Contemporary vellum.
€ 6,250
Dutch translation of Oldmixon's The British Empire in America (London 1708), adding an account of coffee and coffee plantations that is not present in the English edition. In the first volume, the author describes North America (New Foundland, Nova Scotia, New England, New York, New Jersey, Pennsylvania, Maryland, Virginia, Carolina, Hudson Bay), and volume two deals with the British colonies in Central America (Barbados, St Lucia, St Vincent, Dominica, Antigua, Montserrat, Nevis, St Christopher, Barbuda, Anguilla, Jamaica and Bermuda). The author discusses the discovery, history, geography, population and economy of each of these regions. The maps show New Foundland, New England, New York, New Jersey and Pennsylvania, Virginia and Maryland, Carolina and Bermuda, North America, Barbados, Antigua, St Christopher and an overview of the Caribbean and Jamaica. With bookplate of Anselmus vanden Bogaerde, pencilled ownership entry on final endleaf, illustration of coffee plant with tear affecting image, map of Virginia and Maryland with small tear very slightly affecting image, p. 199 (part 2) small hole hardly affecting text. Good copy of this interesting work on America with attractive maps.
Alden & Landis 721/139; Sabin 57160; Tiele, Bibl. 192; for the map: McLaughlin, Mapping of California as an Island (1995) 200.
Related Subjects: