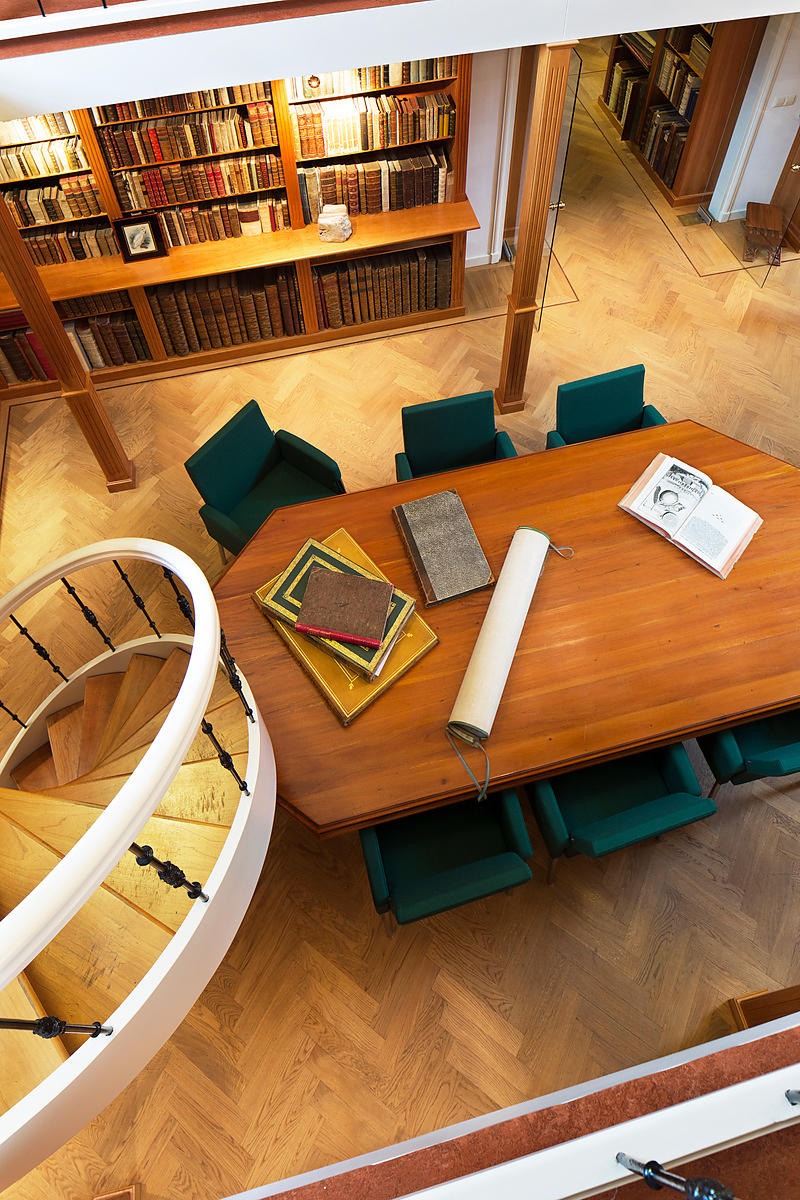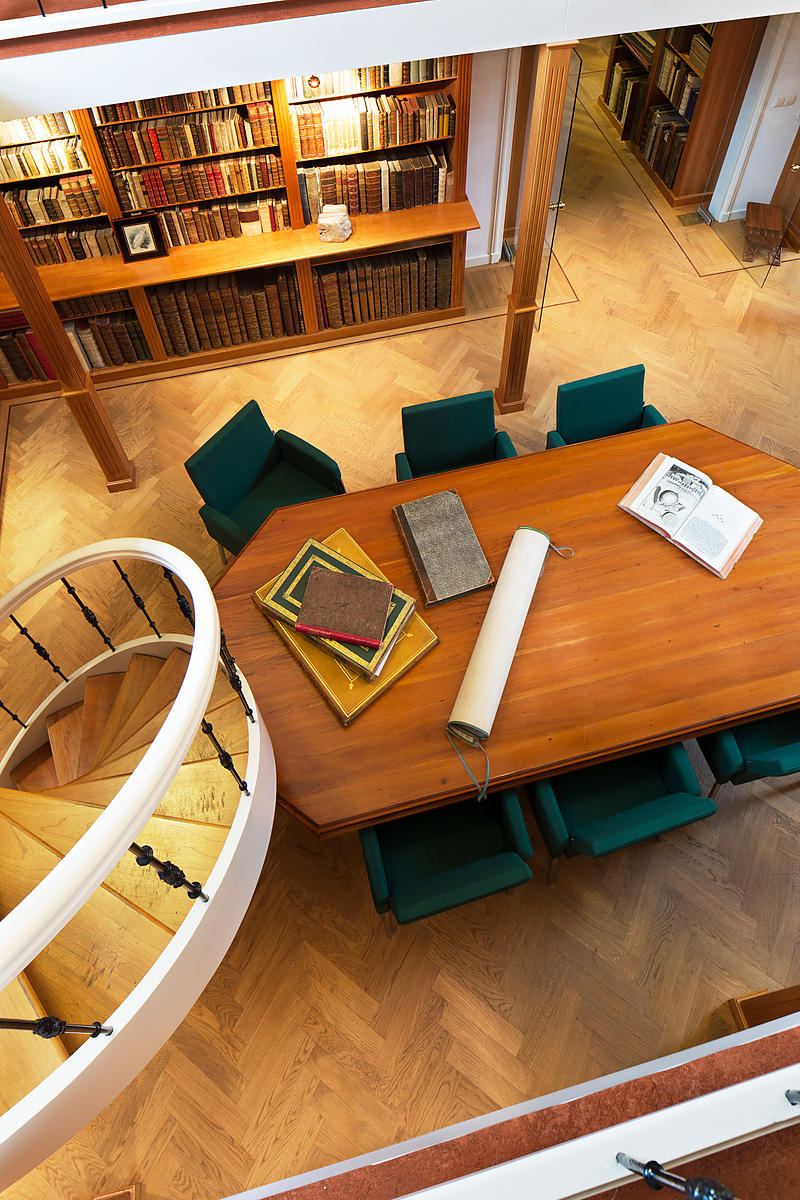 [MANUSCRIPT - SOUTH AMERICA].
Itinéraire de Carthargène[!] à Popaya, Lima et Santa Crux.
[No place, ca. 1855]. 4to. Manuscript in brown ink on blue-lined (machine-made?) wove paper without watermark. Half tan cloth.
€ 3,500
A series of itineraries in French for trips through South and Central America by an unknown traveller, the title-page covering only the first two. The first runs through Cartagena, Santafé de Bogotá and Popayan (Colombia), Quito (Ecuador), Lima (Peru); followed by itineraries for trips from Lima to Santa Cruz (Bolivia); Lima to Santiago (Chile); Santa Cruz to Asunción (Paraguay); Asunción to Rio de Janeiro (Brazil); Rio de Janeiro to Montevideo (Uruguay); and finally from Santafé de Bogotá via Medelin (Colombia), Panama City (Panama) and Nicaragua to Antigua (Guatemala). Although the heading for the last itinerary indicates that it continues to Mexico, the description does not. Many additional sites are mentioned along the way including important archaeological sites, such as Cusco. The itineraries give a great deal of information about the sites (more than 2 pages on Lima, for example), including the populations of most of the cities.
With some leaves not used for the present manuscript lacking. In good condition, with the lower edge of 1 leaf dirty and an occasional minor spot.

Related Subjects: