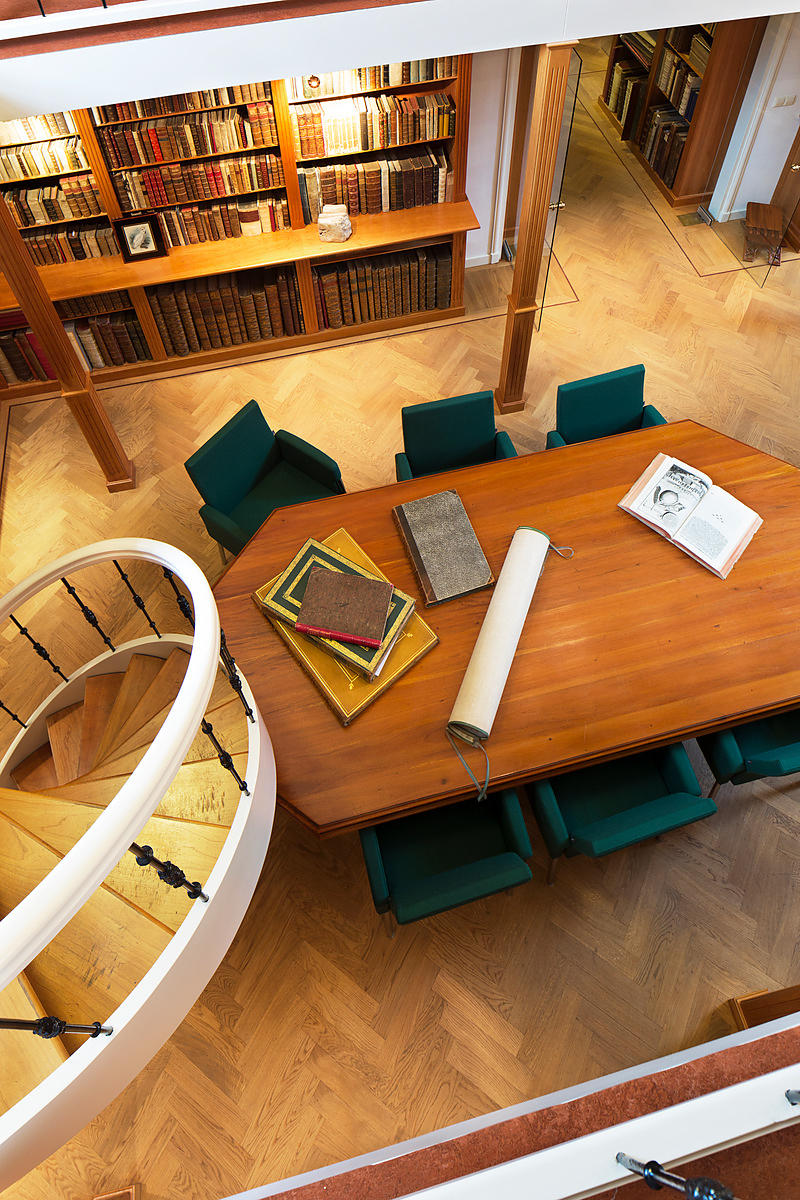 [MANUSCRIPT LETTER]. FEDOROVA, Empress Alexandra (Charlotte of Prussia).
[Autograph letter, signed, to General Philippovich Klyupfel].
[Russia] 1843. Folio (27 x 21 cm). Signed autograph letter in ink on paper. [1], [3 blank] pp.
€ 350
Signed autograph letter in Russian (in the Cyrillic script) by Empress Alexandra Fedorovna (1798-1860, née Princess Frederick Louise Charlotte Wilhelmina of Prussia), wife of the Russian Czar Nicholas I and mother of the Czar Alexander II, to general Vladislav Philippovich Klyupfel (1796-1885), director of Pavlovsky Cadet Corps and the inspector of military schools of the Russian Empire. Alexandra Fedorovna congratulates Klyupfel on his appointment as the director of the Cadet Corps and expresses her good will towards him. The letter is dated in another hand 1843.
A few minor stains. Otherwise in very good condition.
Related Subjects: