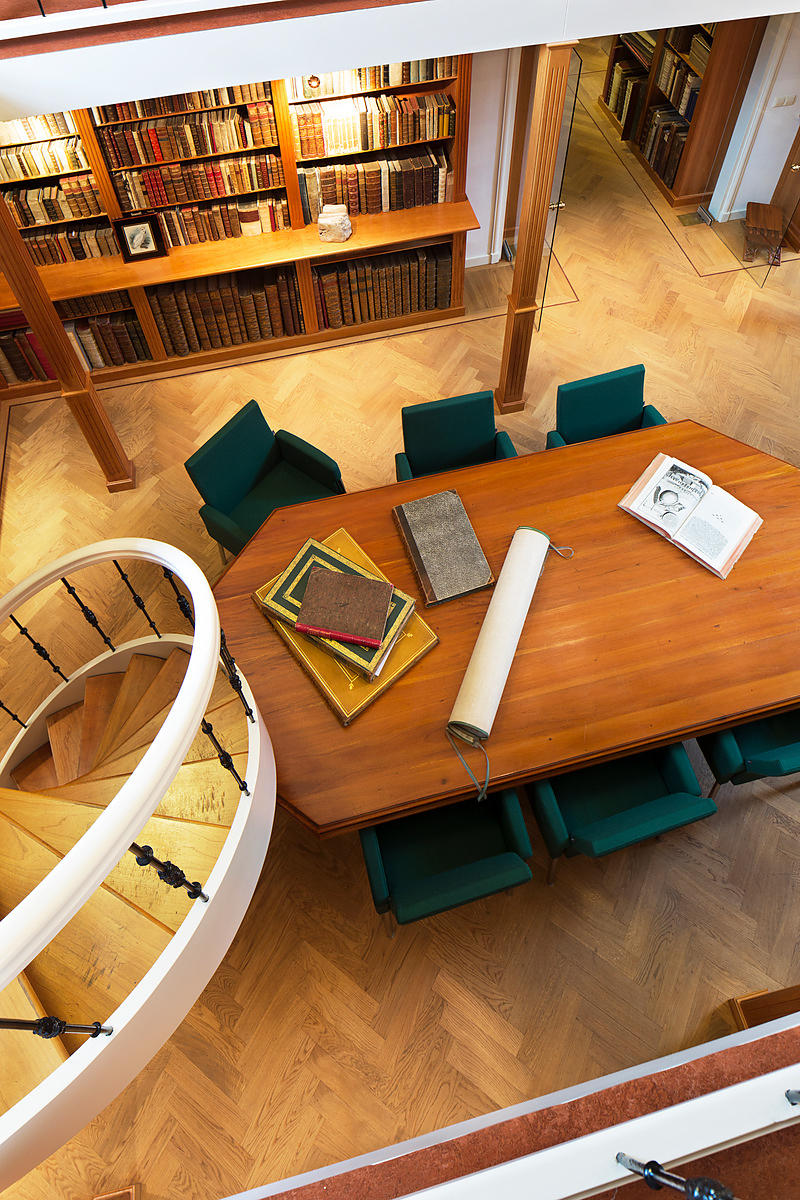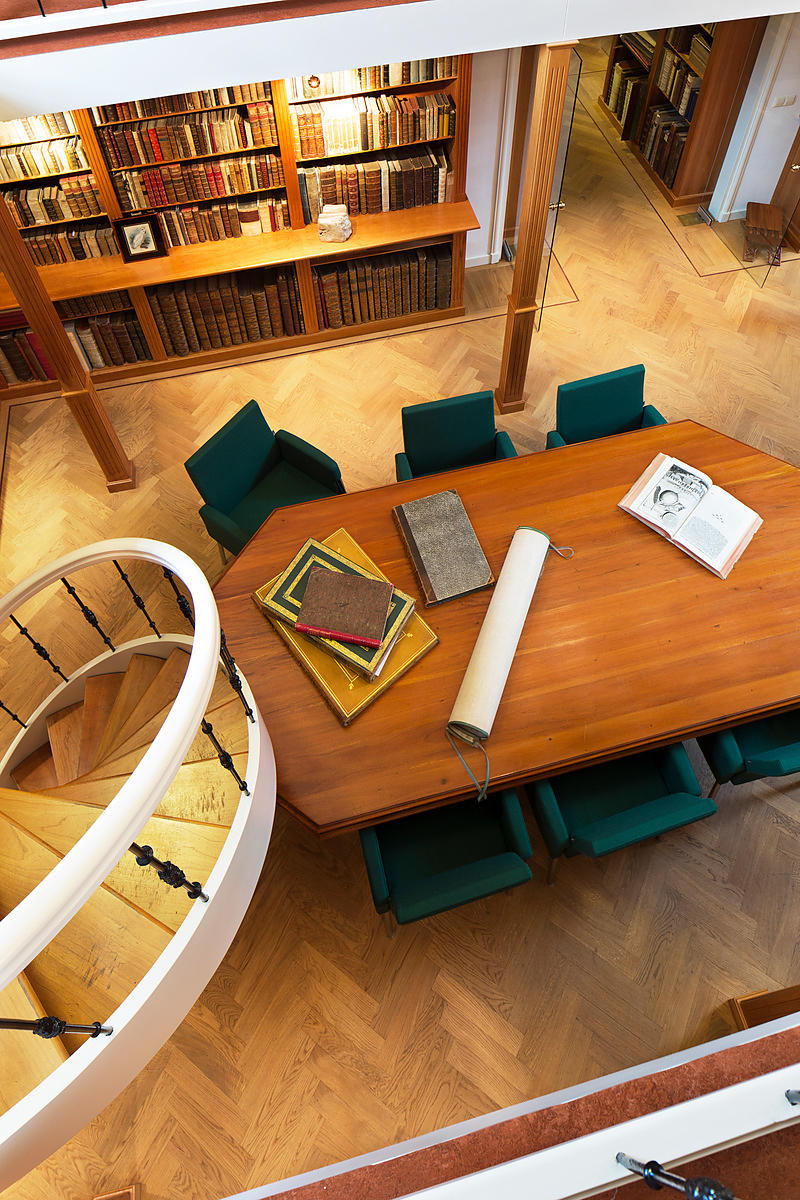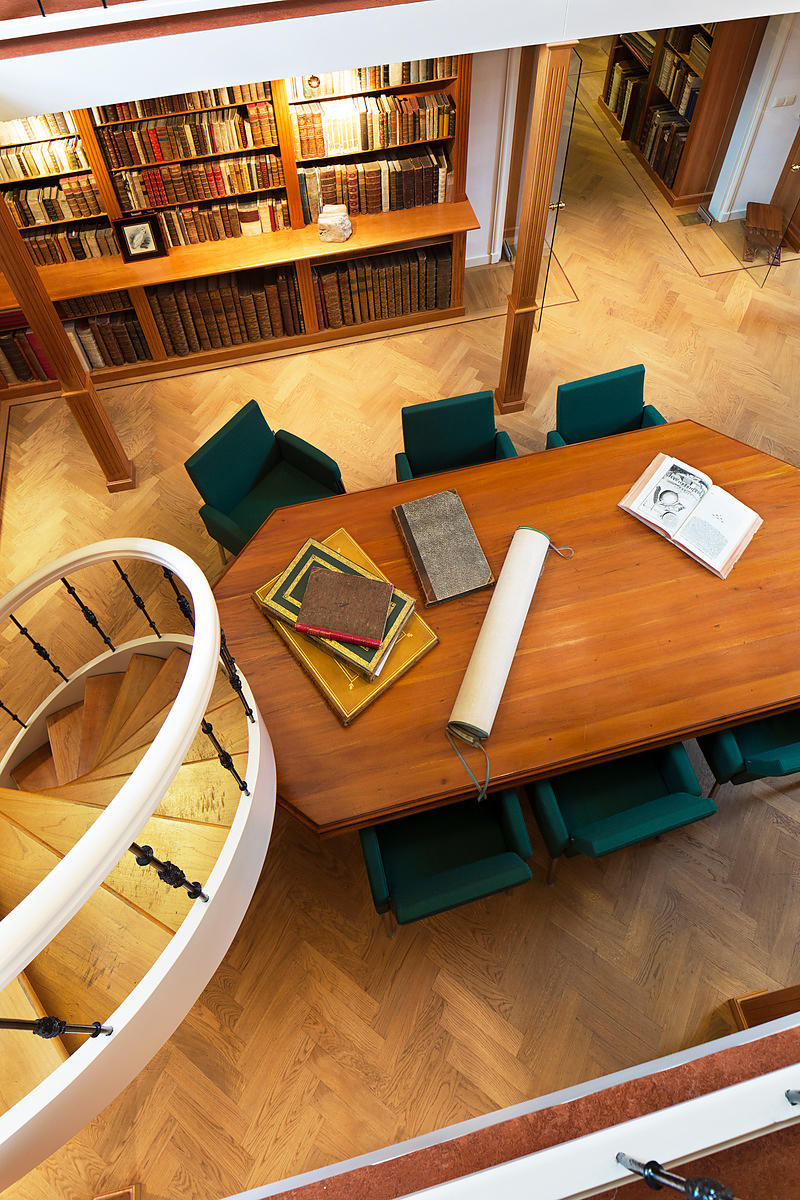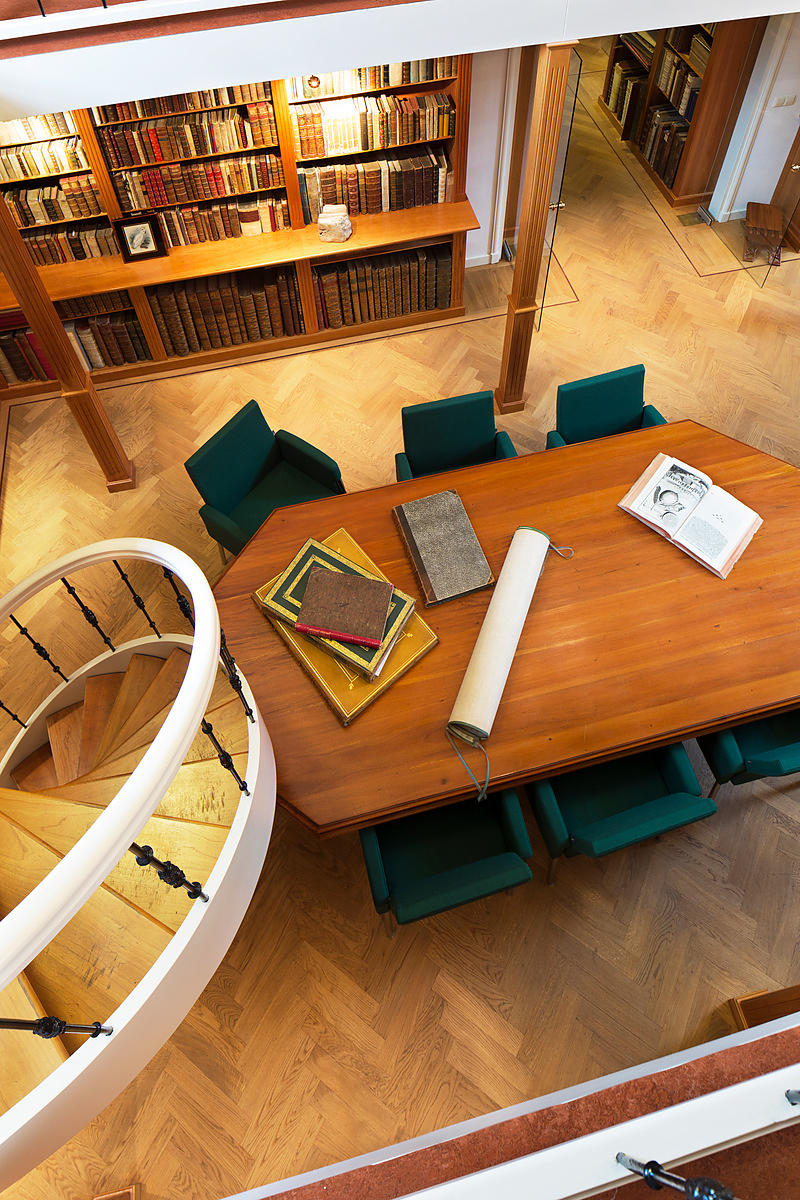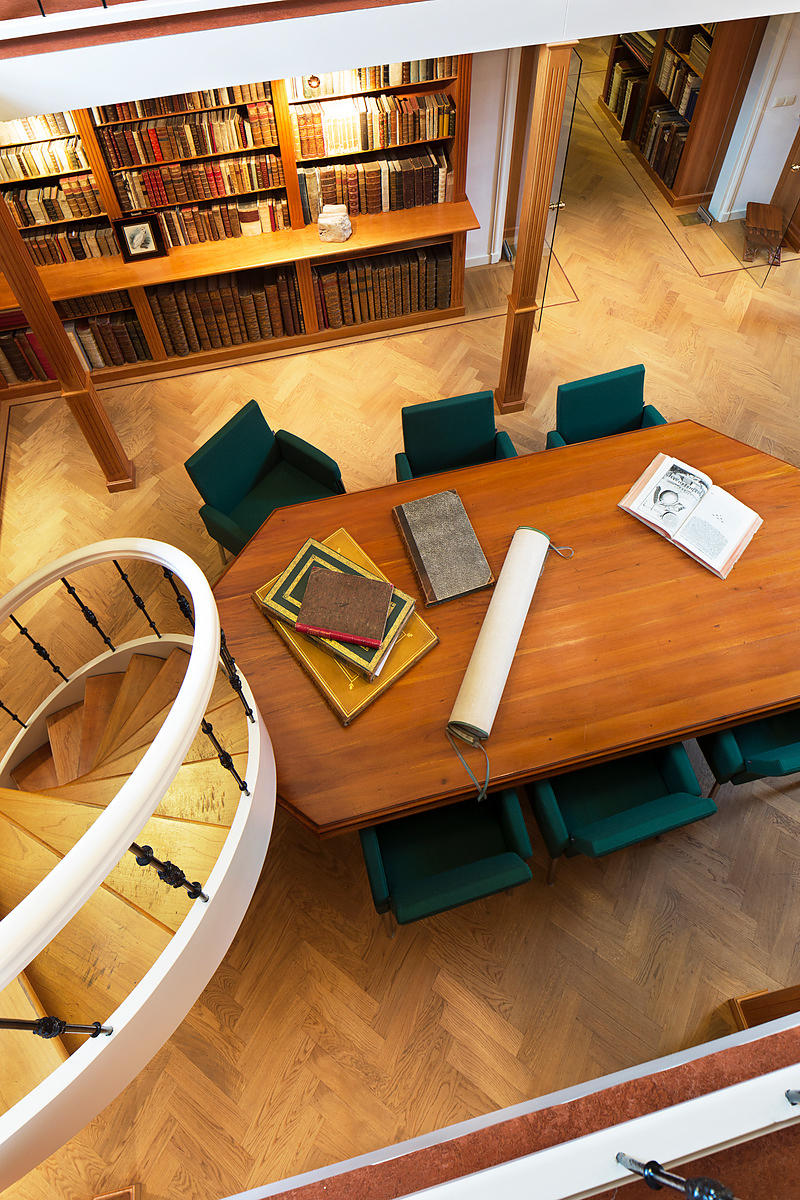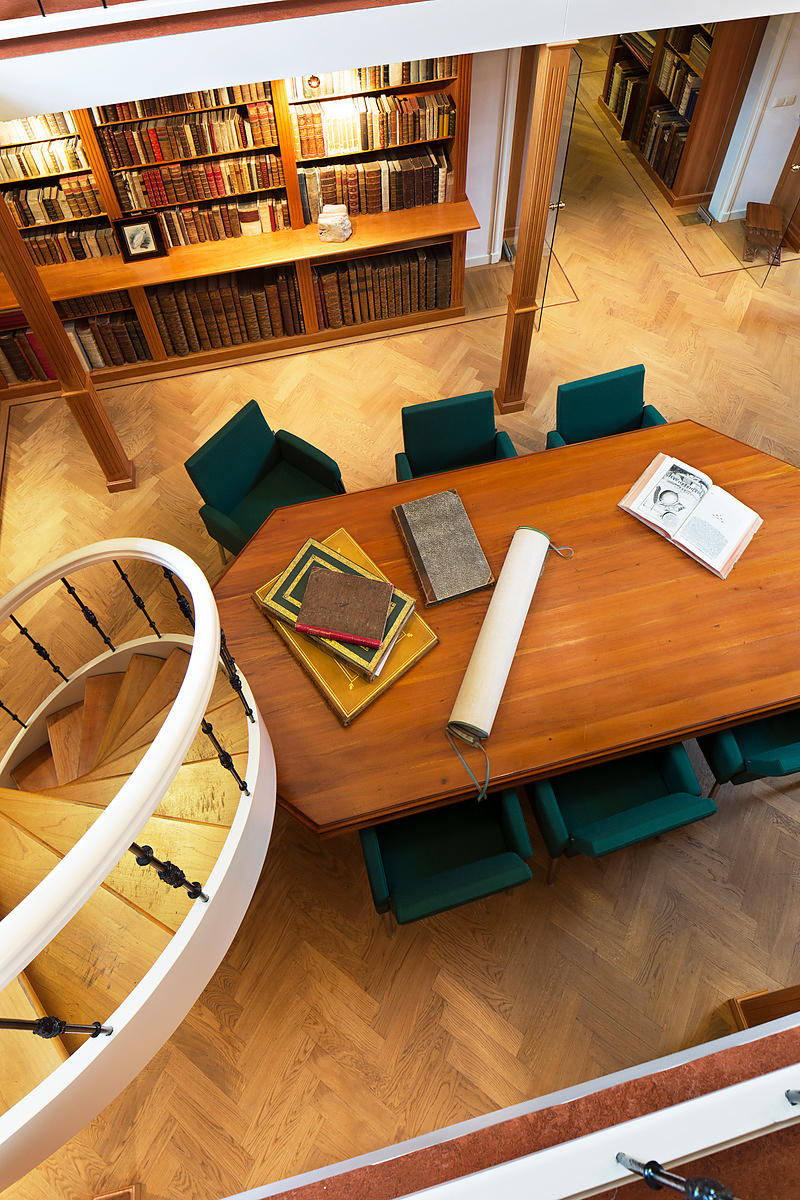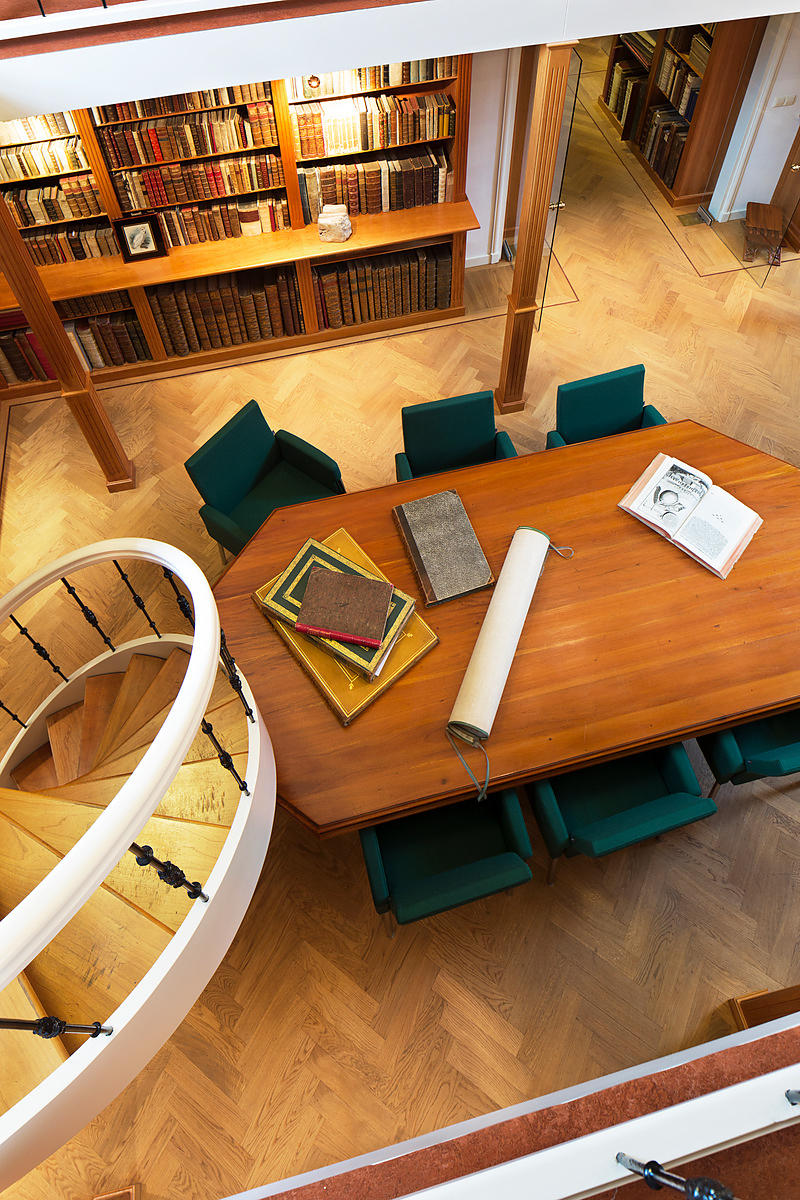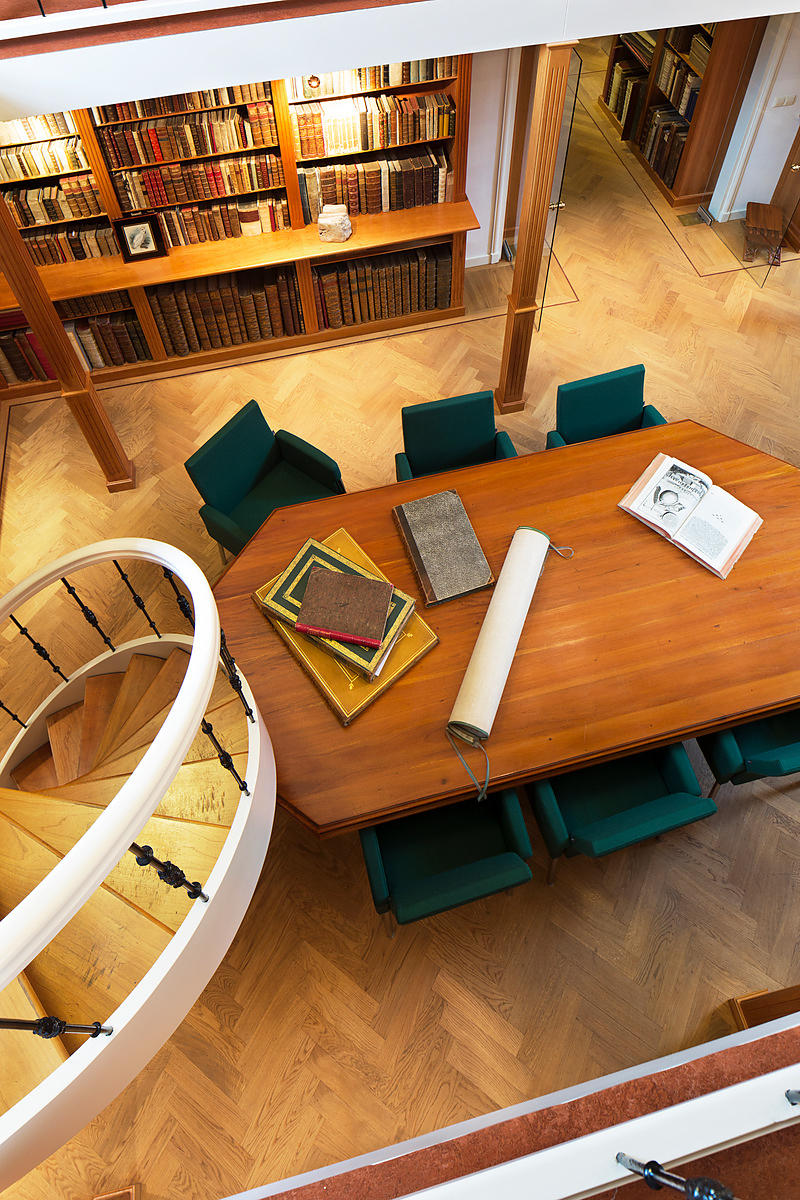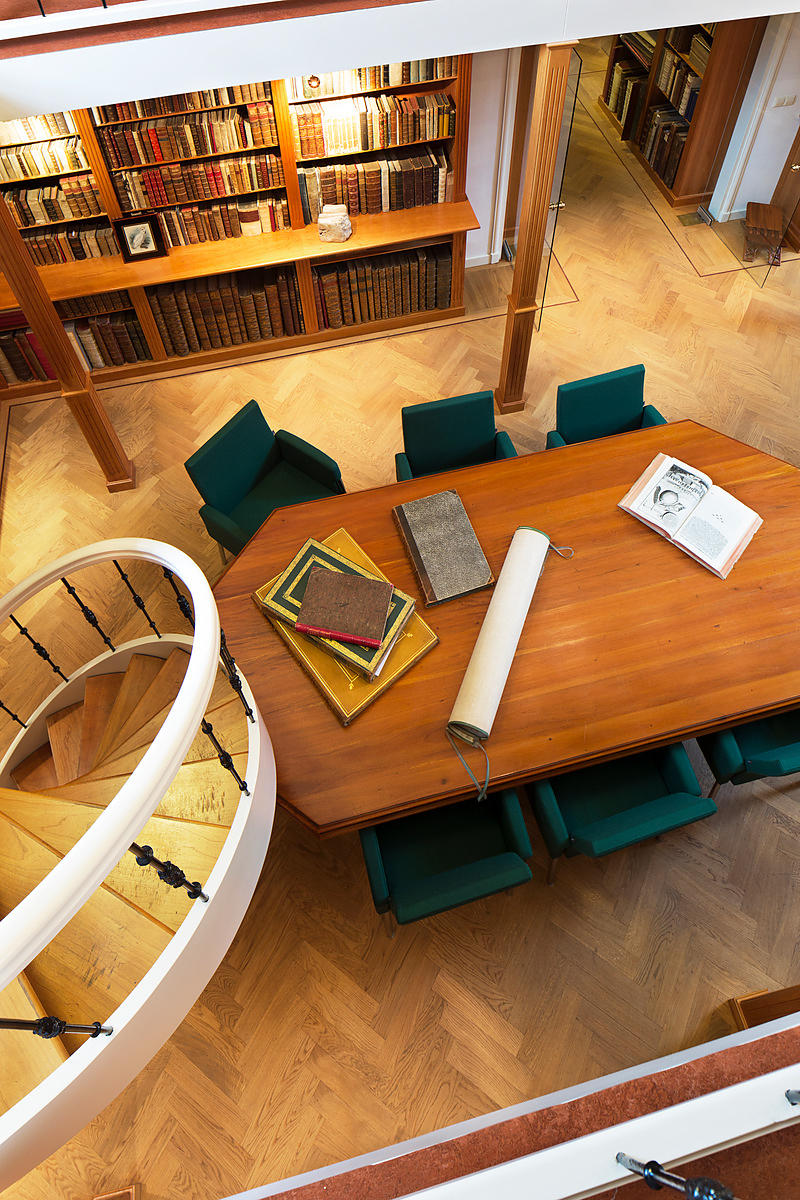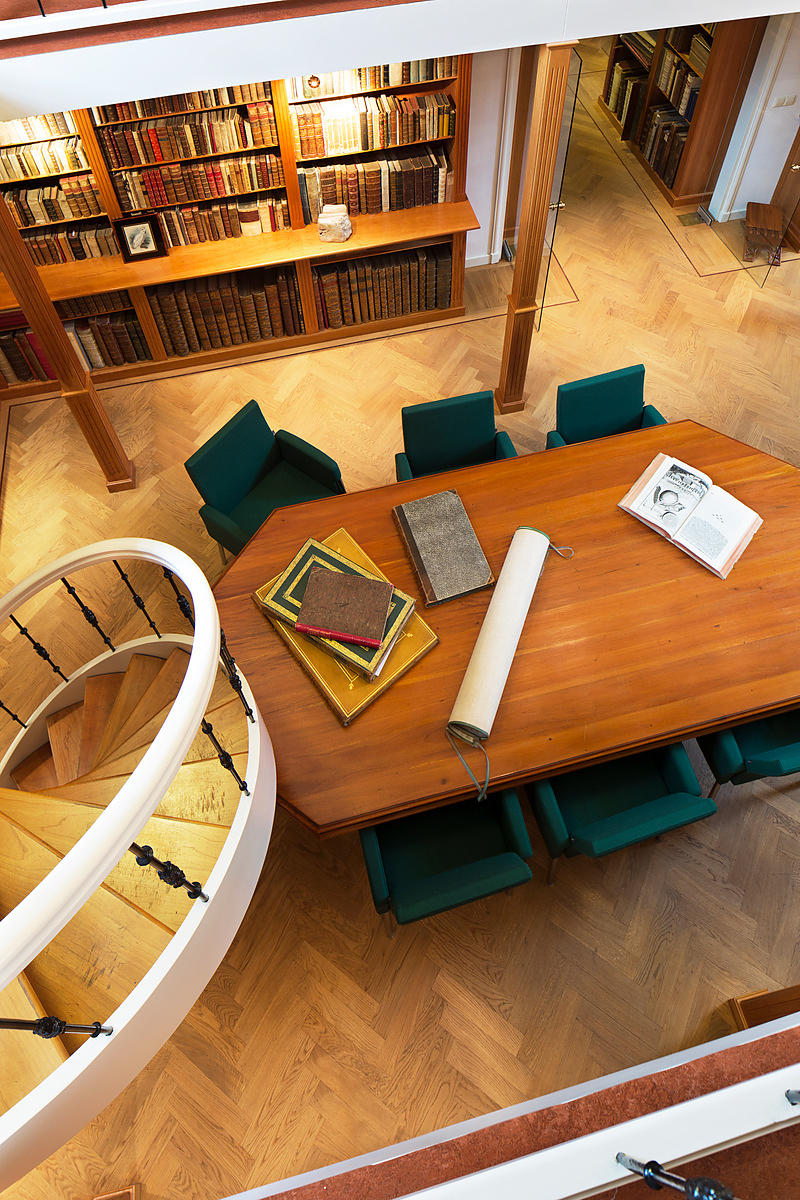 [MAFFEI, Giovanni Pietro].
Rerum a Societate Iesu in Oriente gestarum volume.Cologne, Gerwin Calenius and the heirs of Johann Quentel, 1574. With a woodcut oval portrait of Jesus on the title-page and 5 pages of woodcut Japanese.With: (2) TORRES, Diego de. De rebus Peruanis. Antwerp, Martinus Nutius, 1604. With woodcut printer's device on title-page. 2 works in 1 volume. 8vo. Contemporary limp sheepskin parchment.
€ 9,500
Ad 1: Fourth edition, with extensive material not included in the first two editions, of an important collection of letters written by Jesuit missionaries in Japan, India, the East Indies and Southeast Asia. The present edition contains 53 letters from these regions, written by 33 missionaries, and 2 more concerning Brazil (16 more than the first edition). Most or all were written in Portuguese and appear here in a Latin translation by Giovanni Pietro Maffei. The authors include St Francis Xavier, founder of the Jesuit Mission in Japan, Luis Fröes, Gaspar Vilela, Luis Almeida, Christoval Acosta and others. The whole is introduced by a 71-page commentary by Acosta and a 5-page dedicatory letter by Maffei, the latter dated 1570. The commentary includes a 3-page description of Hormuz Island, with remarks on its location, customs, facilities, economics, governance, religion etc. Ad 2: Collection of letters concerning the history of Peru by Diego de Torres Bollo (1550-1638). Diego de Torres Bollo was sent as a missionary to Peru, after which he returned to Rome where he published his account for the first time in Italian in 1603. Foxing throughout, water stains in the margins of the first few leaves and the second work browned, but still in good condition. The contemporary binding is slightly damaged at the lower corner on the back and in the bottom of the spine, but otherwise still good and firm.
Ad 1: Adams M-97; De Backer & Sommervogel V, col. 295; Cordier, Japonica, col. 60; VD16, A123; ad 2: Alden & Landis 604/88; Sabin 96257; Simoni T-127.
Related Subjects: