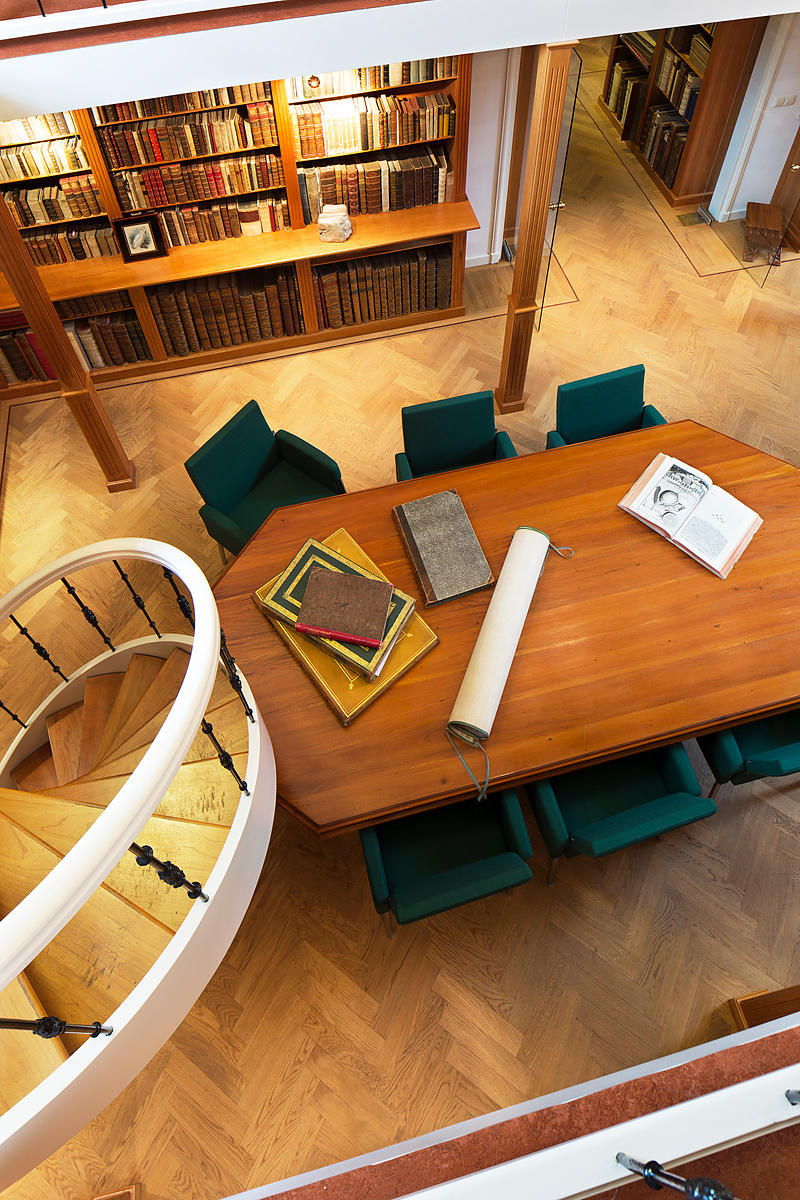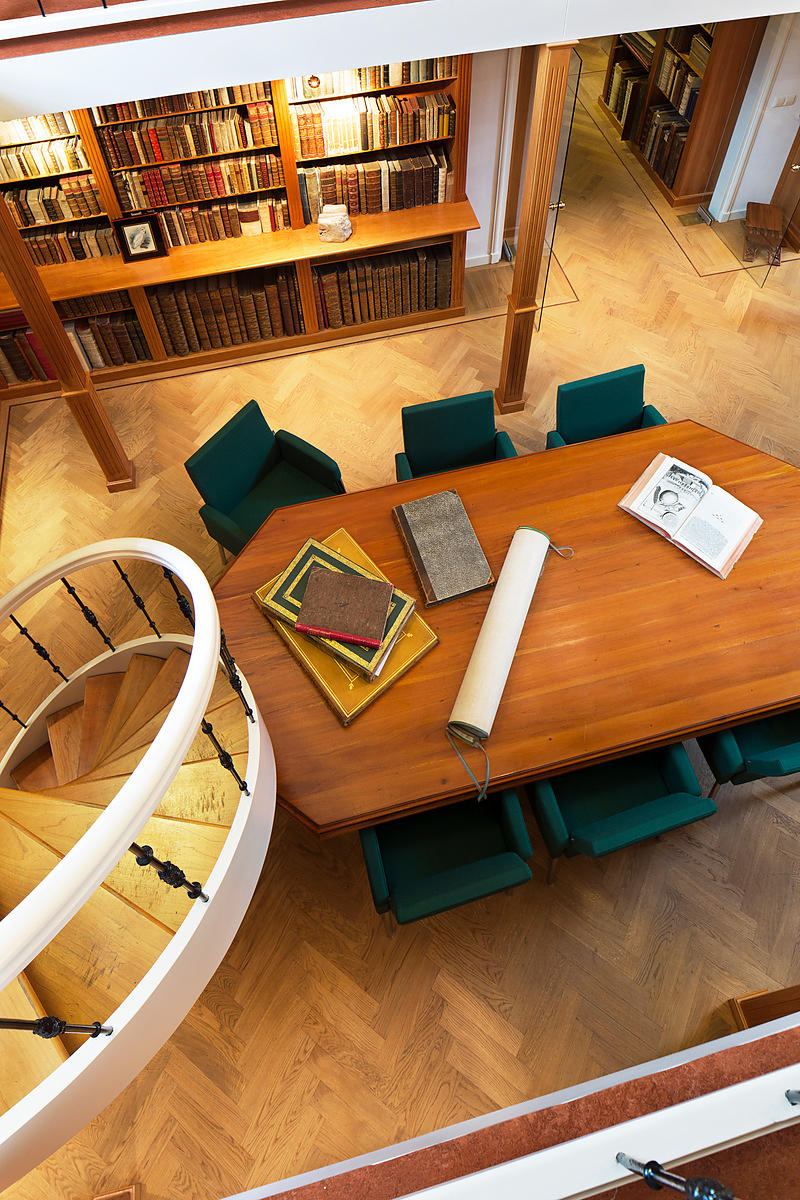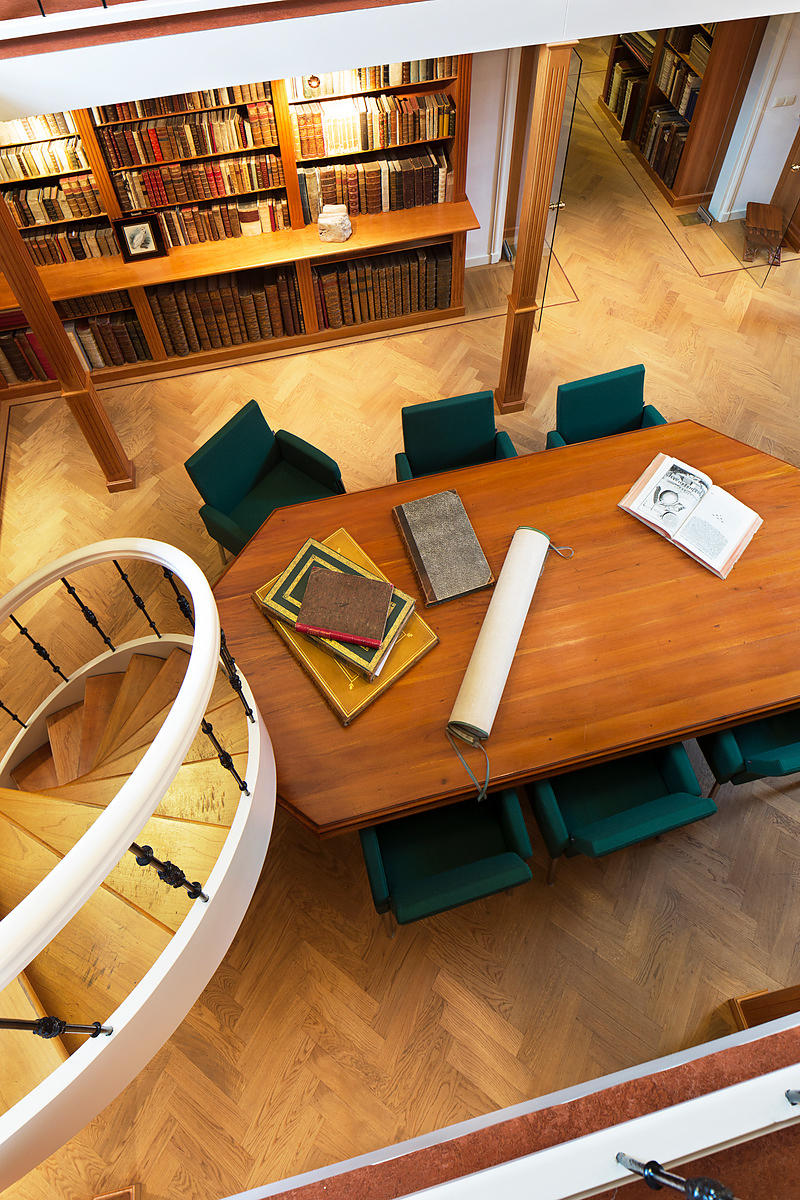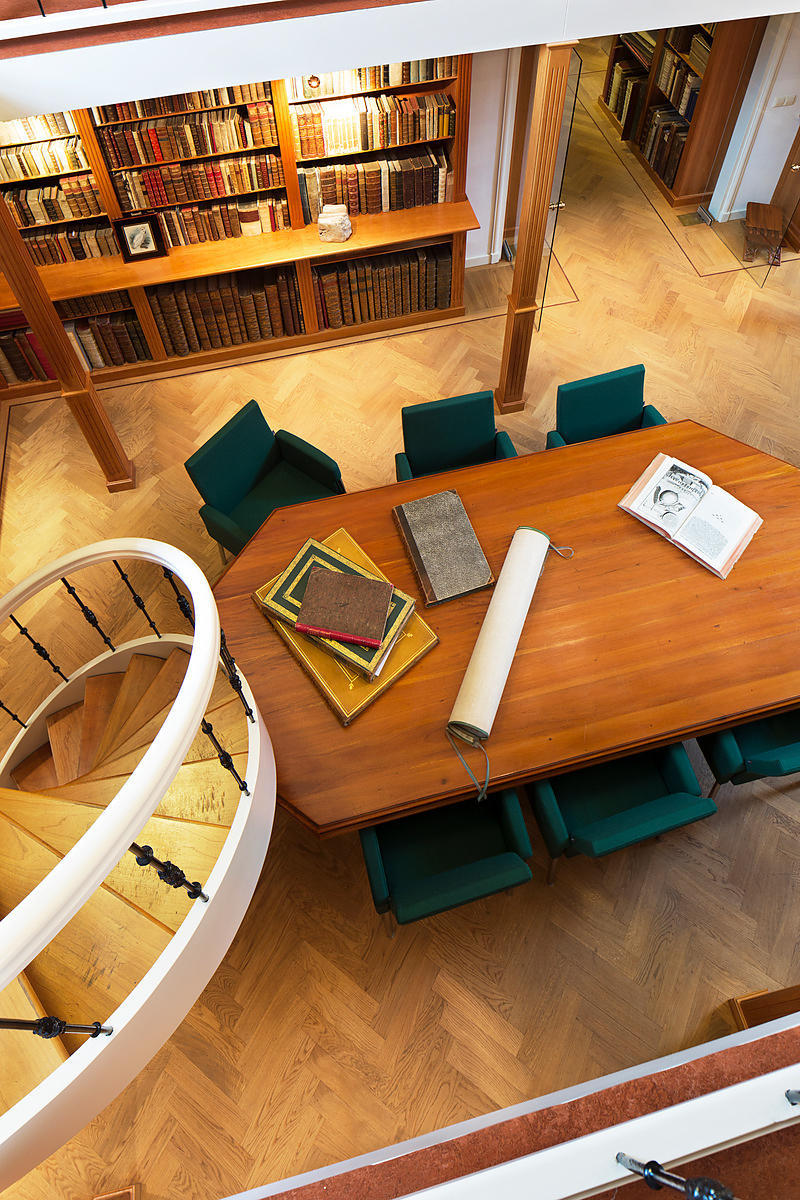 [LANGLÈS, Louis-Mathieu].
[Wrapper title:] Cahier de langue Persanne. Dicte par le citoyen Lenglés. An 7e de la Republique.
Paris, 1799. 4to (23 x 18.5 cm). Manuscript on paper, also including a leaf with a letterpress table of the Latin and Arabic alphabet, entitled "Alphabetum Arabicum". Contemporary plain paper wrappers.
€ 5,000
Manuscript notebook of a student learning the Persian language, apparently one of the pupils of the French philologist and orientalist Louis-Mathieu Langlès (1763-1824) as indicated by the note on the wrapper. Most of the leaves contain either longer text passages or lists of cases or glossaries, with text in Latin and Persian script.
Langlès had studied Arabic and Persian, and "played a leading part in the foundation of the Ecole spéciale des langues orientales vivantes, an institution that was unusual in teaching spoken languages ..." (Irwin). He became the first head of the school after its foundation.
With pencil notes on the back of the paper wrappers. Slightly browned and with some occasional spots or ink blotches. Paper wrappers slightly soiled. Overall in good condition.
Cf. R. Irwin, For lust of knowing: the orientalists and their enemies (2006), pp. 137, 141.
Related Subjects: