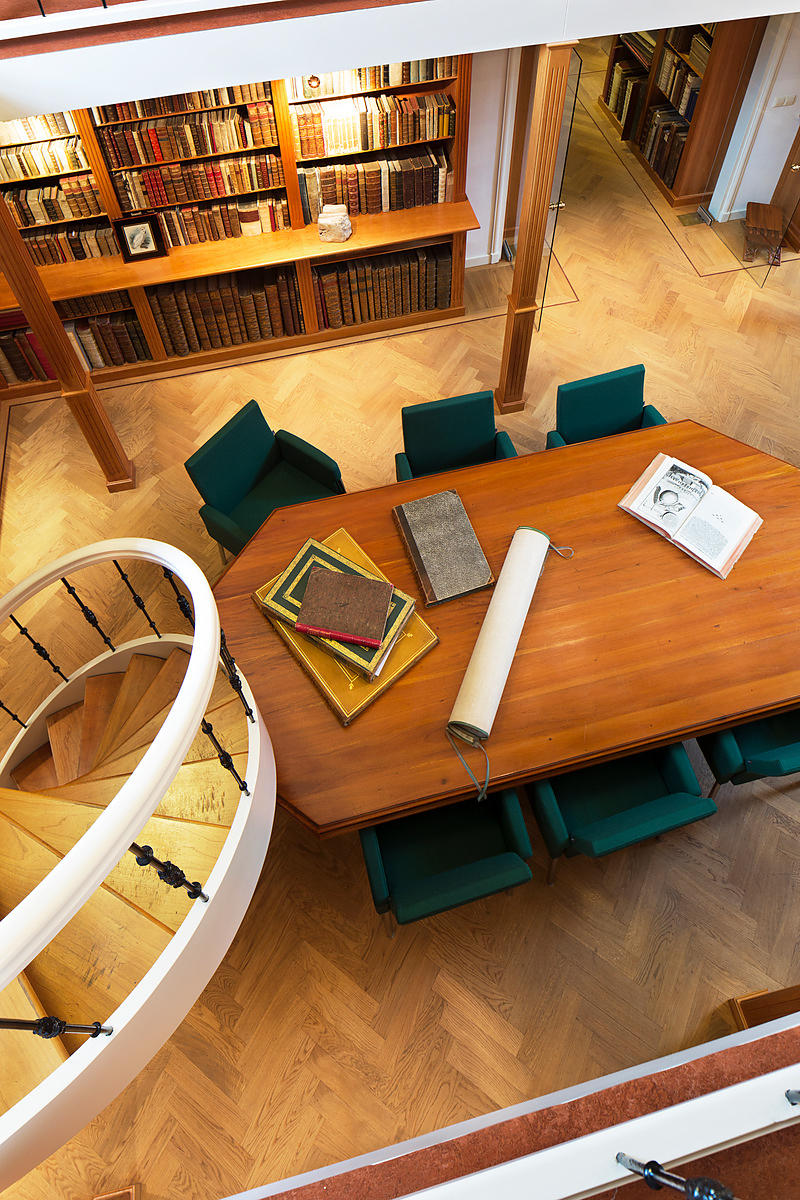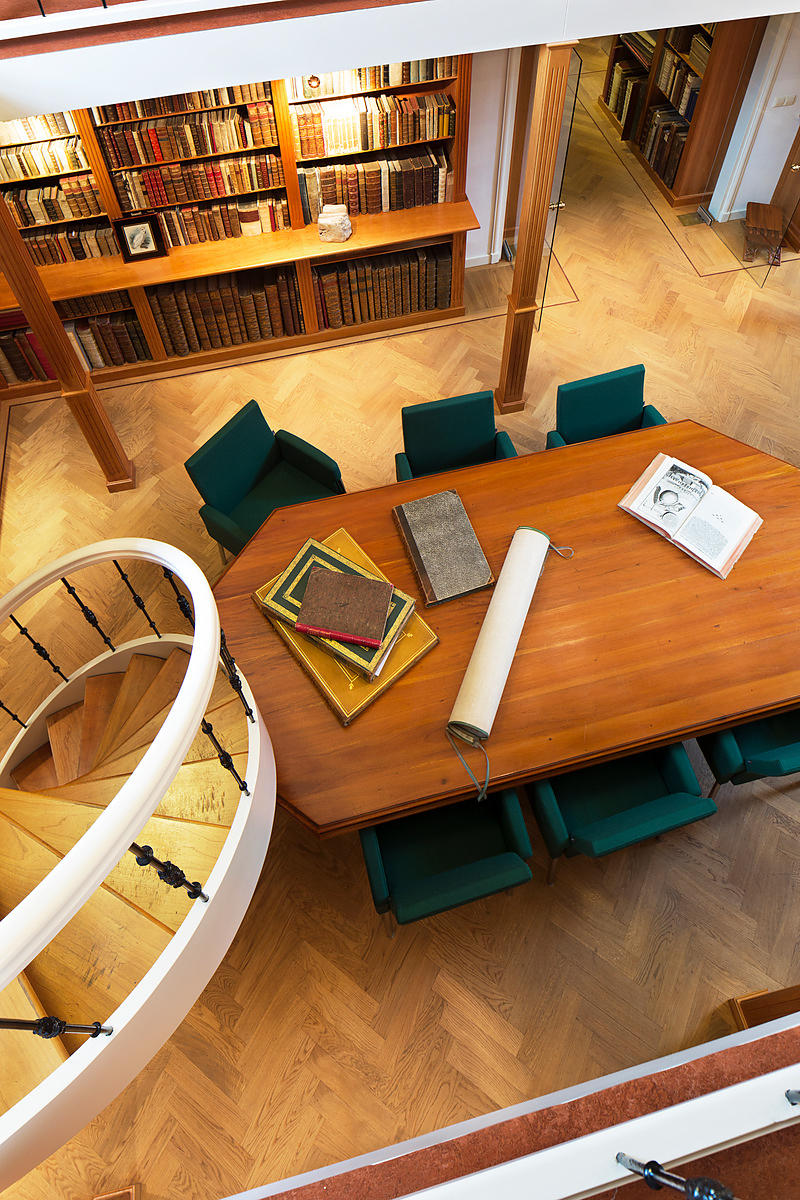 [DUTCH REPUBLIC - POLITICS].
Tractaet van vrede, tusschen de Heeren Staten Generael Der Vereenichde Nederlanden: Ende den heere bisschop van Munster. Gesloten ende onderteeckent tot Cleve, den 19 April 1666. Uyt het Latijn overgeset.
[Amsterdam, 1666].
With:
(2) [DUTCH REPUBLIC - ENGLAND - POLITICS]. Vervolgh tweede deel van 't discours over den tegenwoordigen toestant, ende apparetien van vreede, tusschen Engelant, ende vereende Provintien. Verhandelt met een Fransman, Engelsman, Hollander, Sweedt, ende Deen. Rotterdam, Floris Ghijssen, 1667.
(3) [DUTCH REPUBLIC - NAVIGATION - POLITICS]. Tractaet de marine, tusschen den grootmachtighsten Prince Carel de II. Koningh van Groot Brittannien, &c. ter eenre: en de Ho. Mog. Heeren Staten Generael der Vereenighde Nederlanden, ter andere zyde. Geslooten inden Hage den 17 Februarij 1668. Rotterdam, Joris Redelickhuysen, 1668. 4to. 3 works in 1 volume. 19th-century boards.
€ 525
Three popular pamphlets in one volume.
Ad 1: The terms of the Peace Treaty of 1666 between the Bishop of Munster and the Dutch Republic, in 15 articles.
Ad 2: Anonymously published popular pamphlet discussing the feelings of the people about the peace with England in the form of a discussion between 5 people belonging to the different European nations involved. This is the second of three such pamphlets published at the time, all very rare.
Ad 3: The terms of the treaty on navigation between England and the Dutch Republic, concluded in 1668, in 19 articles, with a general introduction, and with the official forms of the Dutch and English passports at the end.
Good copies of three rare pamphlets.
Knuttel 9410 (ad 1), 9477b (other edition of 2) 9620 (ad 3); Tiele, Pamfletten 5471 (ad 1), 5522 (ad 2), 5610 (ad 3).
Related Subjects: