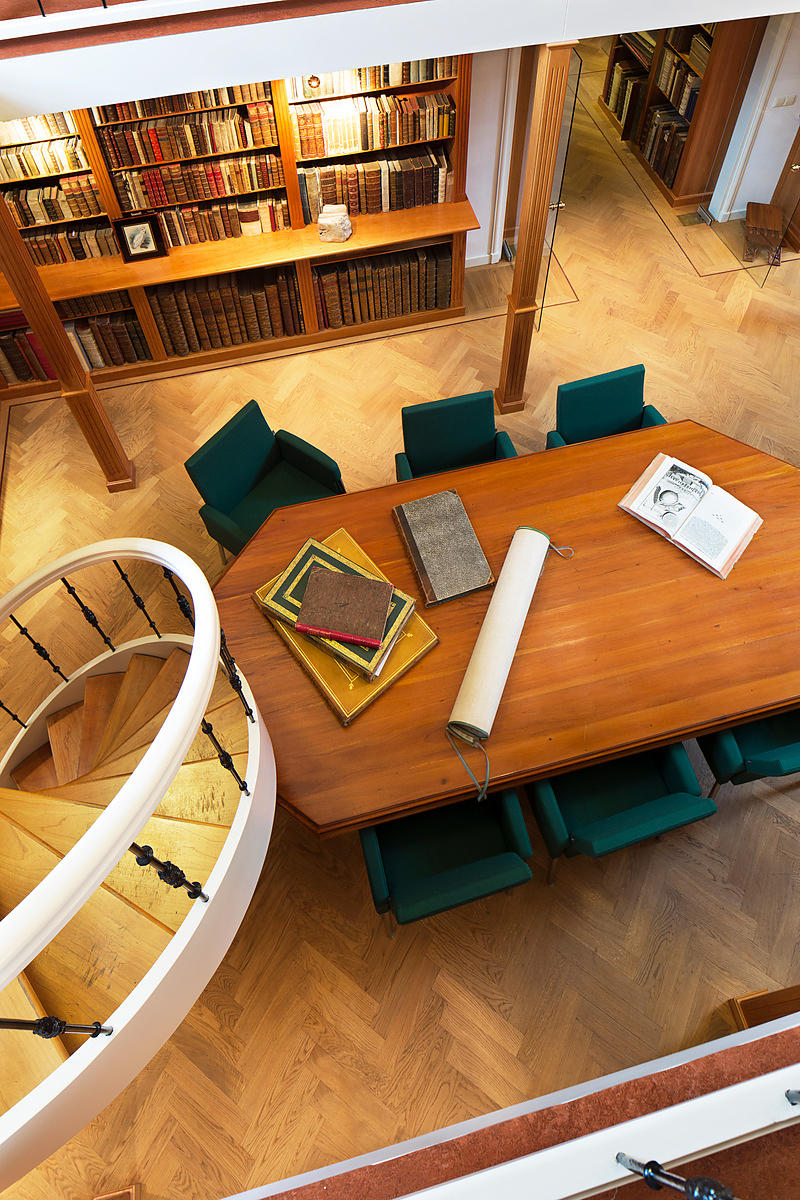 [COLOMBIA].
Constitucion del Estado de Antioquia sancionada por los representantes de toda la provincia. Y aceptada por el pueblo el tres de Mayo del año de 1812.
Santafé de Bogotá (Colombia), Nicomedes Lora, printed by Bruno Espinosa de los Monteros, 1812. 4to. Side-stitched; untrimmed. In a modern box.
€ 12,500
Exceptional copy of an extremely rare book containing the text of the first constitution of the Colombian province of Antioquia, with its capital at Medellin. This constitution (3 May 1812) precedes that of Cartagena de Indias, which was the first city to declare independence from Spain (14 June 1812). Colombia as a whole did not declare its independence until 1819. The book was printed in Bogotá, Colombia in 1812. The only other copy we have located is in the National Library of Columbia.
The integral blank of the present copy (serving as front wrapper) has the owner's signature of Juan Nepomuceno Azuero (1780-1857), Colombian patriot and revolutionary, brother of the famous publicist and politician Vicente Azuero. Azuero, Santander, Francisco Soto, Luis Vargas Tejada and Florention Gonzalez are all linked to the early beginnings of the insurrection and the founding of the Colombian Republic. They used to meet in the home of Vicente Azuero and Indalecia Ricaurte. Lower right corner of front wrapper torn off. A remarkable copy of the first edition of the constitution of the first Colombian province to declare independence from Spain.
Garnica, La agenda liberal temprana en la Nueva Granada (2006), p. 46, note 18 (Biblioteca Nacional de Columbia copy); Marquardt, Constitutional documents of Columbia and Panama 1793-1853 (2010), p. 367, note 1 (same copy).
Related Subjects: