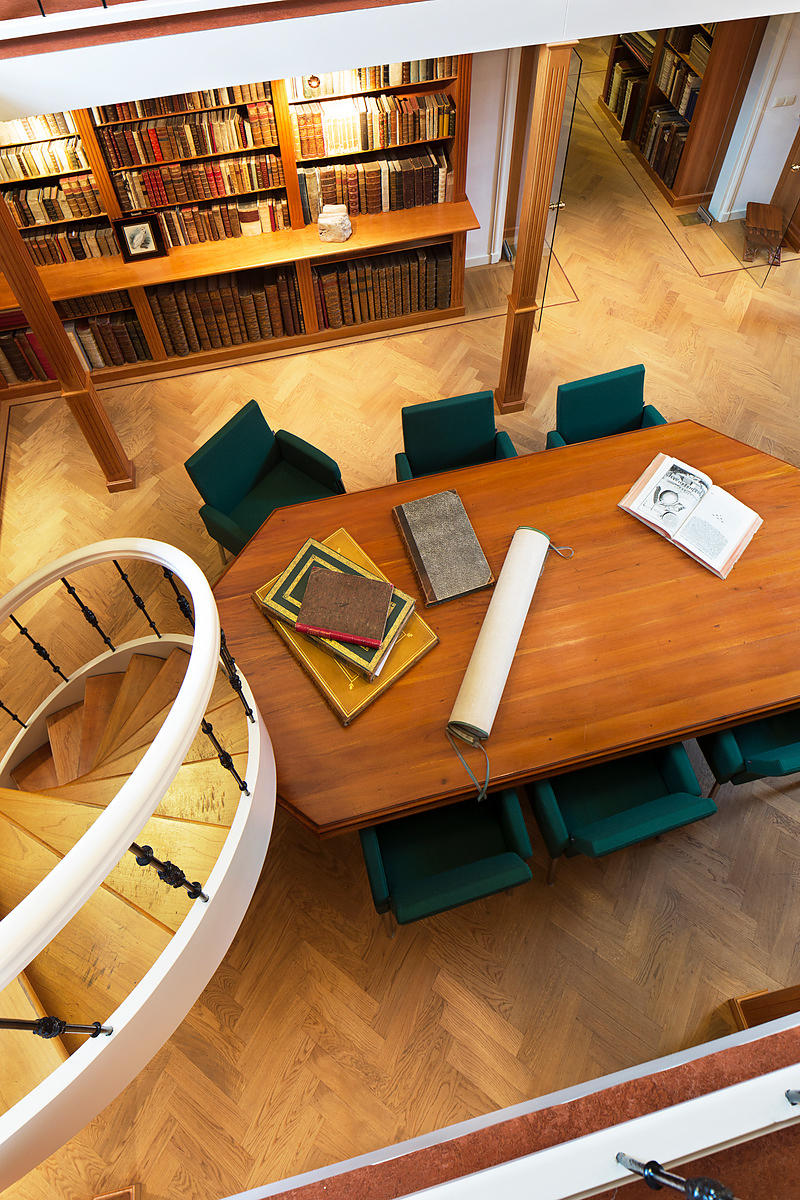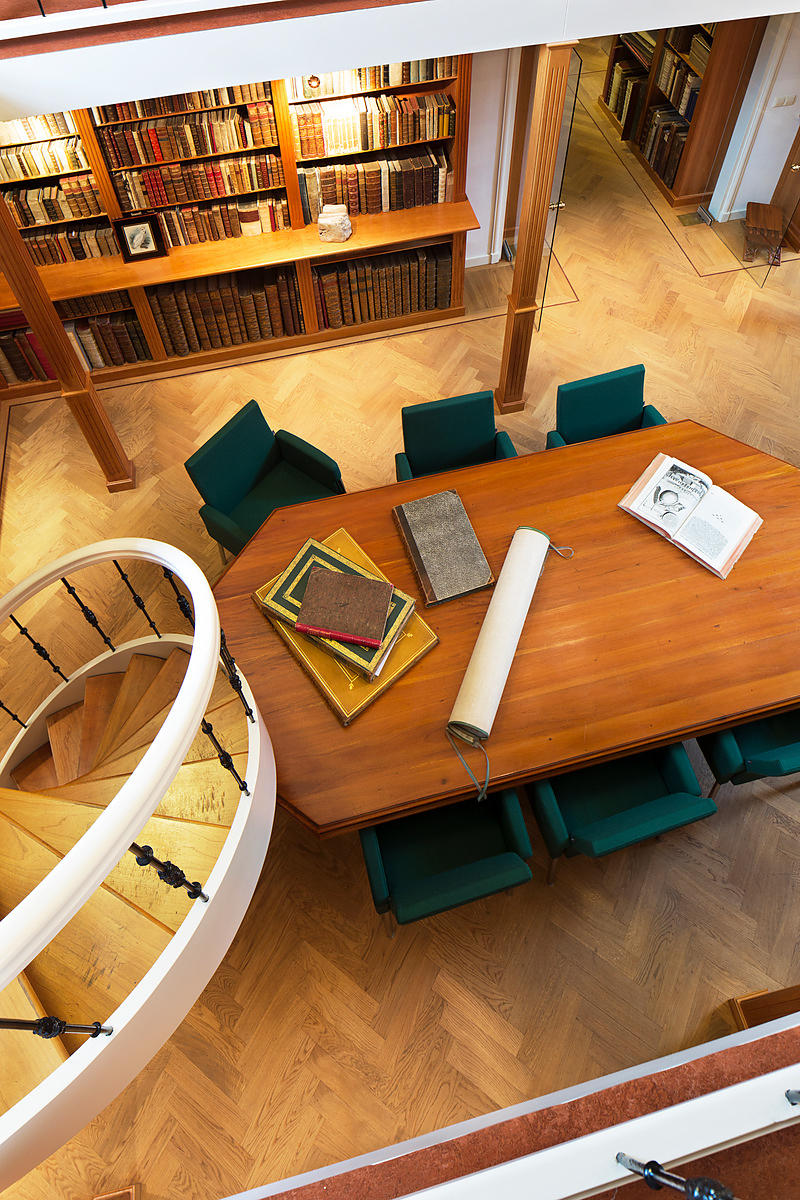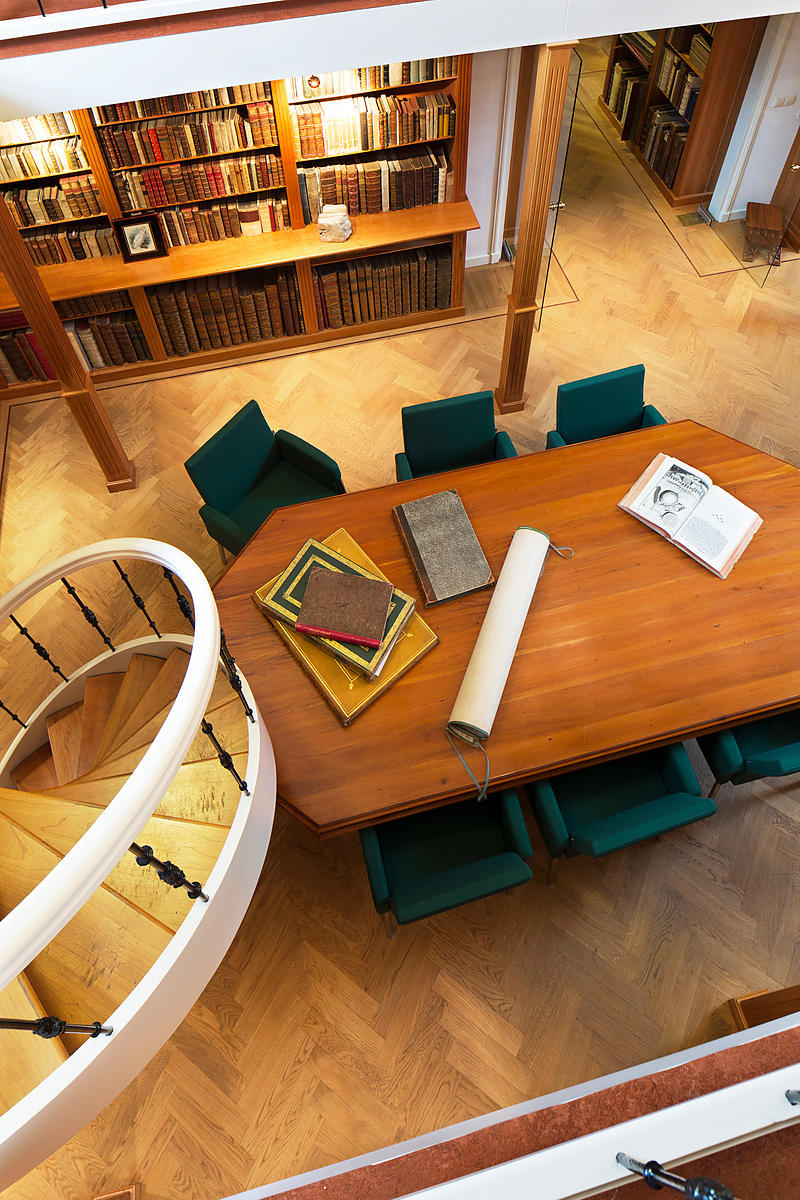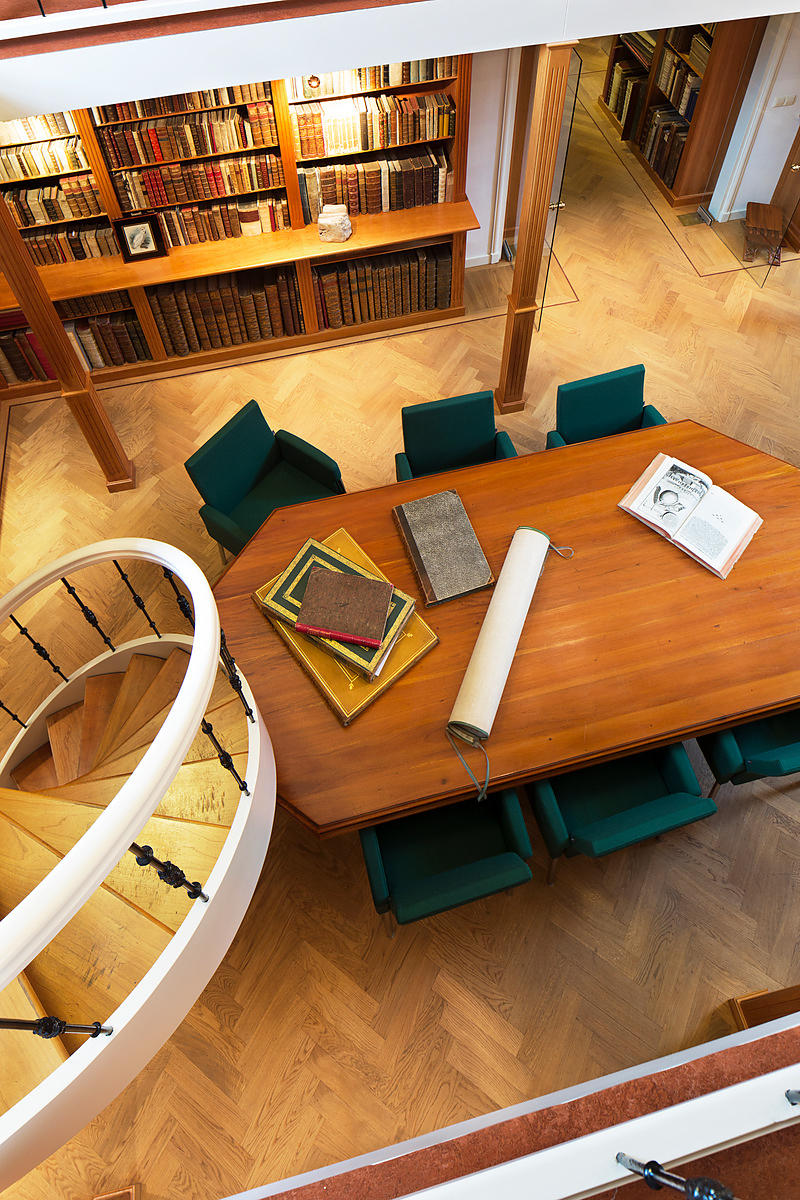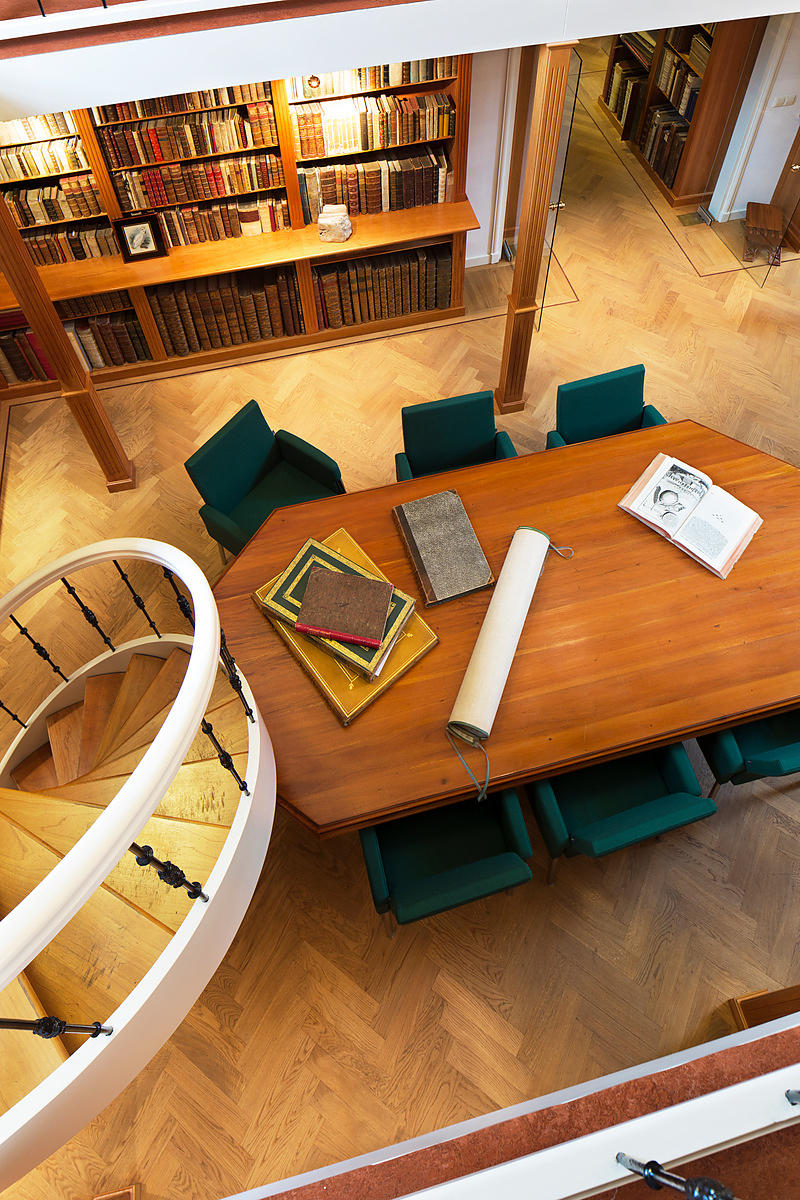 [CHARLES, Archduke of Austria].
Grundsätze der höhern Kriegskunst und Beyspiele ihrer zweckmässigen Anwendung für die Generale der österreichischen Armee.
Vienna, Kaiserliche Königliche Hof- und Staatsdruckerei, 1808. Folio. With 25 hand-coloured folding maps and plans, some with slips, engraved by Johann Renard, Kilian Ponheimer and Hieronymus Benedicti. Modern sprinkled half calf, gold-tooled spine. [4], 169, [1 blank] pp.
€ 3,950
Second edition (expanded and illustrated) of an account of the military strategy and tactics of the Austrian army, attributed to Archduke Charles of Austria, Duke of Teschen (1771-1847), also known as Karol Ludwik Jan Józef Habsburg, Austrian field-marshal and third son of the Holy Roman Emperor Leopold II. The first edition, with text only, was published two years earlier as Grundsätze der Höhern Kriegs-kunst für die Generale ... (Vienna, 1806). The 25 plates, each with extensive explanatory texts, illustrate the various stages of attack, square formations attacking Turkish positions and troop movements to protect convoys.
Charles achieved respect both as a commander and as a reformer of the Austrian army and was considered one of Napoleon's most formidable opponents. During his campaign of 1796 he commanded all Austrian army forces on the Rhine and defeated the French generals Moreau and Jourdan.
From the library of the Count of Somogymegye, with his bookplate and the remains of the contemporary title label on front paste-down; title-page with two stamps and a former shelf number in ink; some occasional soiling. Fine large-margined copy of this work on the Austrian army. Holzmann & Bohatta II, 8150.
Related Subjects: