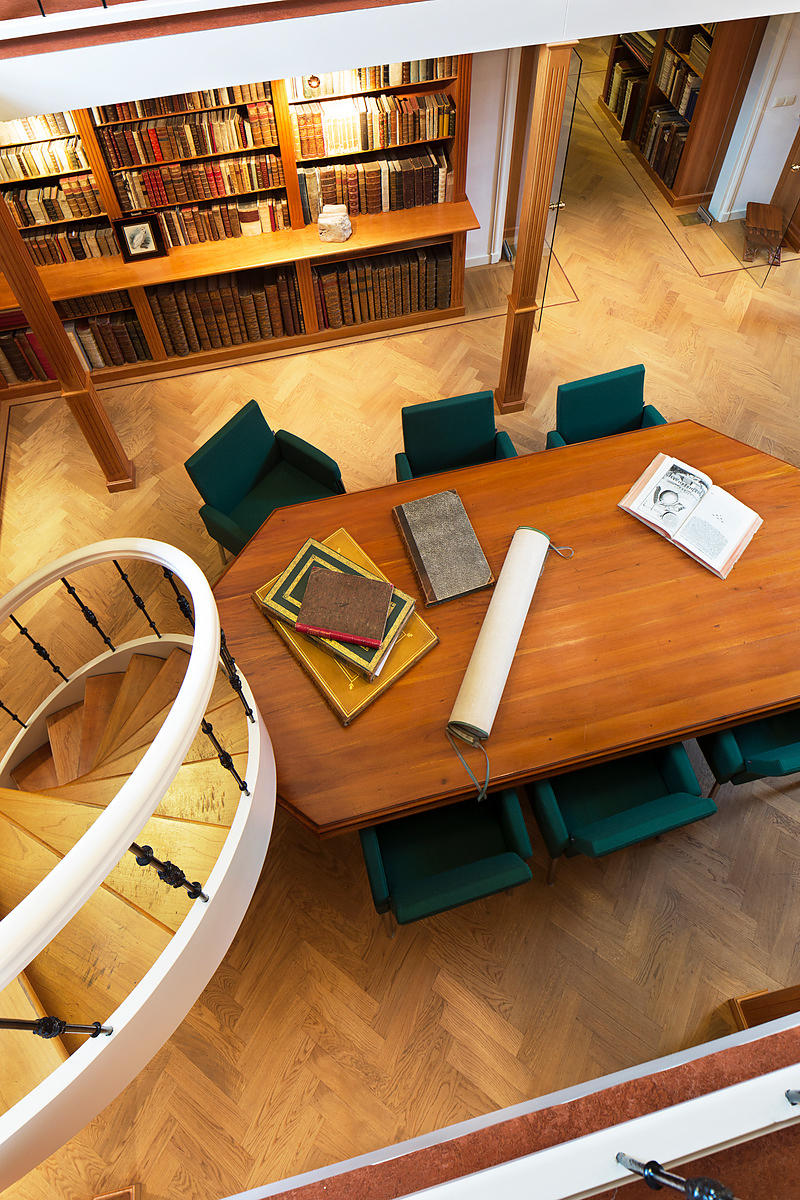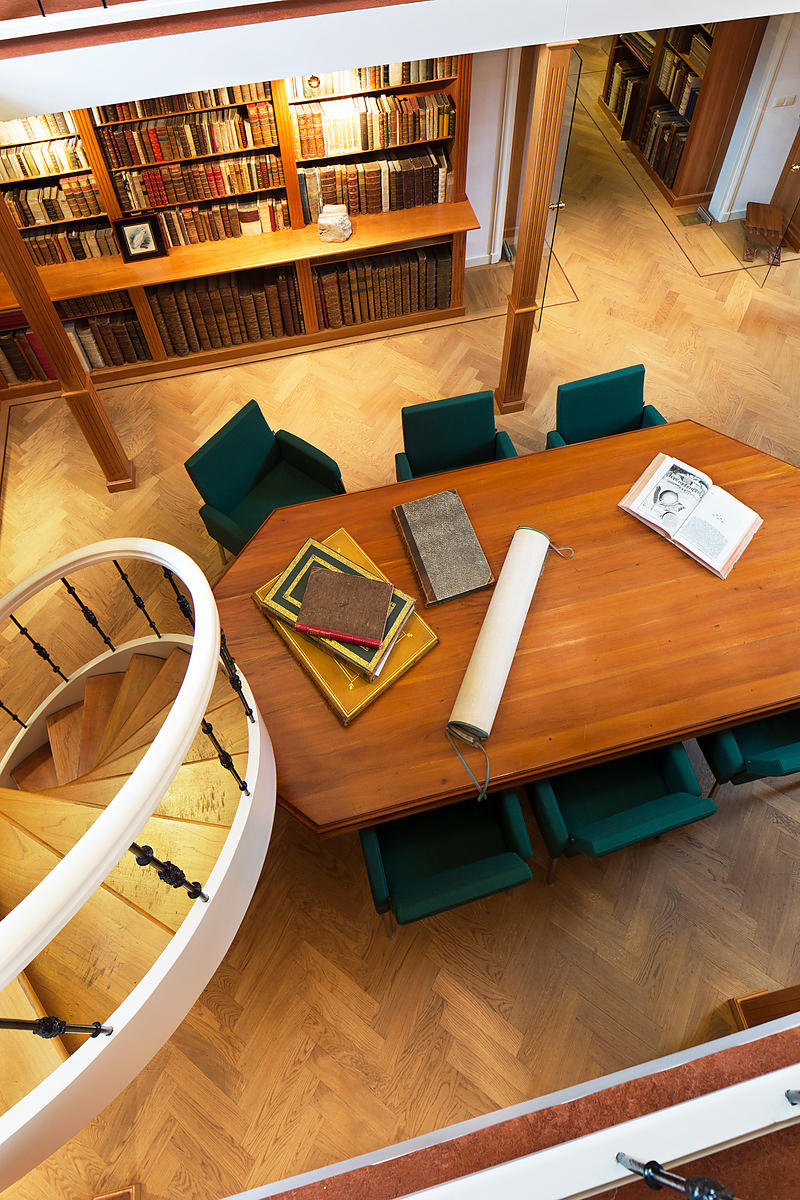 [BRAZIL - WIC].
Extract eens briefs uyt Vlissingen, inhoudende een roef-praatje, t'scheep voor-gevallen, tusschen Dort en Ter Vere.
The Hague, D.H. van Waalsdorp [= Antwerp, H. Verdussen], 1650. Small 4to (17 x 14 cm). With a woodcut device on title-page. 19th-century red sprinkled paper wrappers.
€ 250
First and only edition of a pamphlet responding to the pamphlet entitled Oogen salve, printed at Rotterdam in 1650, probably by the same author as the Hollandsche praatjes. The Oogen salve argued, among other things, that consolidation of the Protestant faith was the main goal of the Union of Utrecht (1579), while the author of the present pamphlet, among other things, states the economic effects of the Union. It includes comments on the WIC (Dutch West India Company) (p. 11), and Dutch colonies and conquests in Brazil (p. 16).
Browned, with a few marginal spots, overall in good condition.
Alden & Landis 650/65; Knuttel 6855; STCN 852333528; Tiele, Pamfletten 3795.
Related Subjects: