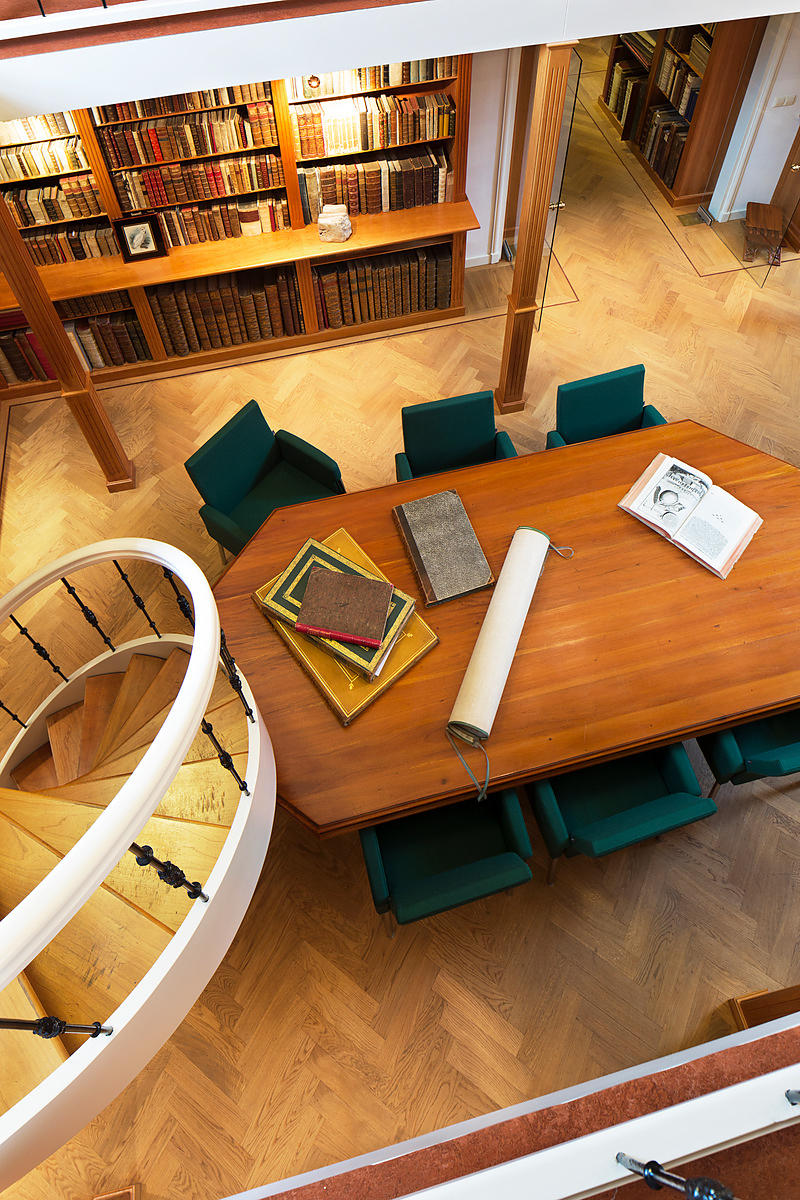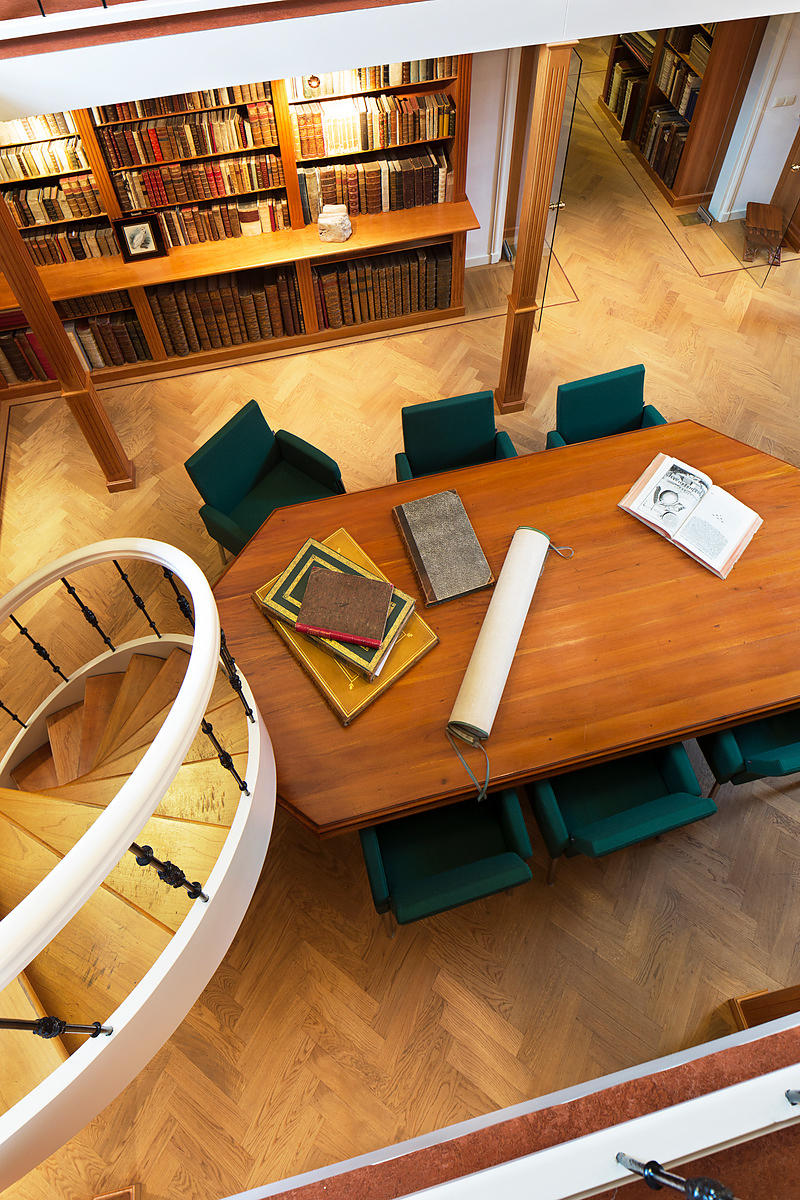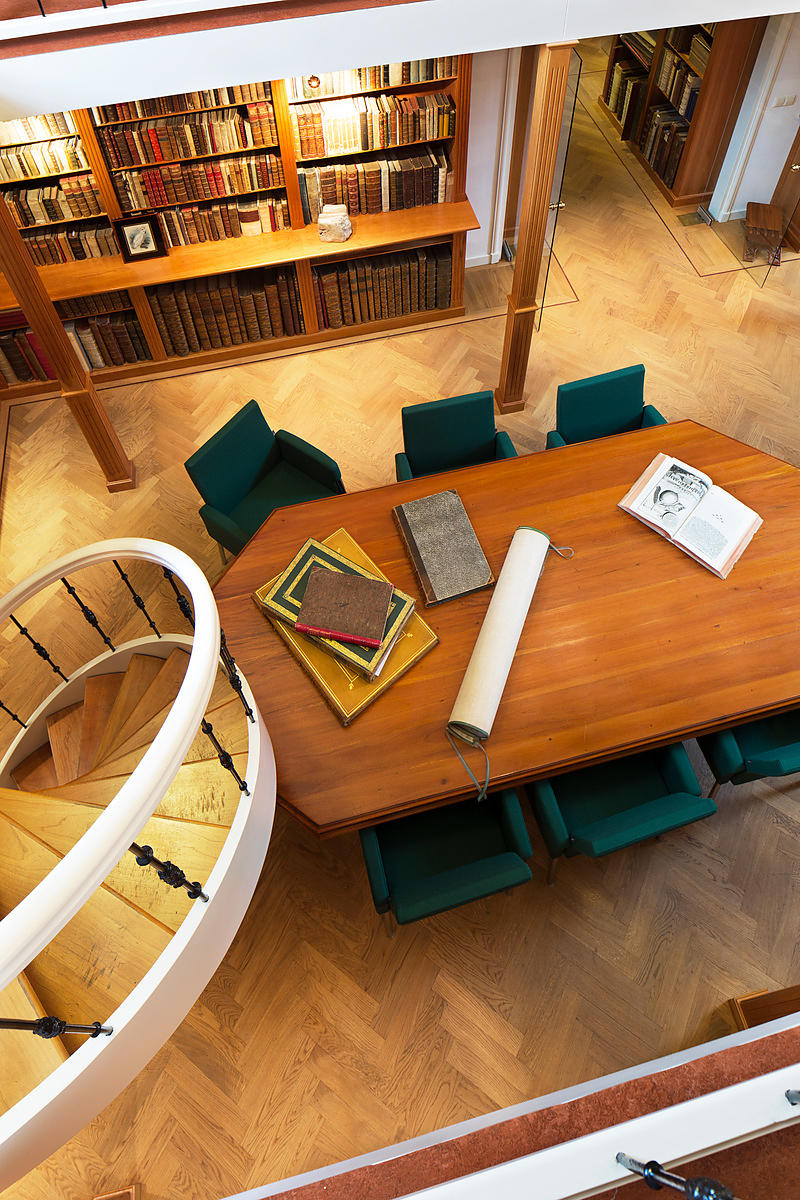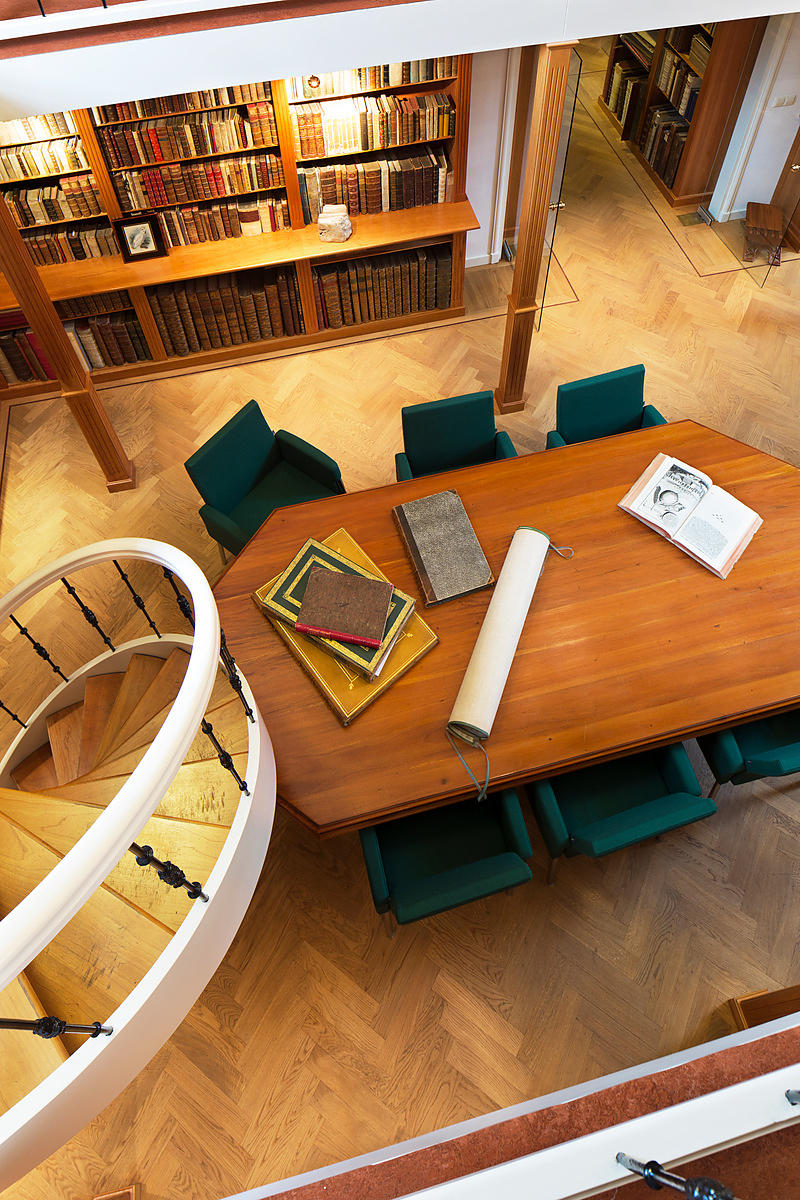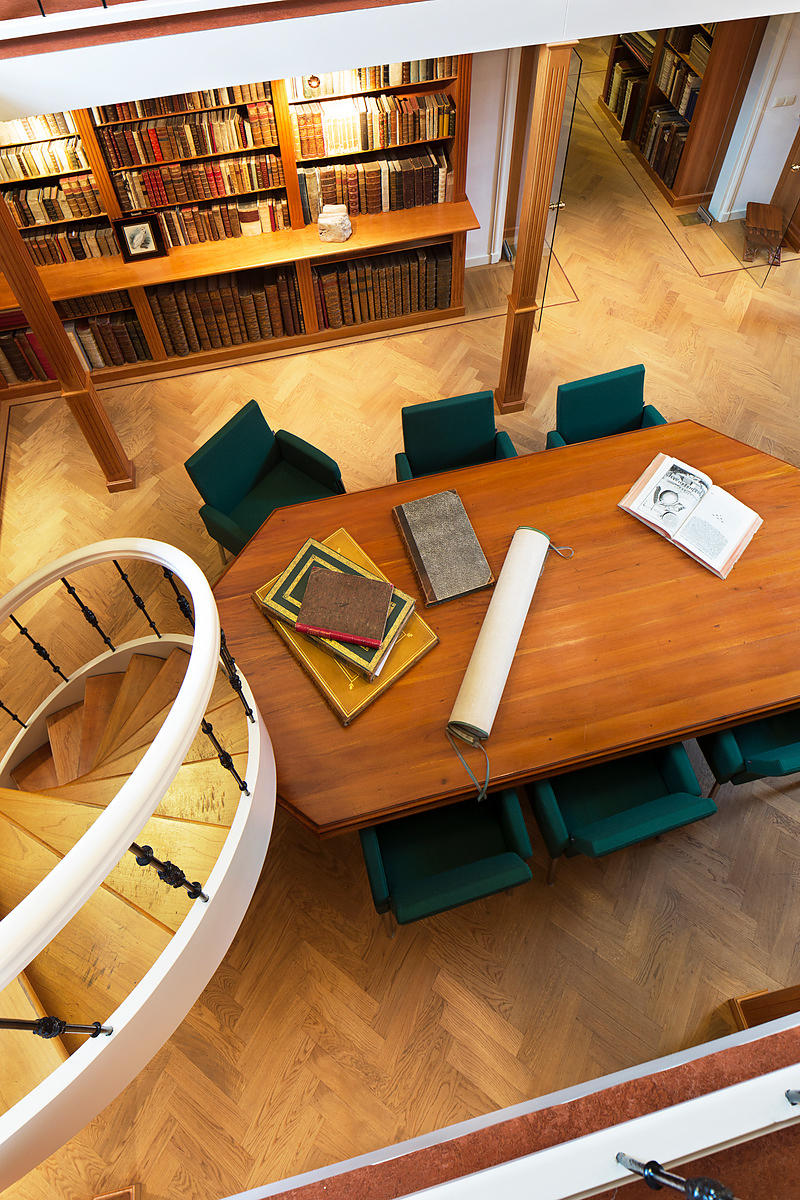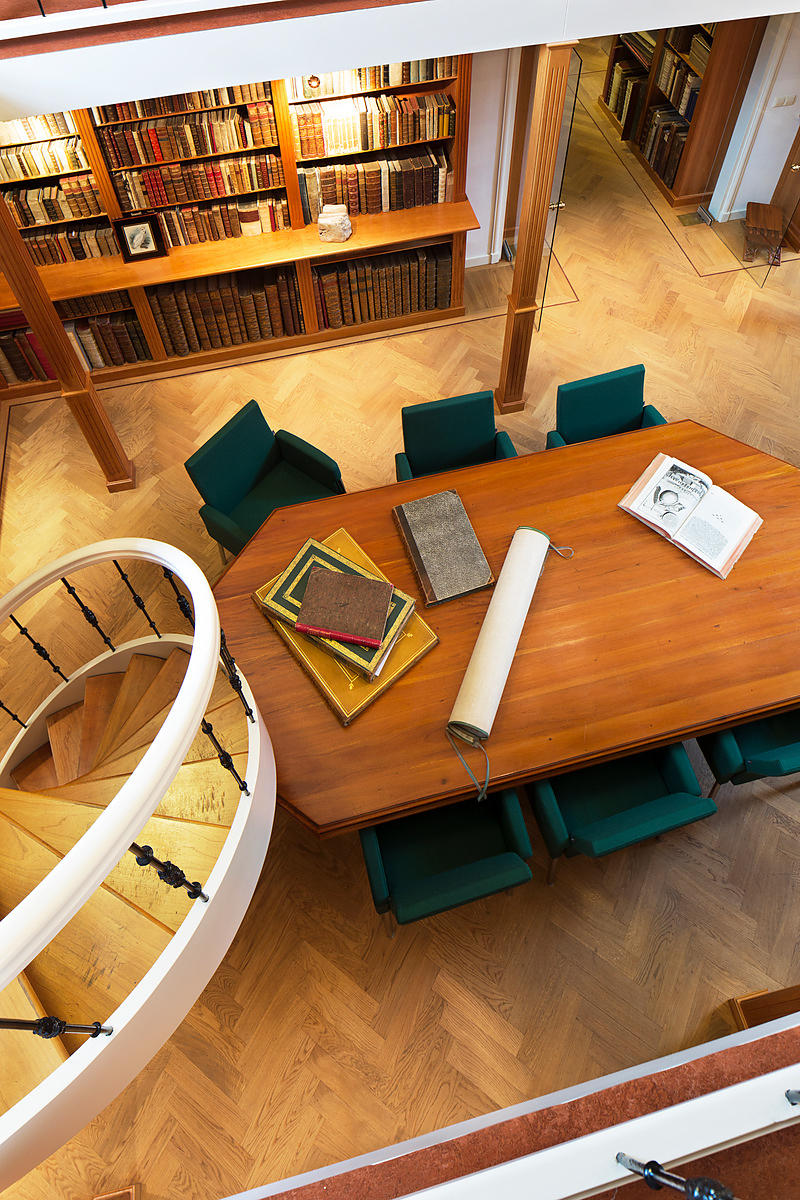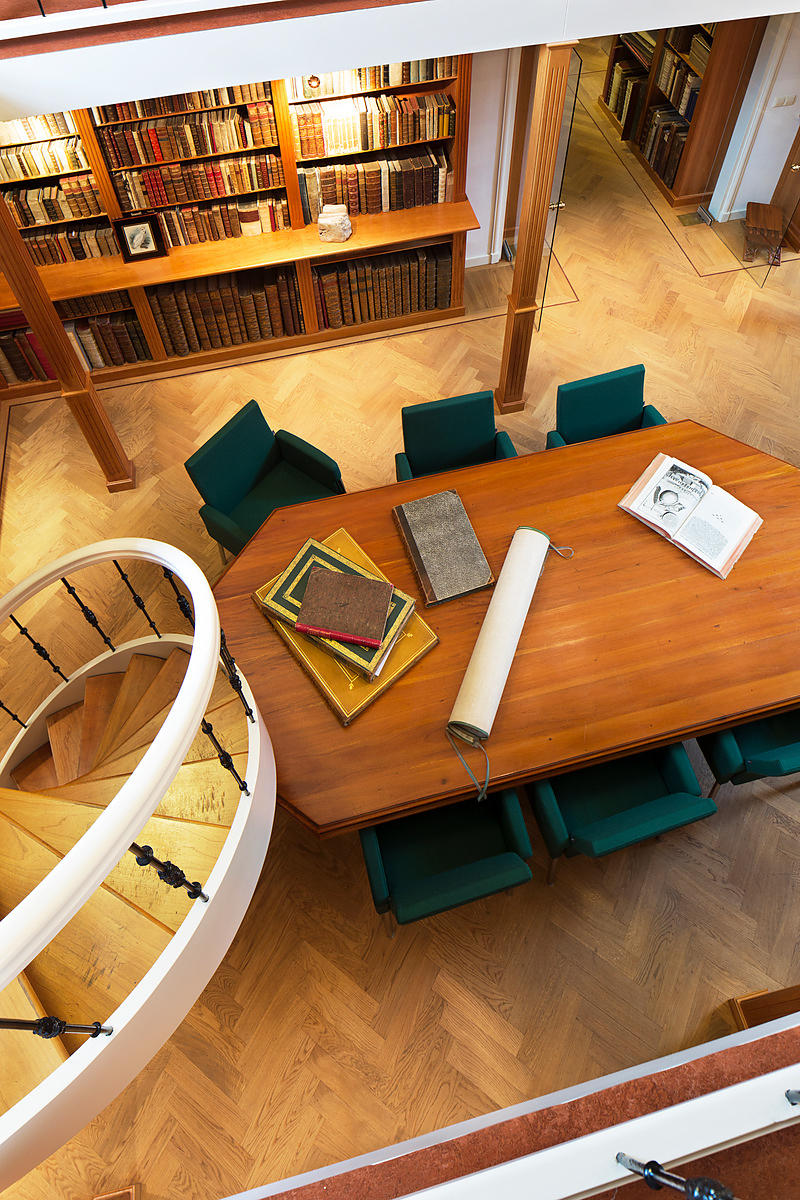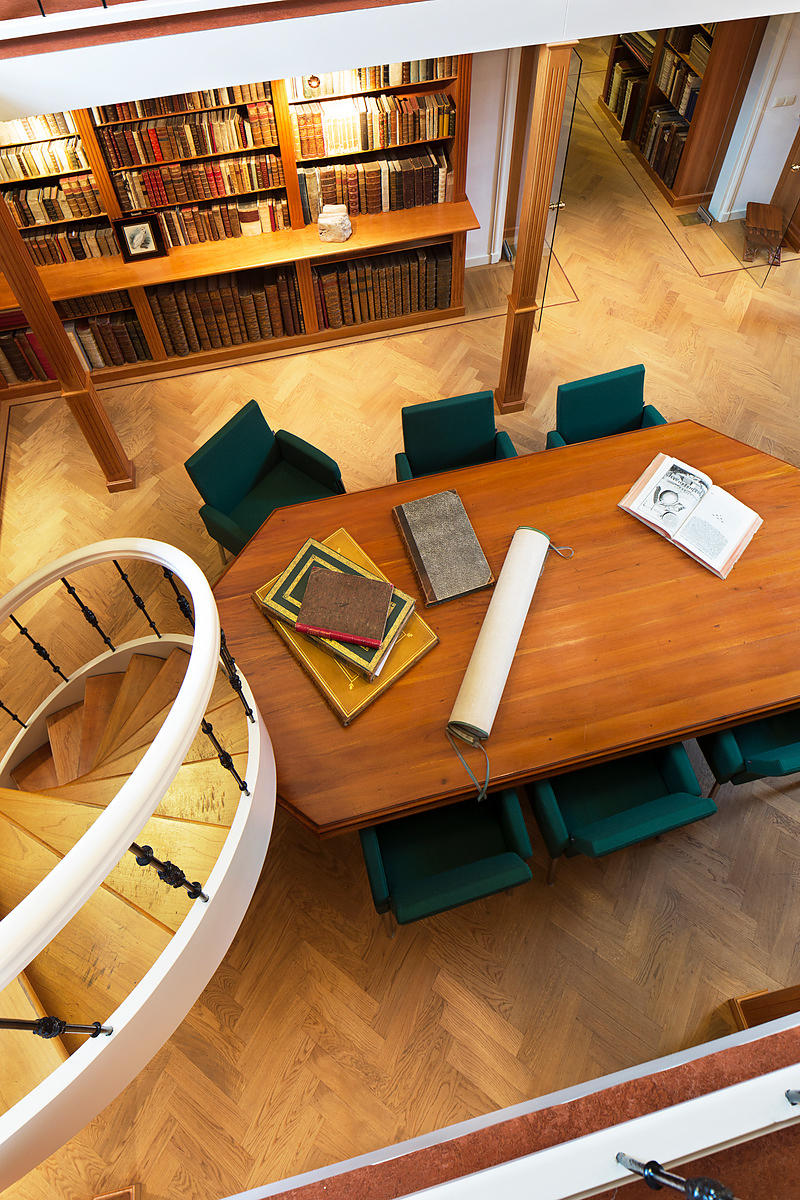 [BENGAL POLICE CODE]. [HENRY, Edward Richard].
The Bengal police code, containing the forms referred to in the rules and regulations of the Bengal police, L.P. [= Lower Provinces].
Calcutta, The Bengal Secretariat Press, 1894. 2 volumes. 4to. Contemporary green half cloth with original publisher's paper sides. [1], [1 blank], [1] , [1 blank], XLV, [1 blank], 566, XXX; [1], [2 blank], [1], XI, [1 blank], 328 pp.
€ 1,500
First edition of a police manual for Bengal, at that time under the direct colonial rule of the British Raj (1856-1947). The preface by the inspector-general of police, Edward Henry, notes that it supersedes the code used until this time: the police manual of 1887. It is divided into two volumes containing all orders and rules for the police passed by the government or under the authority of the Inspector-General of Police, which was Henry himself. The first volume contains the strict rules and regulations that police officers should follow. The chapters are divided into articles, each with multiple paragraphs. They cover a wide range of different topics for police officers.
The second volume shows that the book was meant above all as a practical handbook for police officers in Bengal to improve their work.
With several stamps on the title page, including a stamp with the text "Forwarded by order of the lieutenant governor of Bengal". Binding slightly soiled and rubbed, corners slightly bumped, with minor damage to the paper spine label of volume 2. Otherwise in very good condition. Cf. WorldCat (2 copies of 1897 ed.).
Related Subjects: